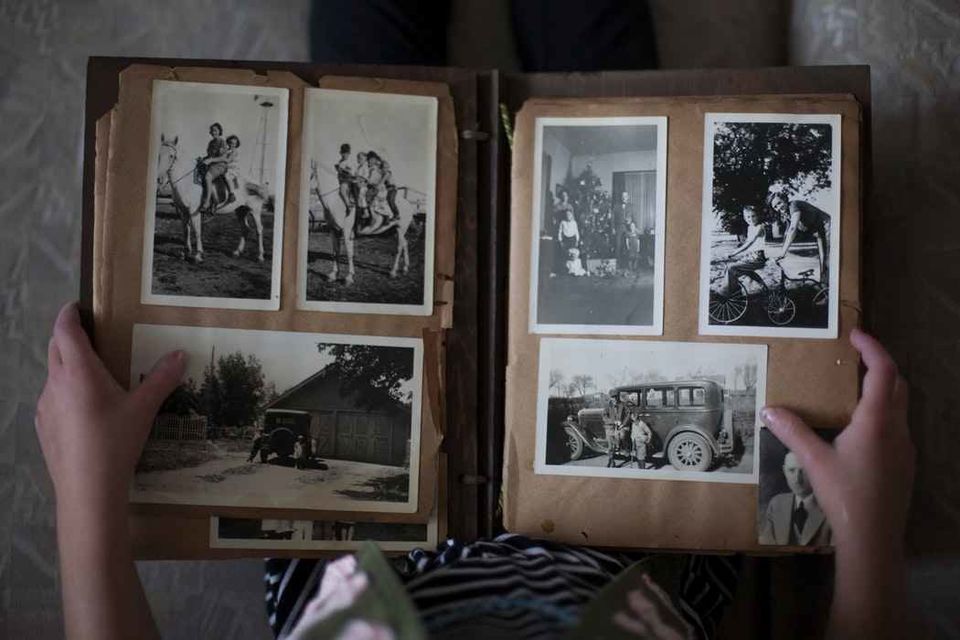 'Don't act your age in retirement. Act like the inner young person you have always been.'
Dear Parents,
I hope you are doing fabulous and are keeping healthy.
First of all, thank you for giving us the gift of life and raising us to become competent beings.
Today, as I write this letter, I am smitten by the nostalgia of school days when summer vacations involved traveling to a new place with my parents.
Now that they have retired and are taking a much-deserved rest from their professional duties, with this letter, I urge not only my parents, but all you retired parents to break the wall of daily chores and commence on a journey to explore the world.
I want to share two stories from my travel experiences with you :
More than a decade back, I was on a week-long vacation with my parents in Goa. The tourist bus dropped us near the parking area of a beach in North Goa. As we walked down the beach, we were amazed to see foreigners above a certain age resting on the sunbed—at an age where Indian parents either don't travel or only travel with their entire family.
The second instance is from a trek that I took in South India. We were a group of 15-17 trekkers from different parts of India. Except one who appeared considerably older. While on the way back to the city, I noticed him requesting a mobile phone from everybody on the bus. He wanted to make a call. Initiating a conversation, I learned that he was from a little town in North Africa.
Curious to know what made him travel solo at 62 years of age, I dropped a bomb of questions on him. Responding to them with utter enthusiasm, I realized that his love for travel was indisputable. He said something that stayed with me, "It is from traveling that we learn beautiful things about ourselves. And since there is no age for learning and evolving, I am an old man traveling at 62." Seeing his joie de vivre, I realized that his passion for exploring the world kept him young, fit, and happy. Travelling gave a new meaning to the second innings of his life.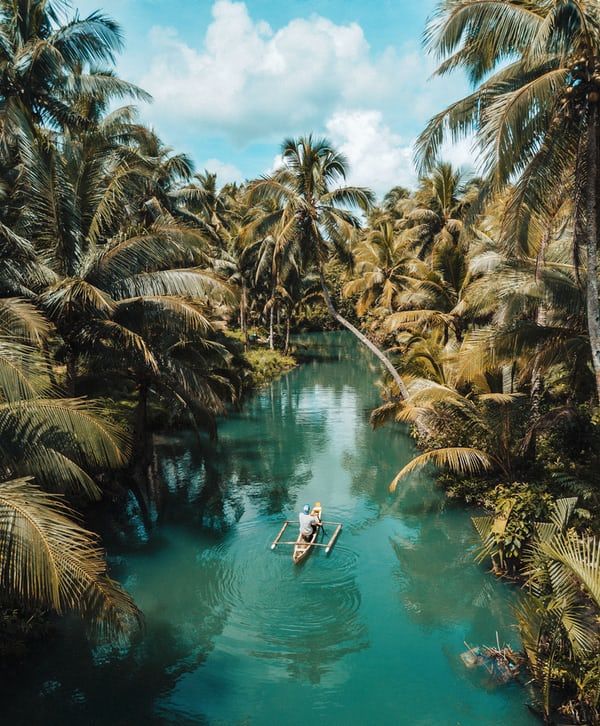 Putting more, here are some reasons compiled both from diaries of a young traveler and a retired traveler revealing why traveling after retirement is awe-inspiring :
1. Feel alive by challenging yourself
As you step outside of your routine, you create space for new experiences-- meeting new people, taste new food, and learning new languages. It challenges you mentally by testing your social engagement and, sometimes, patience. In contrast, there is no limit to physical dares as long as you are up for adventure on some journeys.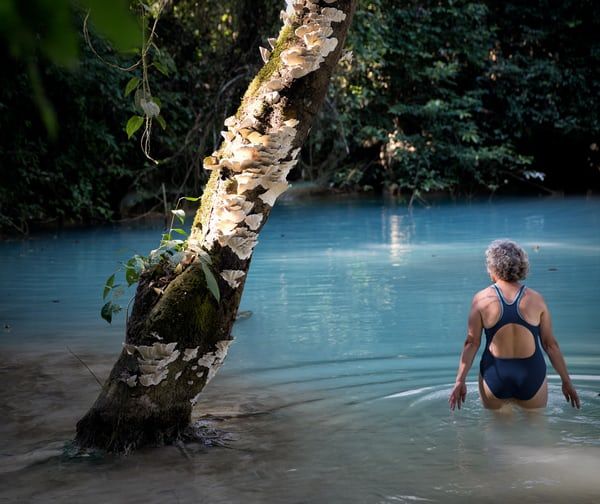 2. Find new friends
One of the major shortcomings of retirement is social isolation. The job keeps oneself close-knit with others, whereas there is no social engagement after you retire. Travel pushes you into the masses of strangers. That runs the extent from fellow travelers of your choice or locals you meet along the way. Chatter up your seat-mate on tour and uncover something that will dazzle you. As you bond and share, click photographs and bring stories back.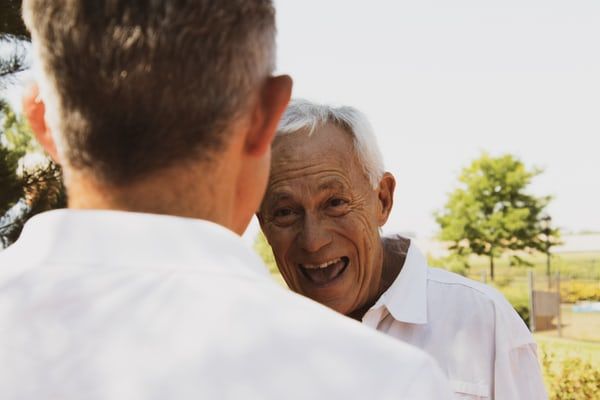 3. Pamper yourself and your better half
You have both worked hard to nurture and provide for us. This is the time to celebrate the bond that has survived through thick and thin. While a honeymoon might be the first romantic one, this one will win in cuteness!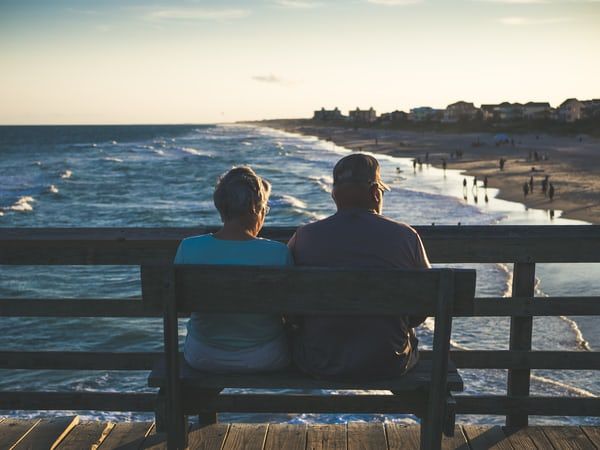 4. You do You
Looking back at your life, don't you get thrilled by the huge transformation you have gone through?. Doesn't it feel amazing? As it is rightly said, 'age is just a number,' there is no reason to cease enhancing your sense of self. The fun factor is, traveling to a new country or designing a trip bestows a new identity. And while you head the journey to unknowns, keep the doors of perception open, embracing a larger self.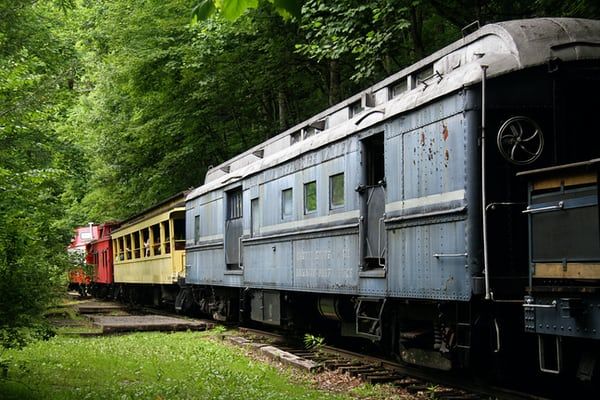 5. Itineraries are no longer needed
Either you are exploring a new place or a place already visited, with new aspects, either way, you are no more obliged to time. Don't get pressured seeing how others travel. You don't have to tick places off an itinerary; you can spend the day relishing the scenery or unwinding on a hammock with a book!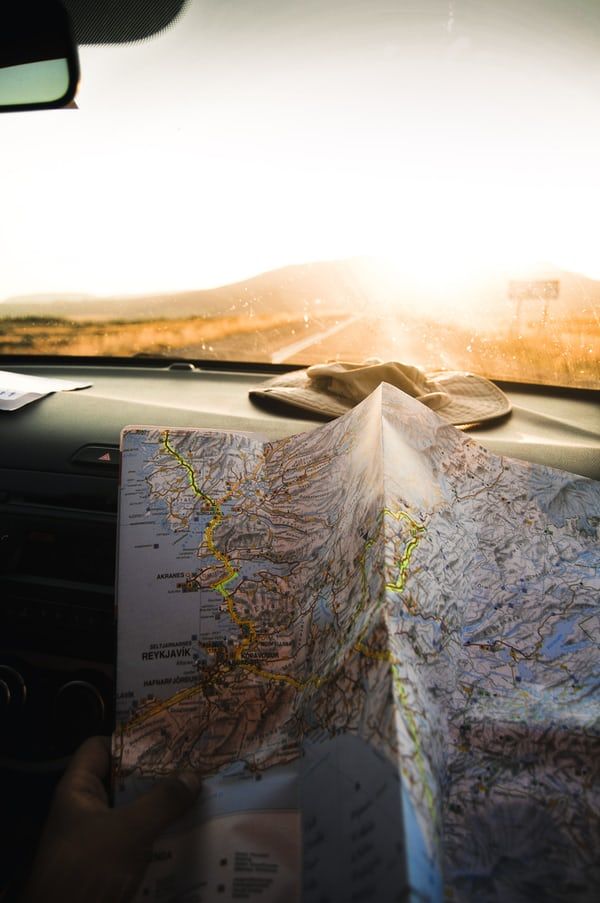 6. It is never too late to start
Remember how you fancied visiting every place you saw in those movies? Life moved pretty quickly and eventually caught up in responsibilities. Then God sent us to add to the adventure. But now, since your kids have turned into handsome adults, it is time to tick off those places. And guess what? It will be more rejoicing than it would have been at that time, for two straightforward reasons: no hurry (to return), no worry (free from duties).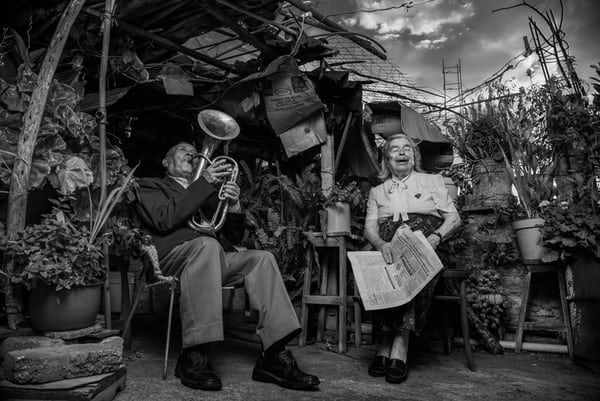 I want to sign off by sharing a small incidence from a trip to Kedarnath that I took with my mom a few months back.
My mom is retired from the Indian Army after serving for 30 years in the medical team. Like everyone else, the Covid lockdown was too much for her as well. One day as I shared my willingness to travel to Kedarnath, she jumped in delight and asked if she could come too.
As we were trekking, I could see that she was tired, but she didn't give up and enjoyed every moment like a traveler. After trekking for 6-7 hours, we reached the Kedarnath site. And the exact moment when we stood in front of the shrine, the evening aarti began. And everyone around started chanting 'Har Har Mahadev' with all their rigor. My mom looked at me with tears in her eyes and a comforting smile on her face, saying, 'Itna acha humeh kabhi feel hua. yeh bahut alag hai.' (Haven't felt this good in a very long time, this is magical)
From that moment, I knew it was a new life and a new beginning for both of us.
A message to all the sons and daughters, wait no more and motivate your retired parents to travel.
After all, retirement is when you stop living at work and start working at living.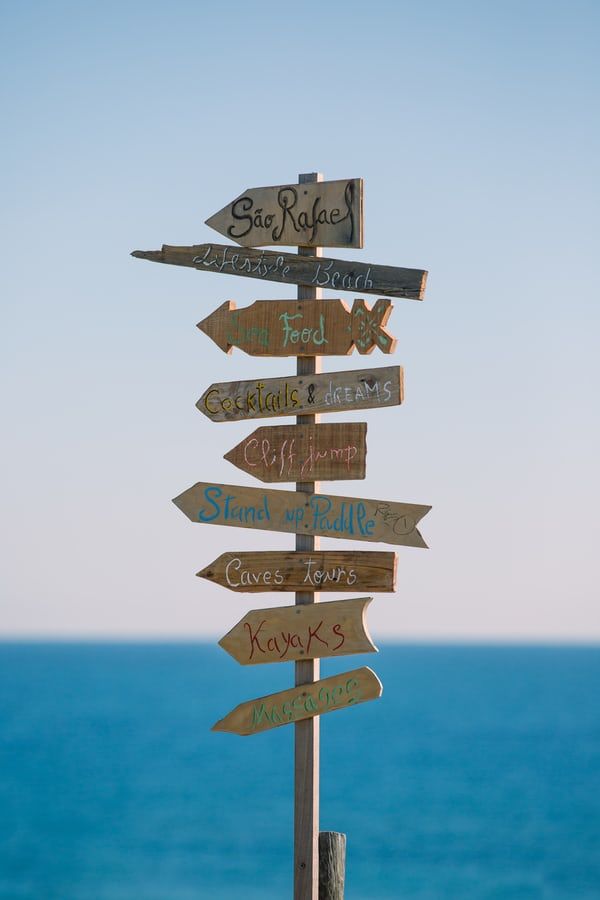 I hope this blog has reached you well and motivated you to pack your bags. Are you a son/daughter inspired to book a holiday for your retired parents? I would love to hear anything and everything. Comment below!
You can also share your own travel stories by writing here on Tripoto and earn credits.