Trip made on 23rd Jan 2020. My 1st solo trip to Bijapur aka Vijayapura in Karnataka. I always wanted to explore solo. I did not particularly choose Bijapur, I had further connecting destinations. My final destination was Hampi. At the same time, it was an unplanned trip. No return ticket booked. No hotels booked. I was feeling really scared to go solo. It was not only freedom but being self-aware, calm, and most importantly responsible.
Started from Dadar, Mumbai by Gadag Express. 9.30 pm. I met 2 aunties on the train. They shared a bit know how about Bijapur as to where to stay, places to visit, food, etc. Once reached Bijapur railway station, they asked me to join them for breakfast at their residence. It was pretty much unexpected, of course. I was honored. It was not just the breakfast; I received a gift too.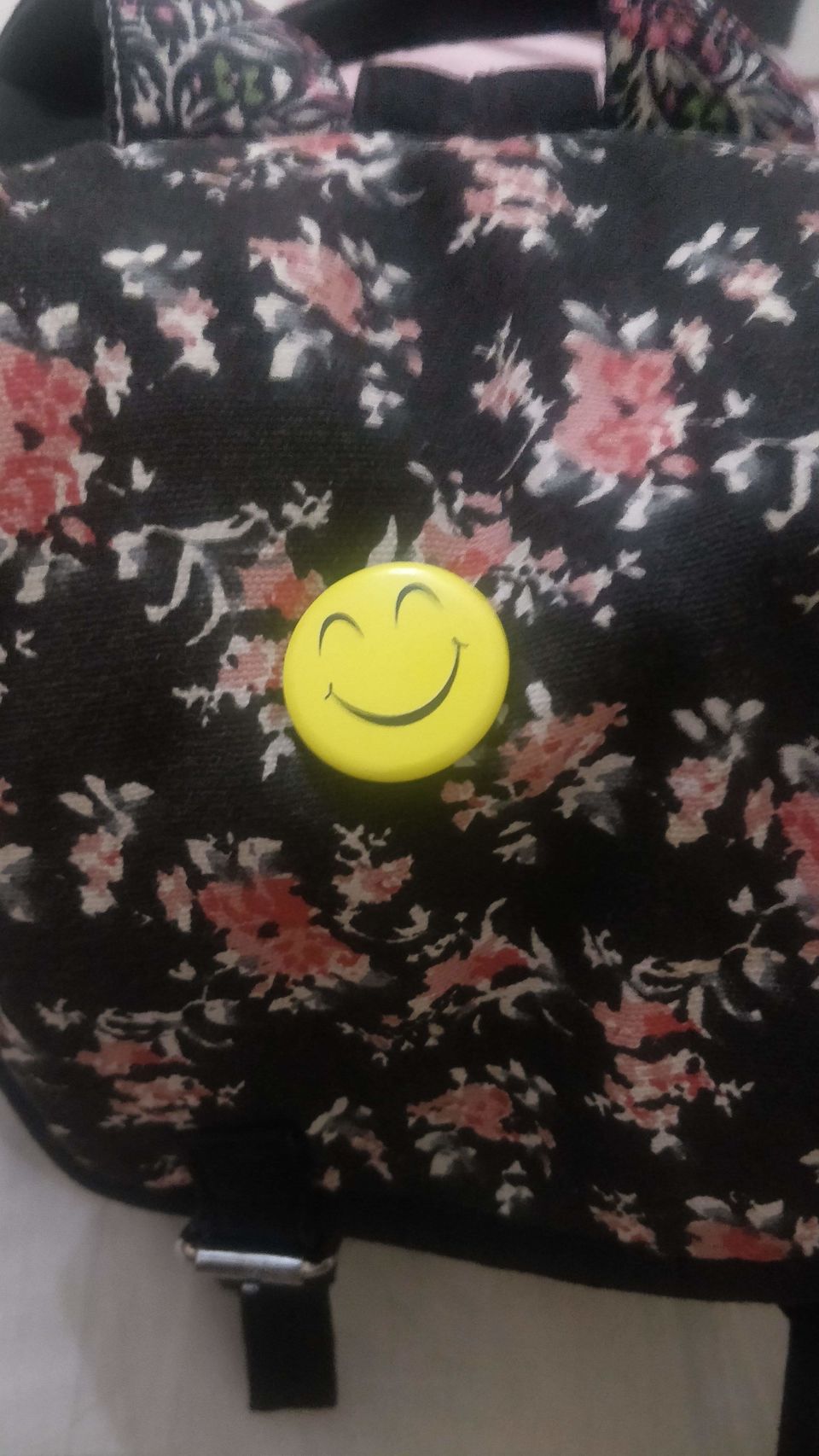 I chose to stay at a Jain Dharamshala. Cost-cutting. Rs. 400/- a night. It is a Jain temple 'Shri 1008 Parshwanath Digambar Jain mandir'' and they provide lodging facilities. Basic facilities a bed, fan, light, and bathroom with a mirror. Nothing more nothing less. Hired an auto for a day which did cost me Rs. 700/- including sightseeing.
Rauza means 'Tomb''. On the left, it houses tombs of Ibrahim Adil Shah II, his wife Taj Sultana, his mother, and his sons and a mosque on the right. These beautiful buildings stand on a podium, a fountain, a tank between them, and lush green gardens surround the buildings. It is said that this tomb inspired building of the Taj Mahal of Agra. It was built in 1627 by a Persian architect Malik Sandal and his grave lies in the courtyard. This site is more than a tomb and mosque.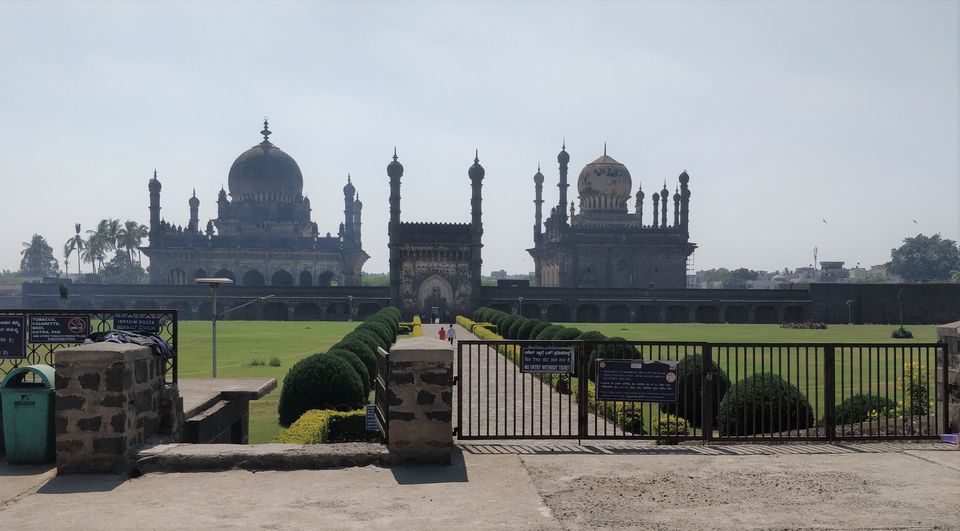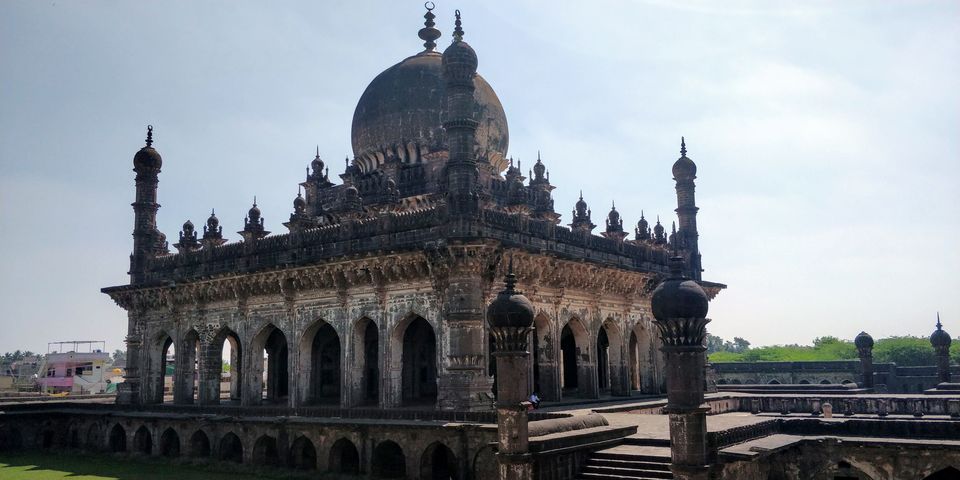 Saat Khabar is not a well-maintained site and my hearty request to ASI to maintain it. It's worth being a tourist site. However, the history of this place is very gruesome and it's a grave destination. It is located on the outskirts of Bijapur City. It is a little tricky to find this site. Autos and Cabs cannot reach here. Also, be aware many of the locals are not aware of this site. You have to walk almost 500 mtrs inside the village. In 1659, General Afzal Khan who was the army chief of Adi Adil Shah II had to fight a battle against Maratha Emperor Shivaji. He had 64 wives and his astrologer told him that he will die in the battle. His strong belief in astrology made him decide on making a graveyard for his wives. As he did not want his wives to remarry after his death, he drowned them in the well. Their bodies lie here.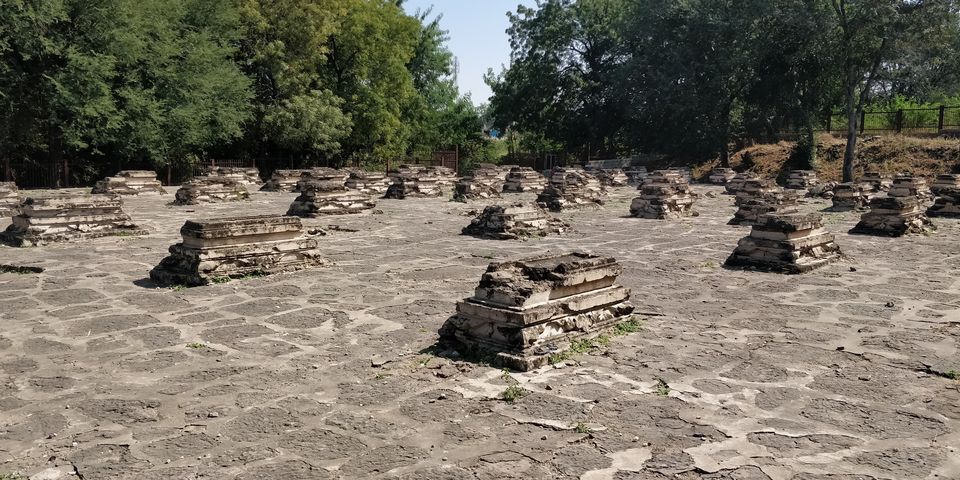 Malik-e- Maidan was built by Ibrahim Adil Shah II. It has a large cannon that weighed 55 tons. The unique feature of the cannon is that its muzzle is shaped in form of a lion head with carved open jaws. Also, the metal of the gun remains cool even during hot summers.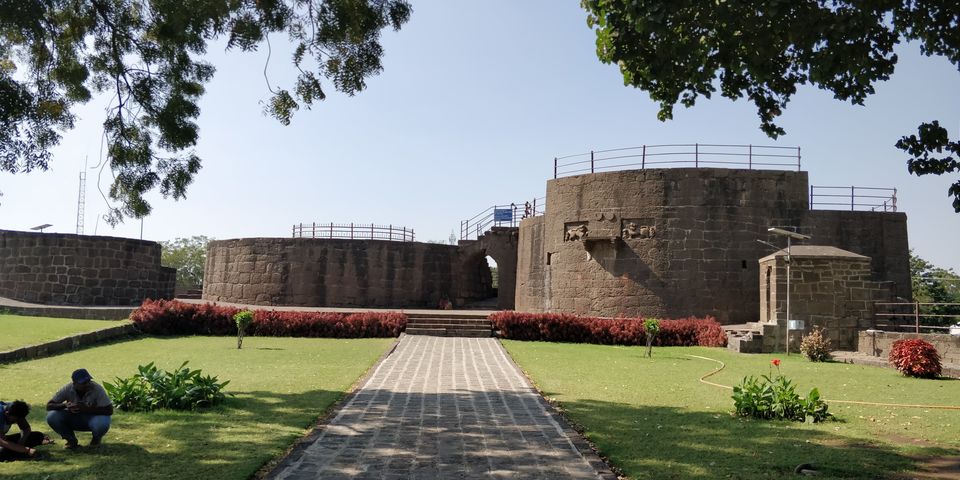 The country's largest and world's second-largest structure after St Basilica in Rome. Gol Gumbaz is the resting place of Mohammed Adil Shah, his wives, mistress, daughter, and grandson. This tomb was built by Muhammed Adil Shah right after he became the sultan. It is a seven-storeyed building. The structure gets interesting as the whispering gallery can echo the sound a total of 11 times. The complex comprises a mosque, museum, and garden. This is a must-visit site of Bijapur.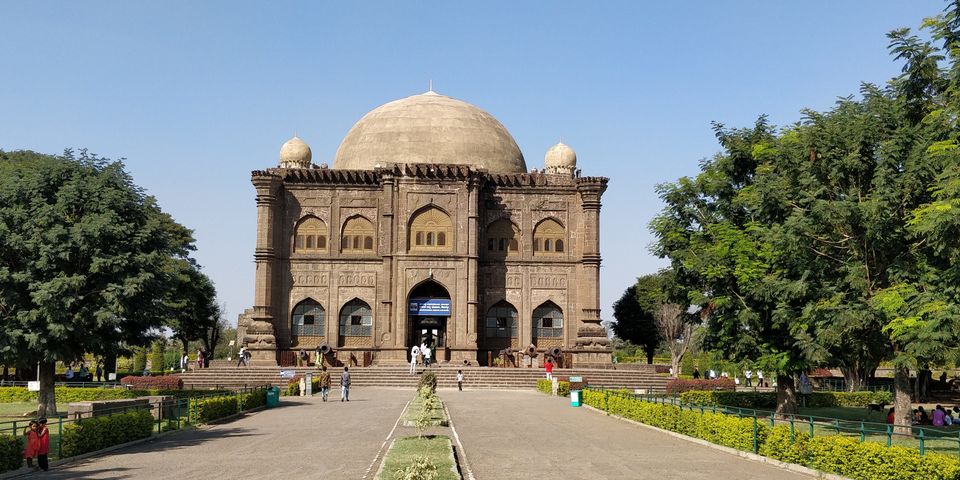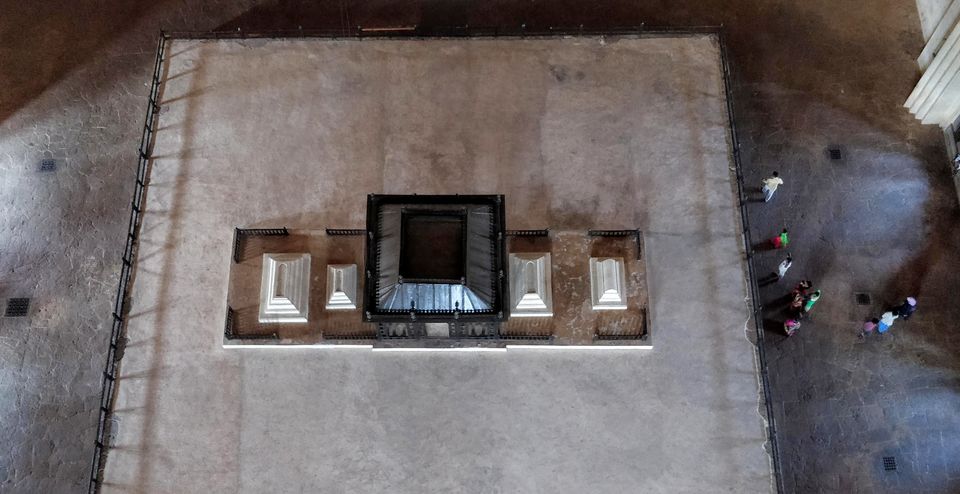 85 ft tall and 4th largest idol in the world. 2nd largest of India. Installed by T.K. Patil Banakatti Charitable trust. Situated 3 km away from Bijapur city. The statue was prepared by the sculptors from Shimoga city. It's a huge complex with other statues of Nandi, Gautam Buddha, Lord Krishna, Ganpati Temple, and more.
I covered these sites in 7 hours which was good. I headed to my stay at Jain Dharamshala.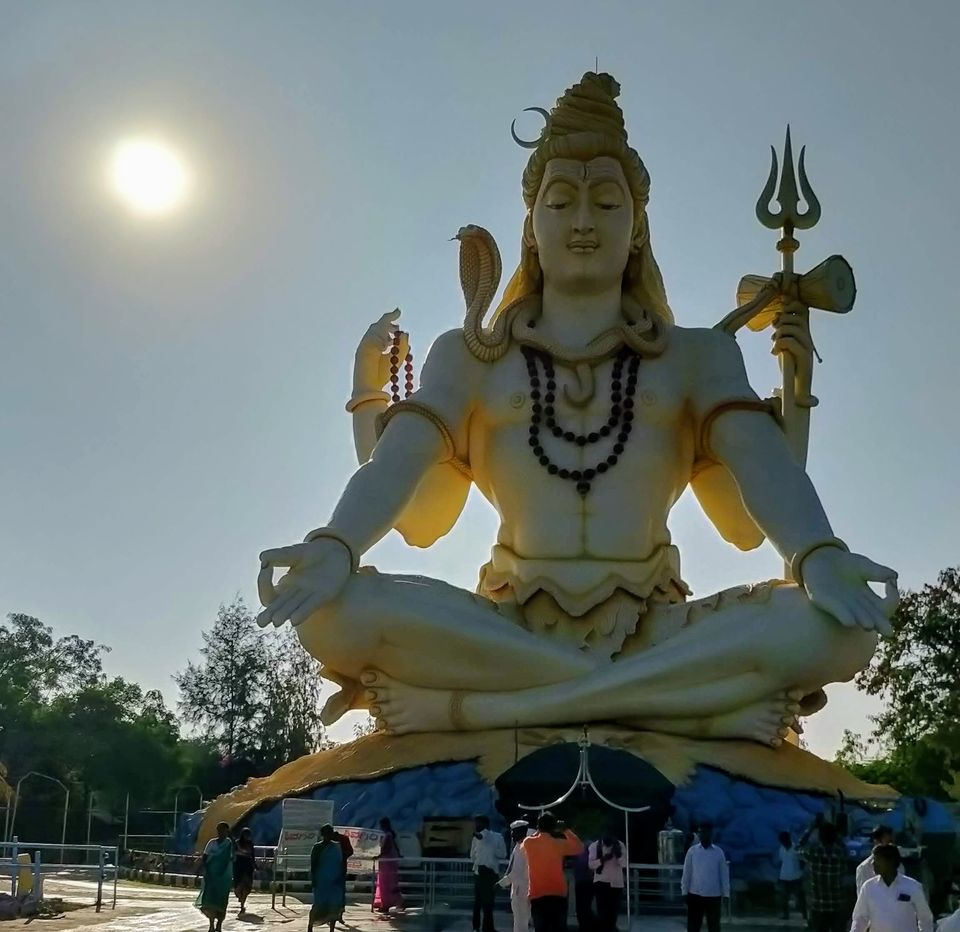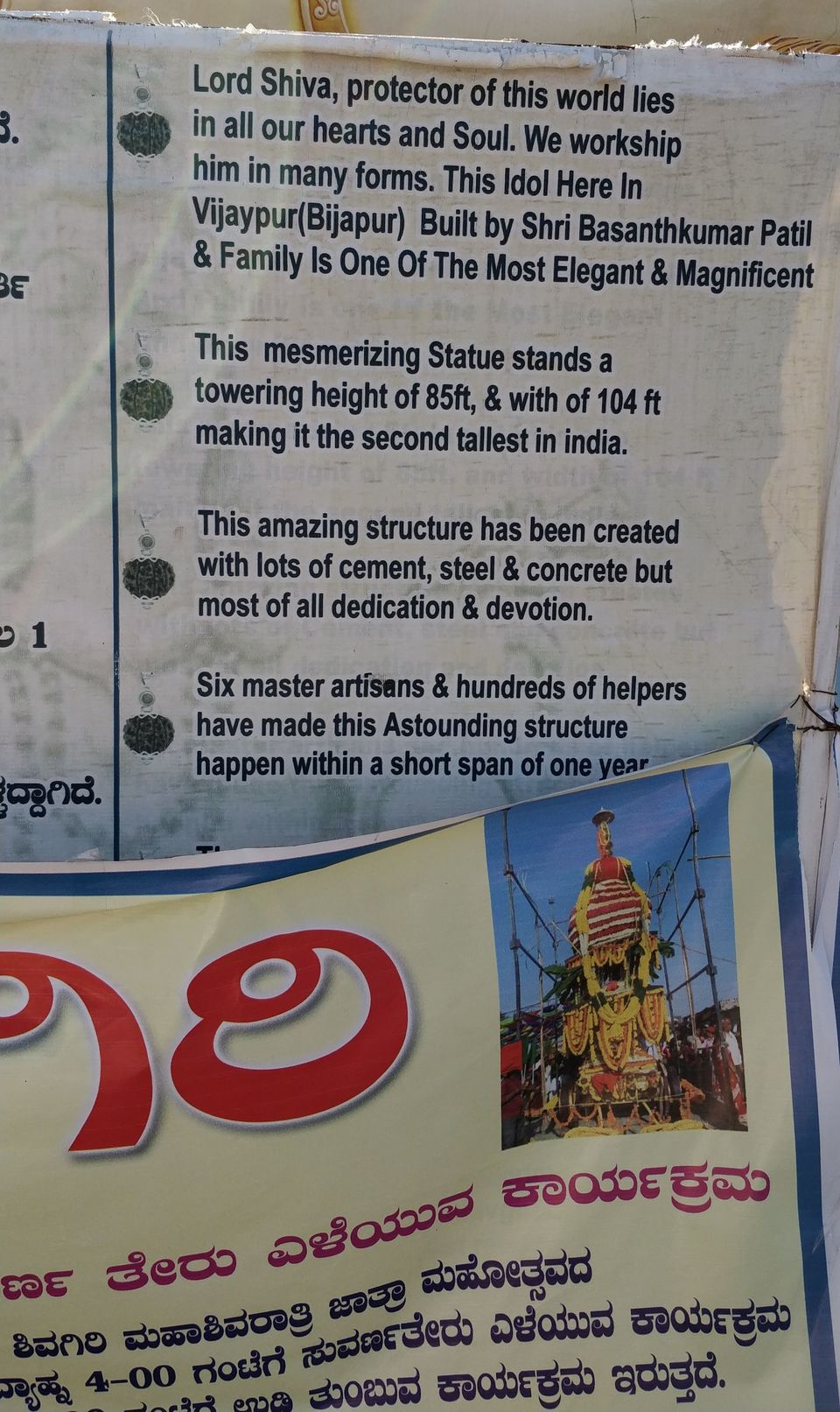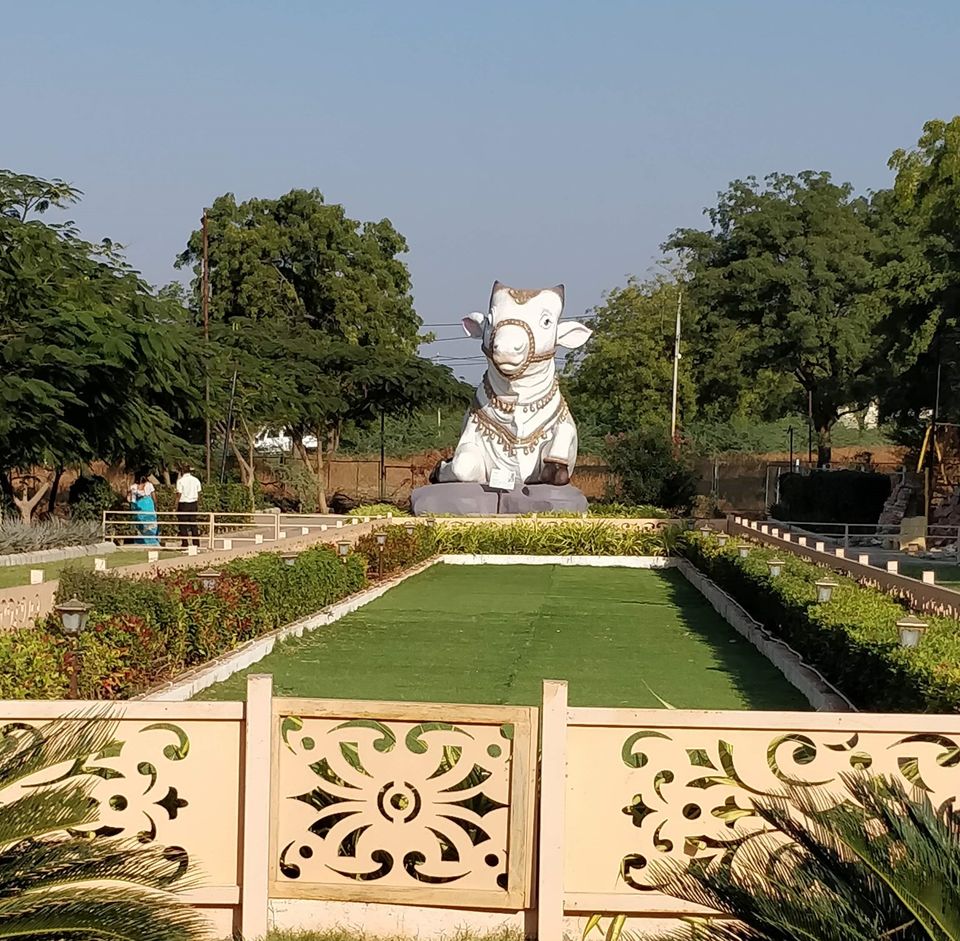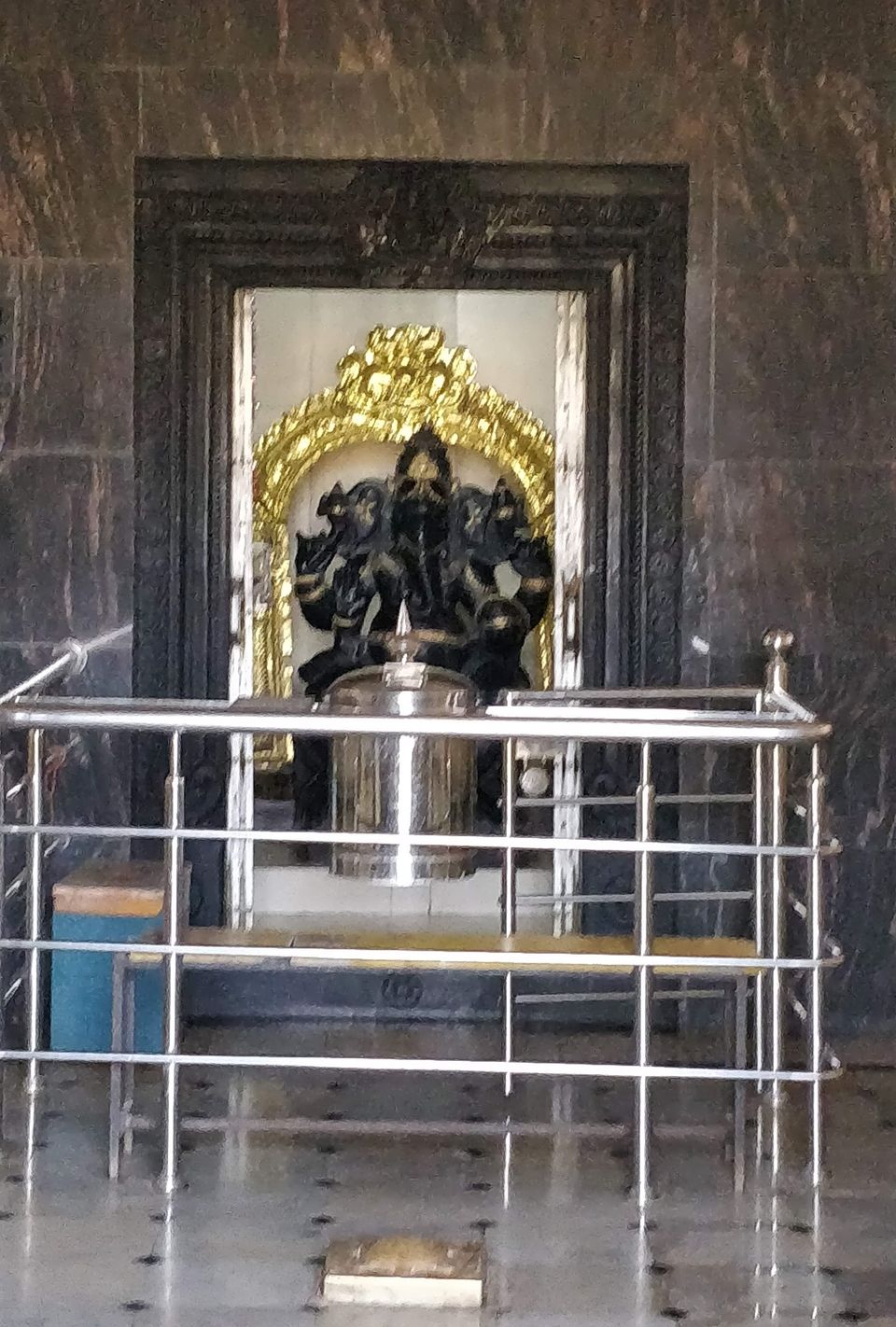 Best time to visit ;
October to Jan would be the best.
However, I would suggest visiting by the 2nd week of January as days get hotter and one tends to get dehydrated soon.
How to reach;
By flight - Nearest international airport is Goa International Airport which is approx 320 kms and Belgaum airport approx 210 kms.
By train - the Bijapur railway station is well linked with other cities of India. Trains are very frequent and comfortable too.
By Road - There are frequent bus services to most cities.
It was a wonderful experience going solo. What do you think of travelling solo? Mention in the comments. Take care. It's Covid time. So #BeHomeBeSafe. Otherwise, Keep Travelling. Happy Travelling.