From the Sierras in the east to the Pacific Coast on the west, California is full of extraordinary places – and I feel lucky to call it home. From my first trip in 2011 to moving here in 2017, I've grown quite fond of California and all the fantastic places to discover here.
To highlight some of the Golden State's most extraordinary places, I've partnered with Roadtrippers to create the ultimate California road trip itinerary. Roadtrippers has an excellent database of the world's Extraordinary Places, and this 10-day California road trip lets you visit 25 of them!
You already know I love writing about California road trips – I've got guides for driving the Pacific Coast Highway from San Francisco to San Diego (or vice versa), to see the Redwoods (two ways!), and many other road trips from San Francisco. So now I'll head inland, stringing together the Golden State's tourist hot spots, epic national parks, and quirky roadside attractions on this 10-day California road trip itinerary.
Whether you use this California road trip itinerary right out of the box or modify it with suggestions from my other guides, I can guarantee you'll have an extraordinary California road trip!
This California Road Trip Route by Day
California Road Trip Map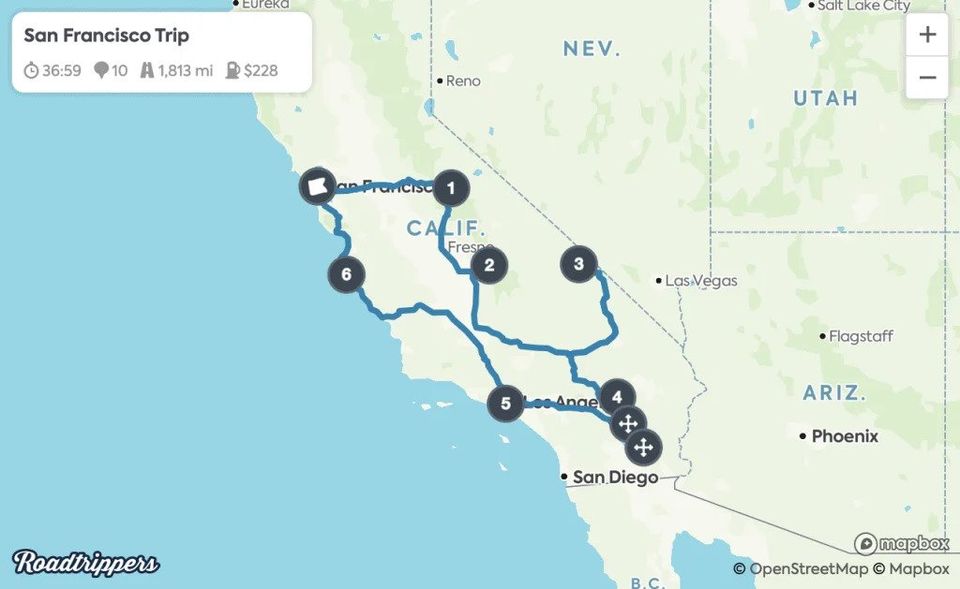 On the map above, you see the main overnight points on this 10-day California road trip. I built this map using Roadtripper's maps – and to be honest, it blew my mind compared to using Google Maps (my old go-to). This map not only gives a route, but it shows mileage, estimated drive time, and even estimated gas costs. That's all insanely useful when you try to budget for your trip.
California Road Trip Itinerary
Day Route & Stops
1 San Francisco
2 San Francisco to Yosemite
3 Yosemite to Sequoias
4 Sequoias to Death Valley
5 Death Valley to Joshua Tree
6 Joshua Tree to Los Angeles
7-8 Los Angeles
9 Los Angeles to Big Sur
10 Big Sur to San Francisco
When to Pick Up A Rental Car
Despite this being a road trip itinerary, you don't actually need to pick up your rental car until midday on Day 2. I recommend arriving in San Francisco, spending the first day-and-a-half using public transit, bikes, and your own two feet. Then you can catch the BART back to San Francisco airport to pick up a rental car and head south out of the Bay Area toward Yosemite.
An Extraordinary 10-Day California Road Trip Itinerary
Now that you're all set on the details and logistics, here's a more detailed breakdown of the itinerary I suggest for an epic California road trip including five national parks!
Day 1: Explore San Francisco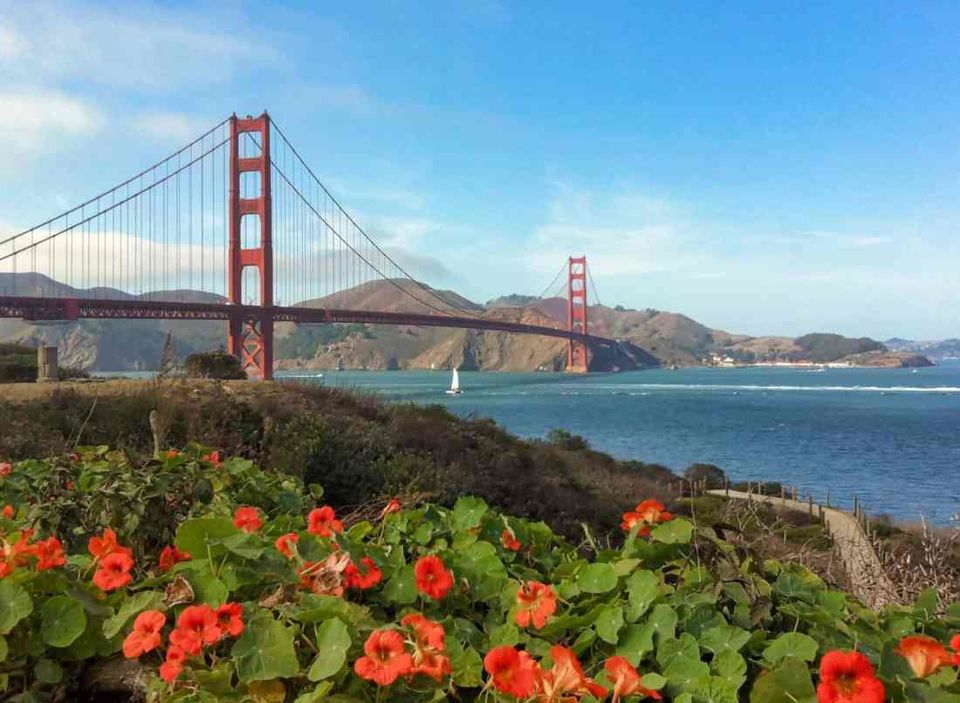 Your road trip starts with a day of no driving! Start at the Golden Gate Bridge, San Francisco's most iconic sight. You can either walk or rent a bike and ride across the bridge; if you do, you'll be on the Marin Headlands, which is near where I live in Sausalito! If you choose to drive across the bridge and back, note you will have to pay a toll online afterward!
After you've had your fill of admiring the Golden Gate Bridge from every angle, make your way into the Presidio. This former military post is now home to several public areas, including civil war parade grounds, waterfront Crissy Field, and the Palace of Fine Arts (pictured above with yours truly!).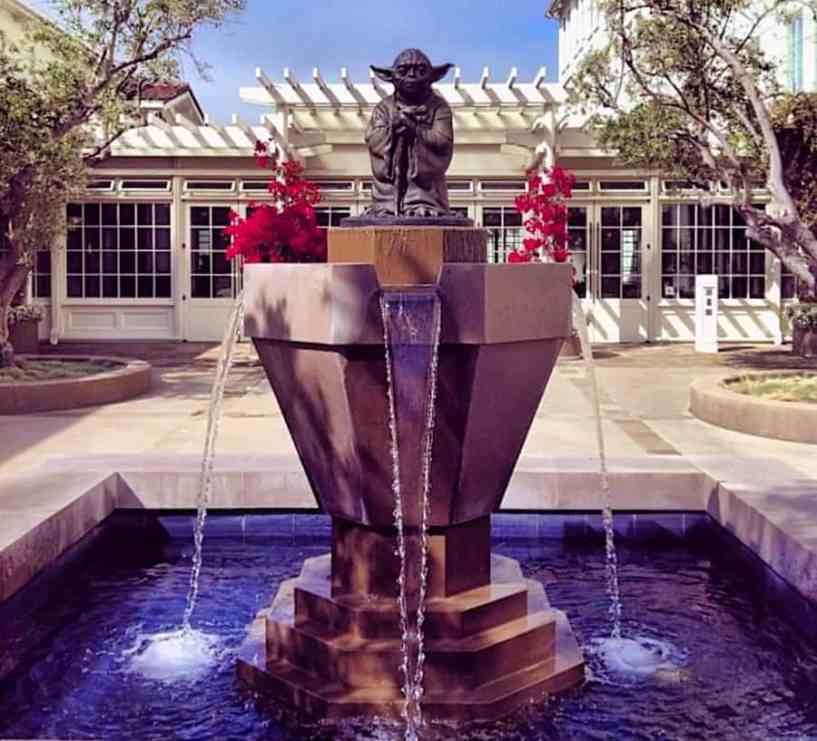 One sight that's easy to miss is at Lucasfilm. Yes, the Lucasfilm. You can't enter the buildings because they're busy making films and stuff, but the plaza in front of reception is home to the Yoda Fountain. It's nerdy, but a fun reminder that L.A. isn't the only city that makes movies in California.
Finally, end your afternoon exploring Golden Gate Park. This park is larger than New York's Central Park and has even more to explore. My favorite way to spend a few hours in Golden Gate Park is to start in the east and work my way west. You can visit the California Academy of Sciences or DeYoung Museum, Xanax for Sale then walk through the park toward Ocean Beach. From there, you can enjoy the sunset over the Pacific Ocean.
After that, it's time to return to your hotel and rest up – tomorrow's another day of sightseeing and setting out on an epic road trip!
Day 2: San Francisco to Yosemite National Park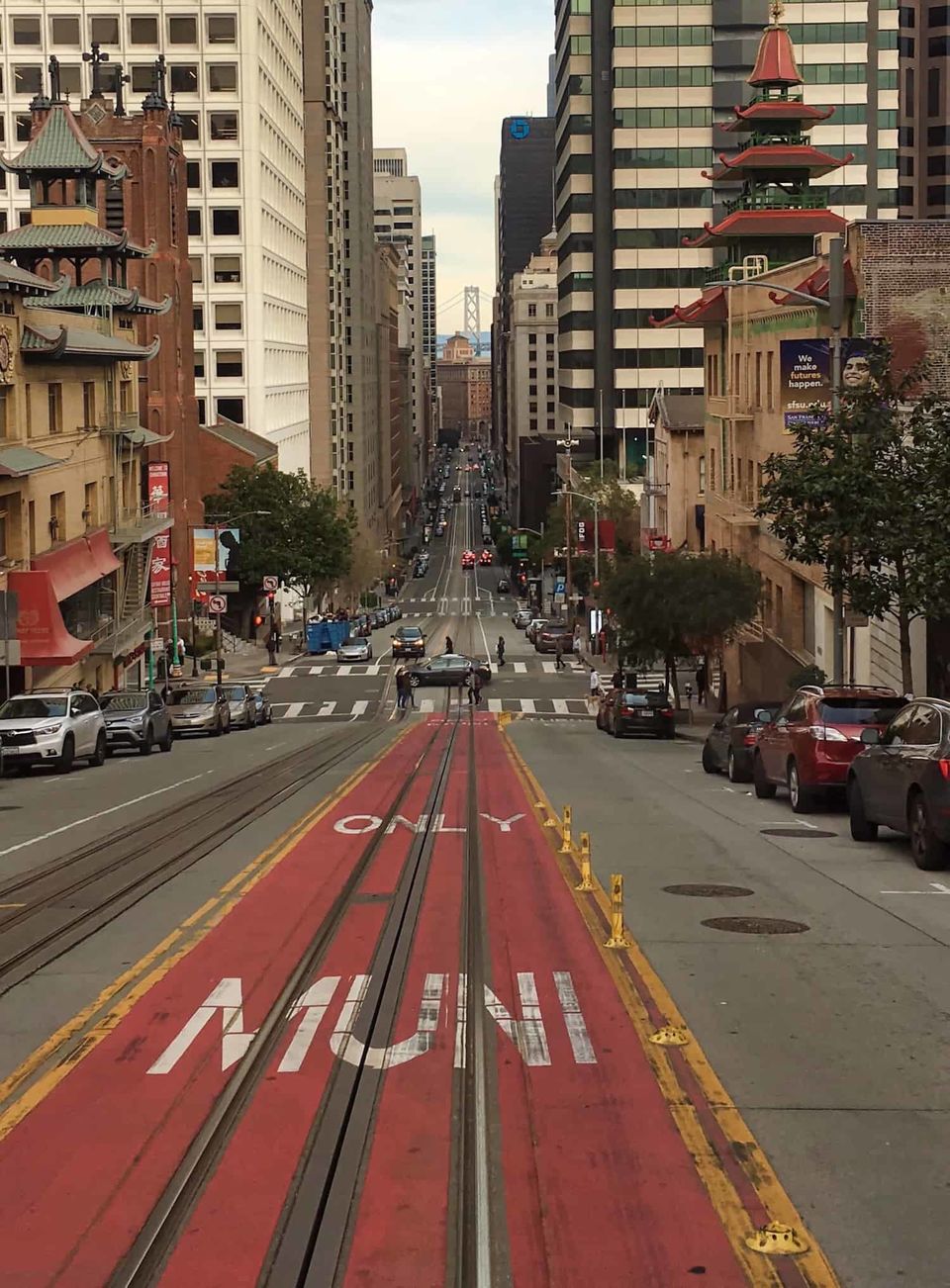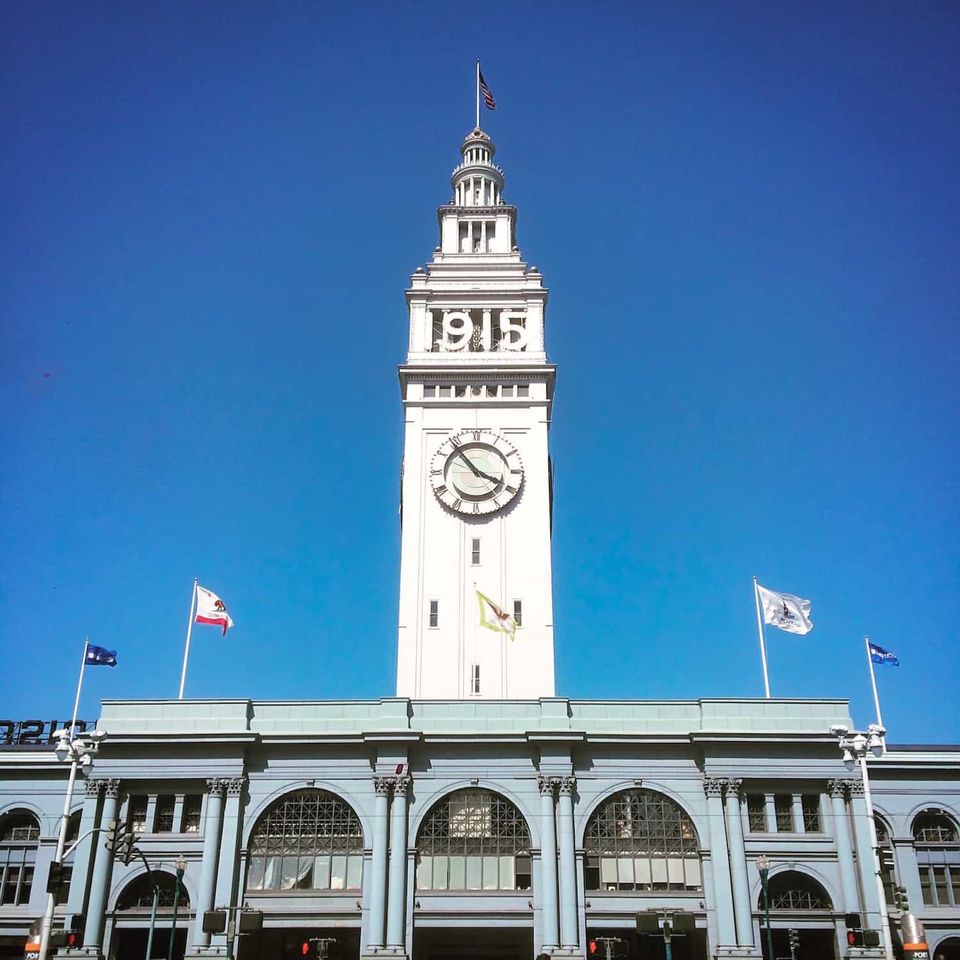 Start the morning bright and early – you've got to pack in a full day of sightseeing before hitting the road in the early afternoon! I recommend heading straight down to board an early Alcatraz tour; these tours are about 3 hours long and the earliest start at 8:30am.
After Alcatraz, walk along the Embarcadero toward Fisherman's Wharf. It's hard to pinpoint an epicenter for tourism in SF, but if I had to, I'd say that Fisherman's Wharf is it. Here you can watch the sea lions at Pier 39, stroll through Ghirardelli Square, discover the funky Musée Mécanique, and grab lunch at Boudin Bakery (pro-tip: chowder in a sourdough bread bowl).
For one last stop in the city, make your way up the hill (by cable car!) toward Chinatown. By this point, the neighborhood should be bustling with locals out shopping and socializing; there are also plenty of amazing restaurants and bakeries where you can stock up on snacks for the afternoon. (The Fortune Cookie Factory is also a fun spot.)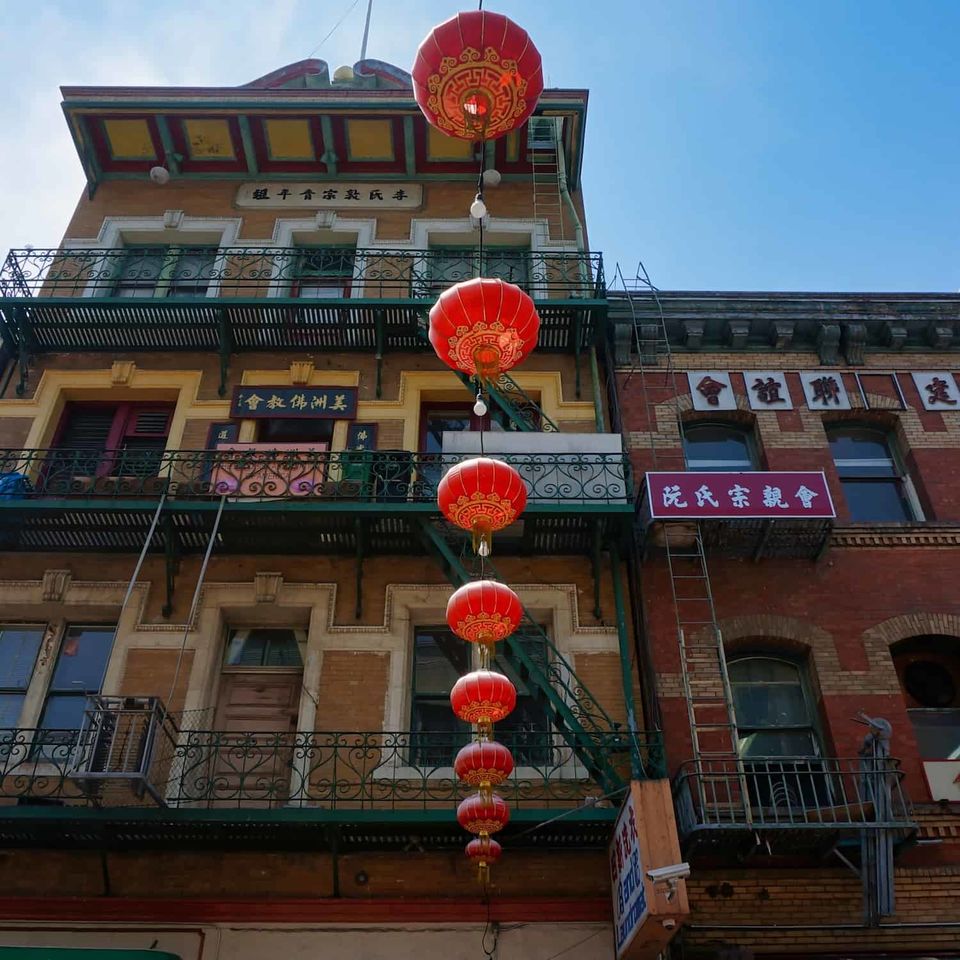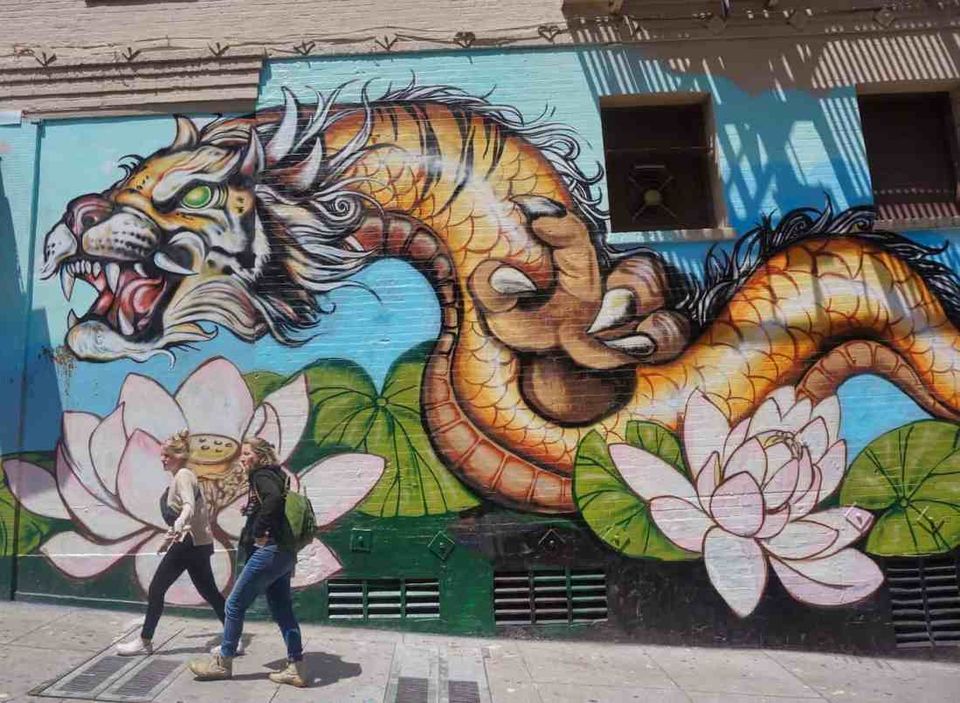 Then it's time to set out from San Francisco to Yosemite National Park. Yosemite is about a four hour drive from San Francisco – but it can take longer depending on the traffic in the Bay Area. Given the drive time, you'll probably arrive in Yosemite Valley near sunset. Try and time it so you can be at Valley View before sunset; the rocks will light up as the sun goes down
Day 3: Yosemite to Sequoias National Park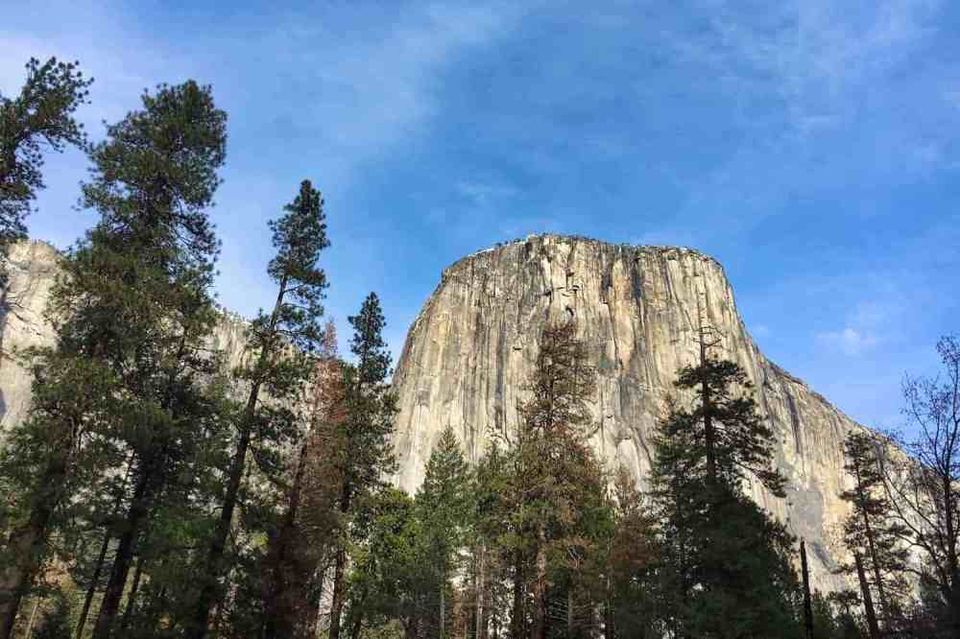 Rise and shine early – today's the first of the park-to-park days that highlight the middle of this 10-day California road trip.
You have until midday to explore Yosemite National Park, which admittedly isn't much. But, using my post on how to make the most of one day in Yosemite, here's what I suggest:
Glacier Point – One of the Valley's epic views, and there are many to choose from!
Mirror Lake – A beautiful easy hike in the back part of the Valley floor.
Bridal Veil Falls – The best waterfall vista in the Valley.
Drive the Valley Loop – The main road that loops through the floor of Yosemite Valley, and takes you to several of the main landmarks and parking areas.
Like I said, this barely scratches the surface – but by midday it's time to pack into the car and head south down the Sierras.
Rental Car: $310
Insurance: $49
Gas: $153
Overnight Accommodation: $1990
Meals: $500
National Park Pass: $80
Total: $3,082