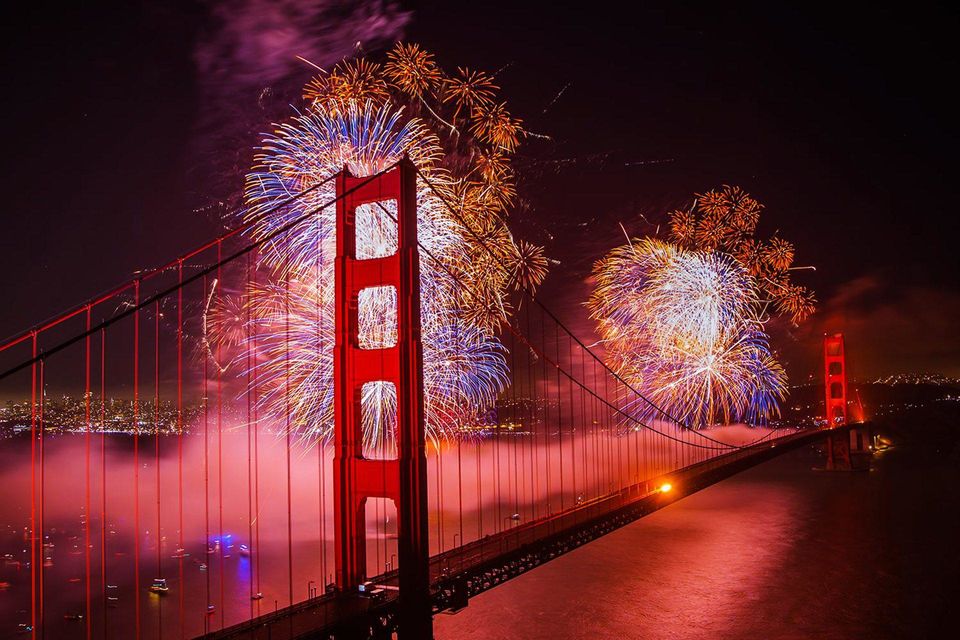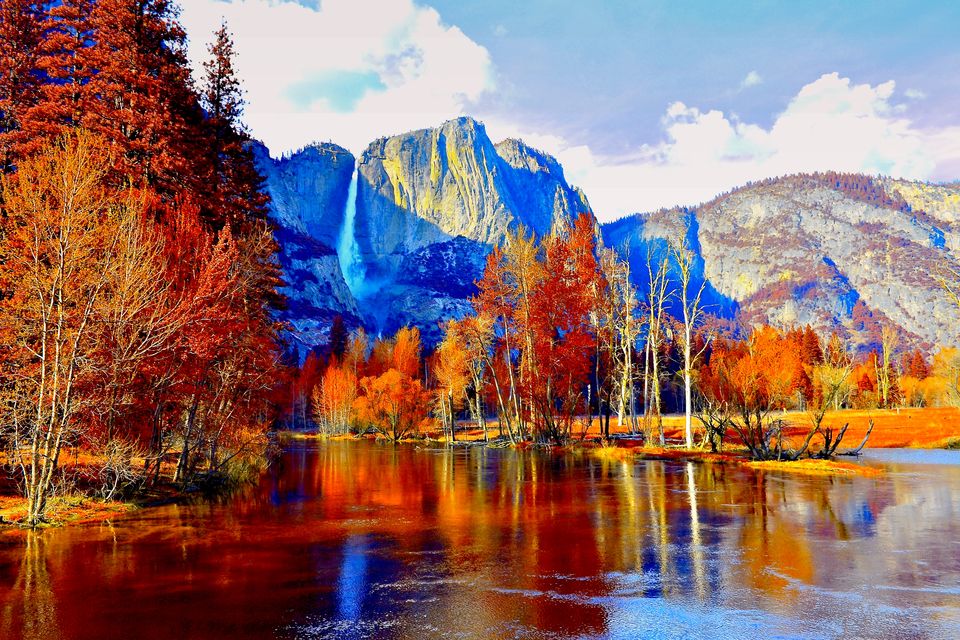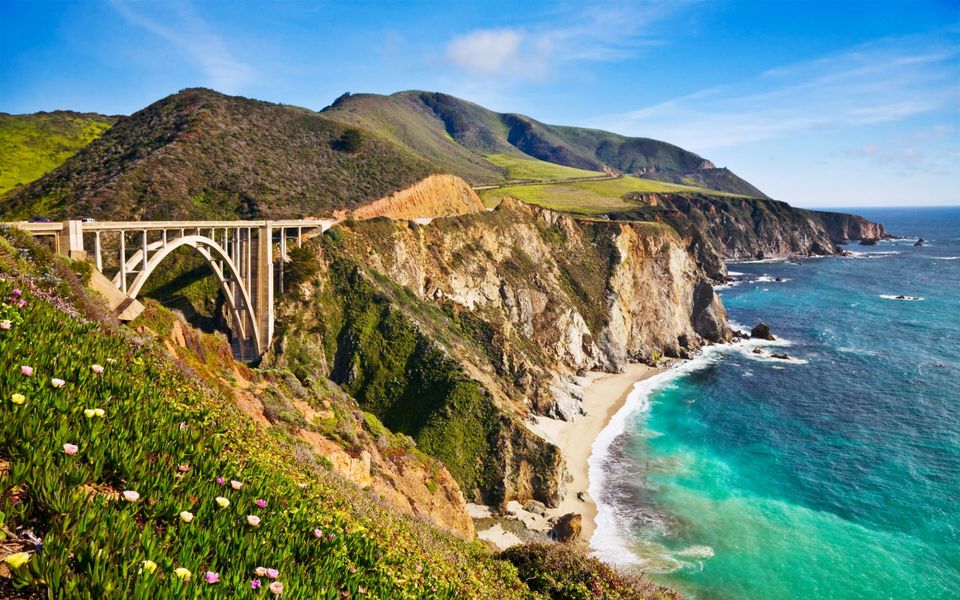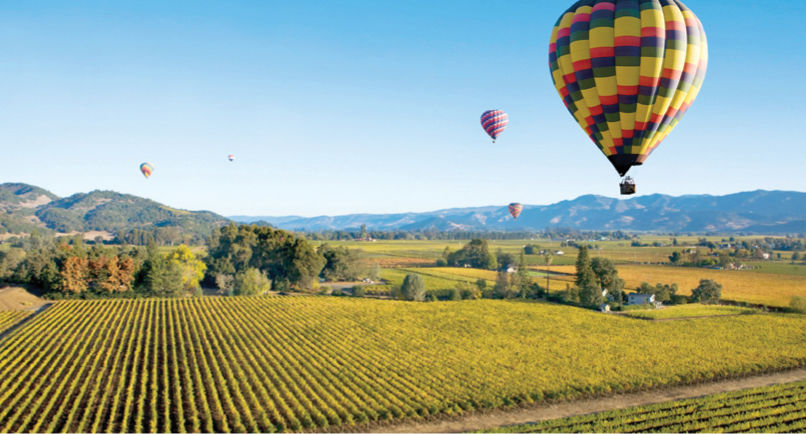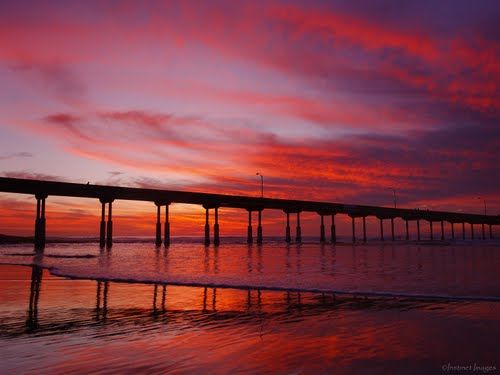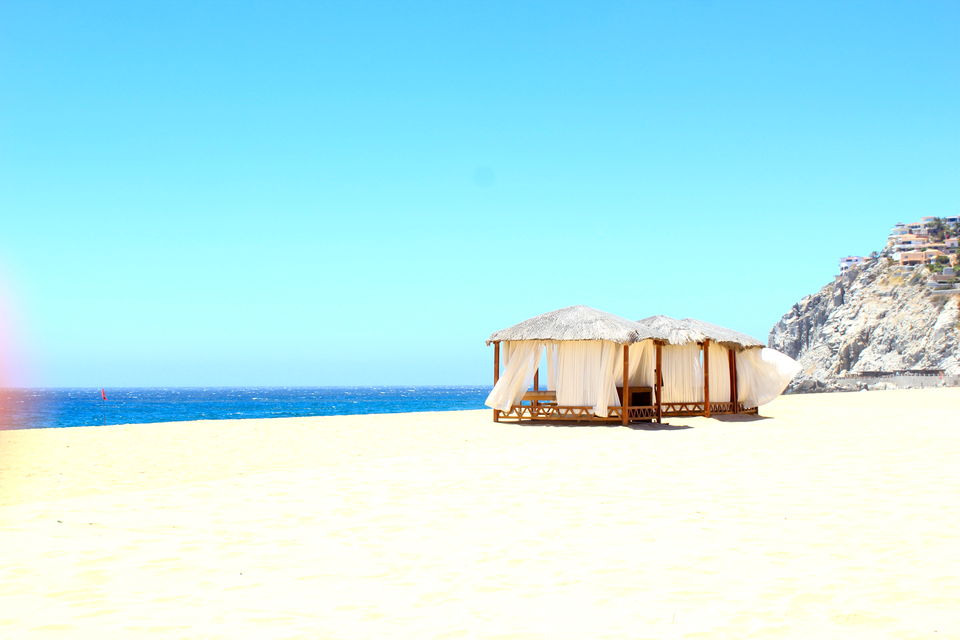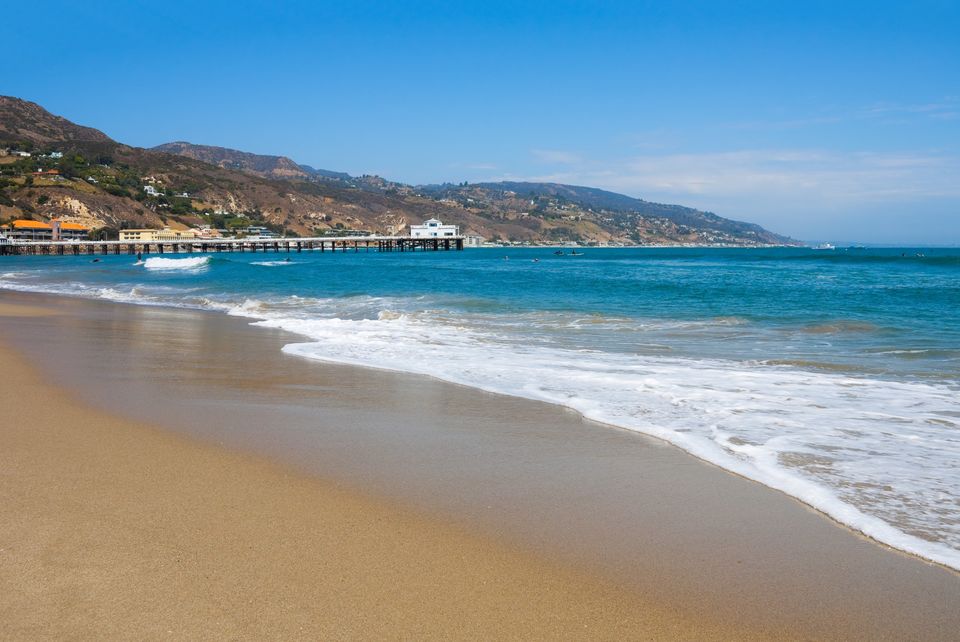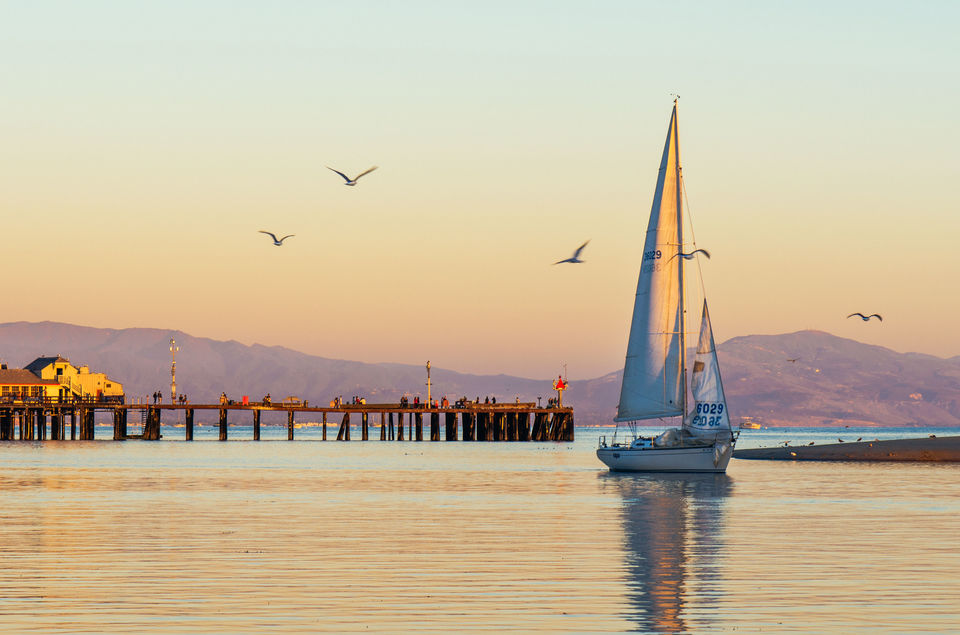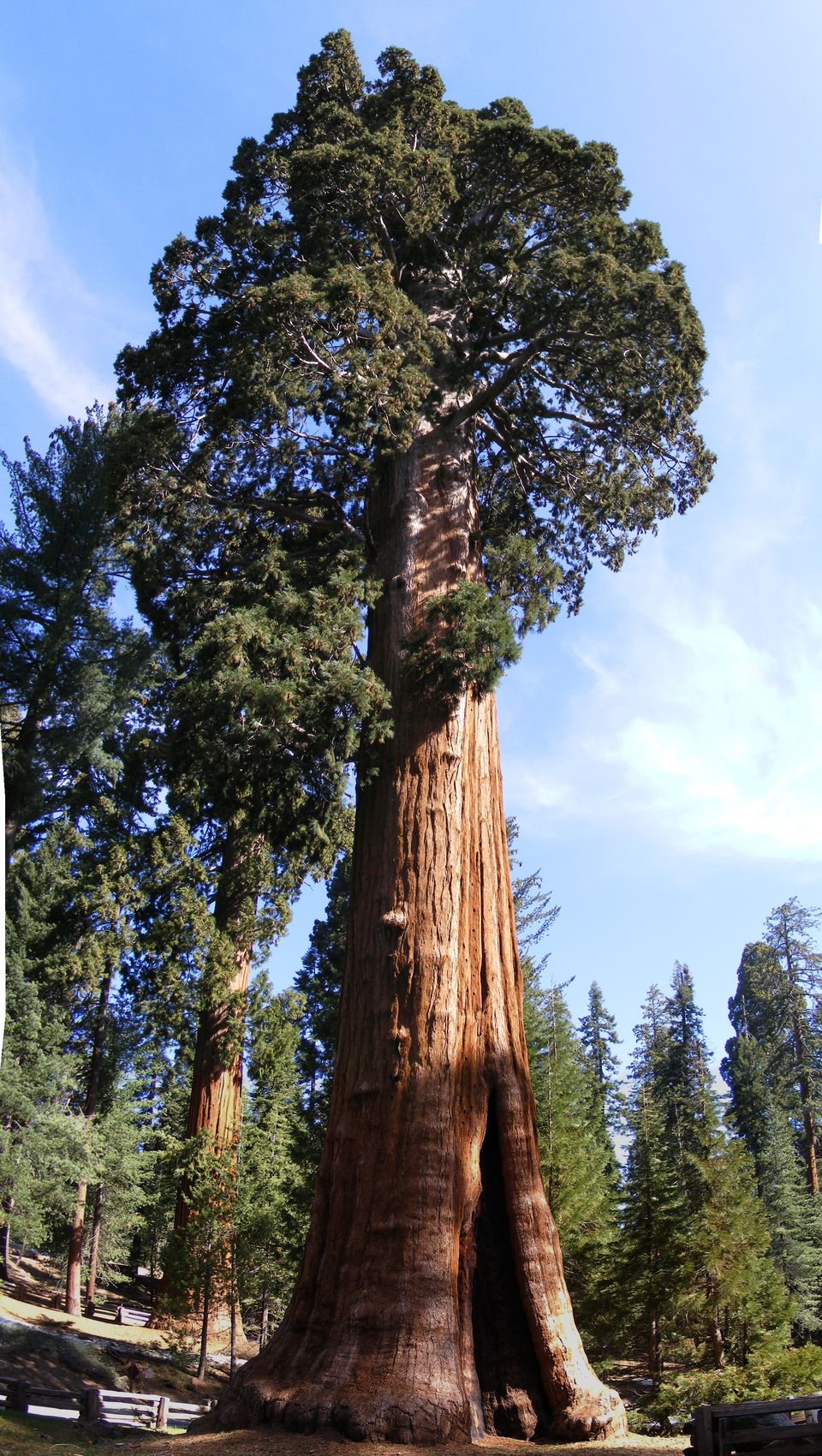 The Golden State!!
California, the third largest state in the US, boasts of an unparalleled diversity, from mountains to beaches to national parks and to high end shopping streets in Beverly Hills, Rodeo drive and the Hollywood after all. Here are the Top Seven things that make California the awesome place it is:
Disneyland: California is home to the first Disneyland Park. With so many activities and adventures it is truly hailed as the happiest place on Earth.
Hollywood, Los Angeles (& Universal City): A neighborhood in the heart of LA, representing glitz and glamour of the entertainment industry. Visit here to pay homage to your favorite stars, eat at the same cafes that they do, and if you're lucky, you can even get a glimpse of them!
SoCal and its sun kissed beaches: Sunny weather and dramatic coastline makes southern California the most sought after place in the state. Go surfing and sun bathing on the beautiful beaches of Orange County, Malibu, Santa Barbara or Big Sur, it's a little paradise in its own.
Yosemite National Park: Tucked in the mountains of California, Yosemite is a pure wonderland. From the sun setting over Half Dome to Granite cliffs and waterfalls and the giant sequoia trees. Yosemite has a plethora of flora and fauna, and it is complete charm.
Golden Gate Bridge, San Francisco: This iconic suspension bridge is an architectural marvel, and is among the wonders of the world. it is the most famous landmark in the city. Sunrise at the Golden Gate Bridge, San Francisco
Napa Valley: They say there is something in the air of Napa Valley, the smell of the grapes or maybe the wine, or the nineteenth century architectural aura, the hillside vineyards, that seduce you to stay and explore the diversity and attractions that it has to offer.
Golden Super Bowl: 50th Super Bowl (NFL), also known as the Golden super Bowl, because its happening in the Golden state (also because it's the 50th) will take place in February 2016 at the Levi's Stadium, Santa Clara, the home stadium of the 49ers.
Image Credits: Wikipedia, Tumblr