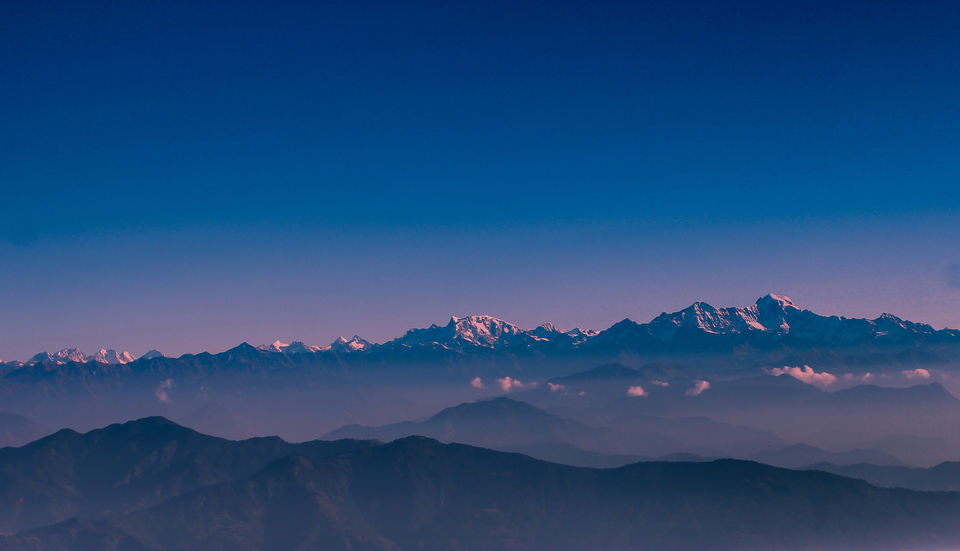 Nag Tibba : At 9915 feets above sea level Nag Tibba or The Serpent's Peak is one the highest peak of lesser Himalayas located in the Garhwal Division of Uttarakhand State. Nag Tibba is believed to be the abode of 'Nag Devta' or God of Snakes is revered by locals. Locals from villages situated around area come here to offer their prayers to Nag Devta. Nag tibba is a small trek which can easily be done on weekend. The highest point of trek is known as "Jhandi Top" which offers a scenic views of the Gangotri, Banderpoonch, Kalanaag or Black Peak and the Swargarohini massif.
The trail to Nag Tibba is the perfect way to rejuvenate yourself. The trek routes are easy and very fascinating with the spellbinding flora and fauna. There are three different trek routes to Nag Tibba. First and the recommended trek route to Nag Tibba is from Pantwari Village. This trail has few steep ascends through the dense Deodar forest. Second trek route begins from a village of Devalsari. The total   trek distance from Devalsari Village is 13 kms (one side). Third trek route is from Aunter. This route is comparatively longer than Devalsari route, but much easier. The route is straight forward and can be done without the help of any guide.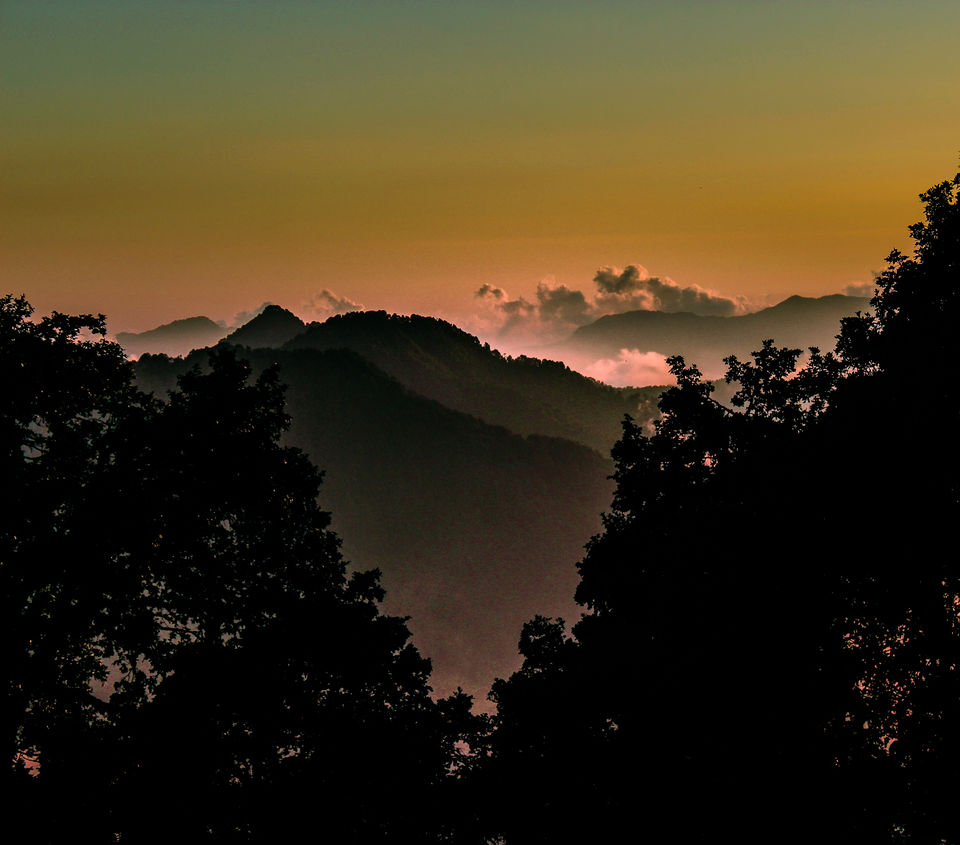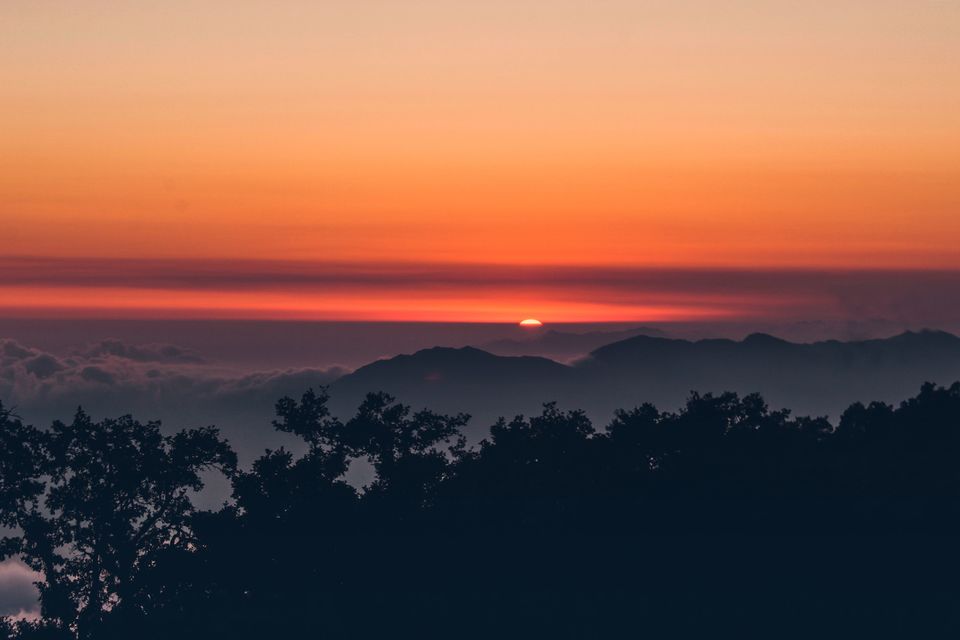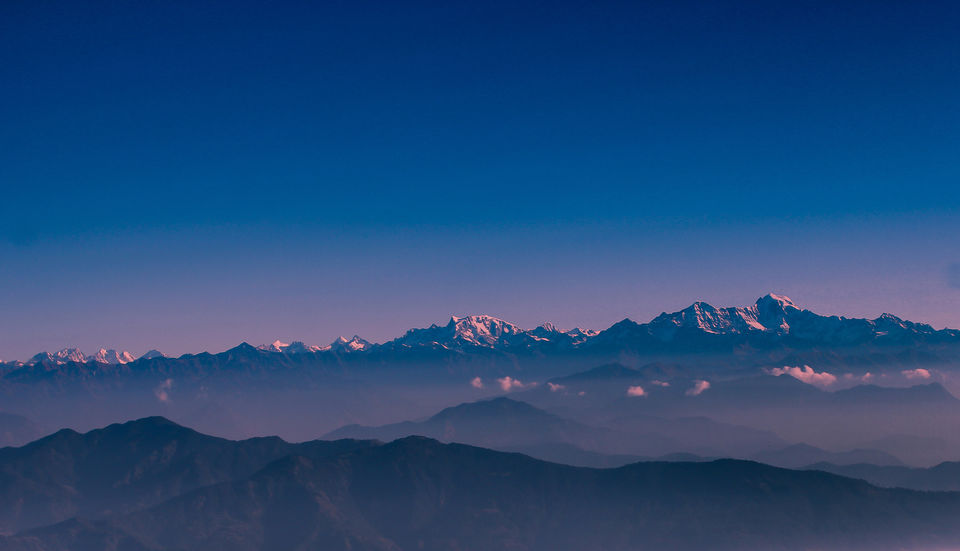 Best Time to Visit Nag Tibba : The best time to visit Nag Tibba is from April to June and October to December. If you want to experience snow fall or winter trekking, the best time to visit is from January to March. Winters temperatures in Nag Tibba are harsh so don't forget to carry heavy woolens.
Apart from its religious beliefs, Nag Tibba offers thrilling and adventurous journey for trekkers, nature lovers and photographers. Though trip to Nag Tibba is just an overnight affair, but the memories you collect would be cherished for lifetime