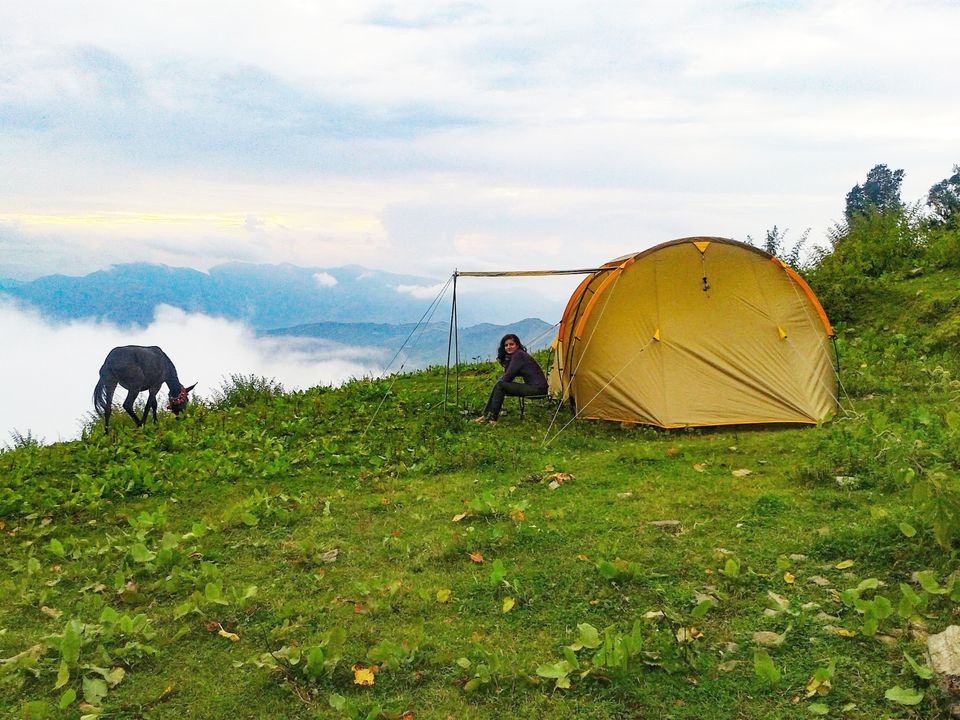 Picture this. Back-to-back online meetings are slowly draining every ounce of happiness out of you. It's Tuesday, but it feels like it should be Friday already. Desperate for a break from the life of drudgery but you can't spare more than a weekend. You'd love to hide out in the hills but the hard work of hiking through tough terrains is holding you back. Worry not corporate mule, this trip is custom designed just for you.
Translating to Serpent's Peak, at 9,915 feet, Nag Tibba is the highest peak in the Lower Himalayas of Garhwal. A relatively easy summit, it offers gorgeous view of snow-capped Himalayan ranges.
The arrival point for this trek from Delhi is Dehradun. Dehradun is well connected by bus, car, flight, and train.
The hike works for all age groups and traveler types

This trek is easy-moderate. The ascent is gradual with a few exceptions. The gentle terrain is best suited for both the beginners as well as experienced trekkers. Kids as young as ten year old should be able to manage well on this hike; any younger would find it tough - it's still a Himalayan trek. Whether you are a solo traveler, nature lover, in search of peace and quiet, adrenaline-seeking adventure lover, or someone who simply wants to forget his boss's voice for two days, this hike is for you.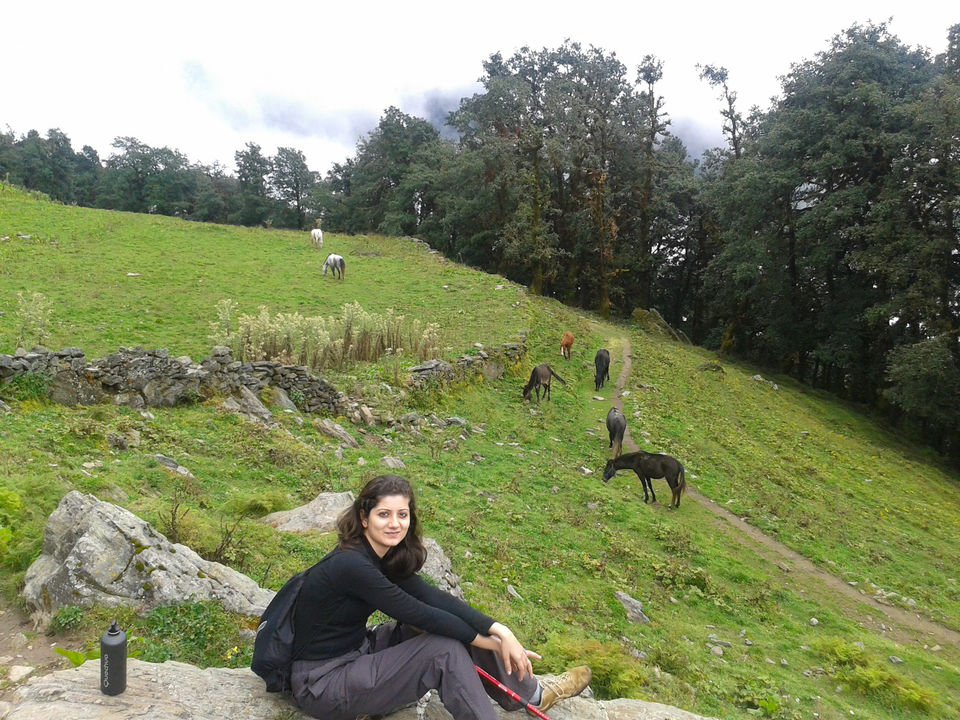 The what, how, and where about hike to Nag Tibba
This is essentially a 16 km trek covered over two days. The second day is slightly tougher than the first, with steeper inclines making you wonder if turning back would make you look stupid or save your sad life. Ignore my exaggeration.
It is highly recommended to hire an experienced guide for this trek. The package typically includes a guide, meals, and luggage on horseback. Change of clothes, layered clothing, trekking poles, and the right shoes will take care of your travel needs. If you are travelling in peak winter months, expect snow and pack suitable snow trekking gear.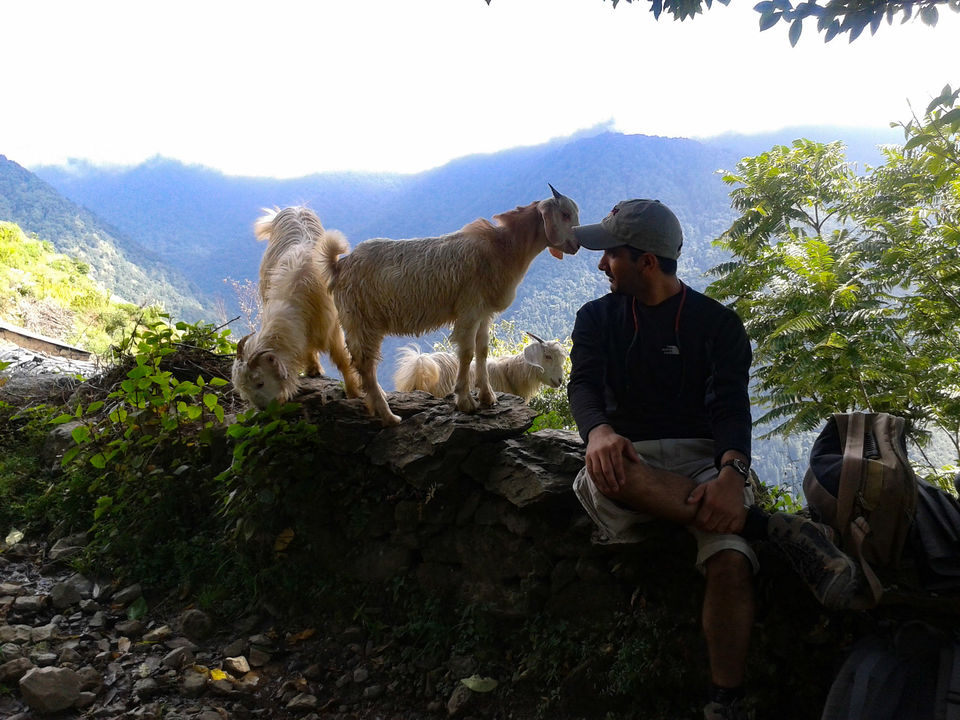 There are three routes for this trek – via Devalsari, Aunter, and Pantwari villages – with Pantwari being the most commonly used route. Your surroundings change as you walk past rhododendron forests, wild flowers, ridges, deodars and oaks, sounds of water gushing nearby, shepherds and their grazing cattle, and meadows. The base camp is a picturesque spot filled with the thick smell of mint in the air.
The routes for ascent and descent are different, which means double the scenery and double the fun.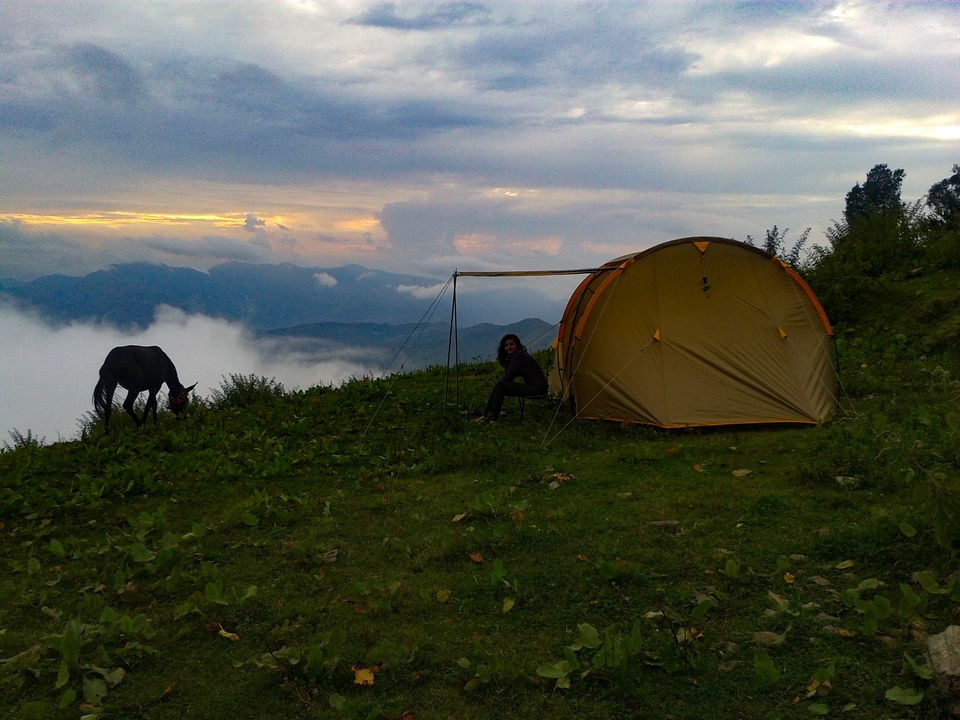 This is when you pack your bags...
The weather here is similar to that of Mussoorie – pleasant all year round. This trek is open all through the year; yes, it doesn't get closed even during winters. That said, avoid monsoons unless you have an expert guide, or work from home has beaten your will to live.
The trek is open for travelers during Covid, provided you follow safety guidelines. Since travel guidelines during this time are changing frequently, book your travel only after checking the latest updates on travel to the region.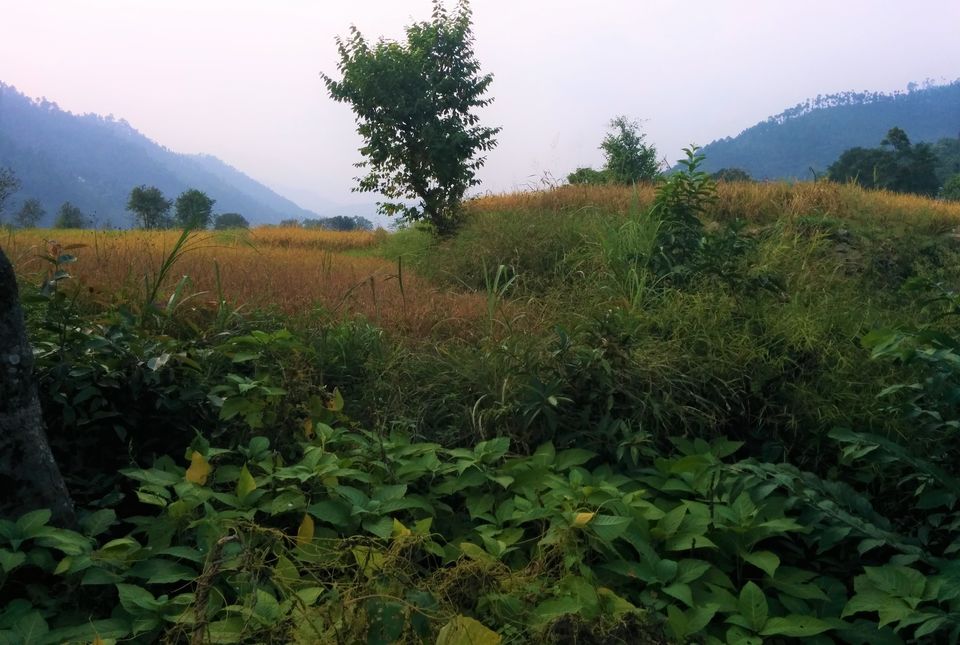 And, it doesn't burn a hole in your pockets
The cost of travel to Dehradun from Delhi will depend on the mode of transport that you decide upon. Pick up from and to Dehradun for this trek can be booked under INR 4,000 per person. This includes tents, meals, and a guide. There are some options to book this trip for as low as INR 1,400. Check the inclusions and pick up details (from and to Delhi / Dehradun / basecamp) to decide what works best for you.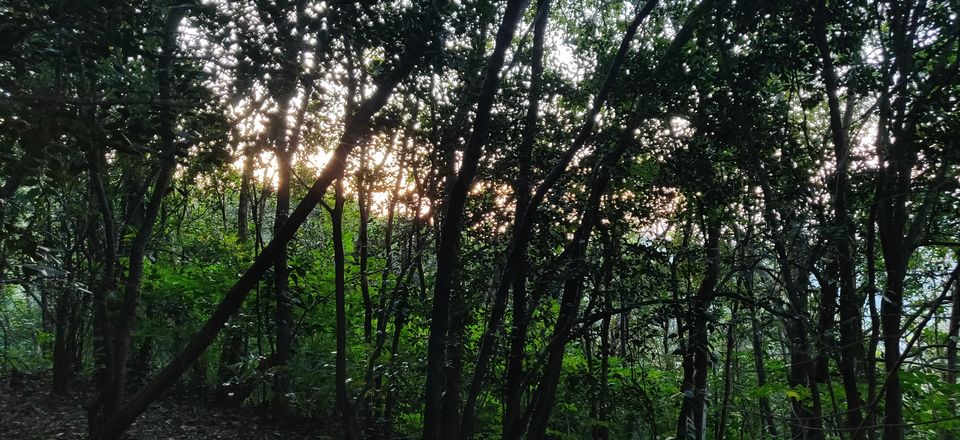 While there's no stopping the back-to-back online meetings after your return, and there's nothing to guarantee they won't continue to drain every ounce of happiness out of you, your trip to this land of calm, lush greens will definitely give you memories of a lifetime and a wallpaper to stare at the next time your colleagues drone on over unreachable targets and dashboards.
Ready to travel for free? Earn credits and redeem them on Tripoto's weekend getaways, hotel stays and vacation packages after the pandemic is over!