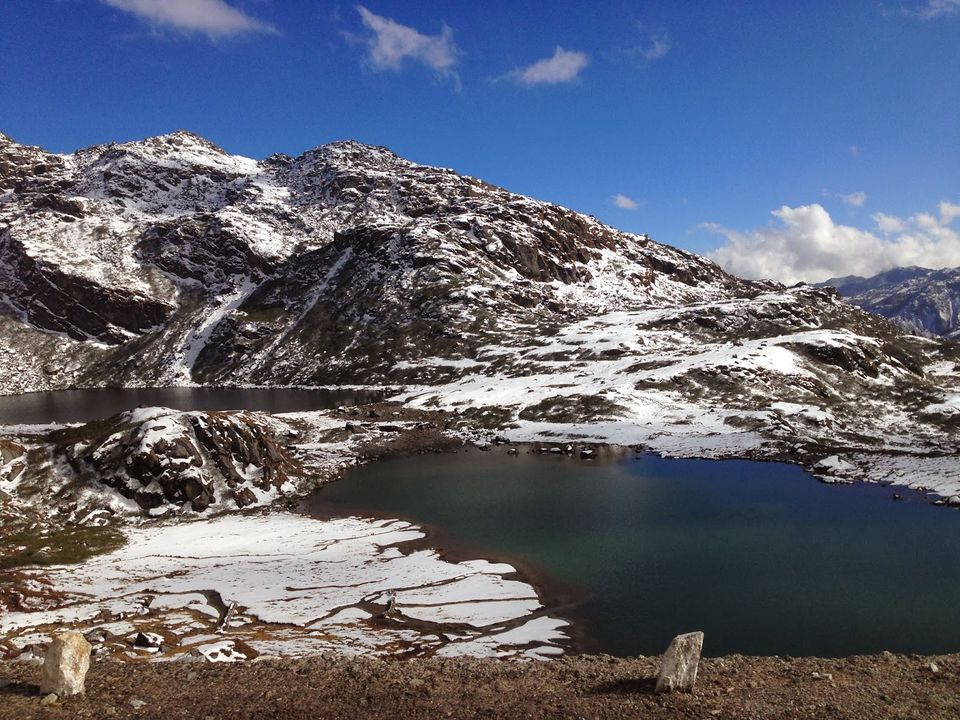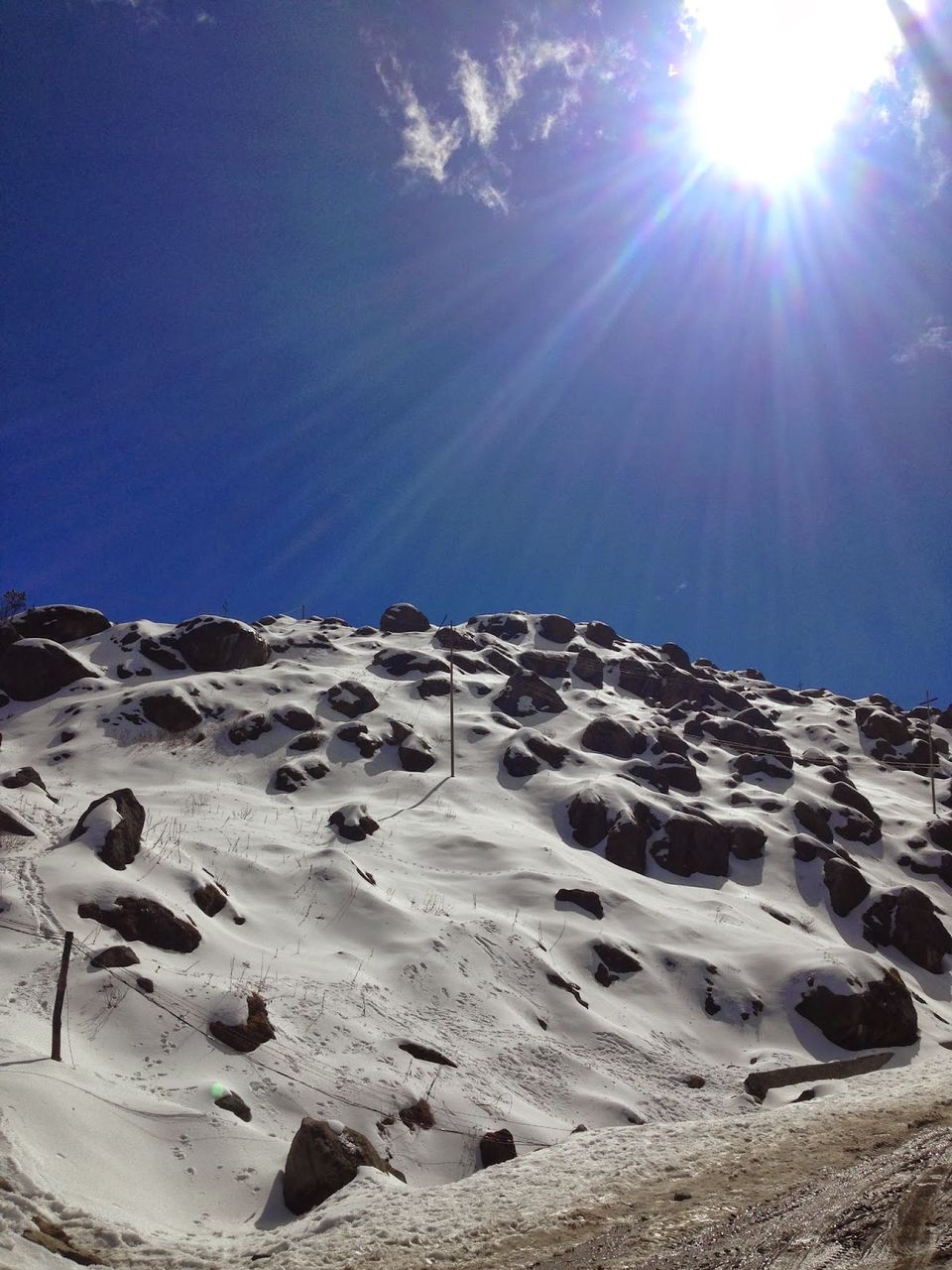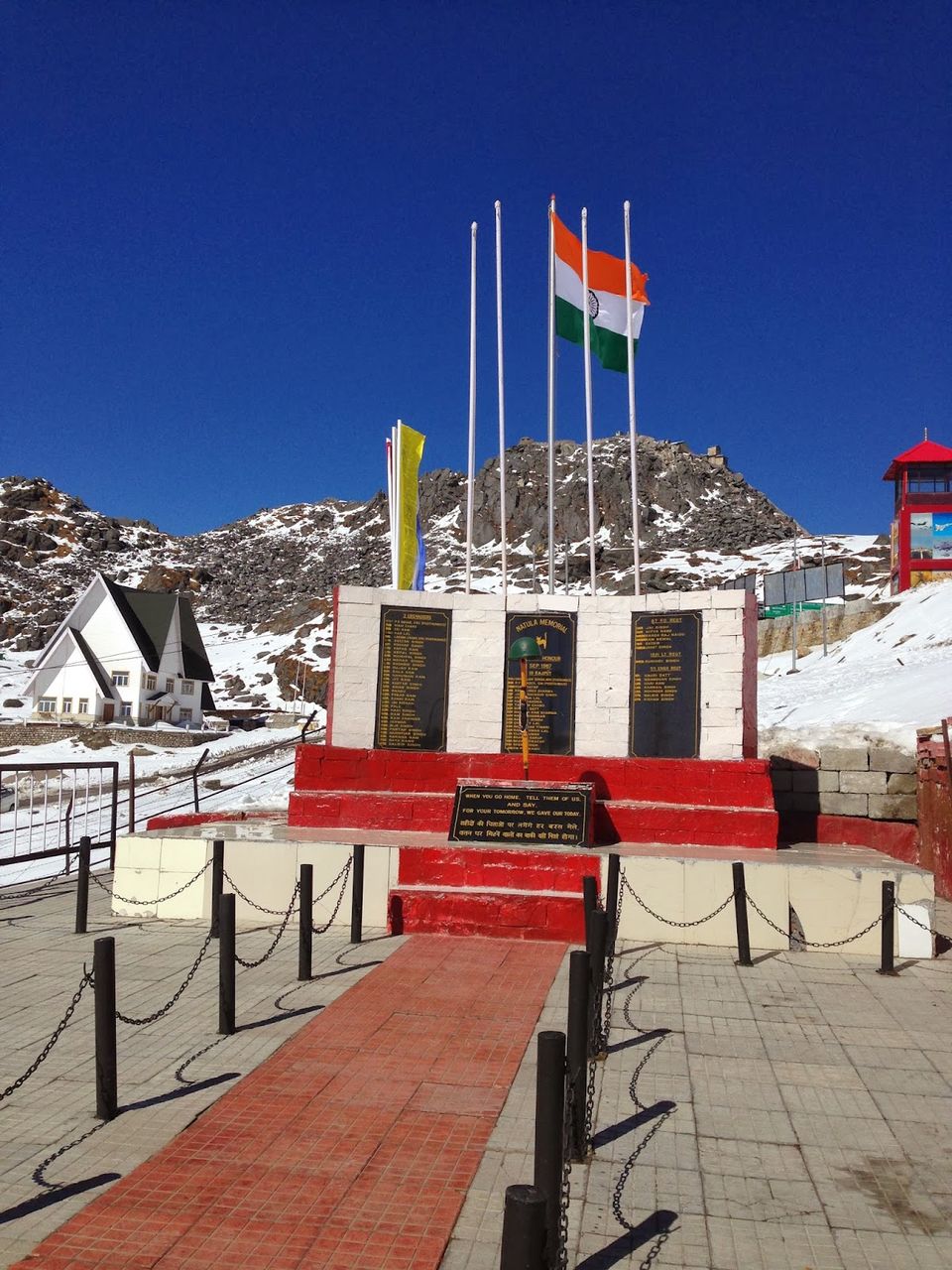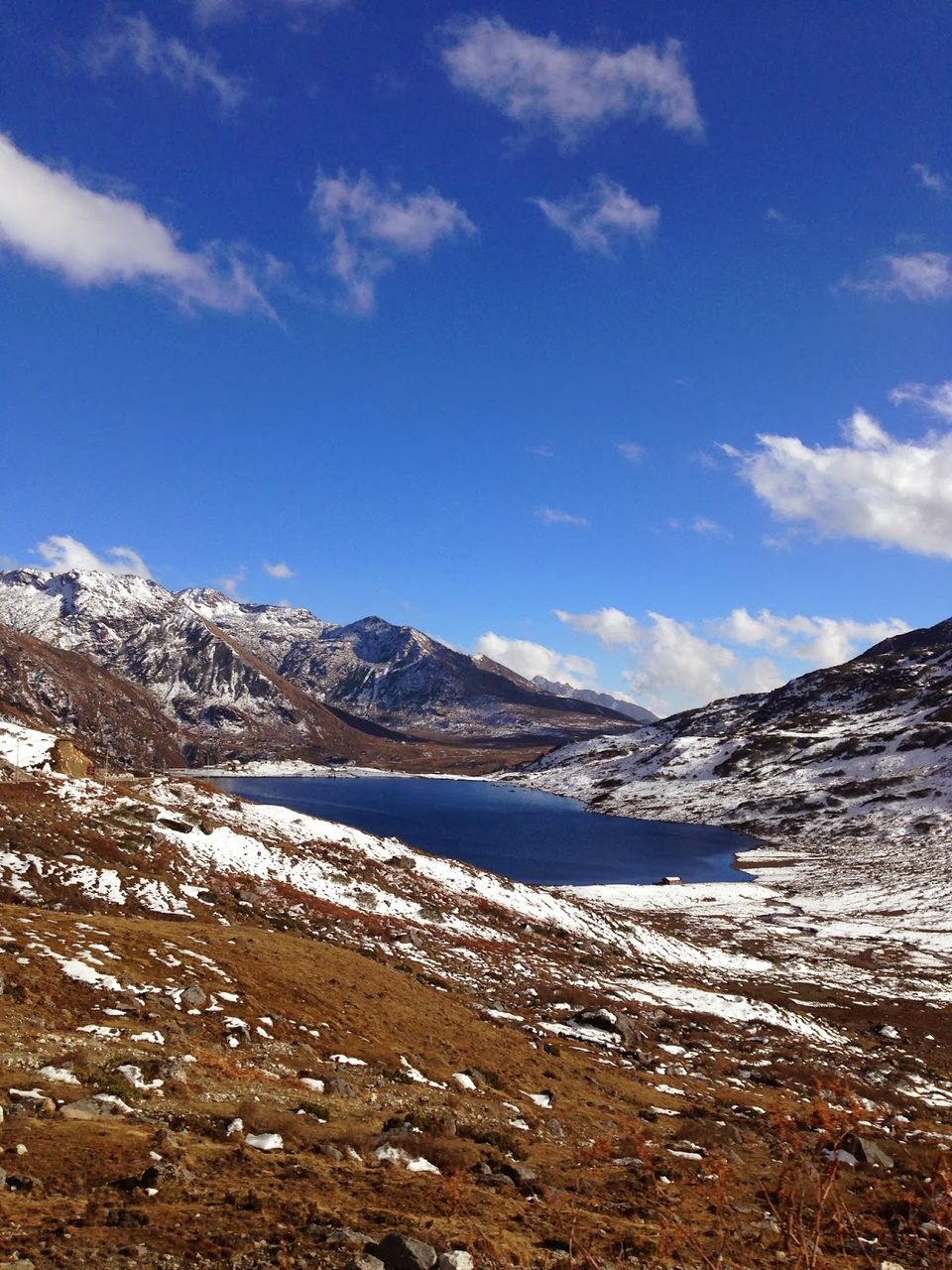 Ever got eager to visit East-India? Well, this post will be helpful to make you. Nathu La Pass is a mountain pass connecting Indian State Sikkim and People's Republic of China (PRC) situated 54 km. east of Gangtok. Nathu La is one of the three open trading border posts between China and India; the other two are Shipkila in Himachal Pradesh and Lipulekh in Uttarakhand. Nathu La Pass was sealed by India after the 1962 Sino-Indian War but was re-opened in 2006 and now serves as one of the "most-visited" tourist places in Sikkim. Nathula Pass huddles at an altitude of 14,140feet and ranks amongst the highest passes within reach by the tourists via road.
East India is mostly famous for beautiful tea-gardens, monasteries, massive landscapes and maximum forest cover in India. Here, Nathu La Pass is also known as Indo-China border which has a historic value as it is located on Old Silk Route (approx. 540 km. long). The road from Gangtok to this breath-taking place will give you a view to  amazing small lakes protected by mountains which are covered under the "white carpet". 
Well, this trip nearly brought me a stroke and I passed a "private resolution" that I will never underestimate the weather in North and East India whenever i visit there. To me, there were only two coldest places in India where i need a proper 3-coated woolen clothes i.e. Kedarnath and Drass (western Ladakh) until I was betrayed by -10 degree Celsius in Nathu La Pass. The image shown as (b) was taken from my mobile phone from the car in the chilling -10 degree Celsius, but nevertheless this snapshot is one of my most favourite shots I've ever taken.
When the heavens open up its light on these snow-clad mountain ranges, any of the tourists will be fascinated by the dark and light shade on the snow as if someone has stitched a black and white garment on the mountains. [Image (c)]. For me, this was creamy vanilla over the cookies.
En route one does not get tired of bumpy rides because here, the weather changes at a frequency of every hour. You do not know that in any hour there is a snowfall and in another hour there is a bright sunlight. Weather, here, is definitely unpredictable. And this very characteristic, will amaze the tourists and also they will get the best way to admire the nature and beauty hovering among these mountainous pass.
The War Memorial shown in image (d), was built in the memory of 267 martyrs who gave up their lives for the betterment of our tomorrow. The first Indian Army Jawan laid down his life here in 1958 and then followed the 1962 war with China and the 1967 Nathula skirmish. 
This memorial is open for everyone to pay the homage to the brave soldiers from different parts of the country. 
Nathu La Pass is mainly an Indo-China border, consisting of barbed wire and heavily armed guards from both the sides (India and China). There are also lot of facilities available like canteens, restrooms, exhibition center of military weapons, etc. Just behind the red-shed center is the wire that separates us from the China.  
Overall, to conclude the post, I would like to put a quote written on the War Memorial, "When you go home tell them of us and say, for your tomorrow, we gave up our today." Let us all pray for the well-being of families of the martyrs and let us also honor them by preserving and protecting our natural environment.
(Parth Patel)