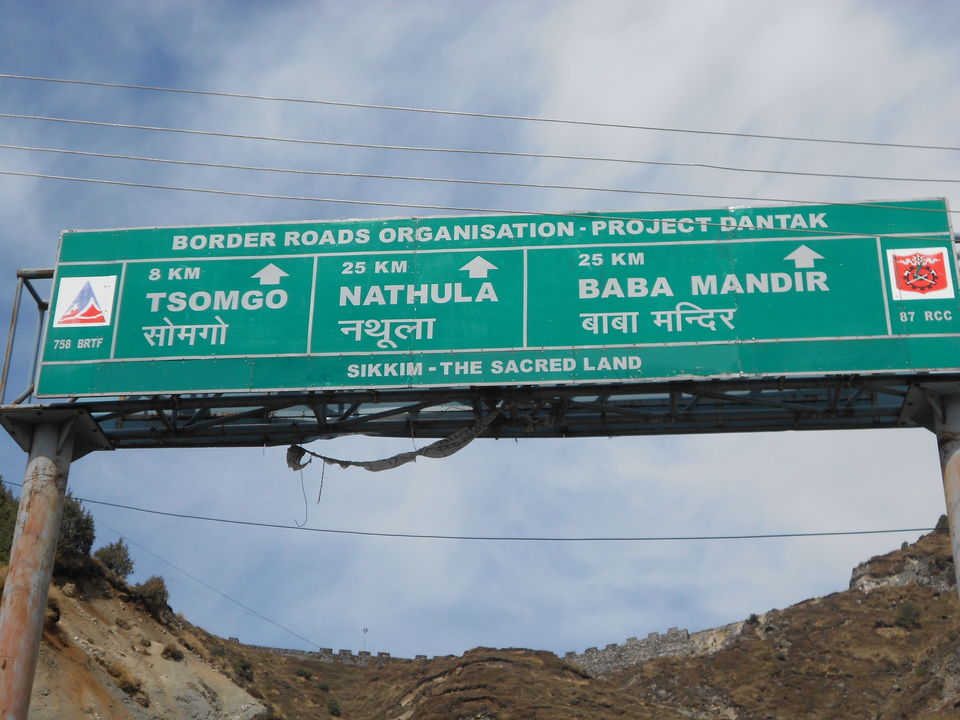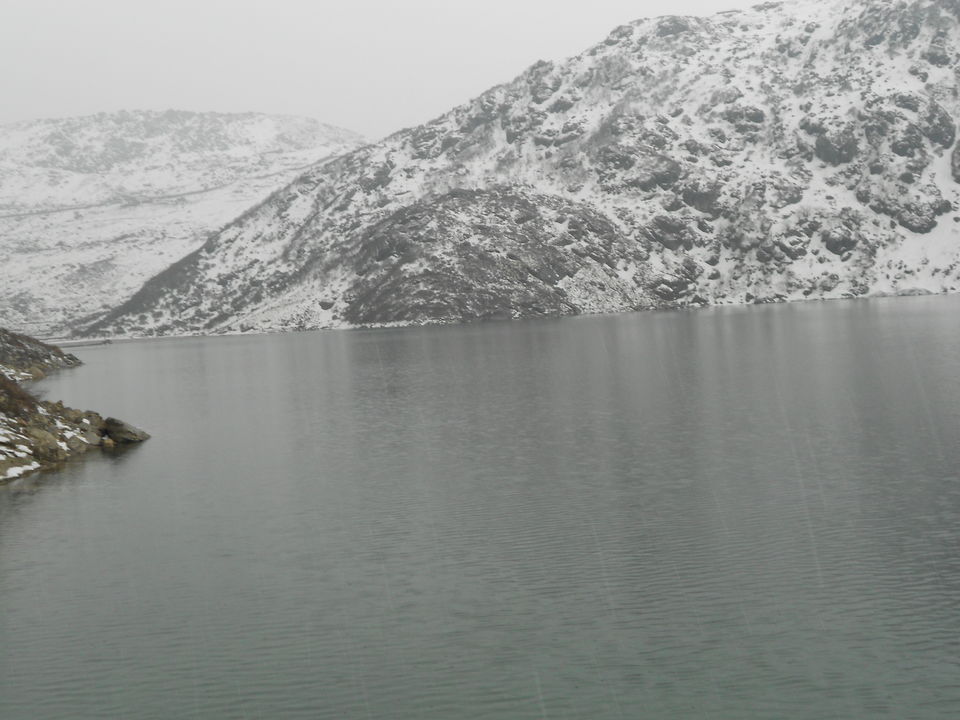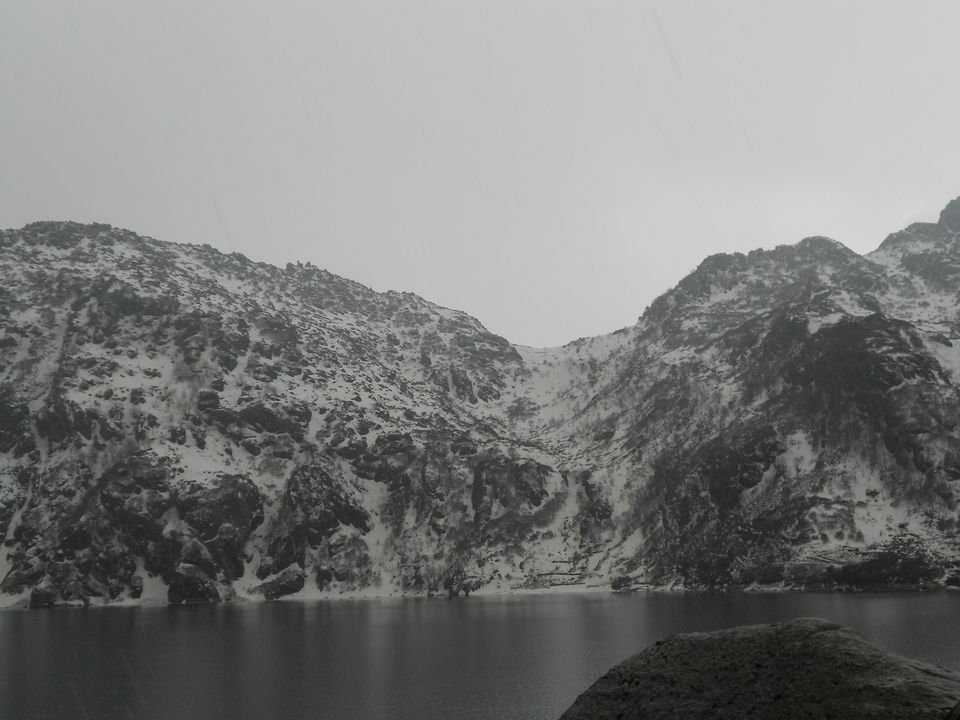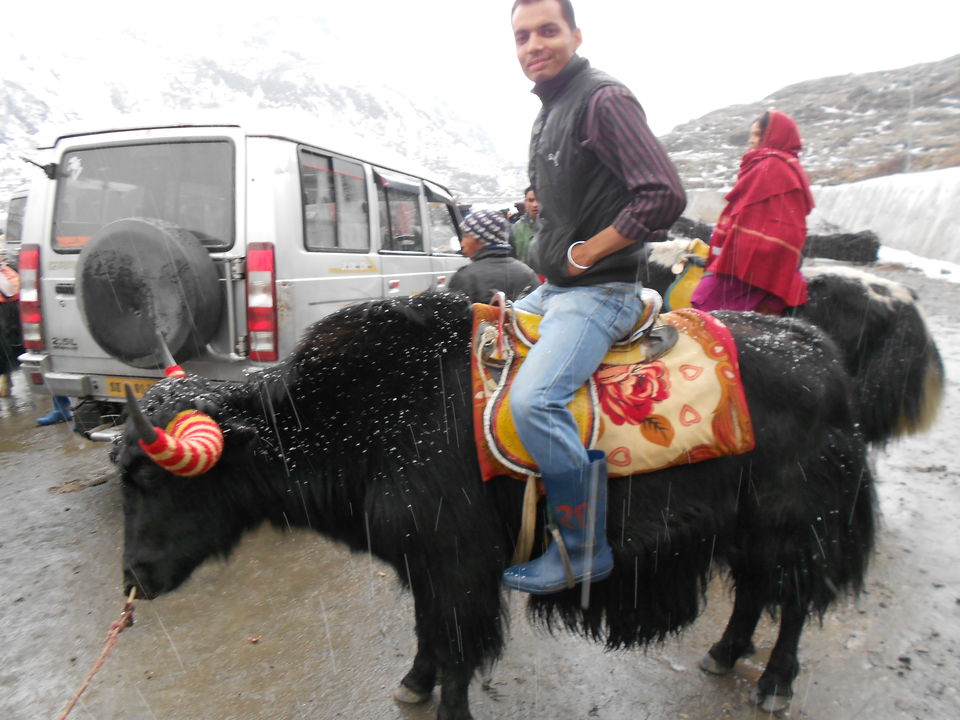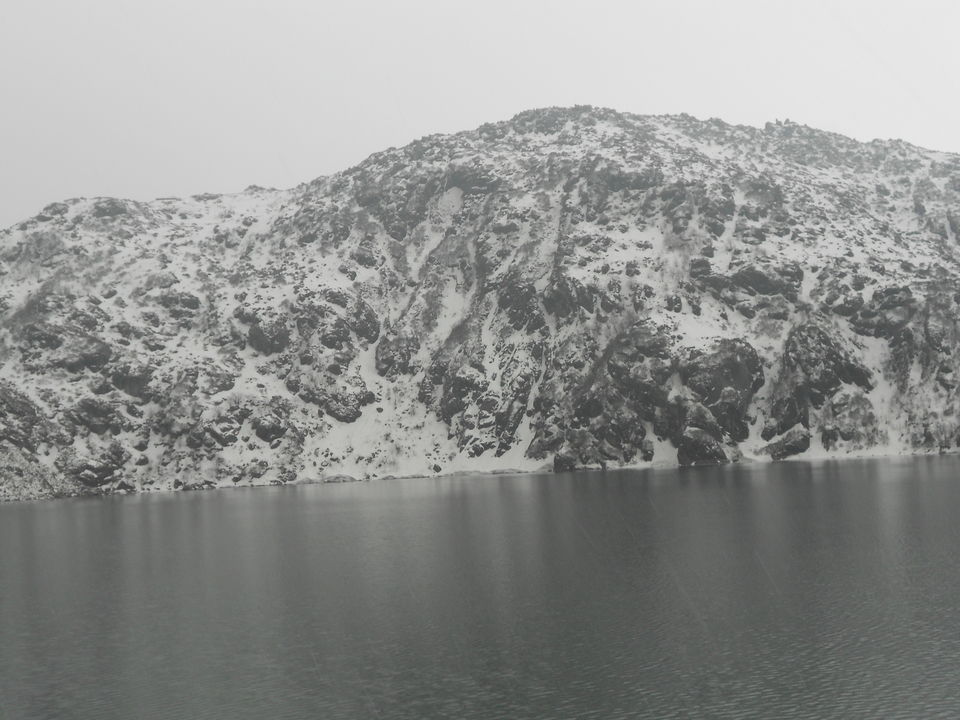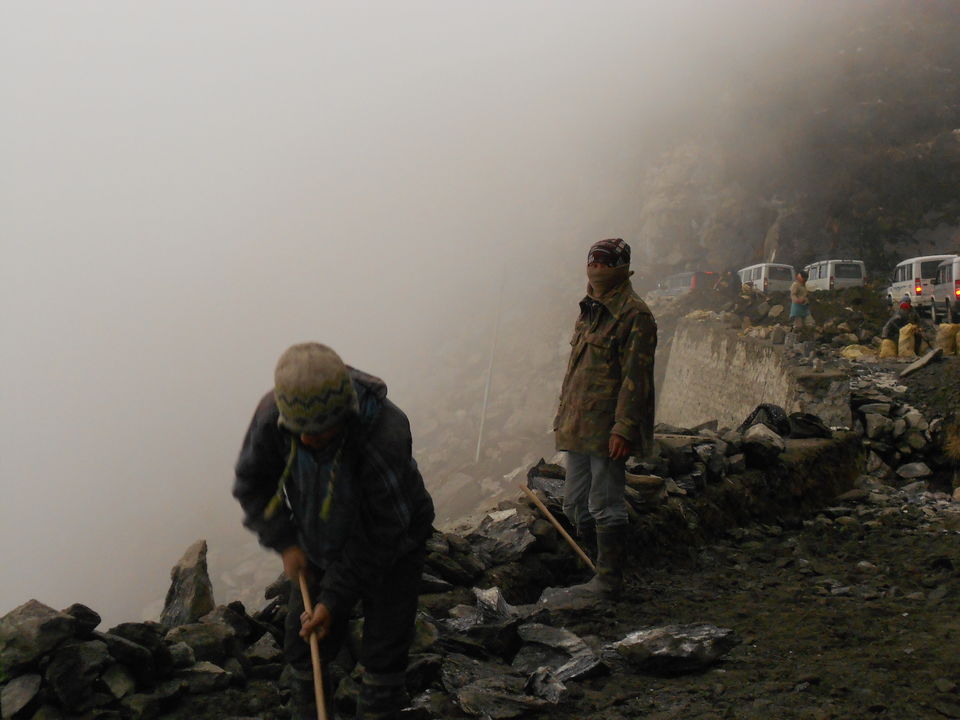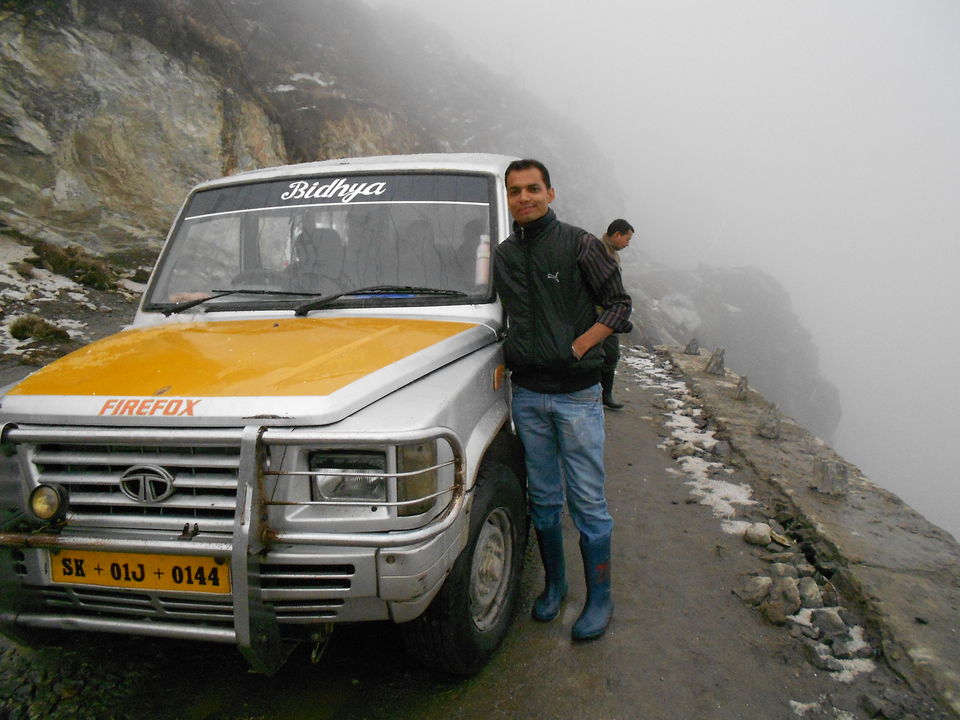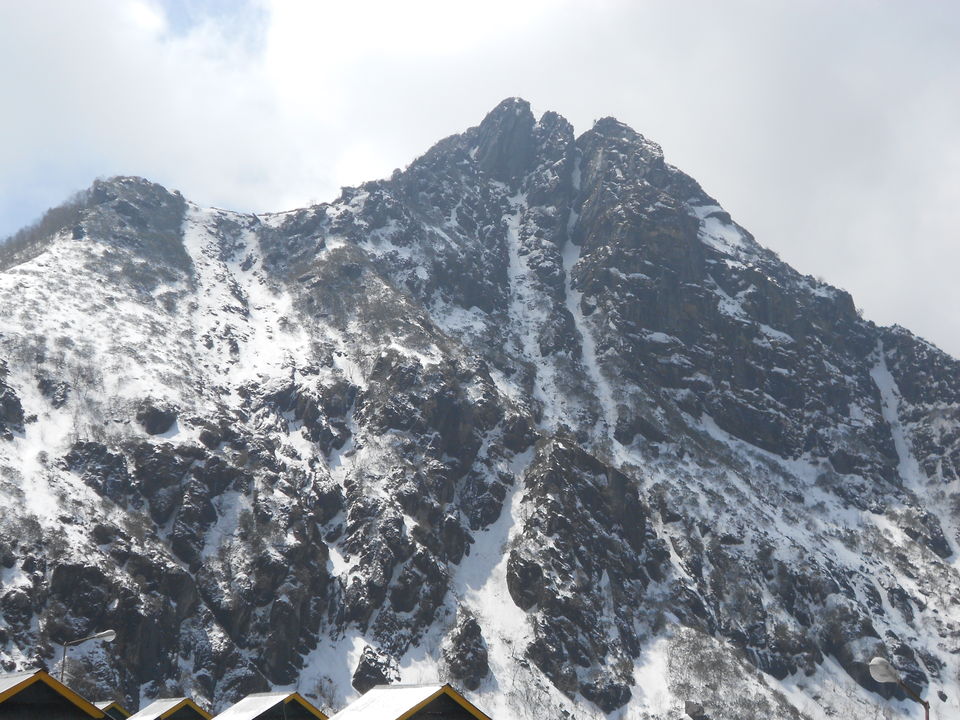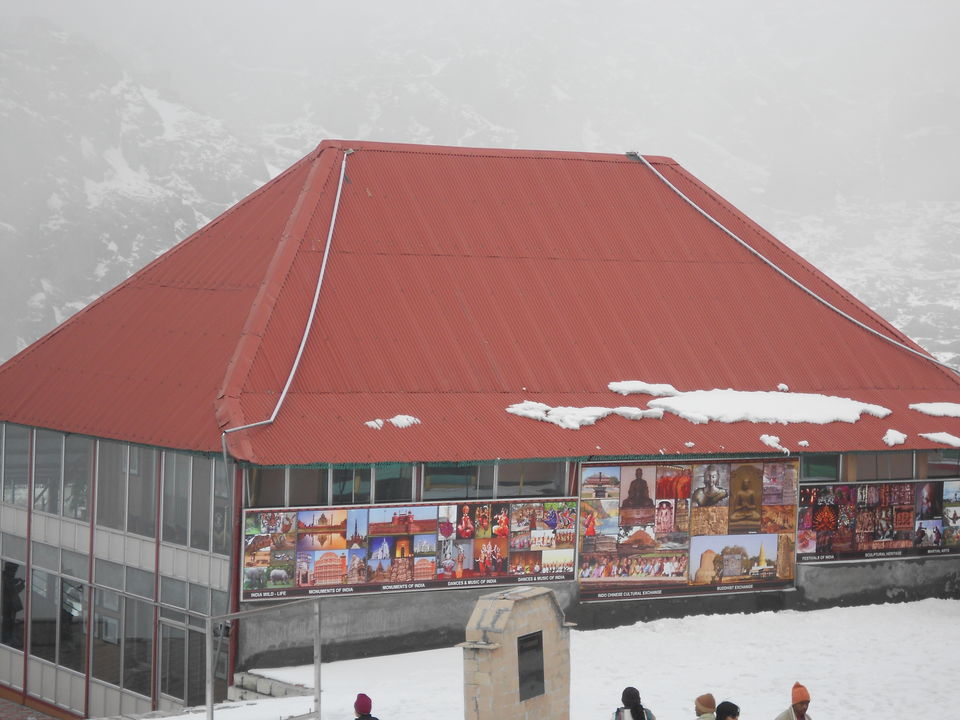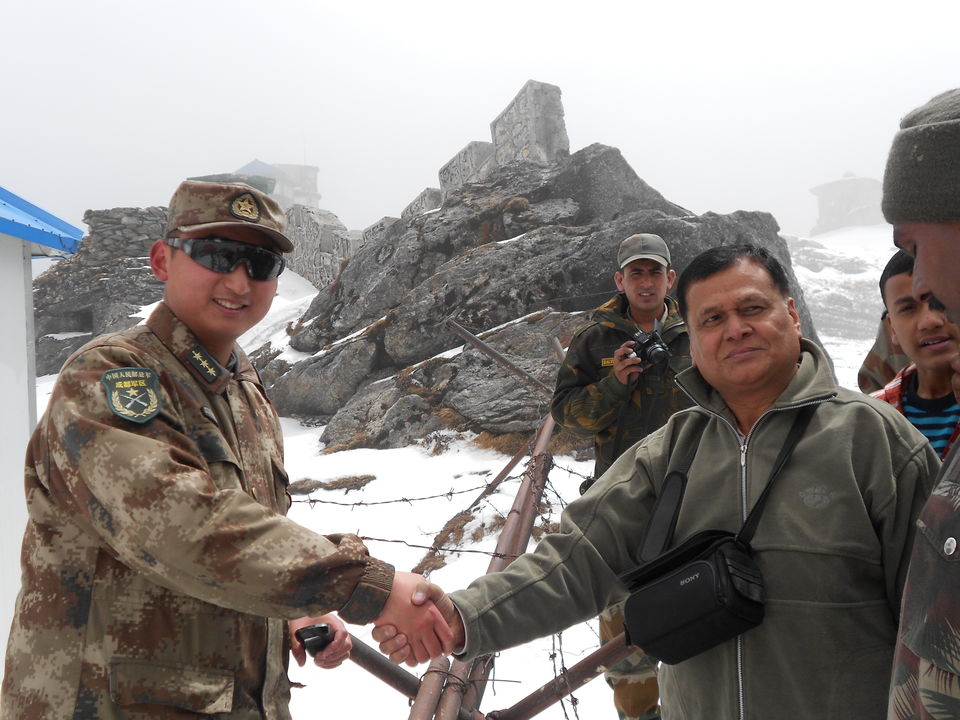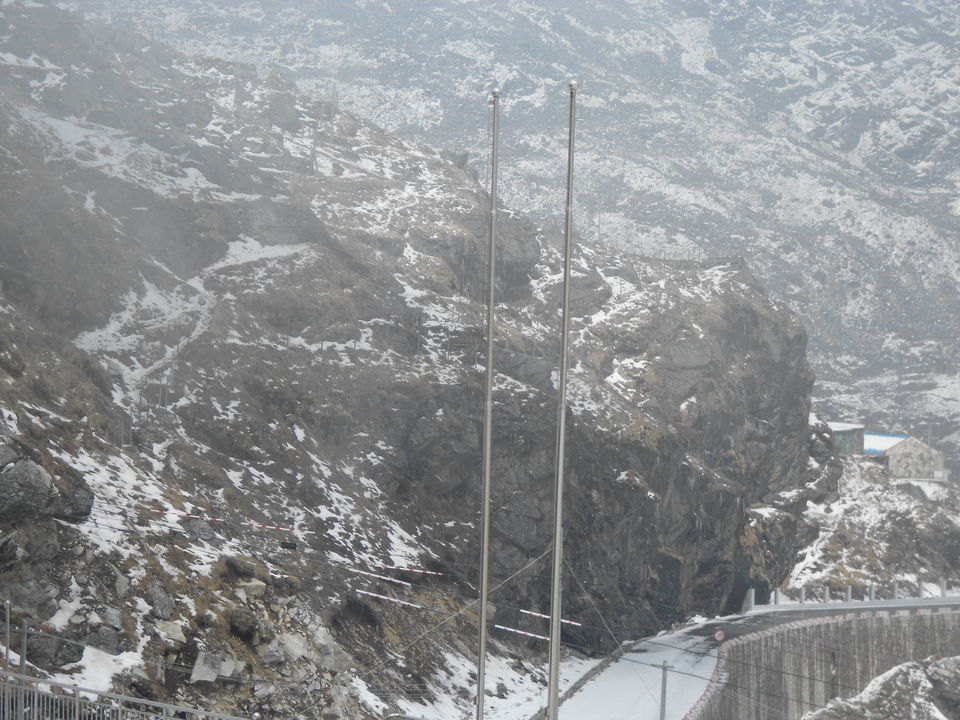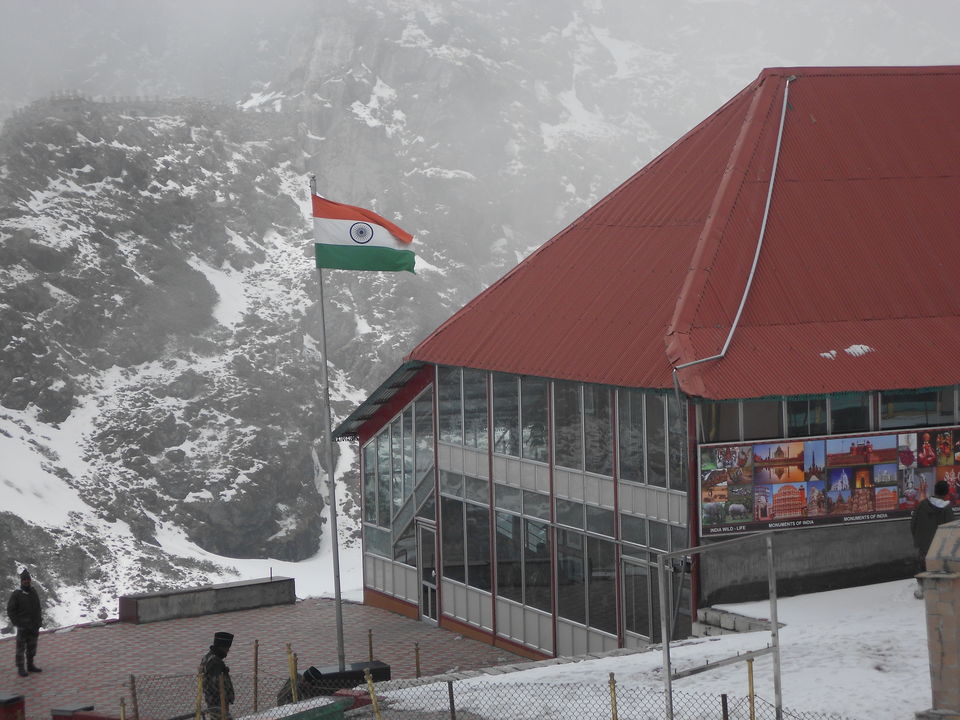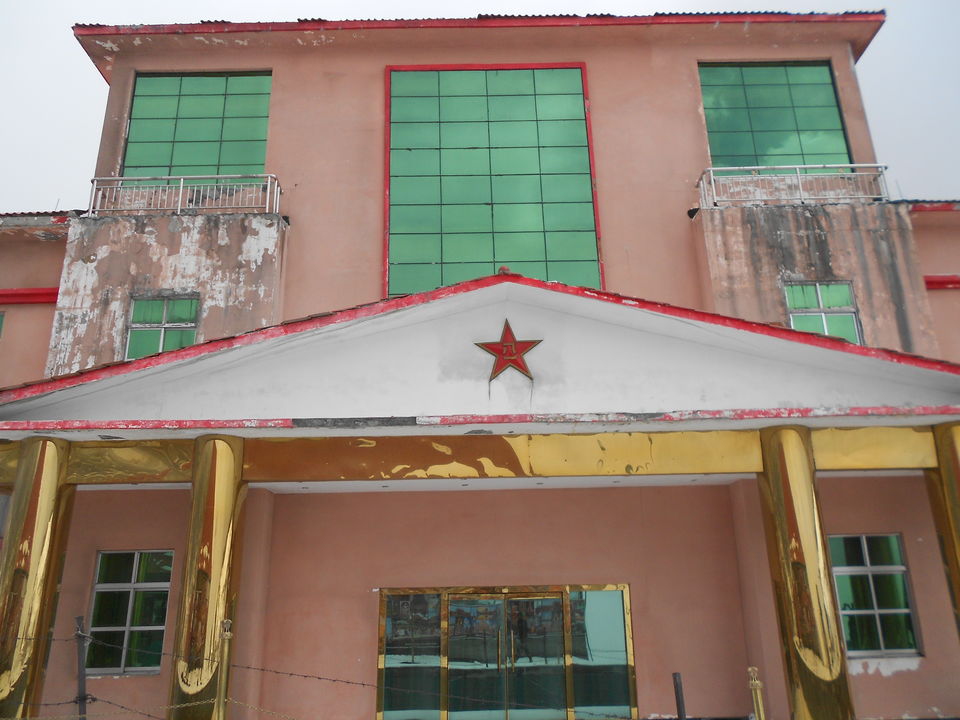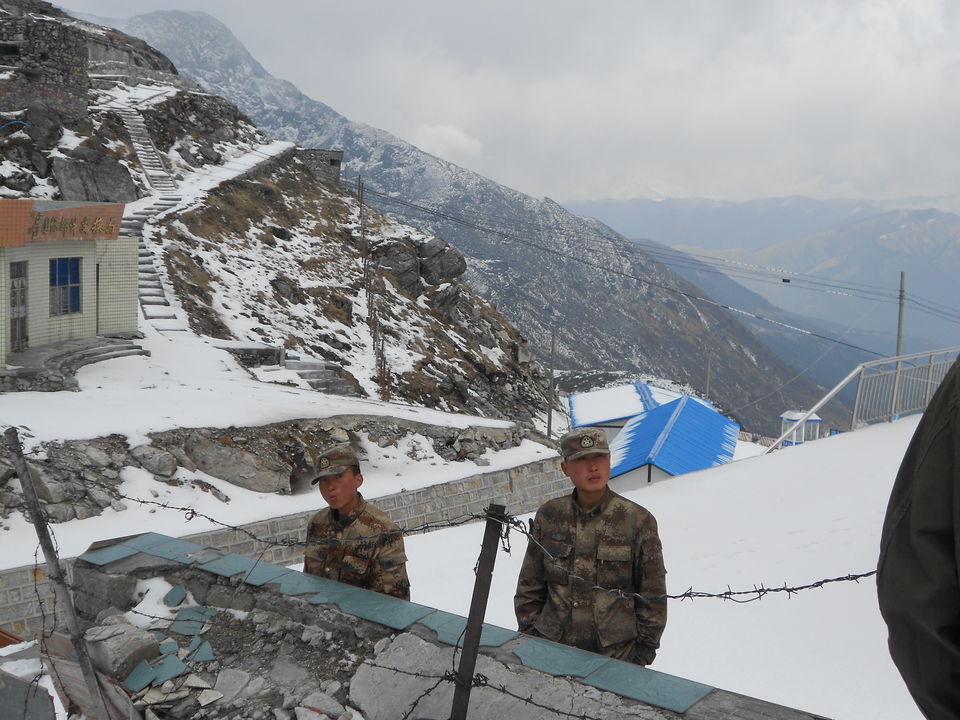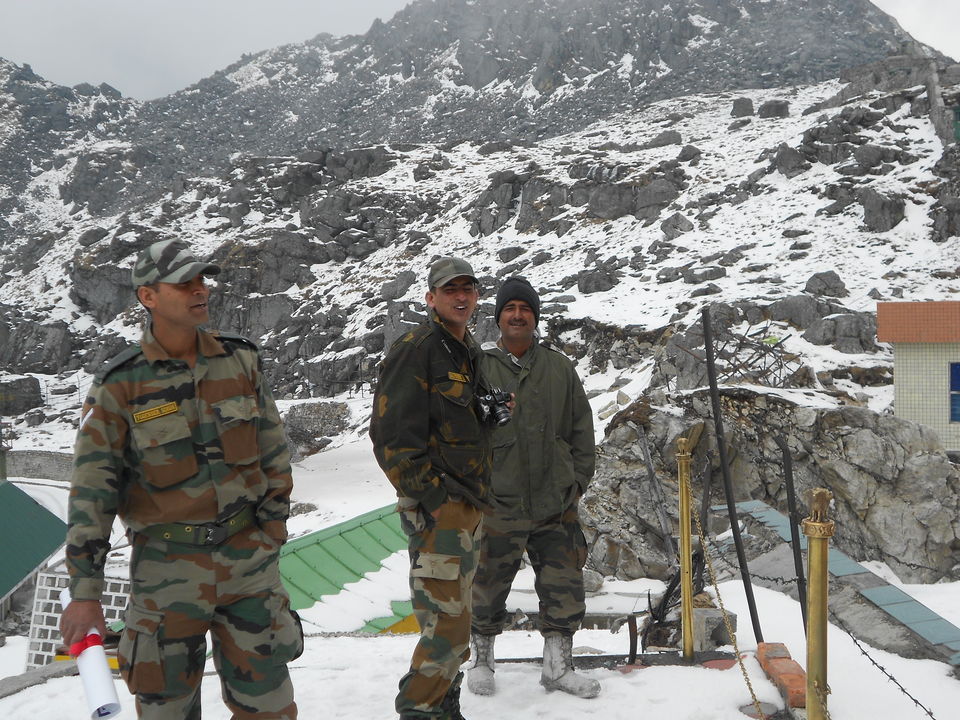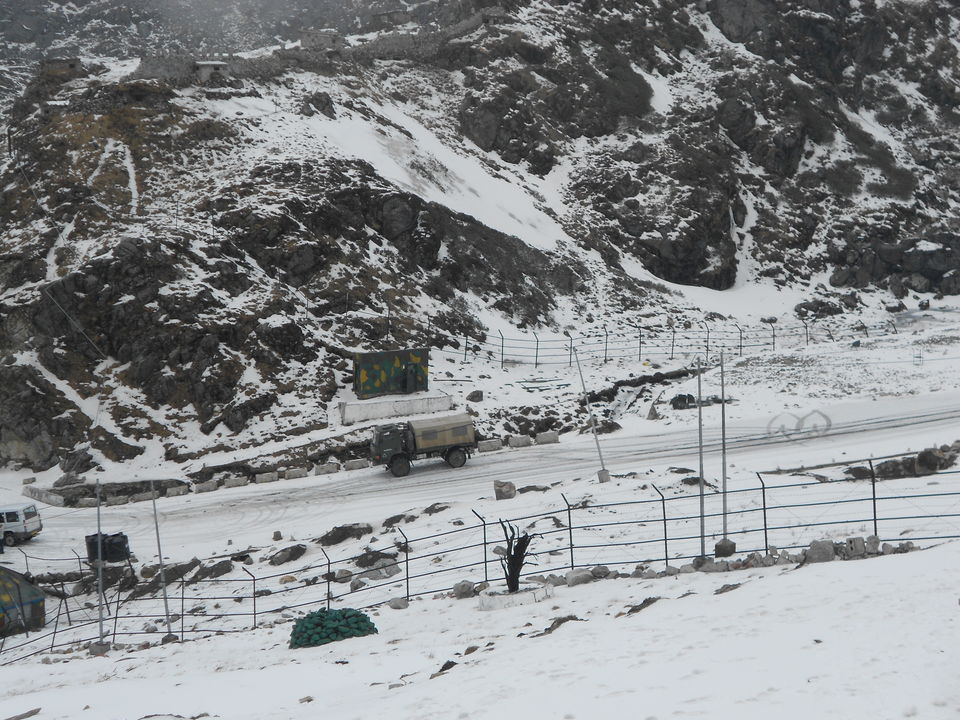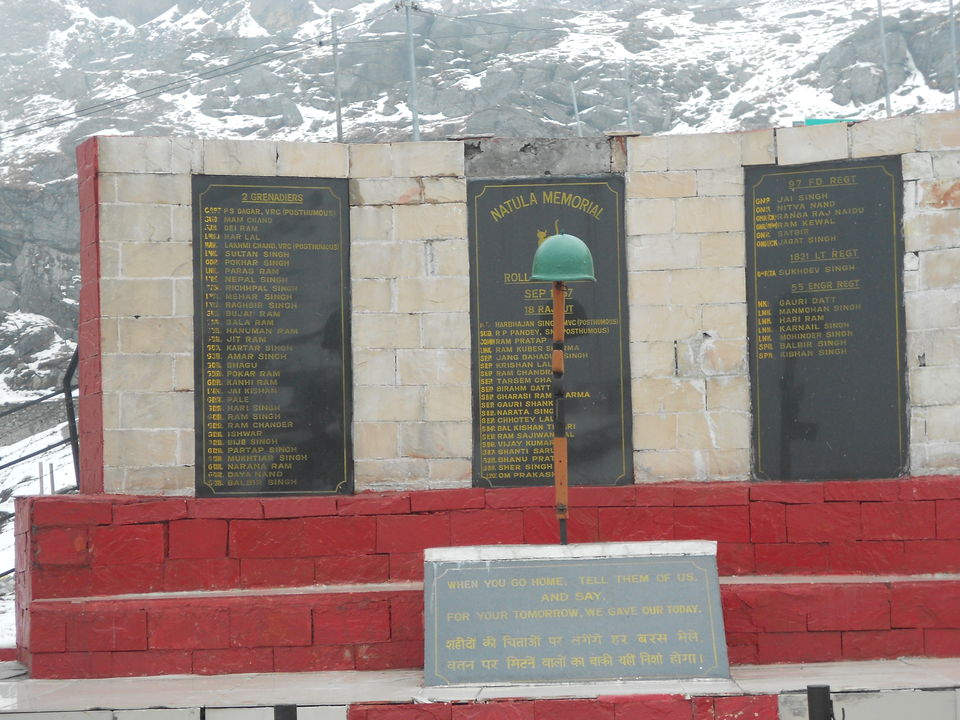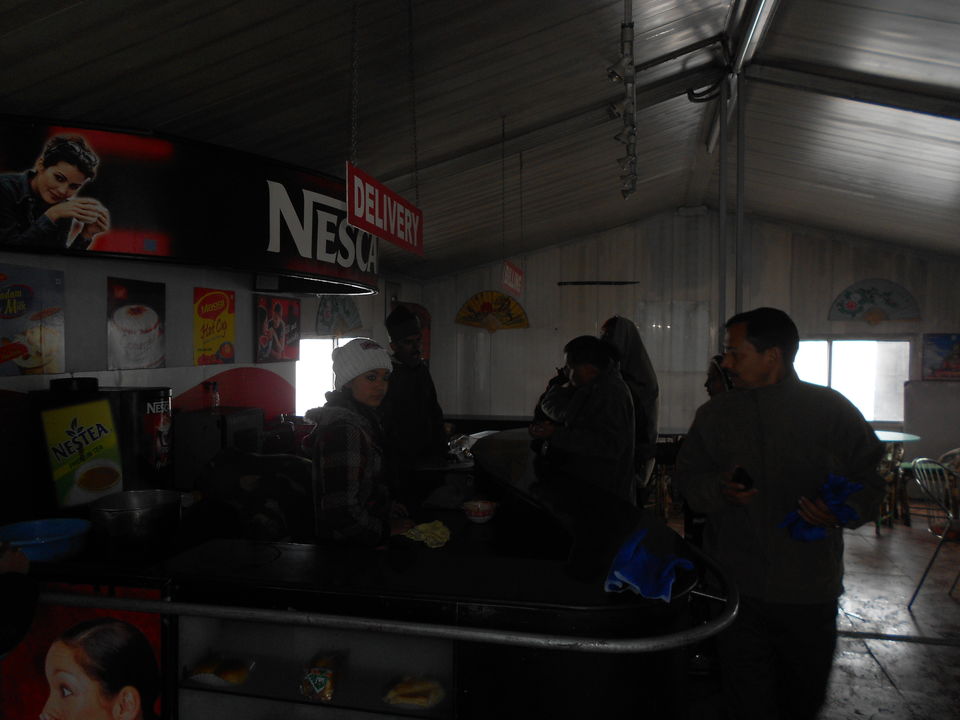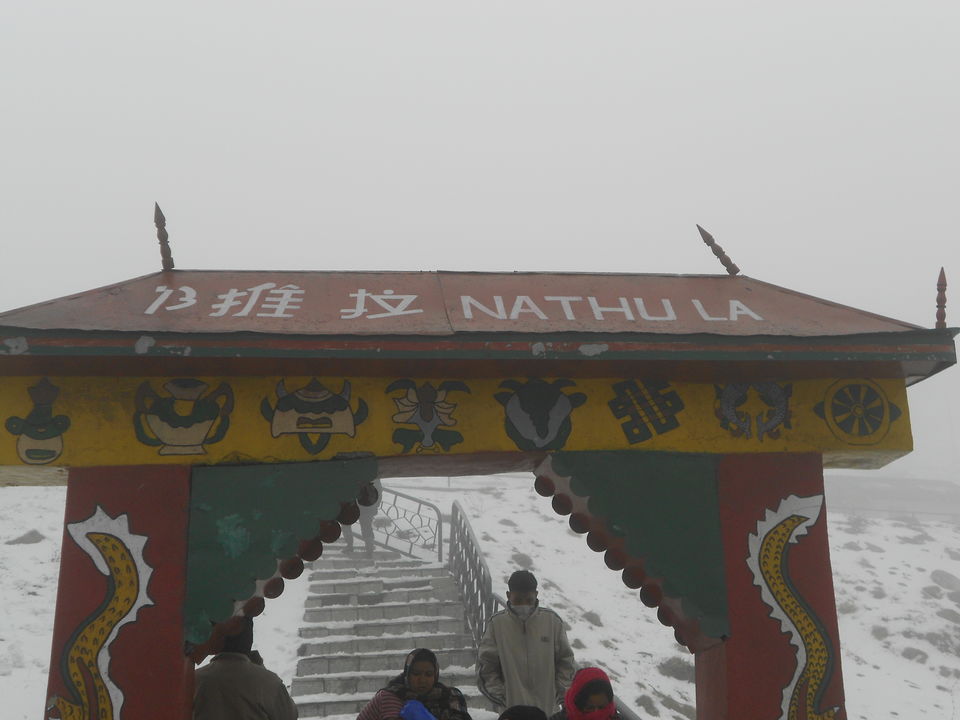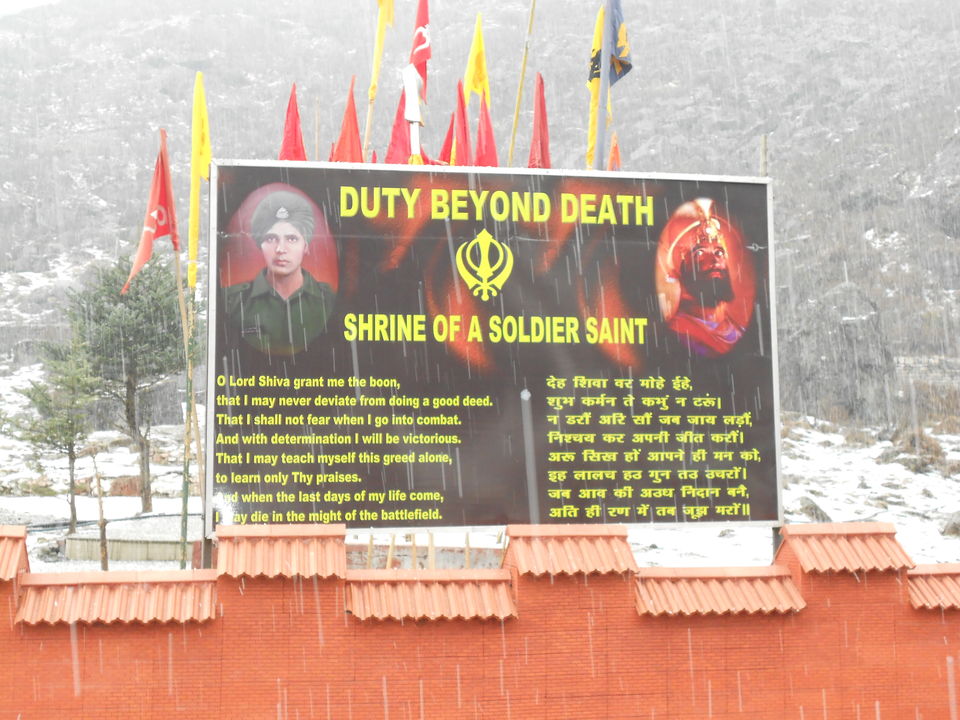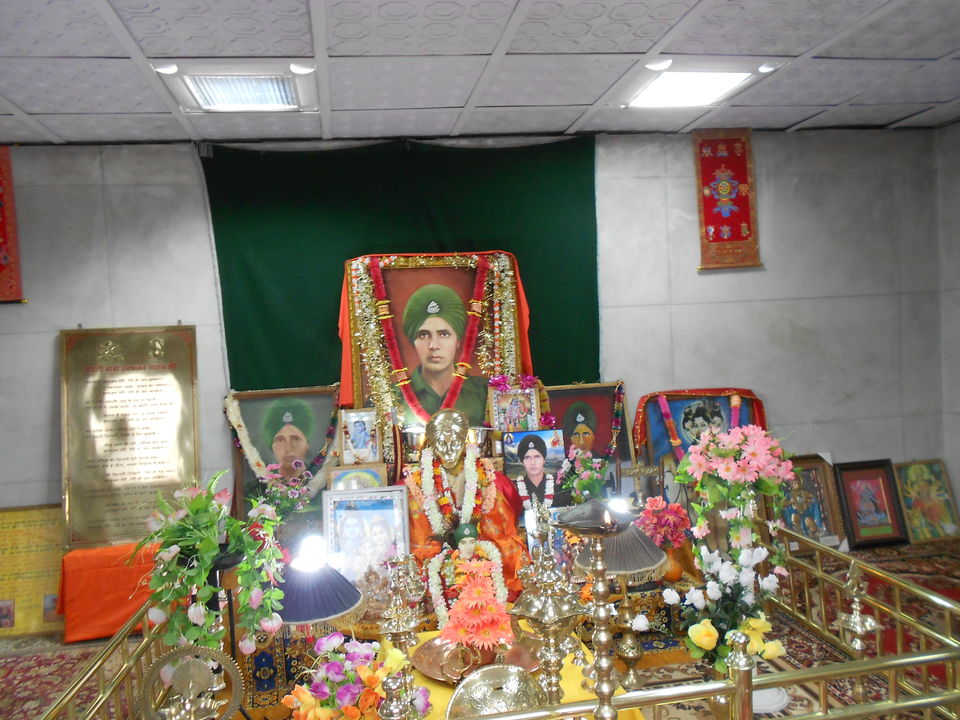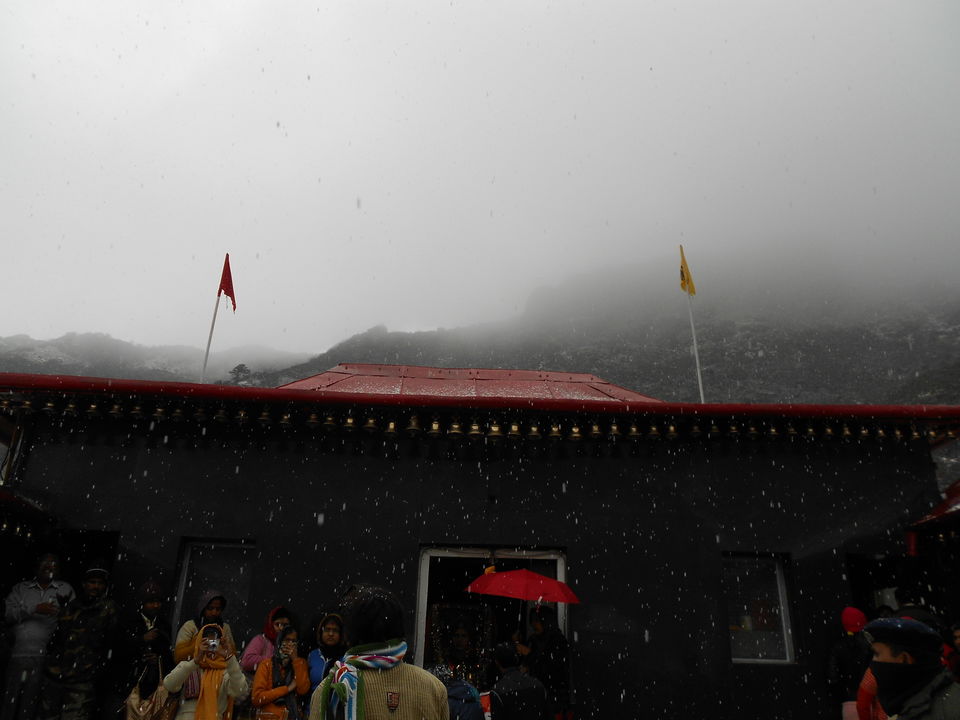 This is part 2 where we explore Tsongmo Lake – Nathulla Pass – Baba Mandir (East Sikkim)
From Gangtok shared jeeps and reserved vehicles like Scorpio, Innova, Bolero, Sumo etc are available. Nathula is on Gangtok-Nathula Highway. It will require a full day trip from Gangtok to visit Nathula. It is usually combined with visits to Tsomgo Lake and Baba Mandir. Vehicles only from Sikkim government approved tour operators are allowed for Nathula. The road condition is not good. Only Jeep or SUV type vehicles (like Bolero, Scorpio etc) should be taken to approach Nathula. Sometimes due to snow, landslides and other road conditions, traffic gets held up for hours on this route.
The cost can vary depending on season. During high season (like April to June, and October to November) shared vehicle would cost about Rs. 700/- per person for Tsomgo lake, Baba Mandir and Nathula including permit fee. A reserved vehicle like Scorpio or Innova would cost around Rs. 7,000/- including all permits. Reserved Sumo or Max would cost Rs. 5,500/-. In low season, shared vehicles are usually not available. Reserved vehicles cost lower (rates negotiable).
Permits for Nathula
Note that Nathula is a protected area. Foreign tourists are not allowed here. Indians require a valid Protected Area Permit to visit Nathula. Permit is issued by the Sikkim Tourism Department in Gangtok. You can get it through a registered tour agency or ask your hotel to get it. You will need photo ID proof (PAN card not accepted) and two passport size photos each. You should apply for the permit at least one day before your planned visit. If you plan to visit Nathula the very next day you arrive at Gangtok, you should then send your documents and photos to your tour operator in advance to get the permits done before you arrive. Permit cost is Rs. 200/- per person. Permits are not required (or issued) to children below 4 years. You can however take an infant at your own risk.
Note that Nathula Pass being an Indo-Chinese border area, photography and videography are not allowed. However tourists do take pictures and this prohibition is not strictly implemented.
NATHULA PASS
Pass is 52km from Gangtok, located at 14,400 ft, Nathu-La links India with Tibet (Autonomous Region Of China). The Old Silk Route, reopened on July 6, 2006 after a closure of 44 years and today imports yak hair, yak tails, silk brocades, clothes, blanket etc.
Nathula Pass was clearly the highlight of my visit to Gangtok and Sikkim. Permits are needed so you need to go though a travel agent. The drive to Nathula is mesmerizing. Snow clad mountains lend a mysterious feel to the surroundings. Most picturesque drive. You get to see the China border and the Chinese soldiers. The temperature can go below zero so one has to dress accordingly. Some of us had breathing problems but it's manageable. If you feel breathless etc, it's better to return and not stay longer there. The travel from Gangtok to Nathula is tough owing to the tough terrain. Best not to take very elderly people along. Children aged 5 and below are not allowed to travel to Nathula. It's definitely a once in a life time experience.
TSOMGO LAKE-Lake is 35 km from Gangtok, located at 12,400 ft, the lake is 1km long, oval in shape and 50 ft deep. Fishing or dirtying the lake is prohibited. In fact prayer wheels have been installed here to underline Tsomgo's sanctity. Spending a time and playing in the snow can be fun if you ride in well decorated yaks.
Baba Harbhajan Singh Memorial Temple:
Popularly called as Baba Mandhir, this temple is built in memory of Harbhajan Singh, a sepoy in the 23rd Punjab Regiment who disappeared on border patrol in 1960s. Few days after he went missing, stories have it that he appeared in a dream and expressed the desire that a monument be built in his memory.
A Samadhi was then built at 13,123 ft between Nathu-La pass and Jeep-La Pass. Believers also say that Baba visits every night, puts on his uniform and does his round as the sheets in his camp bed get reportedly crumpled every morning and polished boots turn muddy by evening.