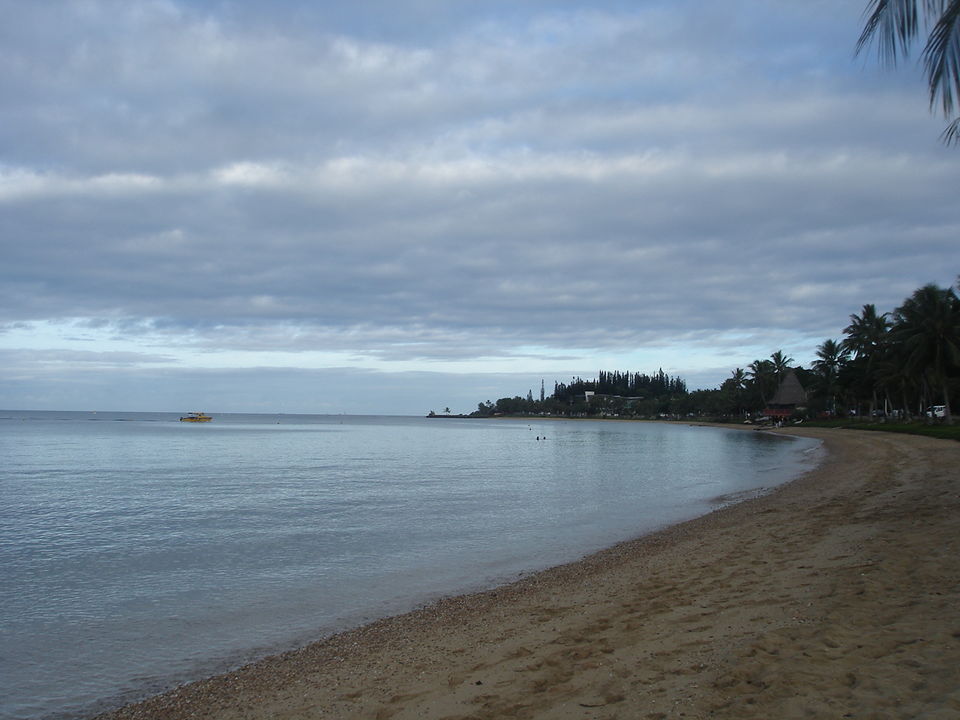 New Caledonia is very very far away from India. Give or take about 19 hours of flying time and two long layovers at least is what it takes to reach Noumea, the capital of New Caledonia, from New Delhi. Add to that fact how expensive the tiny overseas French territory in the South Pacific is, a traveller would rather head somewhere to Europe or the Americas for that amount for a longer duration.
But as the plane descends onto La Tontouta (the international airport at New Caledonia) and your eyes adjust to a patch of green below surrounded by blue water, the level of excitement suddenly peaks. You can suddenly imagine the numerous island postcards you've seen, come to life. "C'est l'aéroport," my co-passenger, who gave up his window seat so I could take in the gorgeous views, said. "I mean, that's the airport and we land soon," he added in English thinking I didn't understand French. I smiled and looked at the gorgeous island growing closer and closer. I had read books on what to do in New Caledonia and couldn't wait to start my own explorations.
You could too as I give you a comprehensive guide to New Caledonia.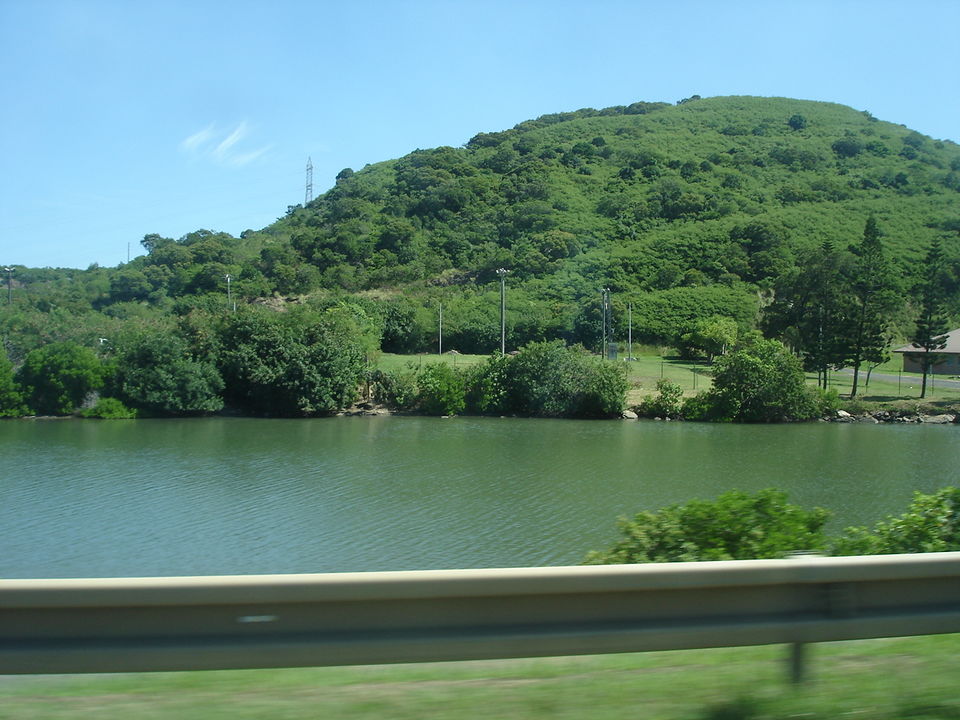 New Caledonia is a French Overseas Territory located in the southwestern Pacific Ocean, about 1300km east of Australia. The archipelago includes the main island of Grande Terre where Noumea is located, the Loyalty Islands, the Chesterfield Islands, the Belep archipelago, the Isle of Pines and a few remote uninhabited islets.
About New Caledonia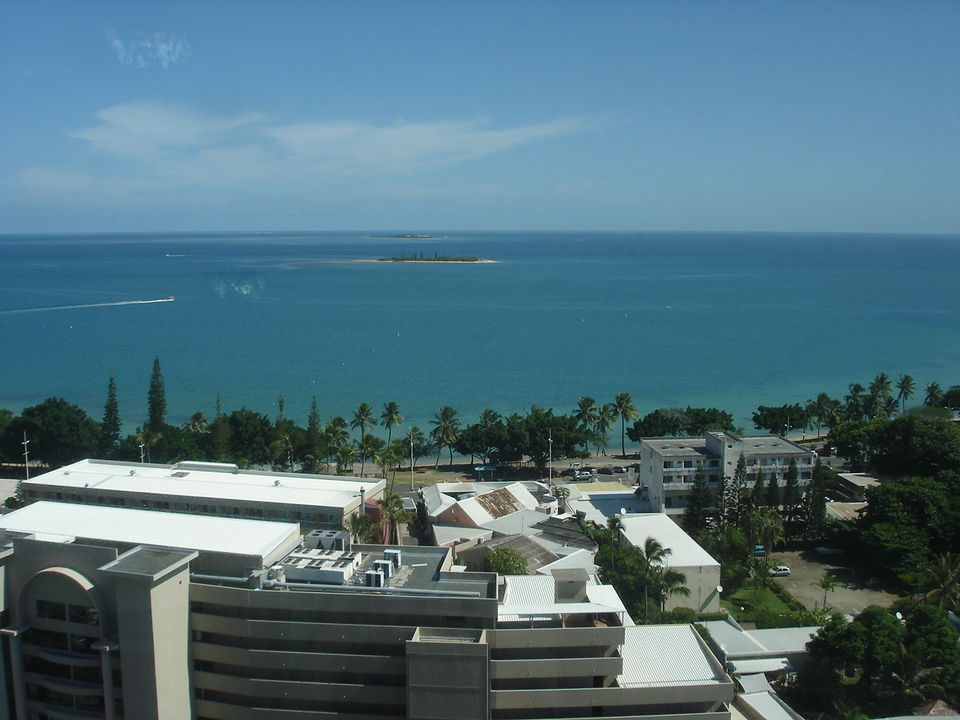 When British explorer James Cook set sights on the island in the 18th century, he named it New Caledonia. Under Napolean III's orders, Admiral Febvrier Despointes took formal possession of New Caledonia on September 24, 1853. It became an overseas territory in 1946 and French citizenship was granted to all in 1953. French is the official language but over 30 regional languages are recognised because the population is a mix of Kanak, European, Polynesian, South East Asian and many others. There are some Indians settled there too!
New Caledonia has the richest diversity in the world per square kilometre! There are species which are unique to the islands. As its surrounded by the sea, it has the world's largest lagoon (a World Heritage Site since 2007) and a 1500km-long coral reef, second only to Australia's Great Barrier Reef. One can enjoy the natural beauty in many ways - fishing, surfing, diving, sailing or even building sandcastles at one of the numerous beaches!
New Caledonia is a very rich overseas territory as it contains 25% of the world's nickel resources. The CFP franc is the currency used and 1 INR = 1.70 XPF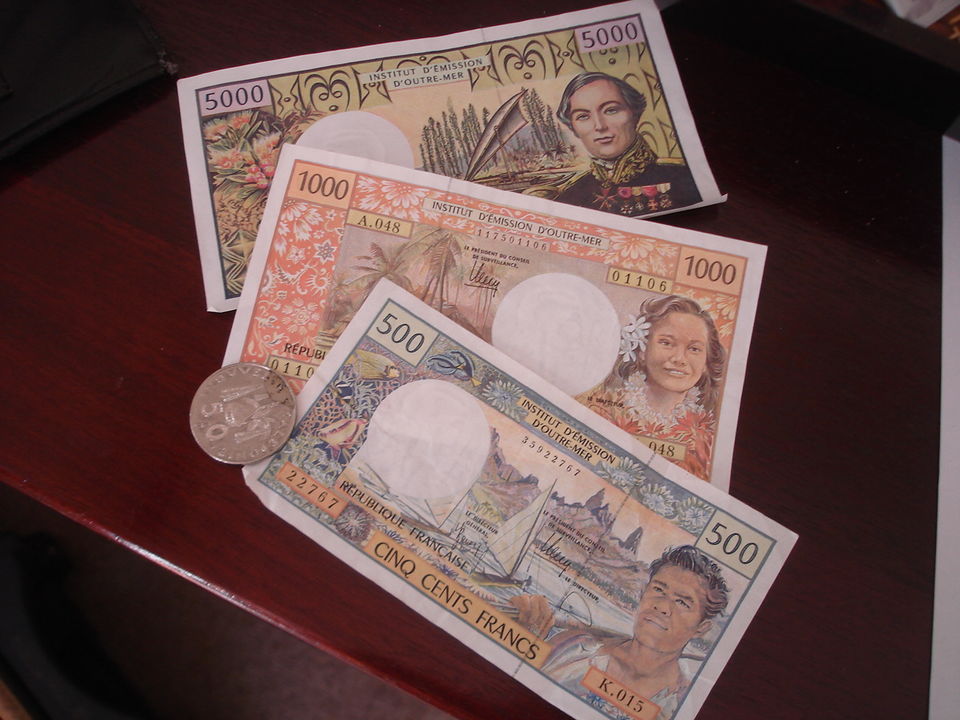 Visa for New Caledonia
To visit New Caledonia, you will need a French overseas territory visa or Territoire D'Outre-Mer visa. The visa costs approximately 9 euros (excluding all service charge, tax and fees) and you will need to book an appointment at the VFS centre.
What to do in New Caledonia?
The shades of green, blue and turquoise are everywhere. Right from the mountain range to the lagoons, forests to the coral reef, serene beaches to a high-end luxurious shopping and food experience, New Caledonia has something for every kind of traveller. There are so many things to do in New Caledonia that the list is long.
Here are my recommendations to what to do in New Caledonia:
Discover quaint Noumea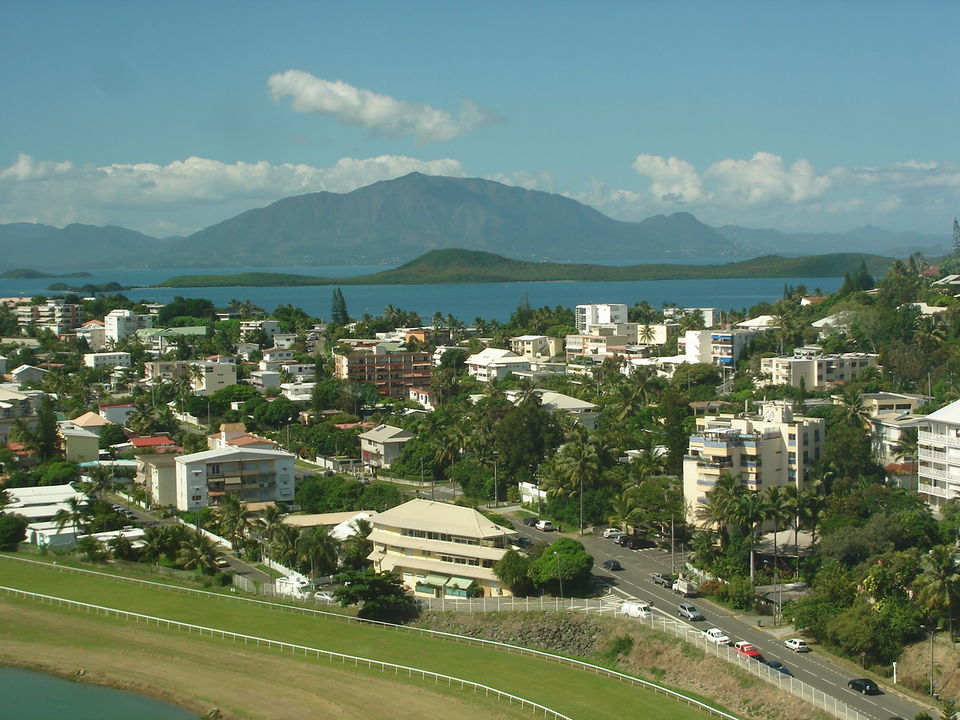 Noumea is a tiny capital but so gorgeous. There are beautiful parks one can walk through or visit the beach and spend a day. There are markets, cathedrals, colonial houses, a race course and a world famous aquarium. Surrounded by so many shades of green and blue, Noumea will make you pinch yourself to believe you're in a part of the world people don't usually visit. If nature is not your thing, don't worry, Noumea has a very happening nightlife and high-end boutiques. Noumea is full of surprises so explore it to your heart's content.
Eat fresh seafood to your heart's content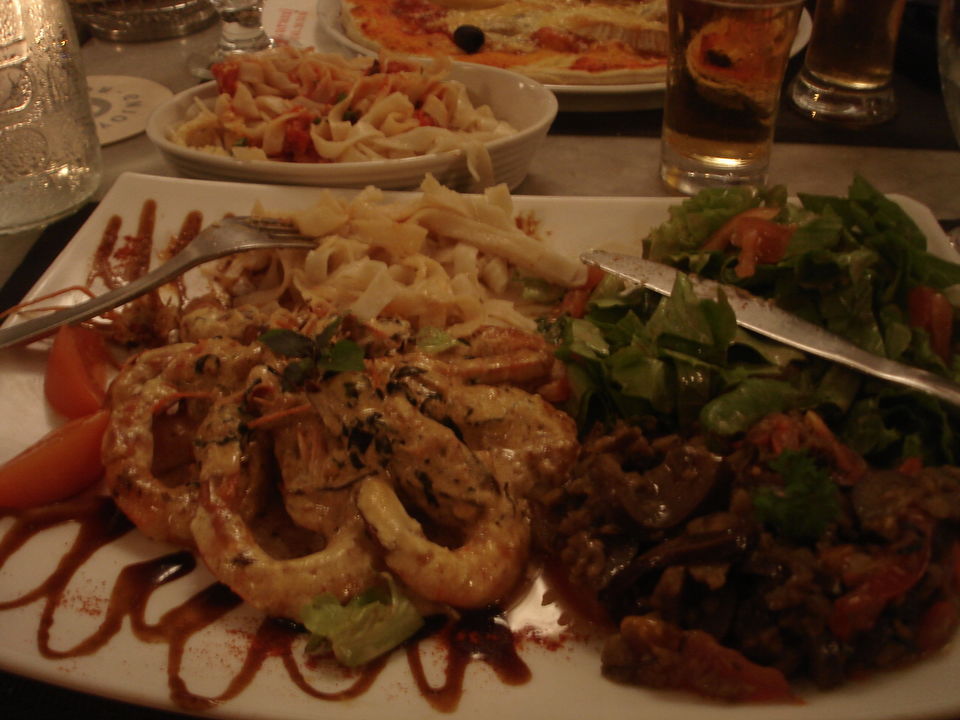 The plus point of living on an island is fresh seafood and New Caledonians love it. Try the Bougna which is fish wrapped in banana leaves and cooked on hot stones covered with sand. The taste is out of this world. Raw fish marinated in lime juice is another popular dish. Apart from the specialties, try fresh lobsters, clams, squid, oysters and crabs. If seafood is not your thing, there are plenty of bistros and restaurants serving up world cuisine, ranging from Italian to Indian so feel free to experiment. Also, New Caledonians love French wine and all stores and eateries have a great stock. Remember that there's no tipping in restaurants.
Experience the largest lagoon in the world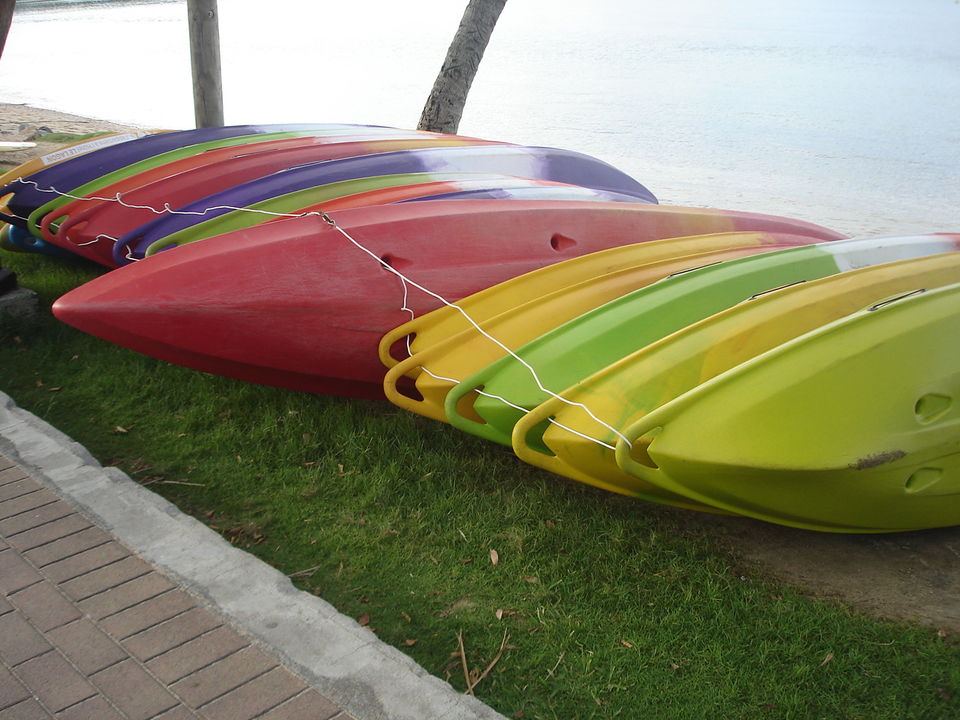 With a coral reef only second to the Great Barrier Reef in Australia surrounding, New Caledonia has the largest lagoon in the world which is a heritage site. It should be high on your list of things to do in New Caledonia. The best way to discover the lagoon is to try and kayak. Scuba diving, snorkeling and swimming are also very popular and there are many companies that offer courses or tours. If you have never tried fishing, this is an ideal opportunity as New Caledonia is famous for underwater spearfishing. Yate Lake is an option for freshwater fishing.
Admire Amedée's lighthouse
Amedée Lighthouse is one of the tallest in the world and constructed during Napolean III's reign. It was shipped to New Caledonia in pieces from France to prevent ships from wrecking on the reef. Today, tourists and climb up the stairs to reach the top and take in panoramic views.
Do day trips to nearby islands
Taking some time to discover and explore the islands that are nearby Noumea should be on the list. Start with Duck Island (Ile aux Canards). It's the closest from Anse Vata beach, only a 5-minute taxi boat ride away. It's great for snorkelling! Also, don't miss going to the Isle of Pines. Either take a flight or go by the Betico ship. Going by sea is a much cheaper option though a longer journey. It's a gorgeous island filled with pristine beaches, clear blue waters and smiling faces. This should definitely be on your what to do in New Caledonia itinerary.
See where nickel comes from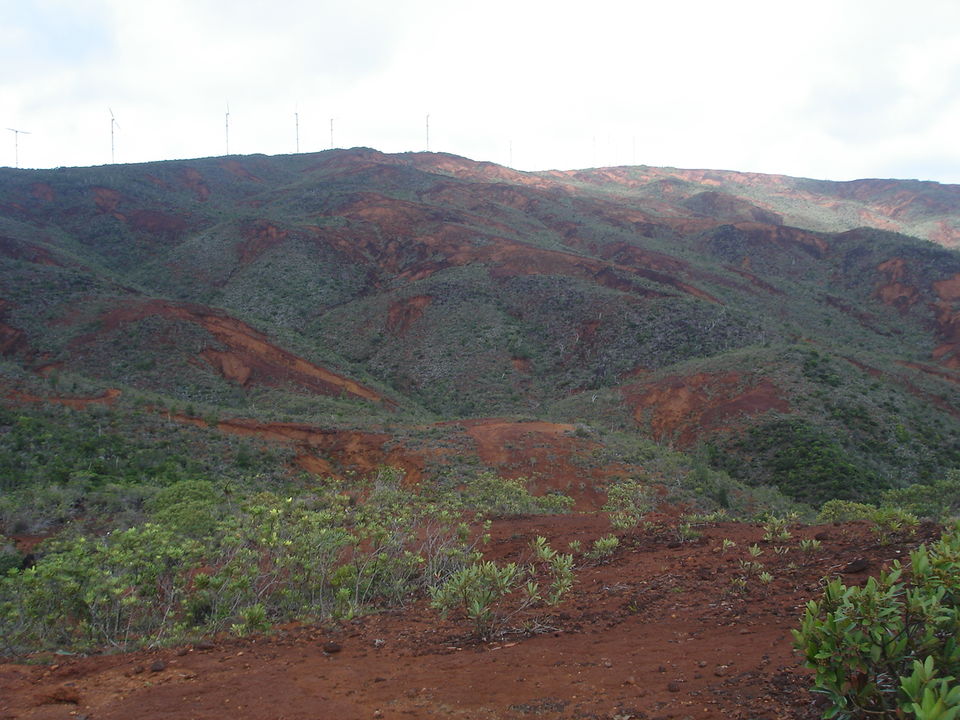 It's a rich nickel country and journey about two hours away from Noumea to go to the Thio Mining centre. The Plateau mine is at an altitude of around 600m and is the oldest open face mine in the world to be still in use. Once there one sees how gigantic the whole operation is. If you're still curious, head to the museum which will explain mining more.
How much would a trip to New Caledonia cost?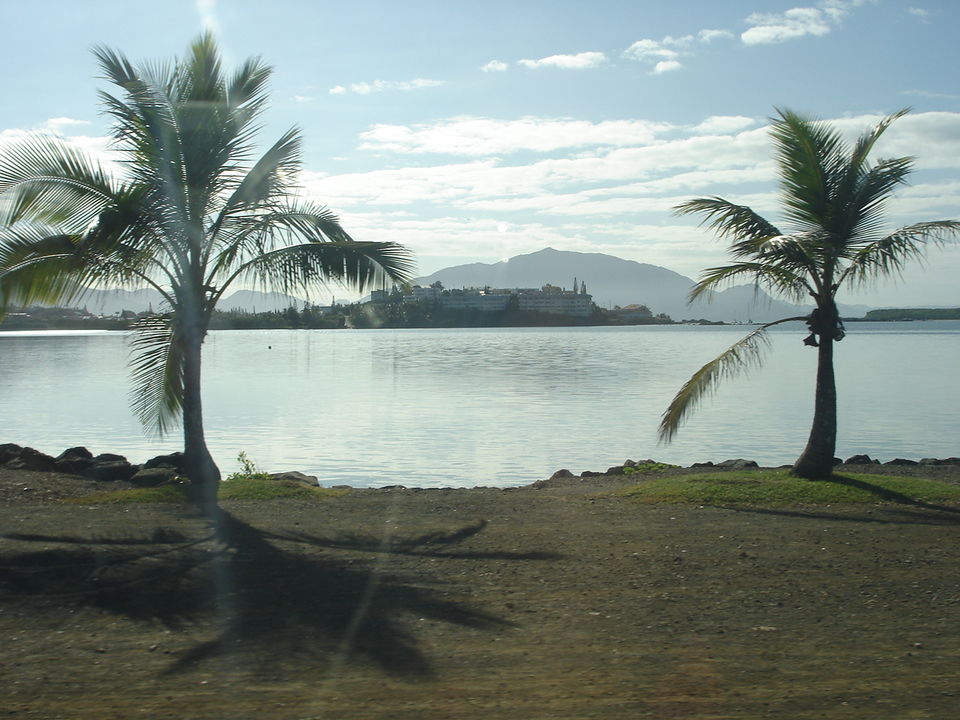 Let me be honest, New Caledonia is very expensive, but being on a budget is always helpful.
Flight from New Delhi to Noumea: From Rs 79000 approx (return, per person, with 2 layovers)
Hotel stay in New Caledonia: Around Rs 6000-20000 a night approx (1000 XPF - 34000 XPF)
One meal in New Caledonia: Around Rs 1500-9000 approx (2500 XPF - 13000 XPF)
Beer: Rs 450 (800 XPF)
Local transportation (bus): Rs 125 approx (one way ticket) (200 XPF)
Getting to New Caledonia
By Air
It's easiest to take a flight to South East Asia from New Delhi (Hong Kong, Bangkok, Singapore etc) and then take a connecting flight to Australia (Melbourne, Sydney etc). Take the Aircalin flight from there to Noumea. Remember that you would require a transit visa in Australia so get that sorted in advance.
Getting around in New Caledonia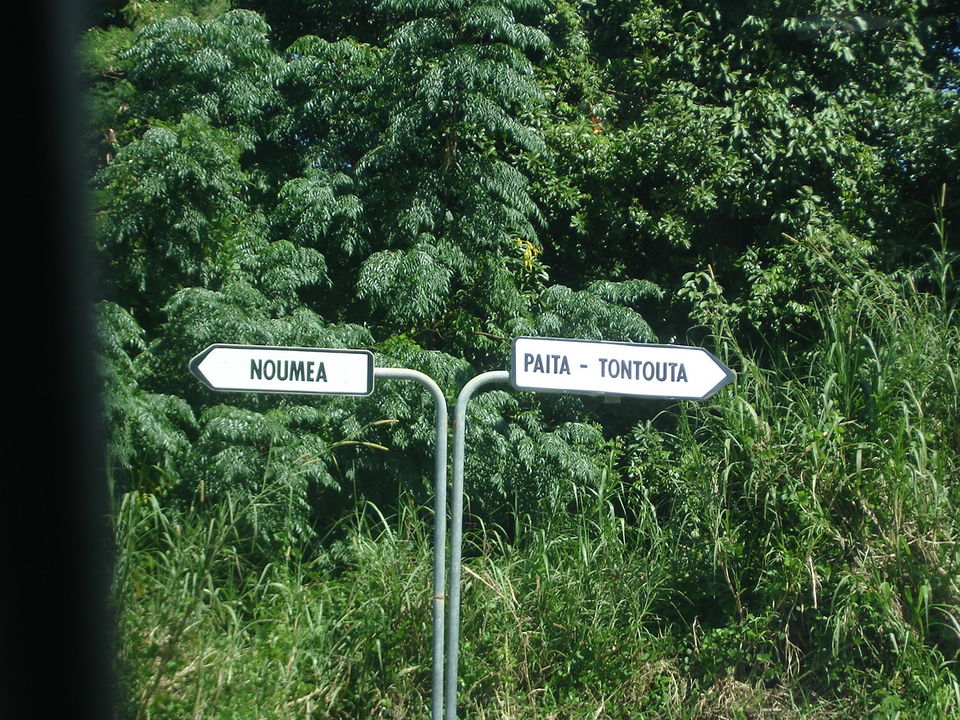 With the varied things to do in New Caledonia, getting around can be cumbersome. My suggestion would be, if in Noumea, just walk. It's small enough and a wonderful way to see what the capital has to offer. Remember that La Tontouta (international airport) is pretty far away from Noumea so you'd be better off booking an airport shuttle bus rather than hiring an expensive taxi.
Apart from discovering the city on foot, buses are another option. They city buses are very well connected and run about every 15 minutes. It's also convenient to take a bus when travelling to nearby locations from Noumea. Hiring a car and driving around is also a good way to discover the place but remember it's a right-hand drive. For travelling to different islands, take a ferry. There are some operators that ferry visitors across from Noumea to the island of your choice.
Things to remember on your New Caledonia visit
A gorgeous holiday spot, remember that a visit to New Caledonia will pinch the pockets. So, here are some practical travel hacks for your holiday to paradise:
1. Stock up on food from the supermarkets. You will not be allowed to bring in any food item simply because you have to travel through Australia and their customs don't allow you to carry any food items. Eating out, even at a moderate restaurant is expensive and especially on your island day trips. Stock up on the staples and make yourselves lunch/dinner on the go!
2. New Caledonia is famous for its woodwork. However, do not buy any to bring back as holiday souvenirs as when you're flying back via Australia, you might not be allowed to carry it. But do check with craftsmen if buying.
3. Try booking your airfare as much in advance as possible. Remember to get an Australian transit visa.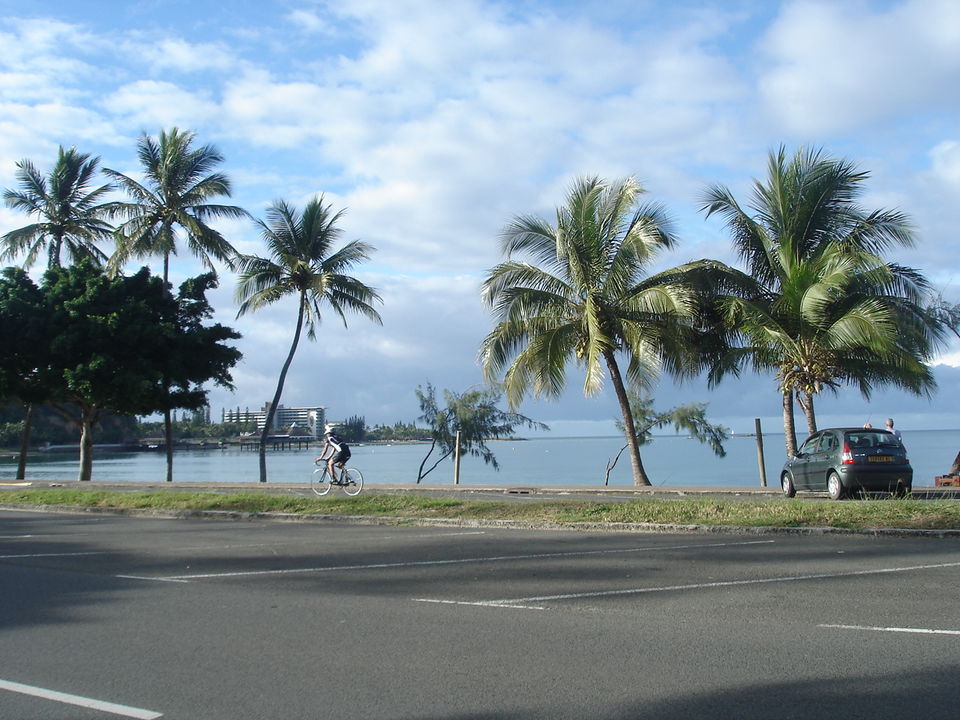 So what are you waiting for? With so many things to do in New Caledonia, go indulge on your much-needed holiday!