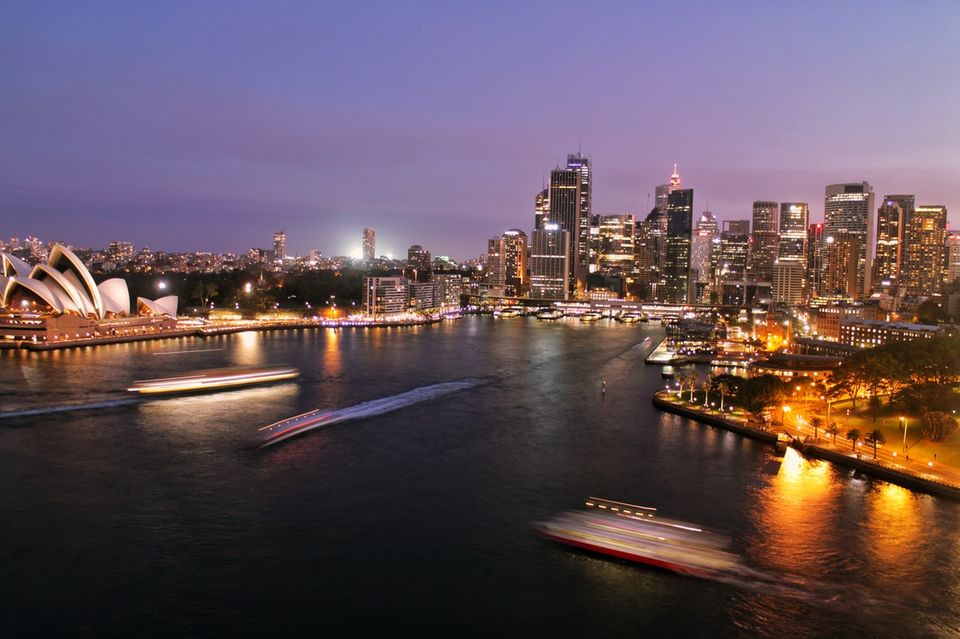 Australia, is a sovereign country comprising the mainland of theAustralian continent, the island of Tasmania, and numerous smaller islands.There are so many things to see in Australia. There's room to move in the Land Down Under, and with so many sights to discover and enjoy, there's a great incentive to go on a walkabout adventure. Whether exploring the traditional lifestyle of the nation's Aboriginal people, relaxing on a sun-kissed beach or revealing the night away in a city hot spot, Australia has something special to offer every visitor.
1. Sydney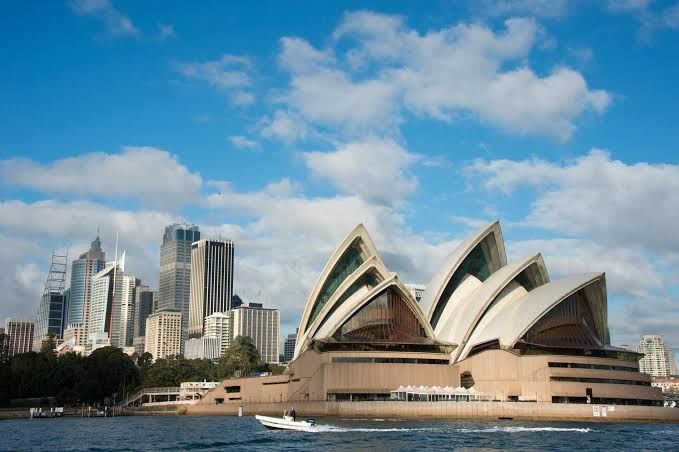 Sydney, is a top destination for many tourists and year in year out, tourists troop in to see the numerous attraction sites alongside their rich heritage. A visit to Sydney is definitely one you shouldn't miss out from in your lifetime.
2. Tasmania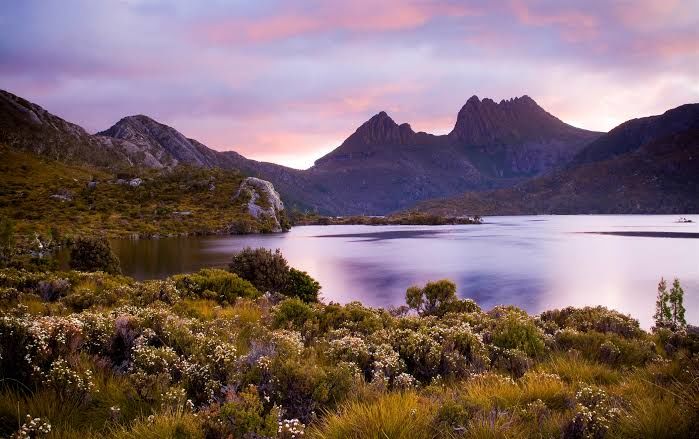 Tasmania abbreviated as TAS, nicknamed Tassie) is an island state of Australia. It is located 240 km (150 mi) to the south of the Australian mainland, separated by Bass Strait. The state encompasses the main island of Tasmania, the 26th-largest island in the world, and the surrounding 334 islands.You should definitely visit Tasmania at least once in your lifetime.
3. Perth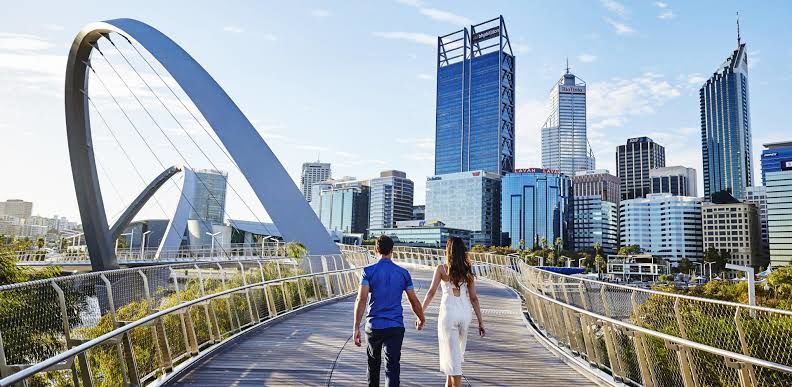 Perth,the capital of Western Australia, sits where the Swan River meets the southwest coast. Sandy beaches line its suburbs, and the huge, riverside Kings Park and Botanic Garden on Mount Eliza offer sweeping views of the city.Come and enjoy with your family in beautiful Perth.
4. Kakadu National Park
The park is located within the Alligator Rivers Region of the Northern Territory. It covers an area of 19,804 km2 (7,646 sq mi), extending nearly 200 kilometres from north to south and over 100 kilometres from east to west. It is the size of Slovenia, about one-third the size of Tasmania, and nearly half the size of Switzerland.
5.Great Barrier Reef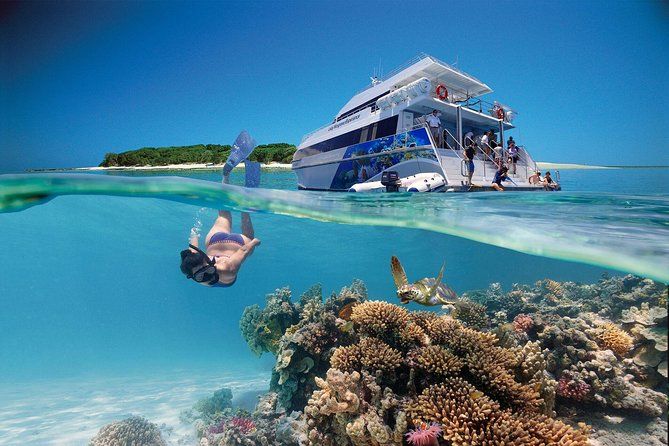 The Great Barrier Reef is the world's largest coral reef system composed of over 2,900 individual reefs and 900 islands stretching for over 2,300 kilometres (1,400 mi) over an area of approximately 344,400 square kilometres (133,000 sq mi). The reef is located in the Coral Sea, off the coast of Queensland, Australia. The Great Barrier Reef can be seen from outer space and is the world's biggest single structure made by living organisms.Check out our Great Barrier Reef for kids. Enjoy a range of colourful underwater scenes,into the largest coral reef system in the world. Learn about the amazing marine life, where the Great Barrier Reef is, how climate change could affect it and much more.
If you want to visit this amazing Australia once in your lifetime then you might need a guide,Australia is a great book to look for information.