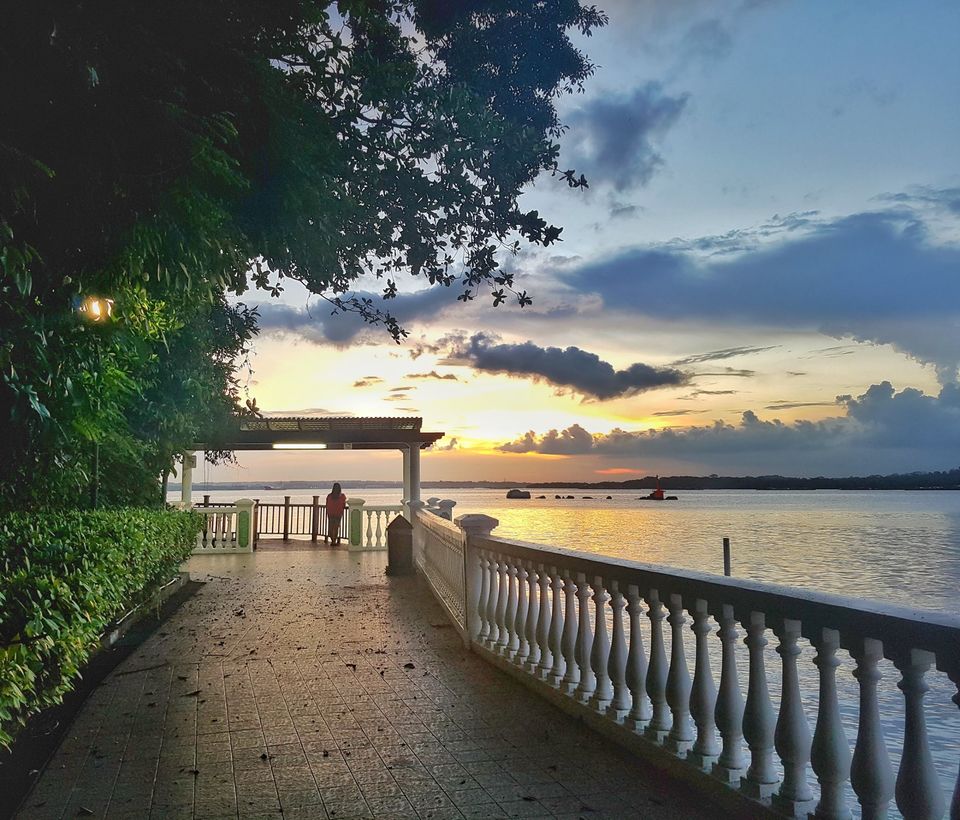 Starting the series off is Changi Boardwalk.
The Changi Boardwalk, also known as Changi Point Coastal Walk, is a 2.2 km boardwalk at Changi Point at the extreme north east corner of the mainland.
This little gem hiding in plain sight is a dream for nature lovers, hikers and photography enthusiasts. Read on to find out why.
The Changi Boardwalk consists of six distinct sections: from west to east, Sunset Walk, Kelong Walk, Cliff Walk, Sailing Point Walk, Beach Walk and Creek Walk.
Sunset Walk
This is the westernmost portion of the boardwalk. It is flanked by a hill of lush greenery on one side and the sea on the other. Its western end has a beautiful view of the sunset, hence its name.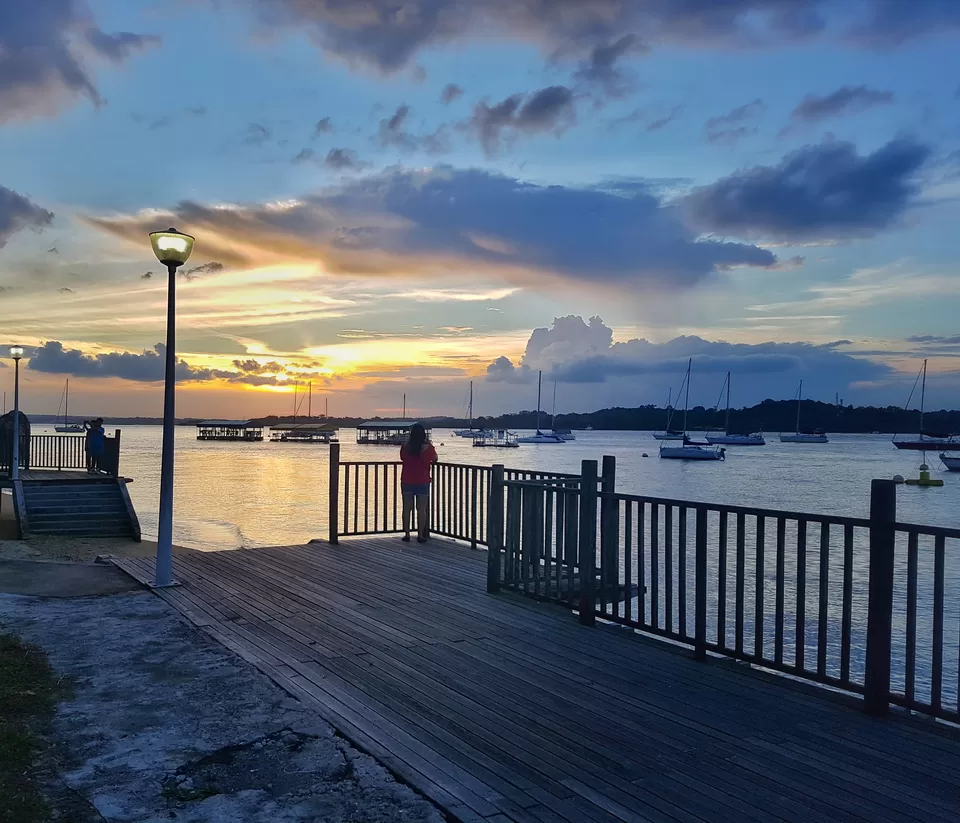 I have lived in Singapore now since Spetember 2017 and I have been in love with the little red dot since 2014 when I first visited this amazing city state.
This would be the first of a multi post series (hopefully) where I will talk about the various sights, sounds and attractions of Singapore that are off the beaten path where you can escape the maddening crowds.
Kelong Walk
This stretch of the boardwalk is built above water on Kelong-like stilts. Several lookout pavilions on this walk are popular fishing spots.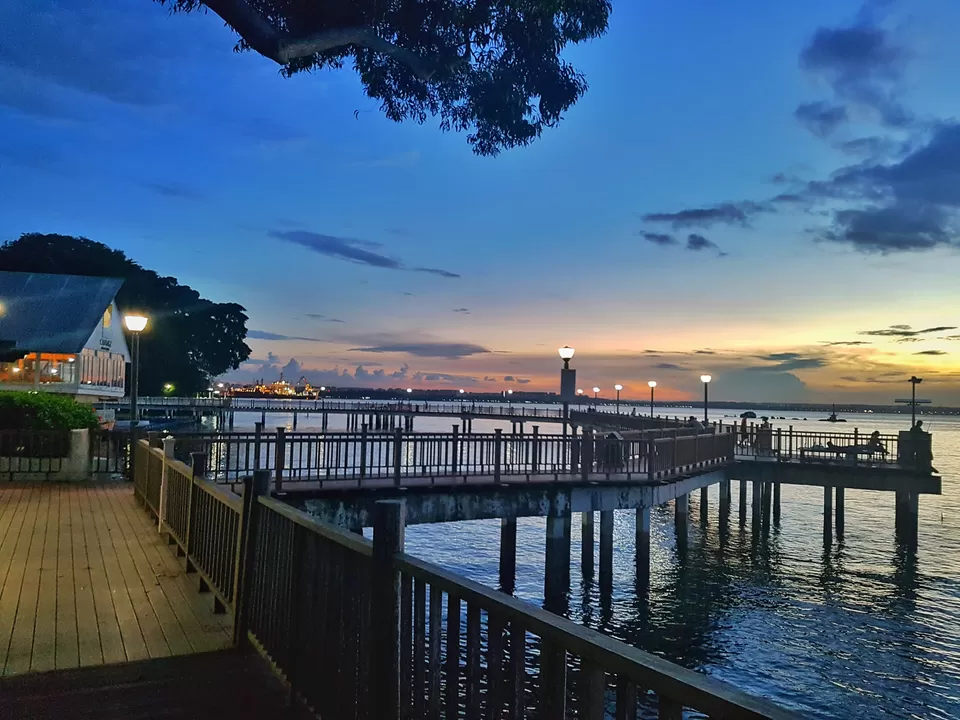 Cliff Walk
Built slightly inland, the Cliff Walk is a path through lush greenery. Viewing decks constructed along the Cliff Walk offer panoramic views of the surroundings.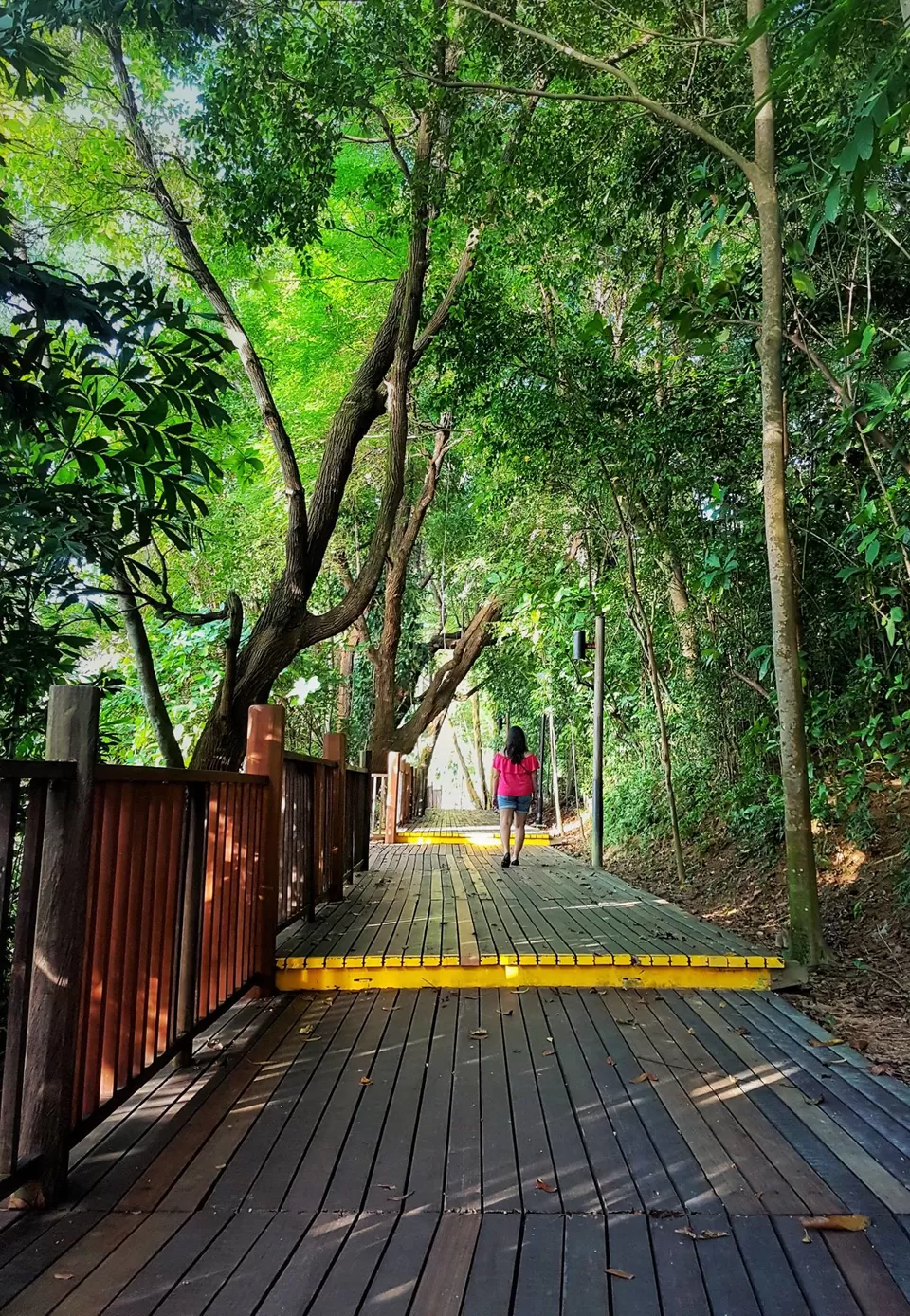 Sailing Point Walk
The longest stretch of the boardwalk, the Sailing Point Walk is built beside the sea, in front of Changi Sailing Club.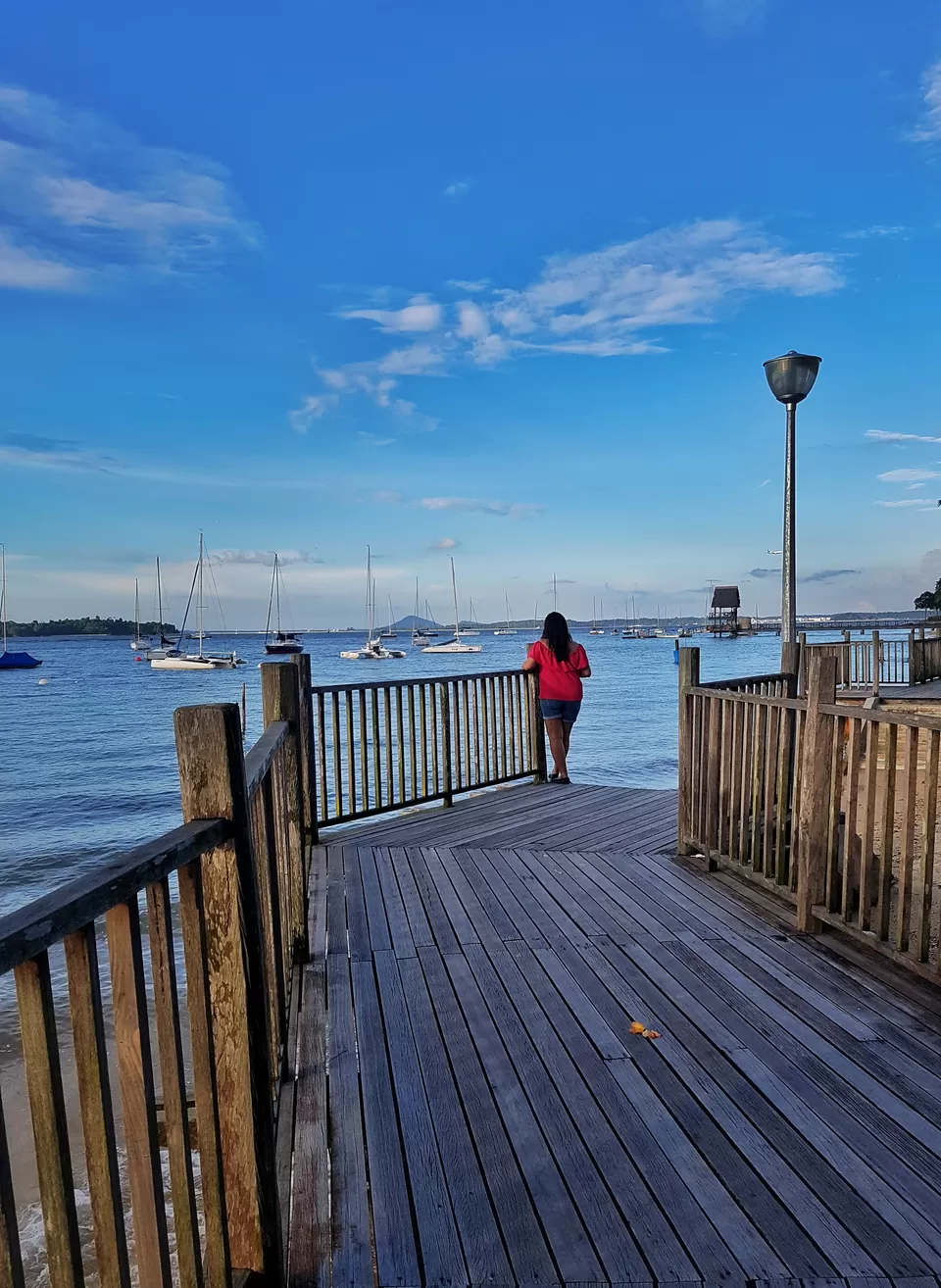 Beach Walk
This is the second longest stretch of the boardwalk. The Beach Walk faces the Serangoon Harbour and Changi Beach.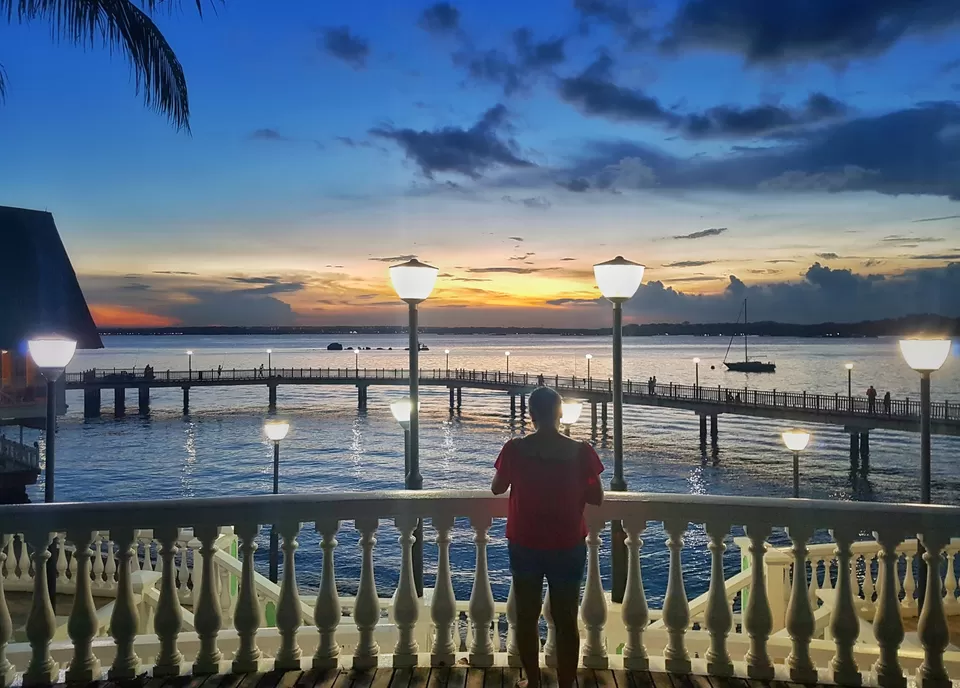 So next time you are visiting Singapore or if you live here and haven't visited this hidden gem; do give it a shot.
Note- There are no bathrooms or convenience stores in the vicinity; so bring some snacks and beverages to enjoy the boardwalk at a leisurely pace.
This is an amazing place for Bird Watching and Photography too with high chances of seeing Orioles, Humming Birds and Horn Bills.
Follow me on Instagram for more Travel Pics - getbusylivin.ss