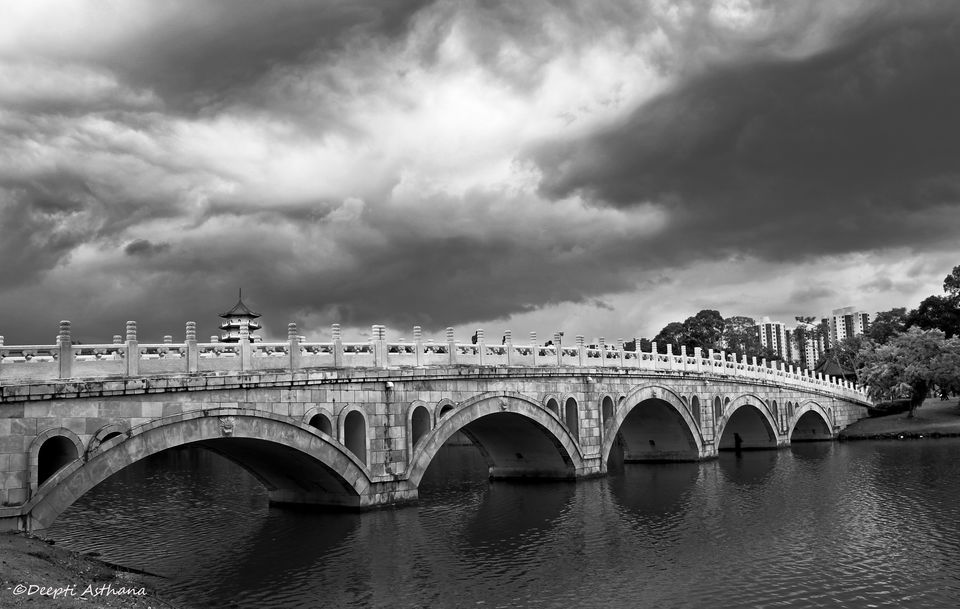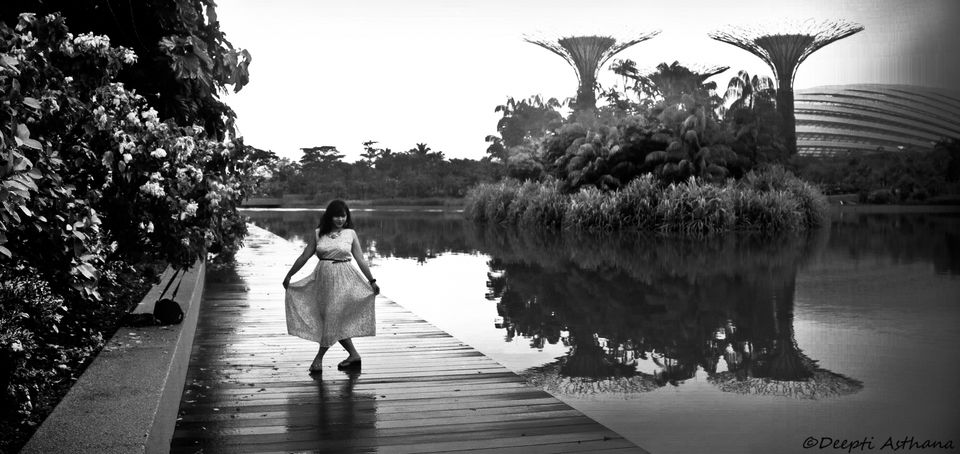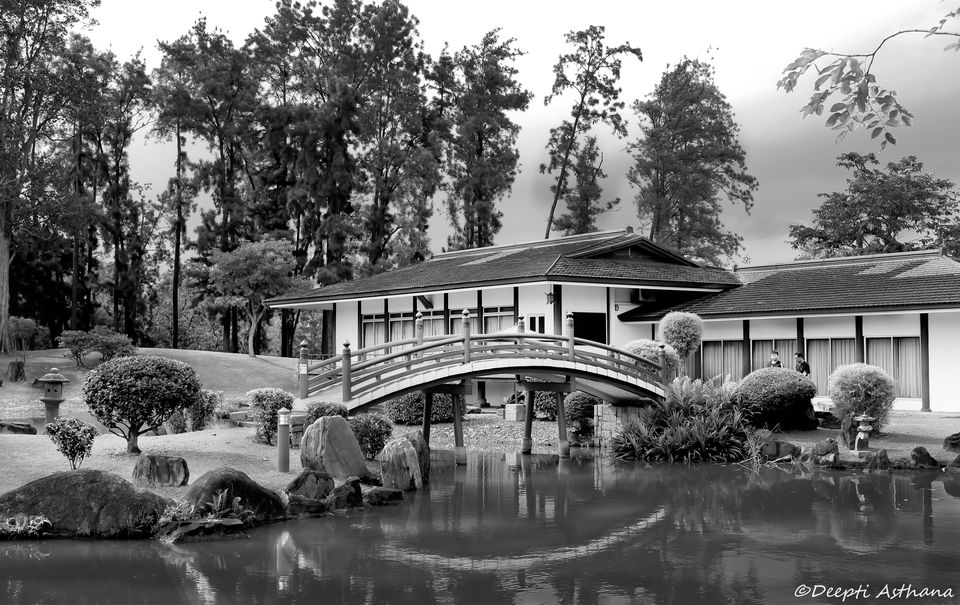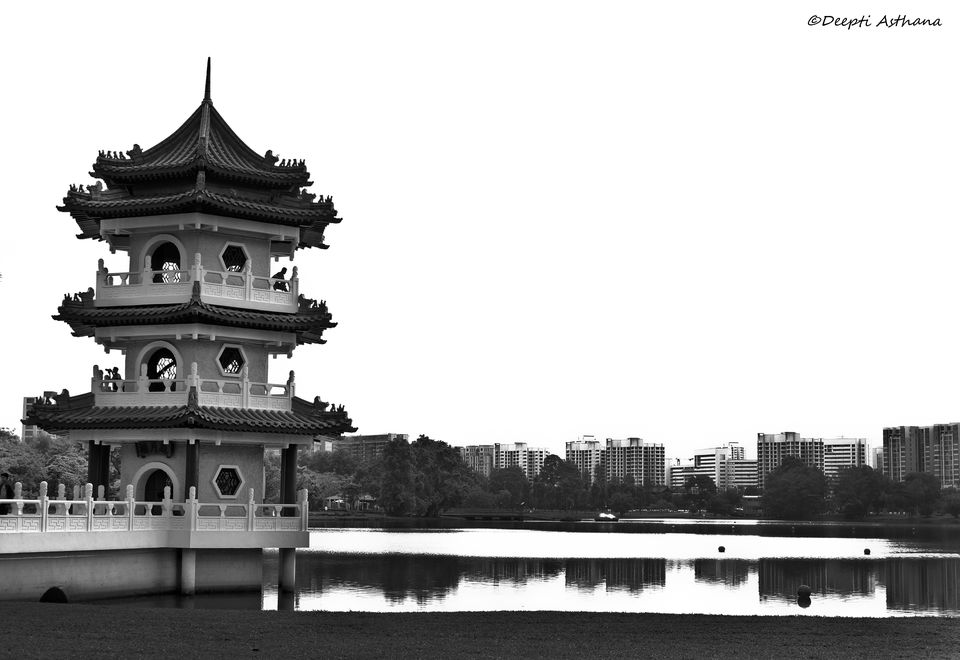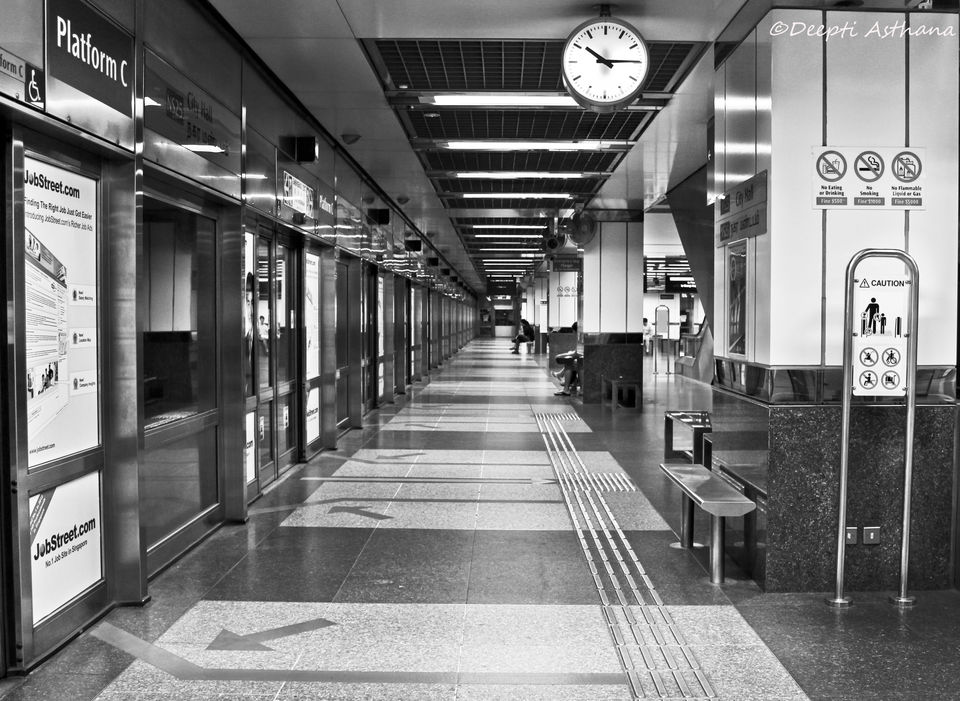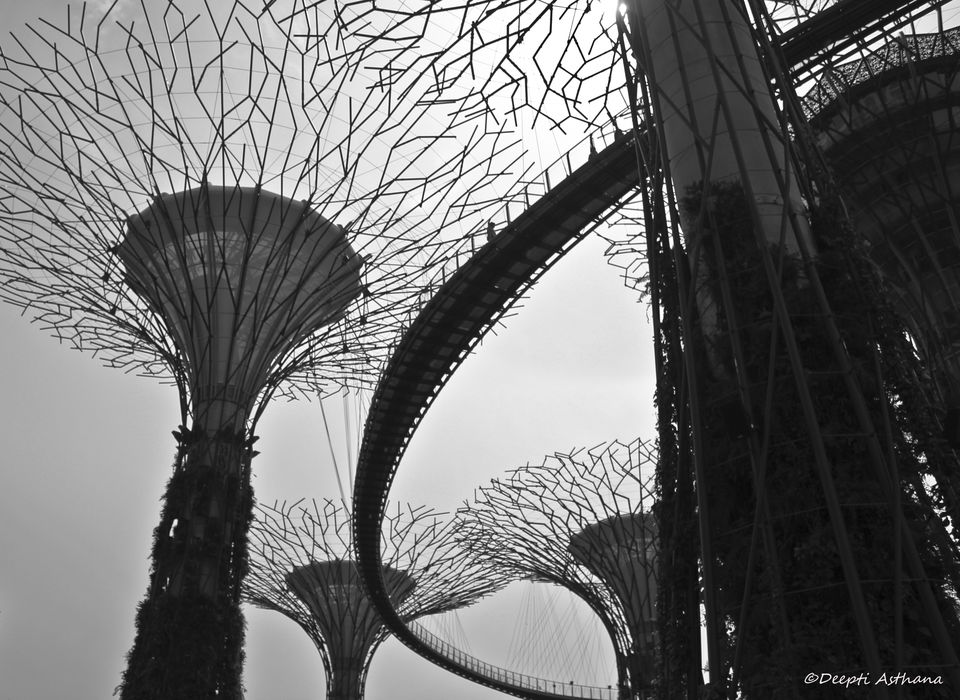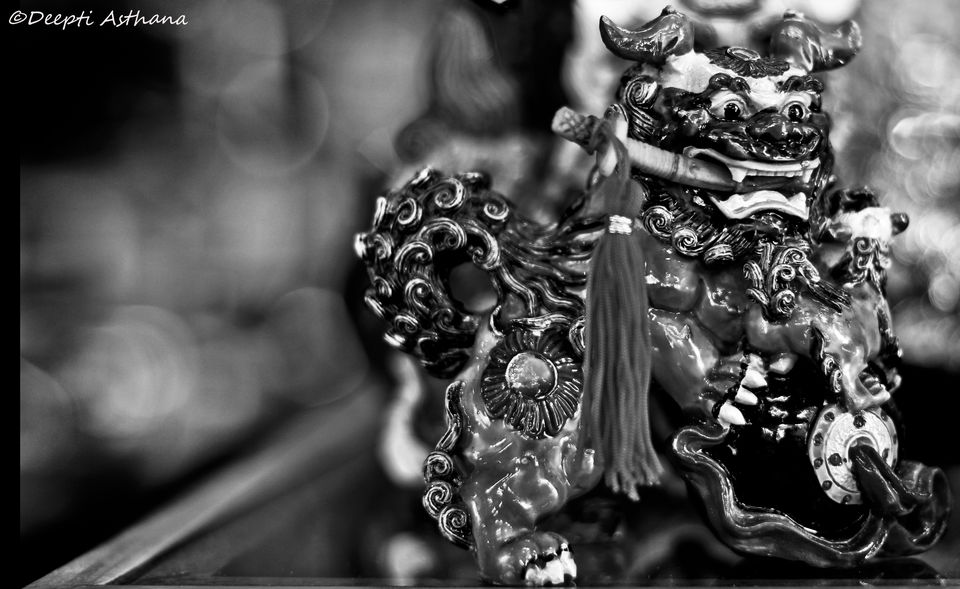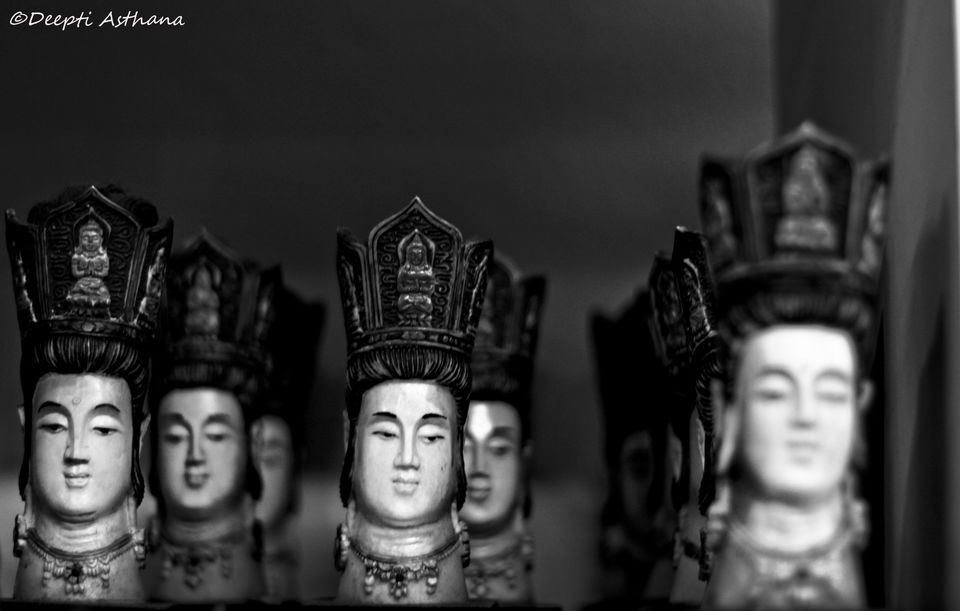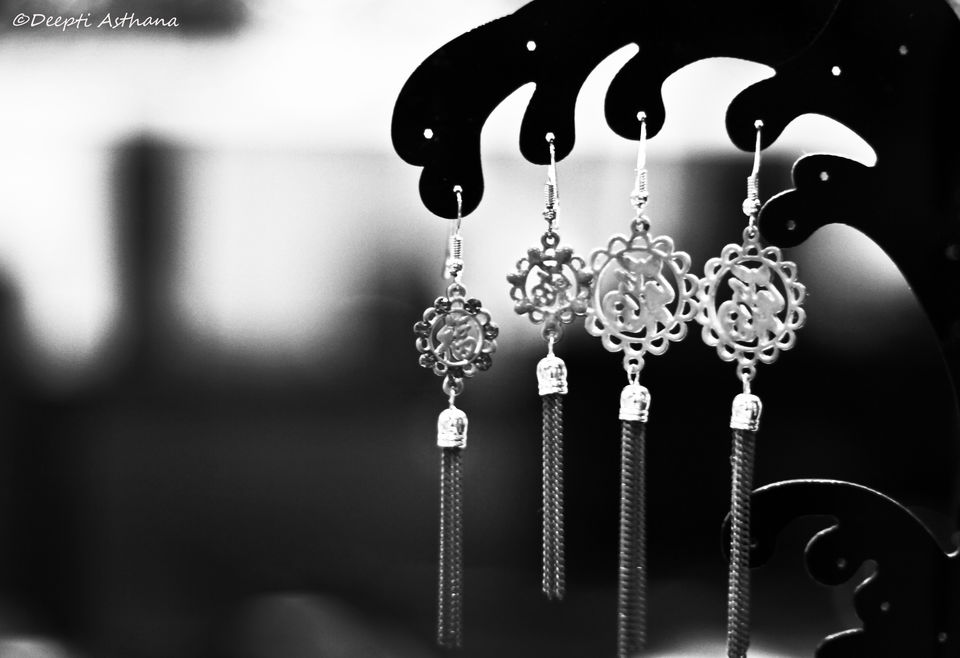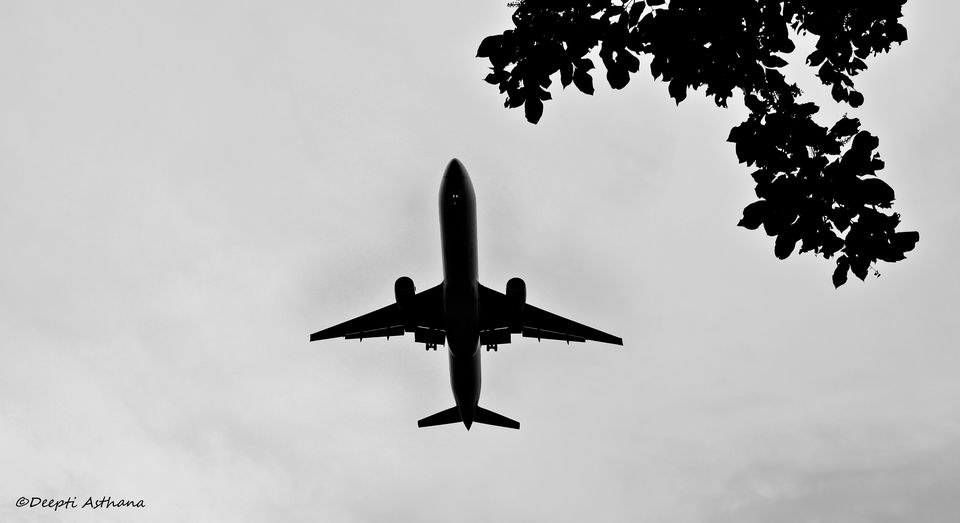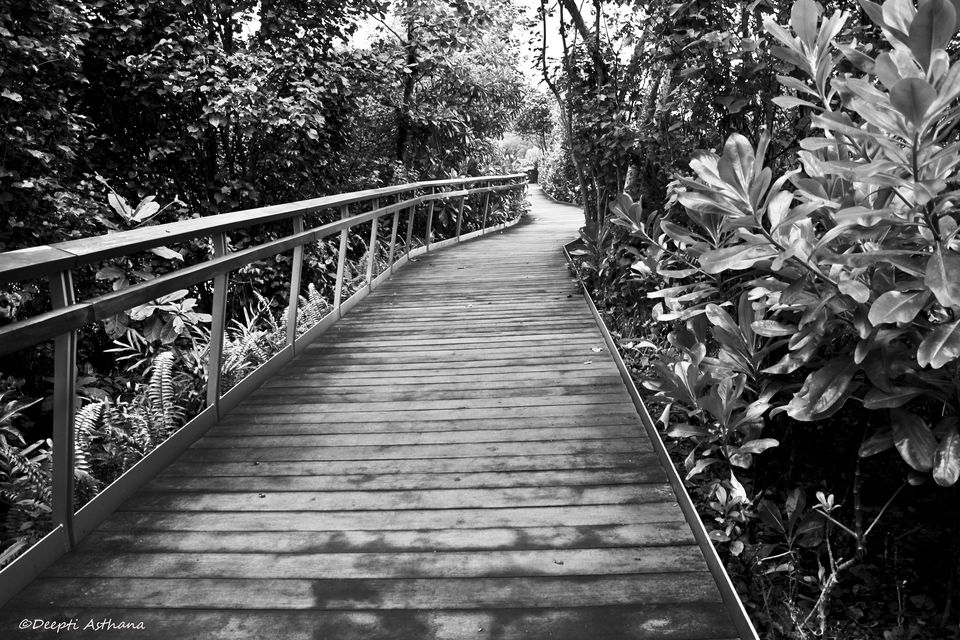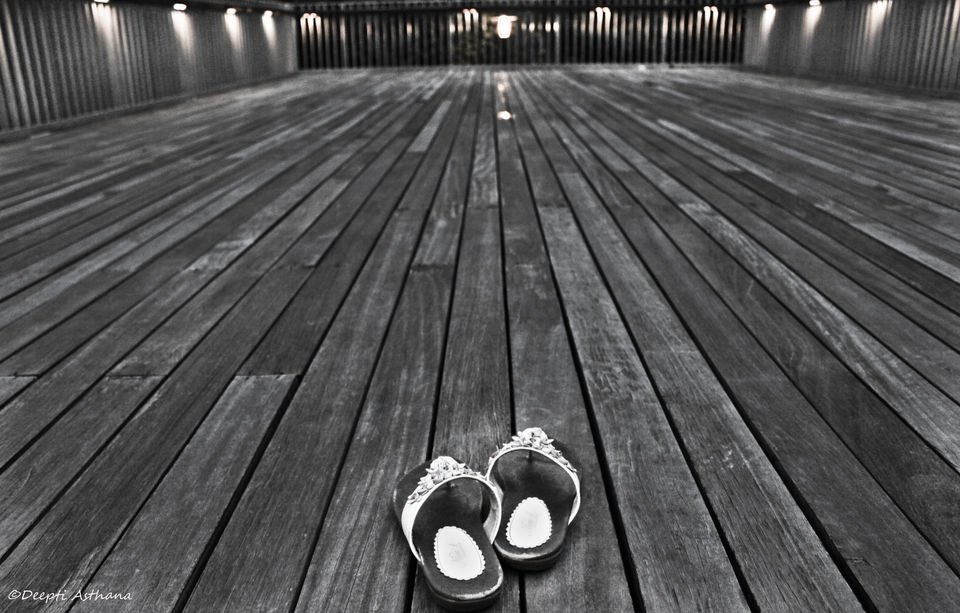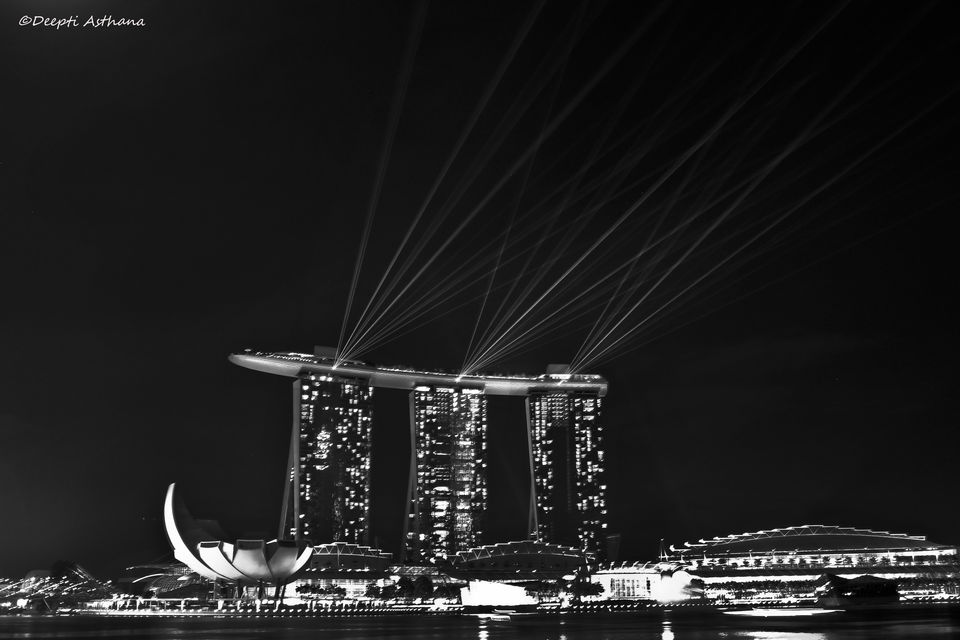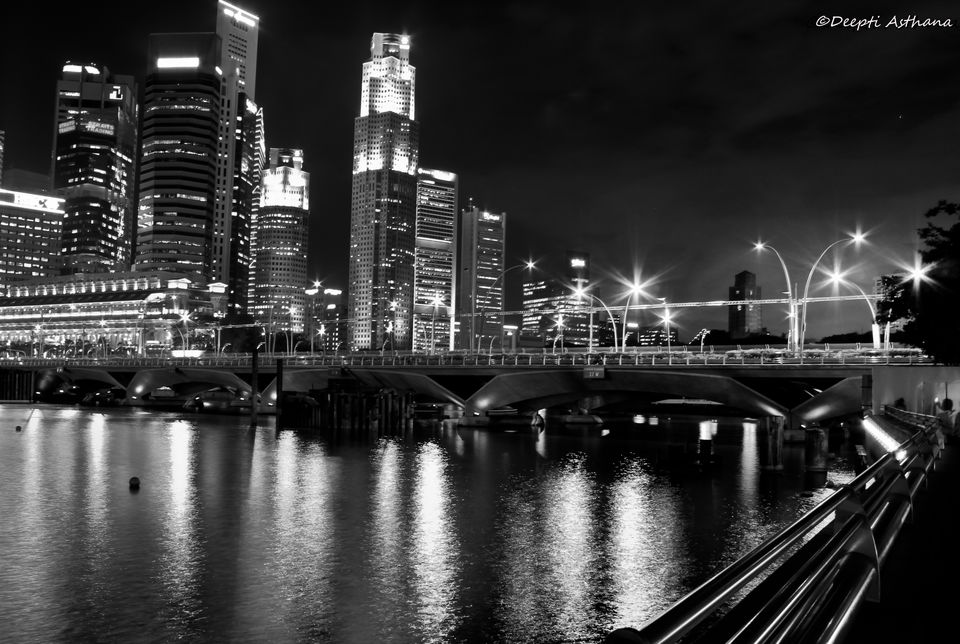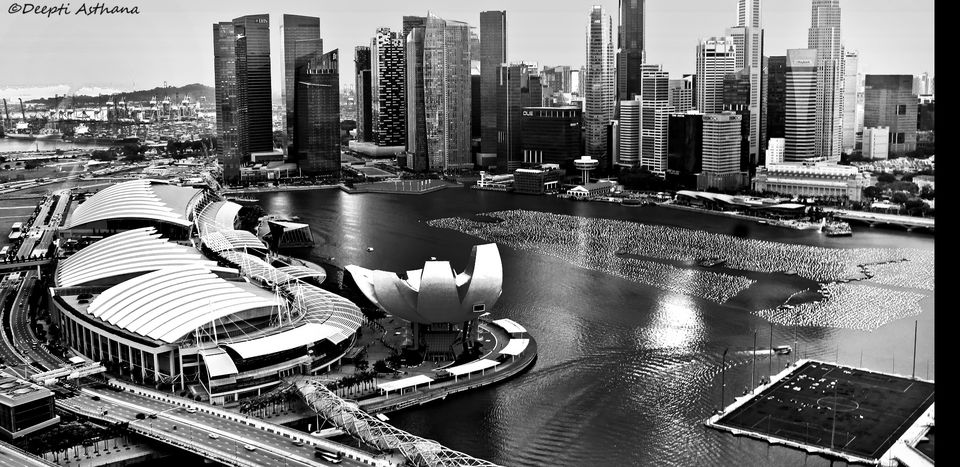 Singapore has set an example of sorts into holding the position of the top tourist destination in the world with in a few years of its existence. The balance is always followed, Singapore might not be blessed with a plethora of natural beauty but they do have top-notch technology which has resulted into mesmerizing manmade attractions. Each attraction makes its place as one of the best in the world- Zoo, Aquarium, etc. But the real strength of this country is its people who are hard working, humble, and straight forward and seem to honestly believe in a happy and healthy life style. You could easily notice their effort towards achieving perfection in every nook and corner of the city; from travelling in the affordable MRT (Mass r Transport) which connects the whole city like a nervous system to the heart-warming service at each attraction.
In my last two visits, I covered "Top things to do" and discovering "free things to do" in Singapore. There are wonderful man-made creations where you can spend quality time and I am sure you would be impressed by their polite mannerism and impeccable facilities. The world class Aquarium, Sentosa , Zoo, Night Safari, Garden By the Bay will leave a long-lasting impression on you. But apart from this, there are beautiful places to visit in Singapore which wouldn't burn your pocket. And I wouldn't be lying when I say that 'free' things to do took me more close to Singapore and its people.
1. Marina Bay Sands: It's the heart of the city and you could treat yourself with a free laser show which happens twice in the evening. Don't forget to capture those blue and green rays falling on the river which start a colour riot in the space.
2. East Coastal Park(ECP): It is the perfect place for a picnic and a day out. You can be near the beach and enjoy a rickshaw ride, skating, cycling, camping and barbecuing some of your best recipes.
3. Clarke Quay: It is the embezzling jewel of the city with the finest dinning spots. You would love to have a walk around and enjoy seeing live music and light by the river side.
4. Changi Beach: They say that this beach is haunted but I found solitude here. You may watch air planes kissing goodbye to ships while flying over the sea.
5. Labrador Park: The huge park which has total four beautiful tracks by the sea side. There are exotic plants and trees on the both side of wooden trail, leading to mangroves.
6. Chinese and Japanese garden: The gardens are separated in two sections as China and Japan, and provide giving a cultural reflection of both the countries. You may play with a tortoise here with a some minimal amount of entrance fee or can sit in the lush green garden beside the water bodies.
7. China market: For the shopaholics among you people, it's a visual treat to find some authentic stuff from China. From clothes to decoration, it's very hard to resist.
8. Garden By the Bay: It's a beautiful lush green garden, which showcases having different ecosystem in each section. A stroll across the water body and a free light show from the Super trees is a visual treat and an amazing opportunity for Photographers.
9. Sentosa Beach: Spend a beach day at Sentosa and be laid-back for a day to enjoy the sunset. The beaches are really good and have some very good options to eat by the beach side.
10. Esplanade: Go for a free live show, concert or theatrical performance. You may walk down to watch some free shows in the subway of Marina Bay MRT, where people do bivvying and performing some really cool stunts.
You may find more of my travel stories and pictures on my blog datravelography.com