The Caribbean Islands offer many adventures and things to do. There are total three Islands to explore.
3) Grand Cayman
I visited Grand Cayman with my family. Grand Cayman is very popular destination for an active vacation and activities like hiking, golfing, snorkeling, diving, sailing and much more. This Island has many attractions to visit, We enjoyed some of them.
► Seven Mile Beach
This is a famous and longest beach of the Island. It is a great spot to enjoy snorkeling for the first time. You can easily see the fish and the beautiful coral as the water is very clean.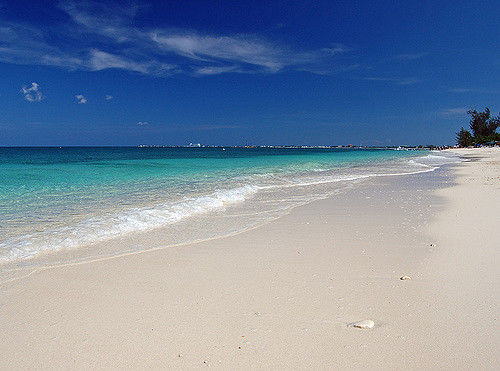 ► Stingray City
Stingray City is very popular destinations for snorkeling and stingrays. You can interact with Stingrays and caress them too. We explored this place on a Snorkeling trip on boat.

► Mastic Trail
If you are a nature lover, this place is for you. You will need two to three hours to enjoy this place on the guided tour. You will find the trail about 15 miles east of George Town in central Grand Cayman.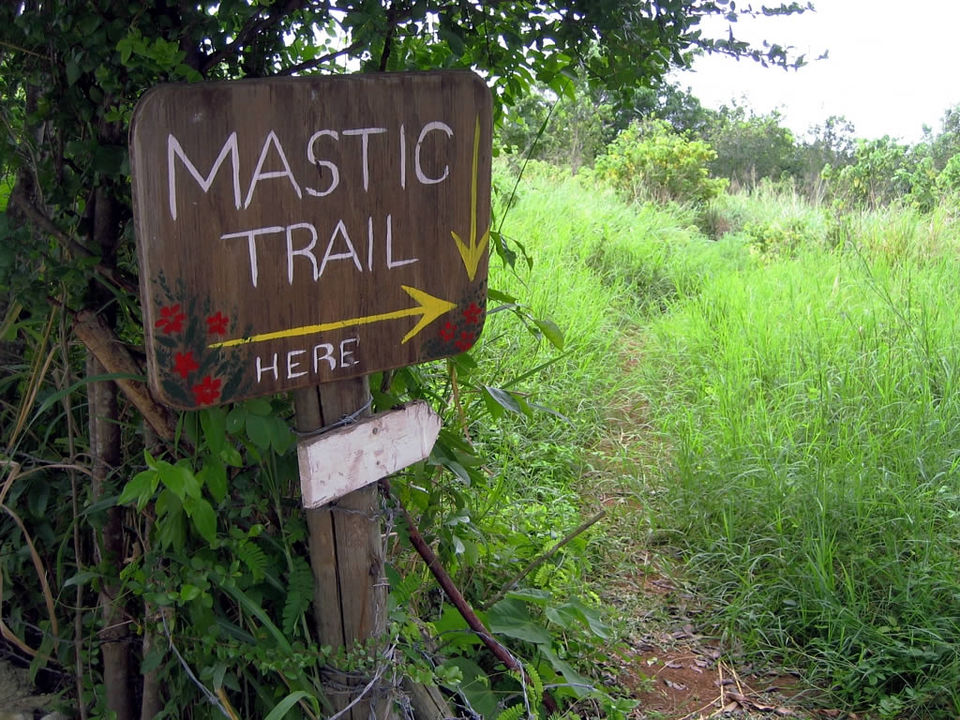 ►Underwater Dive in Submarine
This is our one of the best experience in Grand Cayman. If you want to do underwater dive and don't want to get wet then, this is the best option for you. There are two options to choose, Day dive/Night dive. We had a Night dive as I wanted to watch the coral at night. We had been in a submarine, and below 100 ft. We had an awesome experience of watching fish, coral, lobsters, conch, turtles, and much more. This was a fun day. We made bookings from Cayman Islands Submarines portal.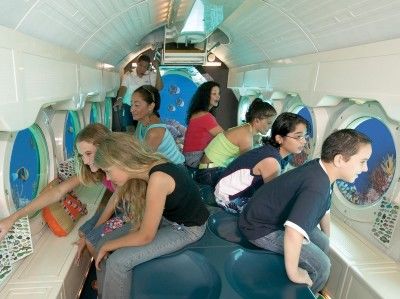 This place is a home of more than 7,000 green sea turtles and fish, sharks and birds. The farm is open every day from 8 a.m. to 5 p.m. This a also a must visit place.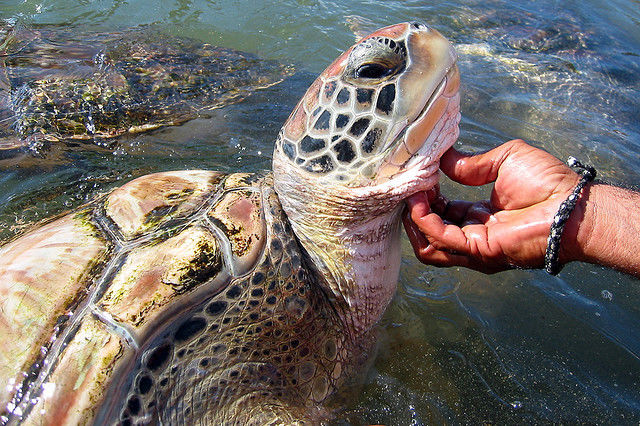 ►Restaurants in the Cayman Islands
There are some wonderful restaurants and hotels on the Island, with great chefs who prepare fantastic breakfasts and lunches, as well as fresh bread, cakes and pastries. We enjoyed the dinner at Grand Old House which is a waterfront restaurant at South Sound. This place is truly unique. We were seated waterfront and enjoyed the sunset with our dinner.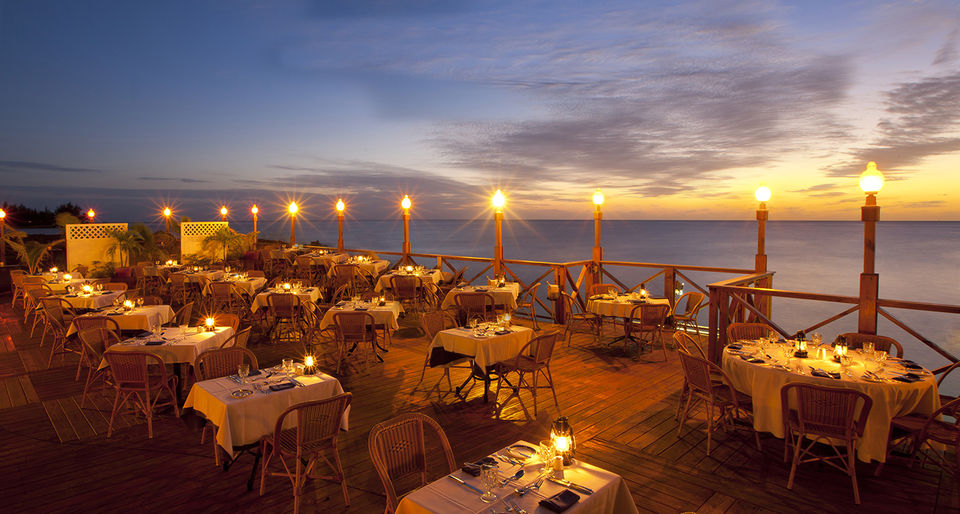 We took dinner at The Wharf, Grand Cayman. This restaurant is very famous for most renowned romantic settings for beach weddings in the Cayman Islands. The restaurant is located at the edge of the Caribbean Sea, it marks the beginning of Seven Mile beach.