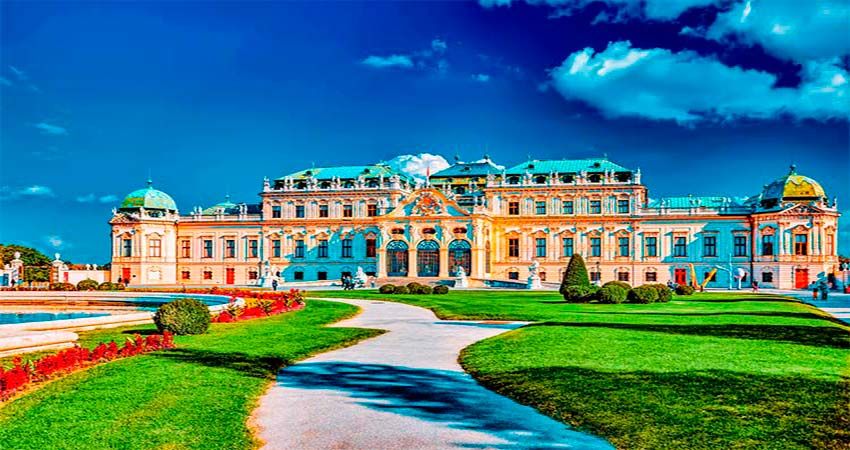 The Palace complex Belvedere in the centre of Vienna is a wonderful place to visit if you're visiting Austria. This historic building complex consists of two baroque palaces, a palatial Orangery, and Palace Stables, set in a park landscape. The three buildings comprise the third district of Vienna, on the south-east outskirts of the city centre. The Belvedere museum is also a must-see.
On excurzilla.com you will find the best excursions, and on luckycar.com you will find the best car rental prices in the city!
The Palace complex Belvedere in the heart of Vienna is composed of two castles and a park with gazebos, sculptures, and fountains. The museum in the Upper and Lower Palaces houses a permanent exhibition, while the museum in the latter houses seasonal or temporary expositions. It's a beautiful location to visit on warm summer days. The park is free to enter, so you can spend time walking around and taking in the scenery.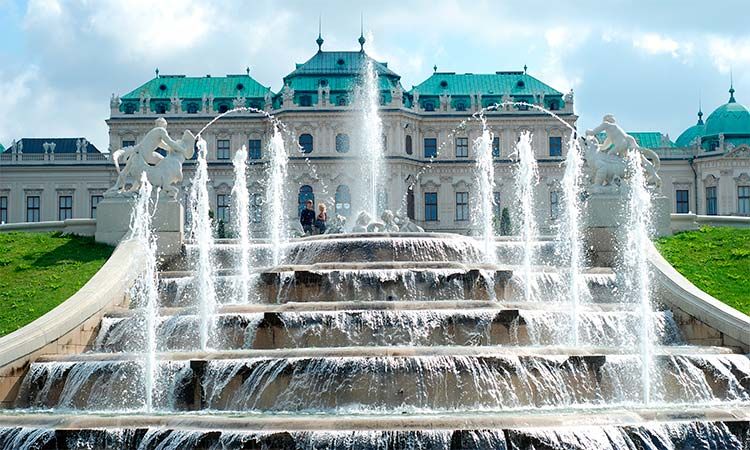 If you're a museum enthusiast, you'll definitely want to check out the palace's museums. The Lower Belvedere houses the Contemporary Gallery, a modern art gallery that preserves the old ambience of the palace. The Upper area houses paintings by Monet, Van Gogh, Schiele, and Kokoschka. It also contains several collections of rare books and other items. The imposing buildings of the Upper Belvedere are a must-see if you're visiting Vienna.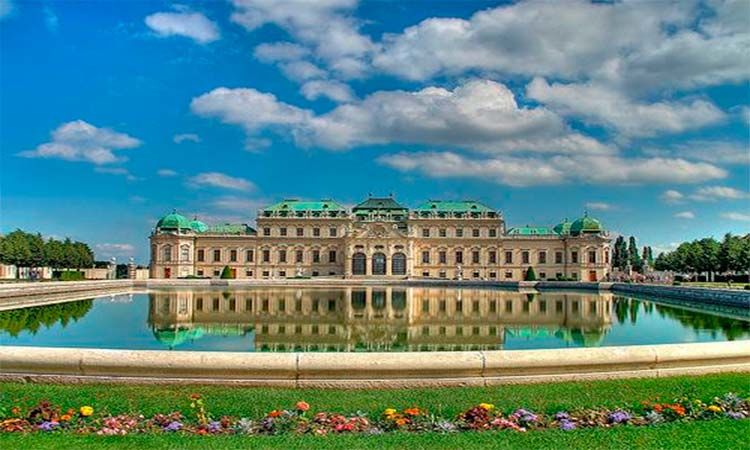 The Upper Belvedere contains a fine collection of classical and romantic art. You'll find works by famous Viennese artists like Heinrich Fuger, Johann Peter Krafft, and Franz Marc. The upper part also houses the largest collection of Gustav Klimt. Whether you're looking for a unique gift for a loved one, you'll be amazed by the art in this palace.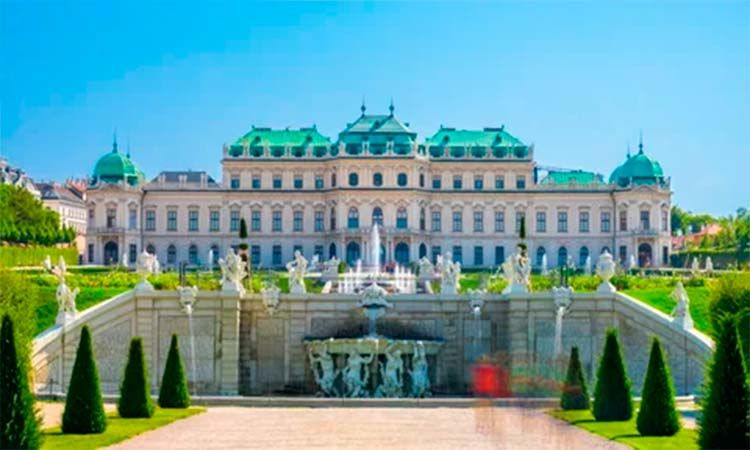 The Upper Belvedere features a garden that was designed by Prince Eugene between 1704 and 1725. The gardens were designed with water technology in mind. The palace used the imperial aqueduct as a water supply. The complex also included numerous wells. Today, twelve wells have been restored, but many of the plants between the Upper and Lower Belvedere were inoperable because of high water losses.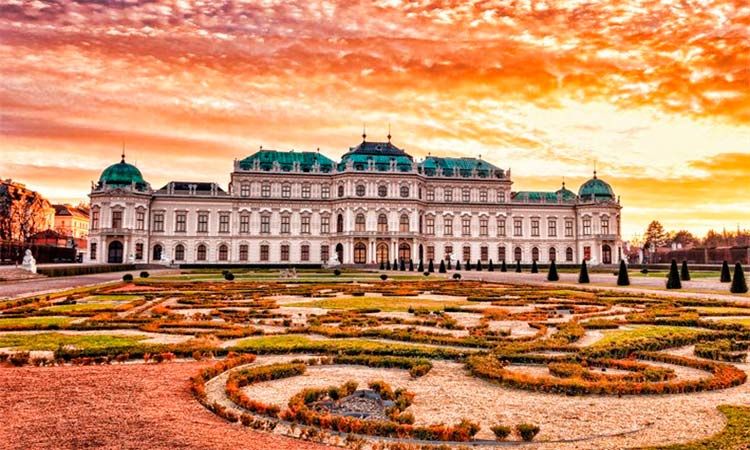 The Gardens at the Palace complex Belvedere are open to the public all year long. The lower Belvedere, the Golden Study, and the Orangery are all worth seeing. Visitors can enjoy the gardens on their own or purchase a shared ticket. The entire complex is also open to the public. In addition to the palace, visitors can also explore the Lower Belvedere's greenhouse, which was once used to grow orange trees.