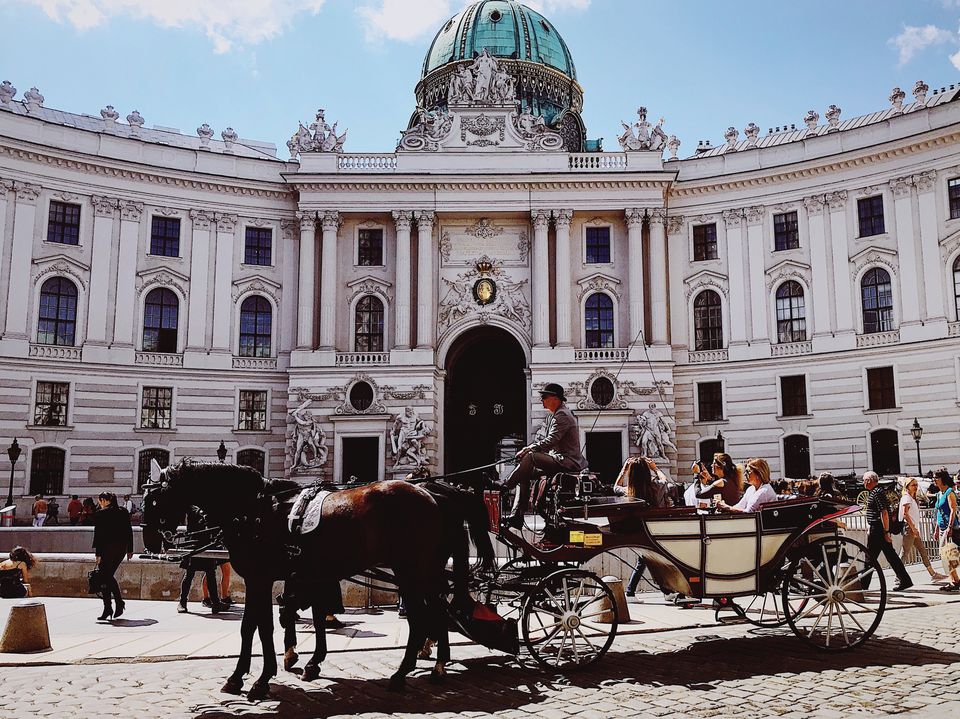 Baroque architecture, imperial gardens, and streets that are paved with culture and soul-stirring charm form the centre stage of Vienna's cityscape. Every time you take a stroll in a street or an alley, you'll be greeted with a rich scent of roasted coffee beans and classical tunes of Mozart floating with the vibe of this capital city.
To say the least, Vienna offers comfort like the warmth of a hot chocolate on a cold winter evening. With symmetrical buildings coated in pastel hues from peach to taupe flecks of gold and aqua give this city its uniformity and grandeur.
When to visit
The magic of Vienna is that it can be enjoyed throughout the year, irrespective of the season. Like most European cities, Vienna experiences a rush of tourists between the summer months of June-August.
November-March is yet another a good time to visit this place, for the Viennese definitely know how to celebrate their festivities. The city is decorated like a tinsel-town from a fairytale.
Lastly, the spring months of April-May set a great weather to make the most out of this city. Mild temperatures and moderate tourists is just what one expects in an ideal holiday season.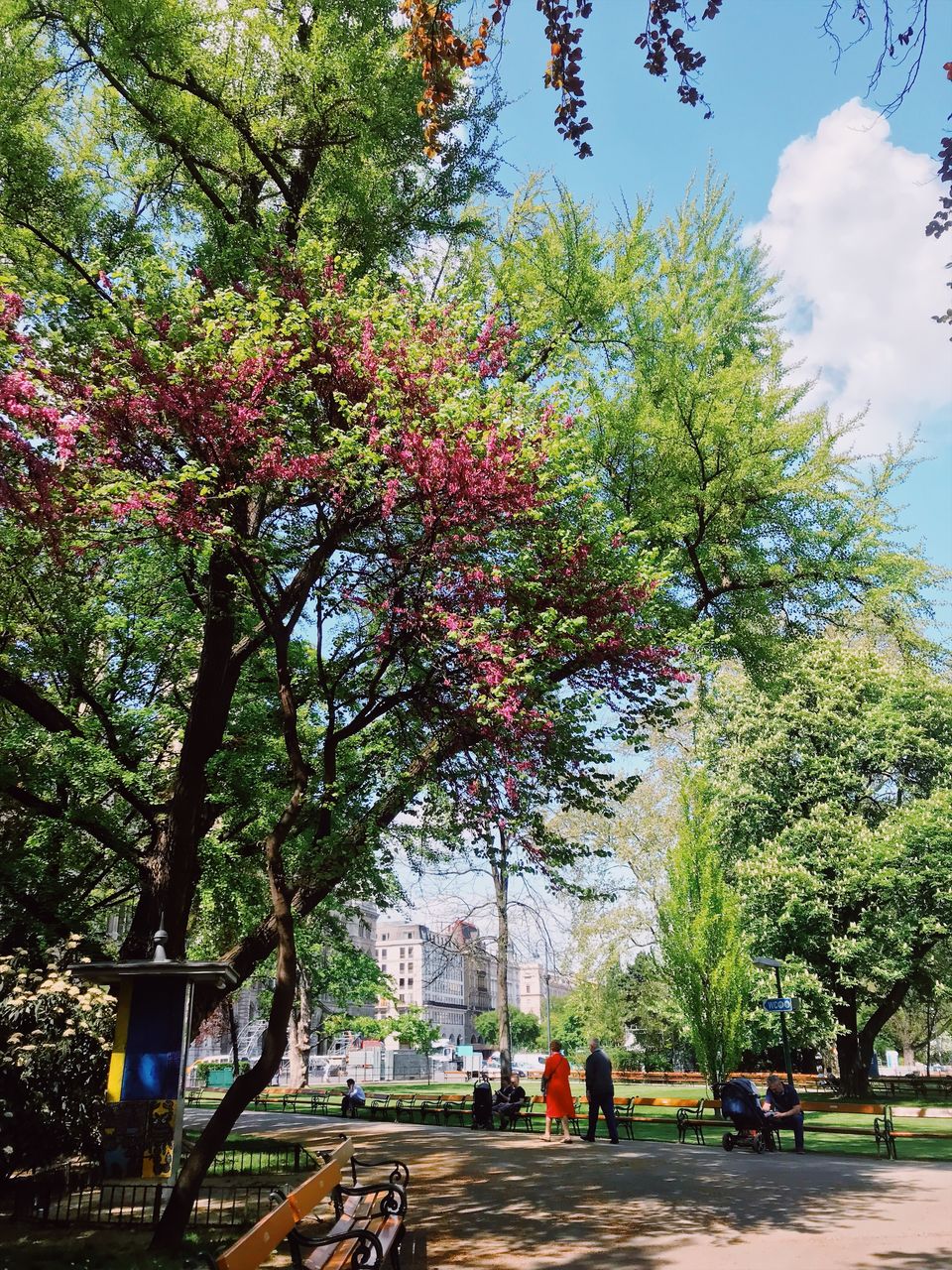 What to pack
Besides your essentials, the contents of our suitcase will largely depend on what season you plan on visiting. However, if you're in Vienna from March-May, expect light showers for few minutes during the day. So it's better to have a windcheater or an umbrella packed so as to not dampen your mood.
Where to go
When in Vienna, you'll be surrounded by the legacy of Habsburg monarchy, timeless masterpieces from legends like Wolfgang Mozart, Ludwig van Franz Beethoven, Schubert, Gustav Mahler and among many others, give Vienna a synonym of 'The city of Music'. Also housing a trove of museums, you can catch a variety of exhibits of contemporary arts to treasured artefacts from Habsburg era like the Kunsthistorisches Museum that boasts one of the world's richest coin collections.
Wanderers who're visiting Vienna for the first time, take the metro/tram and head straight towards Stephensplatz. It's easy to get lost in the crowd in this historic centre, but nothing will stop you from exploring the narrow lanes and admiring the interiors of coffee-houses.
Dominating this square is Stephansdom, a 12th-century gothic church. The roof is styled in chevrons of yellow, blue and grey tiles, giving a contrast to the 1515 gothic stone that stands over the central nave inside the church.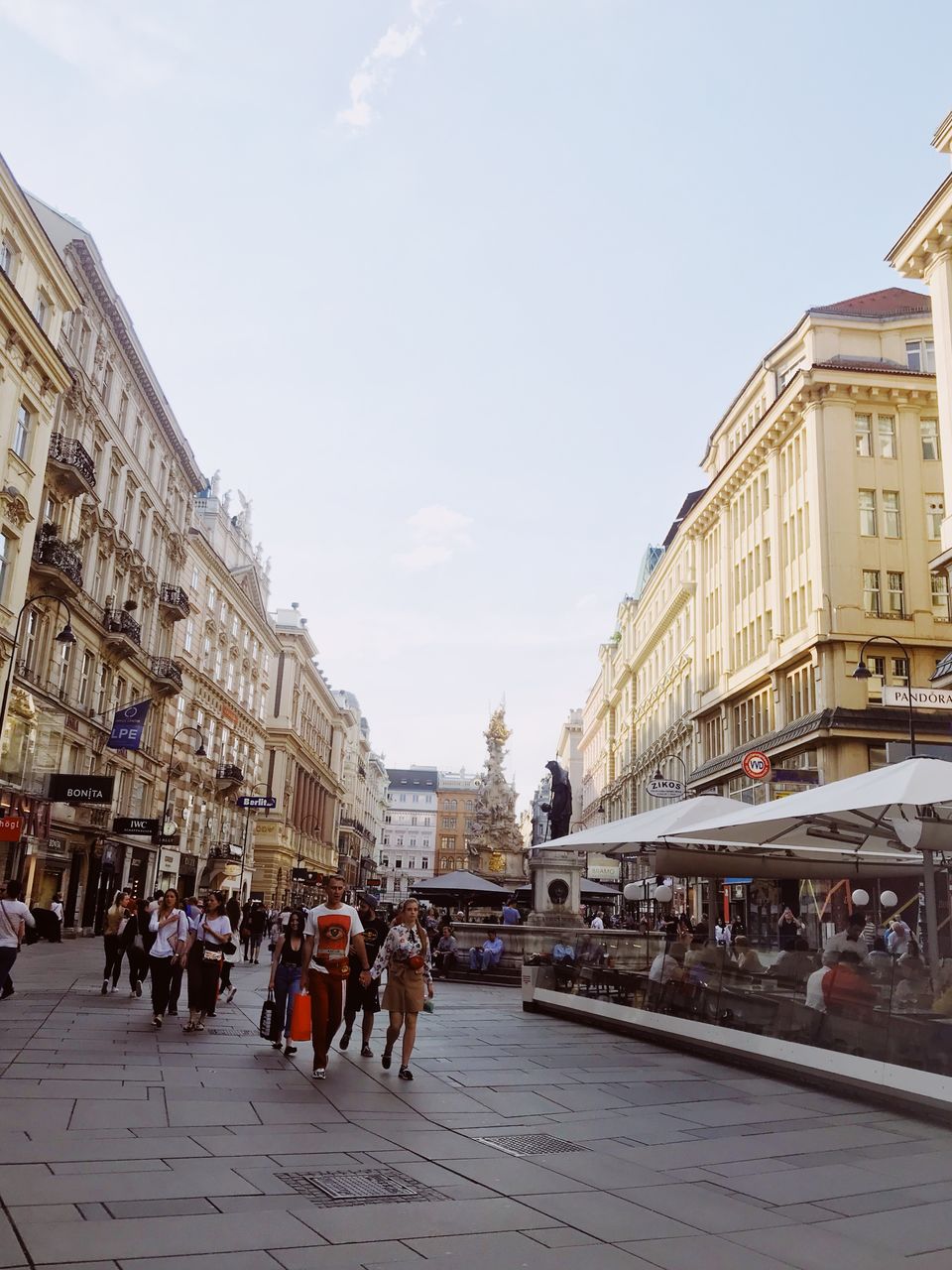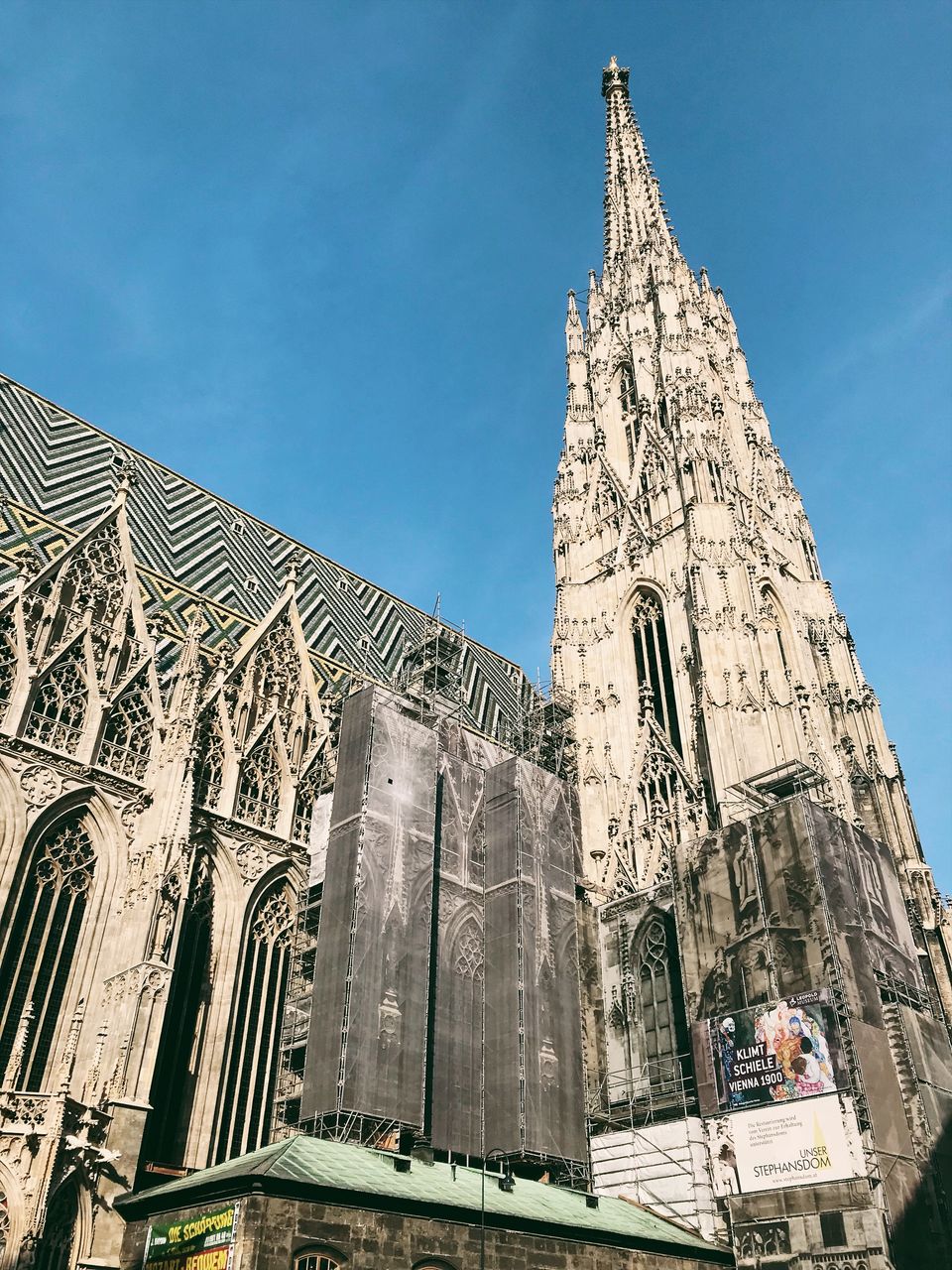 For the lack of a better word, the much acclaimed Schönbrunn palace was a bit of a letdown. It fails to match the grandeur and magnificence you'd envision in the summer palace of a Habsburg royalty. Boasting 1441 rooms, 40 rooms are open to the public with a mandatory audio guide (at an additional charge).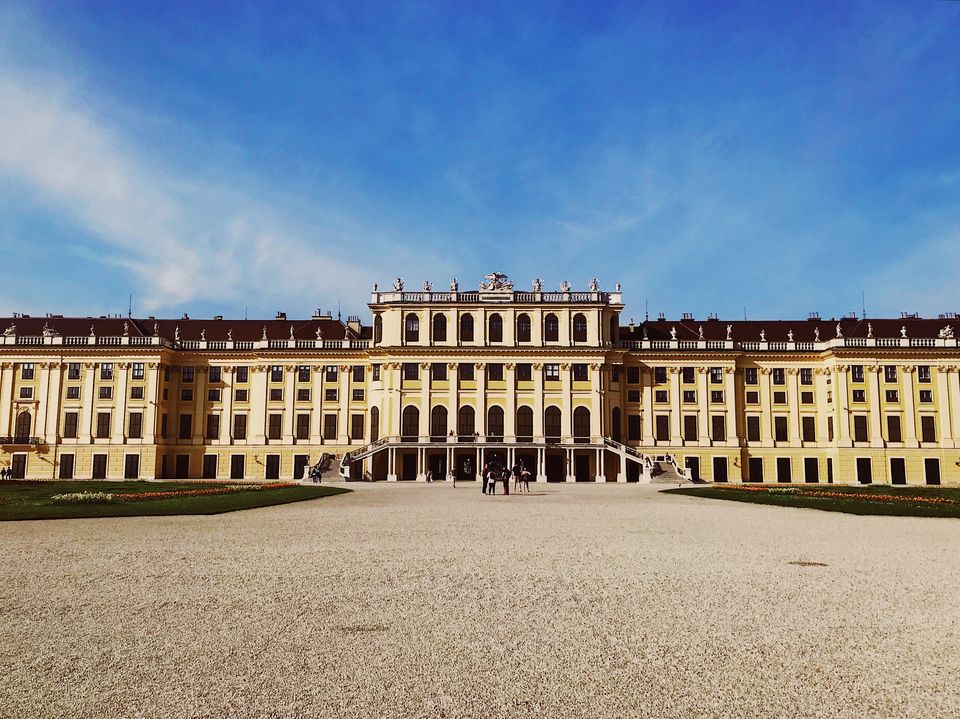 On the brighter side, luxurious palace gardens span over a stretch of 1 km. They're expertly designed to leave you in a trance, especially in Autumn when the perfectly manicured trees are a riot of earthy shades.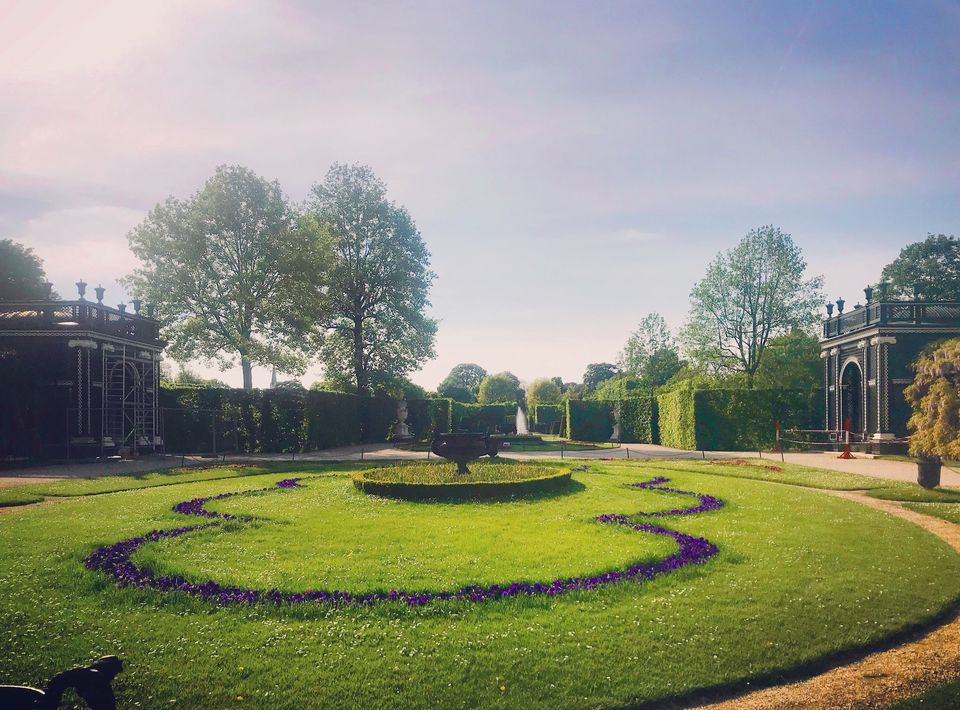 The colourful and asymmetrical Hundertwasserhaus effectively breaks the monotonous haughty monuments and subdued Pantone of the Viennese landscape. Designed by the famed artist Friedensreich Hundertwasser's, the exterior façade of the house beautified with over 200 trees and shrubs draws attention almost magically. Unfortunately, the house can only be viewed from the outside.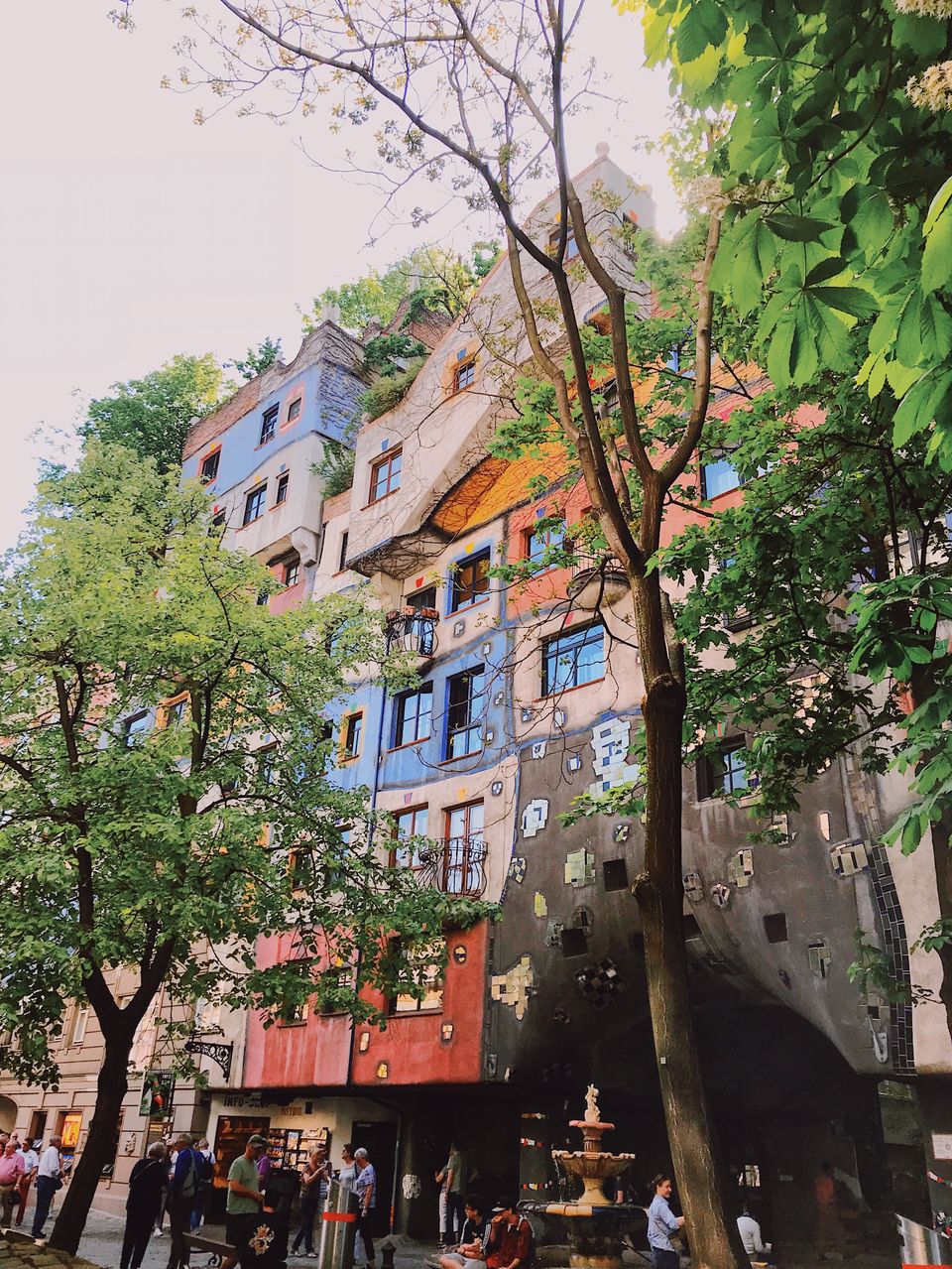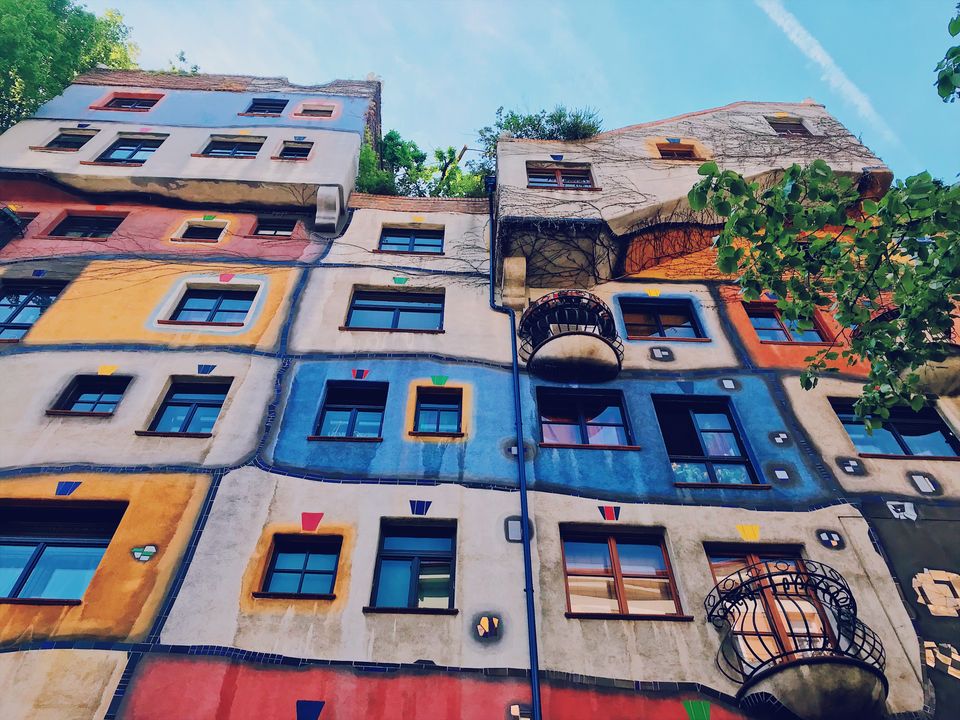 The green copper dome of Karlskirche is one of the prominent sights of the Viennese skyline. This ambitious baroque church was also designed to glorify the Habsburg empire like most other architectural buildings in Vienna. The frontal water feature and the park offer the best view of ancient Greece and Roman architectural elements that ornaments Karlskirche.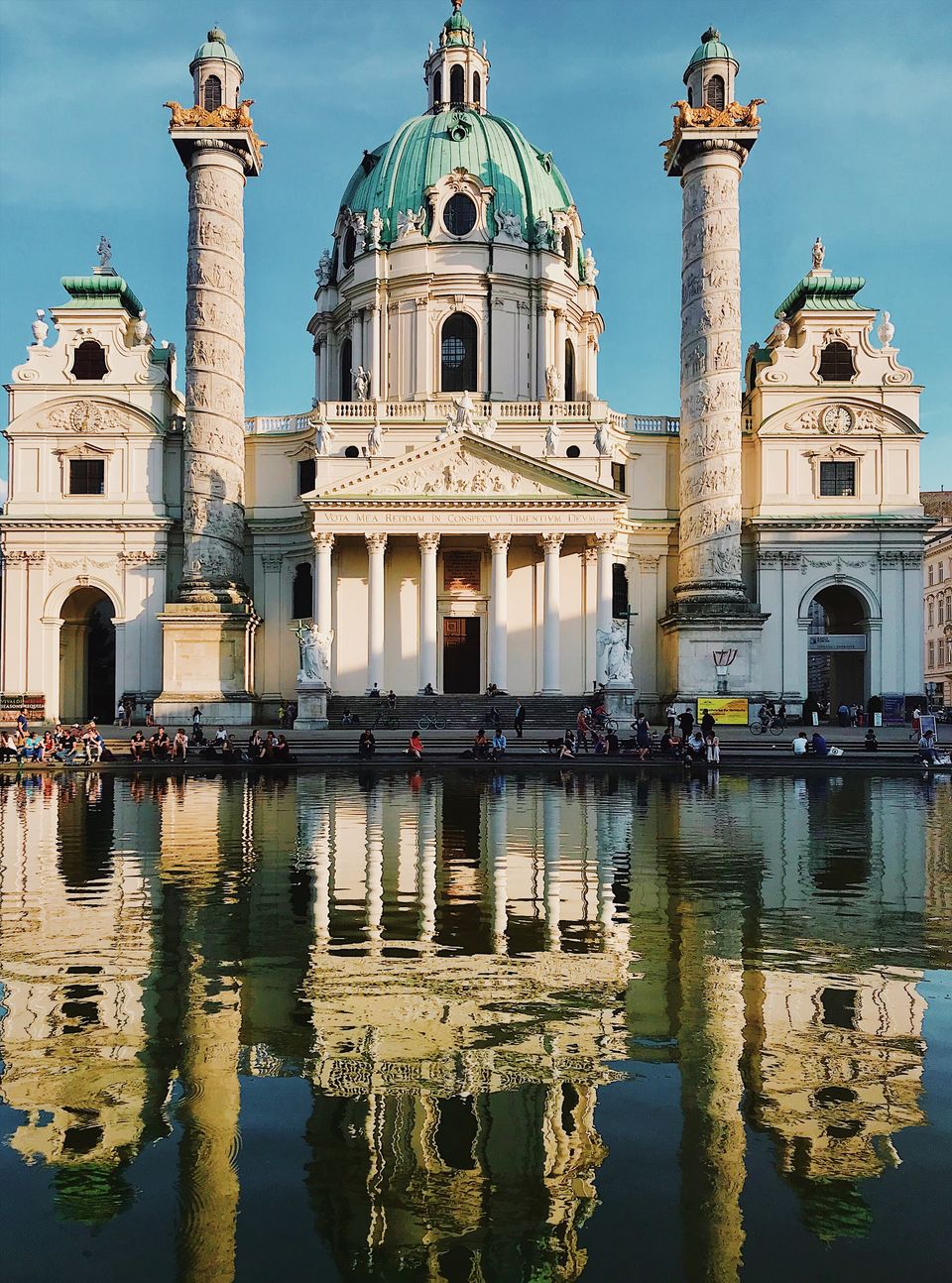 Vienna isn't short of anything that's older than 18th century, including Weiner Riesenrad. Wurstelprater is the oldest amusing park in the world and the liveliest landmark of Vienna. The Weiner Riesenrad Ferris wheel was built in 1897 and still has wooden cabins that haven't aged by a day.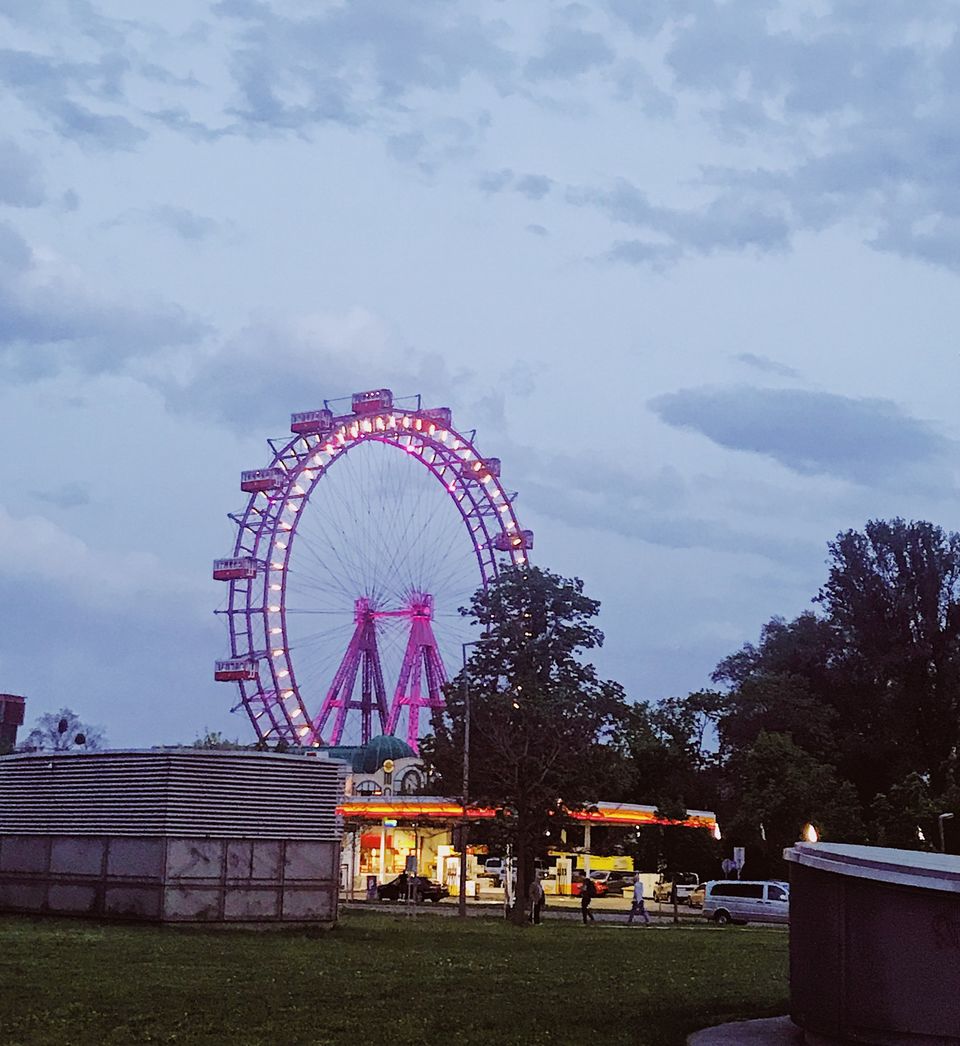 I'm at loss of words to define my experience in MAK. As a creative myself, I figured it'd be best to leave out the historical and cultural museums for my next visit. First things first, what pulled me to MAK was KLIMT'S MAGIC GARDEN - that takes the visitor on an outstanding virtual reality, cinematic journey. Renowned filmmaker Frederick Baker restates Gustav Klimt's nine-part cartoons and state-of-the-art technology to create this immersive experience.
Marketplaces often encapsulate the culture and an eternal charm of any city. Naschmarkt is an open-air market that stretches for around 1.5km. The stalls are stocked with a prolific variety of freshly grown fruits and vegetables, cheese and even seafood. It's a great spot to observe the sounds, bustling atmosphere, and people while drinking to your coffee.
I was taking a stroll in Stephenplatz when I stumbled across a fiaker stand that probably had 5-7 hackney carriages lined up. Following them till the end, I was lead to this marvellous 'seat of power' of the Habsburg Dynasty a.k.a., the Hofburg Palace.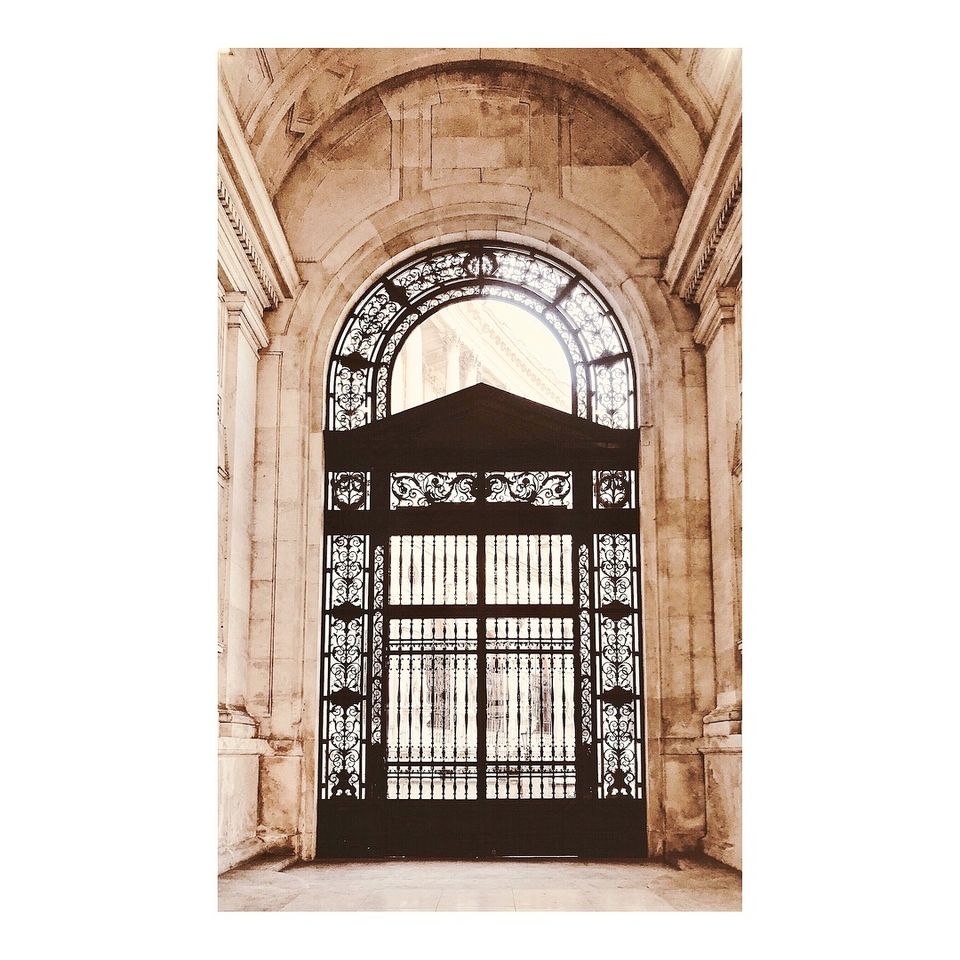 The complex comprises buildings that showcase a multitude of architectural styles like rococo, renaissance, gothic and classicism. Together with its squares, royal gardens, Bibliotheks and over 18 groups of buildings and, Kunsthistorisches Museum, Imperial Chapel and the esteemed Spanish Riding School, save yourself at least 1-2 hours to explore the enormity of the Palace.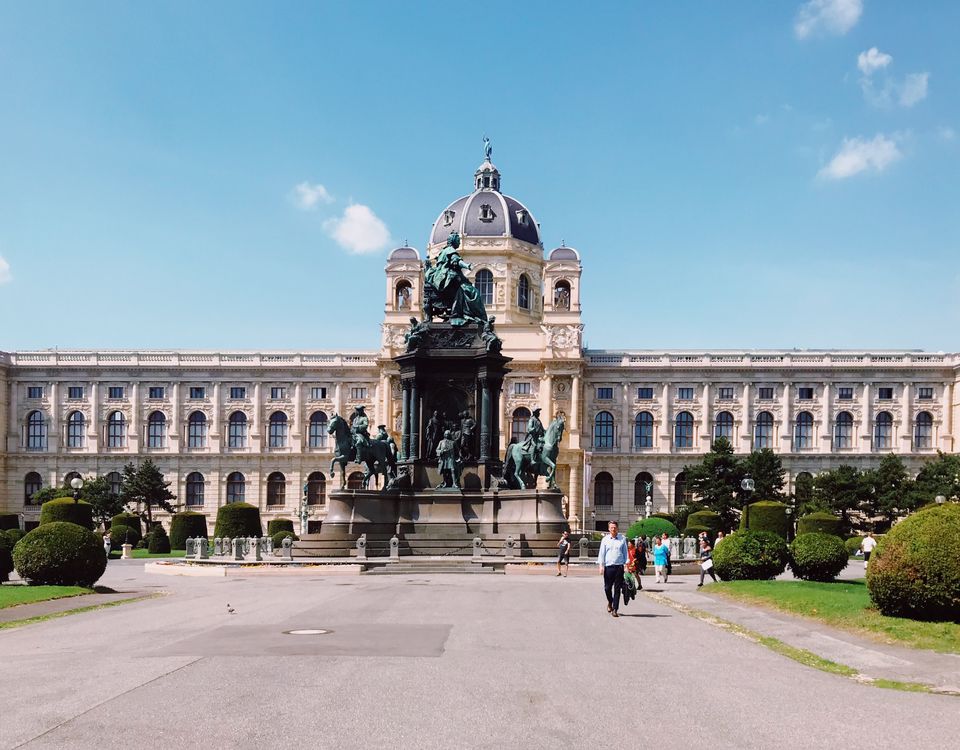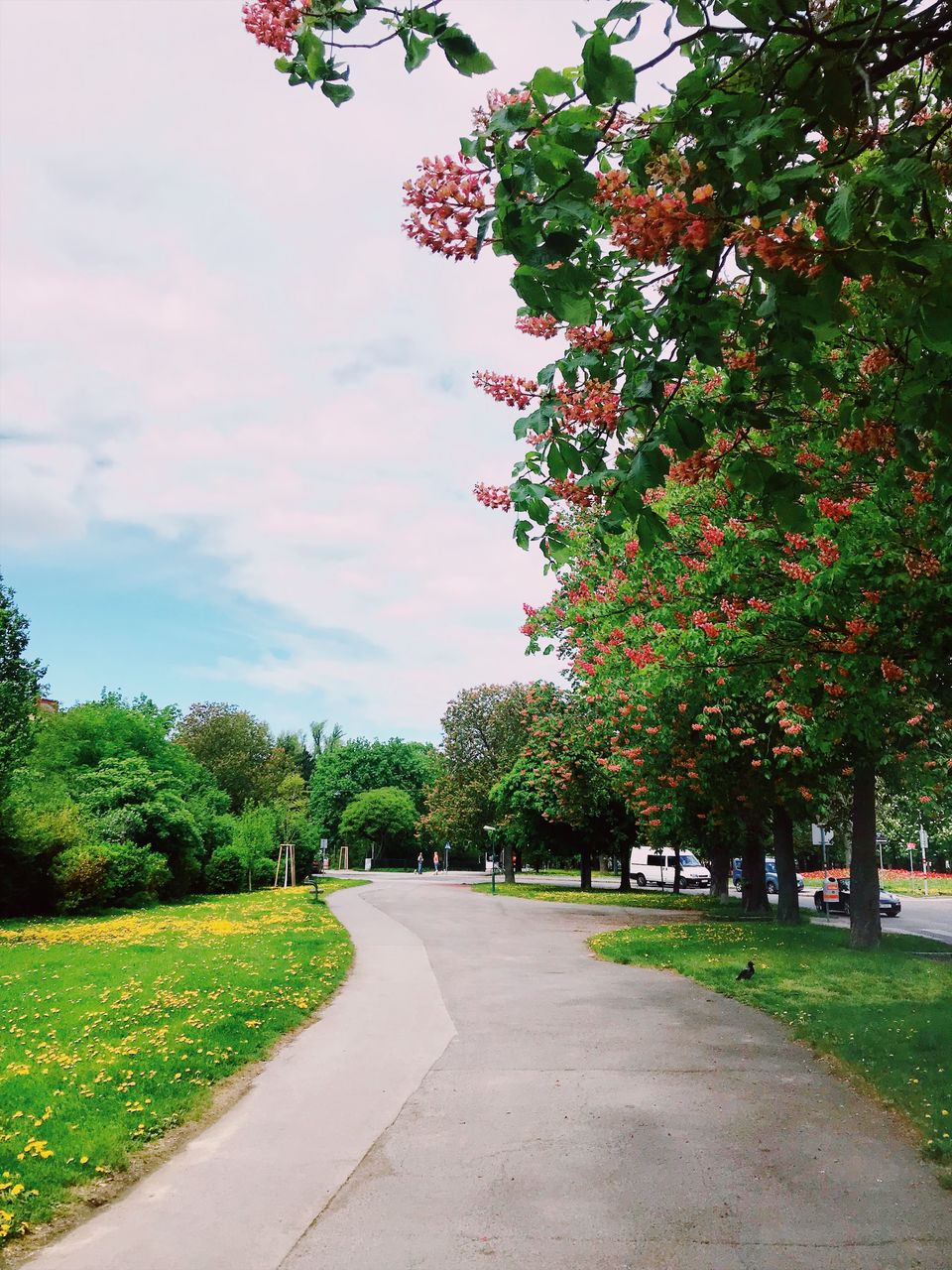 Often missed by tourists, Church of Assisi is unlike any Gothic styled churches that you'd be acquainted with by now. From afar, the first thing that will strike you are the three red-tiled towers and then the basilica-like brick building. Inside, you'll see a classic Art Nouveau-styled Elisabethkapelle that was consecrated in 1908.
The massive palatial complex and gardens are a crowd-puller and leave an ever-lasting impression after each visit. The Oberes Belvedere (Upper Belvedere) showcases Gustav Klimt's The Kiss, a quintessential work of Viennese art nouveau along with many other 19th Century works.
The sumptuous Unteres Belvedere's (Lower Belvedere) most treasured frescoed Marble Hall tat overlooks luxurious garden sets a perfect romantic setting.
Ordinarily it's not possible to go for a wine tour on a compact schedule of 48 hours. But in case you decide to give it a go, there are scheduled bus tours in the nearby Wachau Region that take around less than 6-8 hours in total.
Garnering highest attention at Maria-Theresien-Platz are these two museums, facing opposite to each other. Kunsthistoriches is another neoclassical art museum that hosts diverse exhibitions and galleries.
Natural History Museum is a trove of natural gemstones, meteorites, and an impressive dinosaur hall where you'd want to dedicate an hour or so.