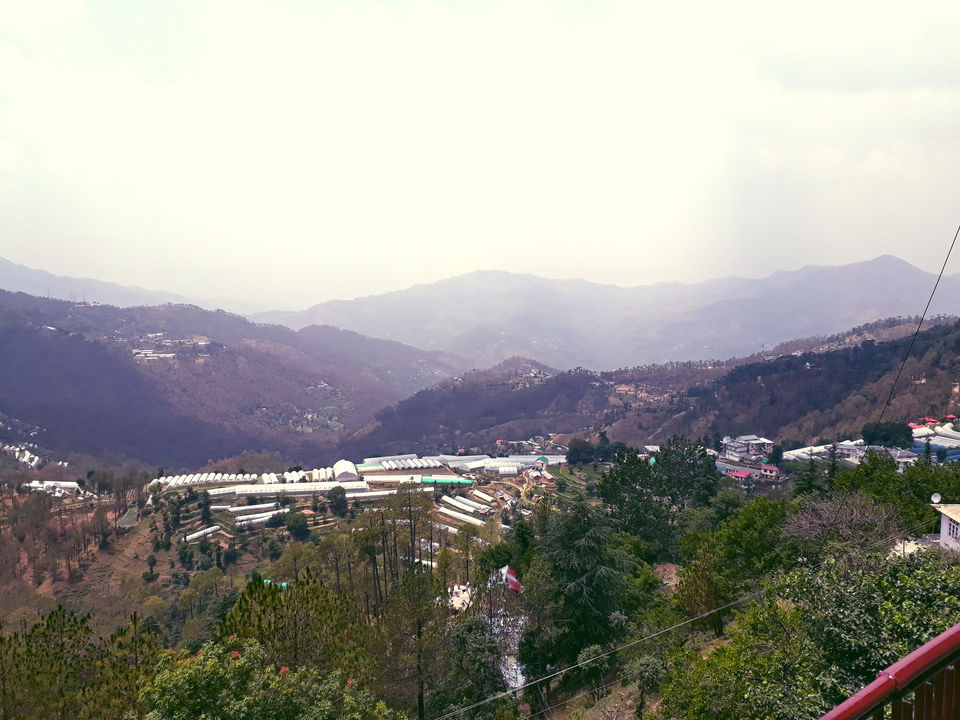 In today's day and age, taking time out of your busy schedule is the biggest hurdle while planning anything for your leisure. Our fast paced lives has gotten us all trapped, with little time to spare for ourselves. Hence it has become extremely important to take small (but plenty) breaks in between to just get out of the mess, relax and rejuvenate yourselves.
The other day I came across a news which said, according to Expedia's "Vacation Deprivation Report 2016", India ranks as the 4th most vacation deprived country in the world! That is such a sad fact. Taking vacation breaks actually helps increase one's productivity after they are back to work.
With so many long weekends lined up in 2017, you shouldn't be thinking twice while planning for a weekend getaway soon. Travelling is something, which you won't ever regret, no matter what happens on the trip you take, it always is a learning experience!
This trip is to Chail, which is an extremely small, yet beautiful hill station located in close proximity to biggies like Shimla and Kufri. It's a great alternative to ever-bustling and busy hill popular hill stations, if you're looking to spend the limited time you have, in peace and tranquillity.
Our journey started on Friday, May 26th, 2017, early morning, at around 5 AM. We were travelling by road; distance of Chail from Delhi is close to 340 kms, which is a comfortable 8-10 hour journey. The road is quite smooth on most parts of the journey, except on some stretches, where due to ongoing re-construction of road, you might get stuck in an hour or two of traffic jam.
We reached Chail at 3.30 PM the same day and checked into our hotel, The Grand Sunset, which is roughly 3-4 kms from the main Chail Mall Road. It is a comfortable stay, has all basic and essential amenities, with subdued rooms & suites in a laid-back, hillside location with a valley-view terrace & a restaurant. It had started raining just after we reached the place, hence the rest of the day was just spent relaxing at the hotel, sitting on the terrace and enjoying the view with a sip of coffee and some hot, yummy pakoras!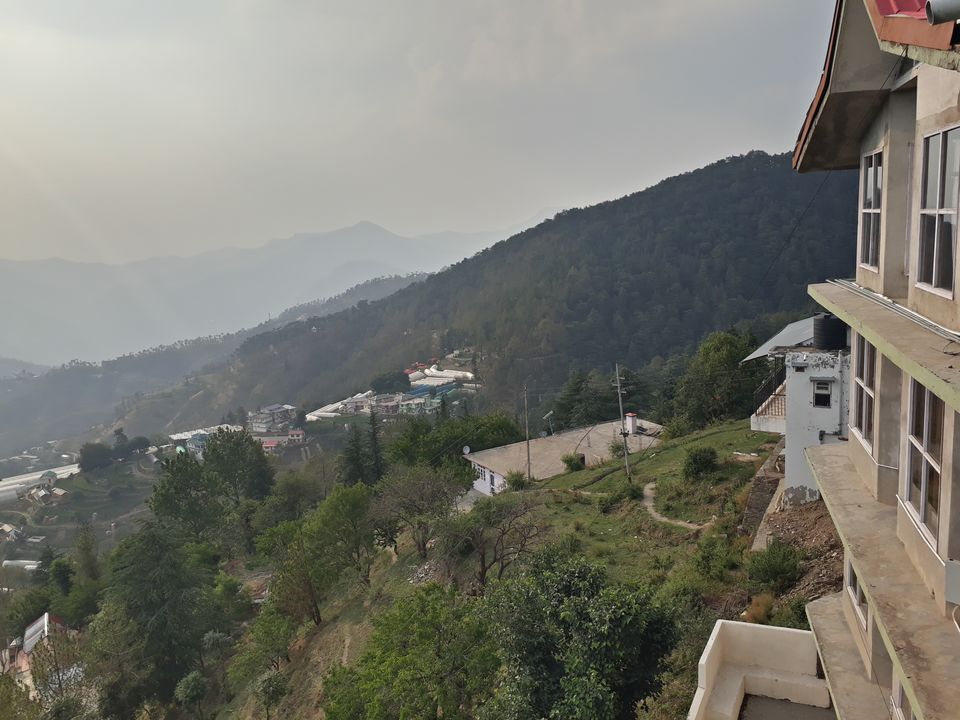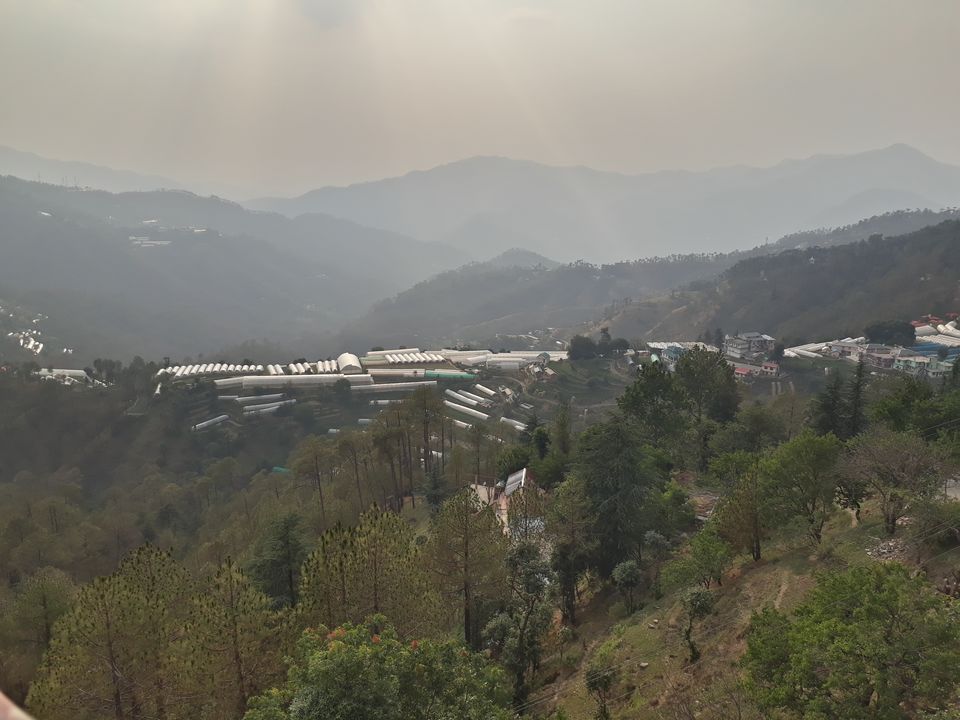 The next day, after breakfast got us all pumped with energy, we decided to go trekking! After all, a trip to the hills would be complete without a nice trek into the unknown wild, right? The weather was perfect for it, with the slight chill in the air, as we wandered onto the trail, it was like we were walking amongst clouds!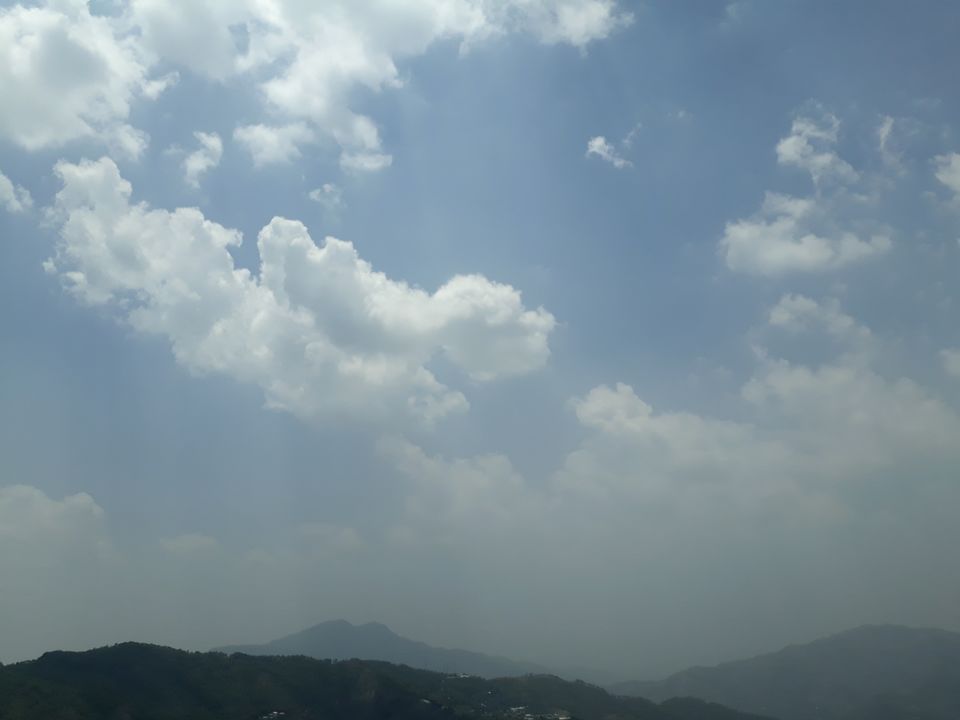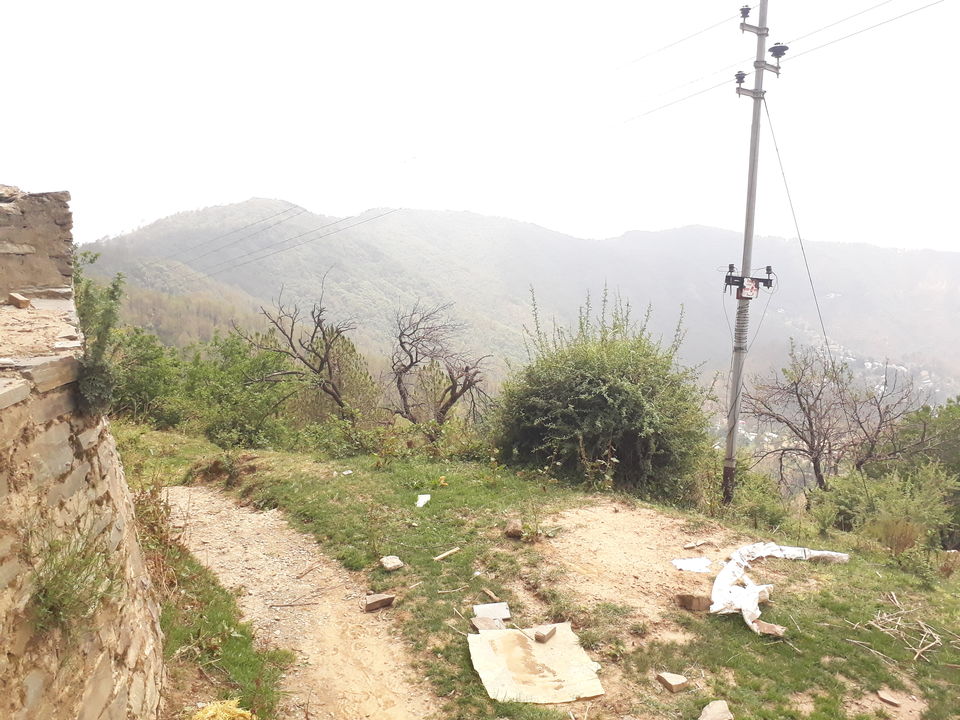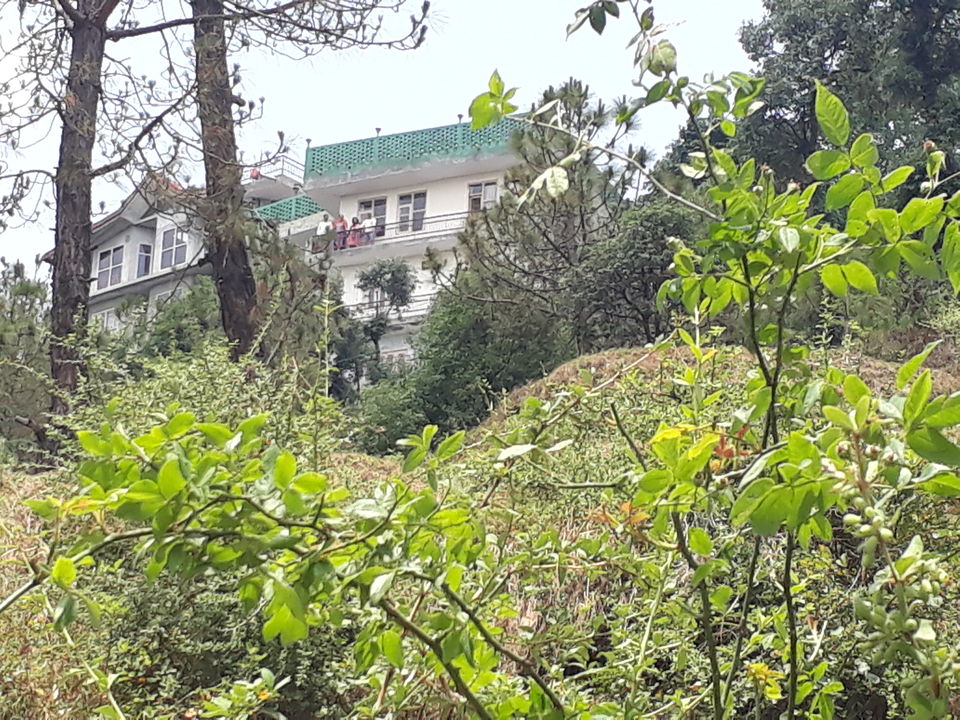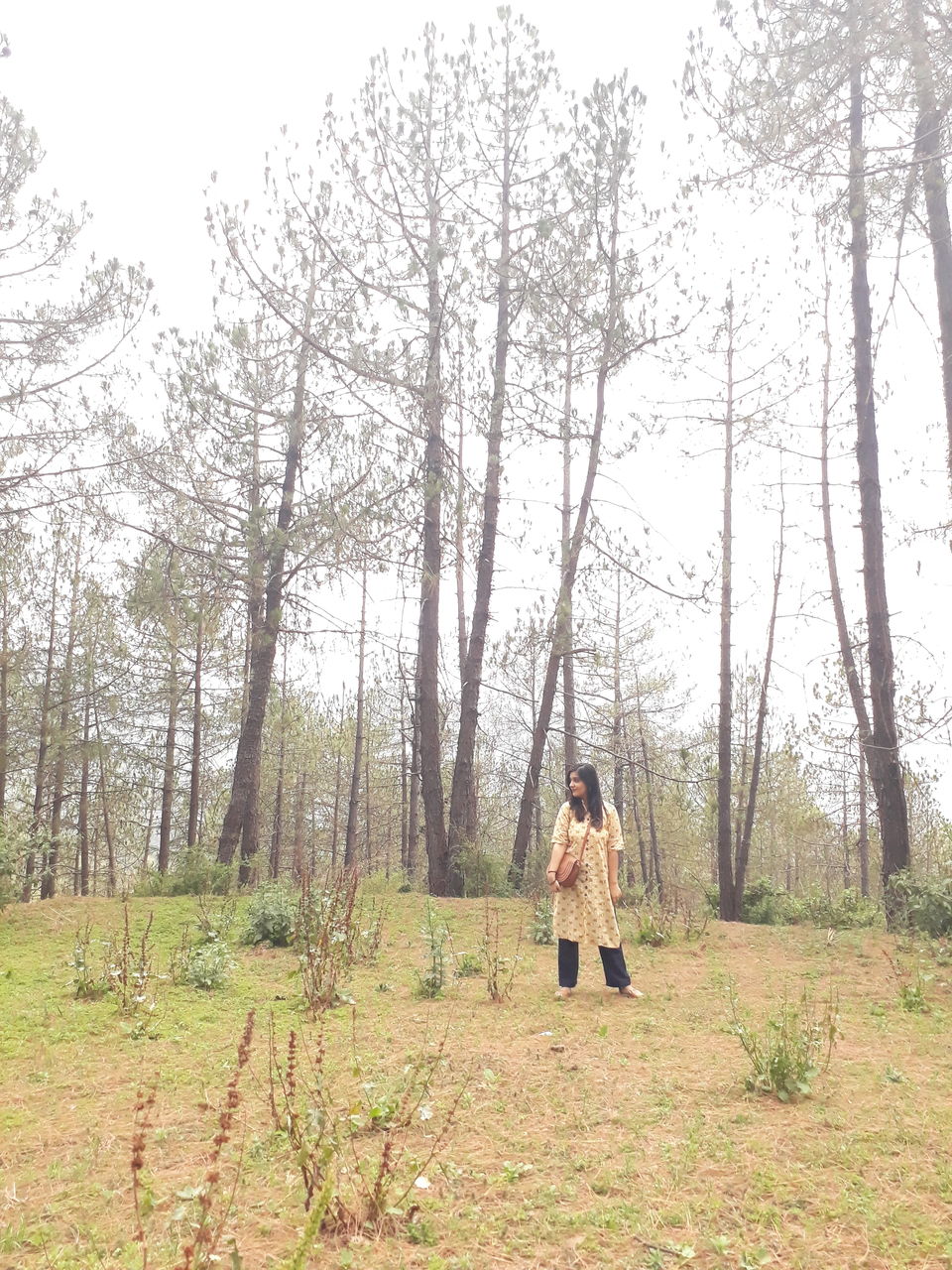 After the invigorating experience, we decided to do some typical sight-seeing of all the nearby places, the tourist spots for which, unfortunately, Chail is little known for.
There are many temples in the surrounding areas but we decided to visit the Kali ka Tibba, the temple of goddess Kali. It is located atop a hill, with absolutely nothing surrounding the temple, except a few trees and planted greenery. It is an absolutely serene place, and even if you're not religious, it is a must visit place for its breathtaking view and calm and peaceful environs.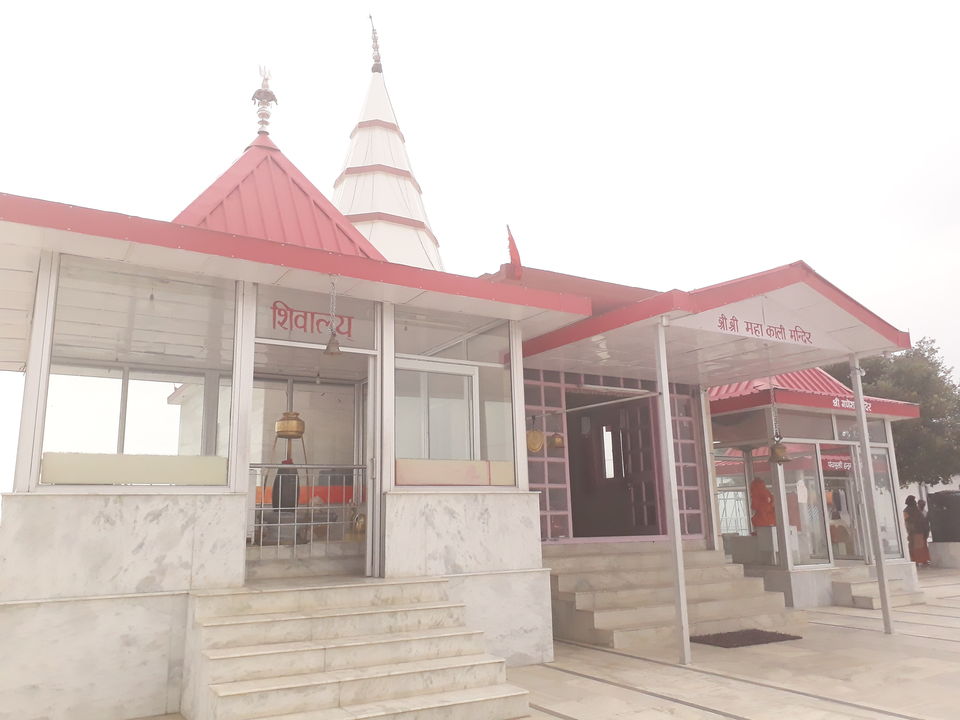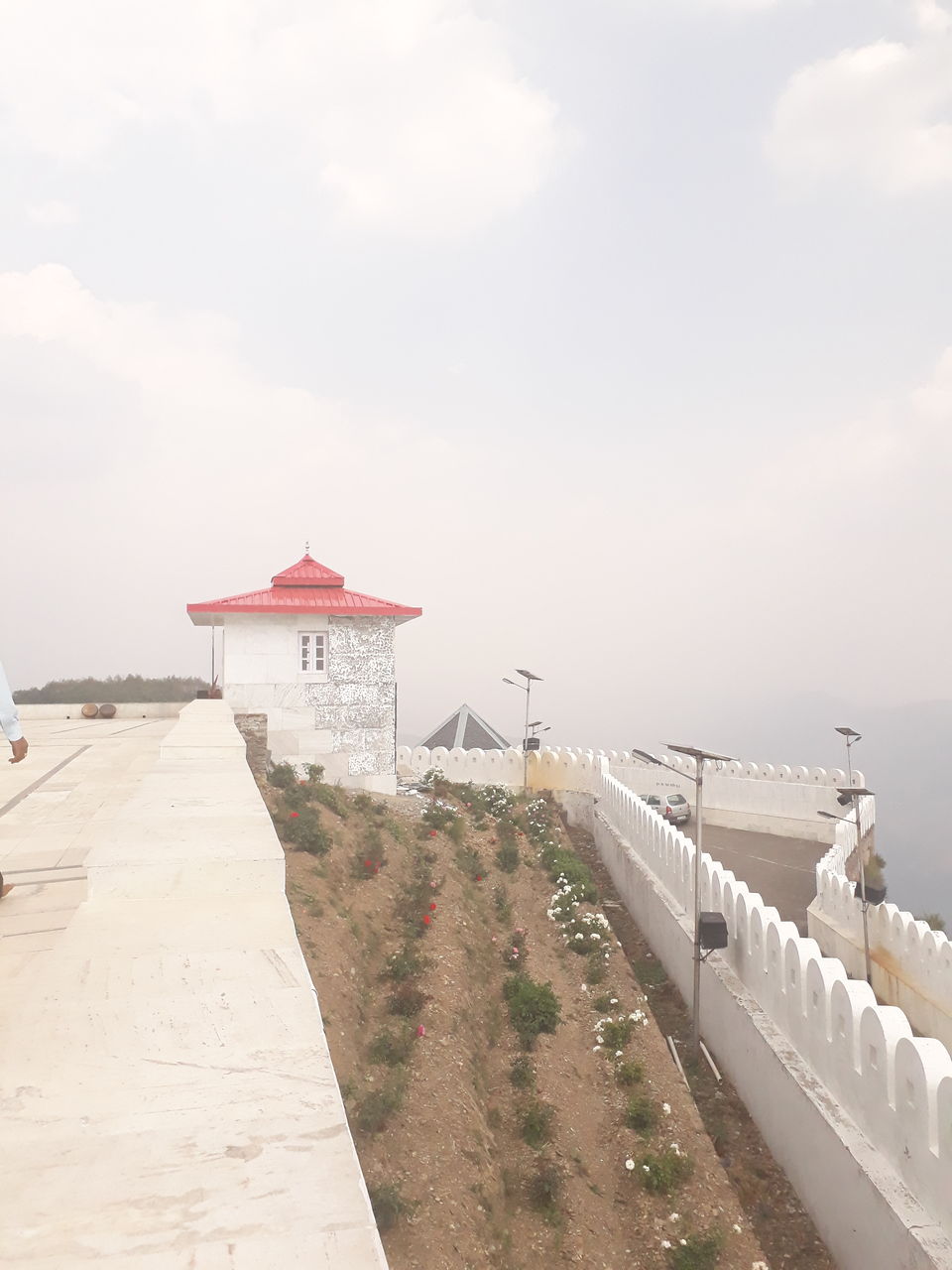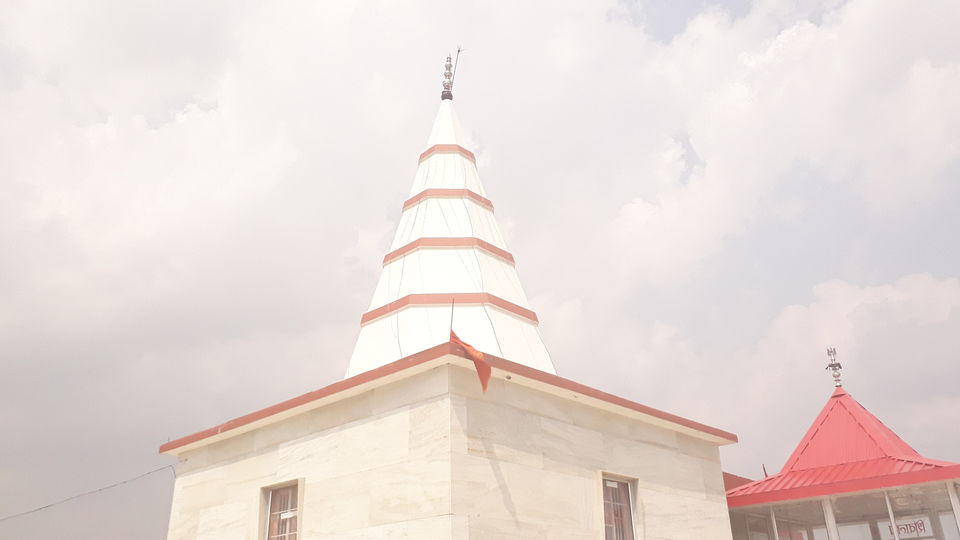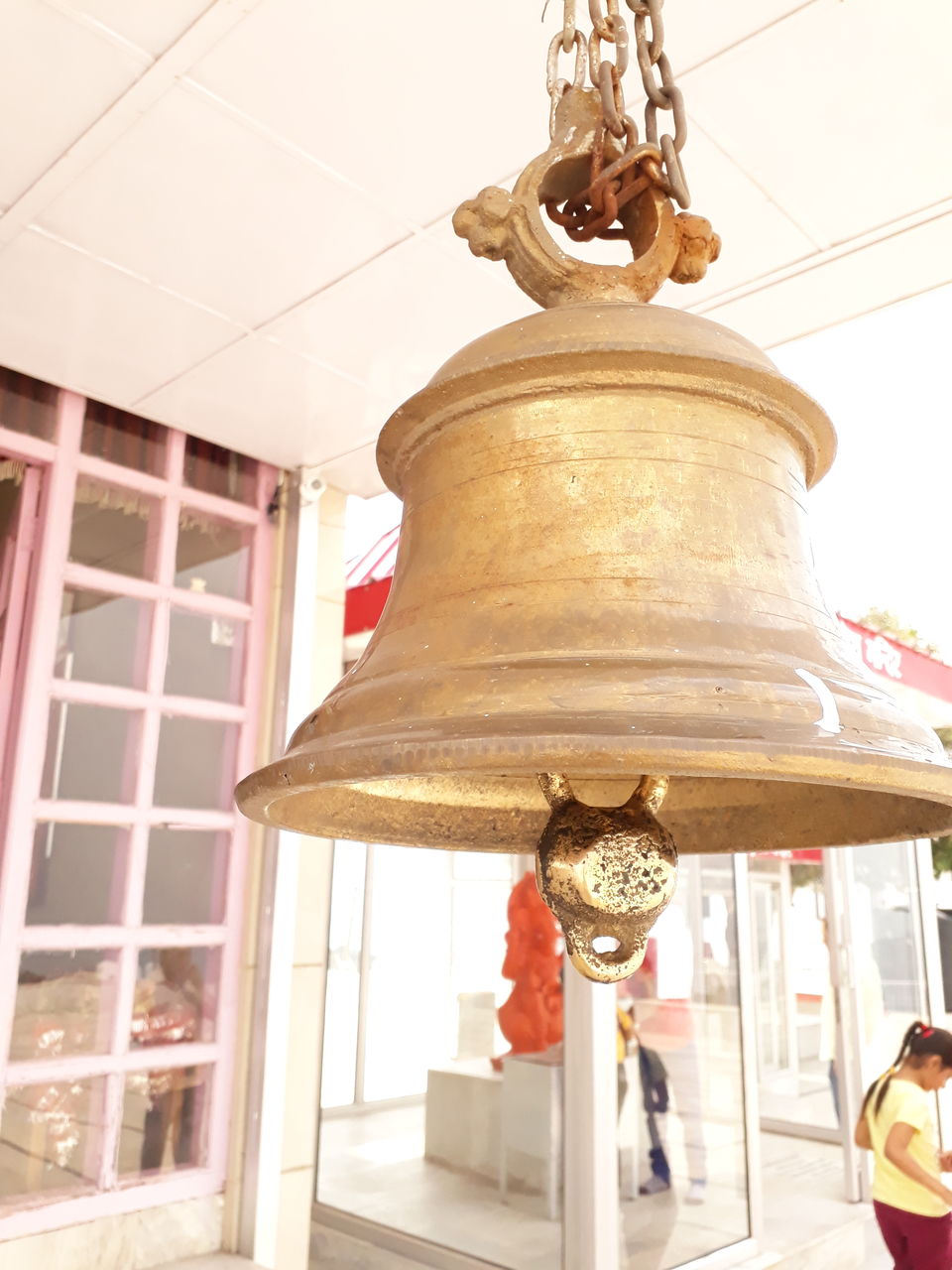 After that we decided to head to the most popular place Chail is known for, the Chail Palace. It was built in 1891 and belonged to the Maharaja of Patiala, but now operates as a heritage 5-star hotel. It is beautiful, royal building with antique interiors, looking at which reminds one of the historic era when it was built. It also has a restaurant where we had lunch, a huge lawn with a small cafe serving drinks and snacks for the perfect evening outdoors.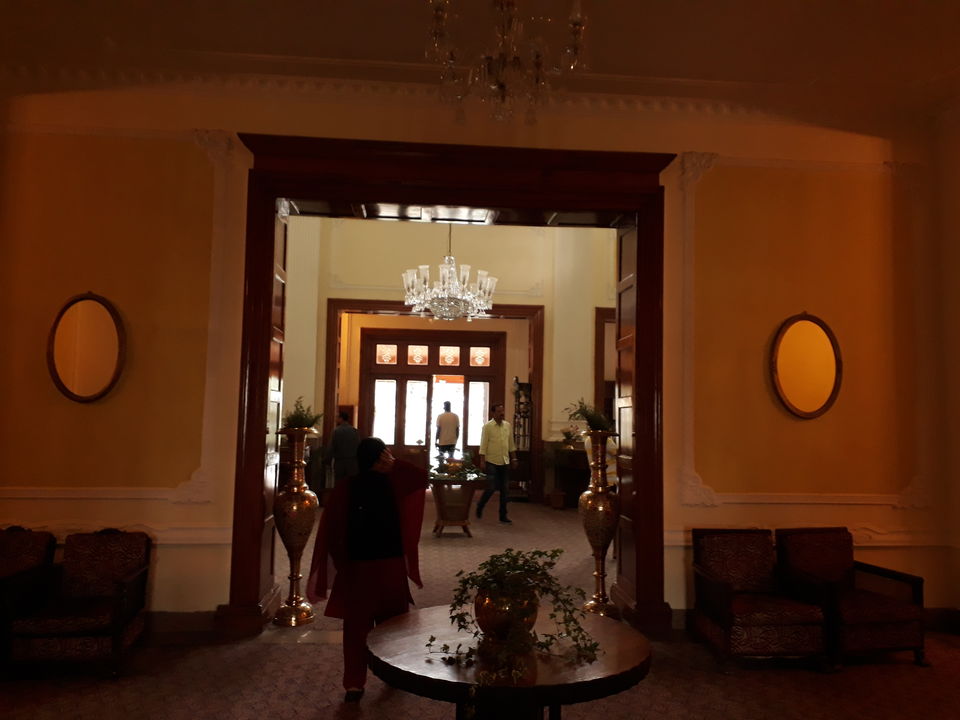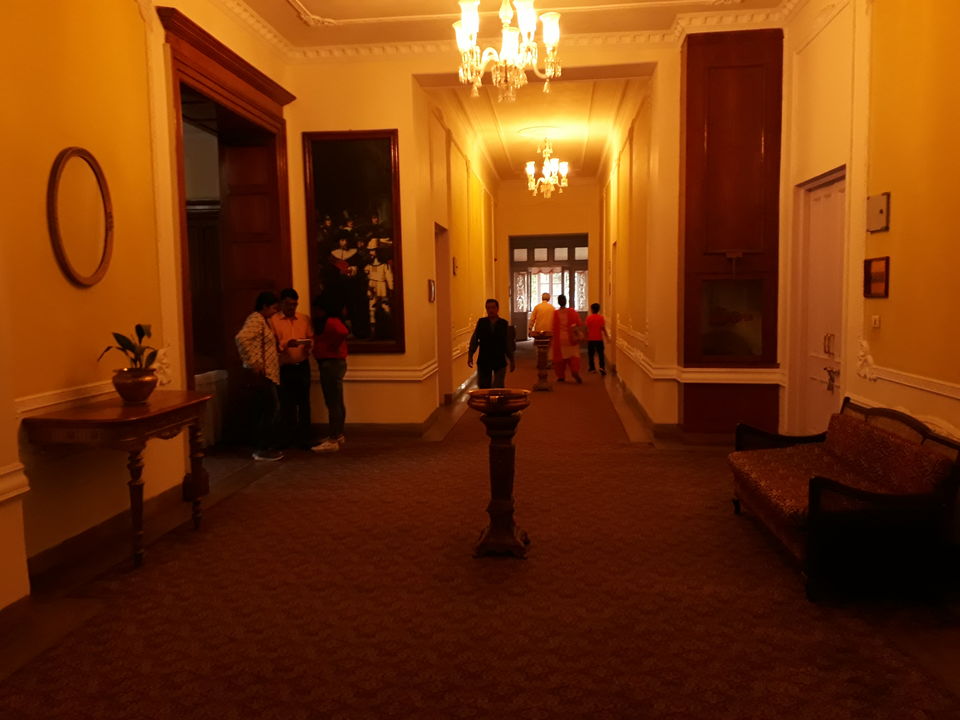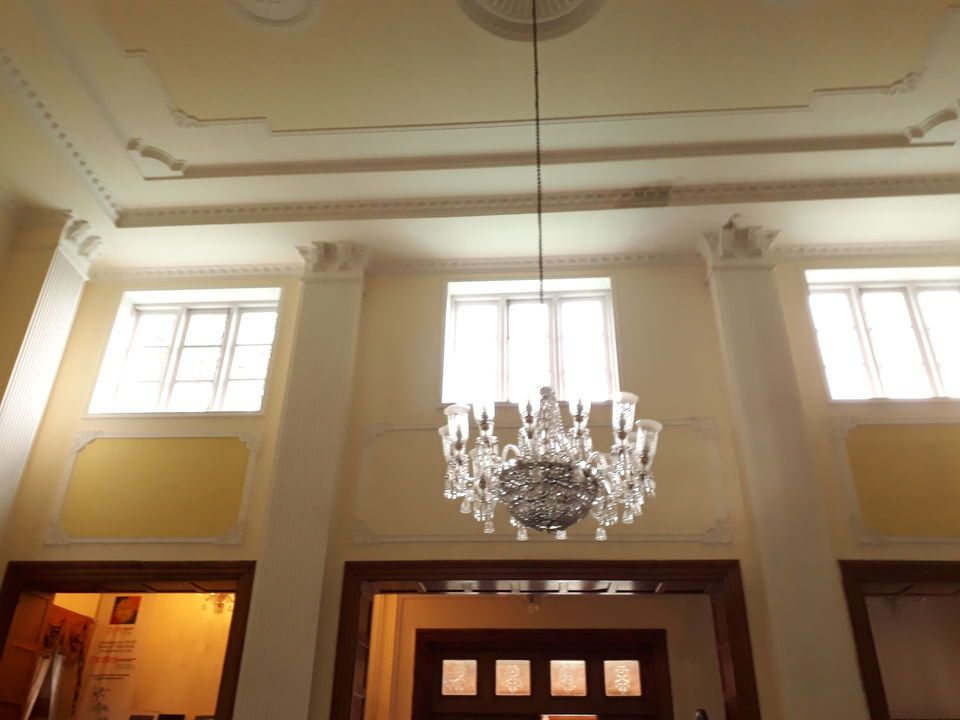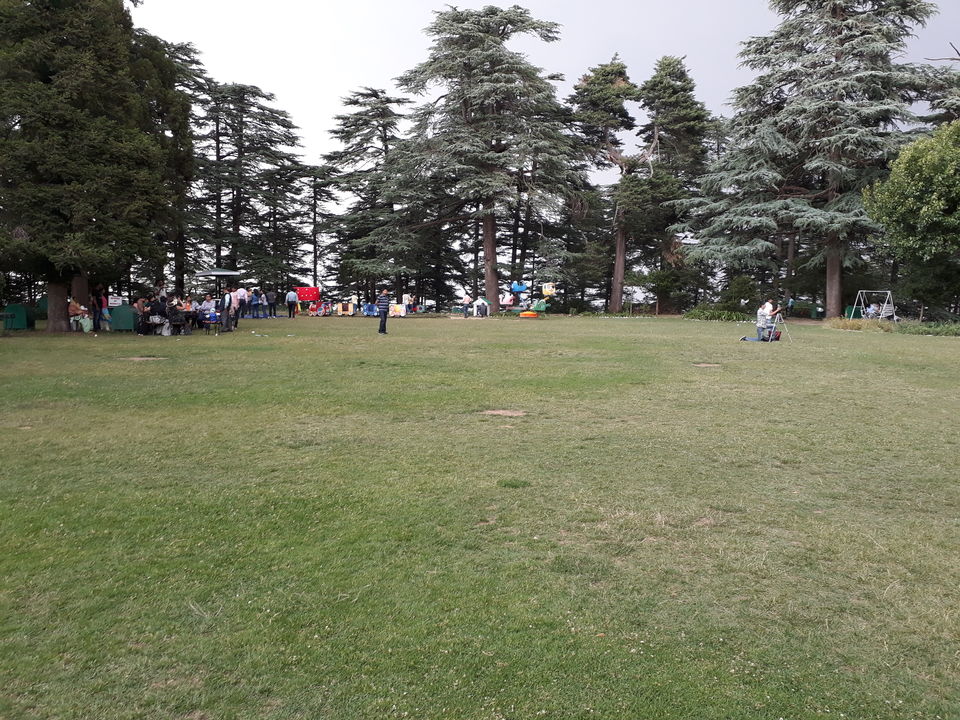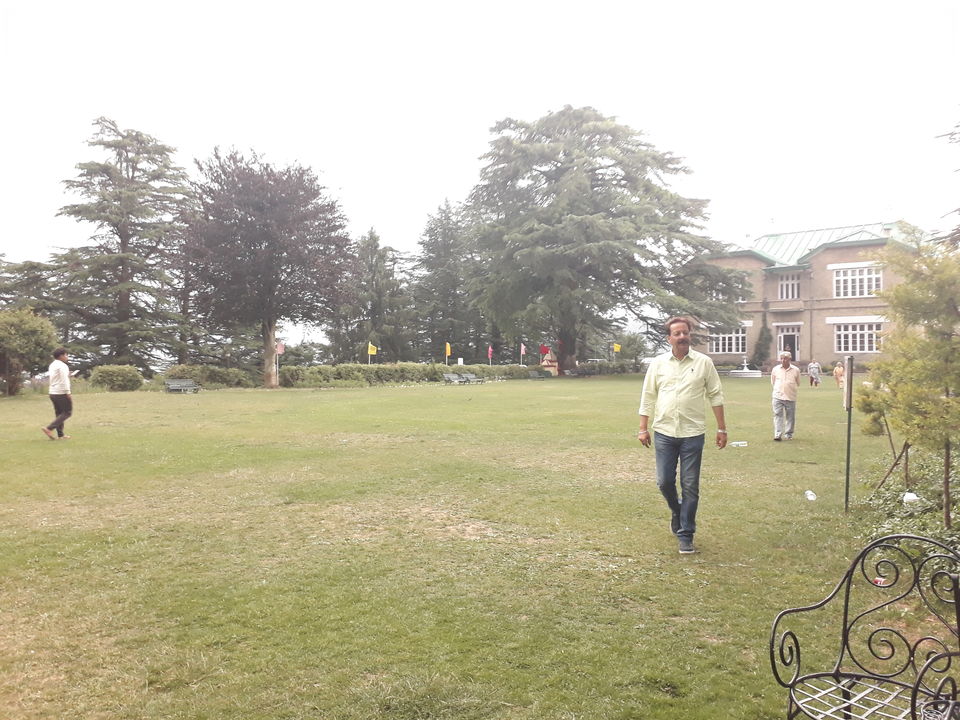 Next, we headed to the highest cricket ground in the world, located at a height of 7500 ft. It is now maintained by the Indian Army and is situated in the cantonment region of Chail. Although we can take pictures of the ground from outside the boundary, visitors are not allowed to enter inside. It was already 7PM by then and had also started raining, thus we ended the day's travelling by returning to our hotel.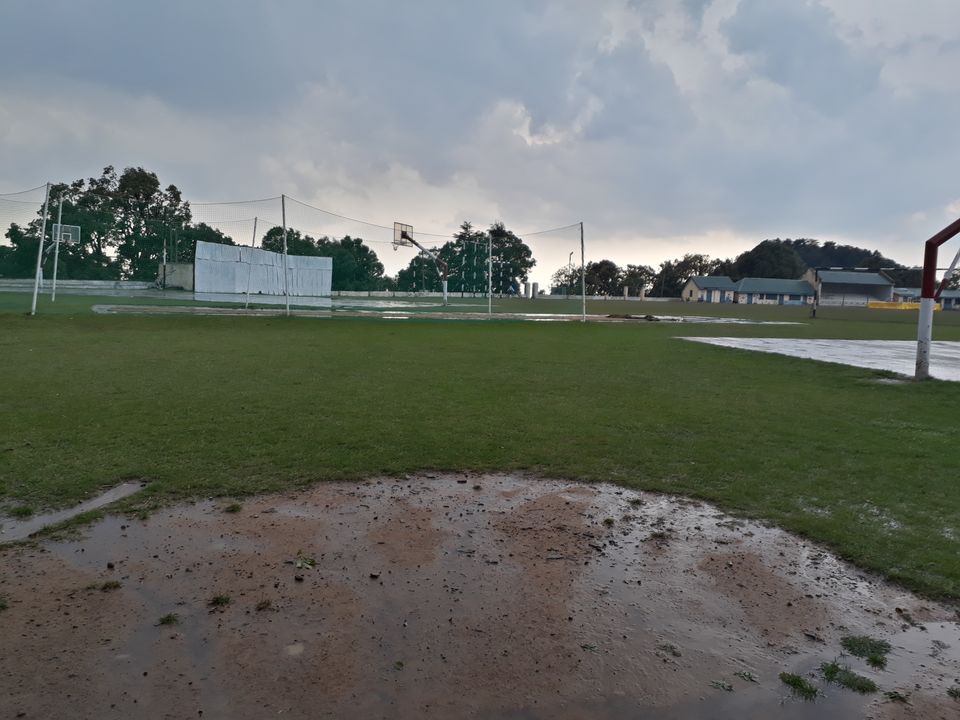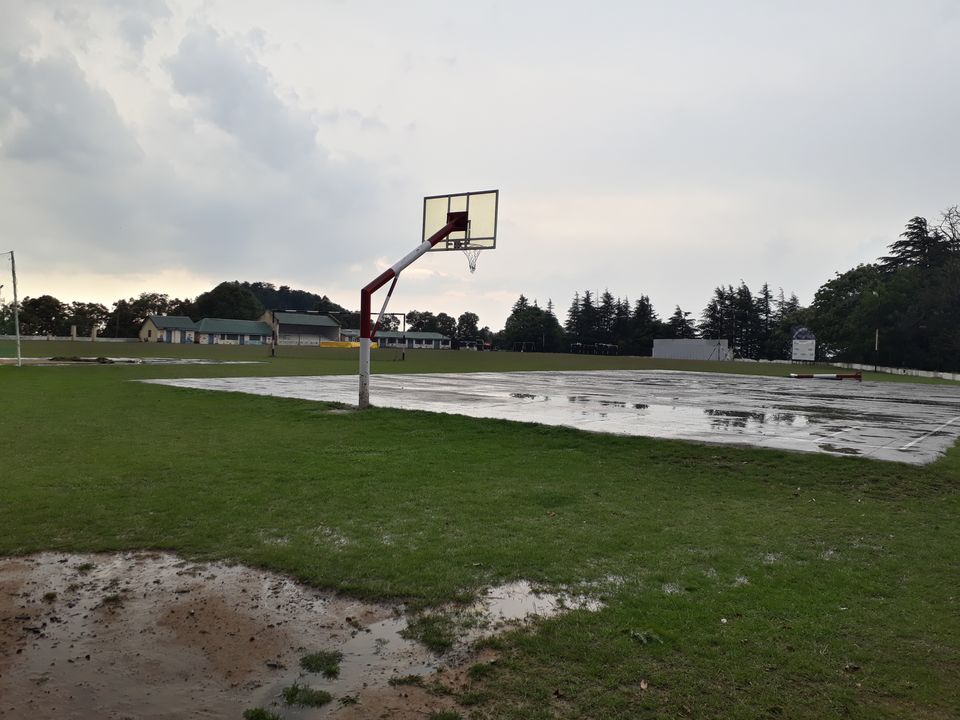 As Chail is a relatively small and quiet hill station, there aren't many sight-seeing options available, the things which are here can easily be covered within a day's span. Thus, we decided to head to Kufri to spend the day which is approximately a 30 km journey. We started our journey after breakfast, at around 10 AM. The roads are extremely narrow and bumpy as there aren't a lot of travellers visiting Kufri via this route. It is mainly visited by tourists from Shimla.
Kufri was crowded beyond expectations, a contrast from where we were staying. It has become an entirely commercialised hill station now, and not much is left of its natural beauty now, for which people liked going there back in the day.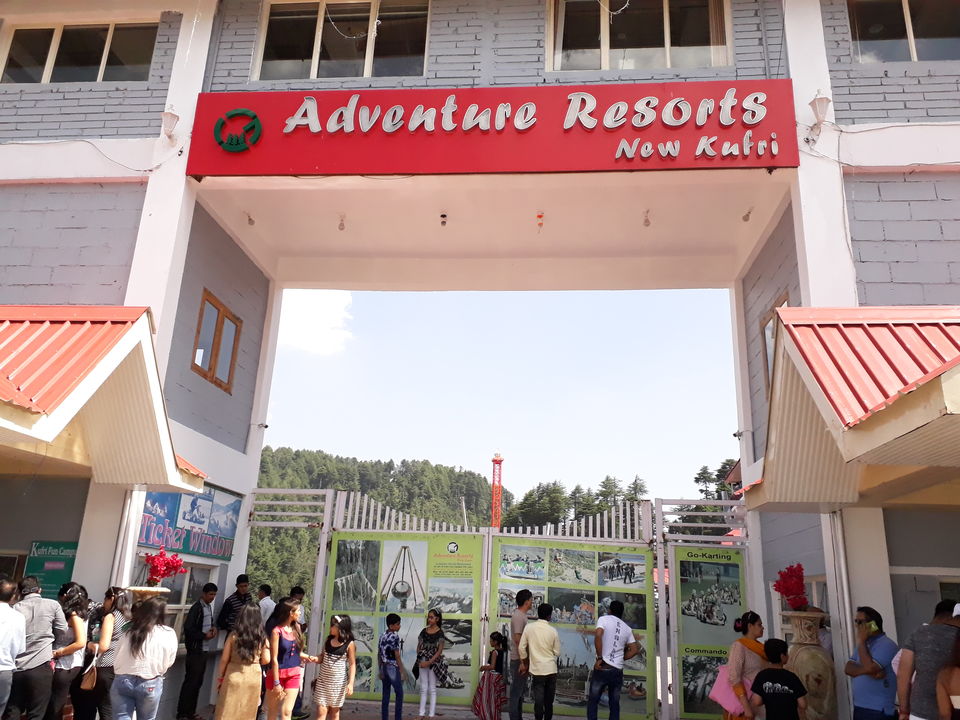 We returned to our hotel at 4 in the evening, rested and ended our day with a little walk in the Chail Mall Road, which is 100-150m stretch of tiny shops and just a couple of restaurant options.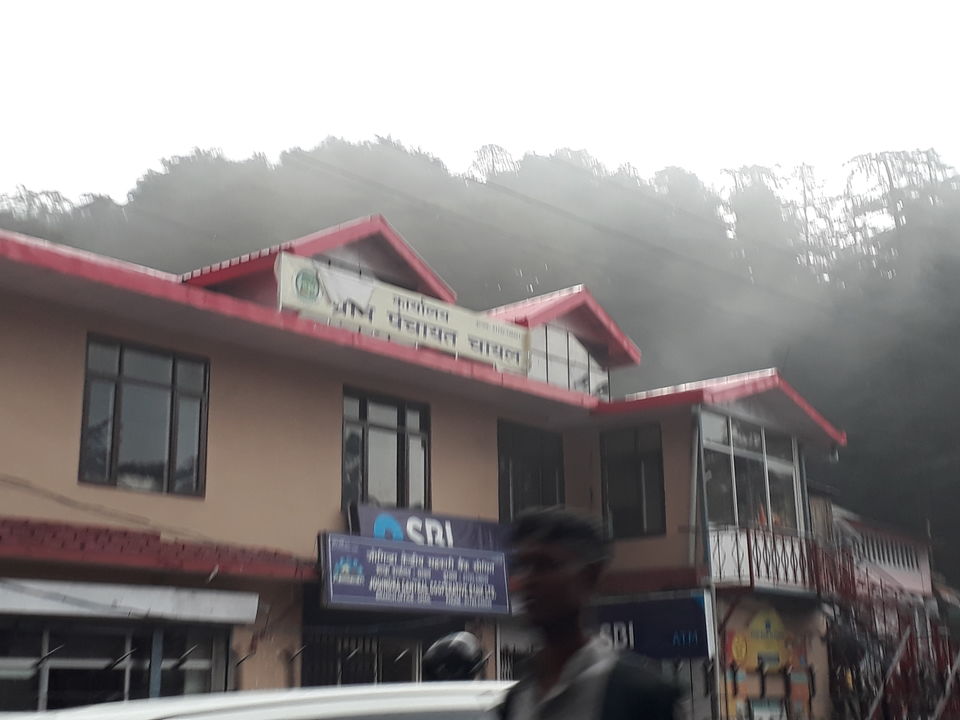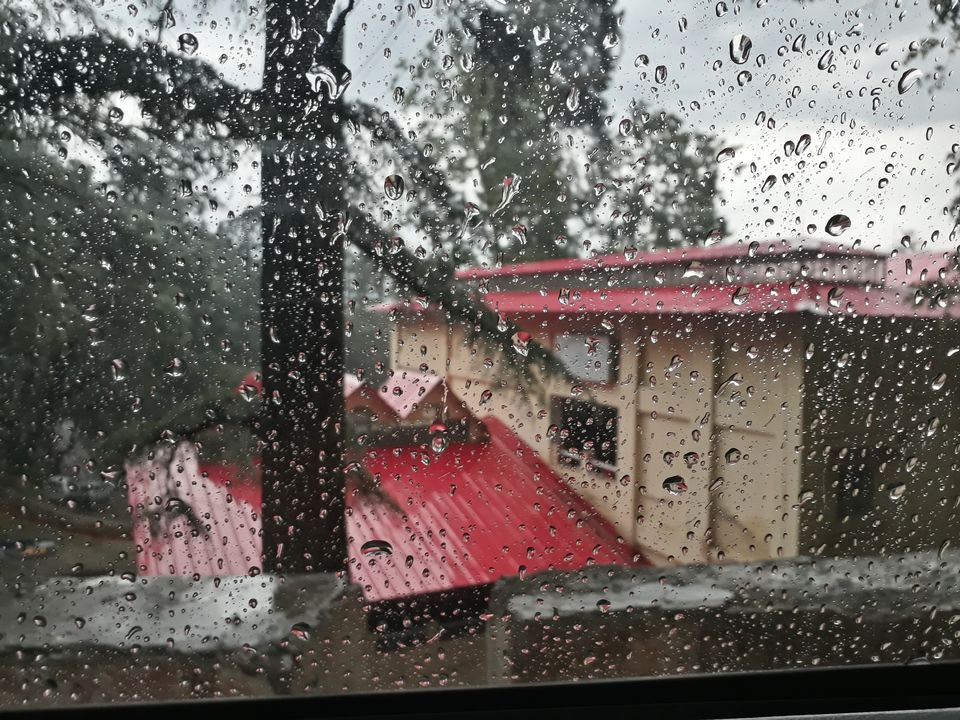 Back to Delhi
The next day was our departing day from Chail. We left for Delhi after having breakfast, bidding adieu to the tiny hill station which had become home to us for 3 days, had given us memories to cherish forever. Visiting such places often gives us a sense of perspective and makes us realize the importance of un-winding and taking breaks from the daily monotony of city lives.