Phuket is full of Nature and Adventure. One such adventure is Island hopping along with Snorkelling and Scuba diving. There are two Island package available, James Bond Island tour and Phi Phi Don Island Tour. Opting for these tours on a speed boat is thrilling experience especially is sea is disturbed. I found the crew members in both the package extremely cooperative.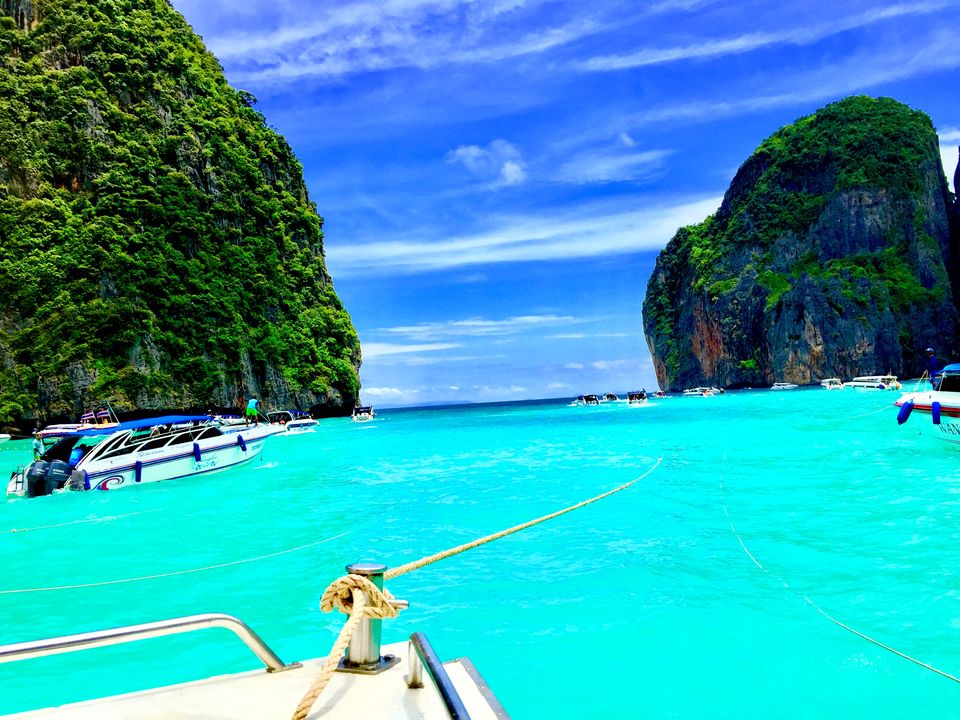 James Bond Island tour persists of:
1. Phang Na bey

2. James Bond Island and needle rock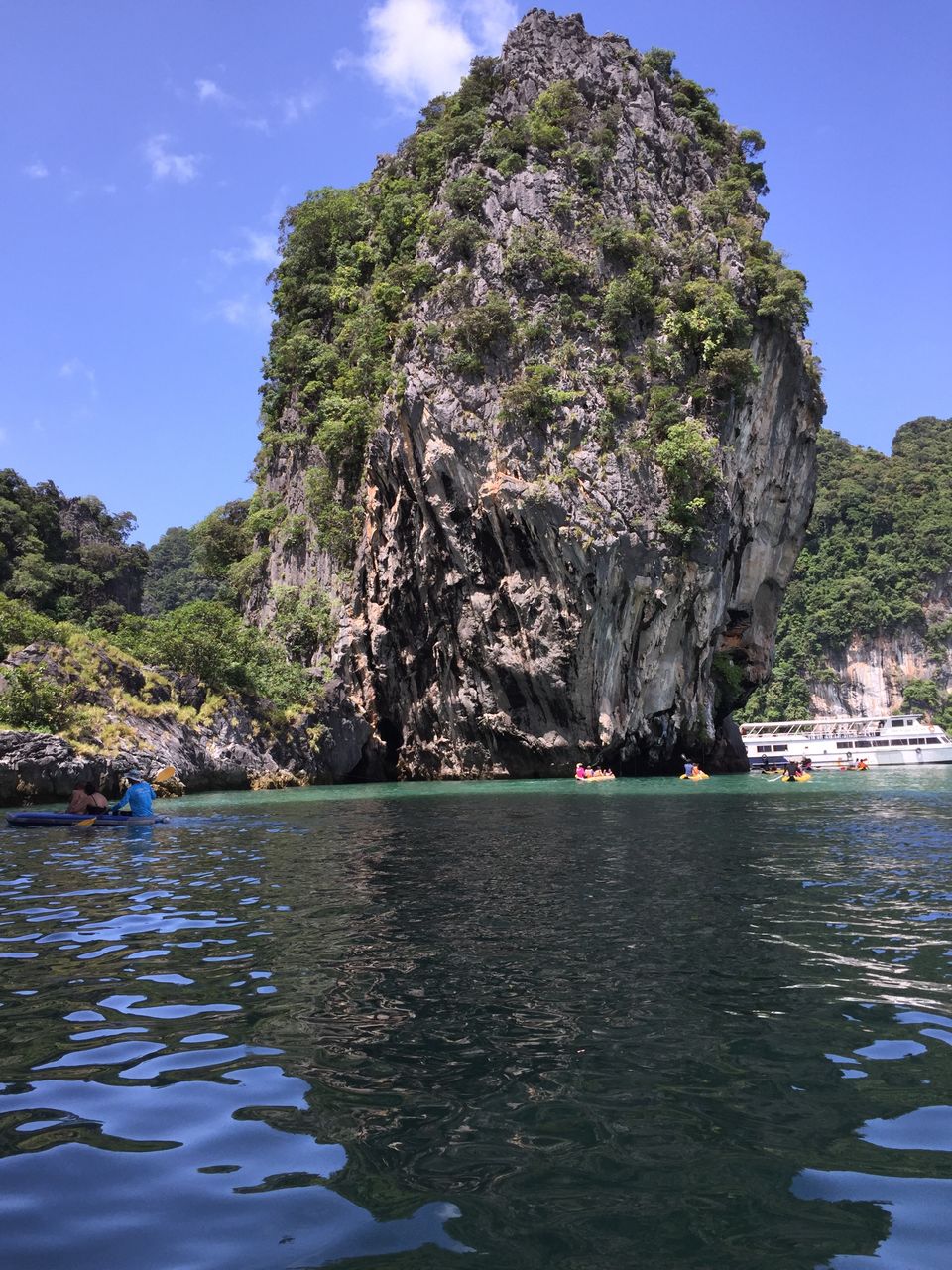 3. Hong Island
4. Panak Island (canoeing rowing)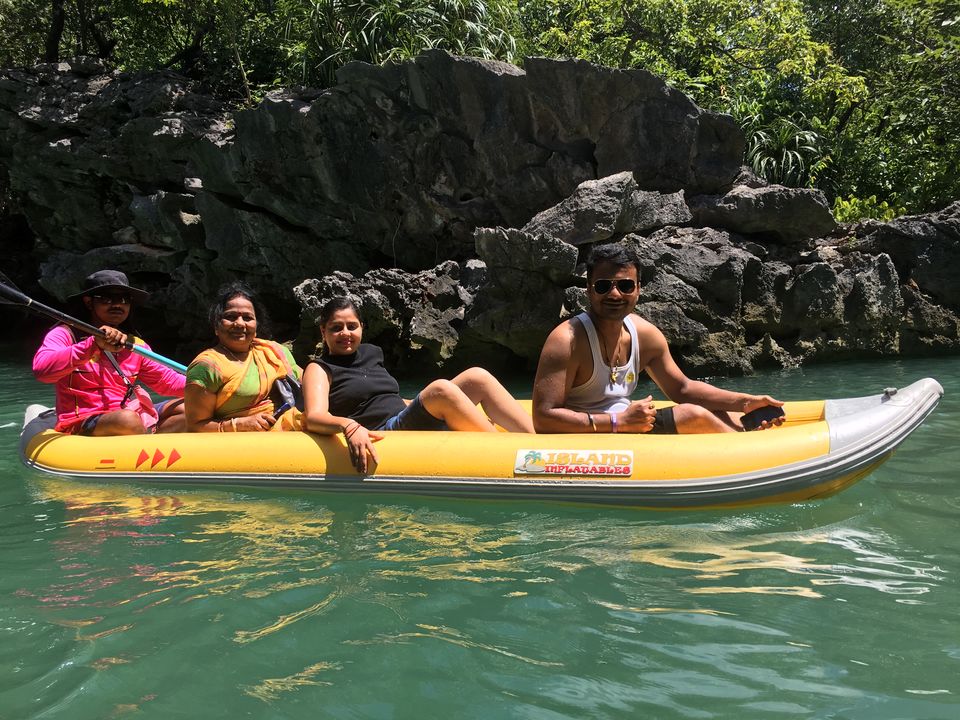 5. Talu Island (canoeing rowing)
6. Panyee Island
7. Deep water swimming
Phi Phi Island tour persists of:
1. Speed Boat ride of around 150kms +
2. Maya Bay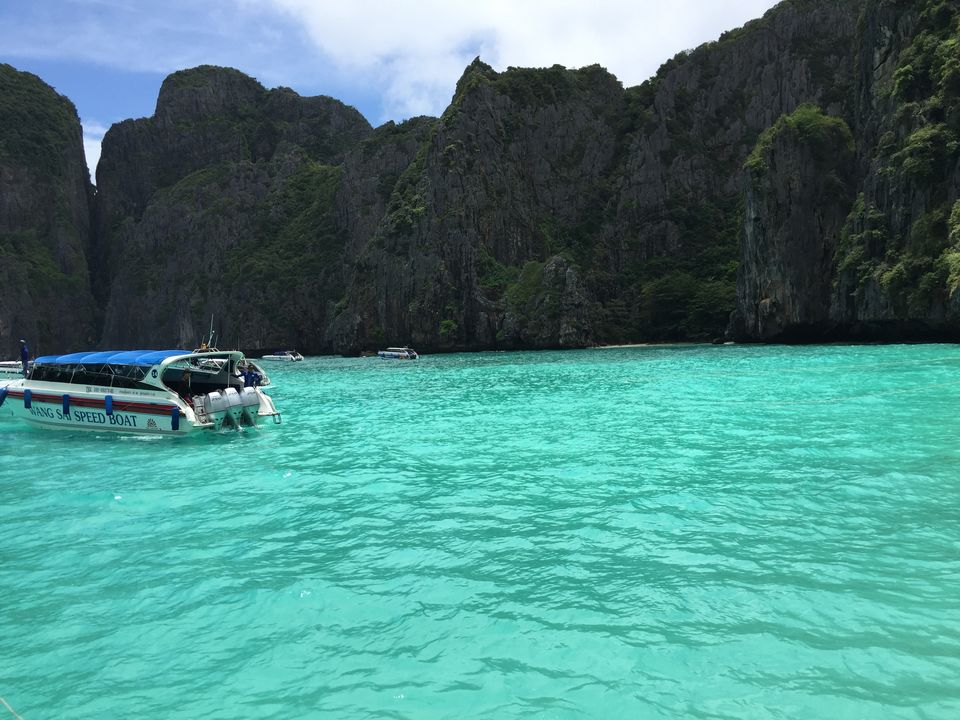 3. Monkey beach
4. Viking Cave
5. Bamboo Island
6. Phi Phi Don Island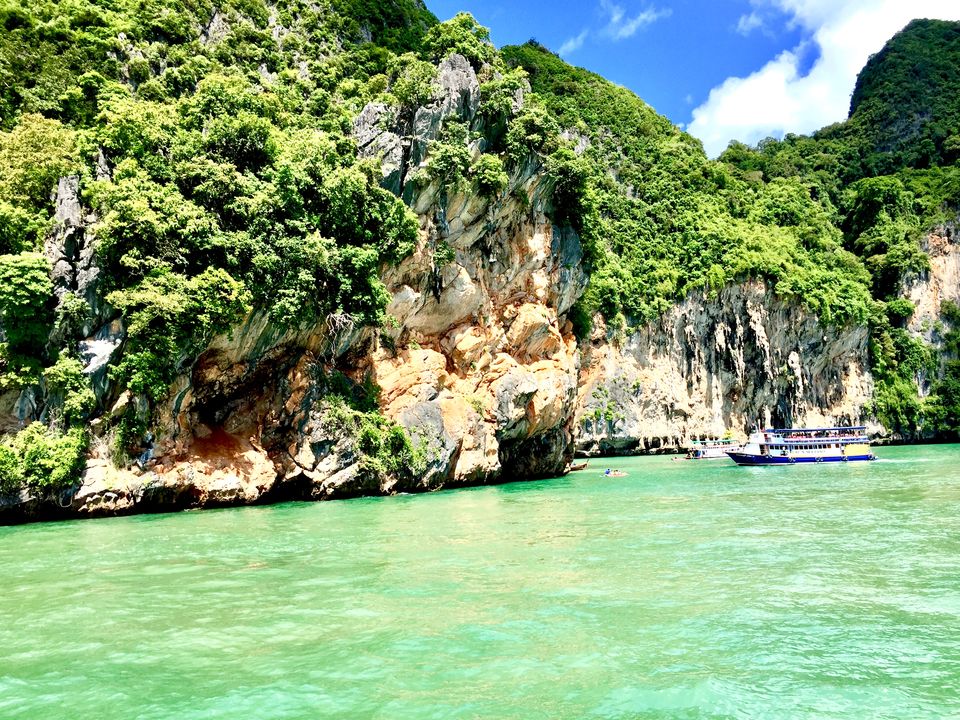 Apart from Island hopping other places to visit are Tiger Kingdom, Crocodile park, Big Buddha, Dolphin Show, Chaithararam Temple, Karon View Point, Patong beach and hell lot of beaches. Please see above video for detail information.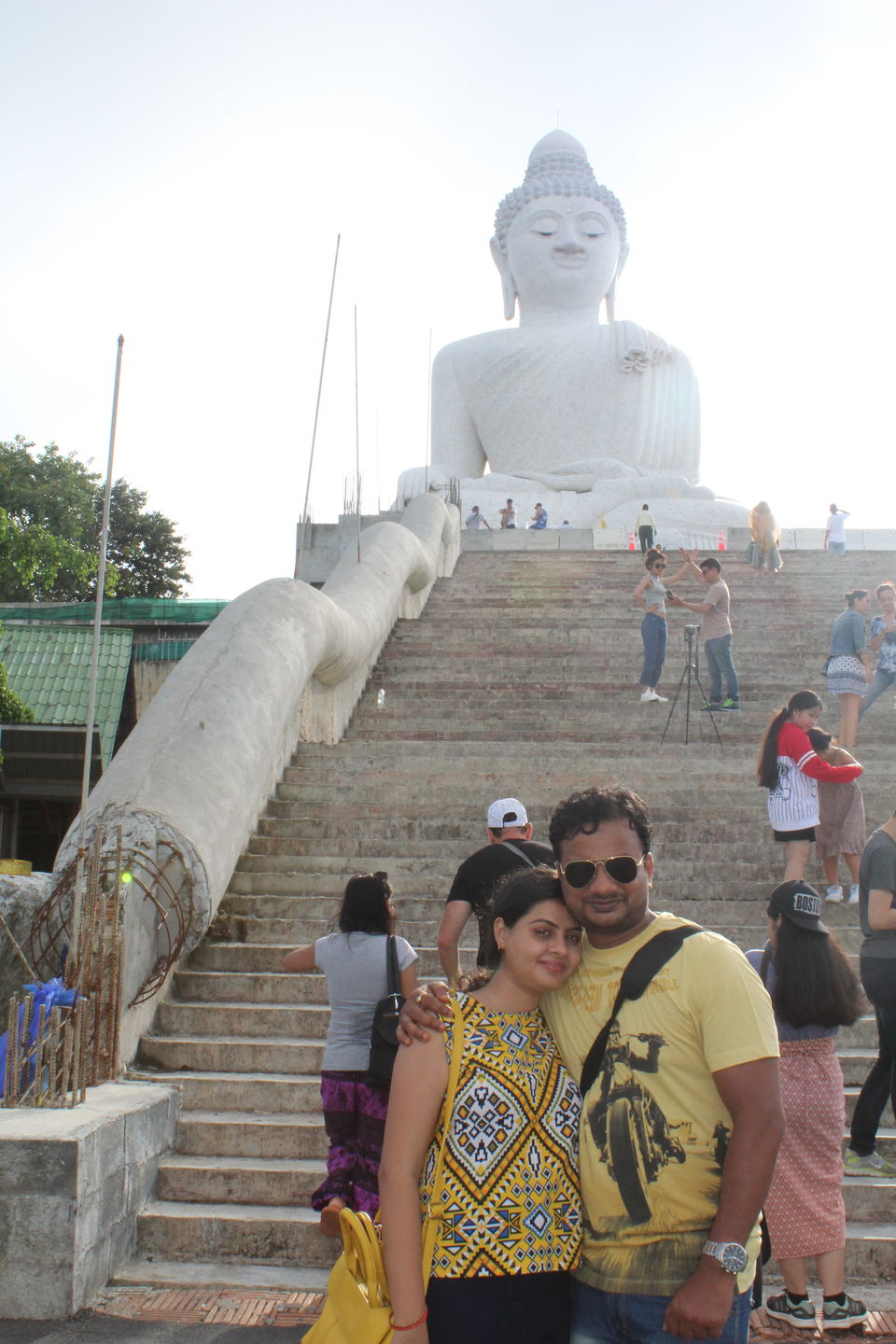 Travel pics available on Instagram: https://www.instagram.com/wanderlustonwheel/
FB: https://www.facebook.com/wanderlustonwheel/