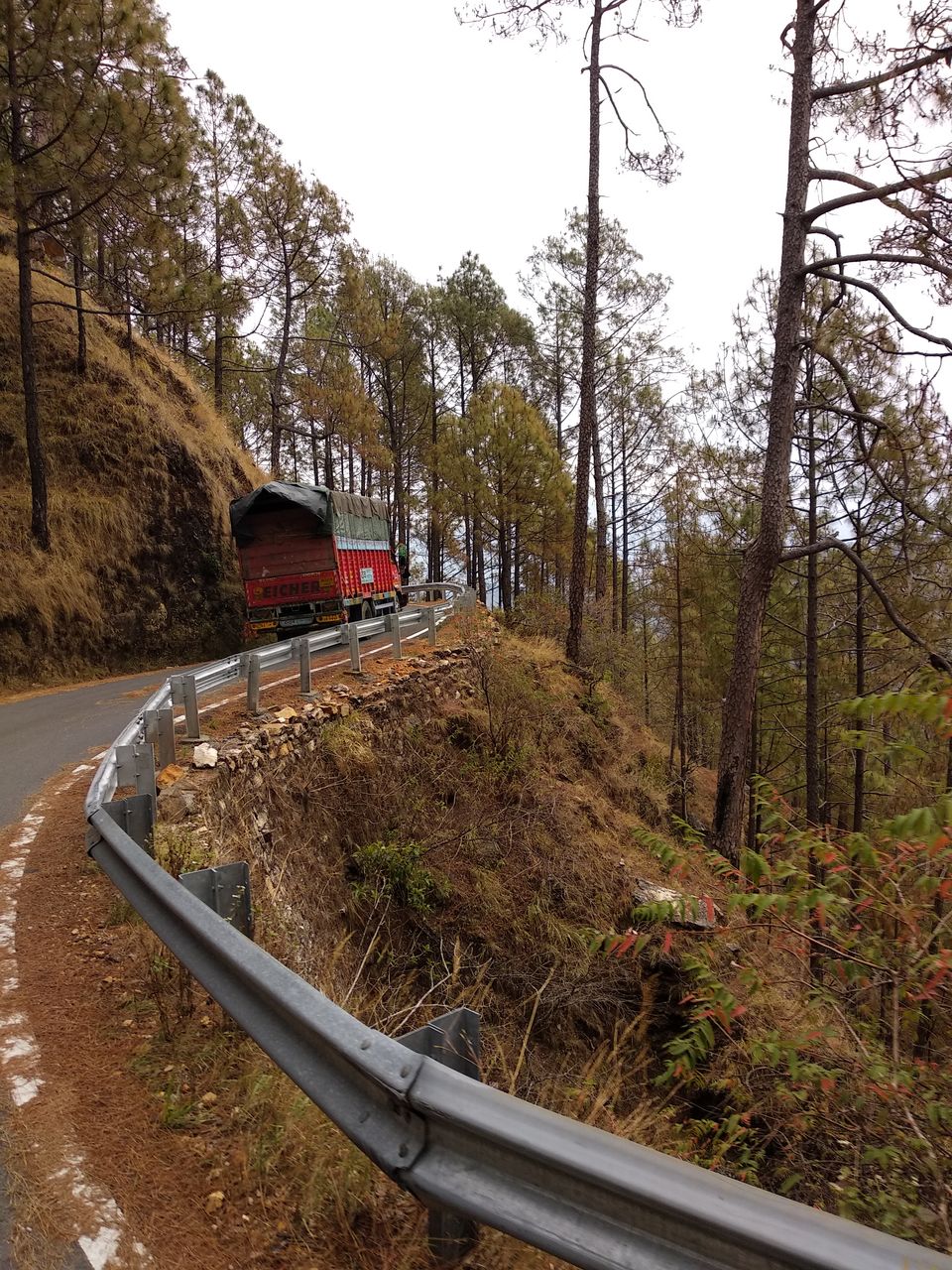 We have been to Rishikesh,mussurie,nainital and all. Uttrakhand is more than just that. I decided to research about any such places in uttrakhand and found this amazing places. It is situated in the pithoragarh district of uttrakhand. Covered in snow during the winter season this place is a gateway to himalayas. The famous panchula peaks can also be seen from here. This scenic hill station is situated at 2298m from the sea level. The name munsiyari literally means place of snow and also it is referred as little kashmir.
so let's start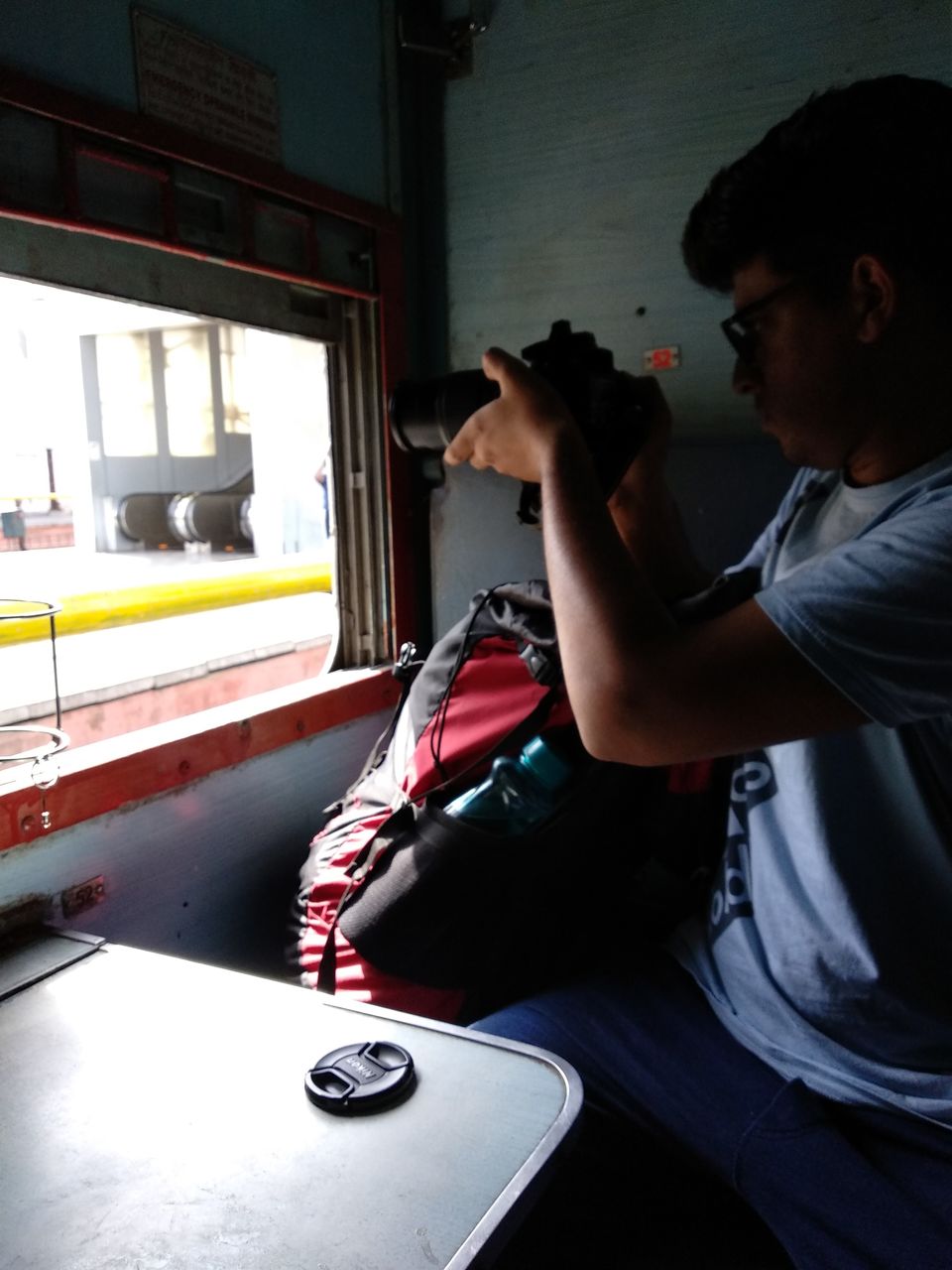 I started my journey from Jaipur city in Rajasthan with a friend the target was to reach munsiyari via nainital just by using the public transportation. We took a train from jaipur to kathgodam and in a shared taxi reached nainital. We stayed in dharamshala there and explored some parts of it.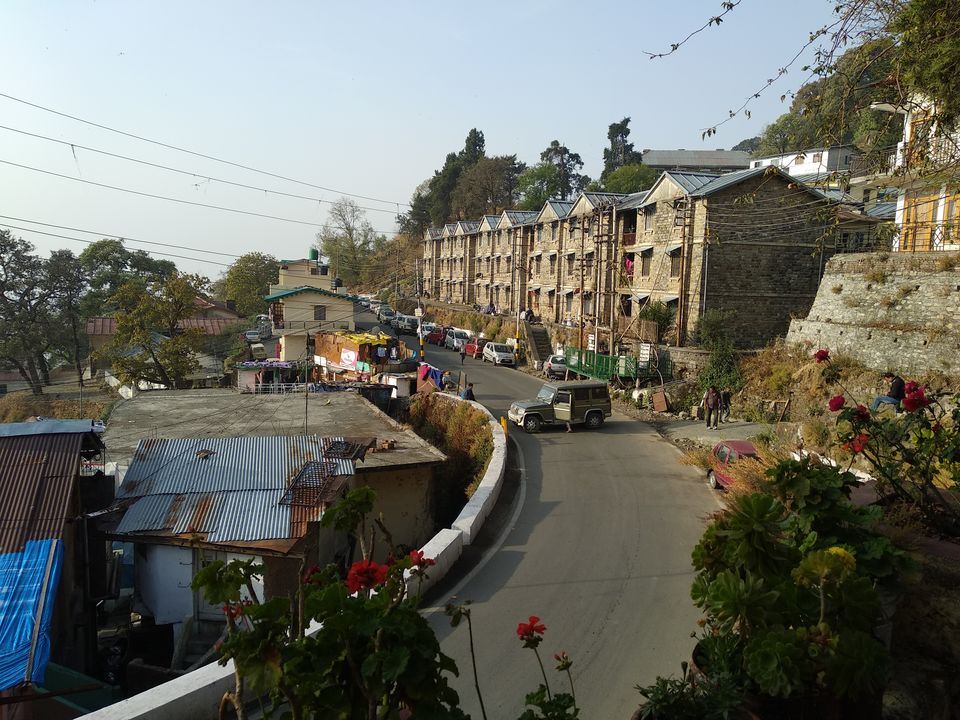 It was not exiciting as the place was full of tourists. We enquired for the public transportation for munsiyari but no direct bus was on that time. we took a bus for bageshwar and left naintal. we reached bageshwar and enqired for the bus or any other means of transportation for munsiyari and got the same ans 'no direct bus on that time' we found a tempo traveller service between bageshwar to munsiyari but it was on next day so we stayed at a hotel (Rs 600 a room) in bageshwar only, we left hotel and visited some parts of the bageshwar and sat on the river bank in the evening.
Next morning we boarded the tempo traveller for munsiyari (Rs 300 per person) ,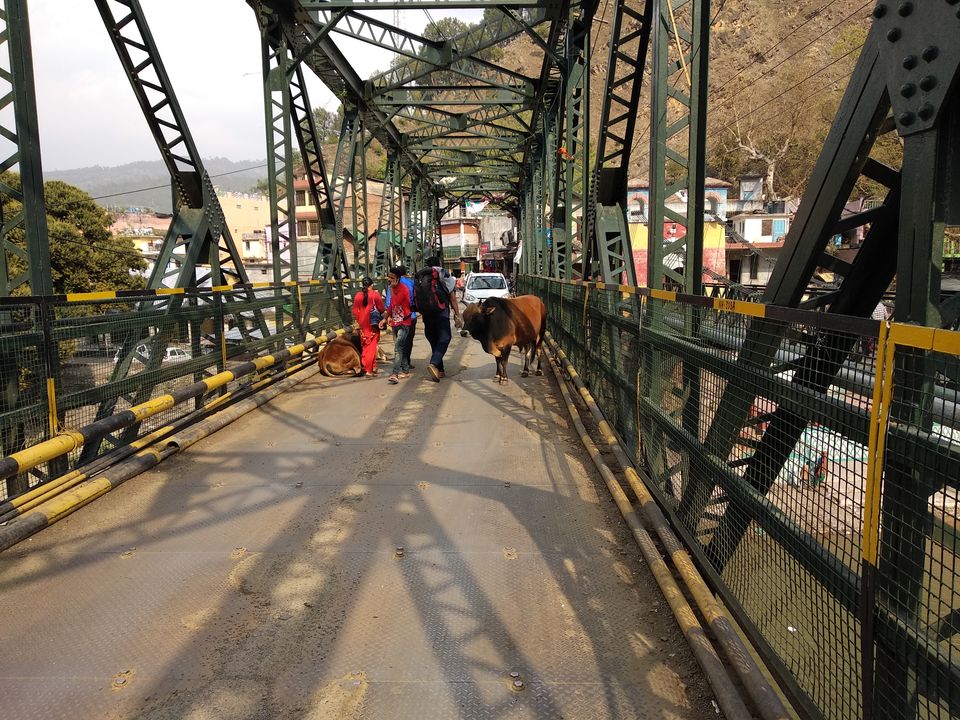 the journey started and passengers kept on boarding and deboarding. there were only 3 passengers going to munsiyari including 2 of us. The weather was pleasant and roads were beautiful on the way.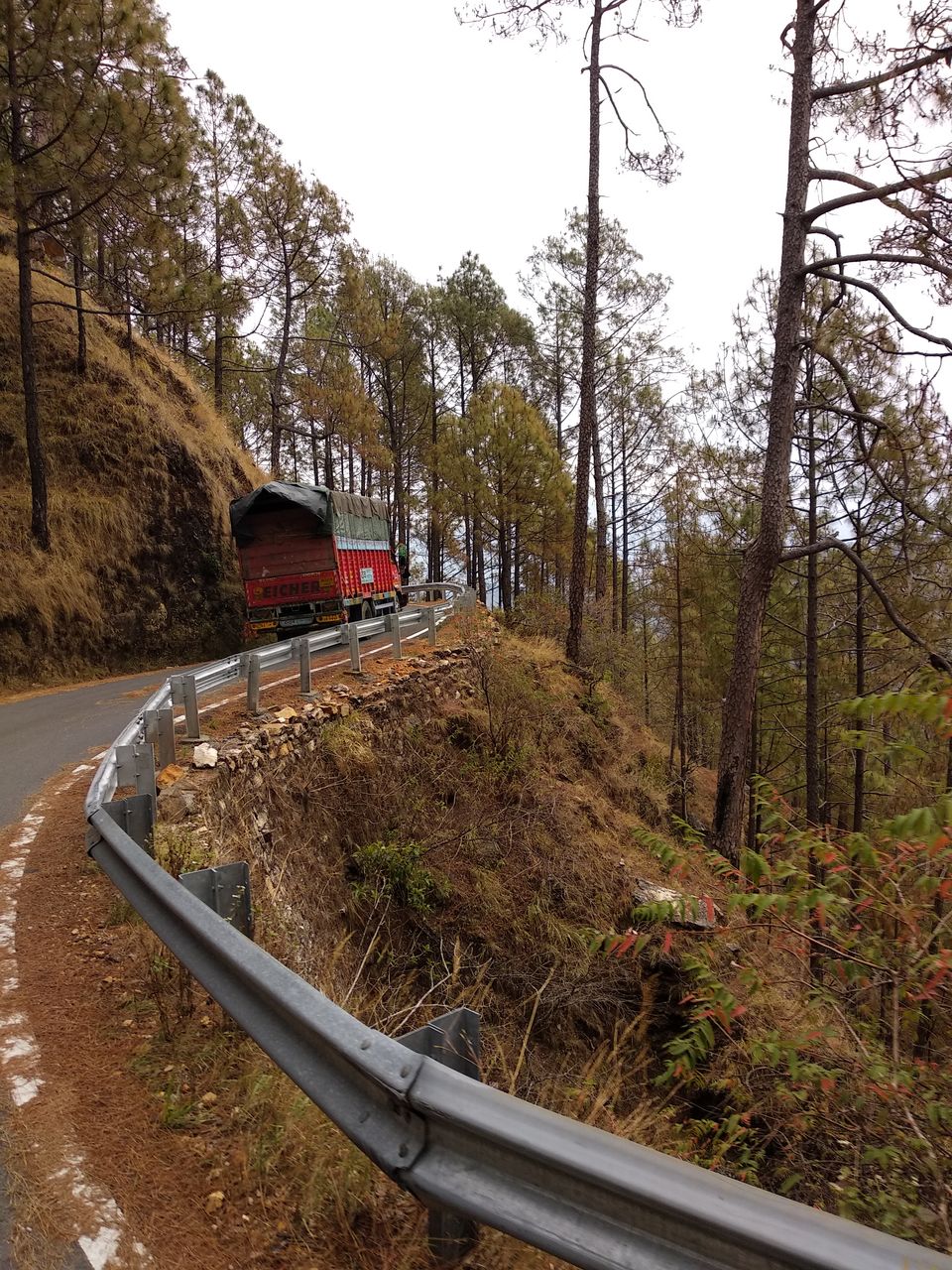 When we were around 2 hours away from munsiyari the weather went bad and it started raining the whole place was covered in fog and clouds and nothing was visible.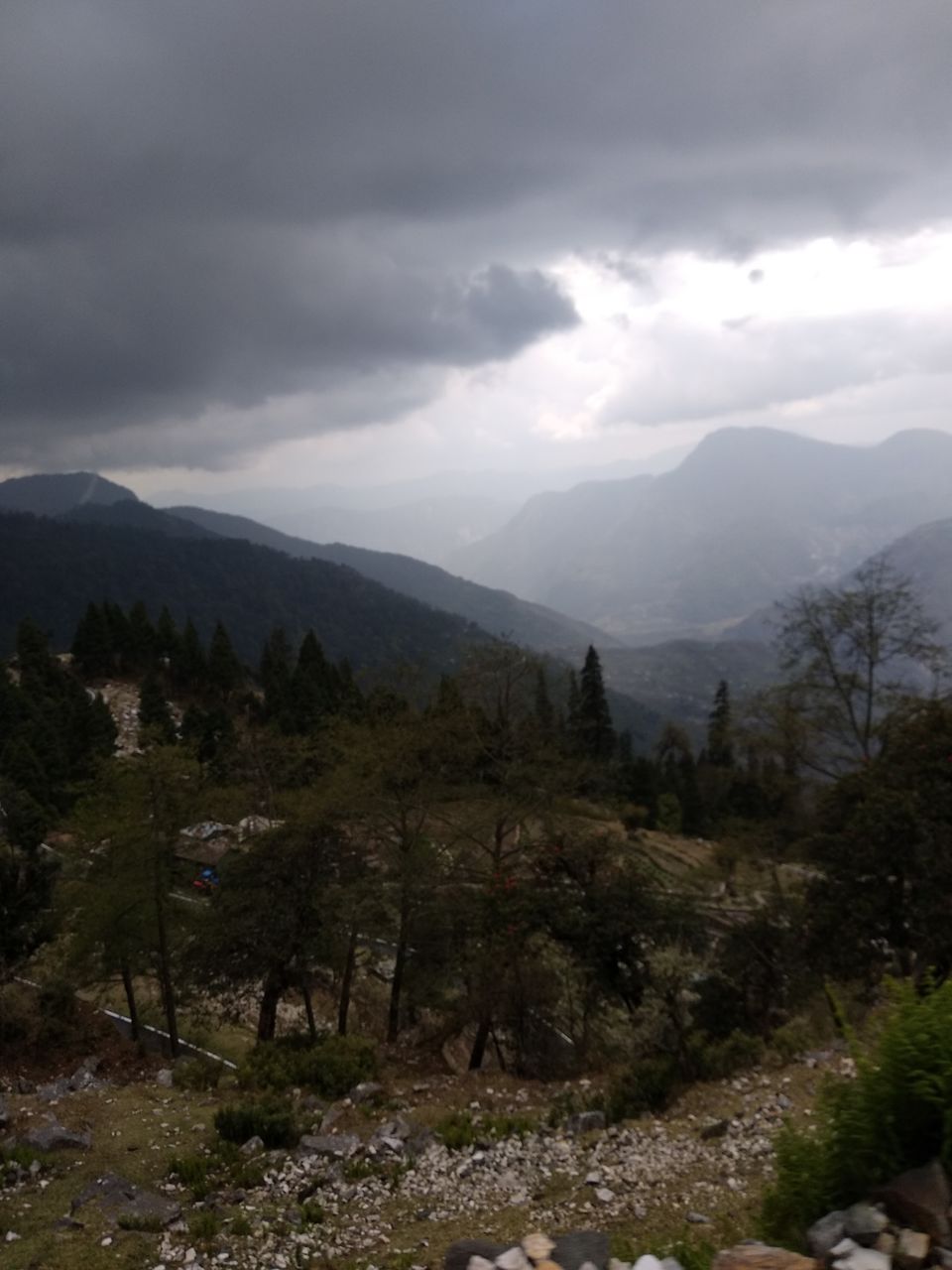 The driver was experienced so he managed to drive through that and we finally reached munsiyari. We enquired for dharamshala but there were none of it and also very less hotel options were available so we took one at Rs 800/night. we left our bags and went outside to explore munsiyari on foots. we visited nanda devi temple it was raining and we were completely drenched in water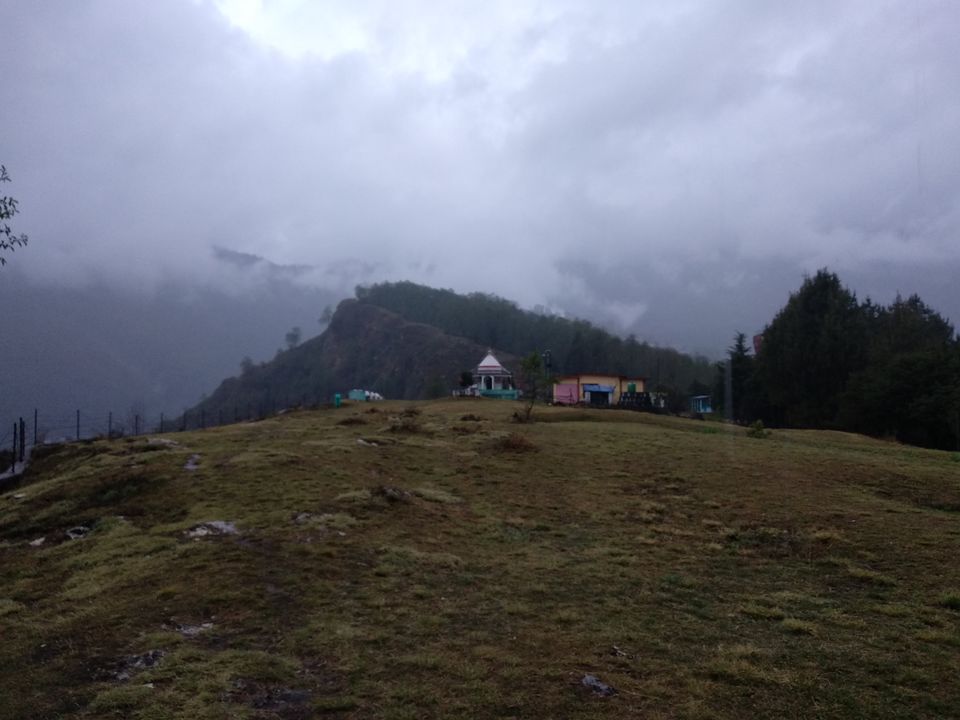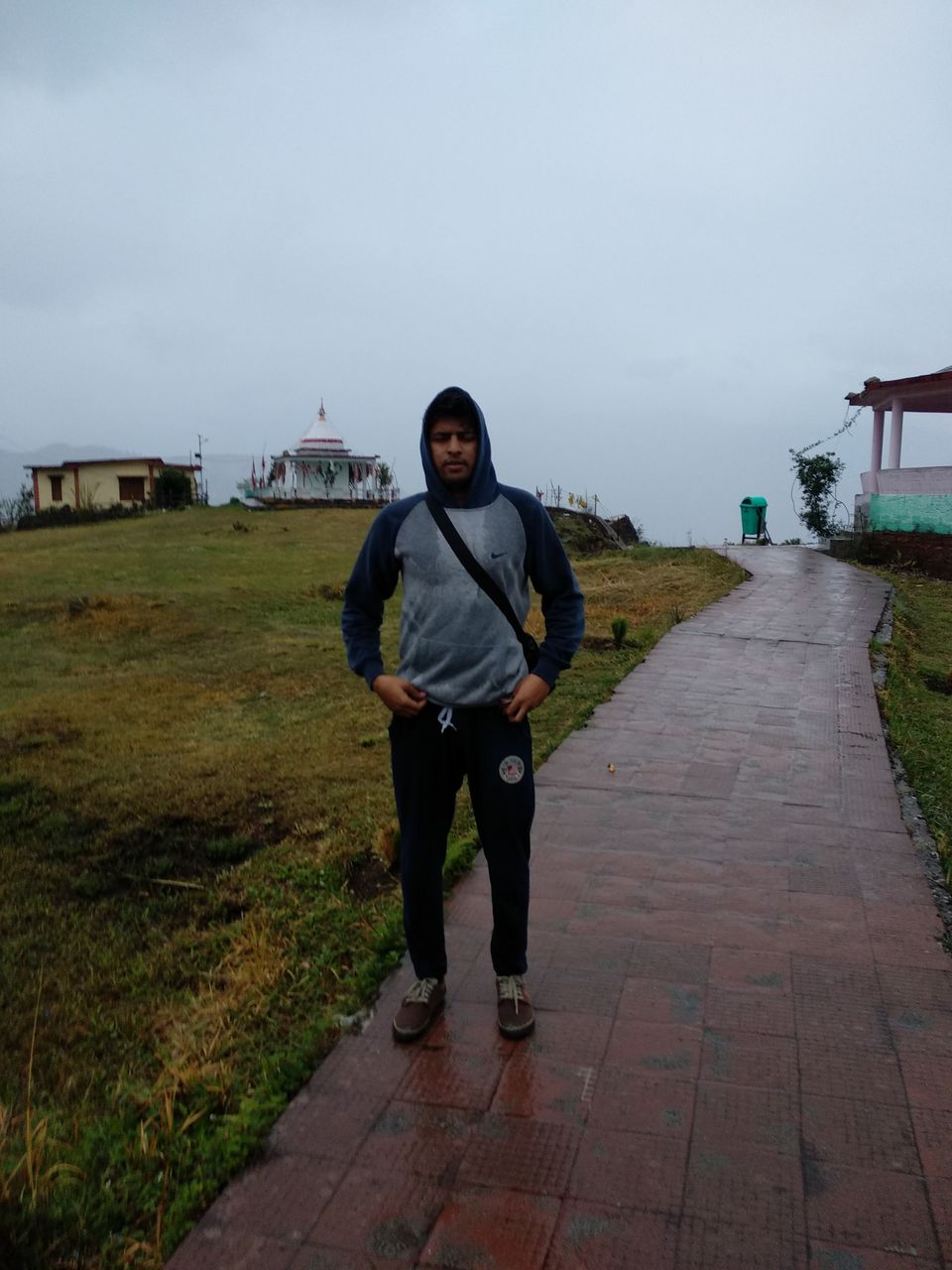 met some local boys there who were excited to see us as tourist in off season.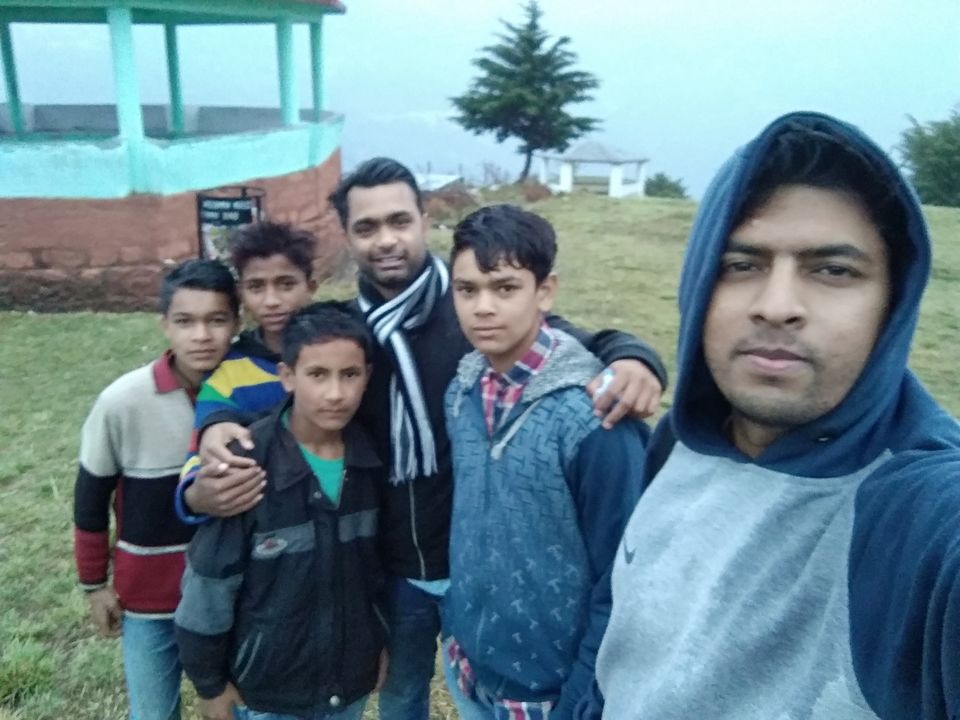 the Famous panchchulli peaks were not visible from there because of the clouds so we wen back to hotel
There are many tourist attractions at musiyari-
1. nanda devi temple
2. Khaliya top
3. Panchchulli peak view point
4. Birthi falls (on the way 35 km before munsiyari)
5. Dharchula (93 kms from munsiyari)
We enquired and got to know that the panchulli peaks will be visible early morning and also we booked our seats in a shared car for haldwani (rs 500 per head)
We went back to the hotel and slept early to witness the morning view of the panchulli peaks. In the morning when we woke up with that view it was worth travelling 100s of kms.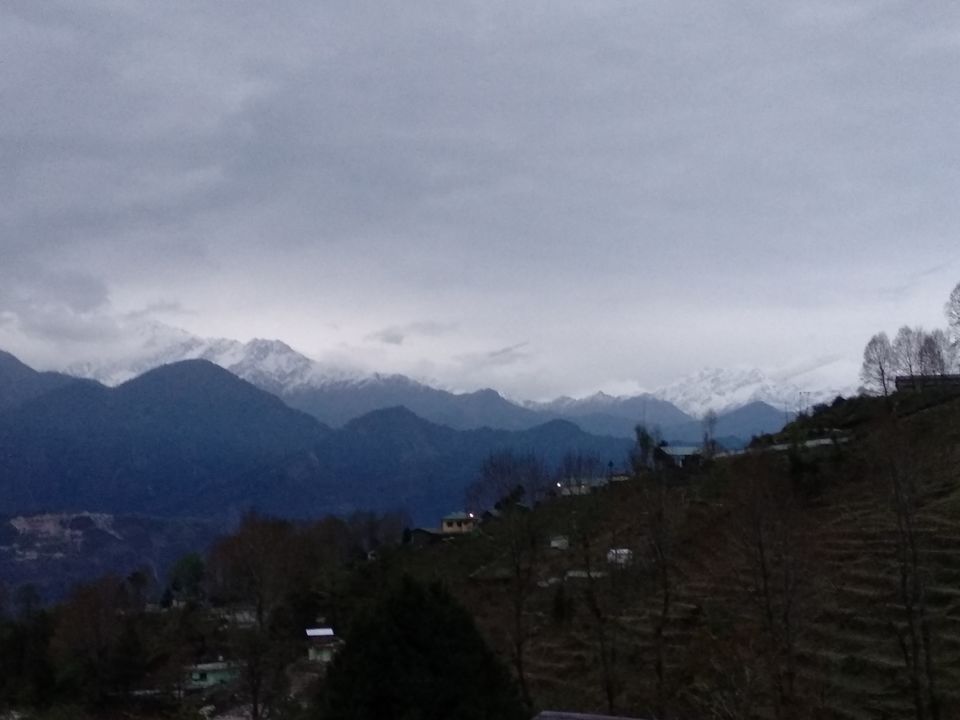 We took some pictures ,packed our bags and when straight to the car which was honking from last 10 min. So it was a great journey and we enjoyed each moment of it.
KINDLY WATCH THE VIDEO FOR THE COMPLETE GUIDE AND TO GET A IDEA ABOUT THE PLACE AND THE TRIP
sometime we should just leave for a place without booking any transportation , hotel and any other activity. we should just go with the flow, we should just live like how the locals live and commute.