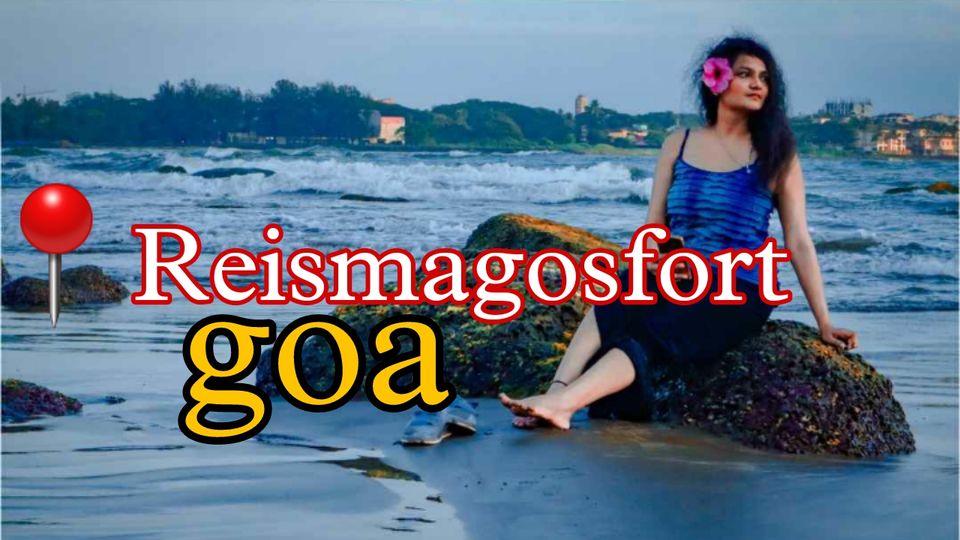 📸Entry fees !
Rs 50 per person for Adults
rs25 per person for Students
Rs10 per person on Sundays and Goa Govt. Holidays
0 Free entry for children below 8 yrs of age
.
📸timing:
MondayClosed / Holiday
Tuesday9:30 am – 5:00 pm
Wedesday9:30 am – 5:00 pm
Thursday9:30 am – 5:00 pm
Friday9:30 am – 5:00 pm
Saturday9:30 am – 5:00 pm
Sunday9:30 am – 5:00 pm
.
📸
Its Located on the bank of Mandovi, about two miles away from the Fort Aguada, Reis Magos Fort was constructed in 1551 by Portuguese to serve as a turret. It was enlarged twice; its final shape was erected in the year of 1707. The fort can be seen from the Panaji side of the Mandovi River.its made by sultan adilkumar
It was built primarily to guard the narrowest point at the mouth of the Mandovi estuary. It proved to be quite useful in the 18th century during the wars against Maratha rulers. It used to also serve as accommodation for viceroys and other officials who used to arrive via Lisbon.
Although for a short period, it was also captured by the British army from 1798 to 1813 but was later vacated by them. This place also served the purpose of a prison. Until recently it wasn't open to the public. This fort has been opened for public view in the month of June 2012.
In the year of 2007, the Government of Goa signed a tripartite agreement with INTACH and the Helen Hamlyn Trust. According to which it was decided to restore the fort to use it as a cultural center. Helen Hamlyn Trust had sponsored the restoration project of the fort.
Along with a worth noticing architecture, the fort also offers a stunning view of the places around. Tourists can visit the fort on Tuesday to Sunday. It is open at 9.30 am in morning and closes at 5.00 pm in evening.