For most of us Goa is all about beaches and partying. It has been popularized as an ideal weekend destination where one can visit with their friends, spend a night or two at Calangute, Baga or Anjuna and then leave. Well, there is a lot to Goa than just the majestic Arabian Sea. The charm of Goa lies in the colonial bungalows and churches in the region that is popularly known as Old Goa.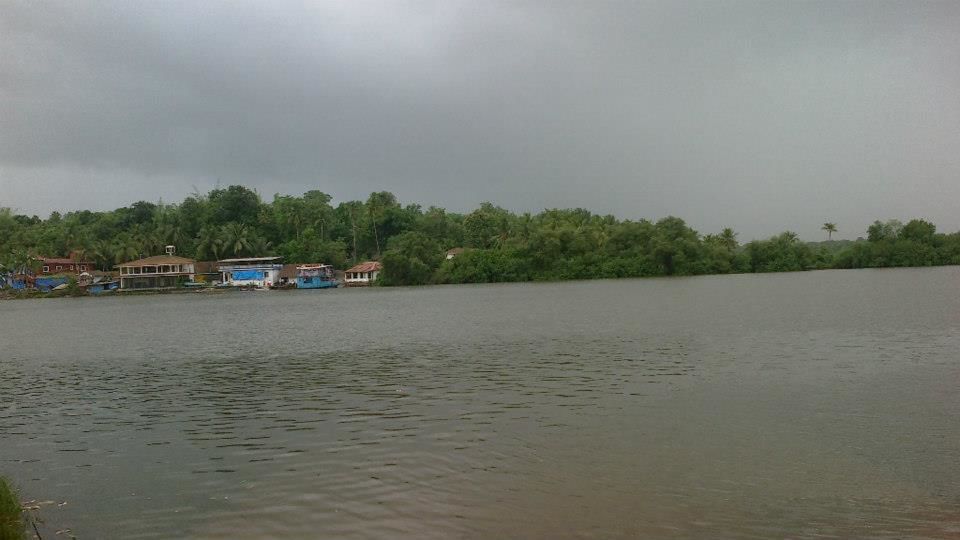 For anyone who is keen on experiencing this side of Goa can begin their journey from Panjim. Here, River Madovi flows by and meets the Arabian Sea. From Panjim, you can find a bus or a taxi for Old Goa. The road is pristine and beautiful. River Mandovi flows by your left and at times make a backwater like formation where you can get off your car for photo ops.
Most of the churches in Old Goa open between 9:30 AM and 6:00 PM. While the entry in the churches is free, one needs to buy the ticket for museum that is only INR 10 or 15. Old Goa is exactly opposite to the Goa that you know. You'll be amazed to see how quiet the place is even during the peak tourist hours. It is almost as if no one lives here. Old churches, well kept gardens and beautiful architecture is bound to steal your heart.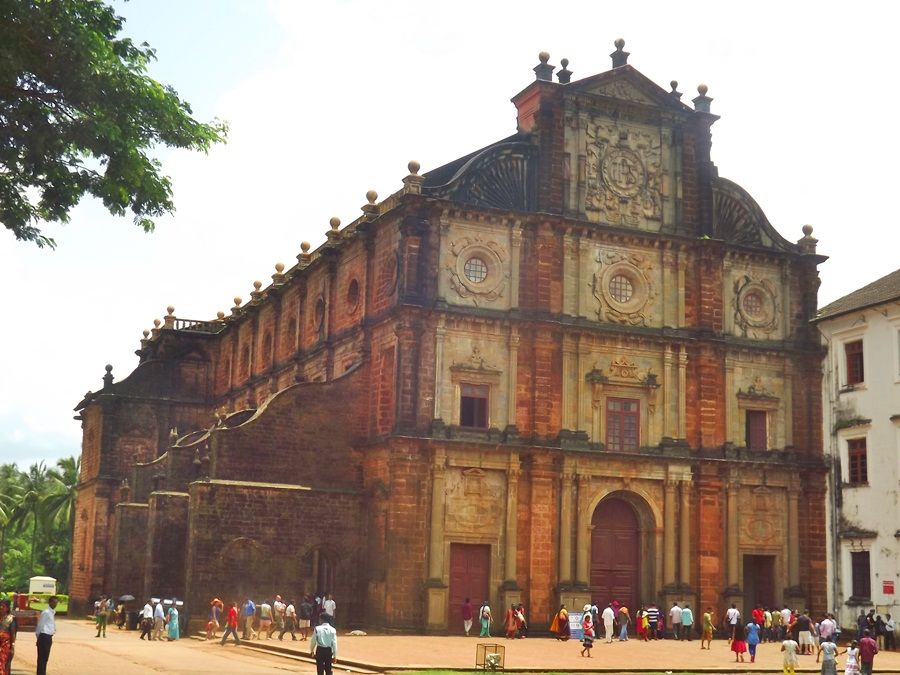 The bus will drop you near Basilica of Bom Jesus. This 450 year old church is also known as Church of St. Francis Xavier because it holds the mortal remains of the saint. Every 10 year, the preserved body of the Saint is kept open for public viewing and if you are lucky then you may end up witnessing a Goan style Christian Wedding,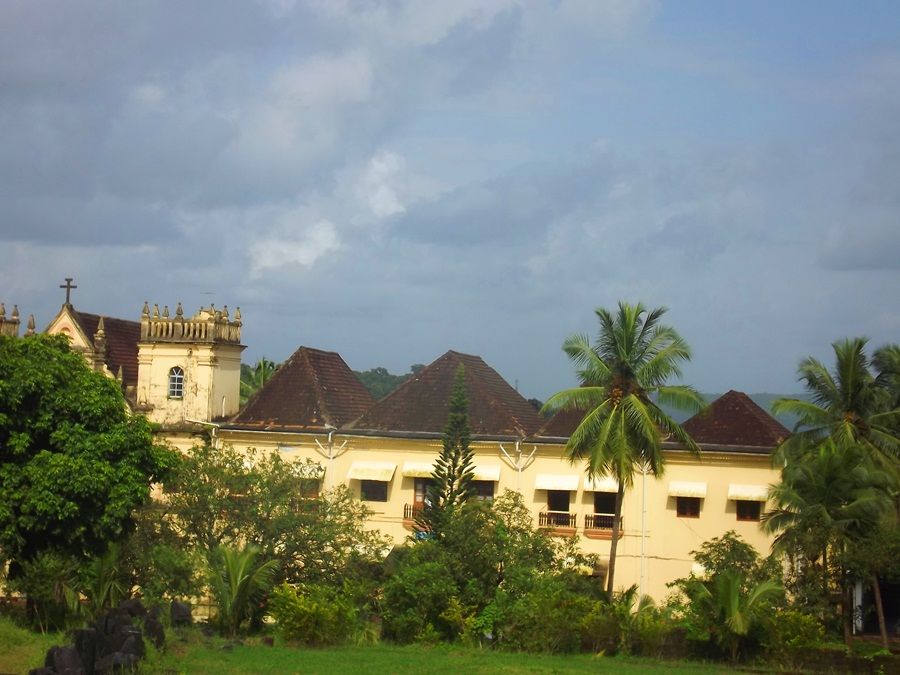 Se Cathedral is located right next to the St. Francis Church. The church is known for its beautifully designed façade, lovely mosaic work and carvings on wooden doors and windows. It was constructed in the year 1562 and a hundred year was spent on its completion.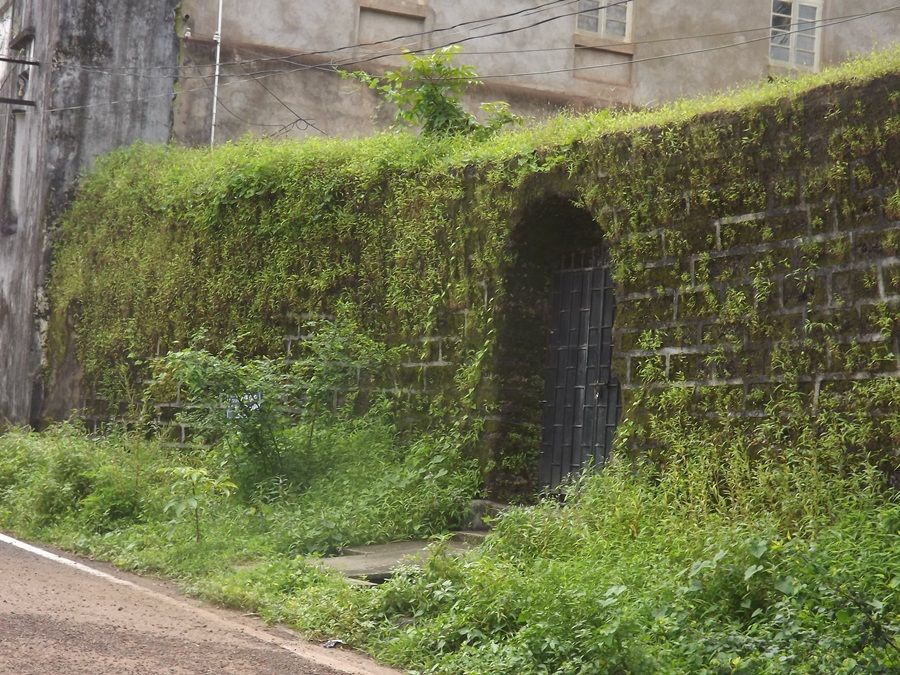 You walk a few meters away from Se Cathedral and come across what looks like a massive structure that now stands in ruins. This is Saint Augustine's Cathedral. Today this marvelous beauty stands in ruins and only one tower is visible. Saint Augustine's Cathedral is easily recognizable because of its 46 meter high tower. Looking at the condition and neglect, it is hard to guess that this tower used to be one of the largest buildings in Goa.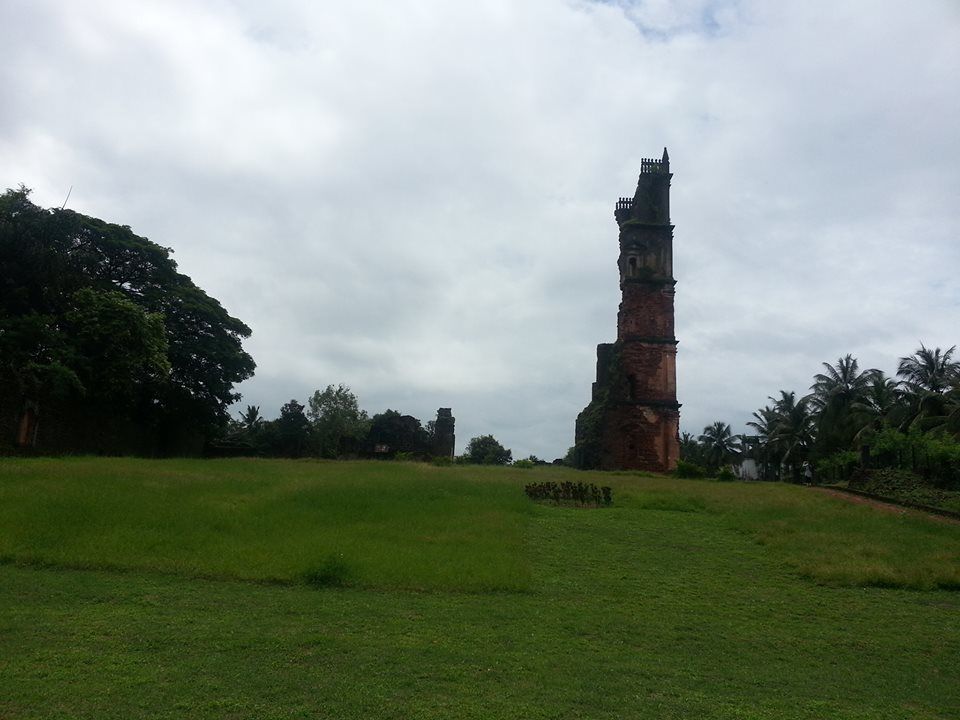 Caboderama or Cabo-De-Rama is an old fort located further in South Goa. You have to take a bus from Old Goa that will drop you near Margaon Station. From here there are a couple of buses that go to Cabo-De-Rama. It is said that Lord Rama spent a part of his exile here and later this location was used as a strategic front for a fort to keep the invaders away. A visit to Cabo-De-Rama requires an entire day unless you are traveling by your own vehicle.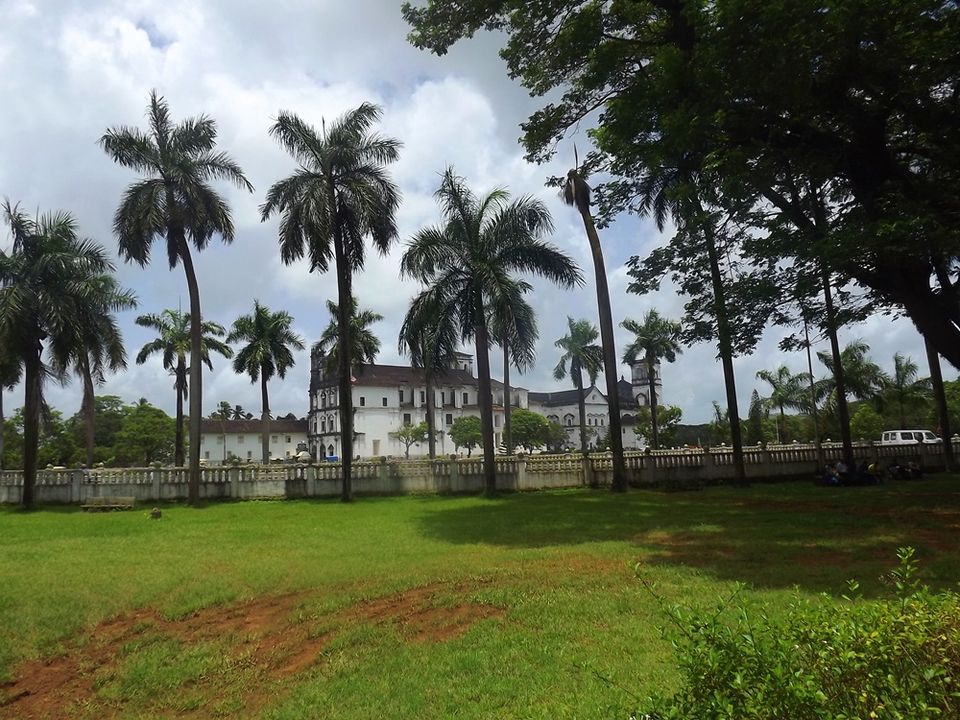 Just before the point where Mandovi meets Arabian Sea, there is a small island known as Divar. Divar used to be the capital of Old Goa and today is popular between those who crave lovely architectures. Divar is also known for old Portuguese style stay homes where you can spend a day or two experiencing a more offbeat style of vacation. There are free ferry services from Old Goa that run upto this island and are active between 7 PM to 8 PM. You can also load your car on one of these ferries as there is no other way to explore the area.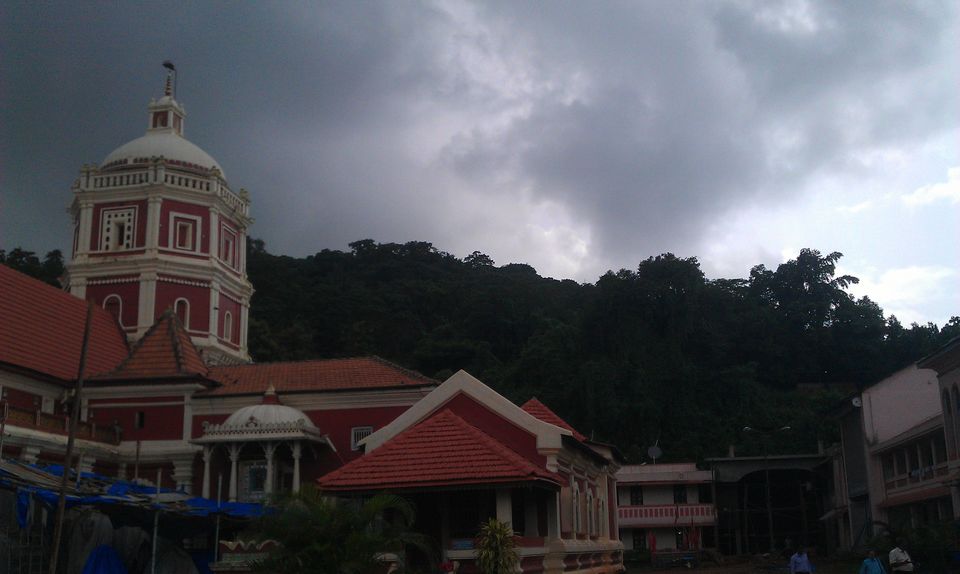 Old Goan Houses are the most charming part of the experiencing this unique part of Goa. There is no way that you don't end up falling in love with the colours and designs of the houses. While there are a number of places where can take a walk to explore these buildings, it is recommended to spend time in Panjim, Old Goa or at Divar for a better experience. On an added advantage, you'll come across a number of Goan style bakeries where you can eat cakes and pastries to satisfy your hunger.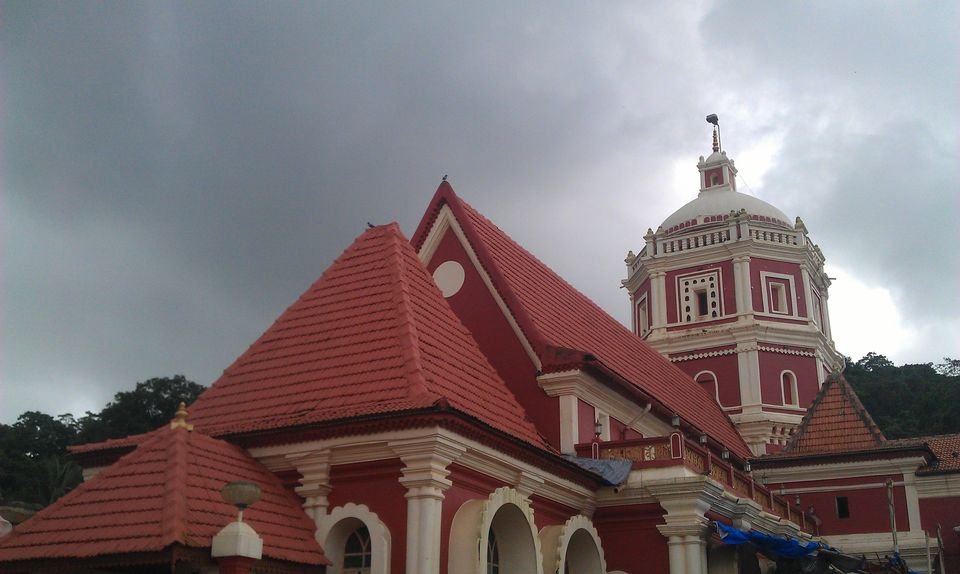 So next time you are in Goa, skip the beaches and go for a journey that will bring you closer to the life that the Goans live.