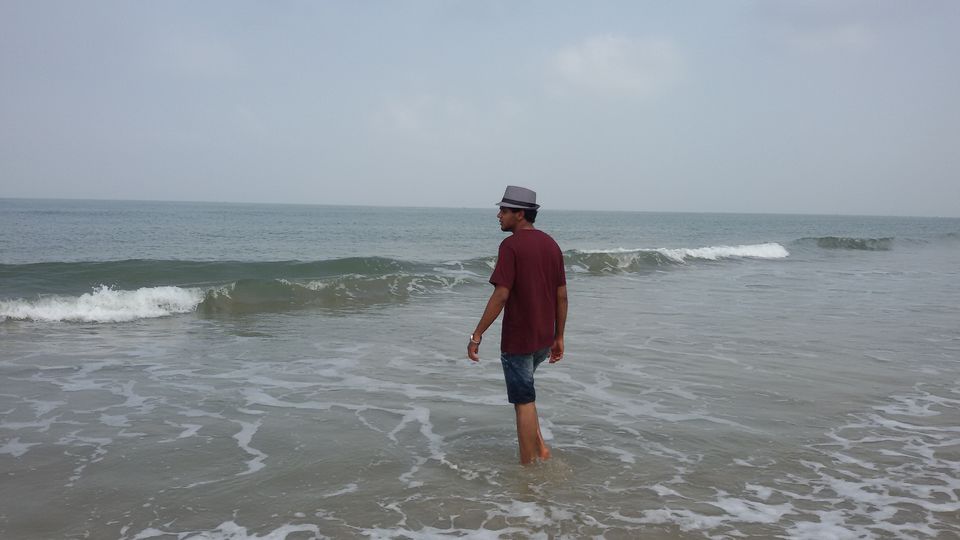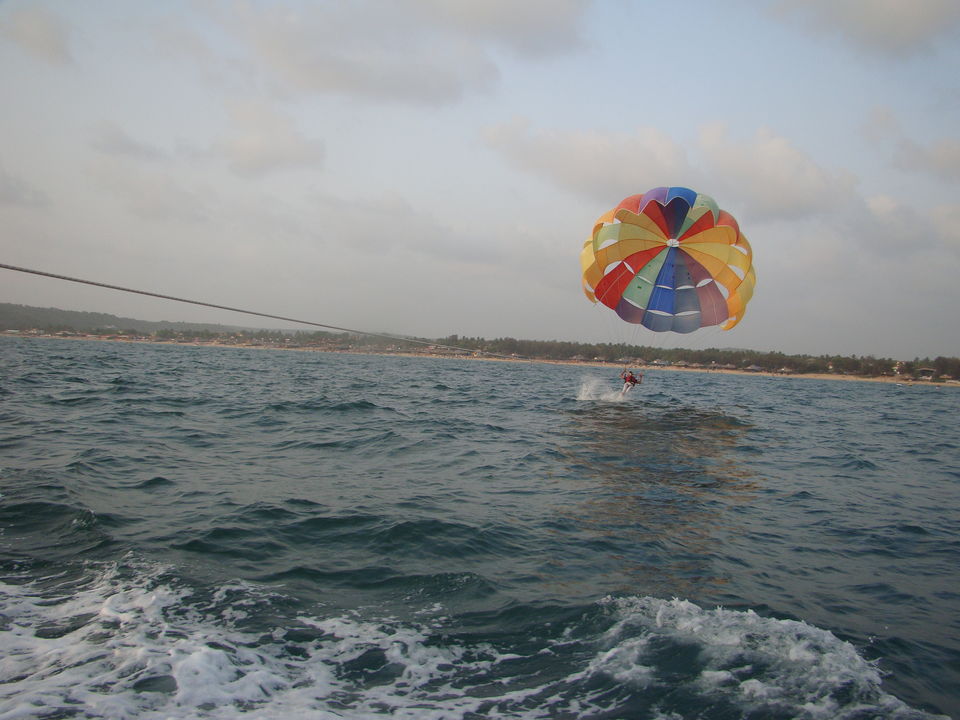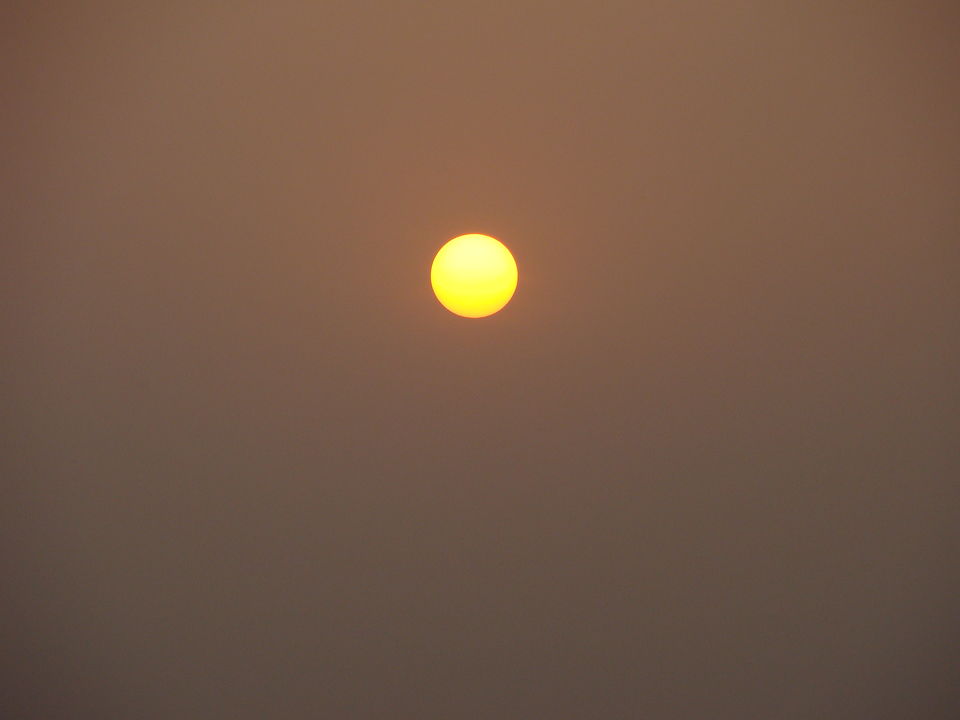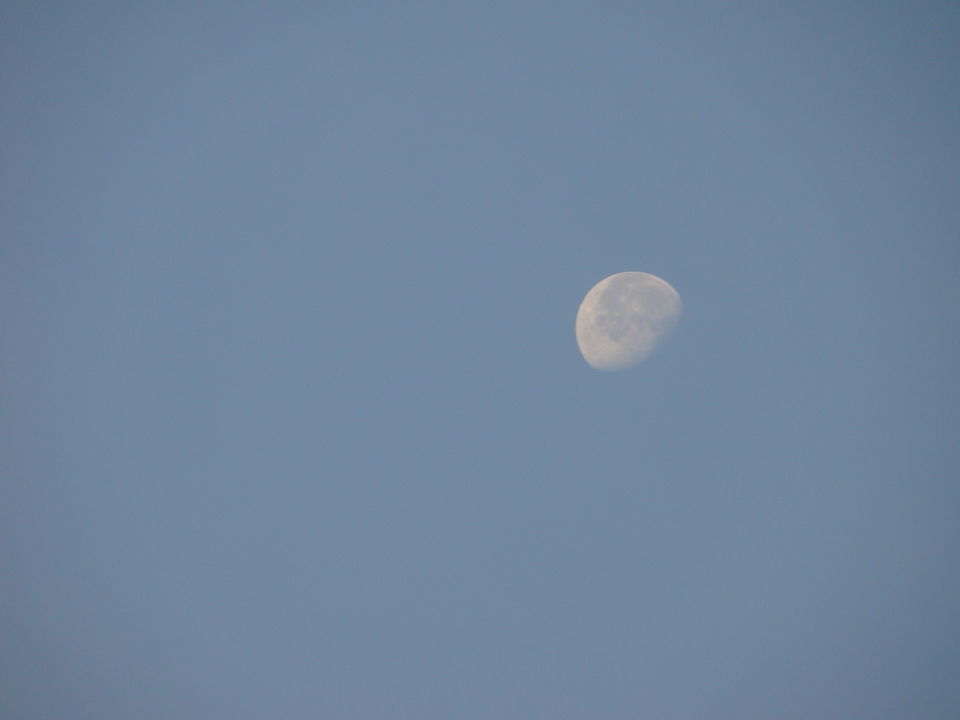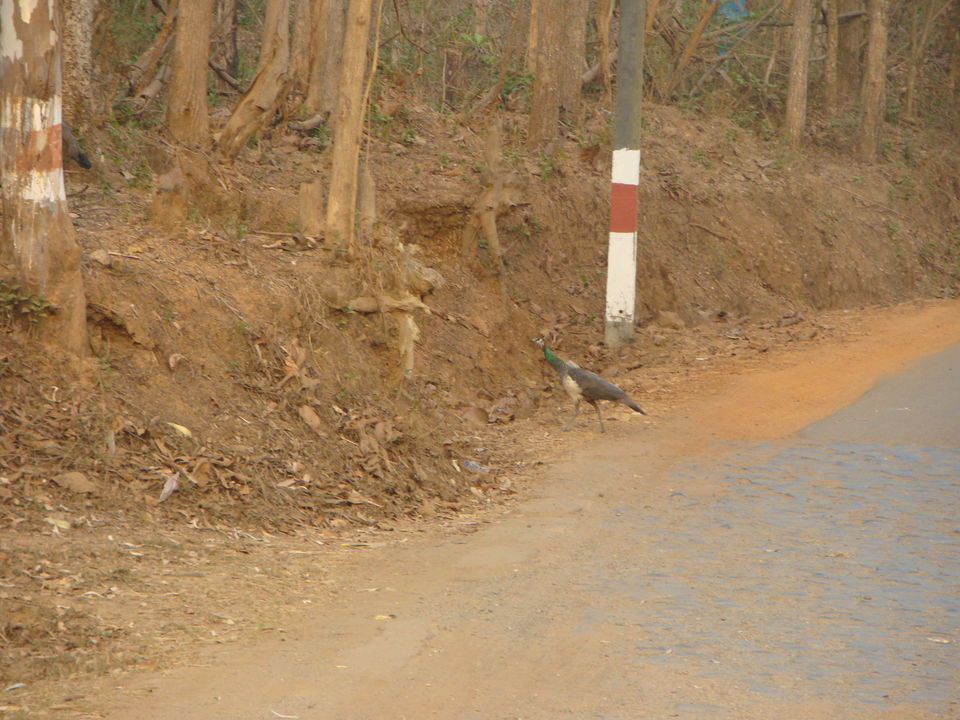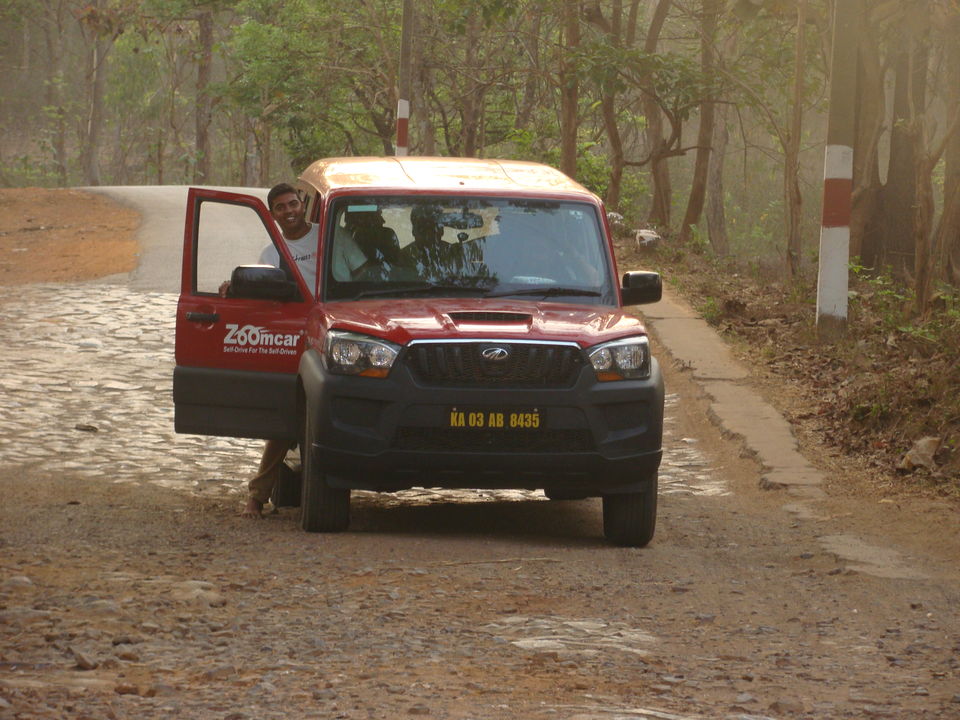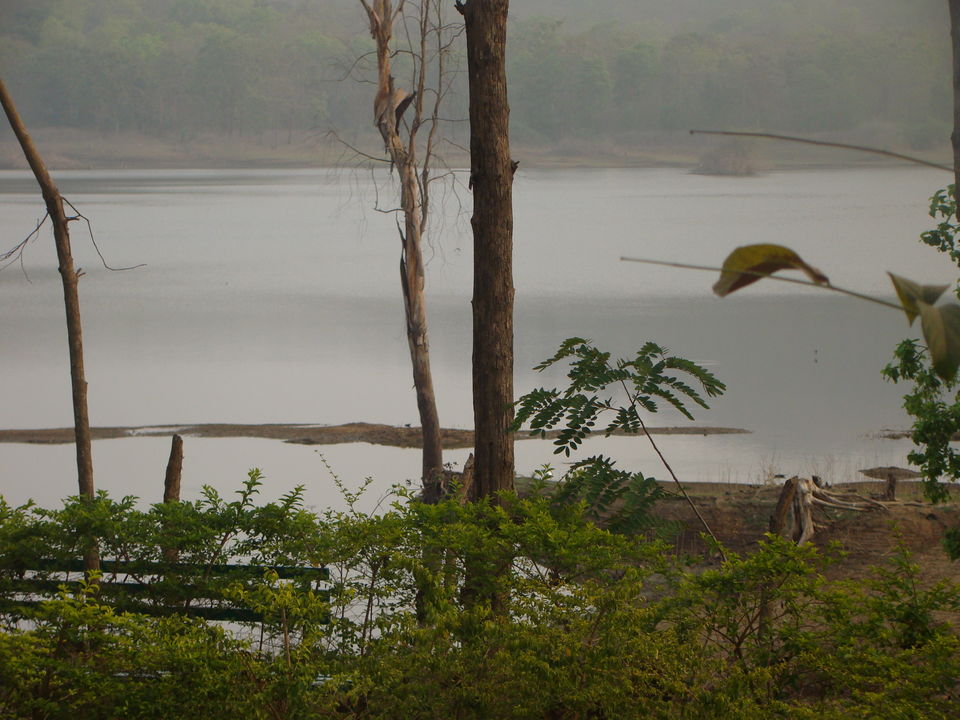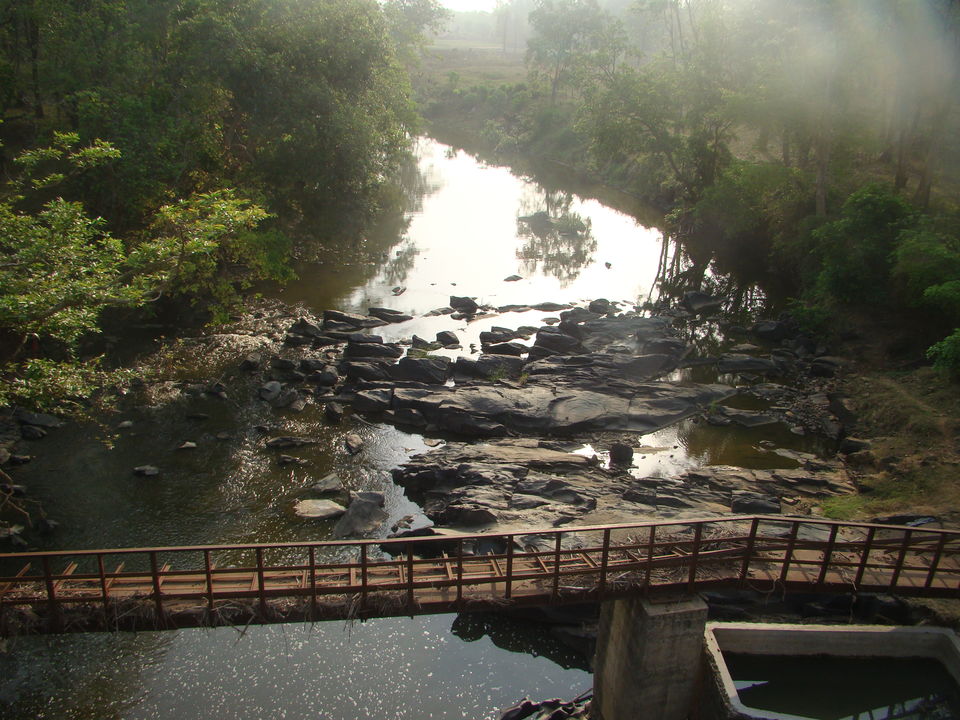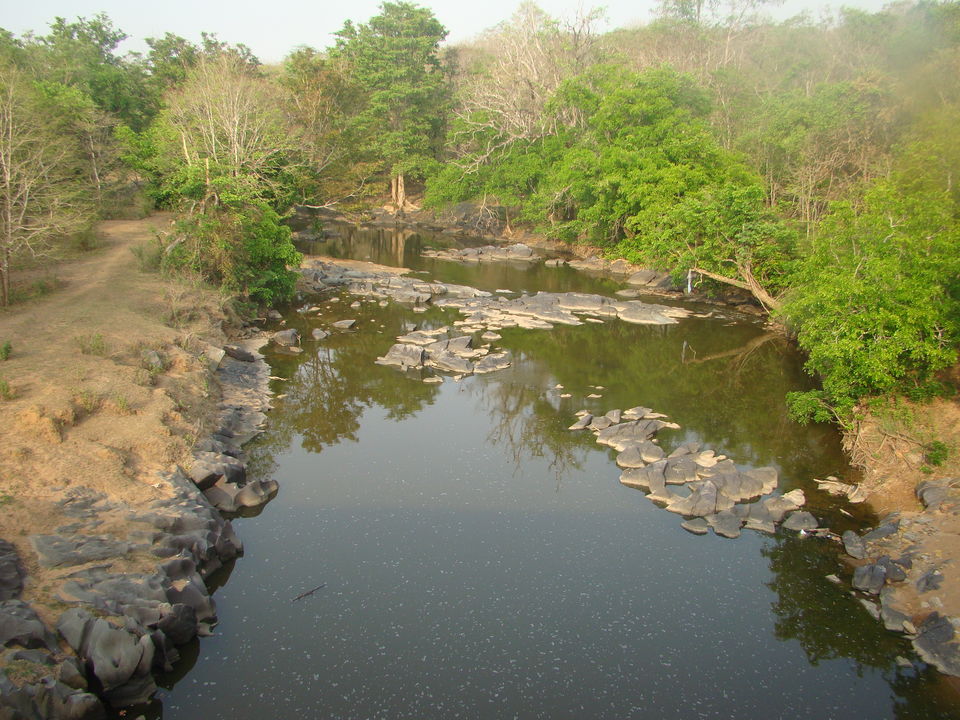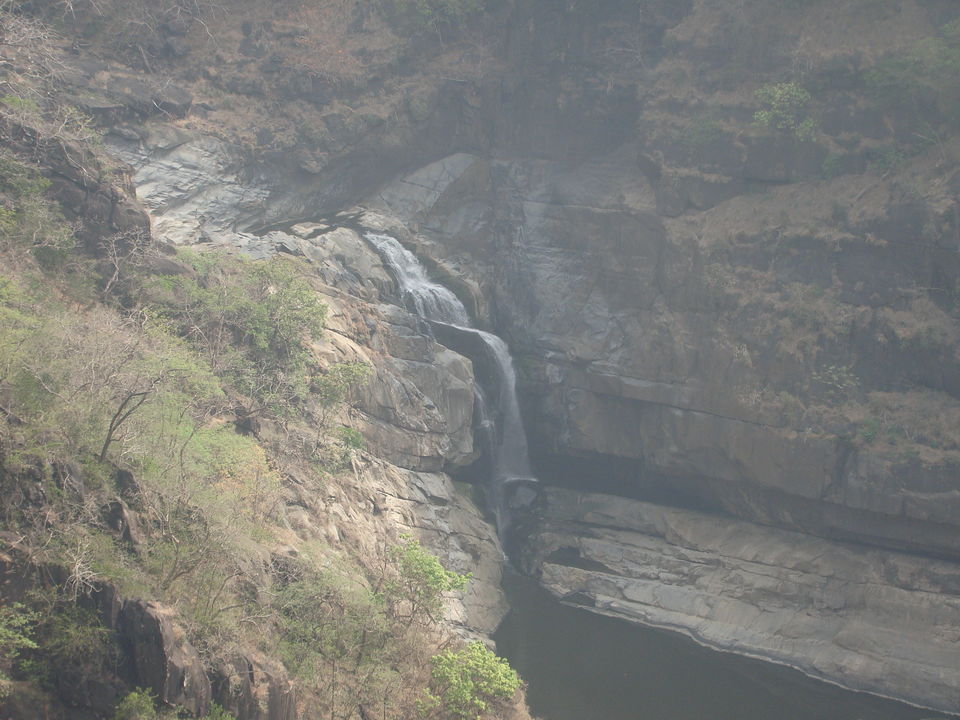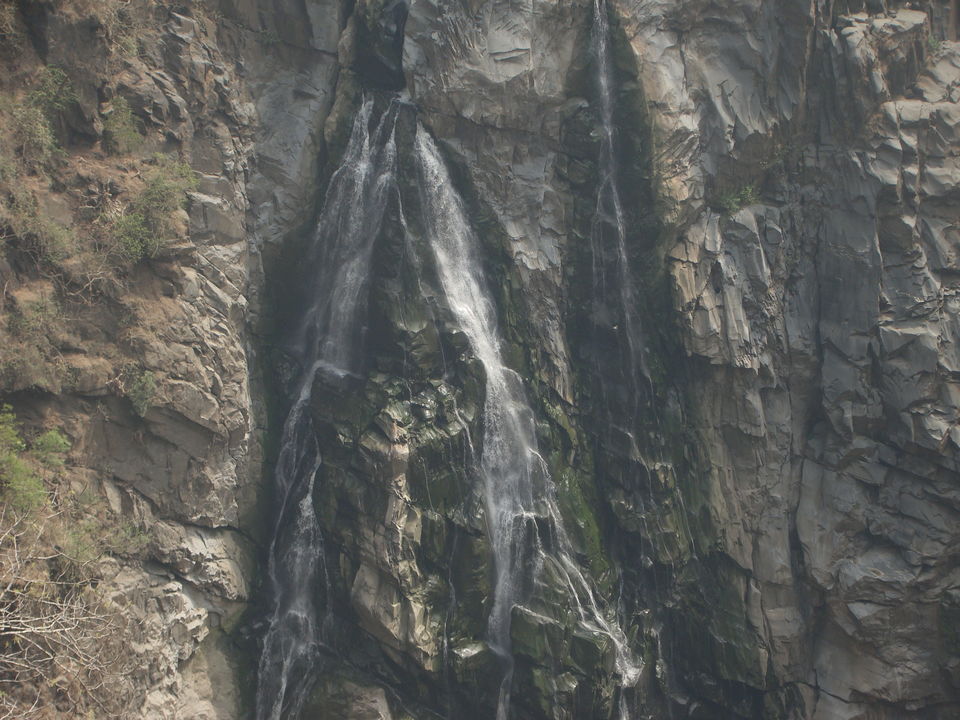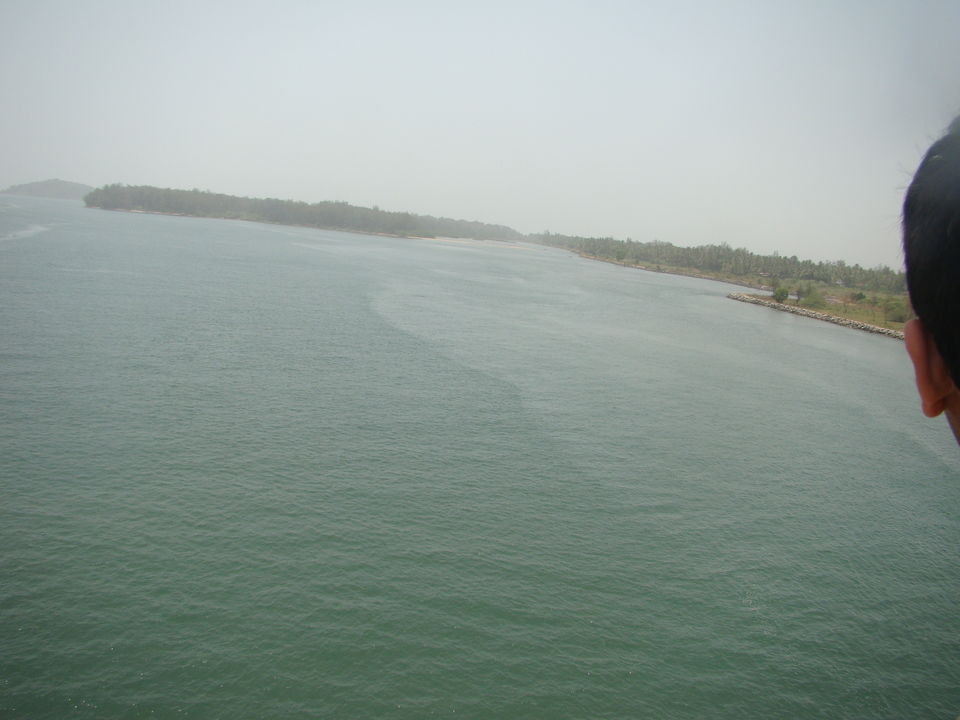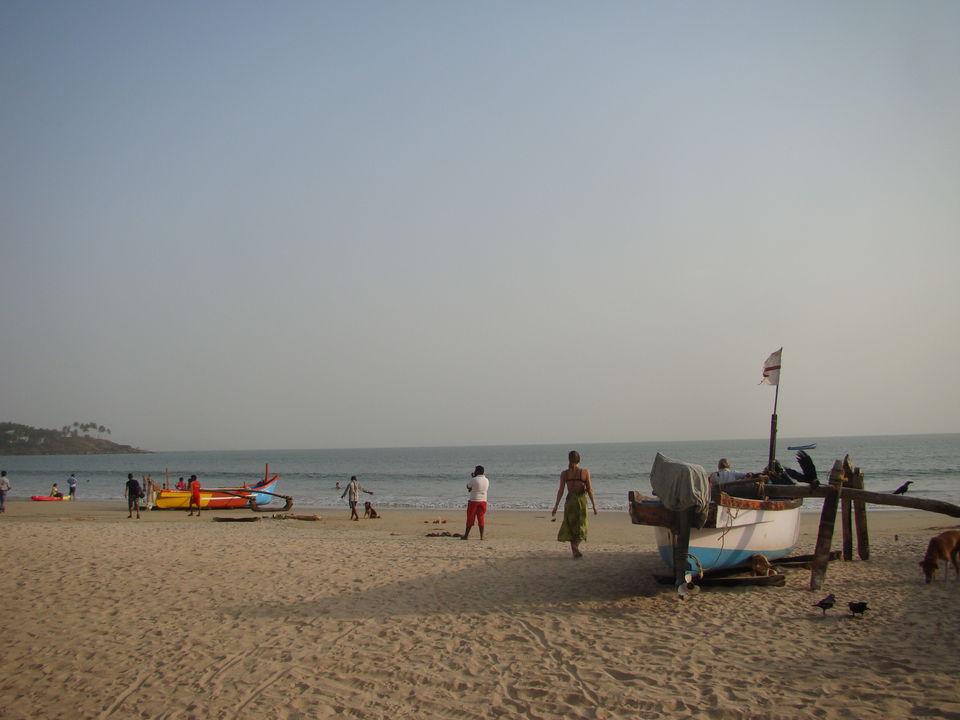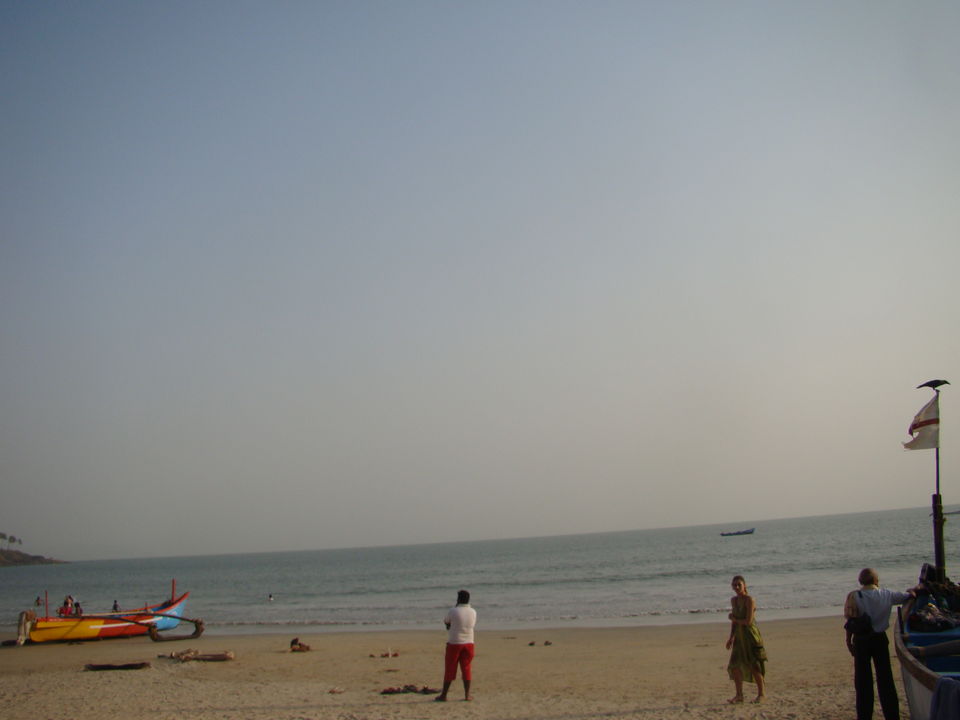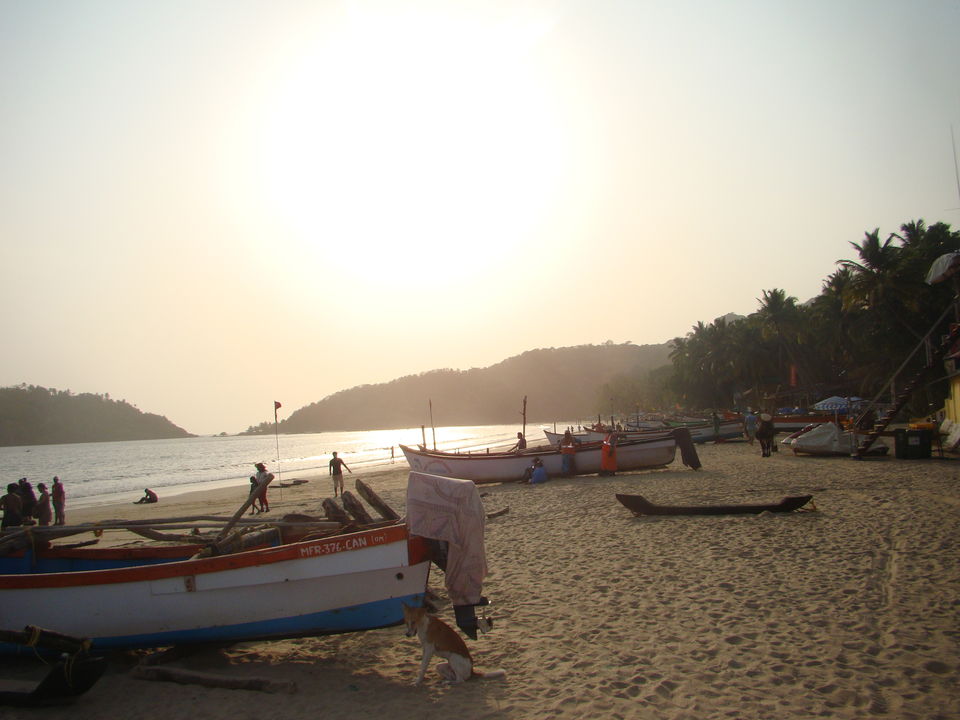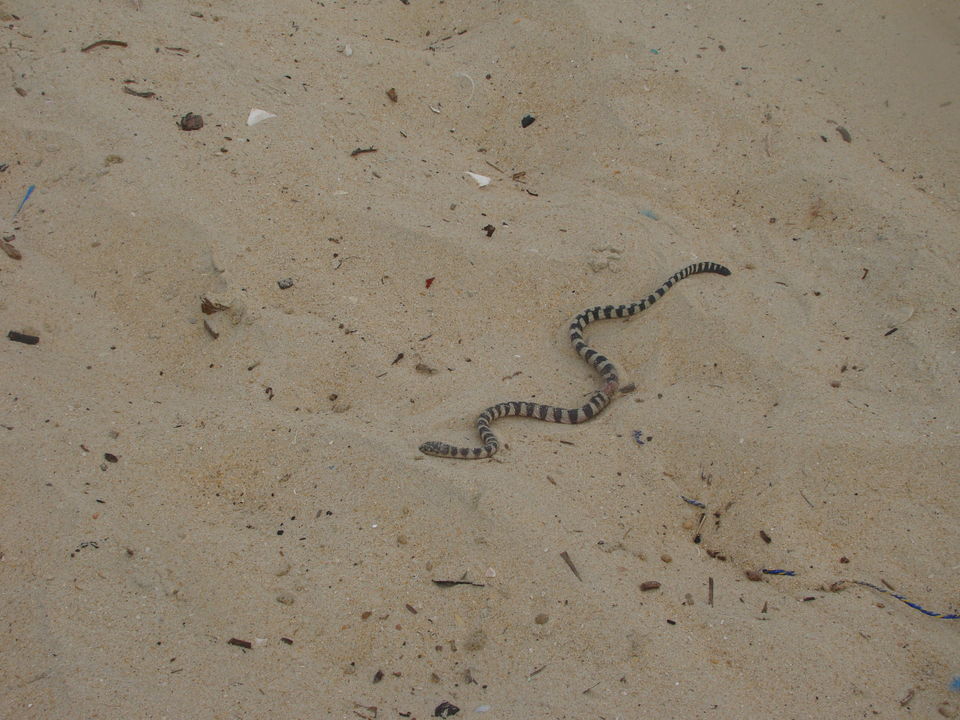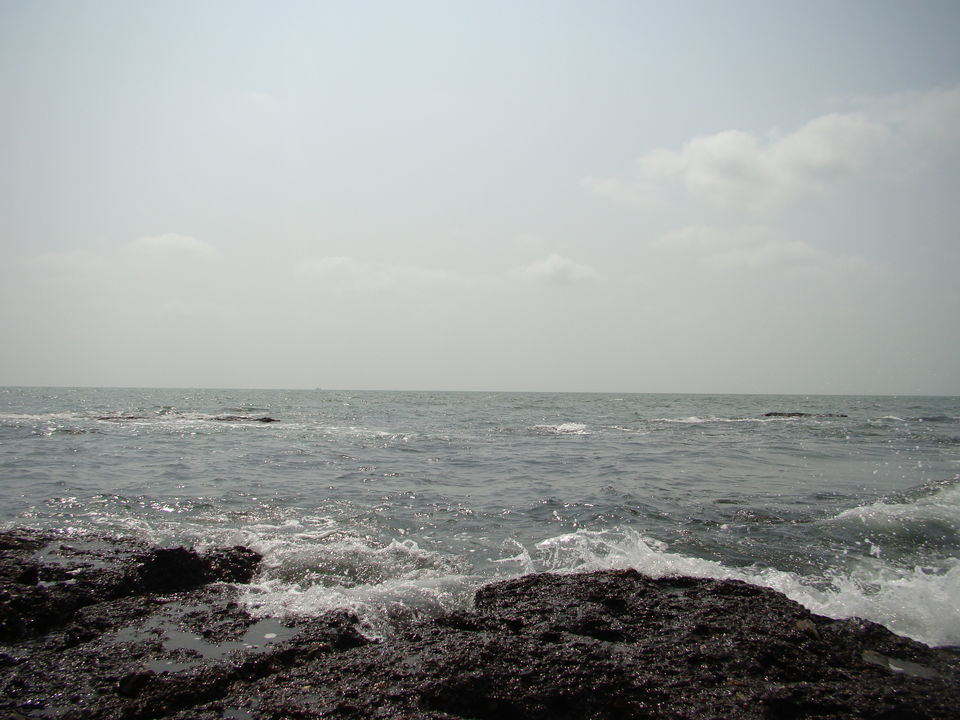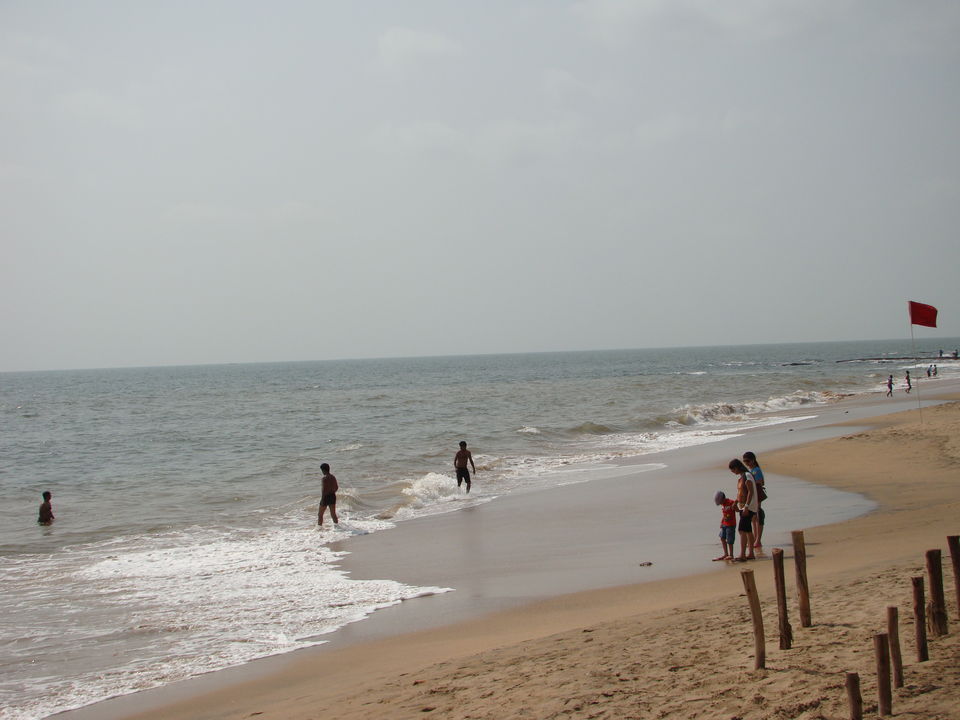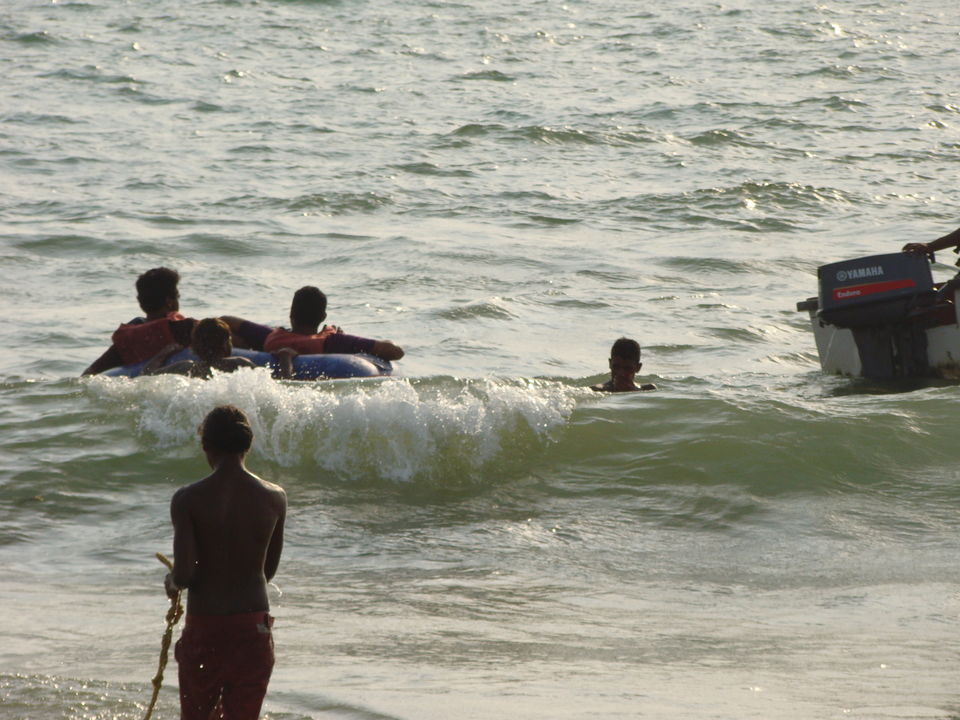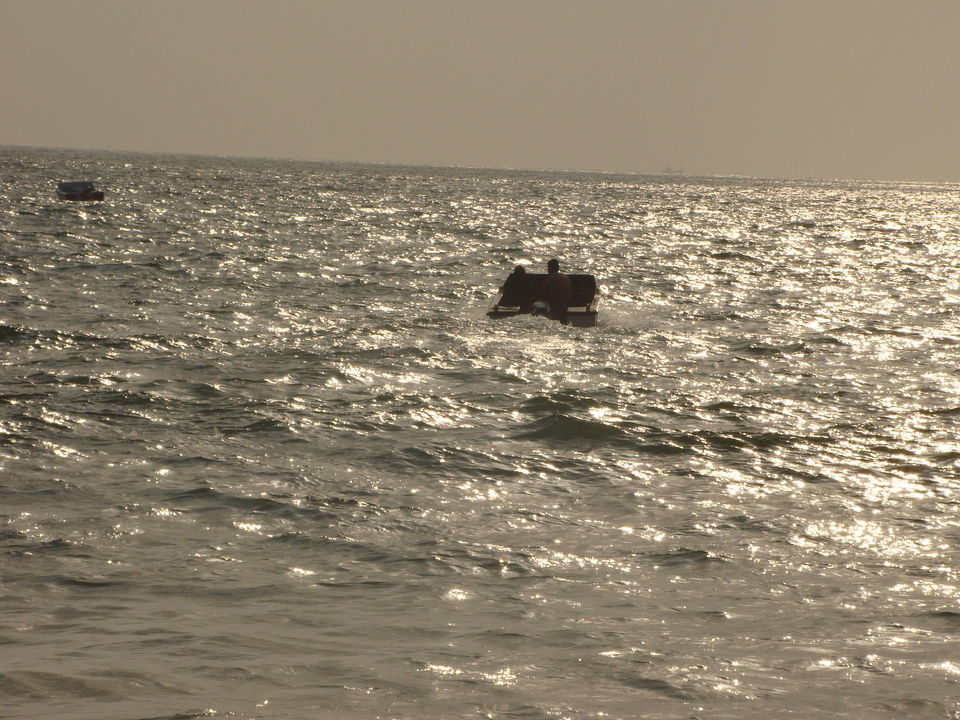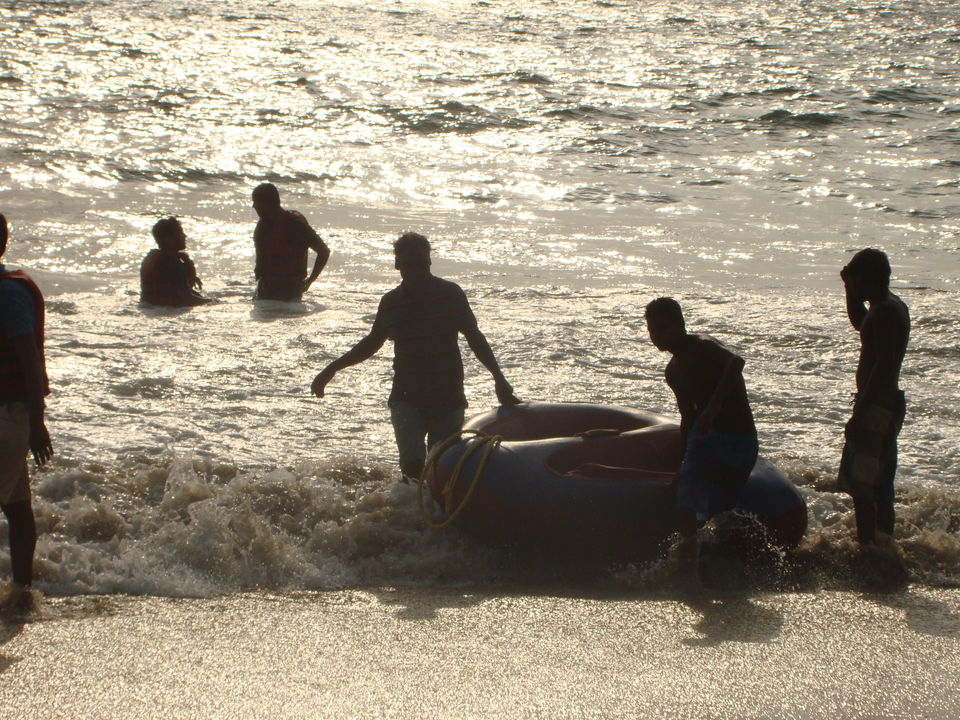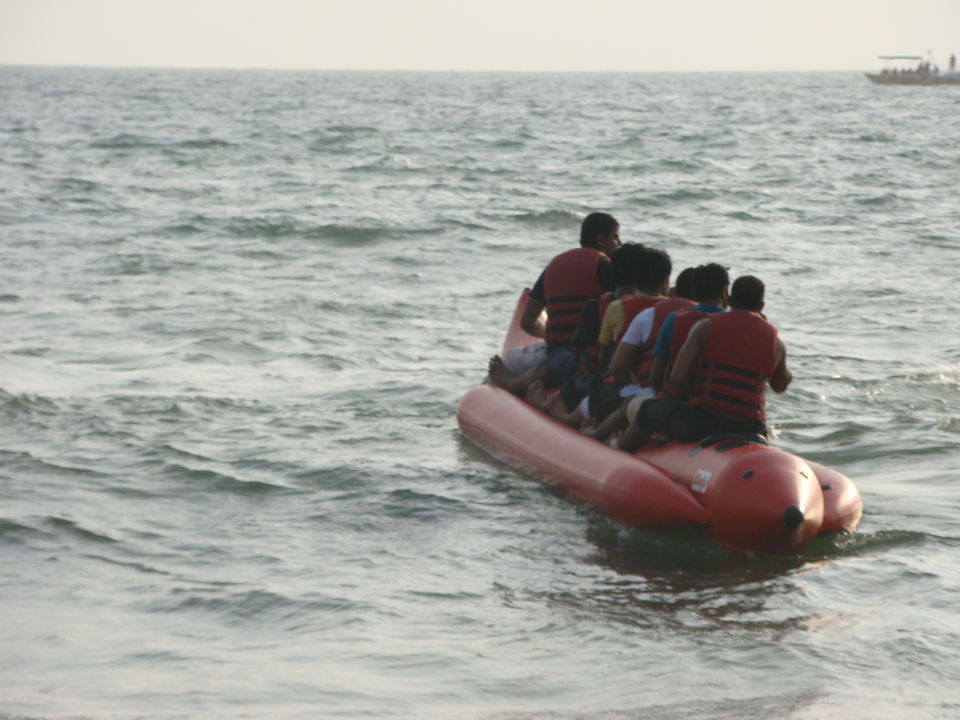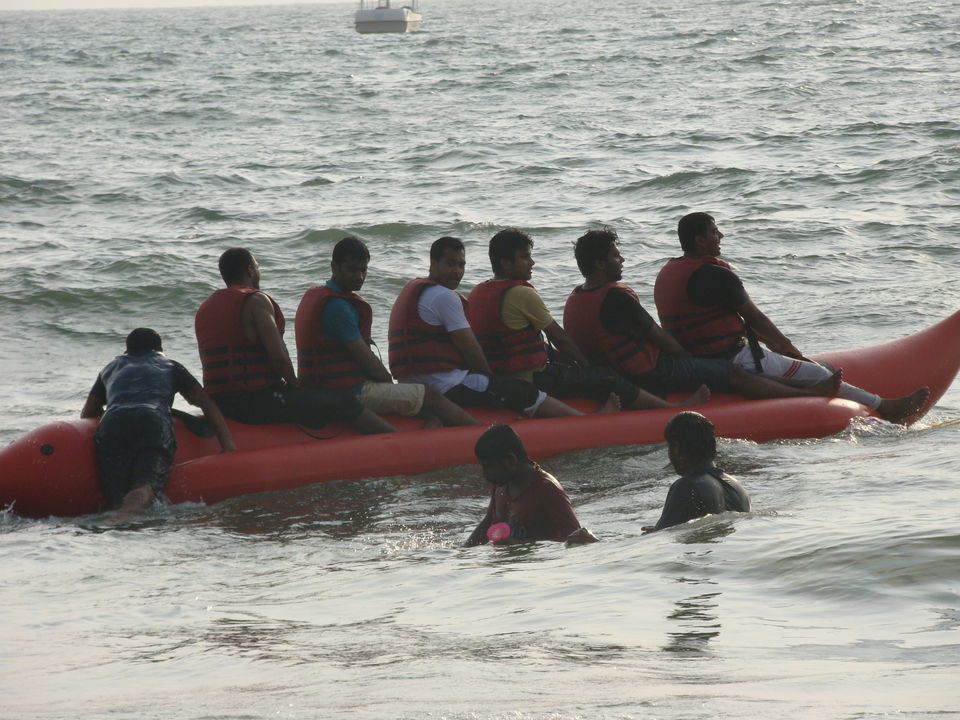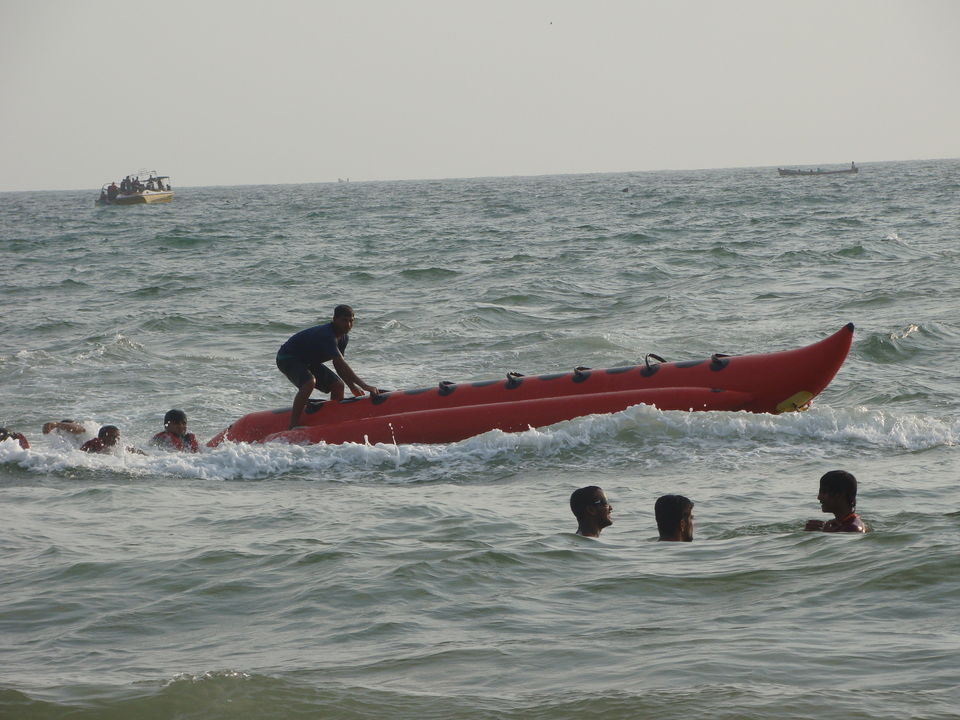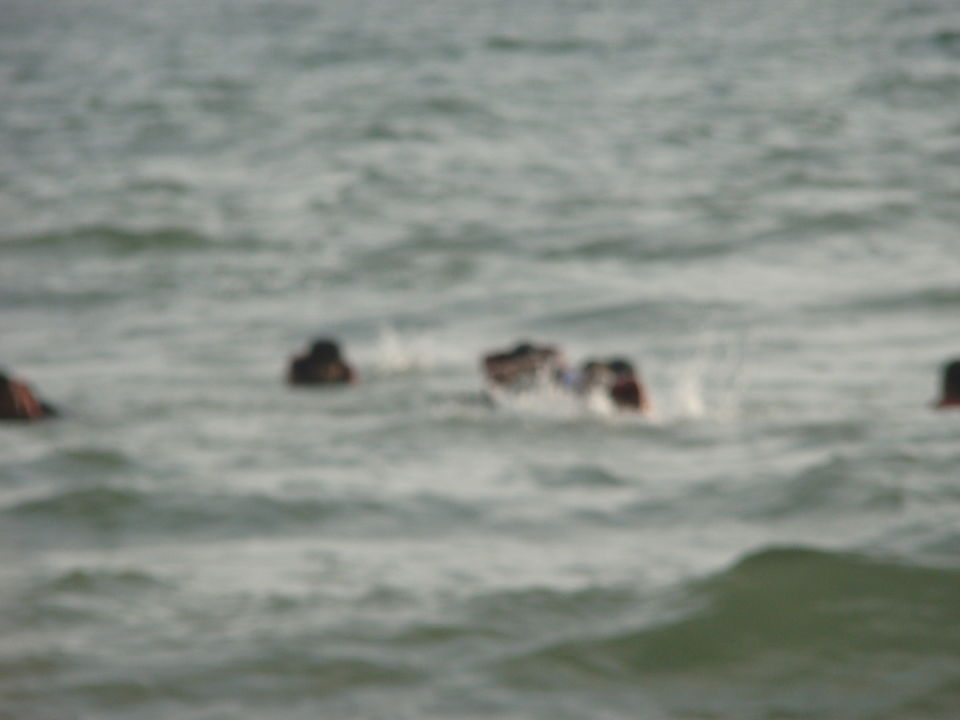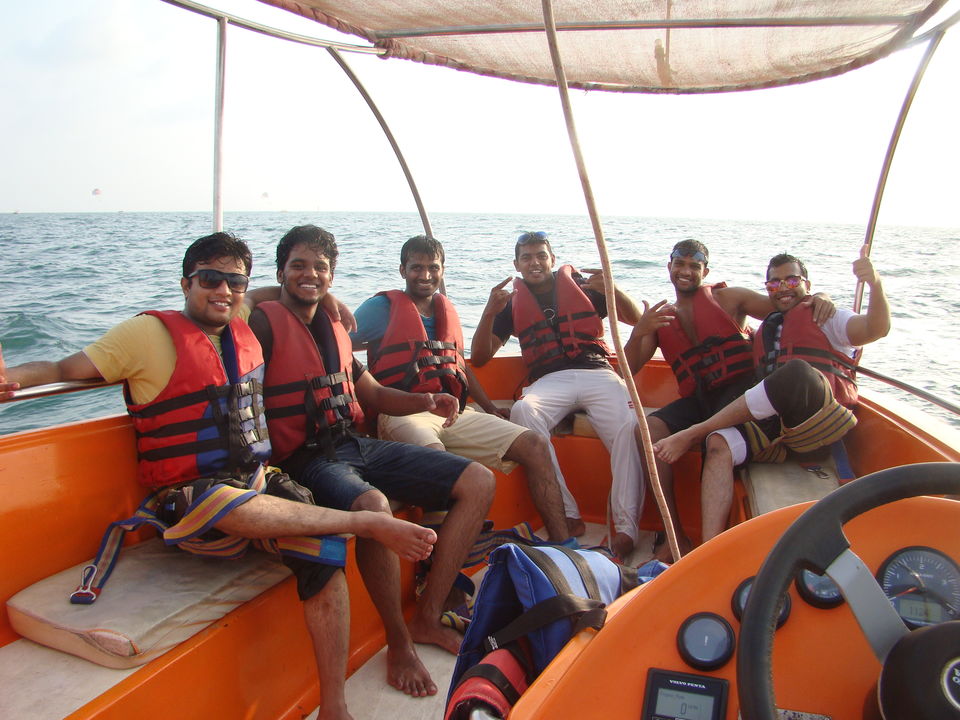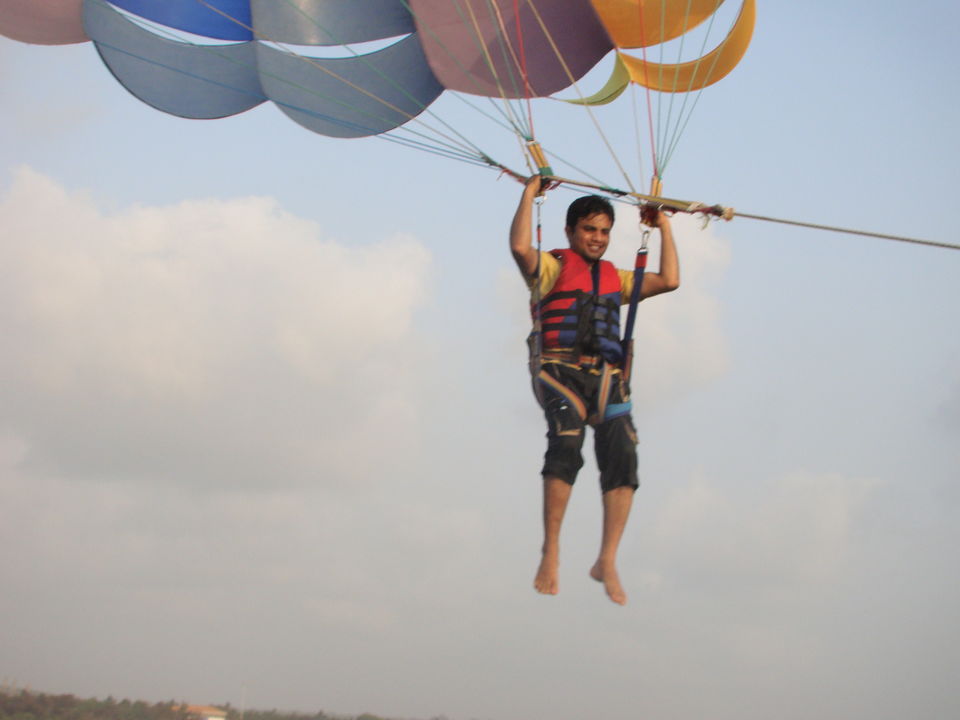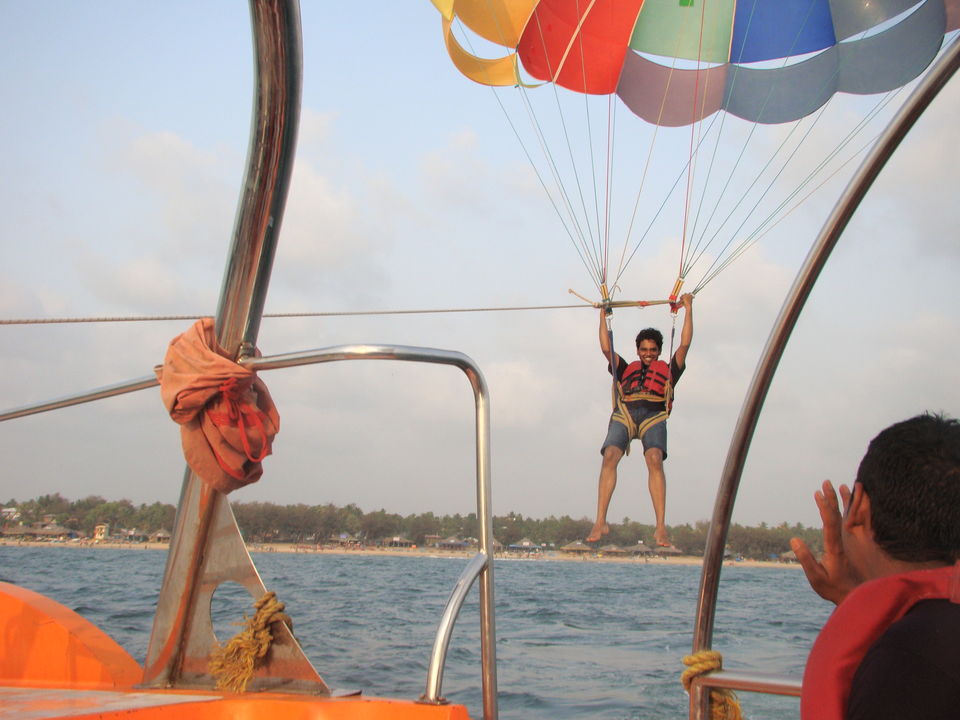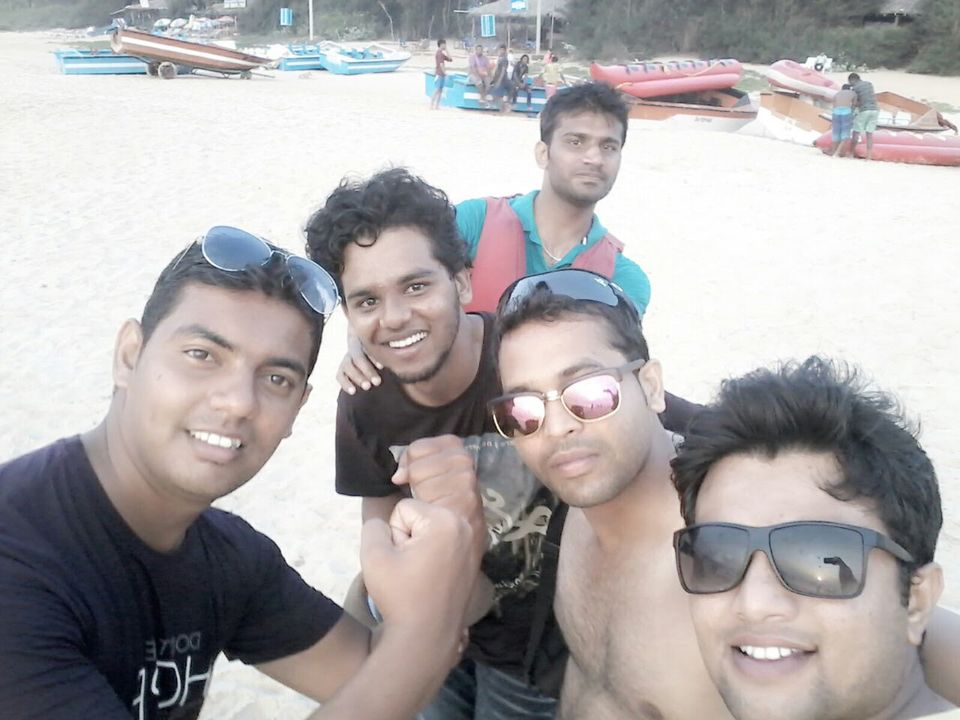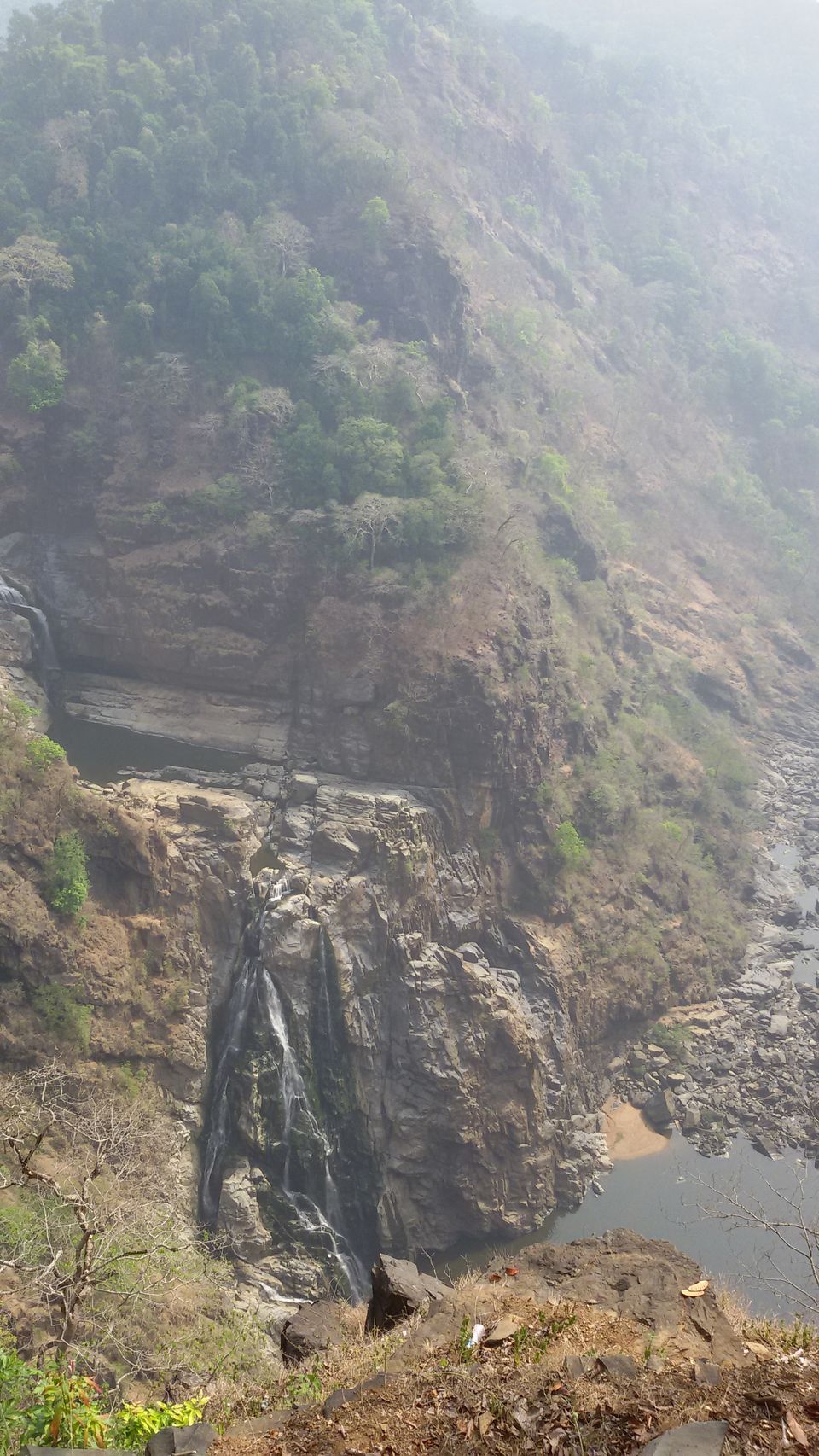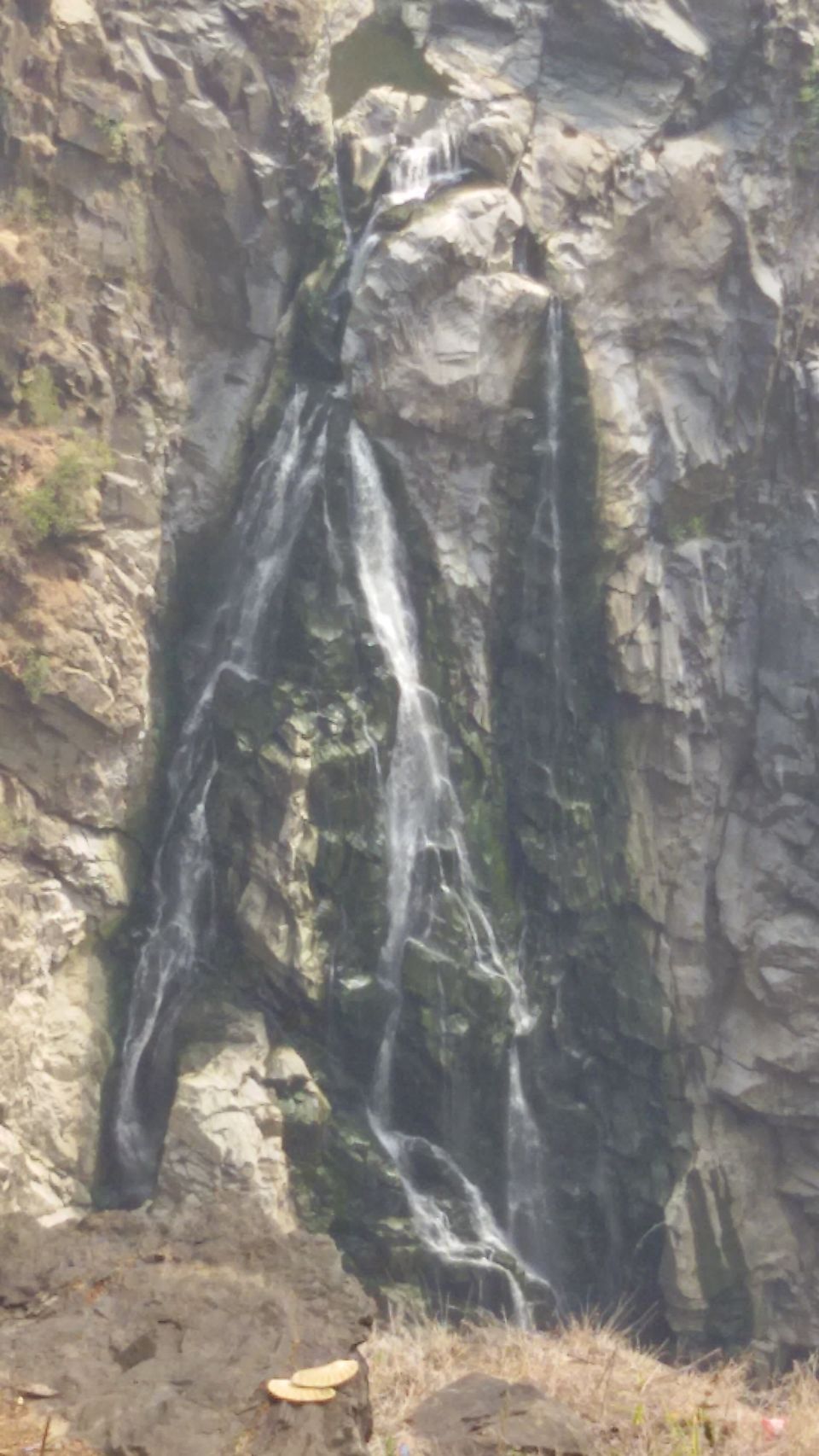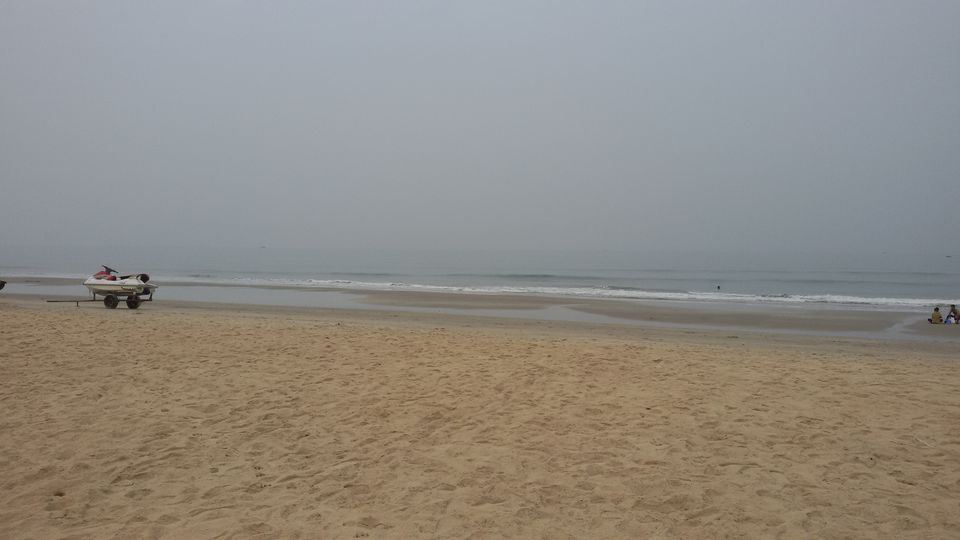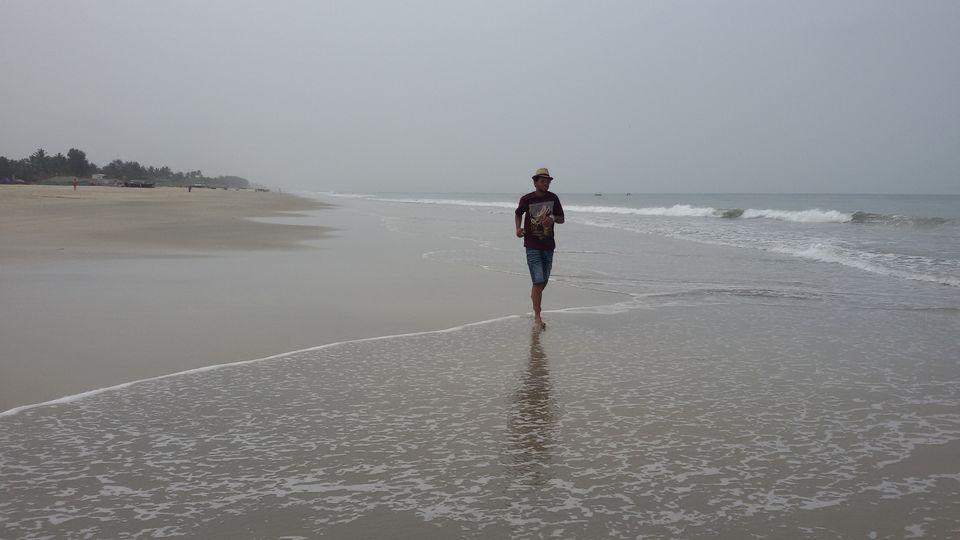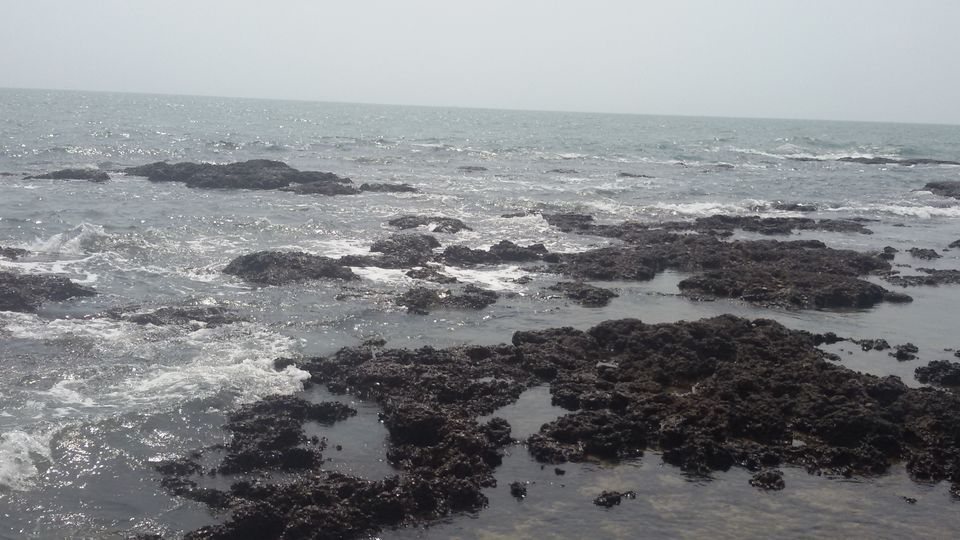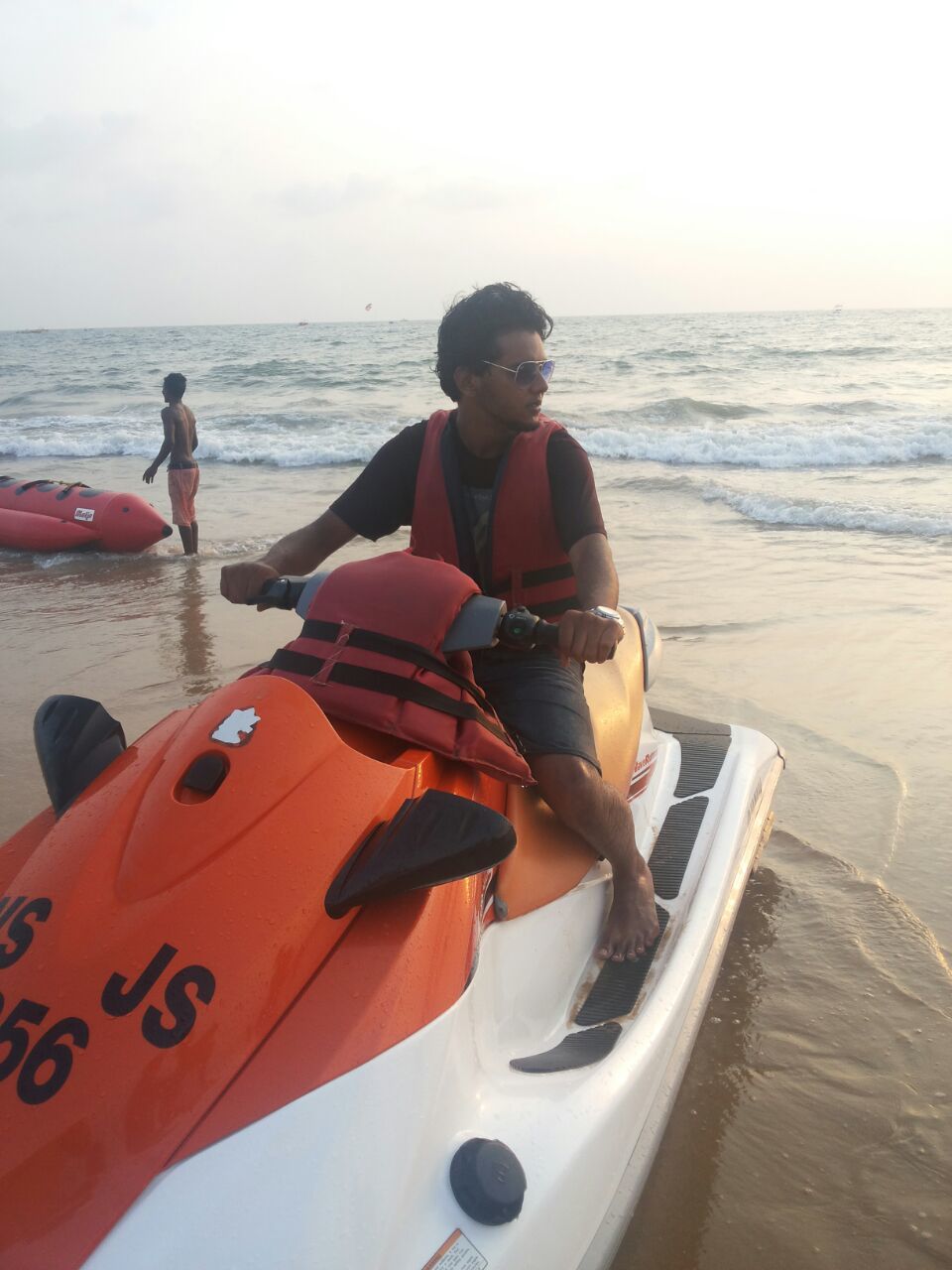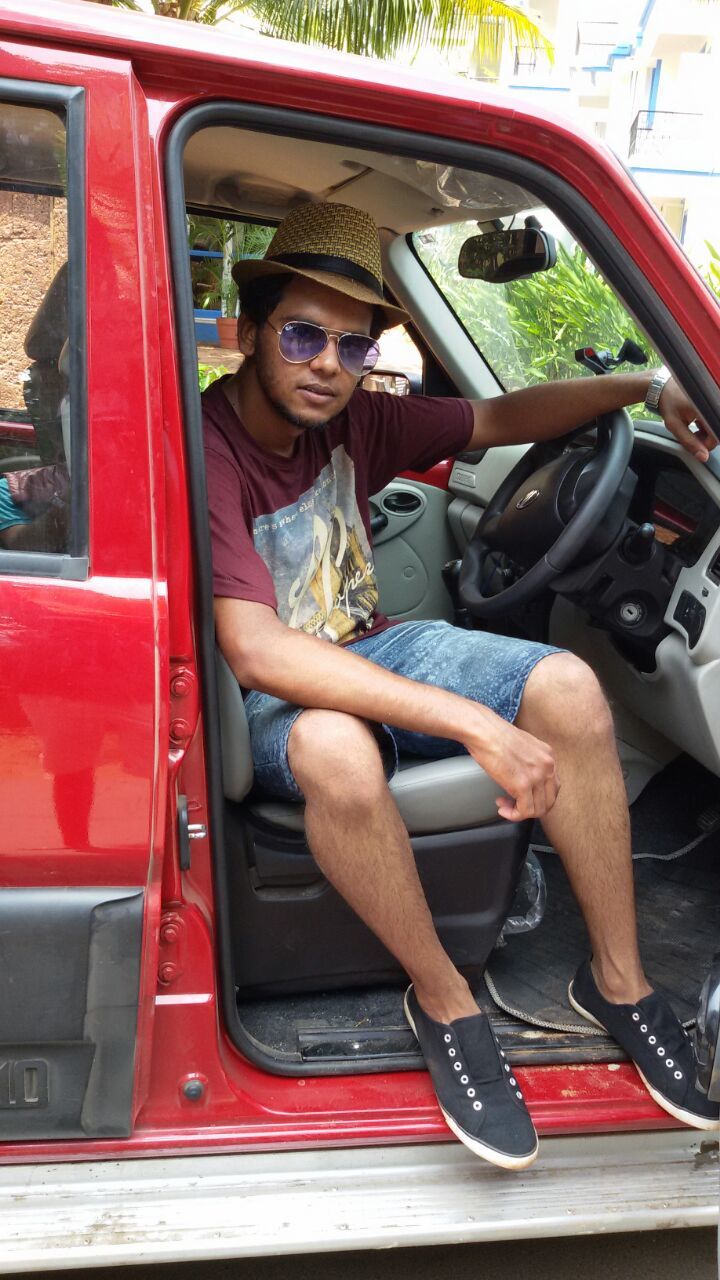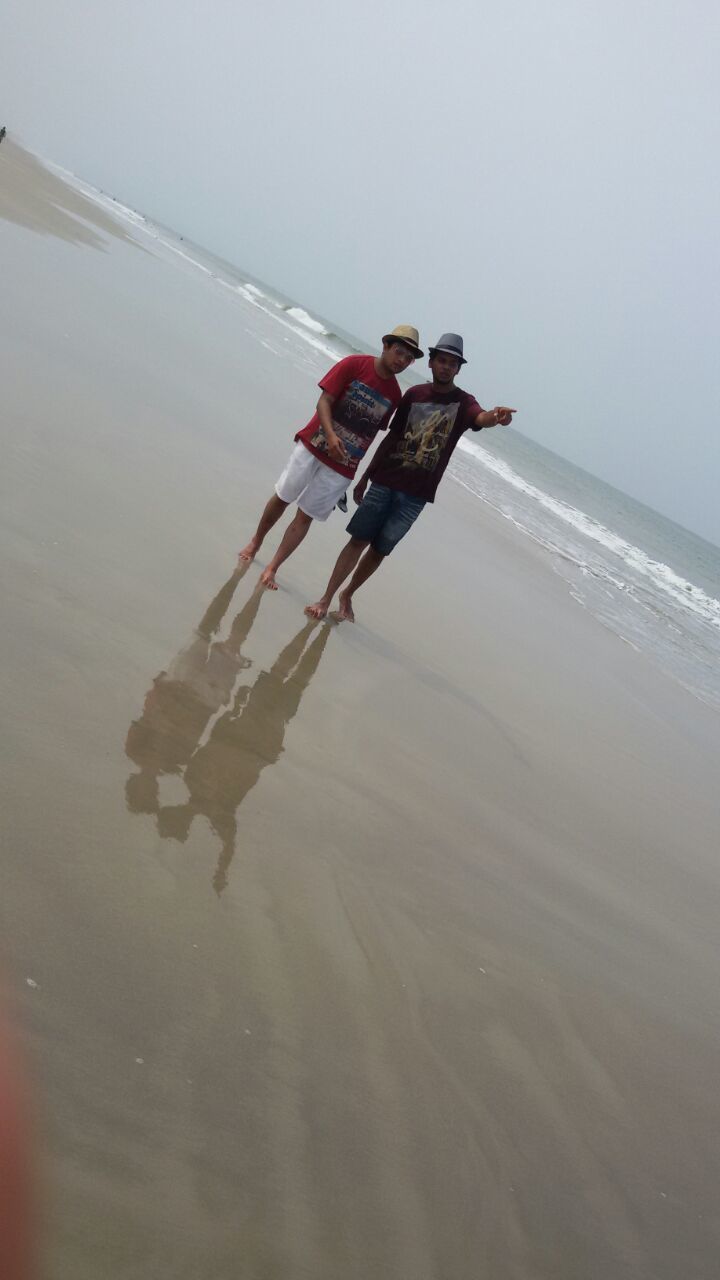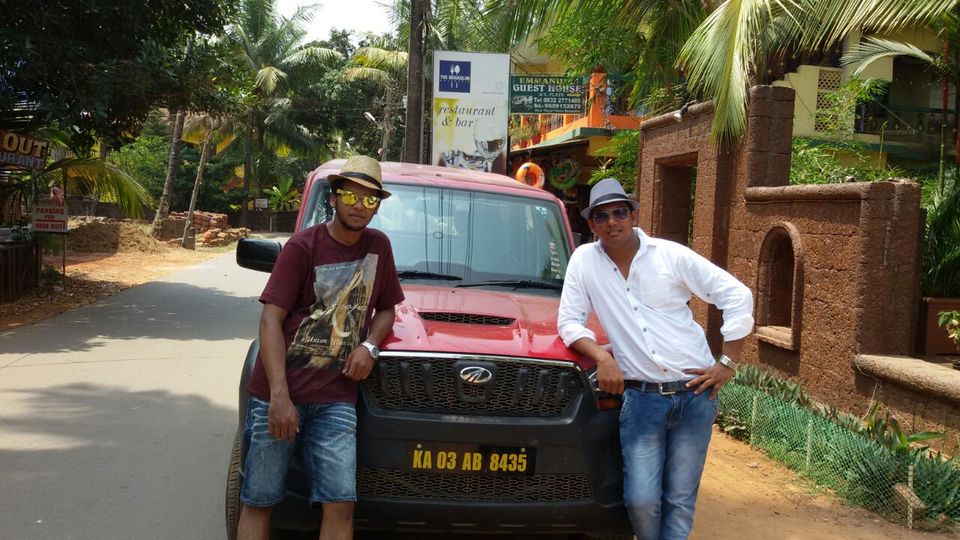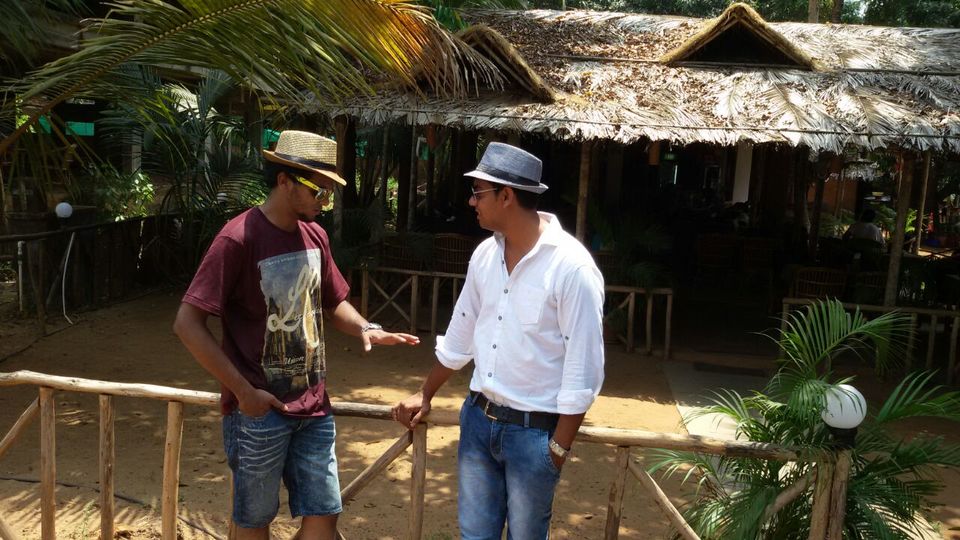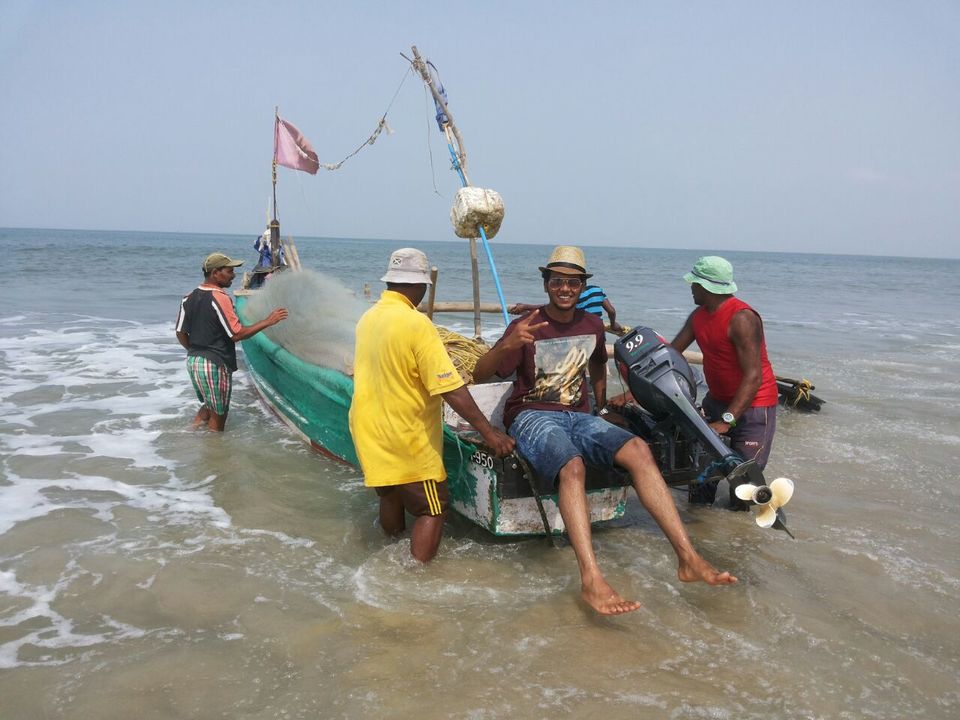 Yeah! Goa IS ONNNN
It was my birthday, the 8th of April 2015. We had been planning for a trip to Goa for almost 2 months and little did I know that we will have a large group accompanying us. Road trips are the best way to experience travel, according to me. So we booked a Mahindra Scorpio from Zoomcar for self-drive. We started from Bangalore at 11 pm, picked up our friends by 12.30 am and were ready to roll. Night drives are risky but can also be thrilling and fun if you remember to follow the safety rules. Well, I had planned a schedule to visit all the places we had in mind. Though we missed the schedule a few times, we managed to cover most of the places.
LANDED, BABY!
We reached GOA by 2 pm on the 9th of April. The first thing all of us were craving for was a refreshing dip in the sea water. So we headed straight to Cambo de Rama fort followed by Canaguinim beach. Did I mention that we skipped lunch? Yes, we did. It took us a good two hours to explore the beach. We were tired and everyone suggested we look for a hotel to stay. Lucky us, stayzilla.com helped us find a gorgeous 2BHK fully equipped flat for rent.
LETS EXPLORE GOA!
A visit to the Bambolim beach next morning lifted our spirits greatly. The beach had a few tourists and fishermen who were ready to sail for fishing. We helped them push their boat off the shore and they were happy. Later in the day, we visited Old Goa Archaeological Museum, Aguada fort and spent the evening at Anjuna beach. We decided to give water sports a try to kick start the adrenaline rush. Banana ride, balloon ride, Jet Ski ride and para gliding - an adrenaline rush would be an understatement. By 11 pm, we were all so drained out of energy that all we wanted to do was to take rest. Given the amazing ambiance at Baga, we picked the shacks to relax and enjoy the evening breeze at the sea shore. We left for Bangalore at 2 am.
THE DRIVE
The Goa to Bangalore drive is fun, 4 way lanes and ghat sections of Ankola made this drive a memorable one for me. Everything falls in place if you really want to do it. Just plan and you will find people joining you, if not set off alone. Travel is life and a wanderer never misses out on fun.