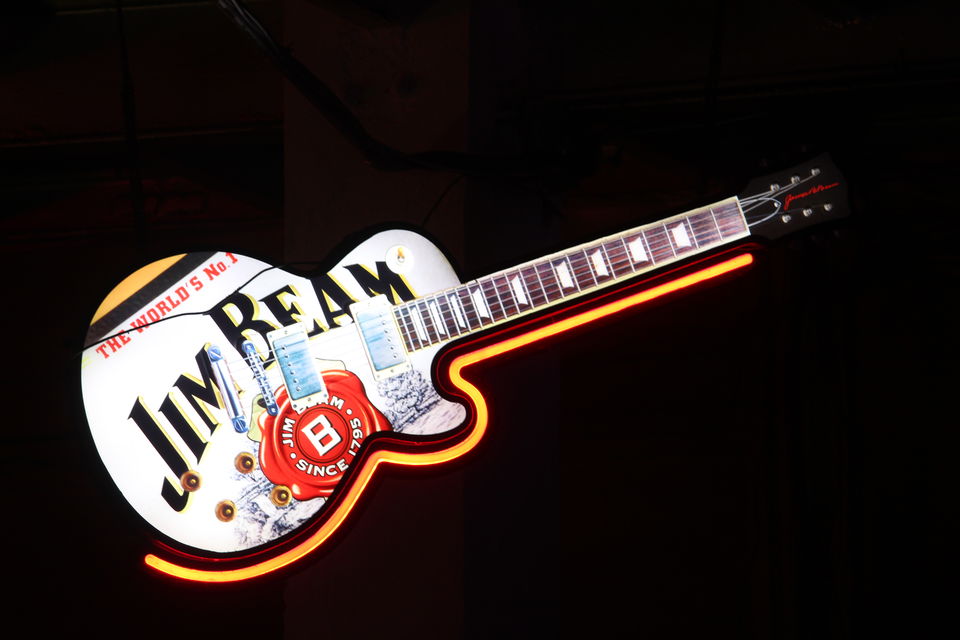 Anjuna Beach
Then at evening we started to Anjuna beach and it took long ride to find the place and at last we were there to beach and spent sometime there. There is a rest-0-bar near the beach it was good place to spent in front of beach with friends.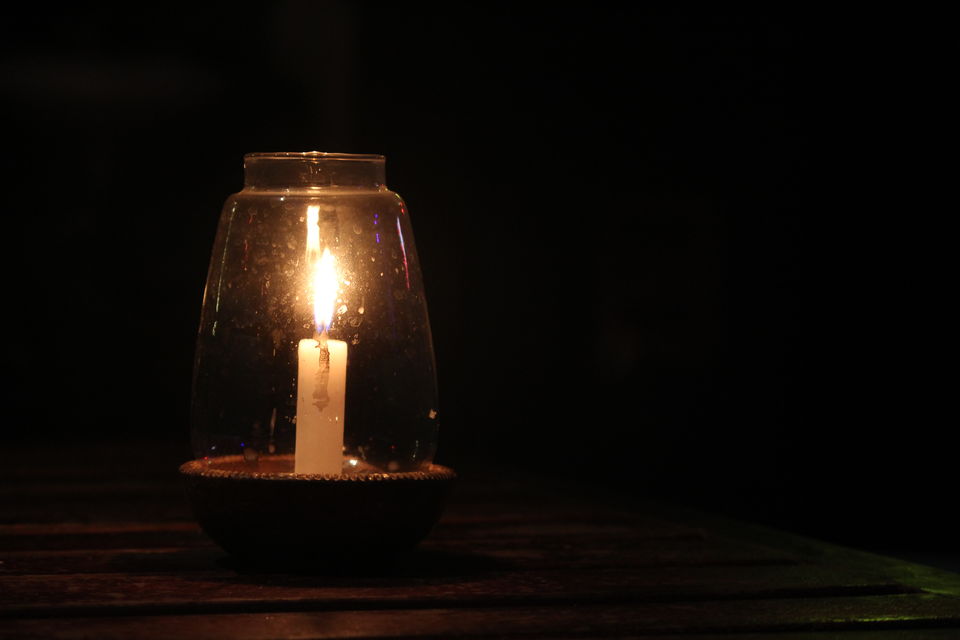 Arvalam Waterfall
We have explored and got this place by seeing this picture we decided to go and traveled this place. Climate is good and places we crossed is looking good in between it was drizzling, we didn't stop our travel. We have decided to go some places when return by seeing.
It took some time for us to travel the falls.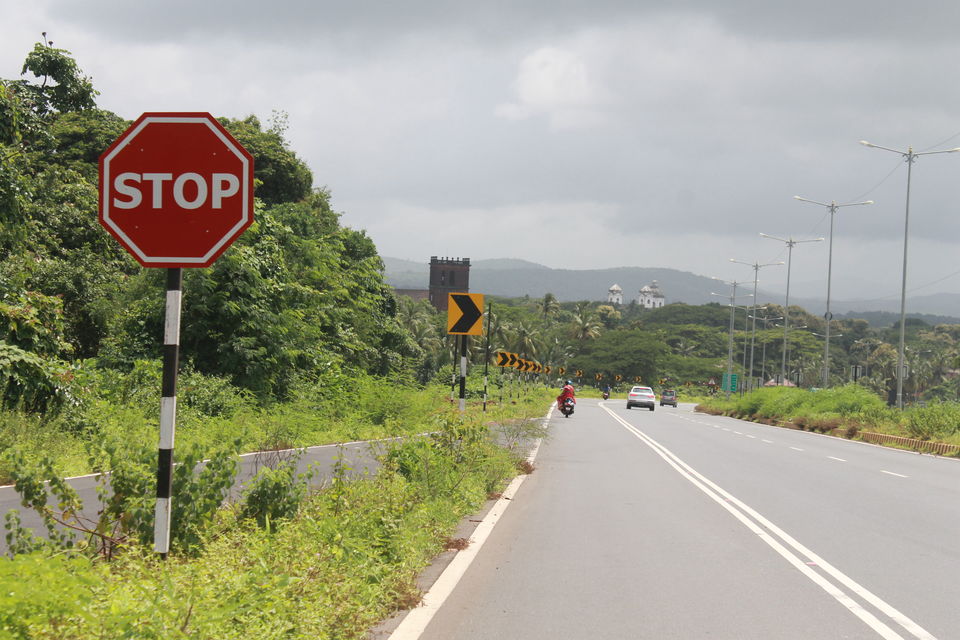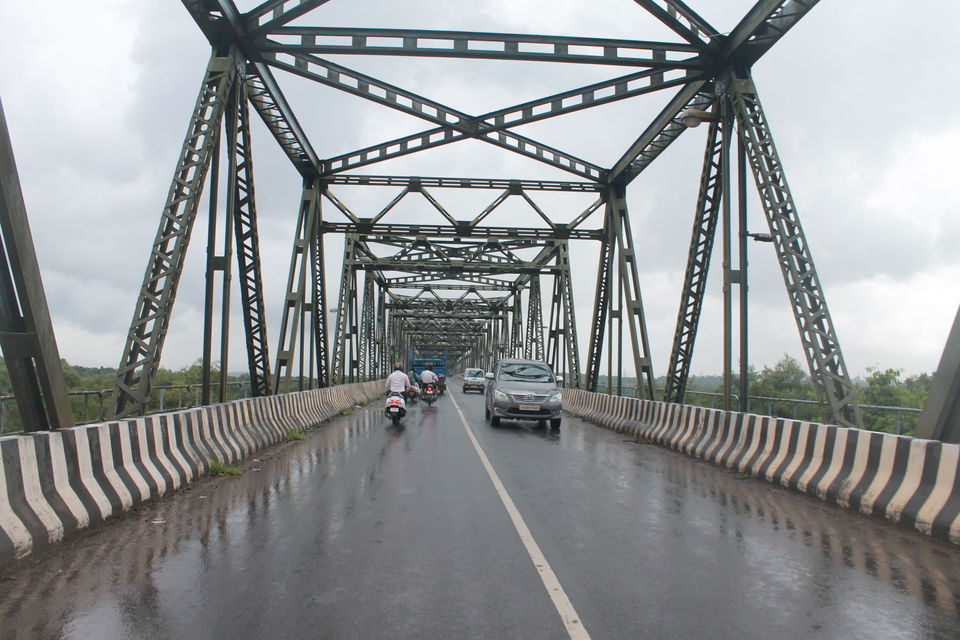 It was big dream for for most of the people to visit Goa for one time and we did it now. It was spark decision we made when we were chatting with our friends on the trip 3 months before and offers of the private flights was big reason.
When we landed in early morning we booked a taxi to reach the home stay in candolim beach.
There are many home stays in Goa and better you pre-book and confirm before you reach.They will help you to rent scooters at budget price.
First Day.
We had breakfast in near by our area. Most of the restaurant open at night. We started to Baga beach from the Candolim beach we reached early there. It was long beach but less people were seen.
Water Sports.
We have already booked a water sports event and it went for whole day. We have been taken to an man made island there we found mangrove trees. There were sports like kayaking, Banana Ride & Jet ski. Food was served too but not up to the mark. If you are not want to waste the whole day then you can skip this plan.
Temple near the Arvalam Falls will attract you more and it is must visit place for people looking for place to be alone.
When return we found we stopped in a place somewhere near Arvalam.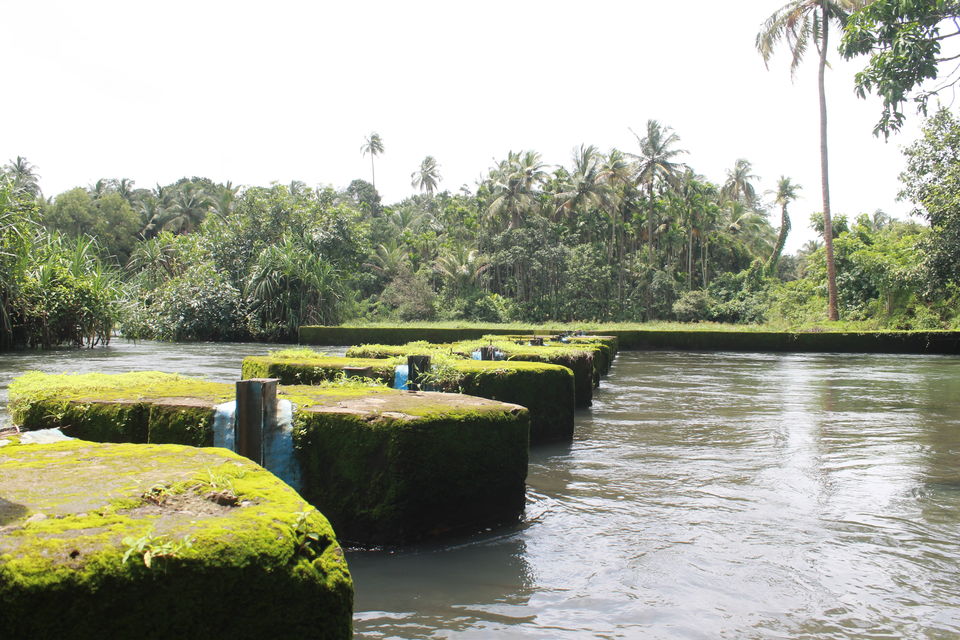 Old Goa Church says many stories that you want to know about Goa.It will you to centuries back.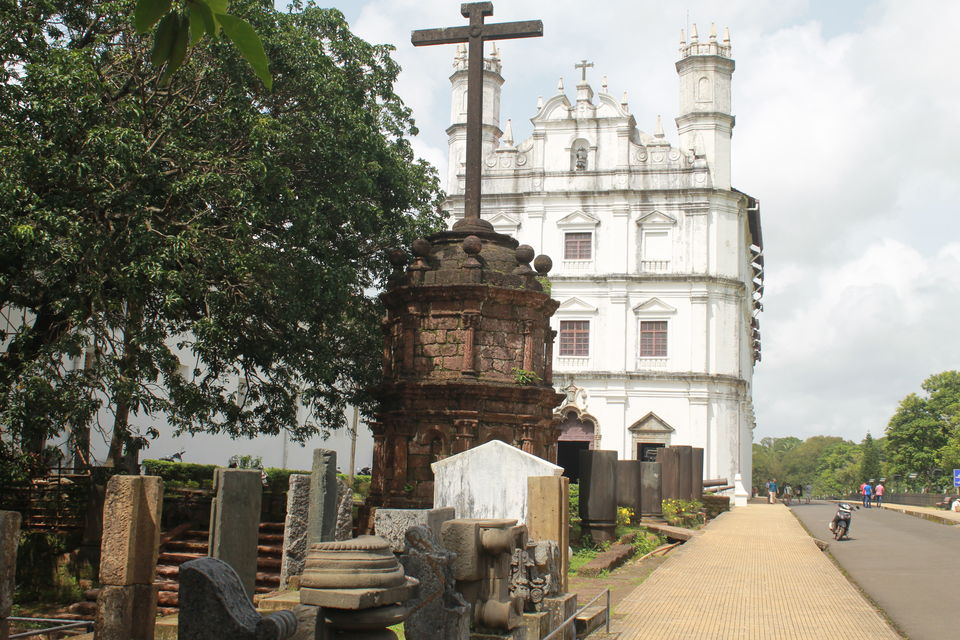 Please don't forgot to wear Helmets when you ride anywhere.