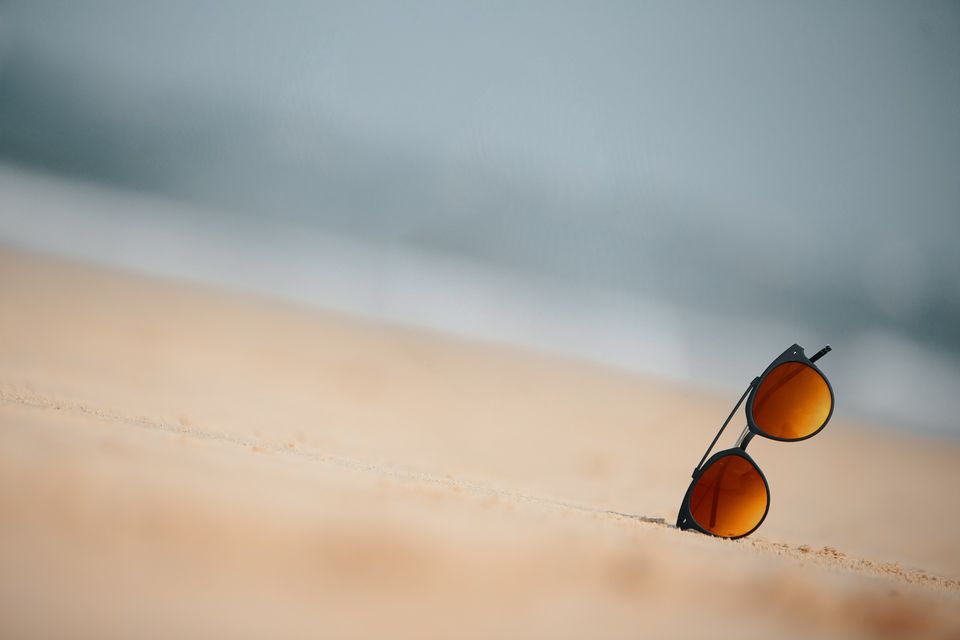 Goa – and the first thought that comes to our mind is beaches, parties and the shacks. Goa is known for its vibrant culture and open-minded people and the endless fun activities and adventures and thus has got a party destination tag. But Goa can be an equally amazing destination for families as well. Goa is so vibrant and has so many options to explore that the place can cater to any kind of visitors.
So the next time you are thinking of a family vacation destination, consider Goa as your destination and believe me, you will have a vacation of your lifetime.. And family means from your aged parents to your little kids too. Here are a few things that you can do around Goa with your family. And if you have more, please do leave them in comments below.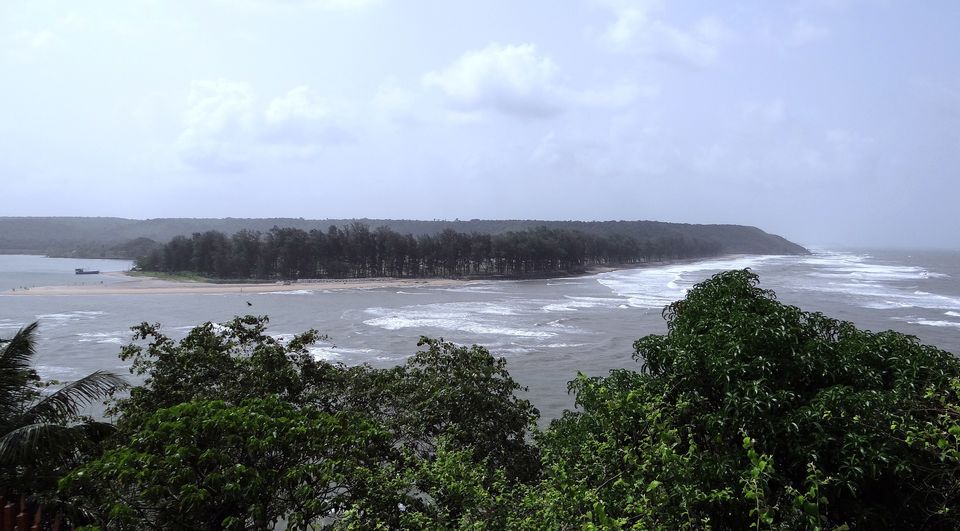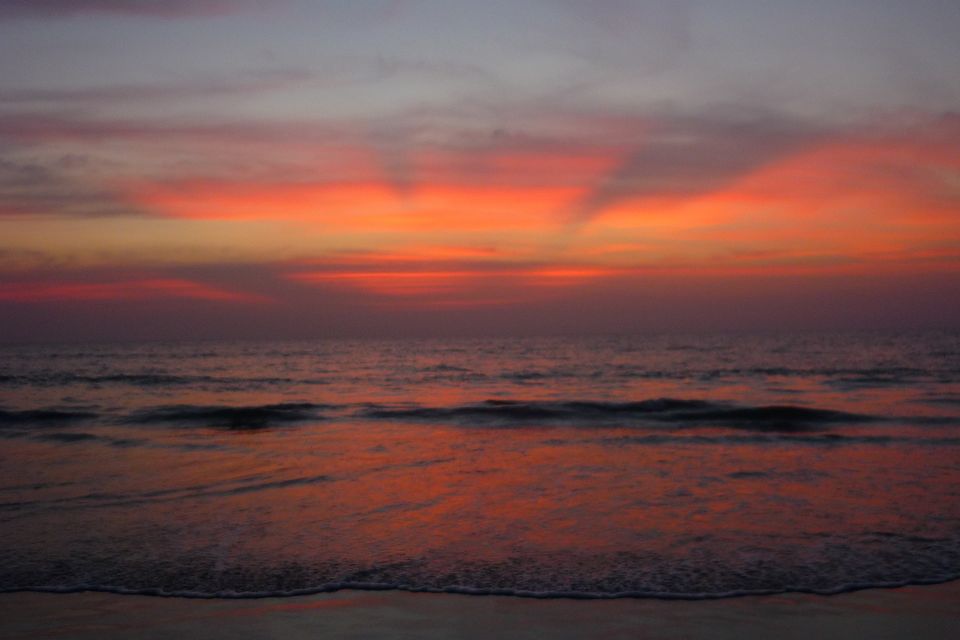 Things to do in Goa with your family
1. Explore the beaches and spend quality time with your family
The best part of Goa is the beautiful beaches. And the best place to spend quality time with family is in the beaches! Simply laze around the beach or play a game of Frisbee with your family or make sandcastles with your kids, you can relax and unwind at the beaches of Goa. The popular beaches of Goa include the Calangute, Baga beach and the Anjuna Beach. And most of these beaches have water activities like parasailing, banana boat and motorboat ride that you can definitely enjoy.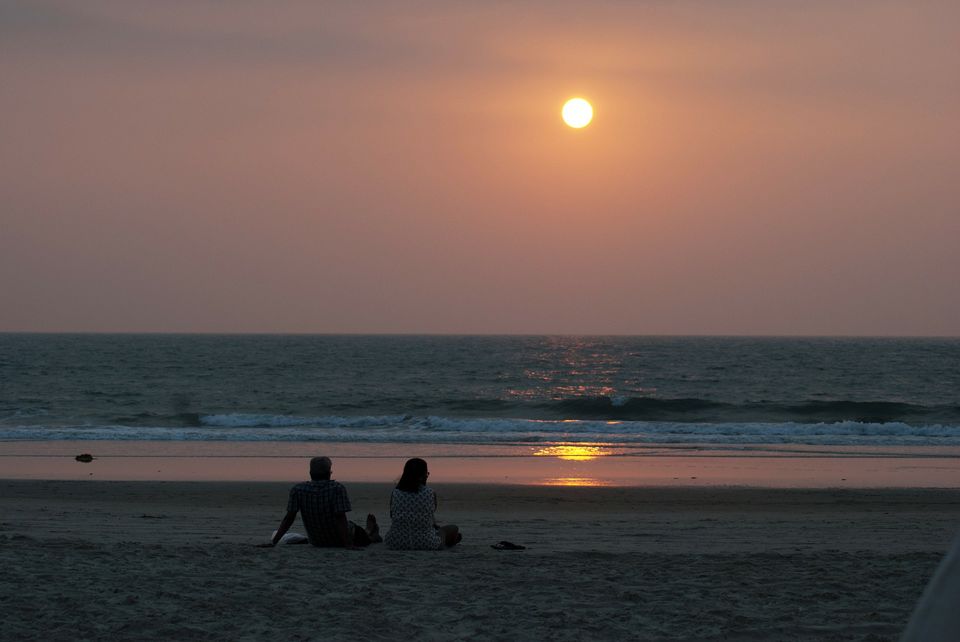 2. Take a Dolphin Tour
Did you know that you can watch dolphins at Goa? Not at some water amusement park, but out wild open in the sea. Go for a boat trip to watch the dolphins as they frolic around the sea at their own tune. John's Boat Tours offers trips for dolphin sighting and you can avail their services.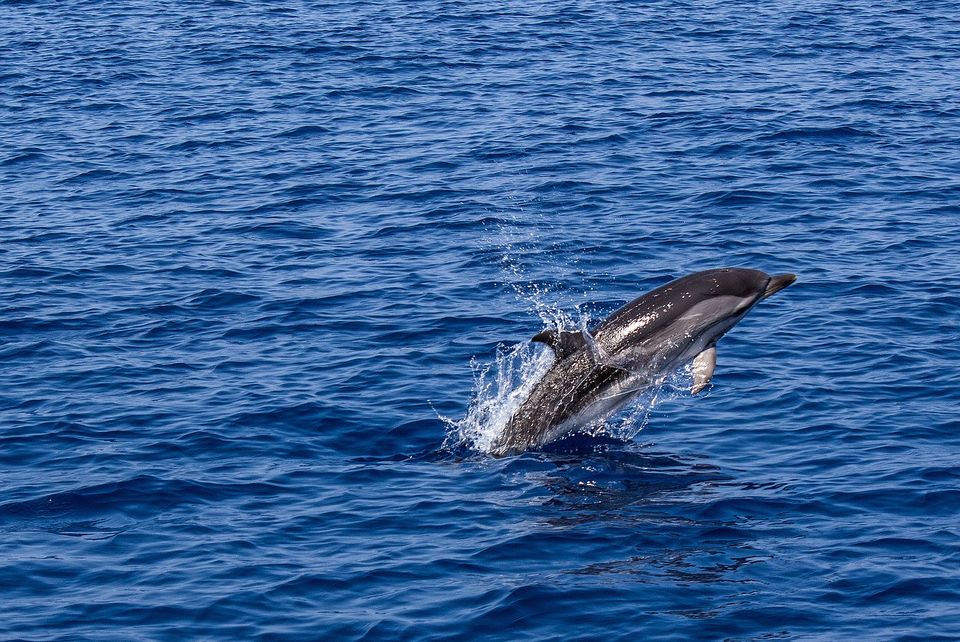 Goa has a number of forts and with the film Dil Chahta Hain, these forts have come to limelight. You can take your family out for a visit to these old forts. Forts like Chapora and Tiracol are fun places to visit and are full of interesting stories. You can drive up to Chapora fort and then there is a hike of 10 to 15 minutes to the top and you will be rewarded with amazing views.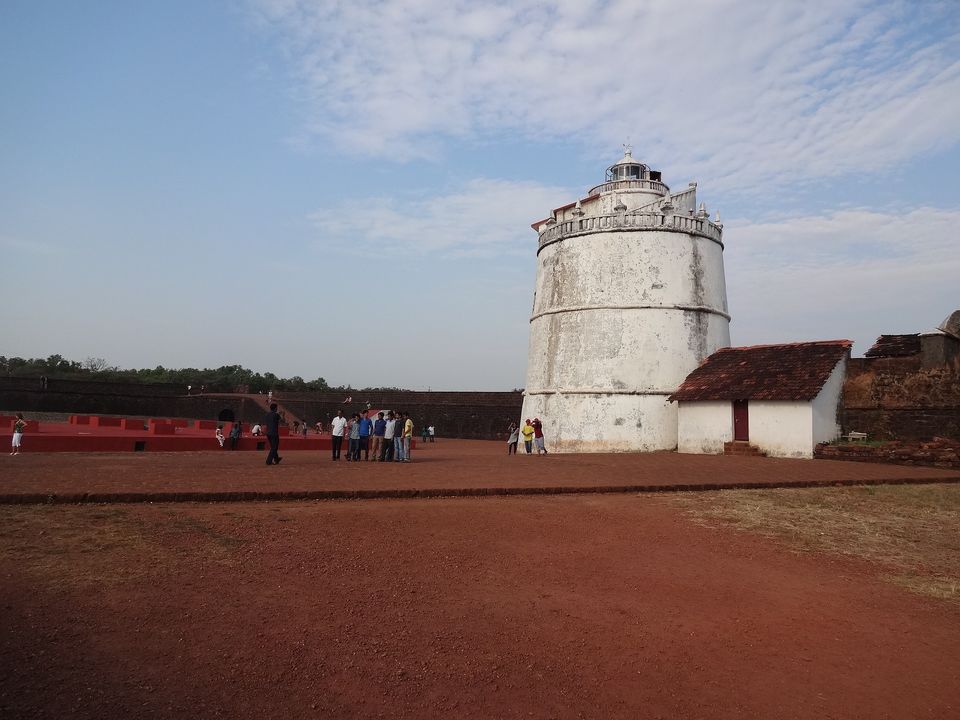 4. Take a trip to the Dudhsagar waterfalls
Dudhsagar Falls are located on the border of Goa and Karnataka. I believe that a visit to these falls must be on your to-do list while you visit Goa with your family. The Dudhsagar Falls is a four-tiered waterfall on the Mandovi River and located within the Bhagwan Mahaveer sanctuary and the Mollem National Park. This is a destination for all age groups. To see the falls in its full glory, visit during the monsoon time.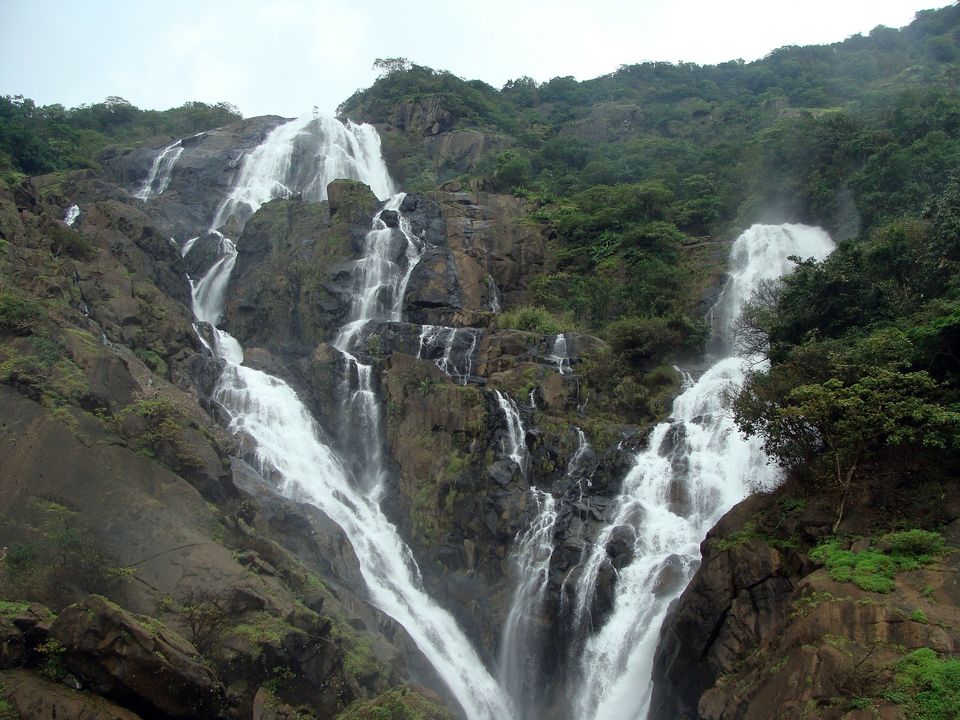 5. Indulge in some adventure activities
Go and adventure is synonymous. So while you are on the beaches of Goa, indulge in some water and air adventure activities. Goa is the hub of water sports. From parasailing, windsurfing, banana boats to jet ski, you can get all in Goa. The popular beaches like Calangute, Baga and Candolim are the best places for the adventure activities.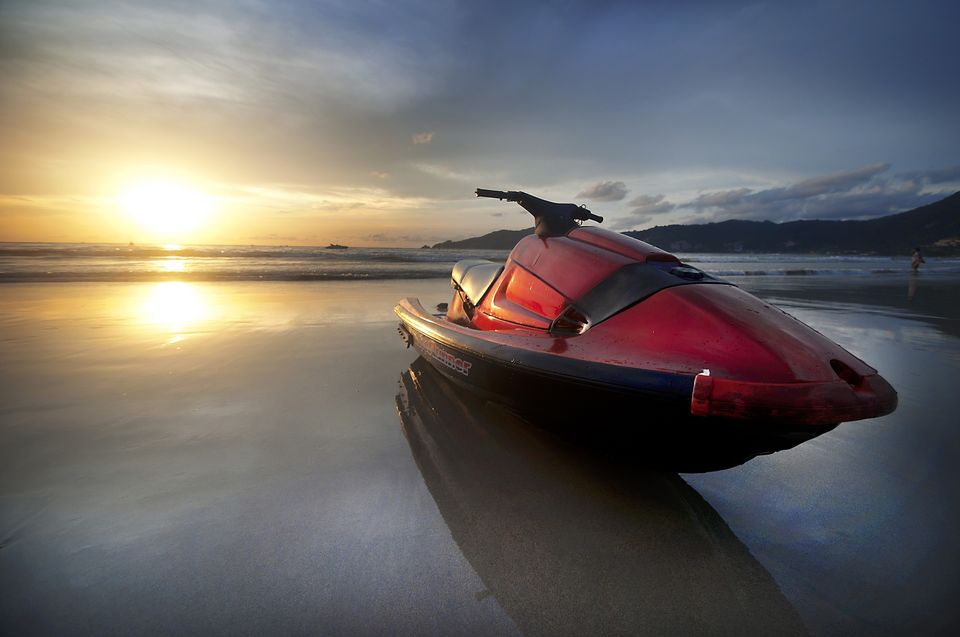 6. Go for a road trip with family
While you visit the various beaches of Goa, also take a road trip across the hinterlands of Goa and explore the true charm of the place. Rent a car and drive with your family away from the busy beaches and flea markets and enjoy the magical Goa. Make impromptu stops, visit the old churches of the villages and take the road that is lesser explored. It will be a family outing that will be cherished forever.
A few exhilarating road trips that you can enjoy are given below:
1. Road trip to Chorla Ghats - This trip will take you to the Chorla Ghats through the Panjim-Belgaum Highway. The smooth roads through the hills and forests of Western Ghats are a treat to the senses as well as a pure adrenaline rush.
2. Road Trip to the Netravali Falls - Situated amidst deep forest cover, Netravali is around 80 km from Panjim. You will drive through beautiful road trails and picturesque locales dotted with rubber plantations and sugarcane fields apart from the quaint hamlets.
Apart from these, you can take a serene road trip in the southern part of Goa and head towards Cabo De Rama. The place is the reminiscence of ancient Portugese architecture and traditions. These road trips with your family will surely be a nice and refreshing experience that much needed break and family time.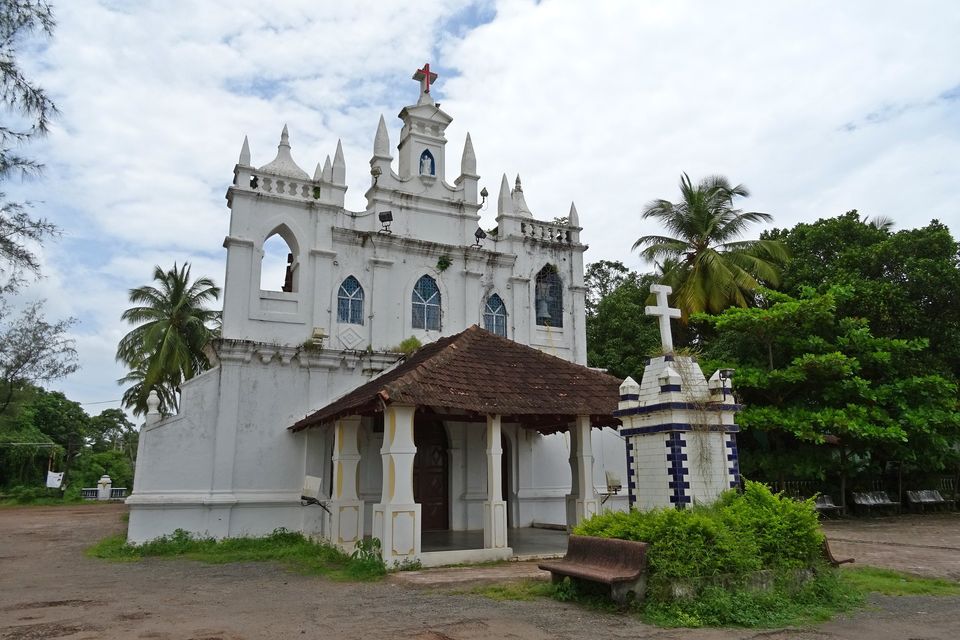 7. Go on a River Cruise or a Luxury Cruise ride
Take a luxury cruise ride in Goa on the Chapora River. The ambience is luxurious with foods and drinks galore. It is a cruise trip where you can simply relax with your family.
River Cruise Ride in Goa
These cruise rides will take you across the Chapora River, Mandovi, Zuari and the Sal River showing a different side of Goa. You can visit the islands and see some famous landmarks from the cruise. You can even sail across the backwaters of Goa. There are a number of options to choose from - you can go for an hour long cruise or an overnight cruise. The rates of the cruise depends on your choice. Usually an hour long cruise takes INR 300 per head.
Luxury Cruises in Goa
Imagine cruising along the Goan coastline on a private yacht! You will have more luxuries and amenities than your average star hotel as you glide through the waters. You can simply relax and enjoy the food and drinks on board while the yacht takes you through magical territories. you can take these private yacht for dolphin spotting or bird watching or even to view the amazing sunset. You can even book it for an overnight sojourn. There are many different cruises available in Goa that can be selected as per your choice.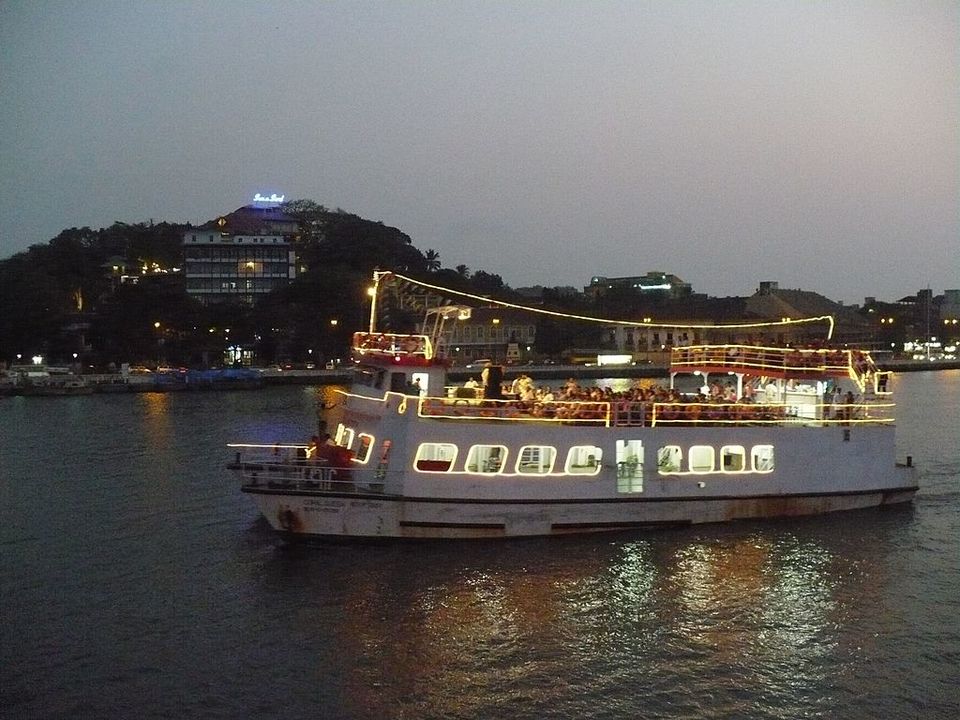 8. Visit the old churches
To say that the churches of Goa are beautiful would be an understatement. There are a lot of architectural delights here. Infact, old Goa is also called as the Rome of East. The churches, museums, galleries and convents that you will find in Goa are centuries old. Experience the serenity of the churches with your family and explore the beauty and old world charm of Goa.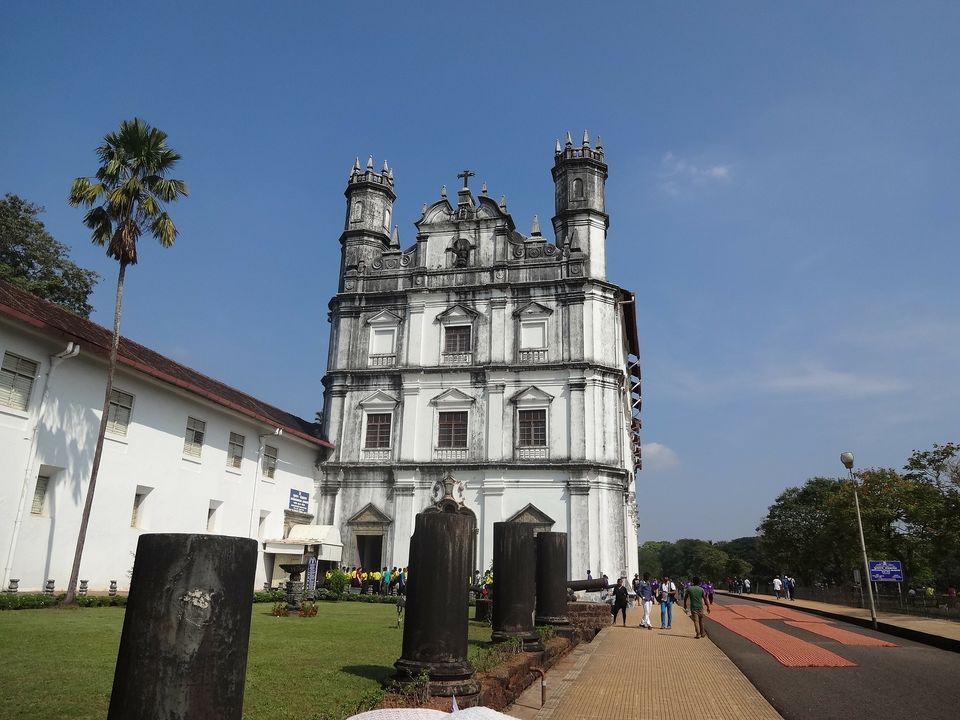 9. Take a spice plantation walk
Taking a spice plantation walk is perhaps one of the most interesting things that you can do in Goa. As you walk through the plantations, not only enjoy the exotic smells of the spices, but also get to know a lot about the spices that go in your food.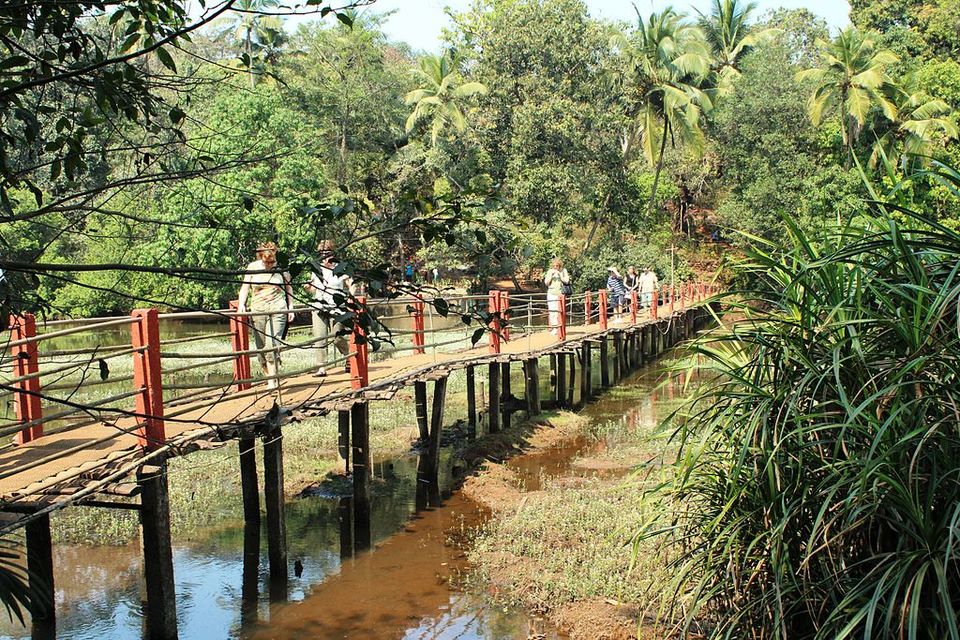 10. Go shopping
Shopping in Goa is not the usual activity, but it can actually be a lot of fun. Most of the beaches have a flea market where you can find various trifles, lot of junk jewelleries and funky clothes. You can also find tribal women selling their hand made accessories as well. Even if you do not buy much, the colourful market itself is a good place to explore. The Anjuna Flea Market held every Wednesday is a paradise or perfect place for real shopaholics. The Panjim Market and Mapusa Market are good places to buy local spices, cashew nuts and handicrafts.
The night markets of Goa are also an experience! One of the most popular is the Baga Flea Market held on every Saturday night and known for its handicrafts, trinkets and other trifles. Another famous night market is the Ingo's Saturday Night Bazaar at Arpora. It is a hot spot for tourists and shoppers alike. The market provides a plethora of shopping opportunities.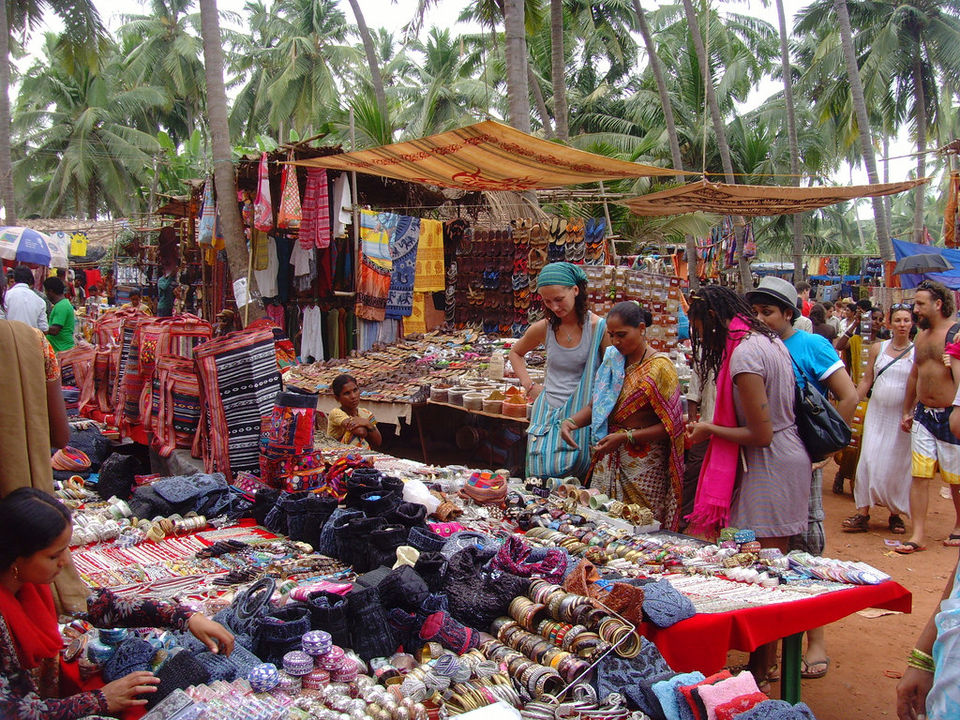 A destination like Goa can never het wrong. With myriads of activities and experiences in store, the place can be a delightful experience for a family vacation. I would suggest you to plan your trip beforehand, as you will be travelling with your family. And I am sure that you and your family will have a vacation to cherish forever.
Frequent Searches Leading To This Page:-
Goa Holiday Tour Packages, Top Goa Packages for Family, Best Tour Packages for Goa, Goa Tour Package for Couple, Best Travel Packages for Goa, Best Goa Trip Packages, Goa Honeymoon Packages from Delhi