Waynad is a beautiful district in Kerala state with many historical places, Waterfalls, Trucking, Off road rides and Wildlife forest rides. Driving through Wayand district will give happiness and Fun .
I have been started the ride from Madiwala,Bangalore on 27th April early in the morning 4 AM , Totally 20 people were there so we have decided to take 5 on 5 bikes and 15 on 4 Cars .Around 4.30AM Everyone gathered at Silkboard junction. Next step was to take everyone to Mysoor road junction so I took the way through Nice road. For bikers Niceroad was speed track but please don't try if you don't have proper gears. Whenever you are cursing more than 100KM/H you have to thing anything can happen so your safety should be the first priority.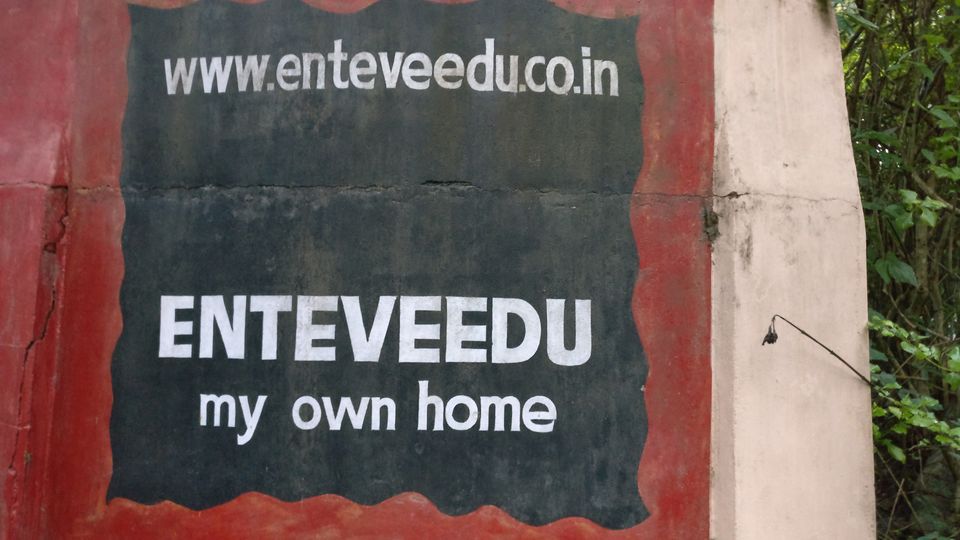 On mysoor road we bikers lost cars ,Why because they can't maintain the speed of bike because of the traffic. I was enjoying the hyperride on the beast from Bajaj. I know it was little rash driving but I just wanted to refresh my mind.
After 150KM we everyone stopped near a restaurant named Ruchi garden after Mysoor Airport. We had breakfast with bla bla bla bla....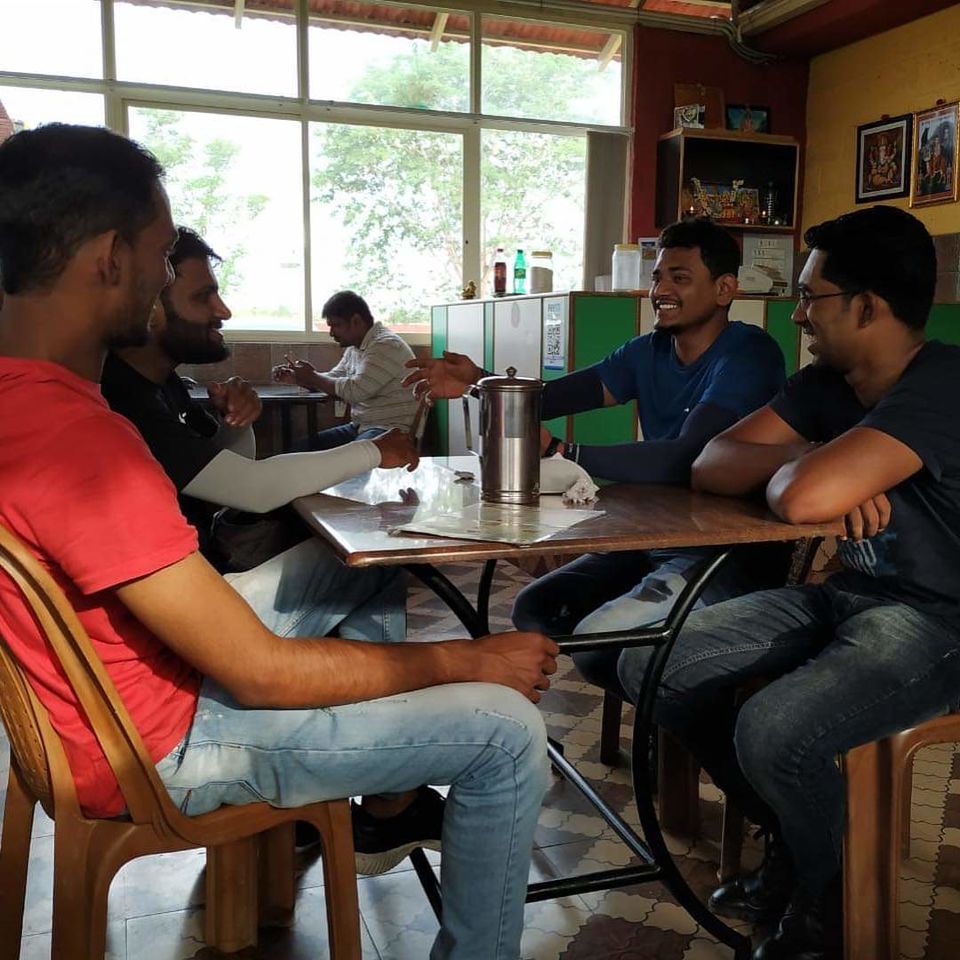 After that we have moved towards Bandhipur tiger reserve forest, while taking right towards kerala border ,our R15 rider directly went towards Ooty road ,He was too much speed .He reached till the entry of Bandhipur forest towards Ooty road. We had already guessed that he have been taken that road only so that we waited at a petrol bunk before Bandhipure forest entry towards Waynad. Once he reached back we entered to forest ,I can say that it was awesome ride. Bikers didn't got chance to see elephant while going but car guys met one elephant crossing the road ,Here is that .Must watch the fear and the thoughts of them.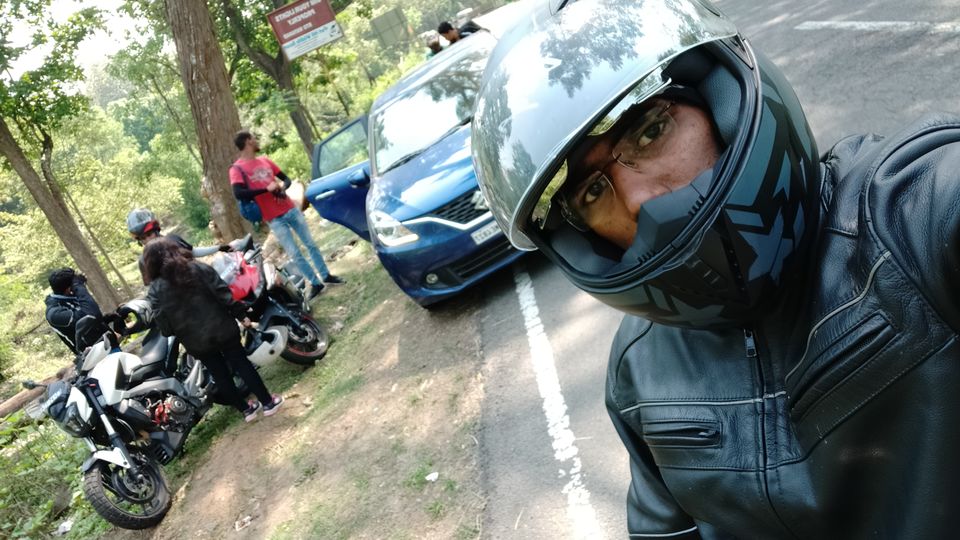 After forest we have stopped at Sulthan Batheri for deciding to go some waterfalls to leave the heat there ,Because of summer every places closed other than Kanthanpara waterfalls, so as a malayali I took everyone there ,Everyone enjoyed like anything.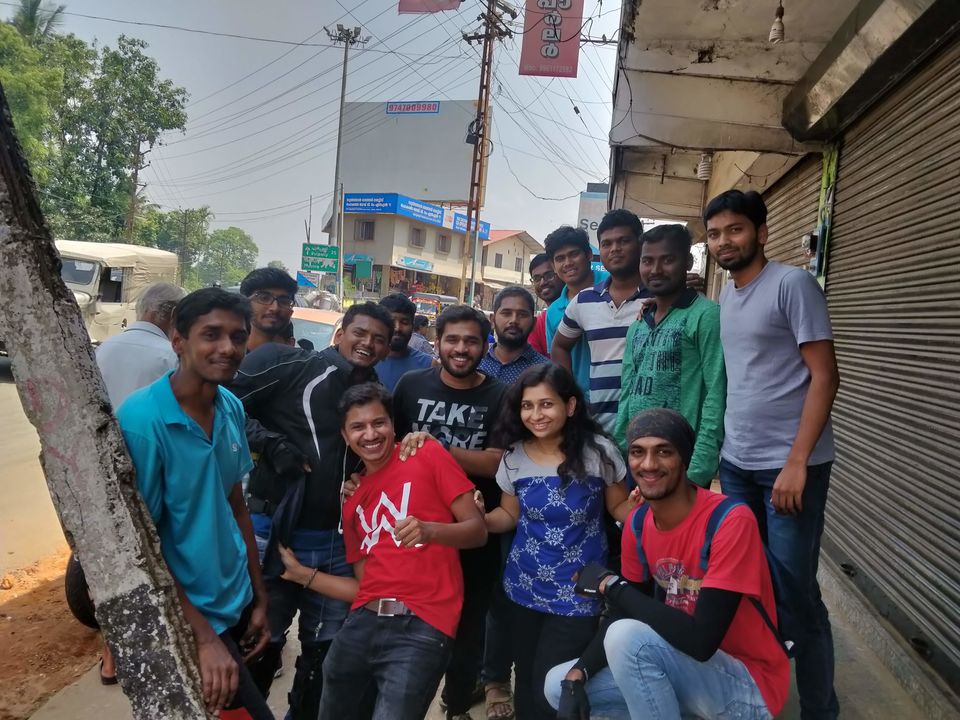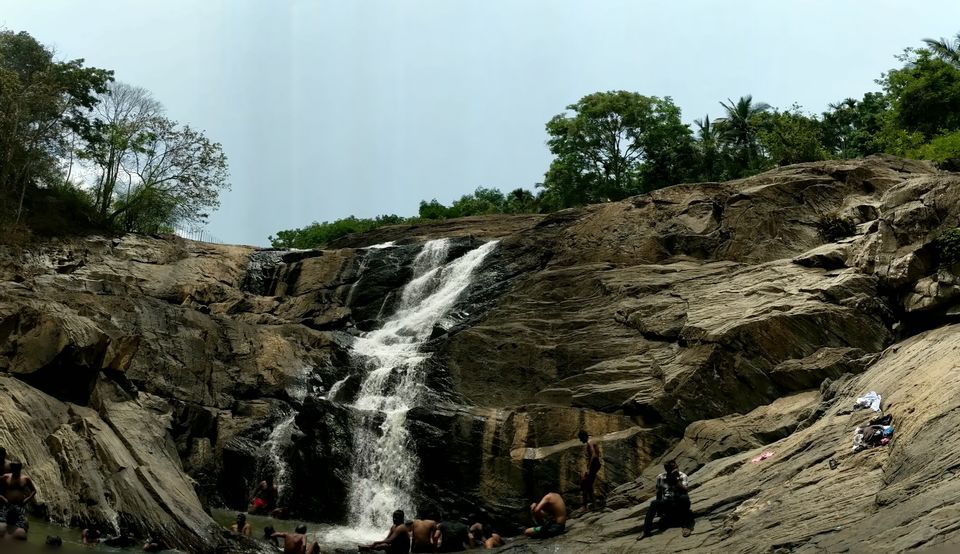 We spend around 2 hours there and after we started to Homestay , A little fall of rain was there. We reached around 3 PM at Home stay ,That was awesome "Ente Veedu Home stay".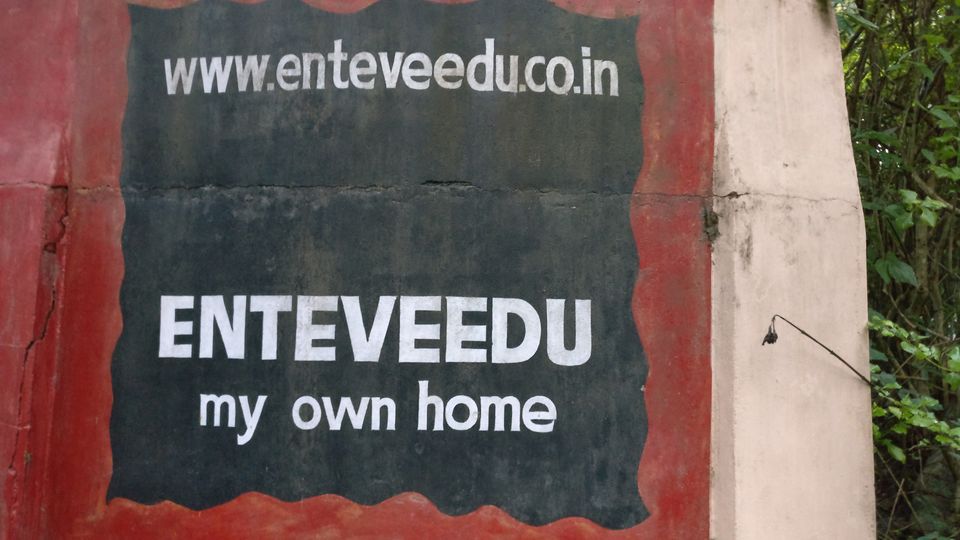 The entry to the ente veedu and the stay was great . Here is some ente veedu photos. The best ambiance is on the Red coloured building .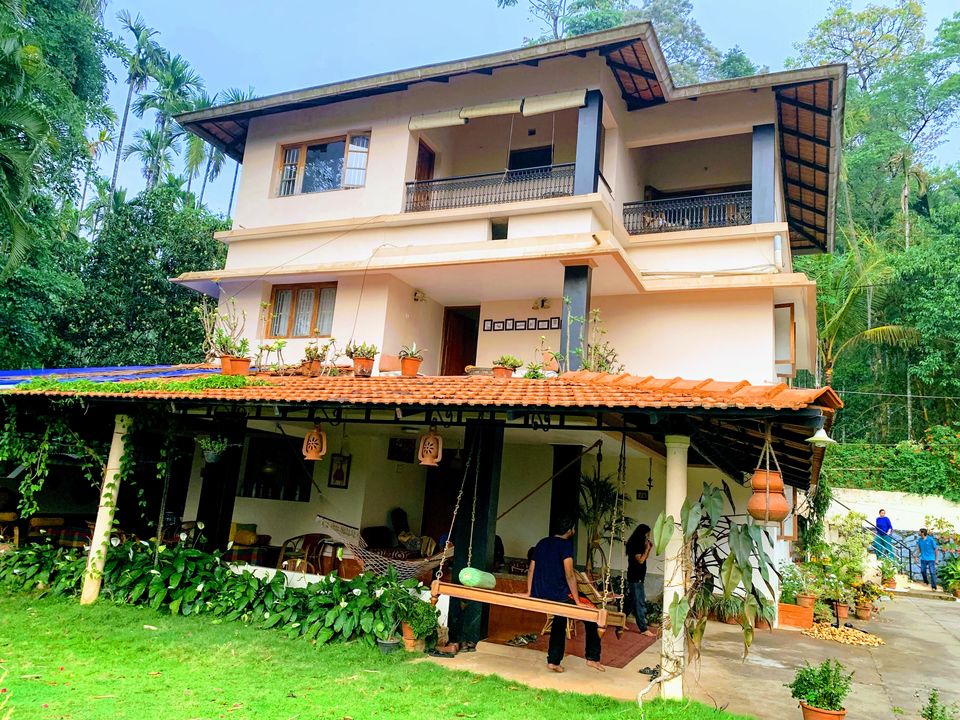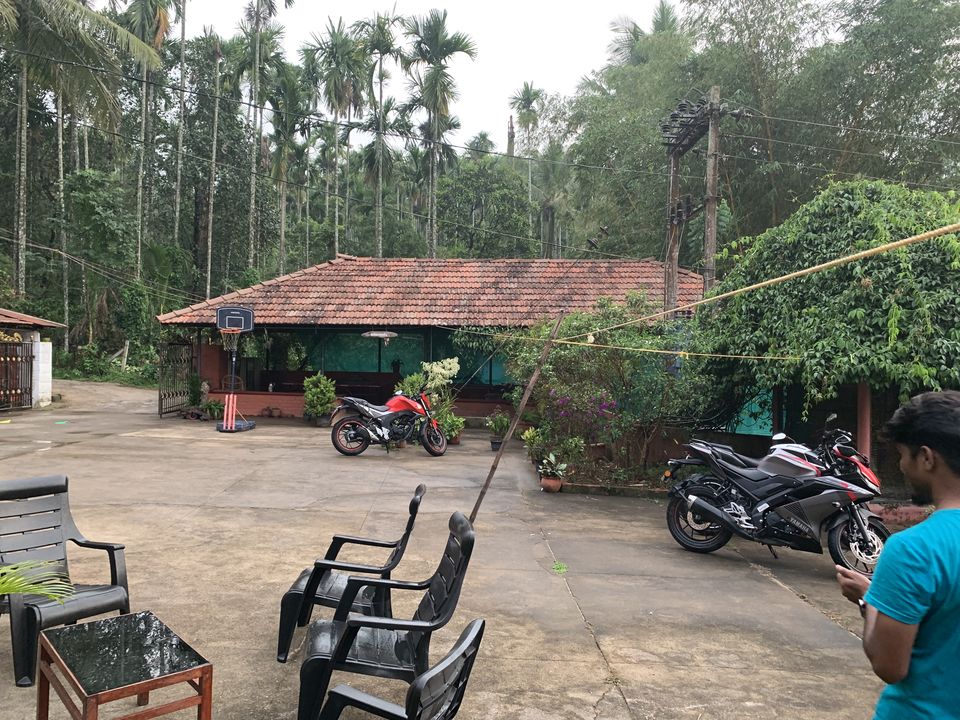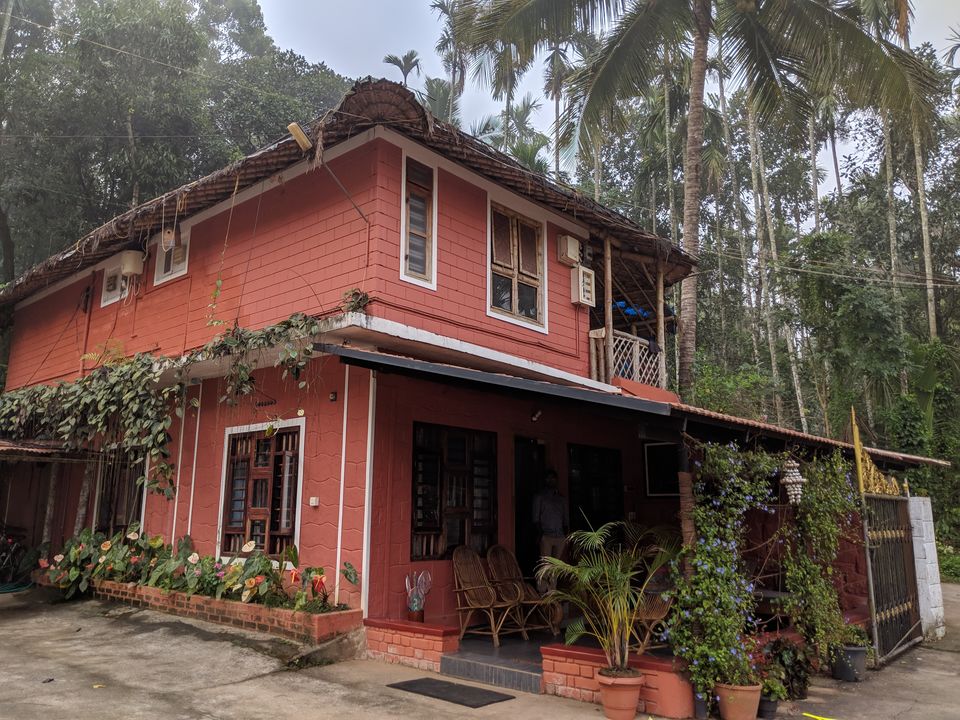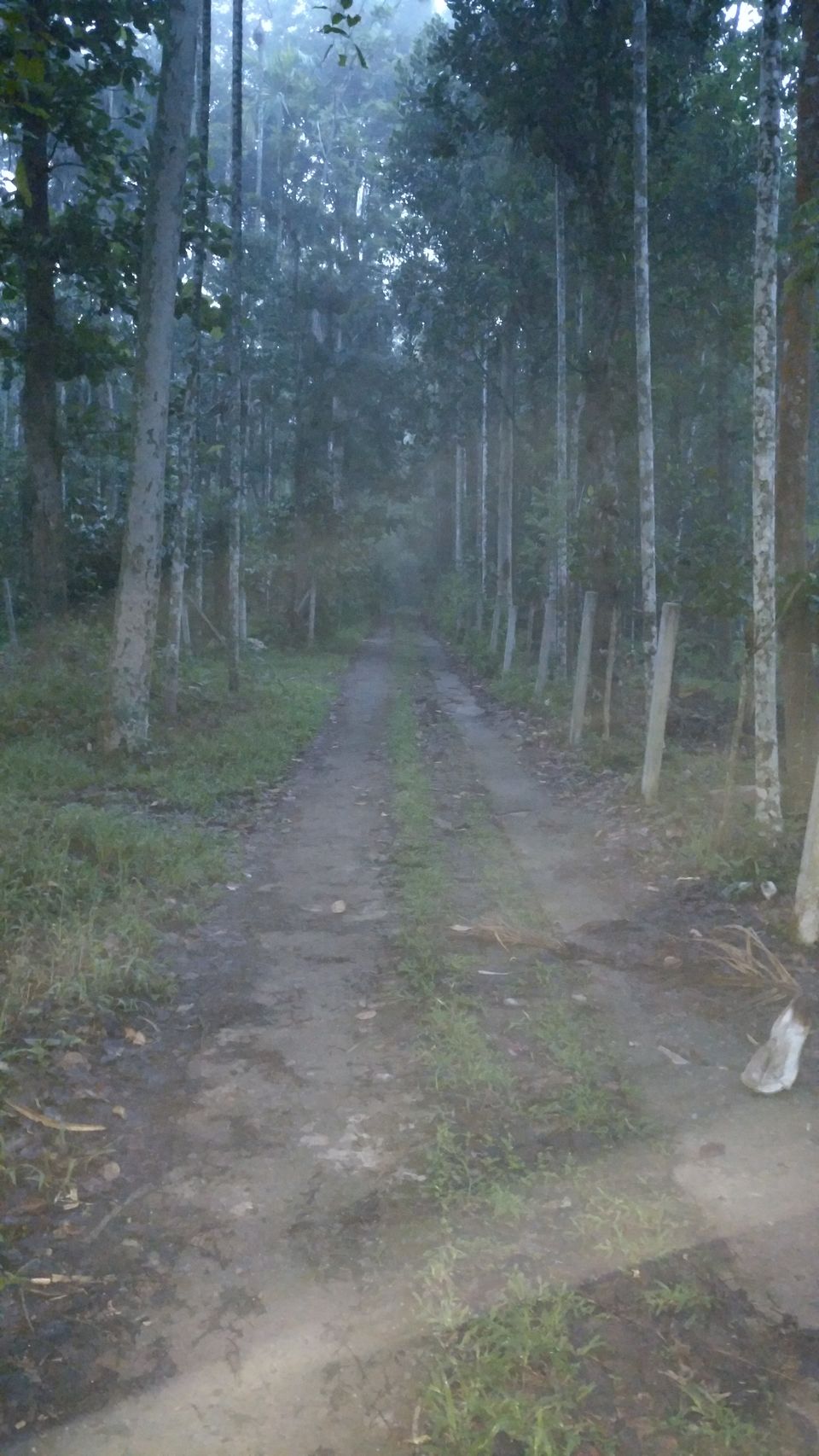 Around 6 PM started raining heavily and all stared playing football in that rain ,I felt reached back to my childhood time .
As a malayali I have to findout the bevarage outlet there to make trip more fun. In between I took a ride around 50KM up and down to meet my friend there ,so I was tired but we took one car and went to serch bevarage outlet ,after 5KM we found and bought around 20 beers .
After 9PM had beer and dinner( CENSORED )
After around 12AM we 5 guys went back to room but it was locked ,Whoever had beer they went and locked the rooms and slept .No way open ,The we decided to sleep outside on the sofas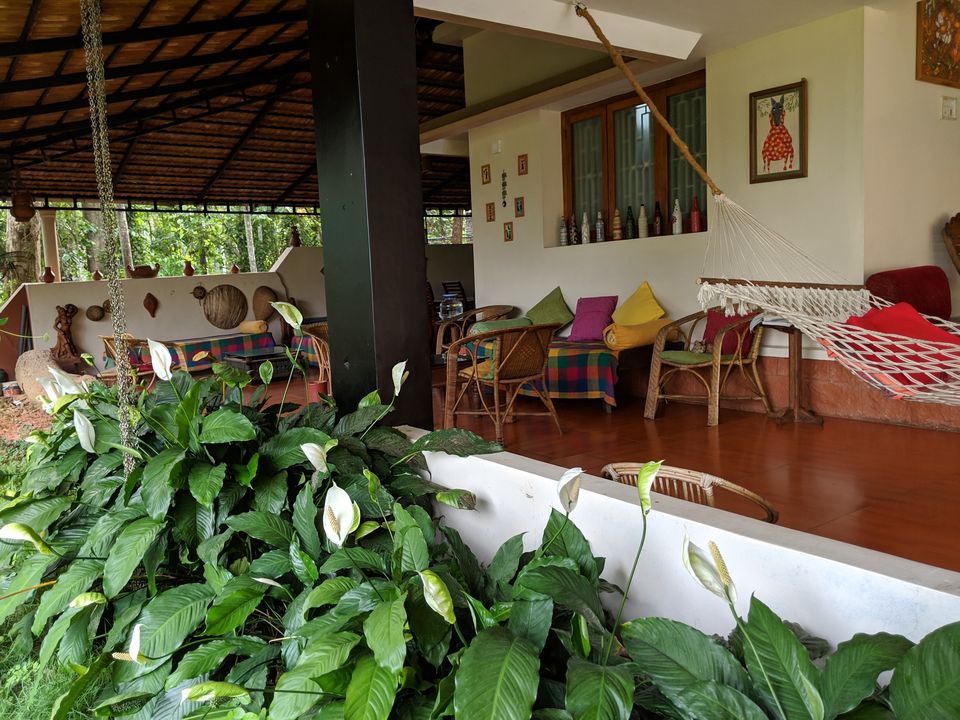 While sleeping I heard sounds of wild Pigs ,That was too dangerous. I couldn't sleep continuously ,In between peacock was producing very loud sound.
Next day around 7 AM In the morning we went for walking through the fields ,Too much cloud.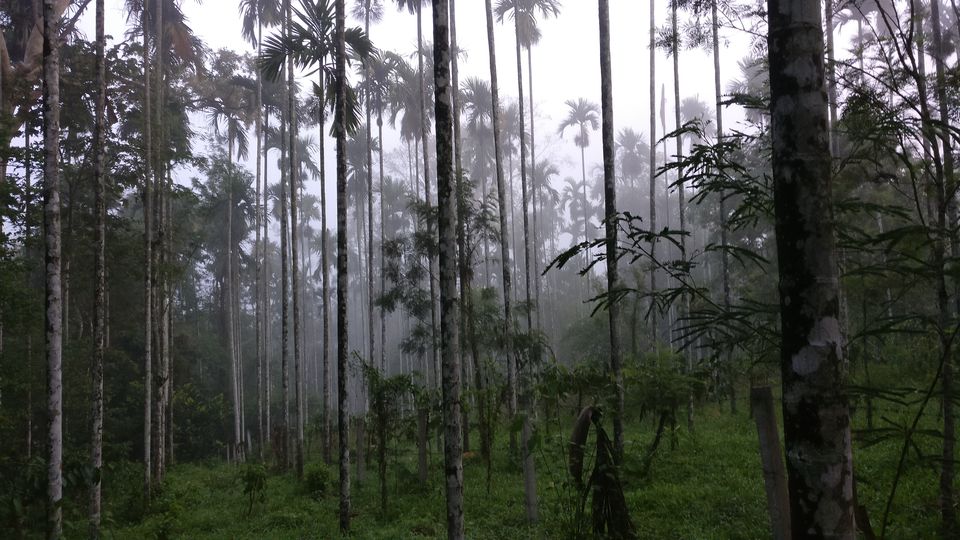 After that everyone had plan to go to some house ,We have finished it around 1PM ,with a tasty kerala meals.
Then around 2 PM we started back to Bangalore via Mananthavadi roote though Nagarhole Tiger reserve forest ,That road was pathetic for bikers .Many humps and patches but we have seen many elephants while coming back .We haven't took any photos while coming because elephants was too close to the roads.
- Vivek
I have rented the bike from Bikemania, Koramangala .My experience was with bike it was good no single problem for the bike but when I went to take the bike around 11PM ,Employees of Bikemania was didn't checked the bike.There was one indicator was missing and No mirrors also ,That was new Dominor. Then I made them to stay till around 12 clock to fix that .Finally I got that bike at 12clok . When the same problem happen with other customer they where talking little irregularly.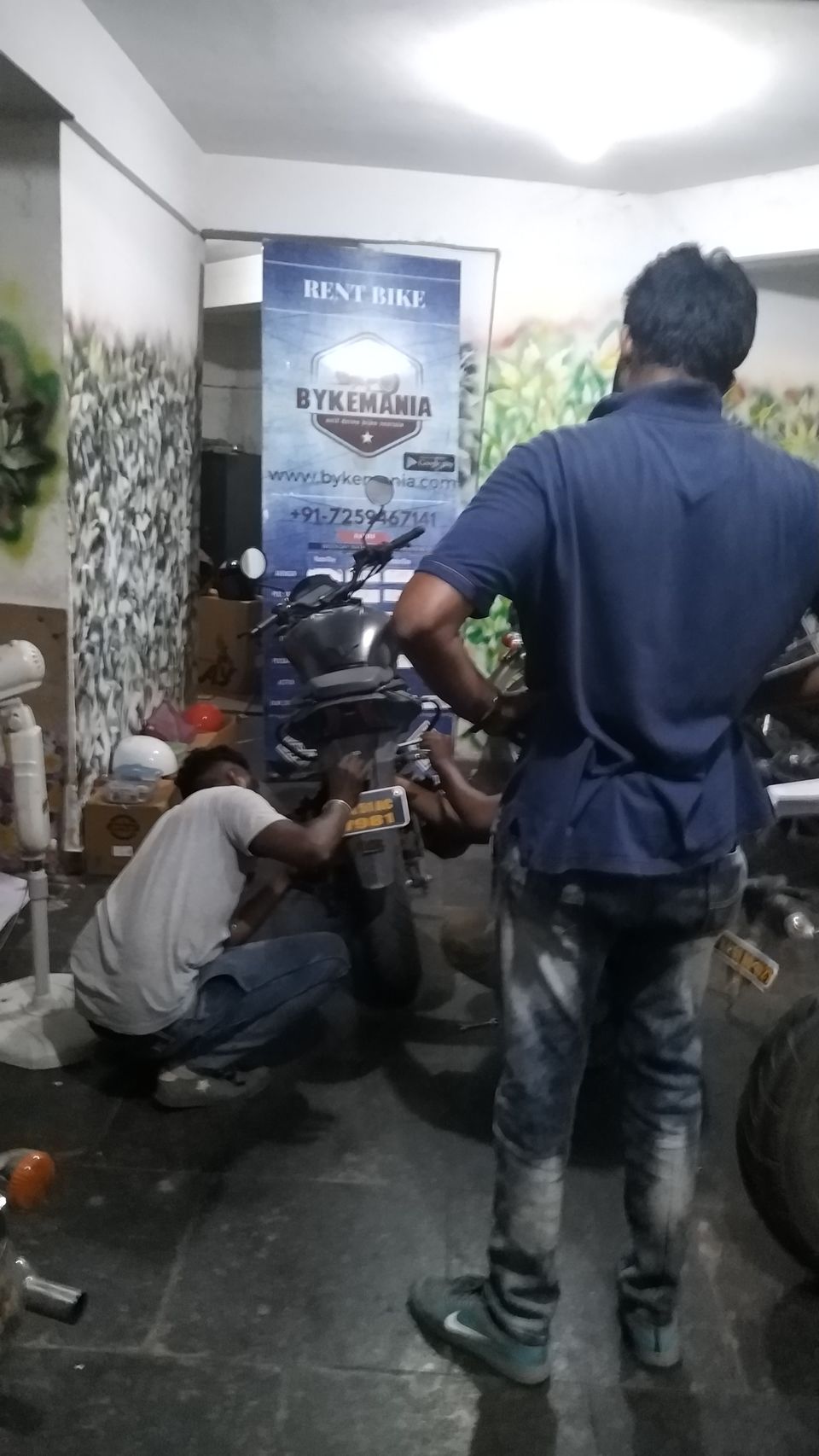 Frequent searches leading to this page:-
wayanad solo trip itinerary, Wayanad Wildlife Sanctuary, Holidays in wayanad, wayanad 5 days tour package cost