The cravings of new roads and places this time took me to india's first hiking hostel i.e HOTs Hostel. This beautiful place is situated at Jeolikote near Nainital.
I started my journey from Gurgaon and it took me around 6 hours to reach the beautiful mountains.
Route which I took was Gurgaon- hapur - garhmukteshwar- rampur - rudrapur- haldwani- kathgodam - jeolikote. On this route roads till Rampur are good, Rampur - rudrapur - haldwani route is under construction, after haldwani beautiful mountain roads start.
Now comes the interesting part, As soon as you start your final stretch of ride towards hostel (jeolikote to village Ropada ) you start getting good vibes seeing the beauty around.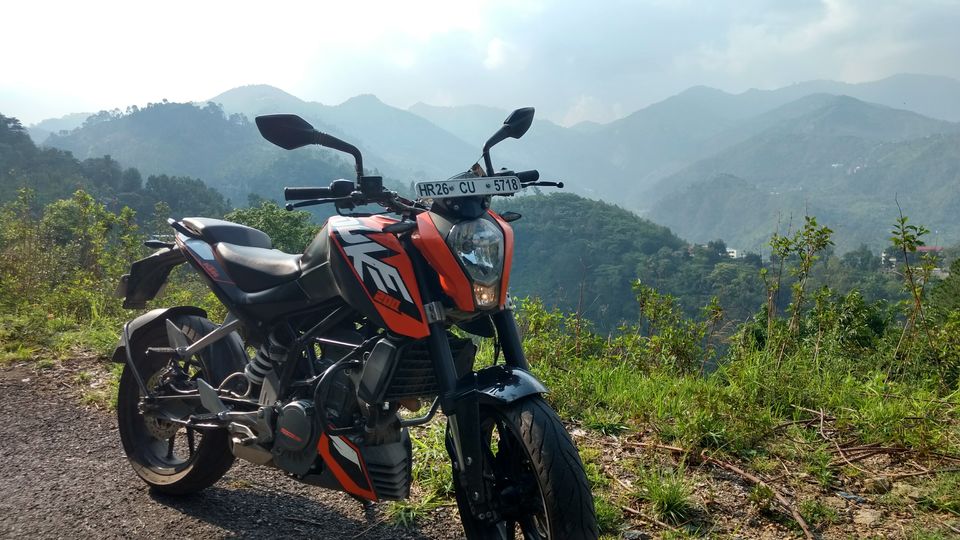 From the village Ropada you start your small hike towards hostel with one of hostel employee who will be your guide and will describe you the beauty of this property. Hots is 130 year old beautiful property built by Britishers.(Go and listen rest of the story from your guide :) ). You'll hike through jungle and will find yourself close to nature. (Checkout the video here.)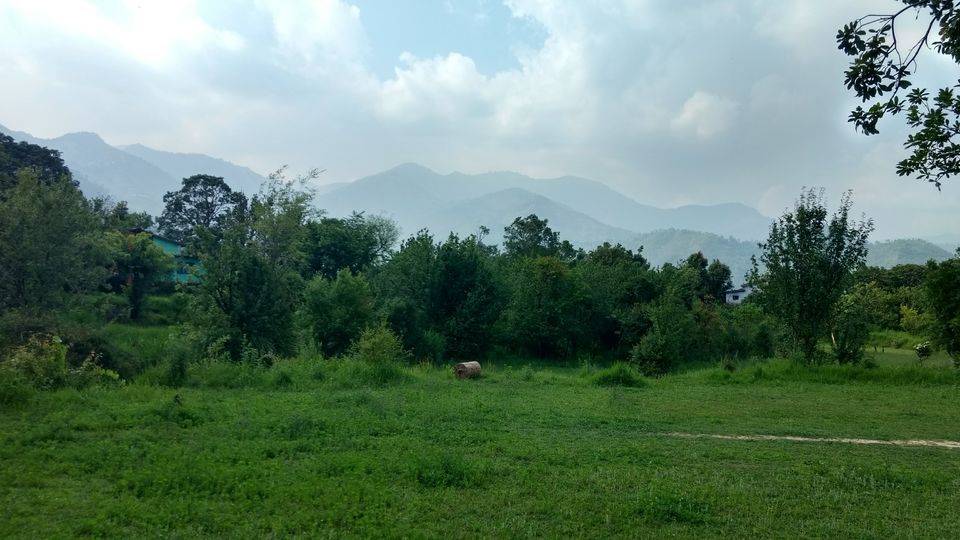 HOTs = Heart of Travellers holds very true to its name and has love for each kind of traveller, If you are backpacker stay under million star tent or in beautiful warm dorm rooms, If you want luxury stay than book your self their private suites.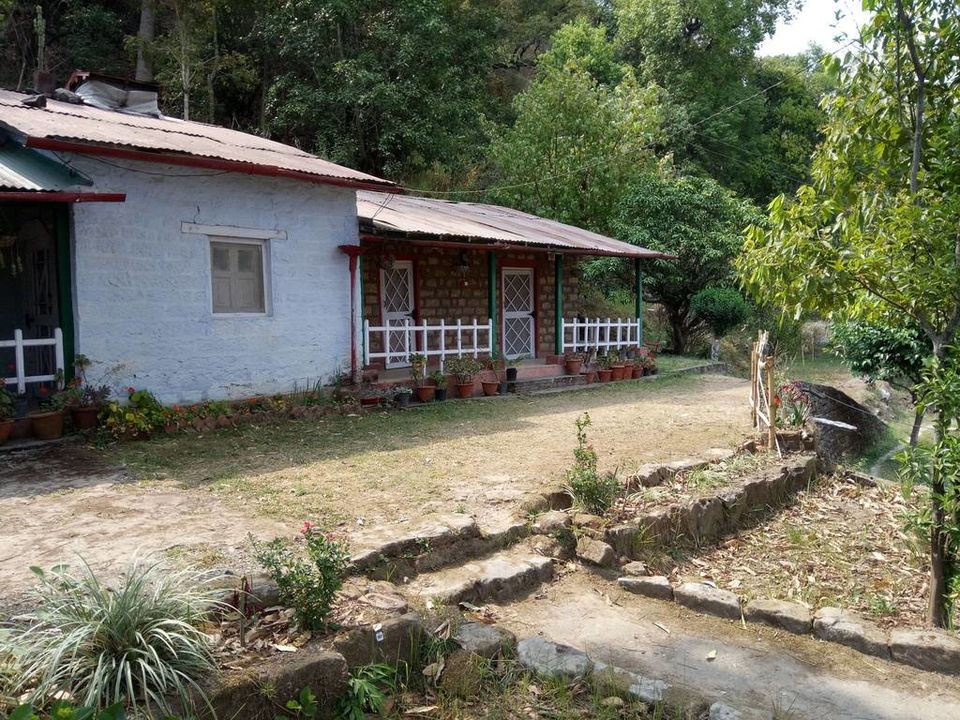 They have all amenities in placed F0od , wifi , good music, movies everything is there. You just have to go there and get mesmerized with nature's beauty.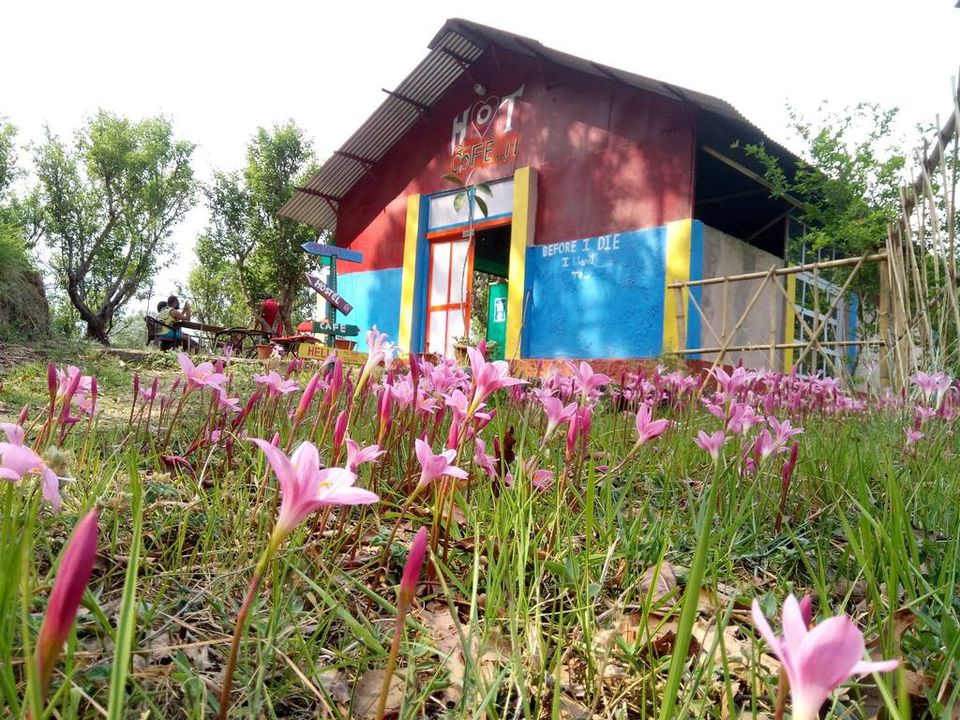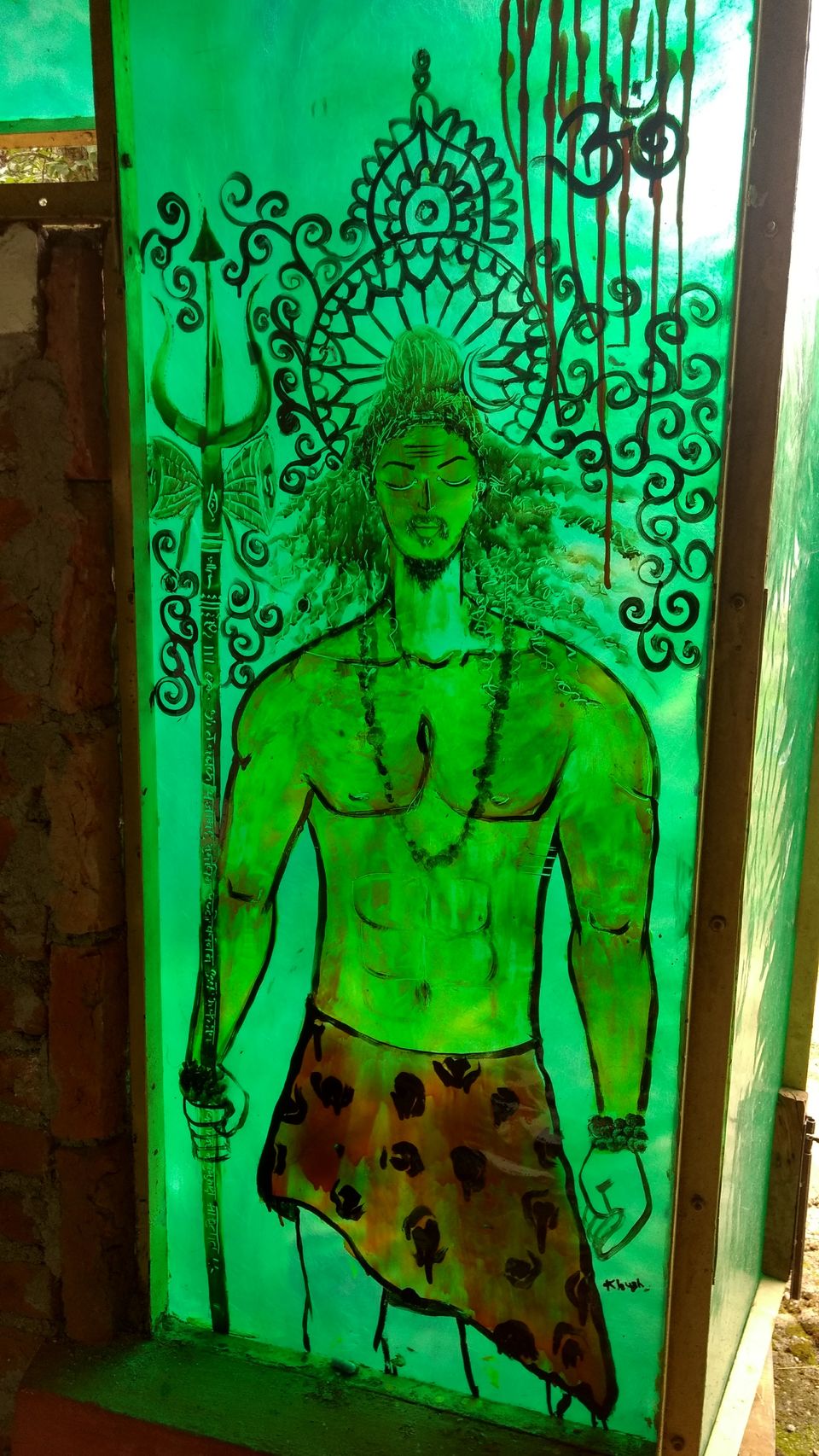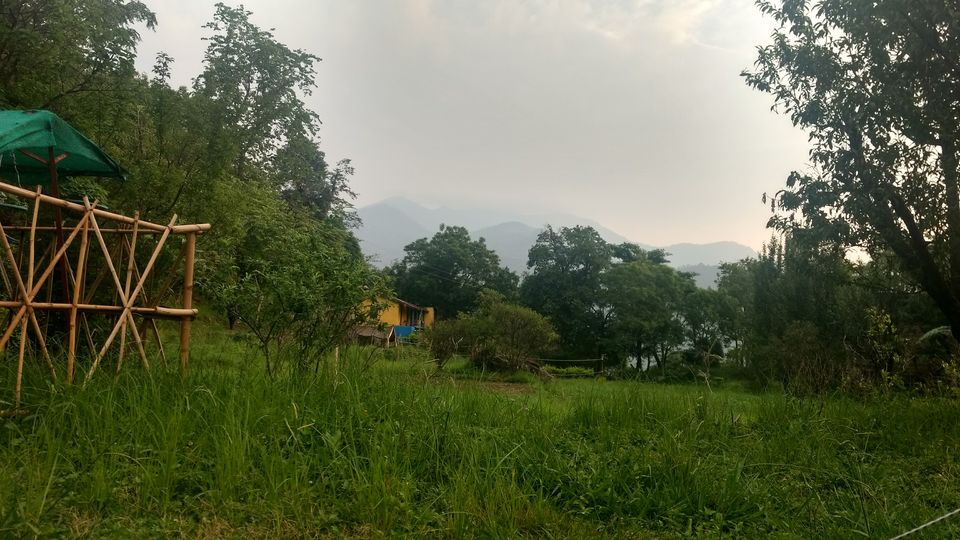 This place is heaven for nature lovers/ Solo travellers/avid travellers. Checkout the video of my entire journey: