chennai-to-puducherry-pondicherry
ECR and the route to Pondy is among the best drives one can get off Chennai. For the uninitiated – ECR or EAST COAST Road is a very well laid, well lit, well marked Toll road from Chennai to Pondy and saves at least half hour on the other often used route via Tindivanam. The ECR is a simple single lane road but with very less heavy vehicle traffic. Only a few state transport buses take this route. Almost no trucks take this route probably because of the higher toll as well as the highly curvaceous. In fact this route is fairly curvaceous to the point of being risky at many points for the over enthusiastic car drivers also.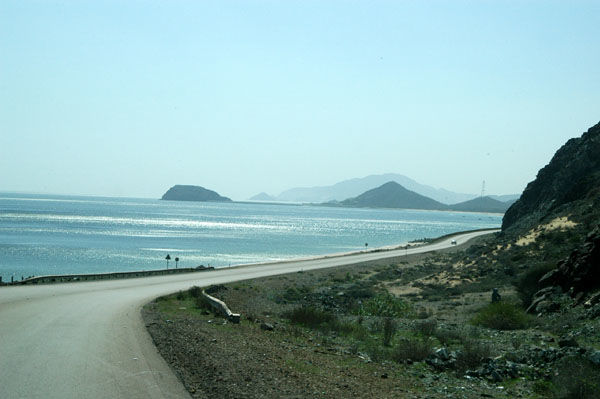 Nice view of the beach and the Bay of Bengal all along on your left side when your headed towards Pondy. Some where into 50-60kms. from Chennai there is a huge salt making set up on your right side where you can see huge mounts of pure white raw salt piled up contrasting with the dark chocolate brown mud surrounding it.
On the way attraction places – Cholamandal Artists' Village, Olive Island, Muttukadu, Muttukadu Boat house, Kovalam/Cavelong Beach ECR, Kovalam sea diving, Crocodile Bank, Tiger Caves, Mahabalipuram, The Alamparai fort and Sadras Dutch Fort, Kalpakkam
Pondicherry is also called as 'Little France'
Pondicherry, now called Puducherry is located in the Coramandel coast of India. Pondicherry is a combination of cultures, the people here speak about 55 languages. The natural beauty mesmerizes and influences the visitors. Bicycle is the best mode of transport for moving around and visiting the beauty of Pondicherry.
Puducherry has the most stunning beaches in India –
Auroville Beach, Repos Beach huts, Serenity Beach, Promanade Beach, Veerampattinam Beach and Paradise Beach (Plage Paradiso Beach)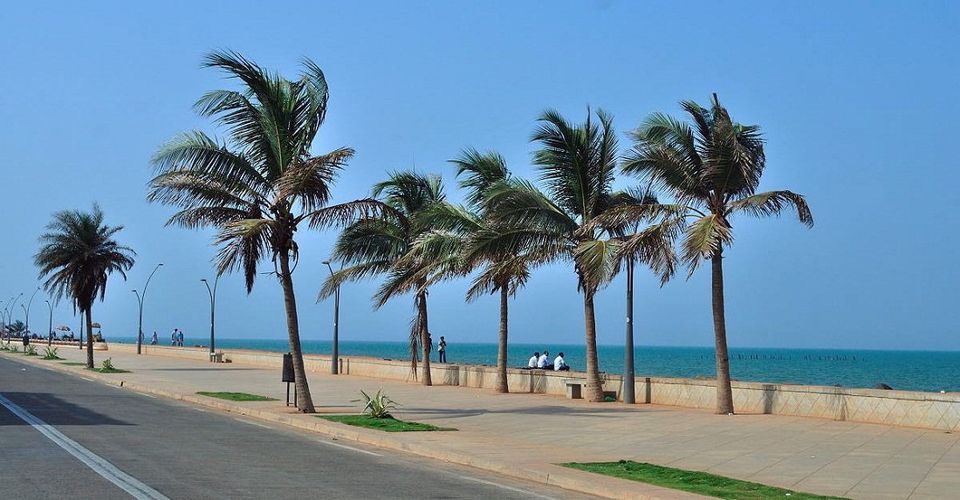 The food in Pondicherry is outlined with a dominant influence of the French cuisine, especially in its elements and styles. A lot of restaurants serve authentic French food – definitely the best place in India for French cuisine. Some of the popular items here are Baguettes, Croissants, Italian Baked Beans, Stuffed Cabbage and many more.
Find more information on roadwaytrip.com