So many ways to travel from Hyderabad to Shimla. If you prefer roadway trip by your bike or car, i can provide full details(as per my personal experience from Hyderabad to Shimla Roadway Trip).
Total distance from Hyderabad to Shimla is around 1900km, It will take more than 3 days drive with halts at different locations.
Find some snaps on the way. Read detailed trip after photo snaps.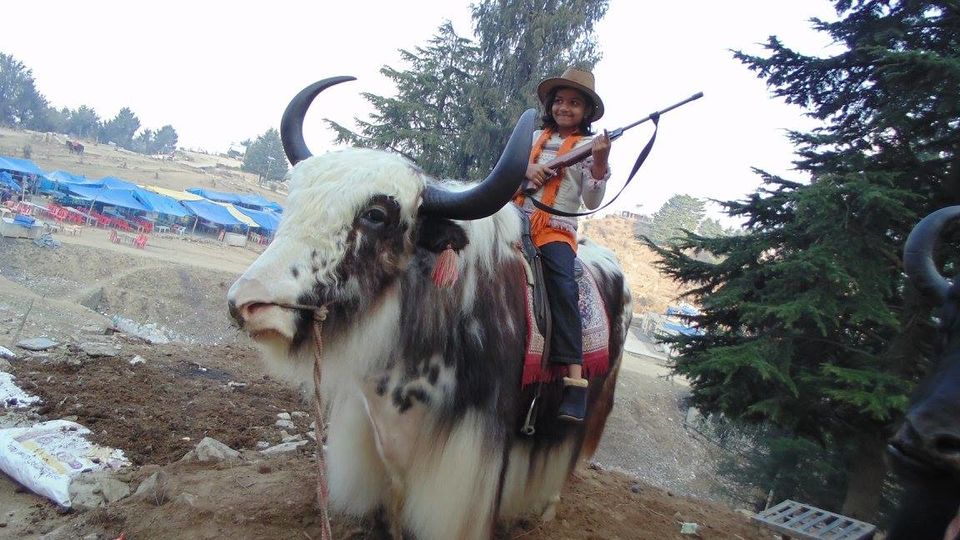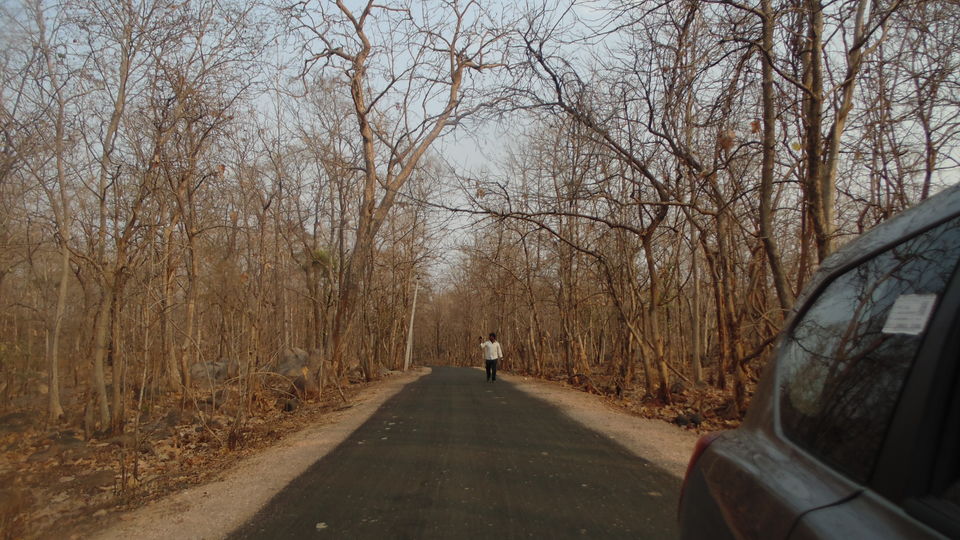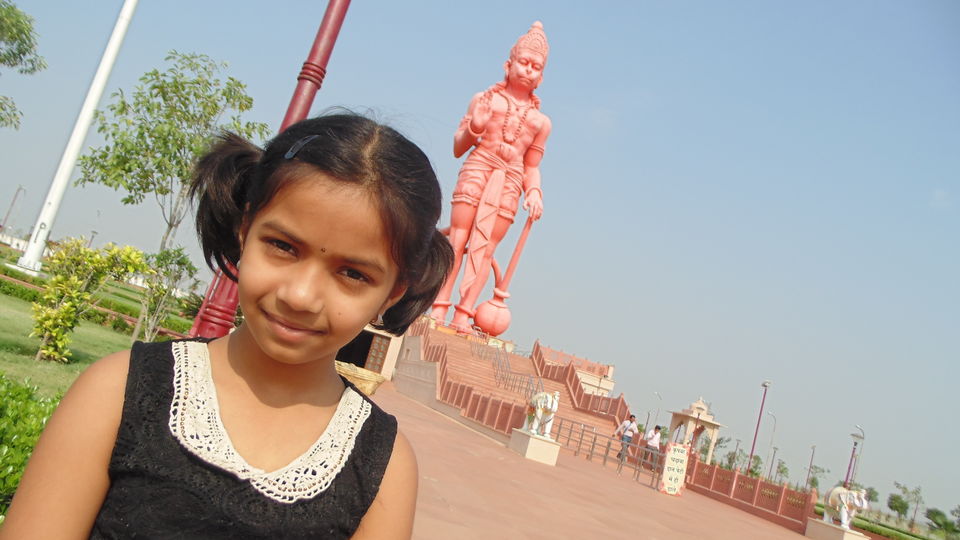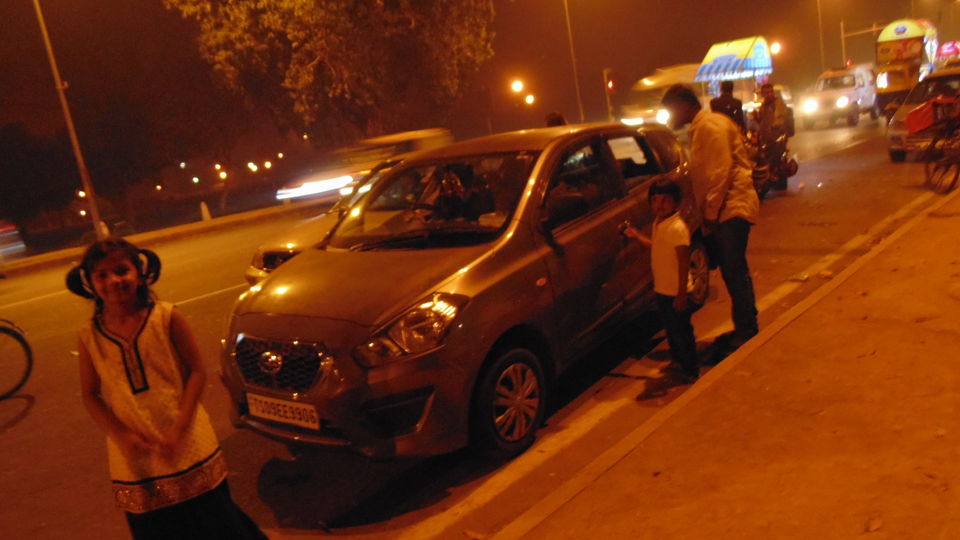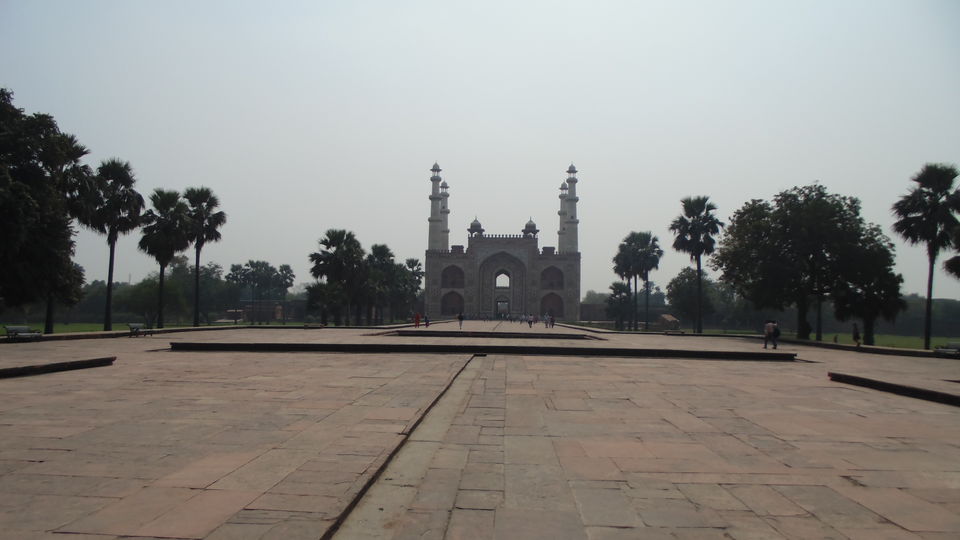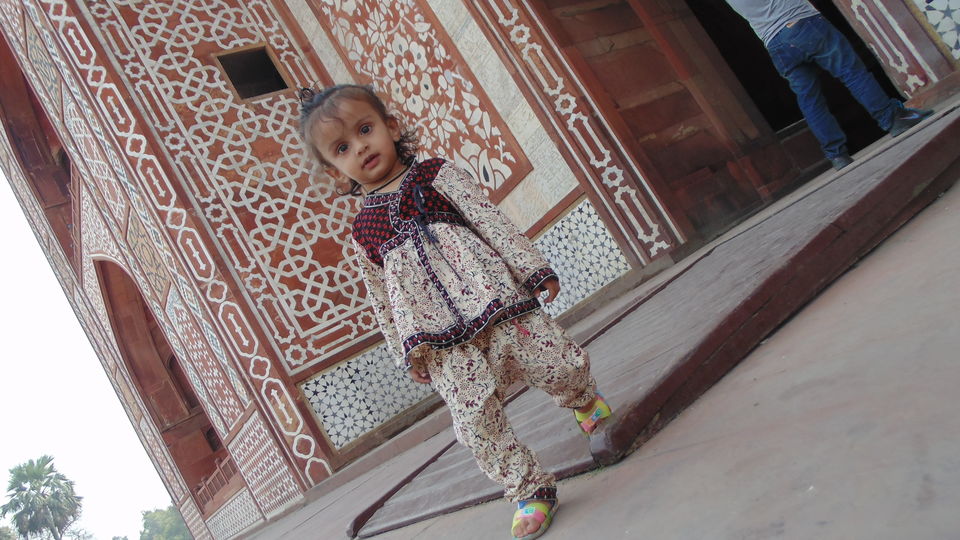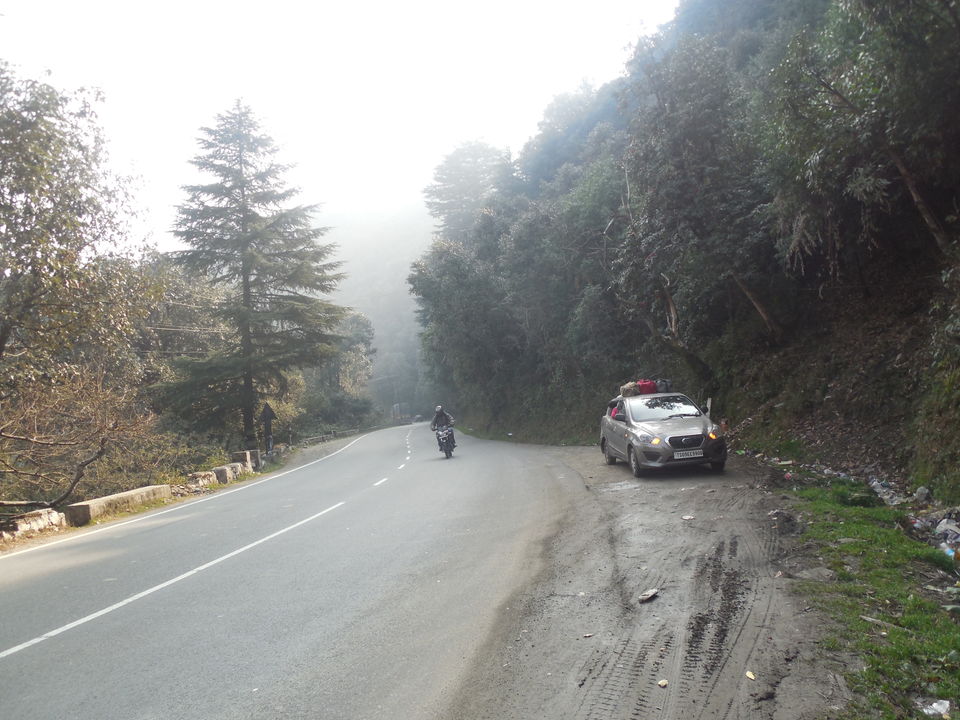 Nagpur (Maharastra) to Jhansi (Uttar Pradesh) - 9 hours - from here you can find two routes - one NH 44 ( forest route and total 605 km) and other is through Chhindwara, Narsingpur and Sagar around 595 km. I used second route. Overall road is good well maintained double road without traffic. But be careful check your vehicle condition well. On this near Chhindwara you will find Simariya Kalan - 101 feet Statue of Hanuman. Take care of overall road, good road means chances of accidents more. I saw two major accidents while i am on the way. Take a halt at Jhansi (as per my idea per a day 600km drive more enough). Especially all these roads prefer day journey.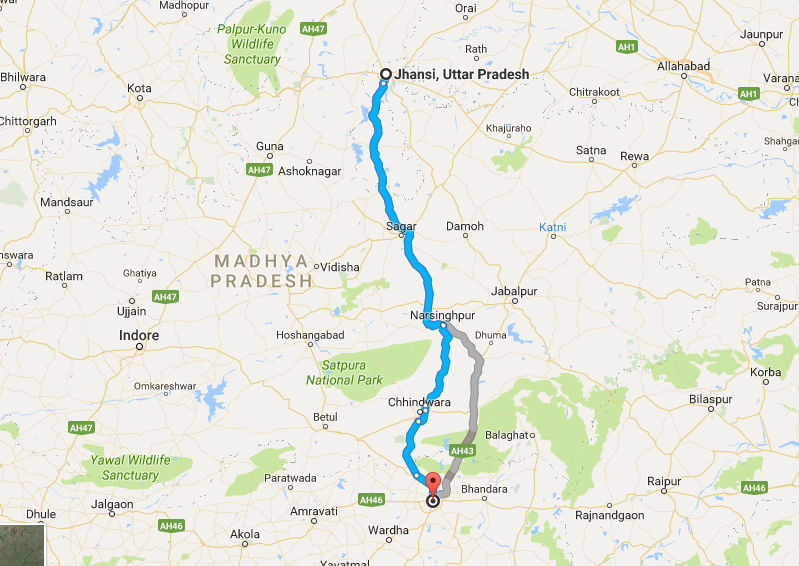 From Jhansi to Gaziabad - 450km, via Gwalior the way is dependent on your plan. Again two options more similar route with small changes.
~~Visiting Taj Mahal, Agara Fort, Akbar Tombs and Mathura from here take the Yamuna Express way. If you want take halt inside Delhi, take Highway to Delhi or if you don't want take risk with traffic direct go to Gaziabad take halt.
~~or just visit Taj Mahal and take NH 19 after crossing few kilometers take Yamuna Express way. Enjoy your ride with good and safe speed, very well maintained highway. Reach Gaziabad and take halt.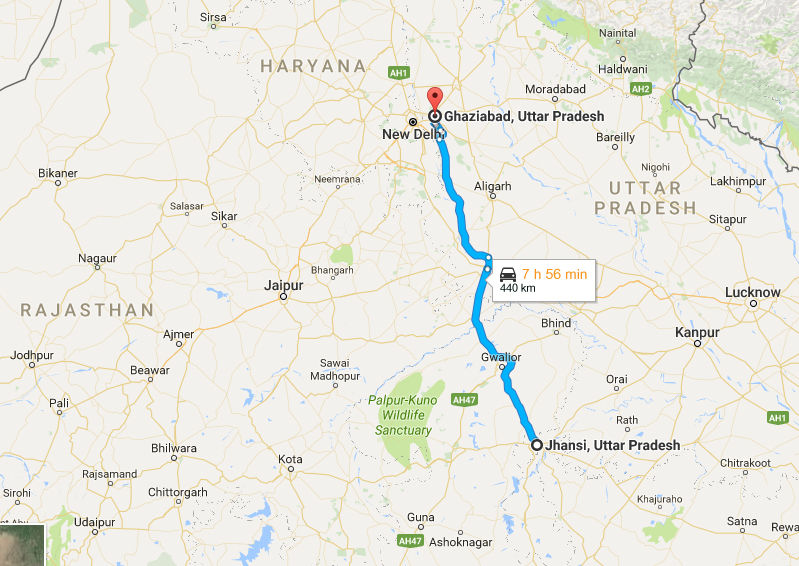 Gaziabad to Shimla around 380 km - 8 hours journey - Two road options, one from Meerut and other from Panipat. Both are good roads. I personally used Panipat road, excellent high way good for eateries (specially good quality of oranges find on the road side sellers).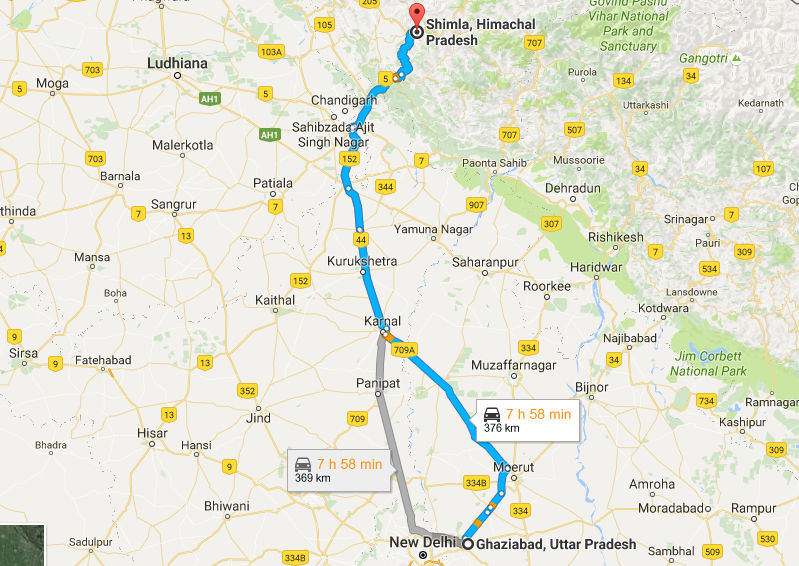 Hyderabad to Nagpur - 500km - 9 hours - Excellent road from hyderabad to Nagpur. Overall around 50 km you will find under construction road at Telangana and Maharashtra border. You can enjoy this hole ride, in the midway you can find Kuntala Waterfalls after crossing Nirmal. Better take brake at Nagpur, you can find so many hotels as per your budget.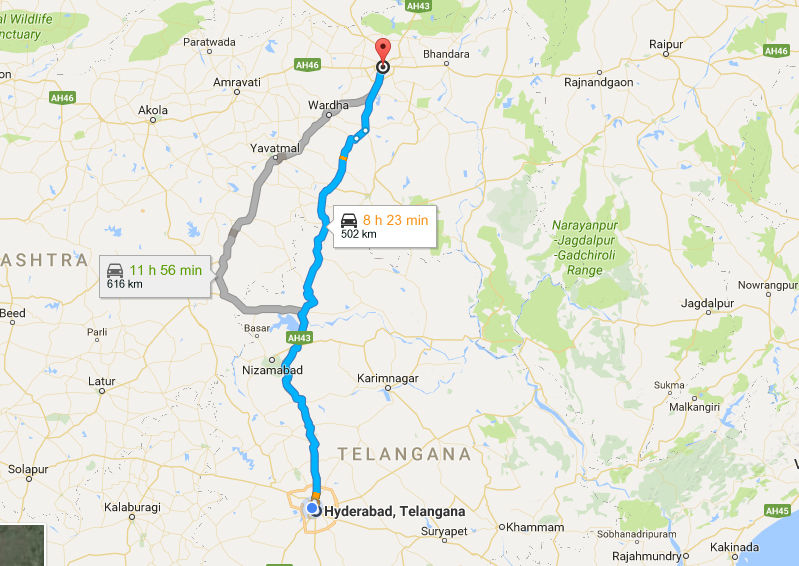 Very important note don't use Delhi to Agra road, it is in very bad condition around 200 km.
Upto Himalayan Expressway the road is normal, from there the ghat/Hill road starts. Use your best driving skills in this route, very curved and little bit dangerous road around 90 km, but time will take more than 3 hours.