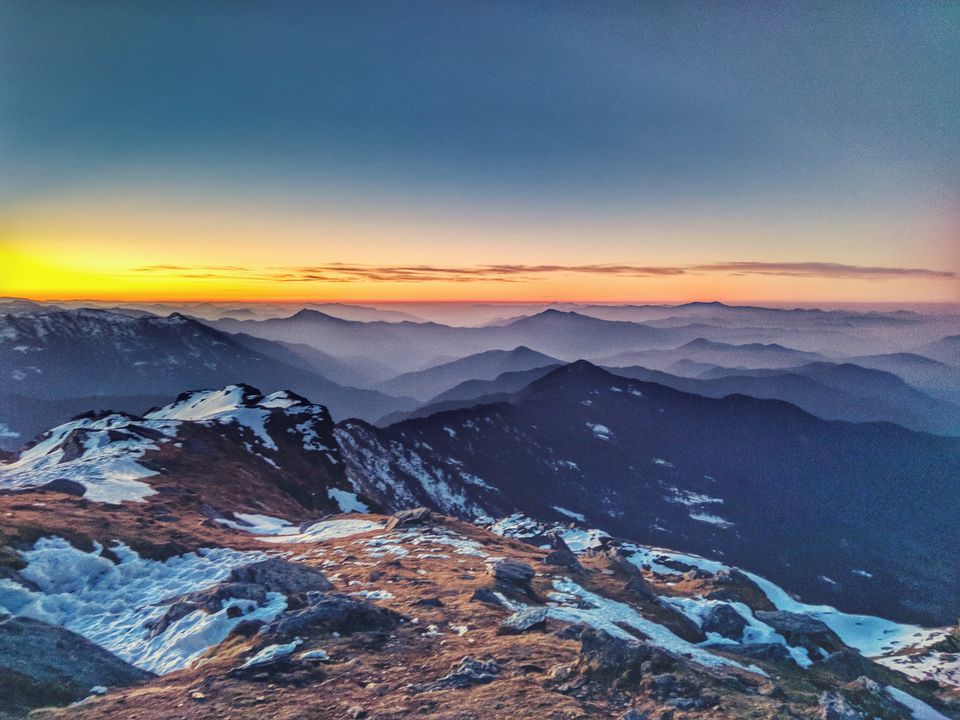 What if I tell you that you don't have to be rich to fulfil your wanderlust? Or, the trip you thought was too costly, can be afforded without burning a hole in your pocket? The above picture is me near Kedarkantha summit, and I did that trip (plus Delhi) to and from Kolkata within Rs 18000. Travelling is all about creating memorable experiences, and you just have to be a smart traveller for that.Here are 5 ways in which you can save money while travelling:
1. Create a Corpus of Wealth.
This one is a no-brainer. It hurts to pay for flight fare, food, lodging, and other travel related costs right from our Savings account. Instead, one can start saving money in a Recurring Deposit scheme. For example, if you start saving Rs 2000 per month in an RD scheme, you'll get not only get Rs 24000 after a year, but also get a good amount as interest. Do your research, and choose a good RD scheme, and start saving money right away for your next big travel. During your travel, you will be spared of the overburdening cost of travel, and also enjoy some extra cash as interest!
2. Never Pay Full Flight Fares.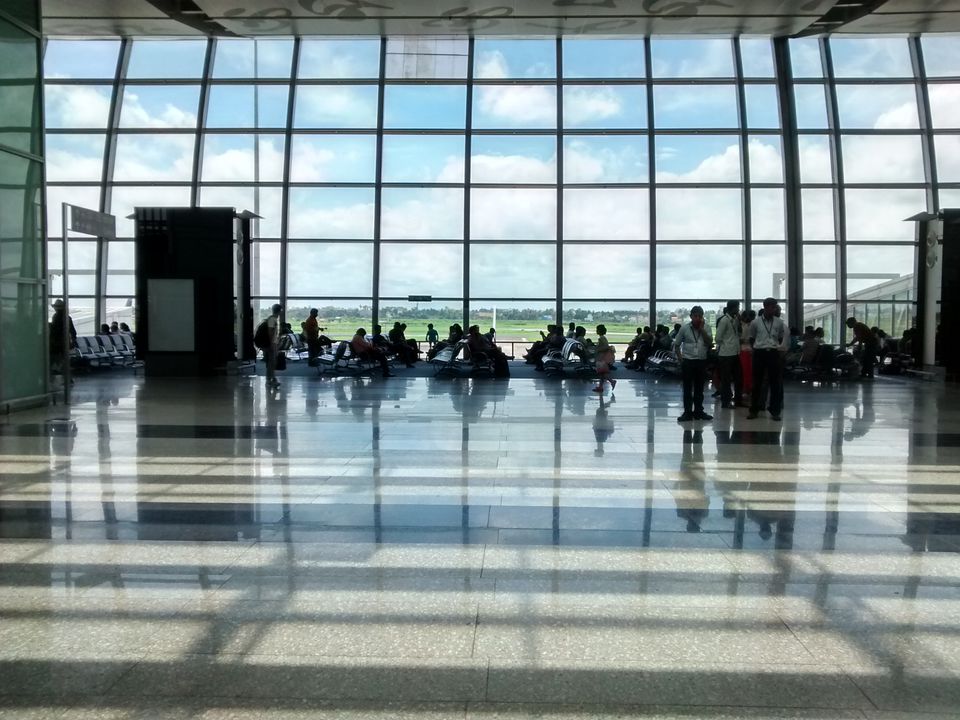 Here's the thing: I have never paid full flight fares, or surged fares. If you can plan your travel 2-3 months prior, you can also purchase your flight tickets when they are the cheapest. Scout different platforms, see daily / timely trends of fare ascent or descent, set notifications, and buy the tickets when the fares dip the lowest. Utilize those yearly all-time low fare offers of different airlines.
Another pro-tip: use your credit cards. Many credit cards offer you either cashback or instant discount of Rs 1000-1500 on specific travel platforms. Plus you get rewards points / airmiles which you can use later for your next trip. Also, you get 50 days of interest free payment period. Don't have a credit card? Use your friend's. Just don't forget to pay them before the last payment date.
3. Ditch the Hotel. Stay in a Hostel.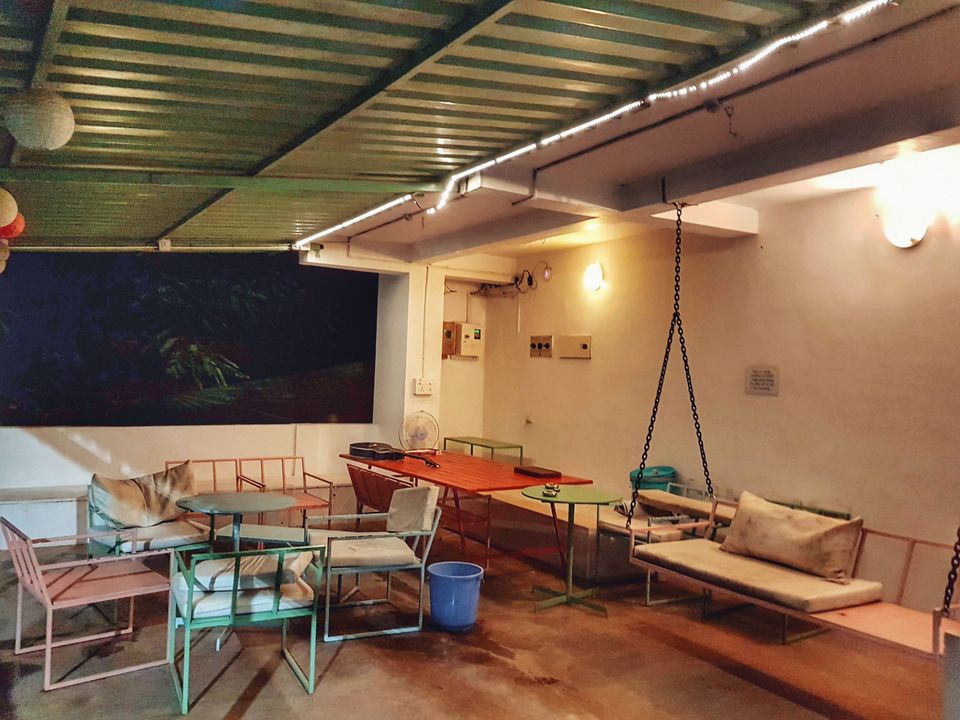 I have stopped living in hotels in the last couple of years. Staying in a hotel is expensive, inconvenient, boring, and such a thing of the past! Instead I choose to stay in hostels, which offer amazing features for the price you pay. One can book a bed in a hostel for as low as Rs 400, and still get all the features of a hotel, a much better ambience, meet a host of new people, enjoy a lot of cool activities, play music, share stories, and have an experience to remember forever.
I should also mention that most hostels have a kitchen, where you can cook your own food- another saving tip. Hostels are so cool!
4. Choose Public Transport or Hire Your Own Vehicle.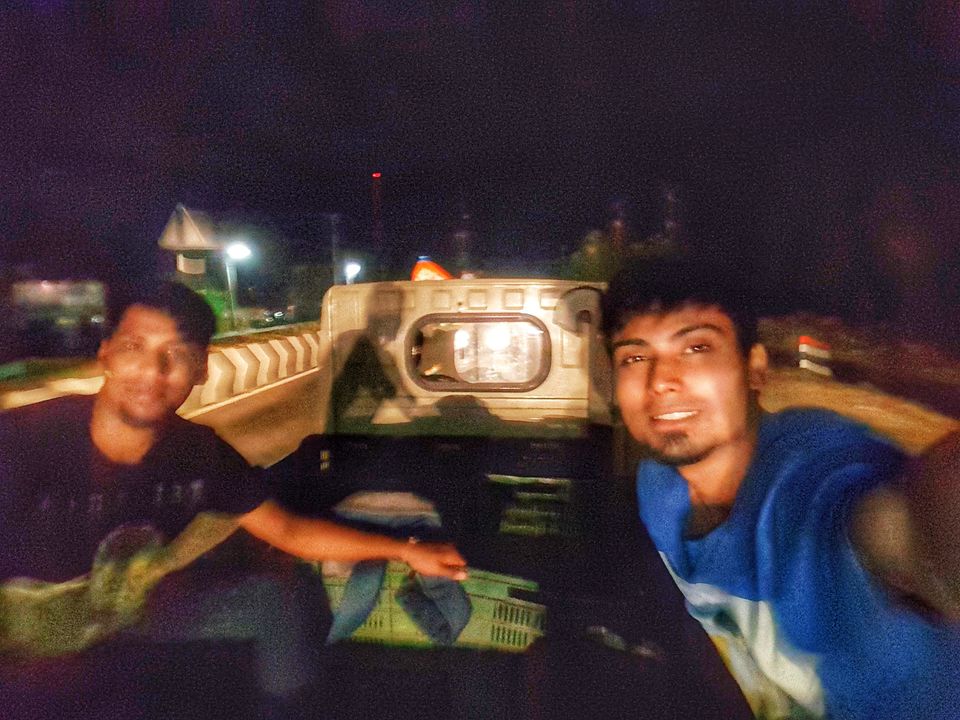 Cabs, or private vehicles in all tourist places will rip you off. Unless you want to travel luxuriously, avoid such vehicles. Public transport is way cheaper, and offers you a better perspective of the place you are visiting. I have travelled in local buses, with localites, listening to hours of local music- Tamil songs, tribal songs, pahaari songs, and I have never felt bored or any discomfort.
Another option is to hire your own vehicle. Get your own bike or scooty, or hire a car to drive during your travel.
5. Steer Clear of Costly Restaurants or International Fast Food Chains.
It's okay to savour your wishlisted trout fish sitting next to a fireplace in an upscale restaurant in Manali, or fulfil similar wishes, but please avoid taking food from international fast food chains while travelling. Go to the local food joints. India is renowned for its amazing street food. Taste authentic local food from the street vendor at a much cheaper price, and save tons of money.
These are some of the ways I use to save money while travelling. I believe travelling should not cost much, instead it teaches us how to be more responsible, and caring for the nature. The above ways not only save money, but reduce our carbon footprint as well. Share with me your other tips and tricks to save while travelling.
Bonus tip: Keep following Tripoto and other travel blogs to plan your next trip. A well-planned trip always saves money.
#travel #explore #discover #inspire #anythingfortravel #wanderlust #tripoto