We all love travelling. But most of the time we end up paying a lot more on flights, or even cancel plans after getting to know about the prices. So here are some of the smartest tips that will help you save money while booking flights.
1. Search for flights mid week.
Most of the airfare tend to go up on the weekends, since more people fly around that time. Try to plan your holiday according, since airlines tend to lower the prices around Tuesday to Thursday.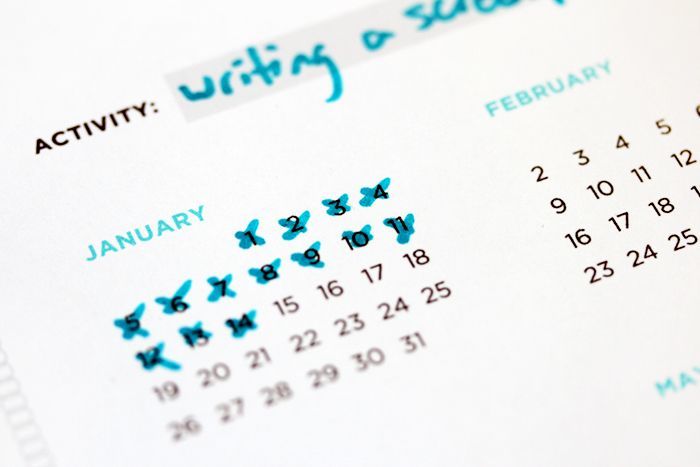 2. Book your flights early
I know, most of us tend to plan our vacations late or at the last moment, but if its a planned one, try to book your flights early, at least 2-3 months before the journey. You would be surprised, how much you save on the fares.
3. Keep your dates flexible
Try not to search for a given date, instead check out for the whole month and book tickets according to the lowest prices available.

4. Make sure to use the incognito mode
I am sure most of us know about this one. If you search for flight fares in the normal browser, the website keeps a track of your history and each time you look the fare, it goes up. Better to go incognito while searching for the fares. Or if searching through normal browser, always make sure to clear the cookies.
5. Don't always fly direct
Non-stop flights are always preferred by all, and also at the same time the prices are a lot higher. Though it might be a bit of hassle, but try out connecting flights, most of them are lot cheaper and you will end up saving a lot.
5. Compare flight fares before booking
There are a lot of websites available like skyscanner, momondo, cheapoair, which compares the rates of different airlines for a given destination.
6. Use direct airline websites to book
We know its a lot easier to search for flights in website such as goibibo or makemytrip. But ultimately you will end up paying more booking through this. Its always better to use the airline websites's directly to book. Also, you will get other discount options there, such as group travel discount, armed forces discount. Do check out.
6. Follow airlines on social media
This might come in handy a lot of times. Sometimes the airlines provide coupons/deals on social media sites(twitter, facebook) and you might end up getting a good deal on them.
7. Choose your credit card accordingly
A lot of credit cards offer reward points while booking through them. And you can redeem those rewards on your upcoming journey.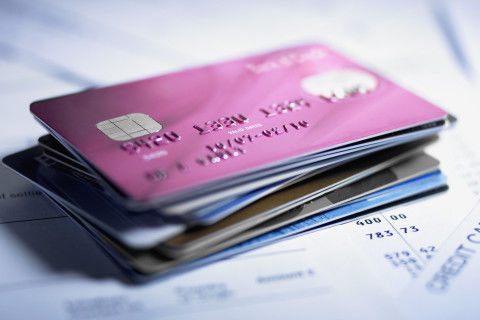 While you're planning for a holiday next time, don't forget to use these tricks and enjoy saving a few bucks.
Wish you a happy journey and enjoy!!!