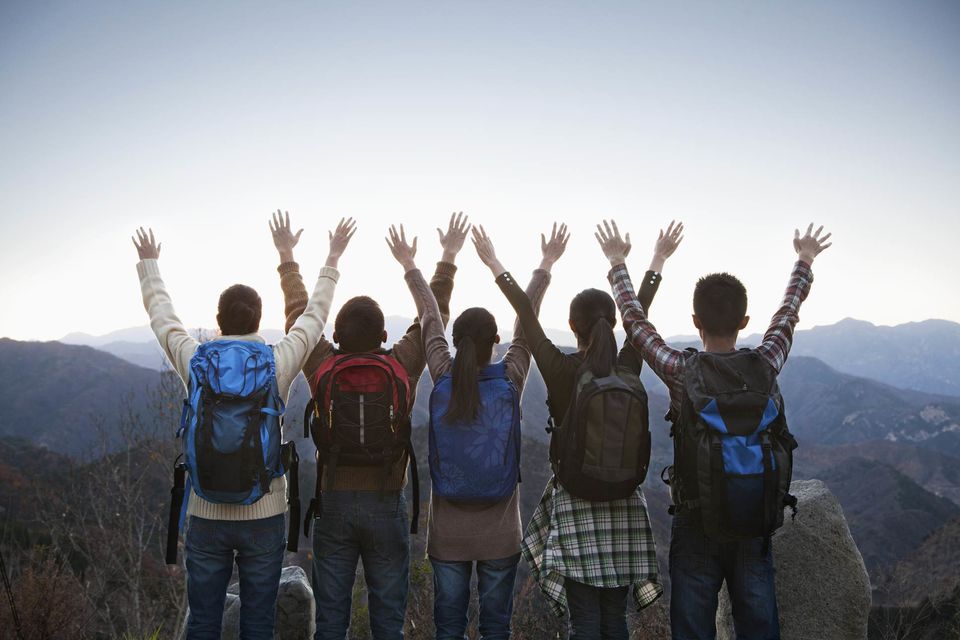 Travelling can be expensive if there is lack of proper management. There are various things you have to keep in mind to manage your expenses throughout the trip and it depends on your competency.
Not of all us born are with a silver spoon in our mouth and a BMW in our garage, most of us belong to a middle-class family where we have to keep our desires shut in a closet but if you are a true traveler then you understand the constant and undying urge to travel. and if you have that desire to explore new places and encounter new souls then I have some travel hacks for you to manage your pocket.
1. SAVING
Save as much as you can before you start traveling. Cut-off extra expenses of shopping, going to restaurants and cafes, alcohol and cigarettes. This is how you can save money and use it on your trip.
You can also save money on road by avoiding high rate transports and travel via local transports.
2. RESEARCH
It is the most important part of any trip. You have to research about your destination, routs and form an itinerary of your trip. This helps you to understand the current situations of that place and to estimate approximate expenses.
3. AVOID TRAVELLING IN HOLIDAYS OR SEASON TIME
Traveling in the Off-season is always cheaper and affordable as compared to traveling in On-season or holidays. ( Less crowd + low expenses )
4. SEARCH FOR CHEAP AIRLINES
Surfing through various airlines and finding the cheapest flight is an effective way to save money. The perks of using sites and apps to book your flight are that you can collect points and get some extra discounts. (Tip – Always delete the cookies after using such apps/sites )
5. ACCOMMODATION
Always avoid staying in expensive hotels otherwise you will end up spending a lot of money.
Search for any homestay or hostels. They are affordable, cheap and as I mentioned in my last blog you can meet so many interesting travelers and people who have the same motive as you have.
Suggestions: Couchsurfing (app to find host families)
: Zostels ( hostel) or you can find other cheap hostels.
6. CARRY YOUR STUDENT ID
You must be wondering that why would I ask you to carry your boring id cards?
There are many places where you can get a discount just because you are a student and you can save money.
7. FOOD
Eating at expensive restaurants will only drill holes in your pocket. Ask local people about the places where you can get good food at reasonable rates.
This will also help you in exploring local cuisines and culture of that place.
8. SHOPPING
As I can see your gleaming eyes dying to know the secret of low budget shopping. I won't waste your time and suggest you to talk to local people about local markets where you can shop at pocket-friendly prices.
So these are some tips to reduce your travel expenses. I hope they would be helpful on your next trip. Now pack your bags and good luck with your next adventure. See you next time….