Each year during the month of January, Singapore hosts the Singapore Art Festival, the largest festival of its type in the city. Open from the 17th January- 28th January, this art extravaganza welcomes dozens of exhibitions, talks, fairs and walking tours, where visitors and locals alike can experience some of the best of Asian art. With accommodation located across the city of Singapore, thesqua.re offers the ideal base for exploring this vibrant and fascinating festival.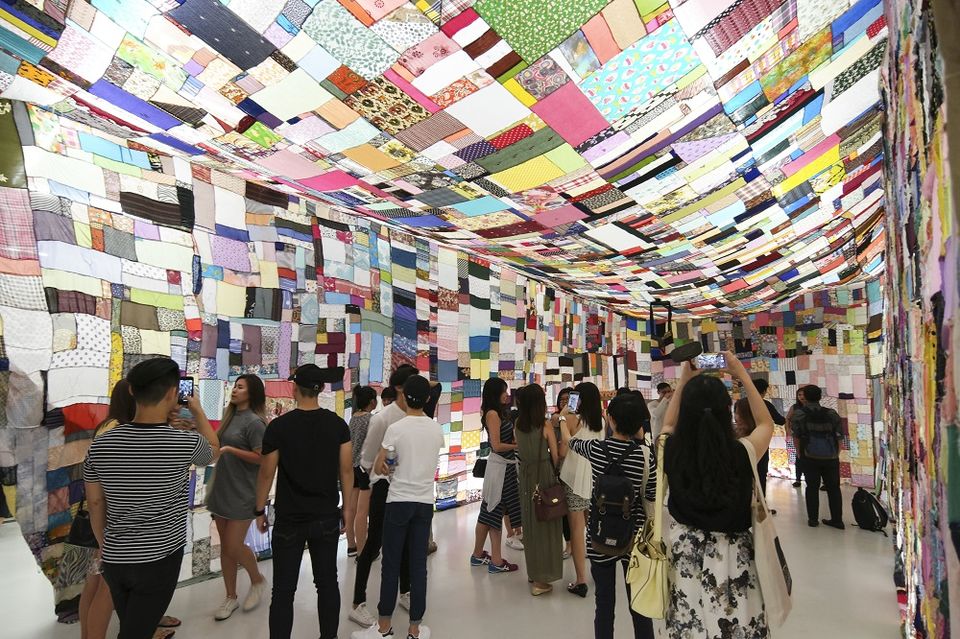 Now in its eighth year, this sprawling art fair is the flagship exhibition of the Southeastern Asian art world, featuring over 100 exhibitions from cities across Asia. Paintings, sculptures and installations from world renowned artists and emerging artists festoon the World Deck at Marina Bay Sands, driving interest in Asia's burgeoning art scenes.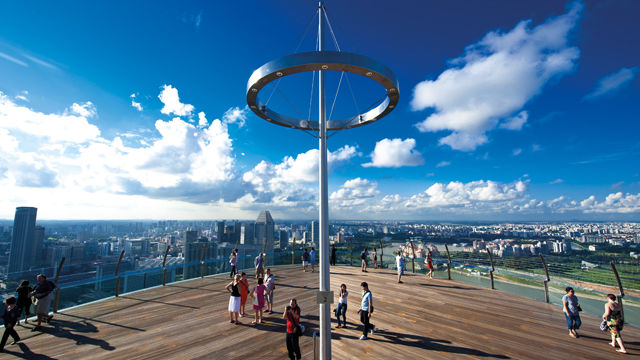 The most popular exhibition of the Singapore Art Festival is the Art Stage Singapore. Bookmarking Singapore on the map as a global art scene, the Art Stage is the catalyst that is driving interest in contemporary Asian art. Open from the 26-28th January, the Art Stage is the apotheosis of innovation, featuring artwork that addresses modern issues.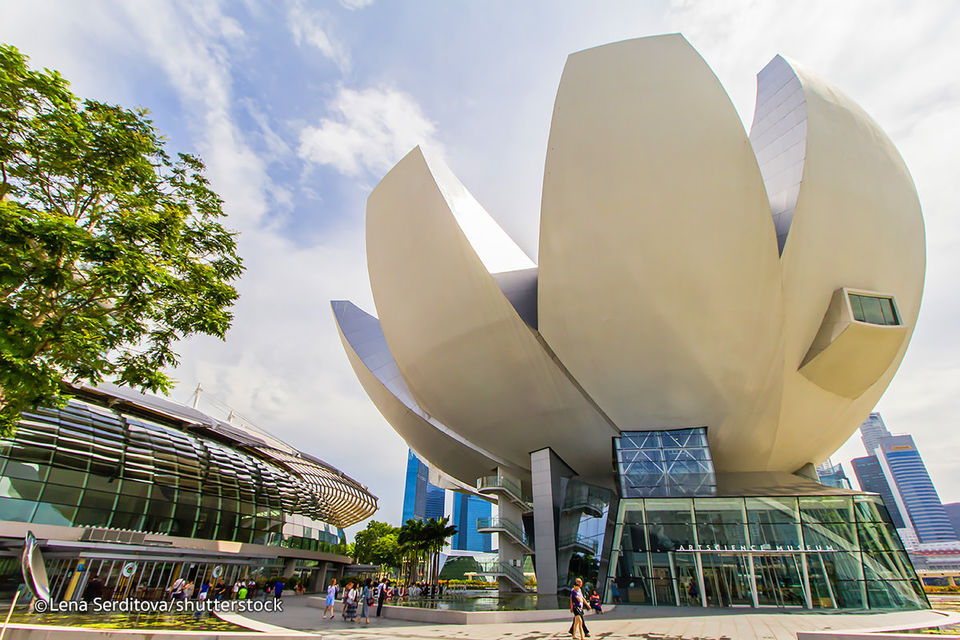 Visit the ArtScience Museum and the Chinese Cultural Centre of a collection of exhibitions that seek to mirror the artistic flair of the individual. The Chinese Cultural Centre examines street art from Singapore and from further afield, celebrating the works of FUTURA, Shepard Fairey and BANKSY. The ArtScience Museum hosts the IMPART Collectors' Show, which displays local art from private collectors in Singapore.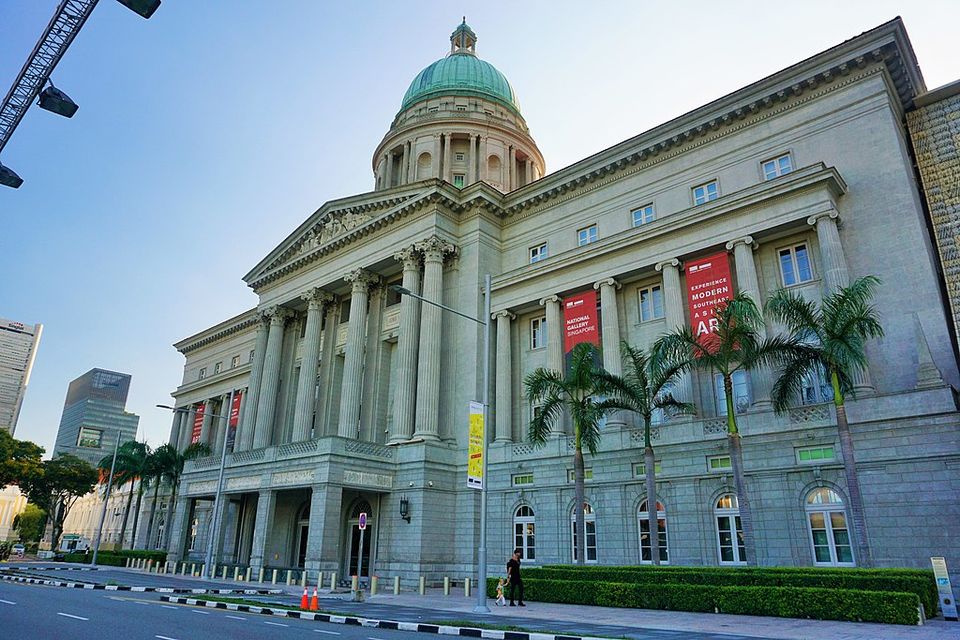 The National Gallery and Gillman Barracks are some of the most popular destinations at the Singapore Art Festival. Assembling together Light to Night- a large festival that transforms the Singapore Civic District into one large piece of art- with live performances, installations and multimedia visuals, this exhibition is worth battling the crowds in an evening to see.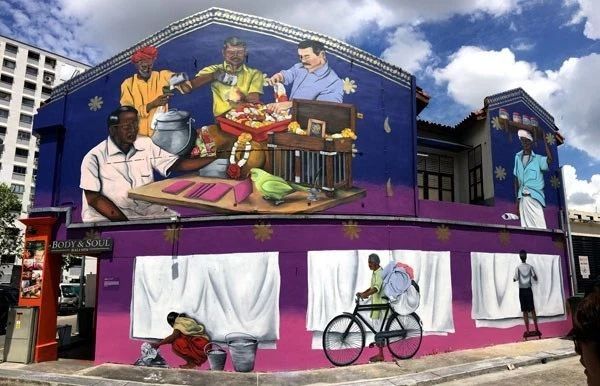 Located moments outside of central Singapore, Little India is an ever popular district in Singapore. However, during the Singapore Art Festival, the Little India ARTWALK leads guests through the artistic and cultural heritage of the historic neighbourhood. Additionally, there will be live performances and murals themed around the concept of "Urban Mythology".
The Singapore Art Festival is a fantastic introduction to the endless mystique of the contemporary Asian art world. Offering an insight into the cultural heritage and contemporary landscape of Singapore, The Art Festival is a must visit during your stay in Singapore.