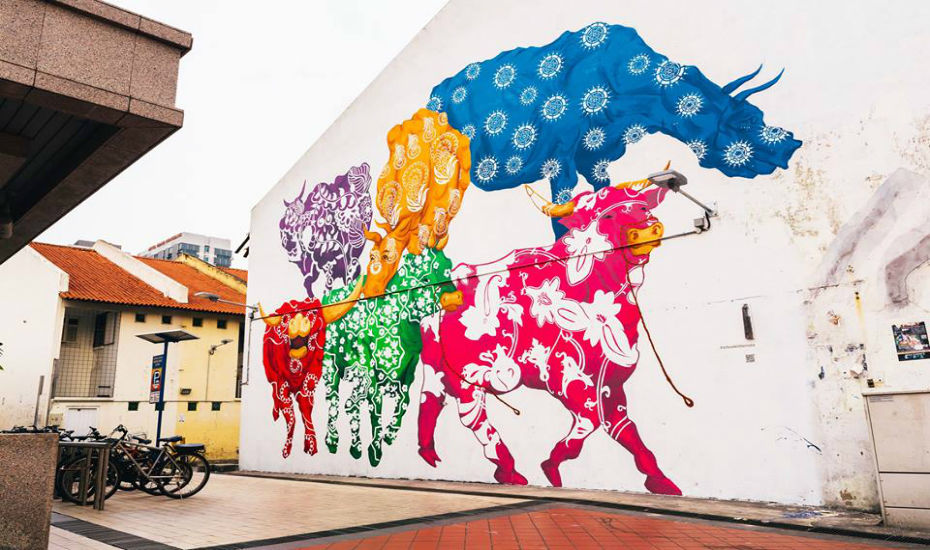 You definitely know Singapore for the way it celebrates its cultures, and how it gives eastern countries major #goals for its futuristic wonders, but another thing that will leave you brightened up is Singapore's 'Street Art'. This island country is a beautiful place to be at if you love graffiti walls, and building facades painted in vibrant colours.
When you walk around the streets in Singapore, you will notice how art holds such an important place here. Most works also reflect and speak of this fascinating place's diverse culture and ethnicity.
I have tried my best to list down some hidden spots to discover your creativity when you are in Singapore.

This is your guide to exploring the streets of Singapore and also clicking some fun Insta-worthy pictures.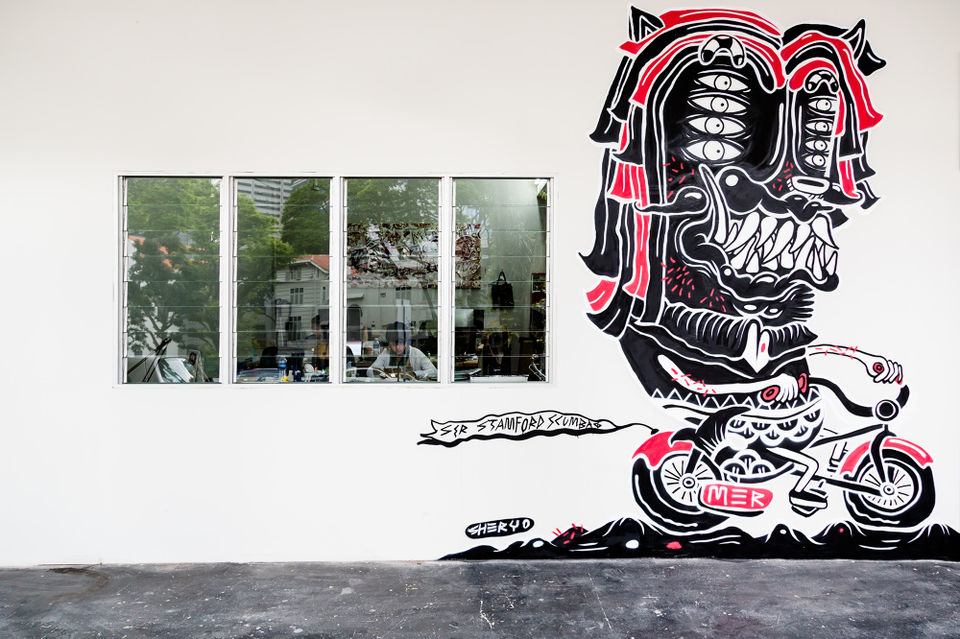 Next time you are in Singapore, open your Google maps and start walking in search of these streets:
To get a feel of very sincere and deeply rooted work depicting essence of Arab world in a Singaporean fashion, visit Haji Lane.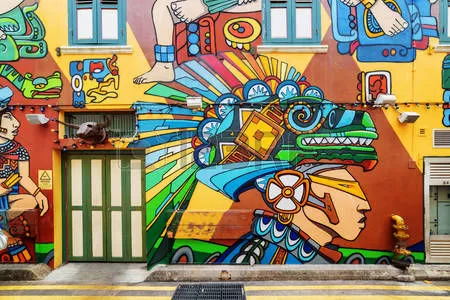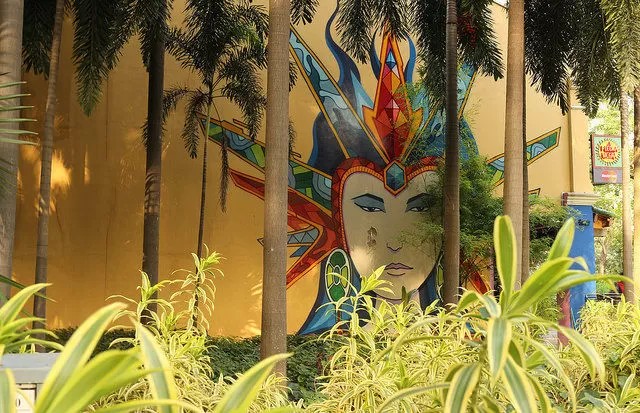 There is a long wall at the back alley filled with the more popular artist collectives. A definite must-visit when you're in Singapore.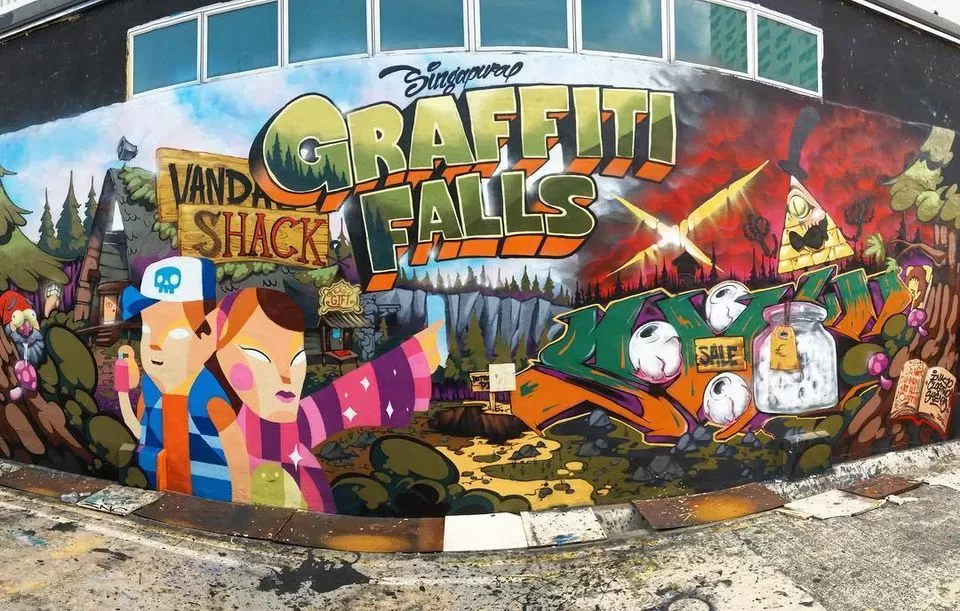 Here you will find a graffiti crew that sells art materials such as spray paints and also organises street art battles.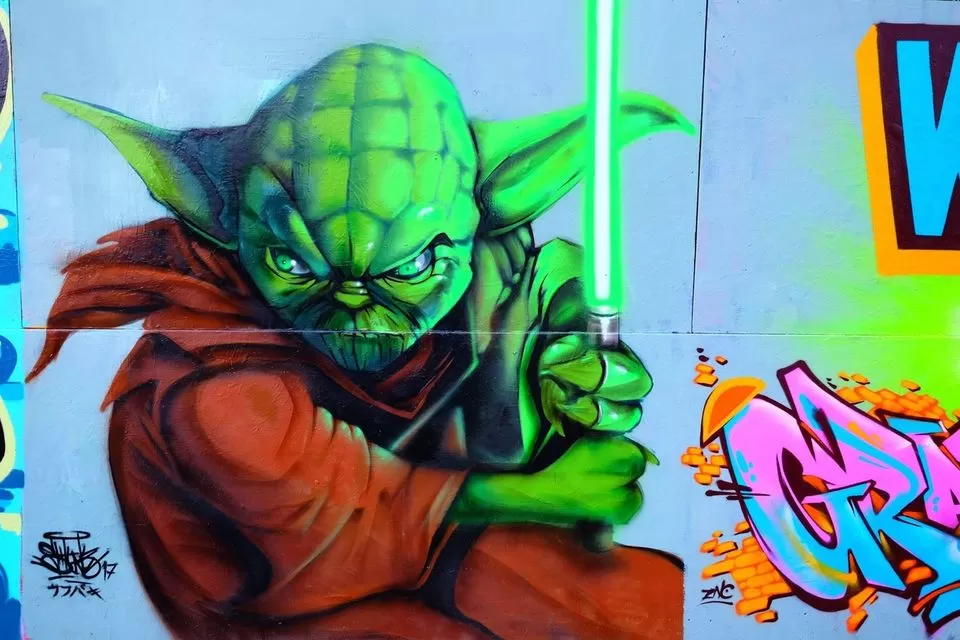 Here on this stretch, you will find works by Lithuanian street artist Ernest Zacharevic, famous for using fine art techniques for outdoor installations.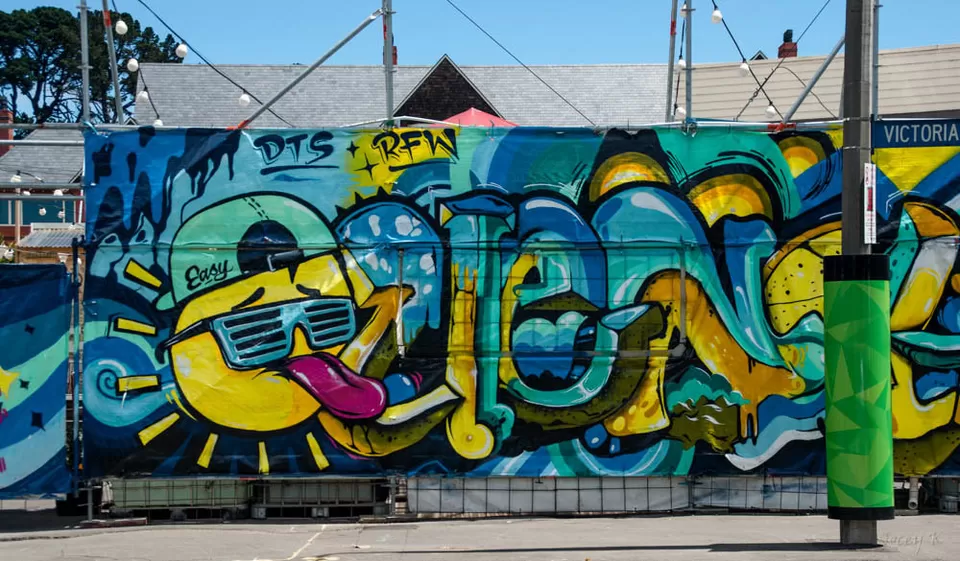 Galleries and Museums that you should not miss: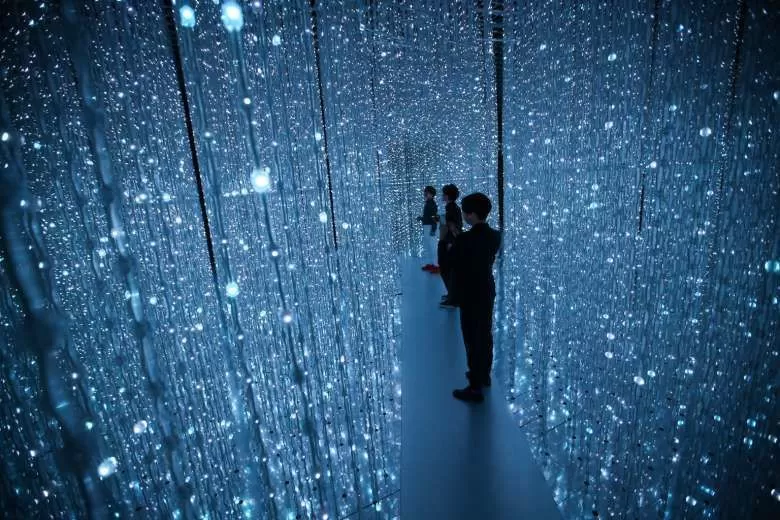 ArtScience Museum Marina Bay
For all those who understand science in a creative fashion – it is the beautiful amalgamation of left and right sides of the brain. You can move with waves, slide with moving art, and print your drawings in 3D.
ArtScience Museum in Singapore is for all ages, from its architecture, science and modern art to its touch of natural history – if you're a passionate filmmaker or a YouTube blogger – this museum is a must-visit for you to capture some mind-blowing shots!
Another place that you must visit to give yourself a visual treat is National Gallery Singapore. Located in the heart of Singapore, this place has the largest collection of modern art in southeast of Asia and hosts major works like those of Yayoi Kusama, a Japanese contemporary artist, Ocampo and Anthony Poon.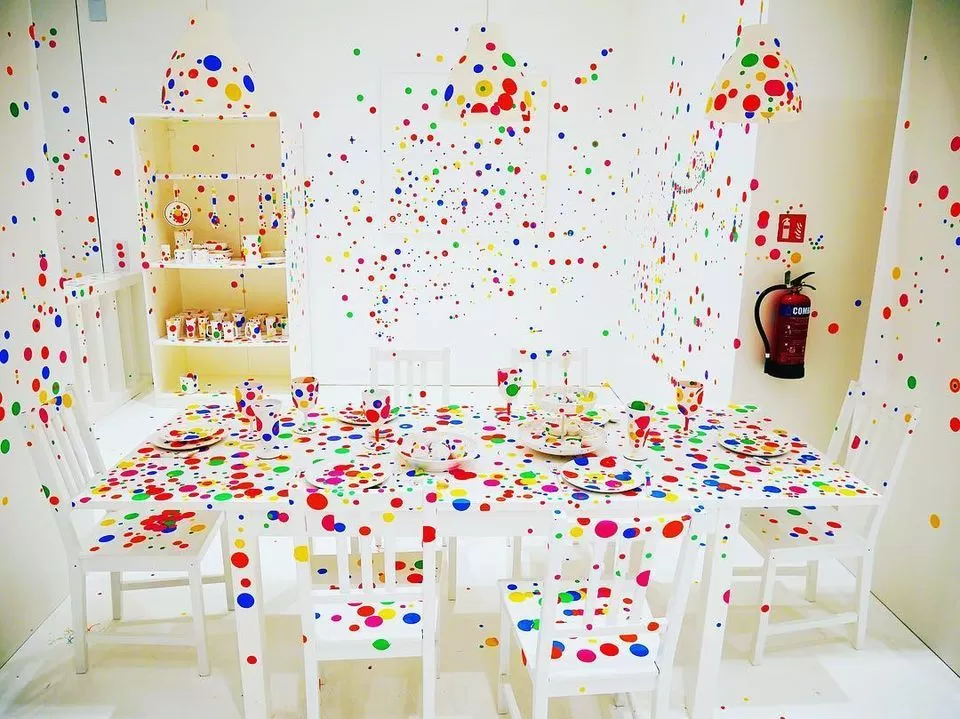 Singapore Art Museum is the best place to learn about history and ethnicity beyond textbooks. It holds some thought-provoking pieces that talk about hardships of life led in the past and also demonstrates current affairs on a lighter note. Some famous exhibitions hosted here that are worthy of a mention are: Harvest (2018) by Singaporean artist Gerald Leow which is a rice barn temple indicative of the imagery of a contemporary era, Cinerama which brings together 10 artists and collectives from across Southeast Asia, a|edge an annual art exhibition to encourage educator-artists to hone their talent, and many more.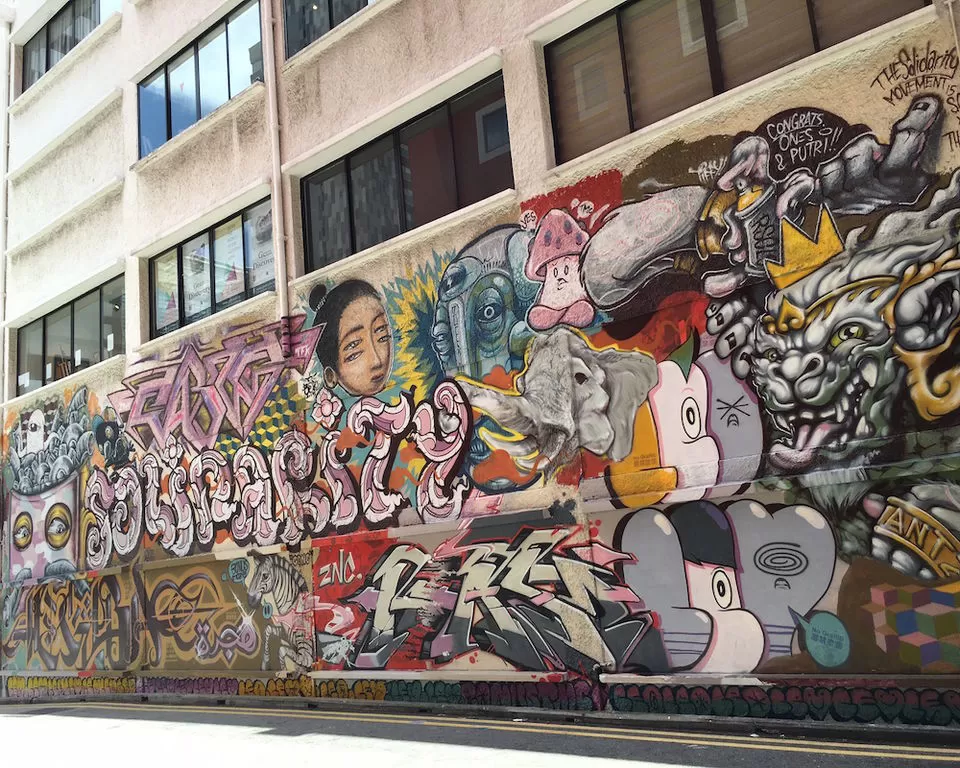 Events that you must attend here:
Singapore Night Festival
When dawn turns to dusk, Singapore awakes to some super vibrant light projections that make the streets come alive. The Singapore Night Festival is a stunning display of art and culture and also features international roving art performances. A must check out!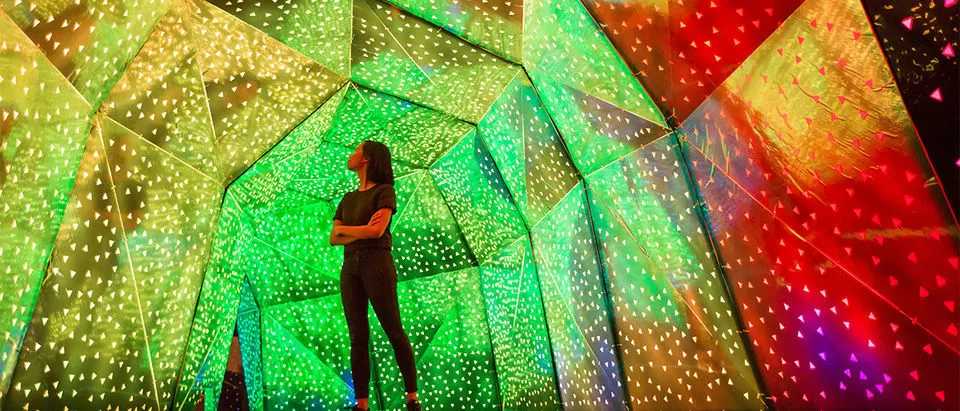 Singapore Art Week (SAW)
Singapore Art Week is a 12 day festival that celebrates visual arts and takes place all over Singapore - from museums and art galleries to non profit organisations, with an aim to reach out not just to the local population but also travellers, and promote and encourage a variety of art forms and culture.
i Light Marina Bay
This annual light art festival is one of Asia's most popular sustainable light festivals organised by the Urban Redevelopment Authority. It features light artworks and installations from various countries. Among these is Art-Zoo Inflatable Park, a culmination of experimental playground and art installations of larger-than-life animals and other mythical creatures set in a zoological garden. A must check out!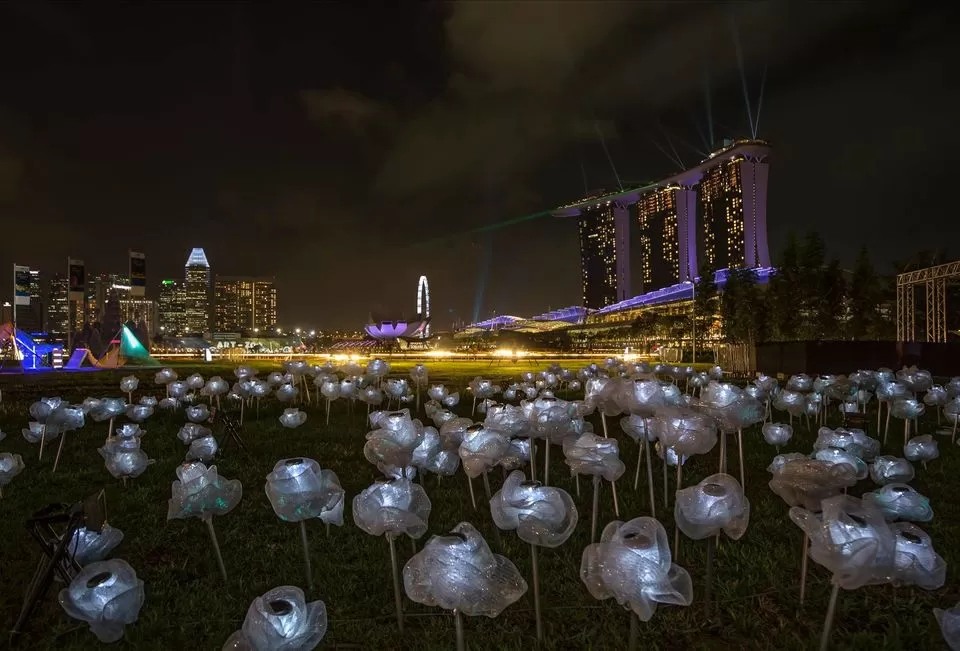 Singapore Artists Ft. India | ST+ART
Singapore has not only defined what art can do in its own land but has crossed international borders to speak of its inclination towards art and its importance. Very recently, street art has gained more popularity with a fun display of museum exhibitions on the streets of Mumbai. Singaporean artists were invited to Mumbai through a collaborative initiative with not-for-profit ST+art India Foundation (a quirky way of saying "start street art"). It aimed to create a space to experience and showcase some of the brightest self-made talents of Singapore in art, music, dance, food, film and photography across Mumbai through a 3-day-festival at Sassoon Dock in Colaba.
So, now when you are in Singapore, you know where to explore the artist in you, whether it is sitting in cafes or visiting museums. I hope you are going to look out for places mentioned in this article and spread the word about love for art here in Singapore.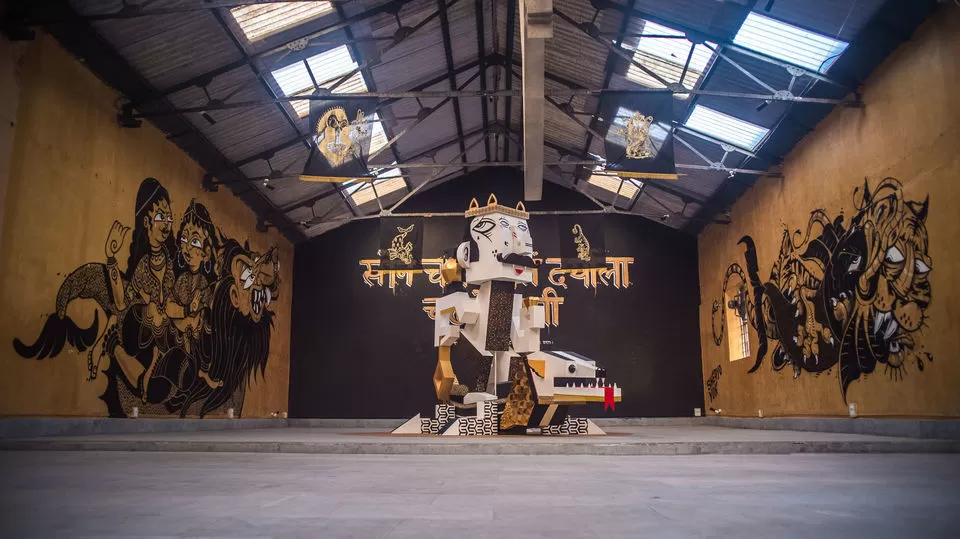 Have you ever been to Singapore before? Do not forget to share your experience with the Tripoto Community!
In collaboration with Singapore Tourism Board