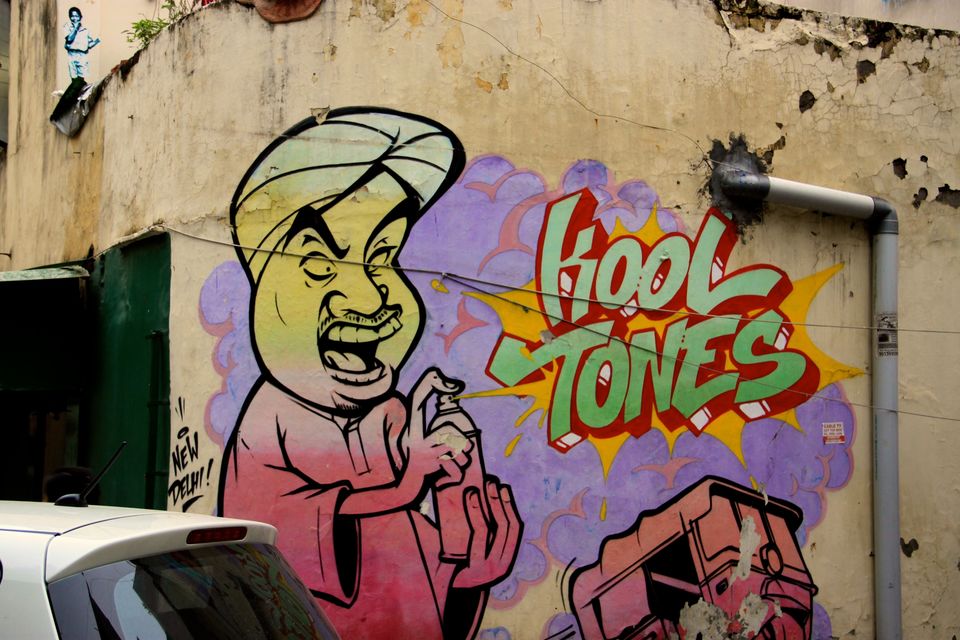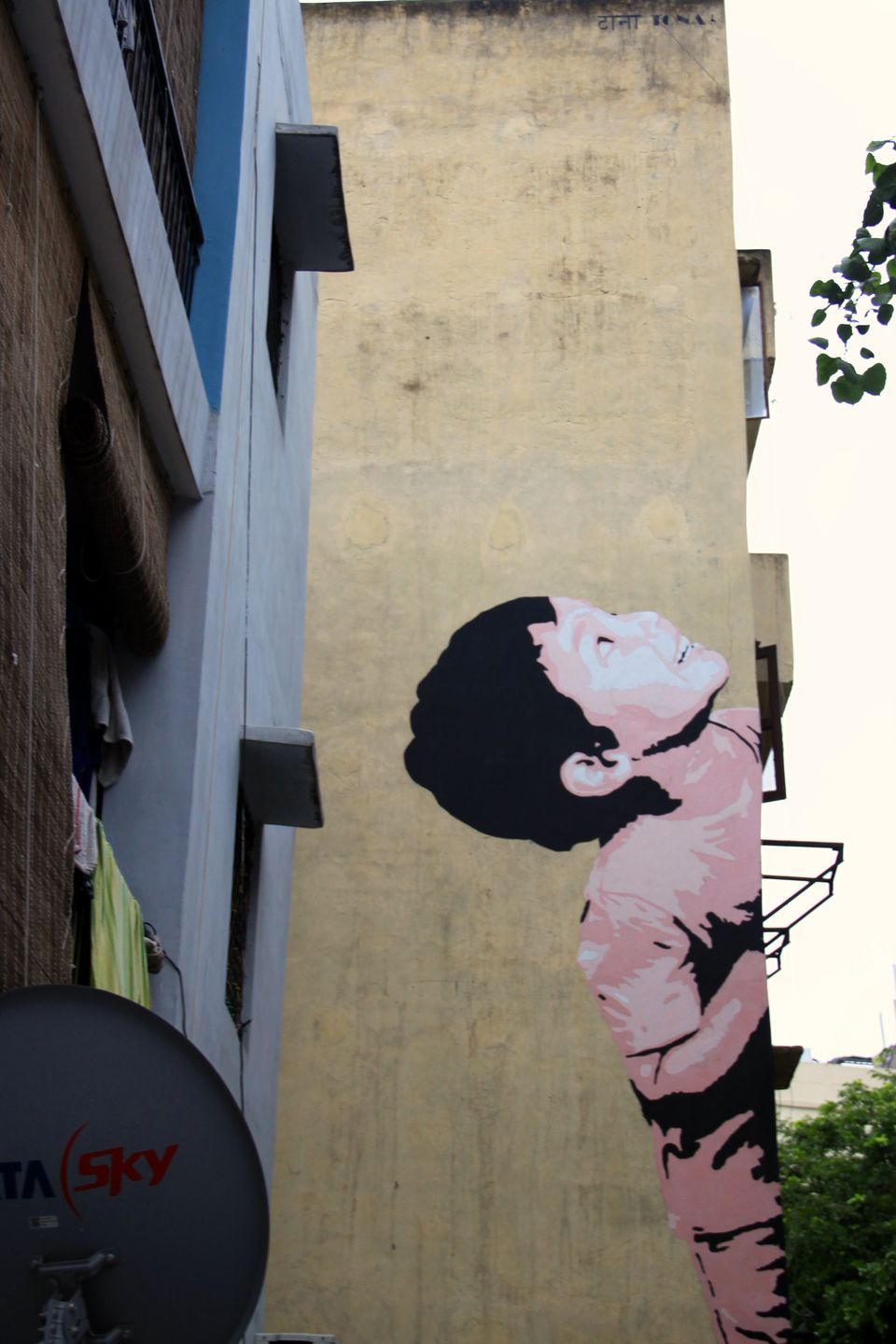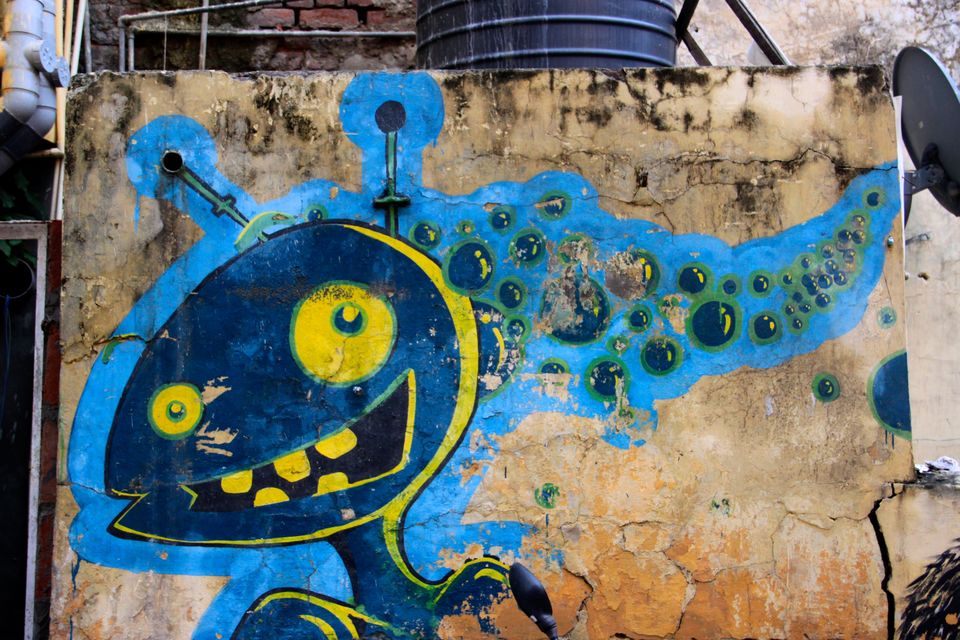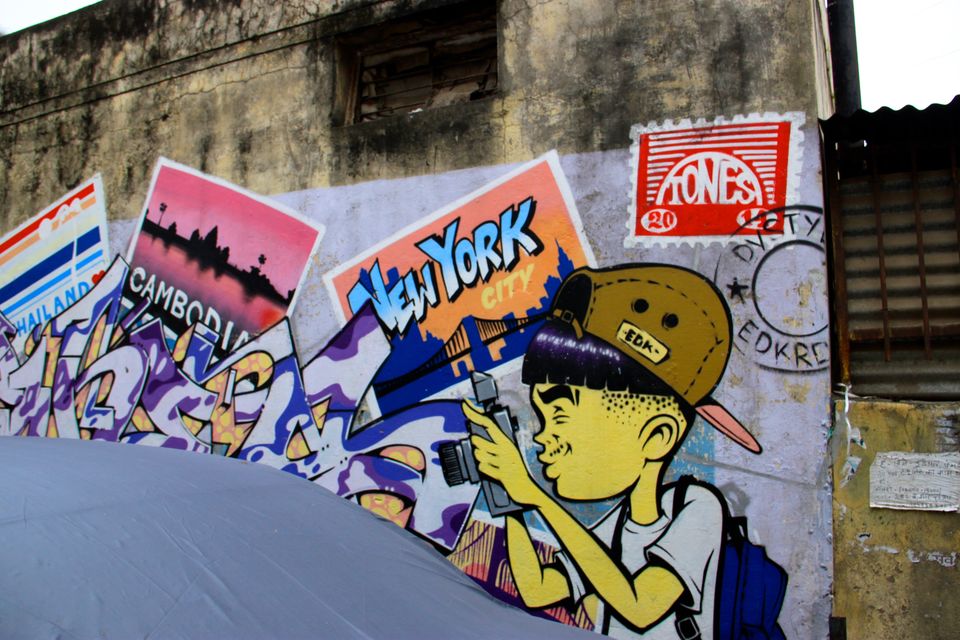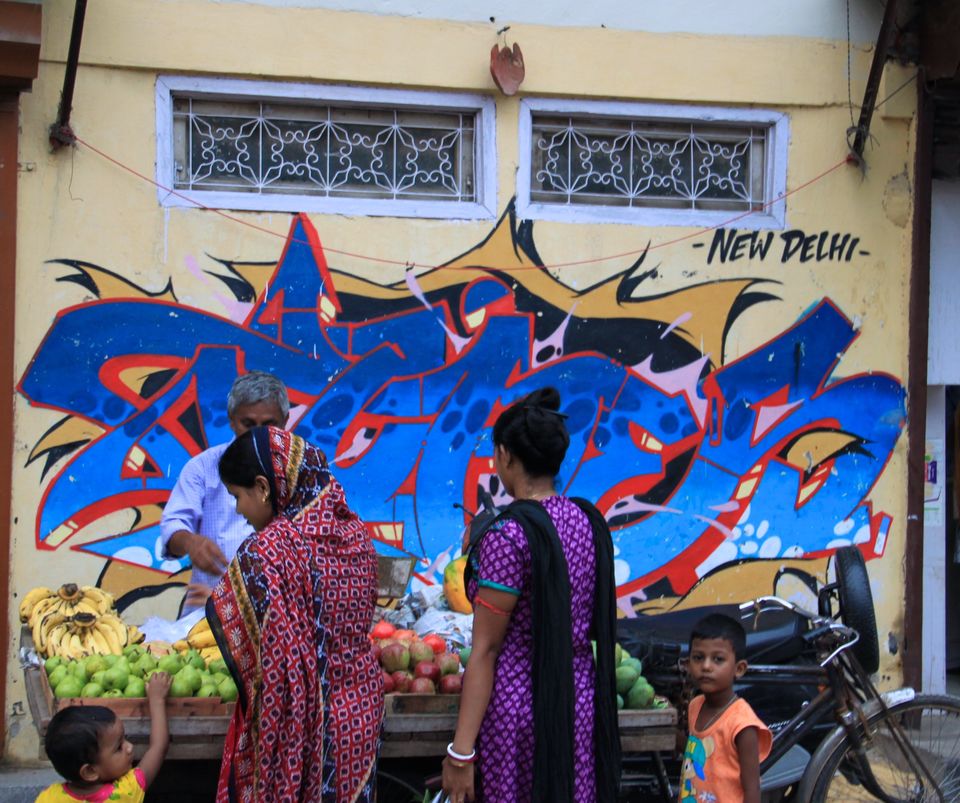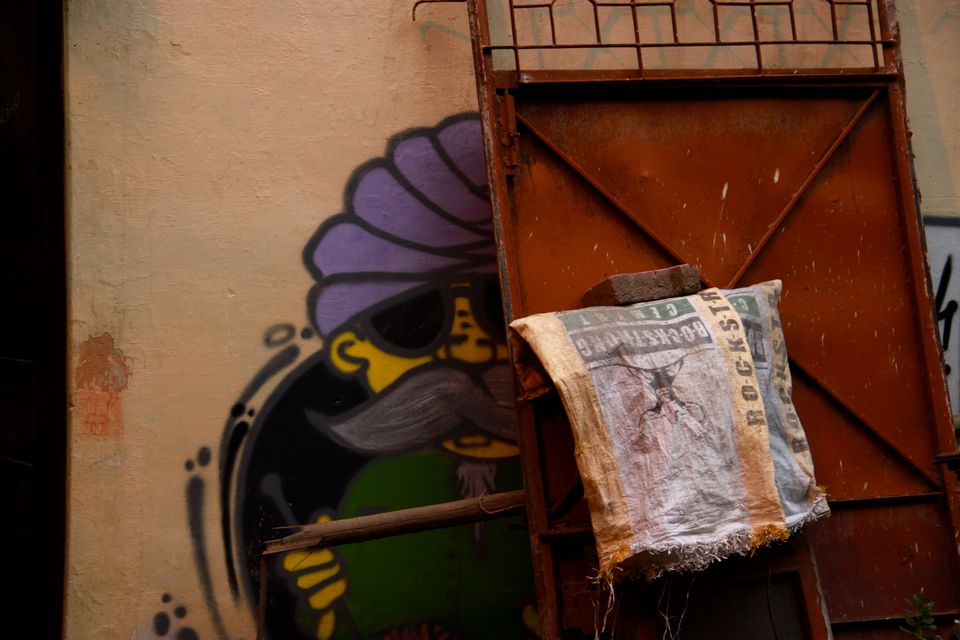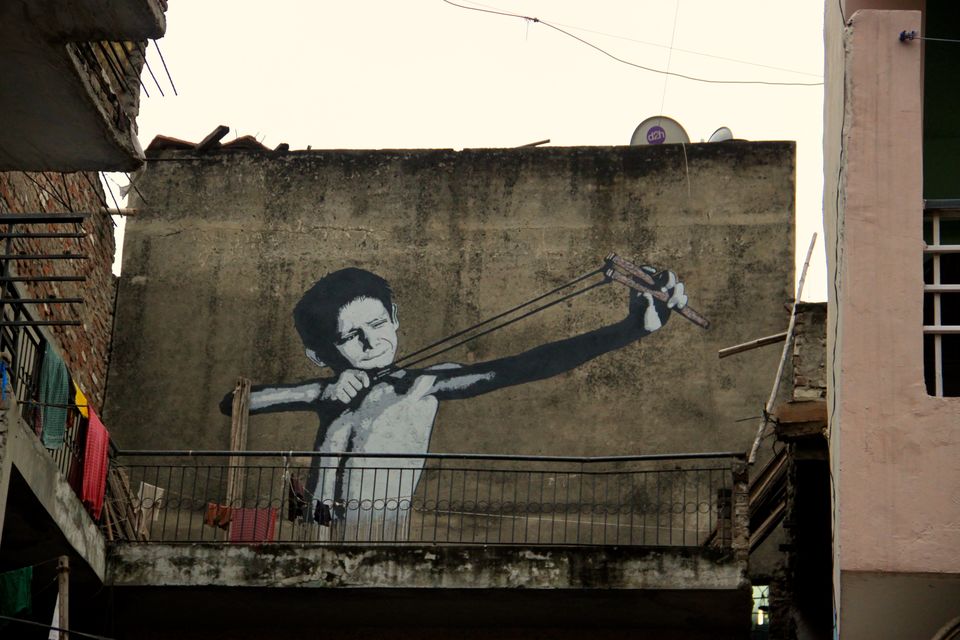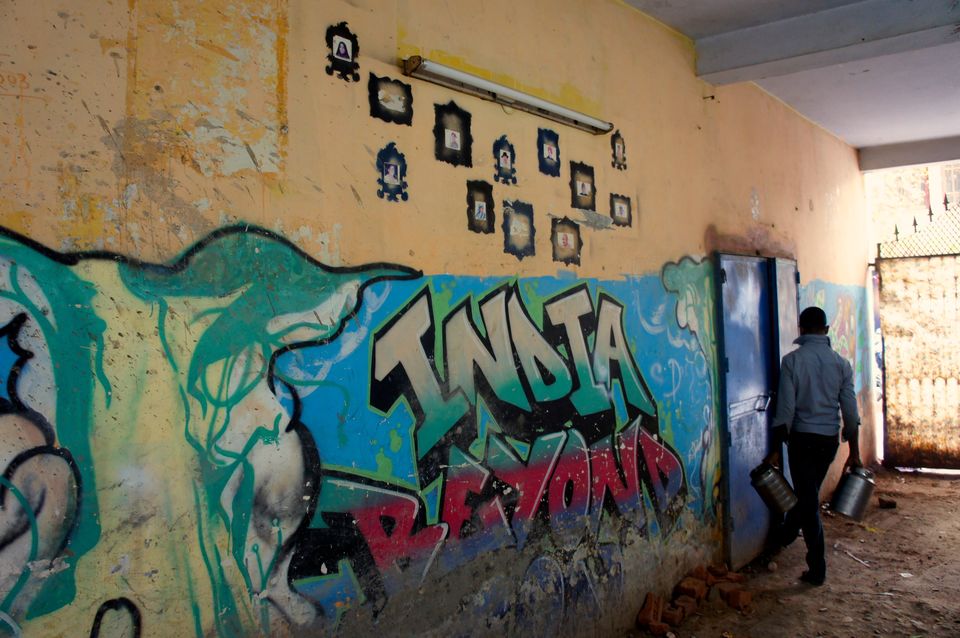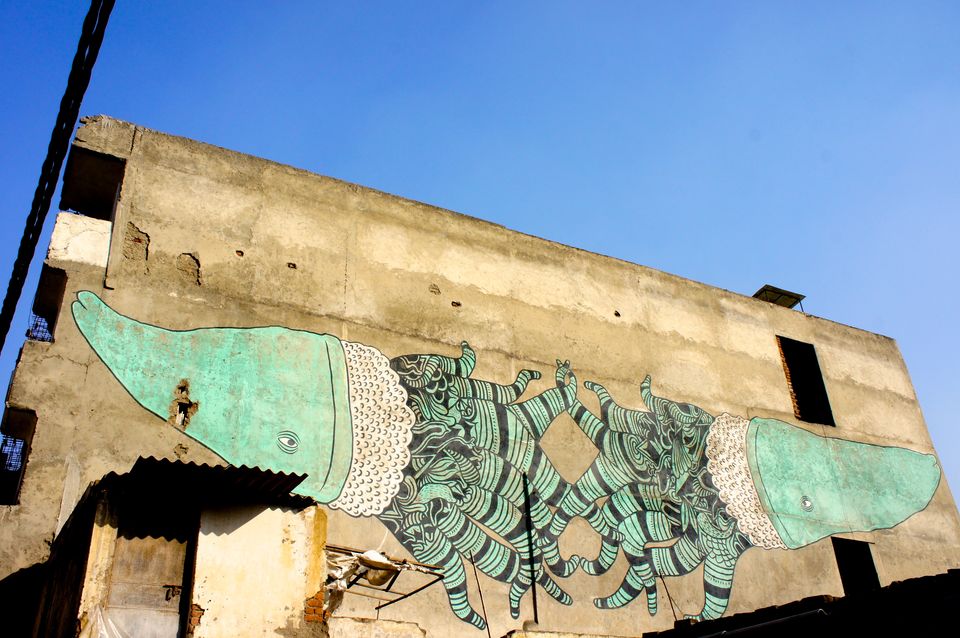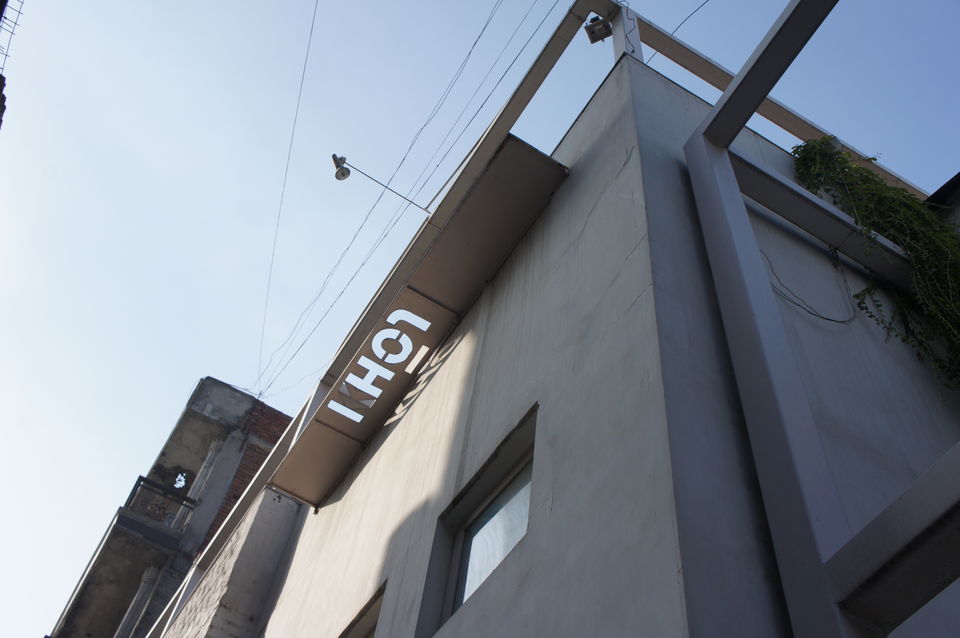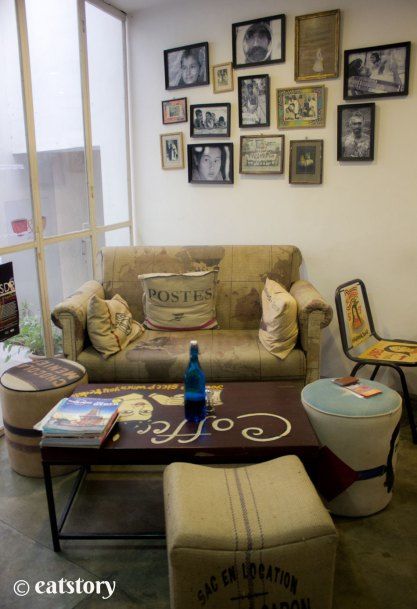 For the last years, the Indian capital has become a new cultural centre. Contemporary Art has conquered this city by convincing its inhabitants and travellers from the world. Multiplication of art galleries, expositions and artistic installations proves contemporary art success. Street art, which belongs to this movement, is specially echoed in this city. Areas become playgrounds for worldwide artists.
Why are Delhi's inhabitants so receptive to street art?
Street art, in its most discrete and basic forms, was always present in Indians' everyday life. Store façades, directions in the subway, rickshaws and trucks are mostly decorated manually. Furthermore, capital's inhabitants aren't reluctant to see the walls of their houses becoming multicolour frescos. For us, all this means the renovation of their area.
Among those areas, the most famous is Shahpur Jat. This enclave of South Delhi is a greater place to live a breath-taking experience. Historically known for being the designers' area, Shahpur Jat welcomed dozen of artists in 2014 for the first edition of St+ Art Delhi Festival. This event was a huge hit. The promoters wanted to repeat it in 2015. To the great surprise of most of the organizers, famous street artists participated in 2014 and in 2015. Among them, we could find the Indian woman ANPU, the Indian man Inkbrushnme and the German TOFU and 1010.
After few years, this area literally metamorphosed into the "fashion hub" of Delhi. Many trendy coffee shops opened. Streets became orange or pink. Famous designers founded their own fashion houses. Very quickly and for everyone's happiness, real estate rocketed (x3).
The two most famous streets of Shahpur Jat are: Fashion Street and Dada Jungi House.
https://en.wikipedia.org/wiki/Shahpur_Jat
https://littleblackbookdelhi.com/shahpur-jat-guide-delhi-map/
In 2015, St+ Art Festival broadened to new areas such as Lodhi Colony, Moolchand or Khan Market. The artistic development has magically contributed to the birth of atypical districts, increasingly opened to street art and creativity.
The area of Khirki Extension was the first witness of this cultural explosion in Delhi. We can see the first graffiti of the town. We can also visit Khoj. This artists' centre aims to promote Indian contemporary artists and to encourage creativity. Here is a list of inescapable galleries to visit according to the Khoj:
The Palette Art Gallery
14, Golf Links
New Delhi – 110003
# 011 41743034 / 24611483 / 24691053
Gallery Threshold
F-213/A, Lado Sarai
New Delhi – 110030
# 011 41829181, 9810401265
Latitude 28
F 208, Ground Floor
Lado Sarai
New Delhi – 110030
# 01146791111
Kiran Nadar Museum of Art
145 DLF South Court Mall
Saket
New Delhi – 110017
# 01149160000
Delhi Art Gallery Private Limited
11, Hauz Khas Village
New Delhi – 110016
#011 46005300
Vadhera Art Gallery
D-40, Defence Colony
New Delhi 110024
# 011 24622545/24615368
National Gallery of Modern Art
(Ministry of Culture, Govt. of India)
Jaipur House, India Gate
New Delhi - 110003
Devi Art Foundation
Sirpur House
Plot No. 39
Sector 44, Gurgaon
# 0124-4888177
Website : http://khojworkshop.org/
When I visited the Khoj, I stopped at Chill&Chaï with my friends for lunch. This coffee shop looks like to trendy Brooklyn coffee shops. It's the perfect place to rest or to discuss about art around a delicious Chaï prepared by the chief Mosses.
Website : http://www.chillandchai.com
Other art events to come:
- Contemporary Art Week (October, 3-10th 2015): (http://www.yesfoa.org/)
- Delhi Photo Festival at Indira Ghandi National Centre (October, 30th to November, 8th 2015): (http://www.delhiphotofestival.com/#!about/c18q)
- India Art Fair (January, 28-31st 2016): (http://www.indiaartfair.in/)
- St+ Art Festival (February to March 2016)
Photograph: Niels Brault
Next to Saket Mall, this area was the first place in Delhi where artists painted graffiti.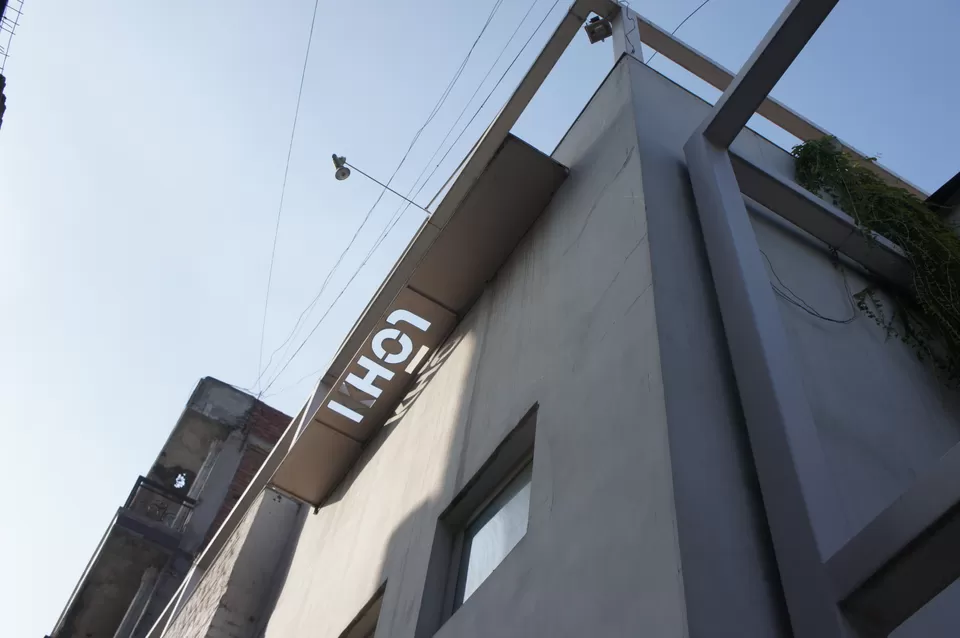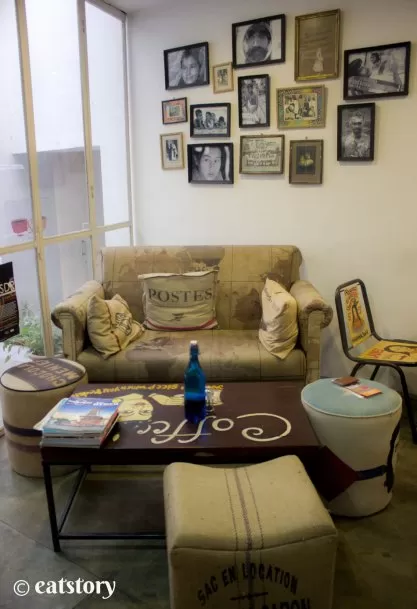 This lovely enclave became the trendy place in Delhi. You can see many graffiti while your walk.