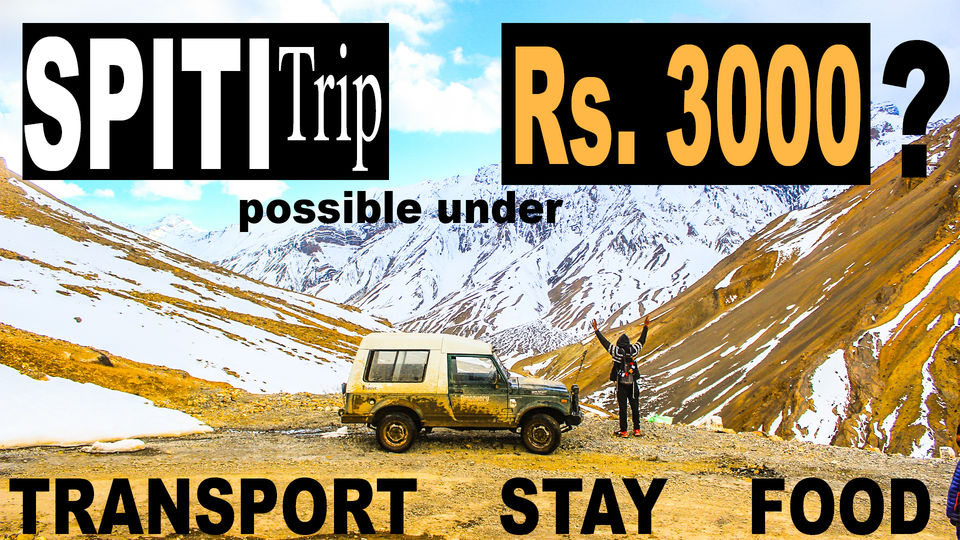 This video is all about TRANSPORT STAY FOOD.
LOCAL TRANSPORT IN SPITI VALLEY.
MOBILE SIGNAL
CHEAPEST STAY IN SPITI VALLEY
Spiti valley budget trip is dream come true for every traveller . Taking a trip to spiti and maintaining a pre-defined budget has been quite an achievement for me as a traveler.