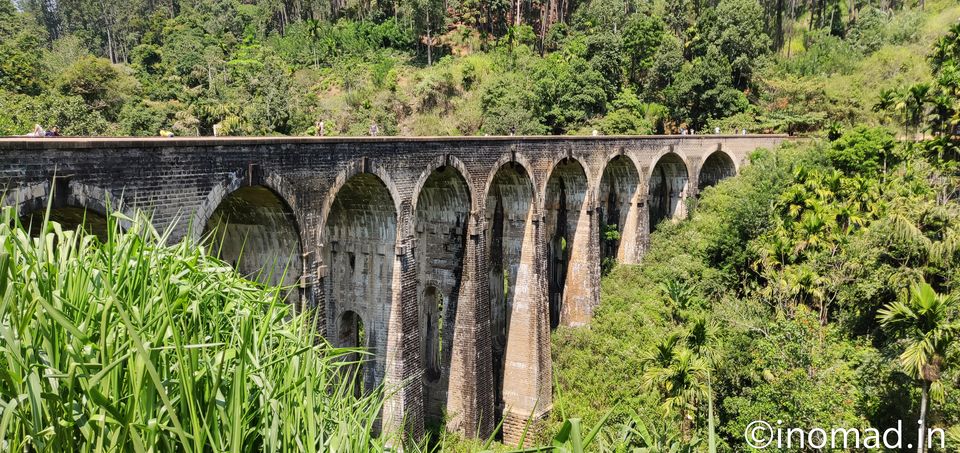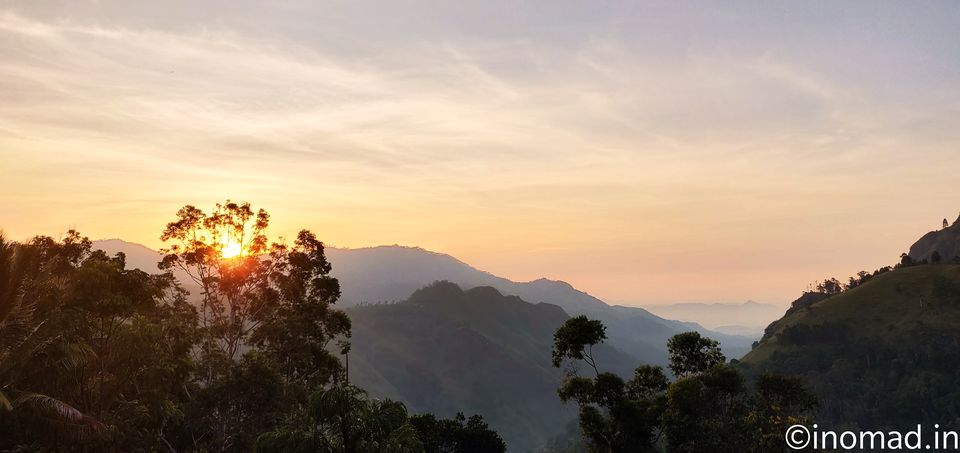 When you travel alone, you tend to mingle with people. I made a friend on my way to Hotel from Airport. He was a part timer Uber driver ( Private vehicles can be used for Uber Taxis and don't get confused with Yellow and White number Plates.) and we agreed to explore Ella together ( I had to bear the fuel cost which was still cheaper). What happened next I covered Colombo- Ella-Habarna in a taxi and with a new friend. What else do you e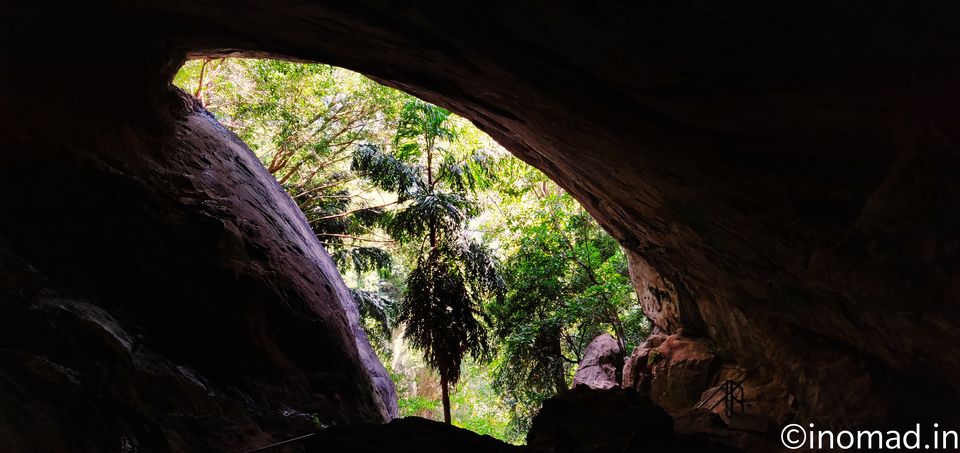 The #RavanaCave is located about 2 km from the Ella town. History stats that the cave is used by King Rawana to hide Princess Sita. Archaeological finding include a human skull dating back to 20,000 BC. Isn't this place is a #goldmine for people who believe in #Ravana and the historical puzzles?
If you are here, pls don't forget to bring flashlight, it's pitch dark inside the cave.
#9ArchBridge is one of the best examples of #colonialera railway construction in any country and the views are breathtaking. I had to trek almost 1.8 miles amidst thick forest to reach here.
Popular rumors suggest that when construction work commenced on the bridge, the Great War began the steel assigned for this site was reallocated to Britain's War related projects at the battlefront. As a result, the work came to a standstill, leading the locals build the bridge with stone bricks and cement, but without steel. #NoSteel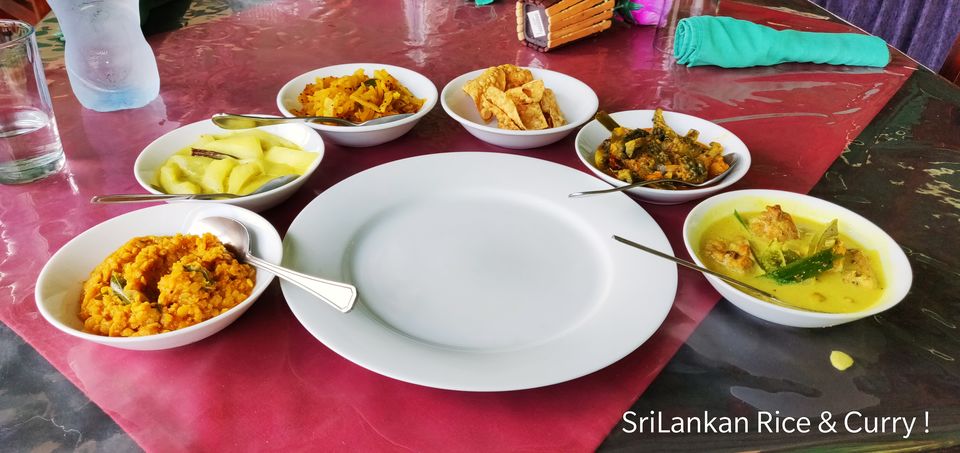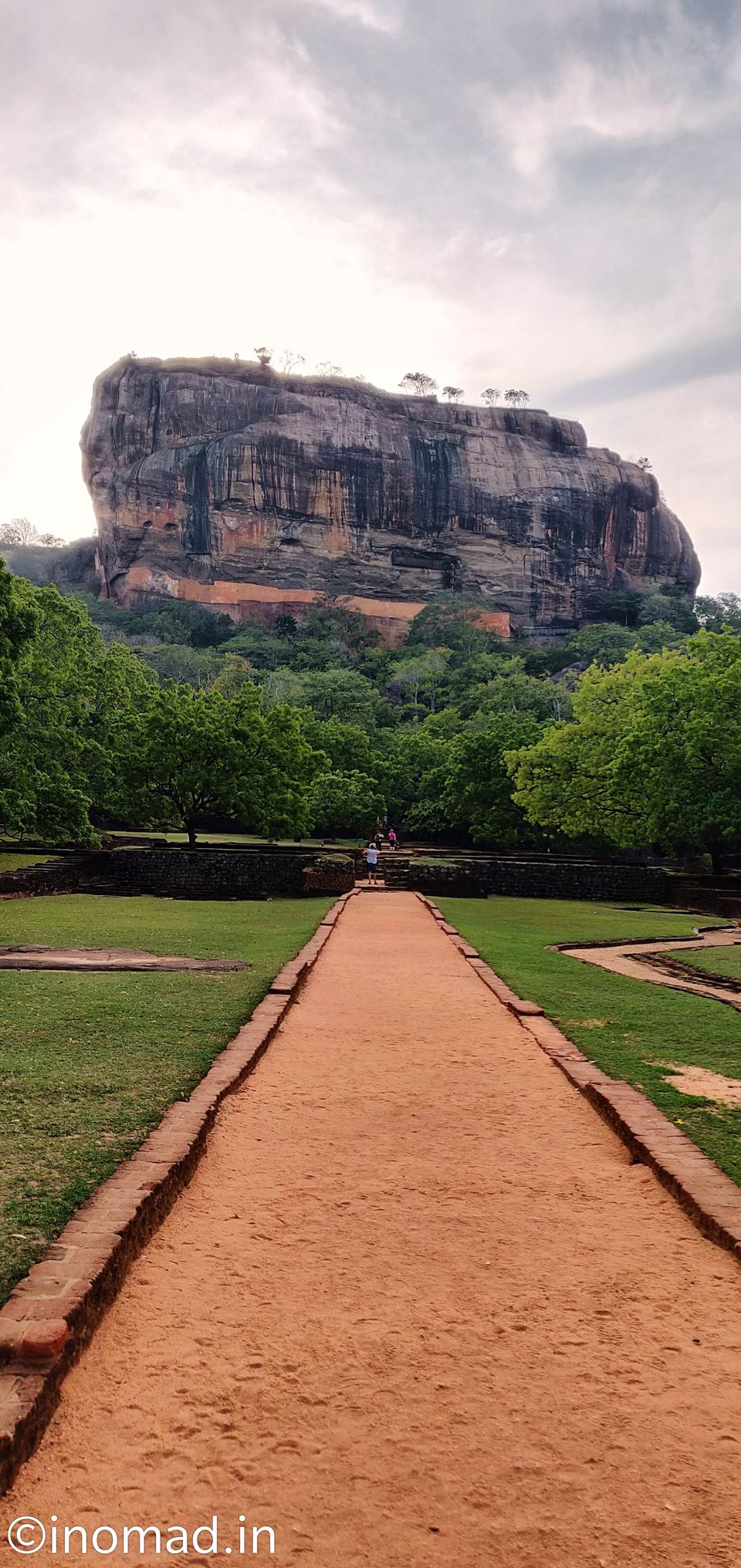 There is a bit of history associated with #Sigirya Lion Rock fortress, historical record points that this place was built by #Kashaypa and was abandoned after his death. Then Buddhist monks claimed it and used this place. However there is another version of history which is usually not talked about. Sigiriya may be the Alakamandava (the City of the Gods) that was built up before 50 centuries ago by King Kubera who was the half-brother of Ravana (Ravan) as described in the #Ramayanaya. This is also claimed by some historians, I want to believe it and you can believe this too.
I spent a day in Habrana, tried local delicacies, made friends and took state transport bus for my return Journey to Colombo Fort Bus station. There are regular shuttle services from the bus station ( every 30 minutes) to the airport.