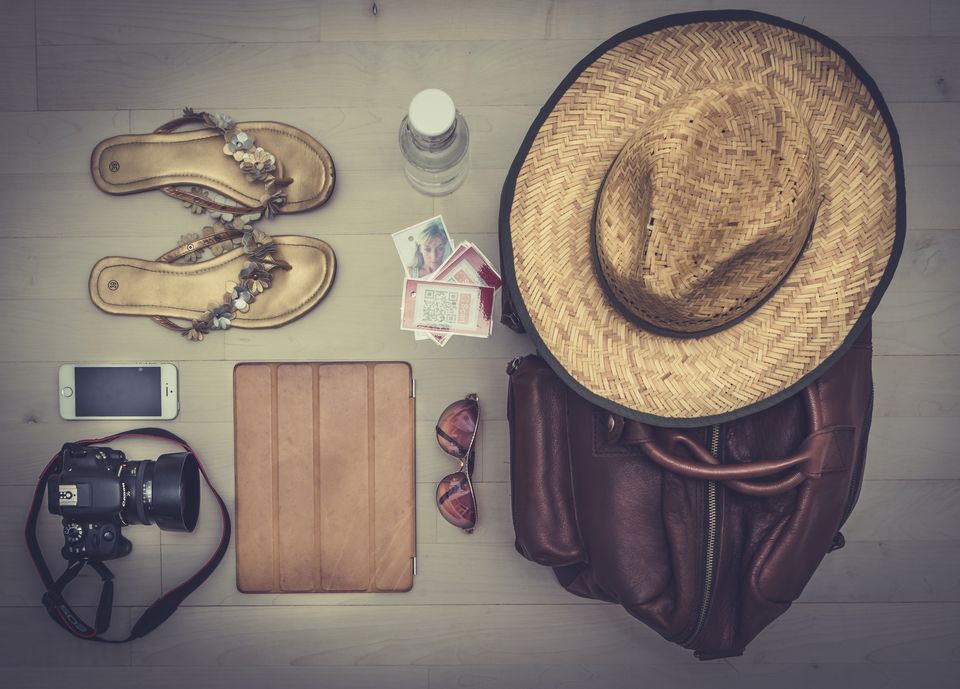 Let's face it - packing is always the most boring part of traveling. How many are too many pairs of shoes, did I pack too many clothes (9 out of 10 times you probably did), what if it gets too cold and I don't have anything warm to wear and the worst of all - how come I have so many cosmetic products? Well, girls, there is a simple way to travel light and still pack all the necessities so follow these little hacks to stay stylish while traveling and avoid losing too much time on packing.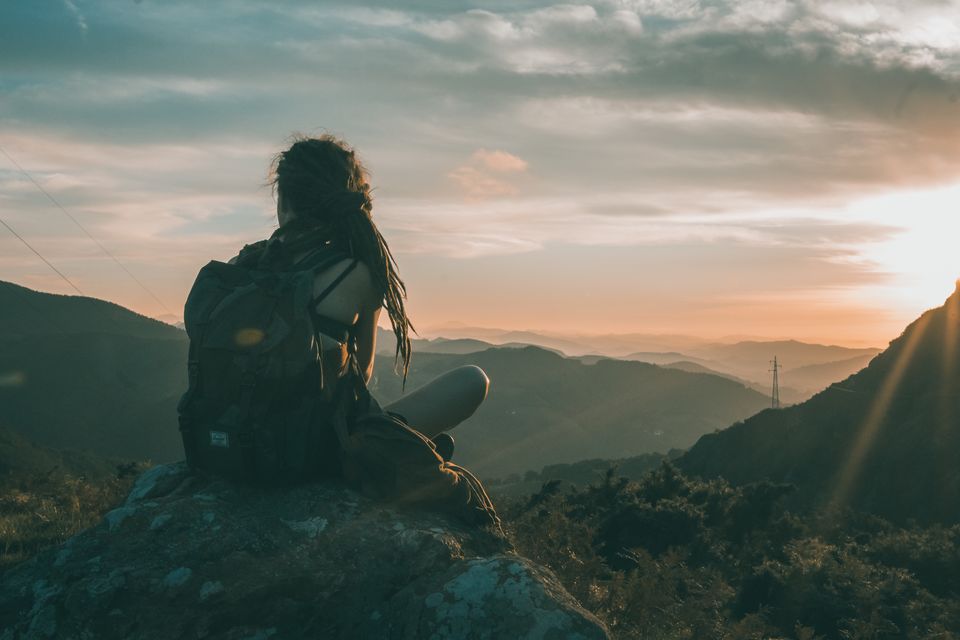 Simple and basic clothes + statement jewelry
First, let's talk about clothes. This little trick helped me so much and now I pack with such ease and I can fully concentrate on the exploring part. The key is in mixing and matching a few simple pieces of clothing. That means - pack mostly basic items and just a few statement pieces. For example, a pair of dark blue jeans and a few t-shirts (a white and a black tee is a must and two differently colored ones) can be mixed to fit any occasion and are great for an everyday casual look perfect for sightseeing walks around city center or an afternoon coffee in a cute cafe. You can simply upgrade the outfit for a party by adding a statement necklace or shiny glittery belt and also by tying your shirt in different ways. White t-shirt and vintage Levi's shorts combo is a great option for a beach party especially if you add some shiny earrings or an oversized colorful statement necklace. Basically just dress up any outfit with accessories.
Add a casual black dress for dinner date outfit that you can easily transform into an elegant gown with just a pair of stilettos or glittery flats for a special occasion. Remember, keep it simple and comfortable so that you can enjoy the stunning beauty of your travel destination.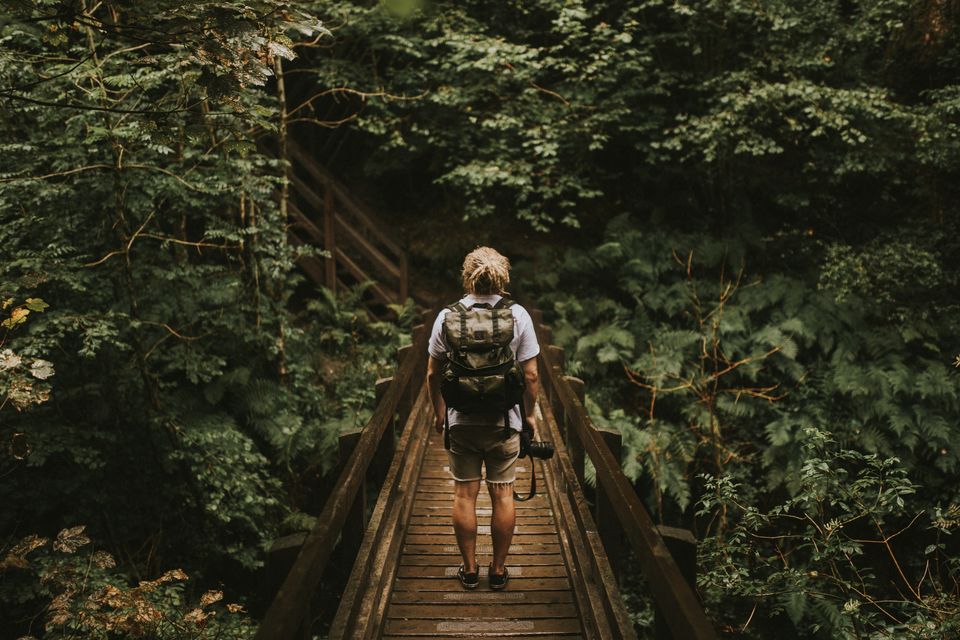 One pair of flats + one pair of heels
When it comes to choosing the right pair of shoes for your traveling, be wise and pack smart. Avoid bringing many pairs of heels since there 90% of chance that you are not going to wear them. We all know there's no better feeling then exploring a coastal city in a simple outfit and comfortable flip-flops of flats that look cute. So pack a colorful pair of flats that go great with solid colors of your outfits or beautiful sandals (glittery pink ones are simply adorable) that will make you stand out while you will feel like walking on fluffy clouds. Flat shoes simply go with everything, from casual shorts to an elegant black dress! If you are planning on going out to fancy bars then pack just one pair of heels and add DIY decorative accents to make them look different each time you wear them.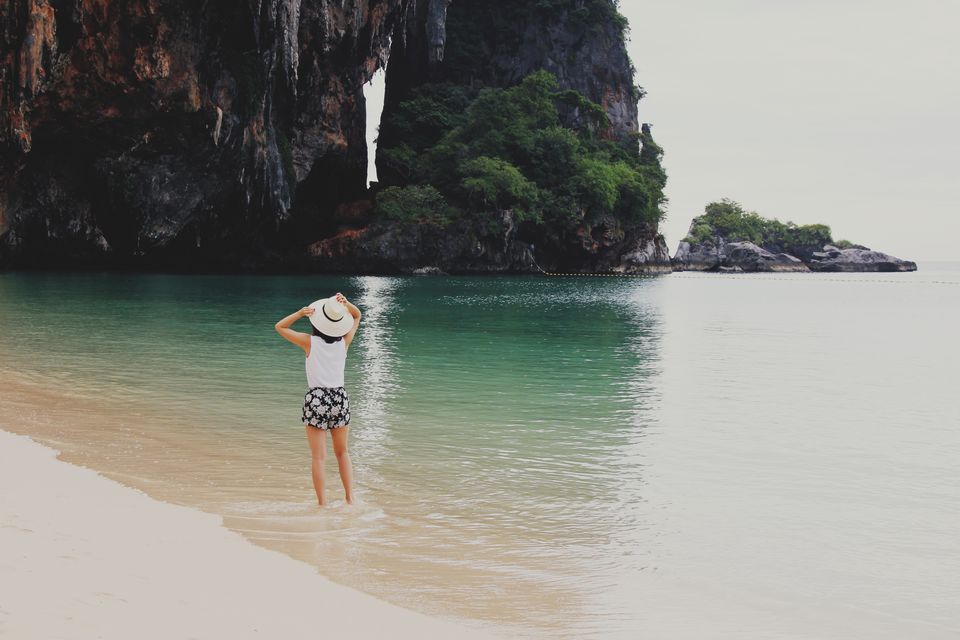 Travel size is smart size
When packing cosmetics I myself follow the simple rule: if I really need it a will buy it at the location. Pack just a few travel size cosmetic products, traveler toothbrush and the rest you can buy later on and leave for other guests to use after you leave.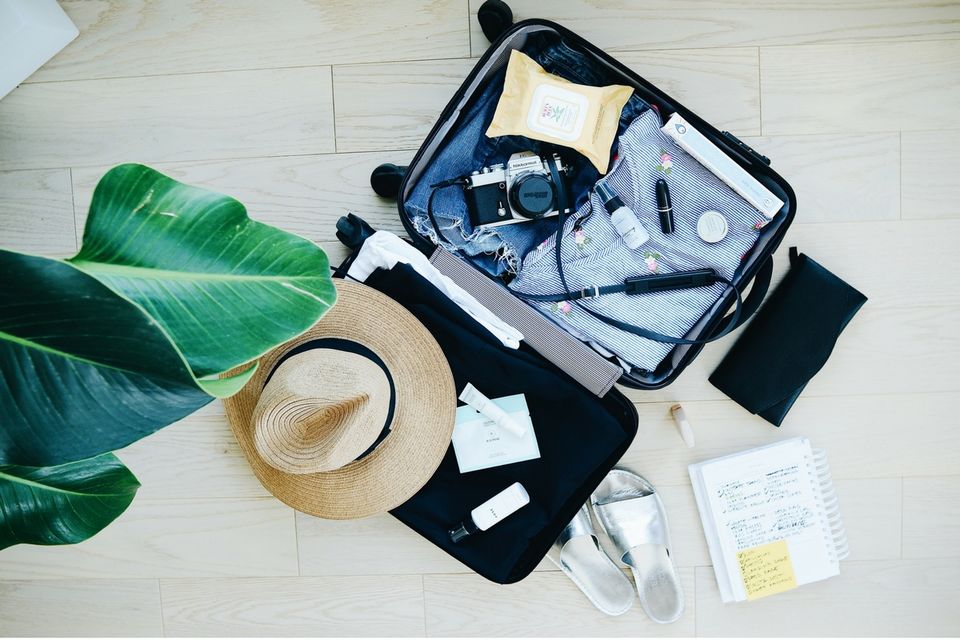 Think in advance
The last but the most important thing is to think in advance and consider the location. If you are traveling to a seaside or a coastal town, obviously there is no need to pack heels since most of the time you will be walking and exploring the hidden beauty of the destination or go to beach parties (where you won't be needing any shoes at all). If you are traveling to visit a country's capital away from the sea then you will probably go out to a trendy restaurant or a bar so you will need more elegant clothes and fancy outfits. And of course, check the weather to know exactly what to expect and if you'll need any warmer clothing items. It is much more difficult to pack for the cold weather and that's where you should think about layering, mixing and matching thinner clothing items that are perfect for packing light. Instead of jewelry, you can update any outfit by adding colorful beanies, gloves or oversized scarfs to stay stylish even when it's cold outside.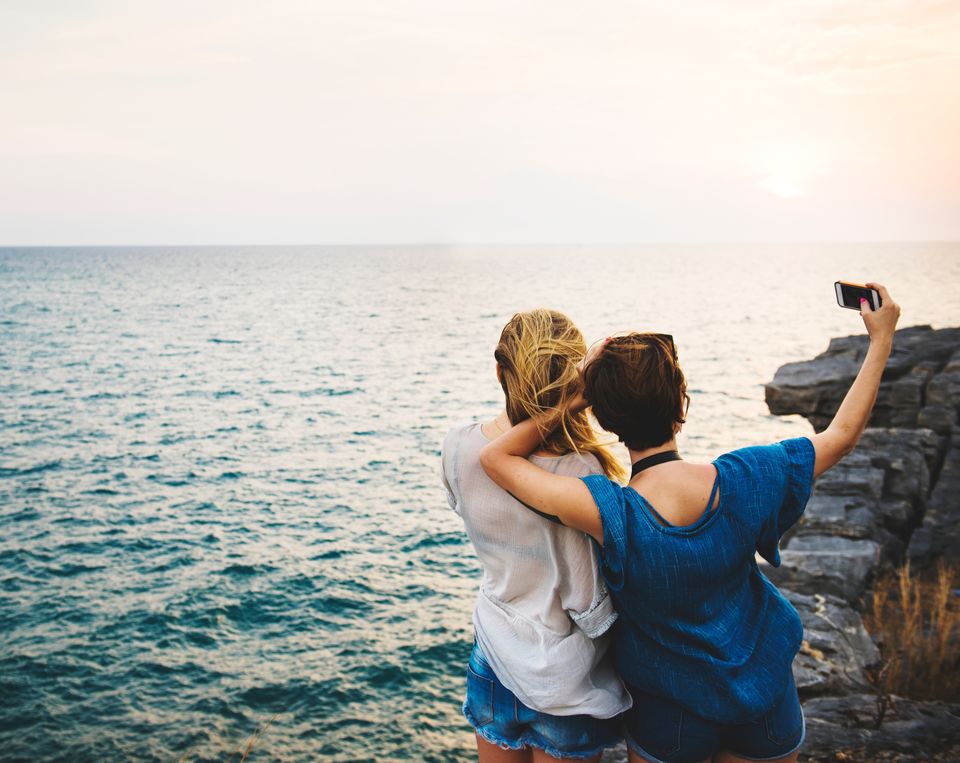 In conclusion - yes, you can totally be on trend and travel light with just a few simple tips and tricks for packing your suitcases. The key is in details that can completely change the look of your plain boring white tee and give it more trendy look. And of course, everything else you'll buy on your shopping spree!