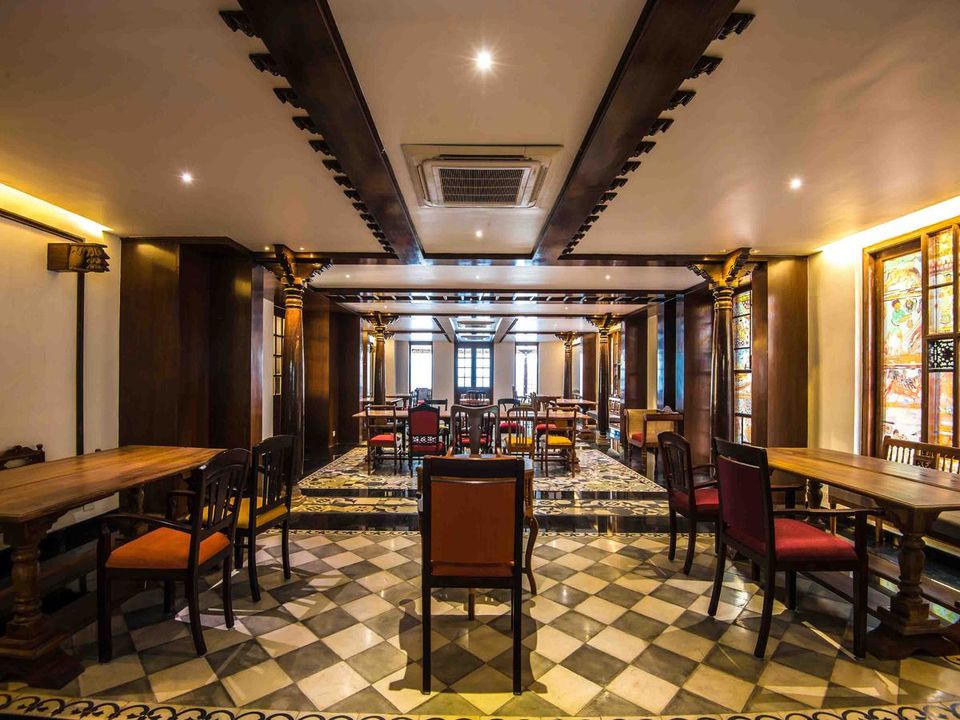 When my boss told us that we would be taking our guests for a meal to Tanjore restaurant, I really felt my heart sink. What delicious delights were we likely to get in such a restaurant in this place where, a couple of years ago, our meal had been such a disappointing affair and we had to then try our luck somewhere else? But, my boss assured me, that this restaurant had improved by leaps and bounds and we were sure to have a delightful meal, so I allowed myself to be persuaded.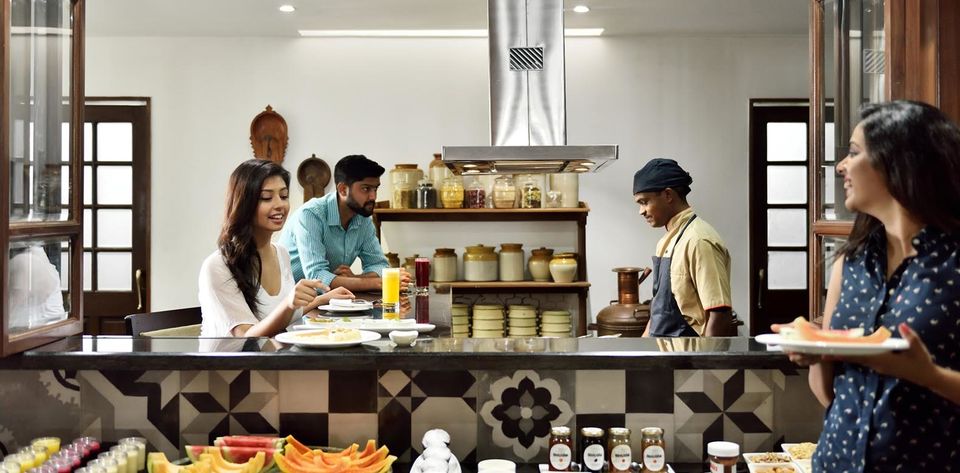 When we reached there about mid morning, we were pleasantly surprised to find that we had a choice of three restaurants, to dine and enjoy ourselves in.
Some of the best vegetarian restaurants in Thanjavur welcomed us graciously and bade us sample the delicious offerings in all of them. We sat first at Palaharam, which welcomed us with delicious aromatic coffee and special South-Indian tiffin. The special hand-poured filter coffee, traditional health drinks and gourmet ethnic snacks presented in a quirky fashion made it a most memorable hangout.
After sight-seeing, we tucked into delectable pure home-style vegetarian cooking by master chefs, at Aharam the all-day fine dining restaurant with a traditional display kitchen overlooking the pool. With an exploration of authentic Tamil cuisine in plated mini-meals via an elaborate a la carte menu, we dined on gastronomic delights crafted from organic ingredients. The Tanjore restaurant, among best vegetarian restaurants in Thanjavur, Nila gave us an elaborate dinner in the terrace dining restaurant under the stars, offering a memorable Tamilian experience.