Shanghai is a city that's oozing with culture and excitement – it's no surprise that thousands of tourists visit here every single year. Among the many locations found throughout the city, the Bund stands out. Here's a closer look at what this place has to offer.
When to Visit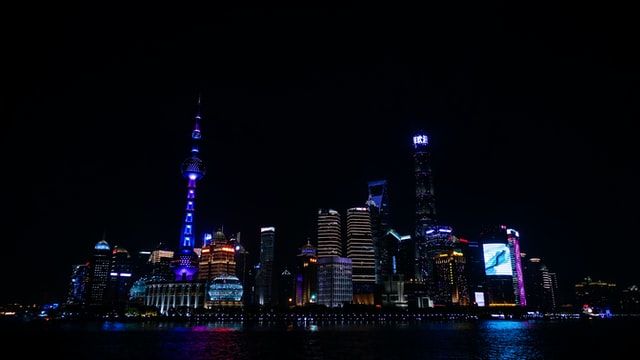 You want to make sure you visit the Bund during sunset or you should at least stick around long enough for it. The late evening sunlight is reflected beautifully is the nearby river and you can observe the Shanghai skyline slowly come alive as darkness creeps in.
Getting There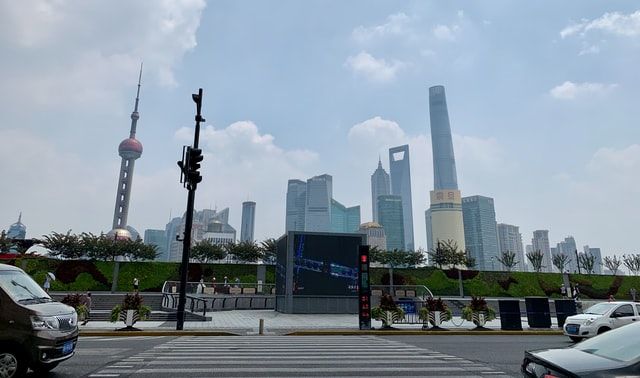 The Bund is open both day and night, so you can stick around as long as you want. If you're staying at a short-term accommodation Shanghai has to offer, say a centrally located apartment, you should easily be able to reach the Bund via the metro.
The Historical Buildings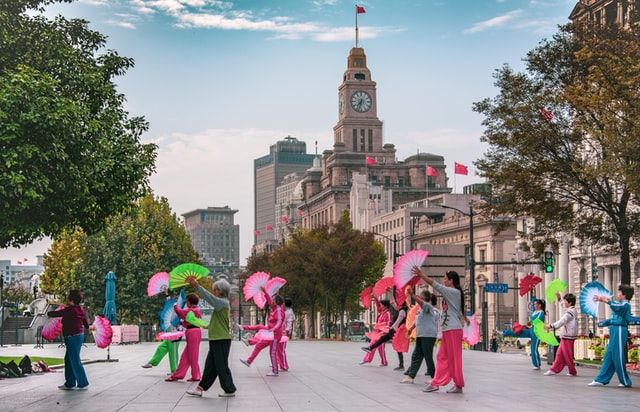 At the Bund itself, there's a lot of colonial-era architecture to take in. There are 52 of these in total and each display a myriad of designs that can be attributed to gothic, neoclassical, and baroque styles.
A River Cruise
You can round out your day at the Bund by taking a relaxing cruise along the nearby Huangpu River. Along the way, you'll be able to witness more of the historical buildings found in the vicinity alongside the bright lights of Shanghai in the distance.