Saudi Arabia contains some of the most historically and culturally significant attractions in the world. As such, you might be considering a trip to the country in the near future. The thing is, Saudi Arabia has some of the strictest laws you'll find anywhere in the world and its best to abide by them when you're there – here are 4 things you absolutely shouldn't do during your trip.
DON'T Take Pictures of Buildings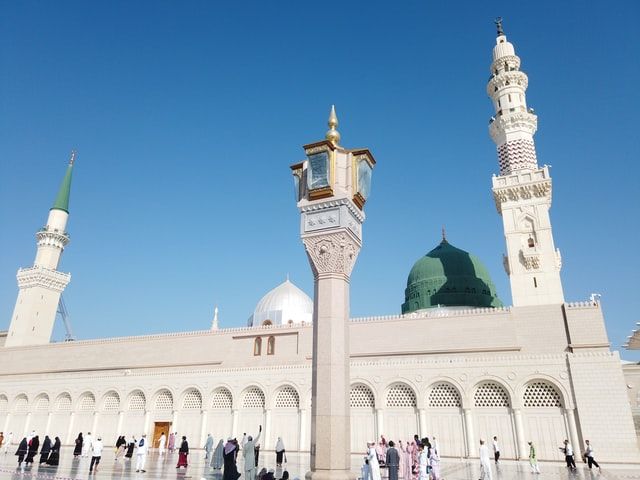 Taking photos is a part of any vacation, right? Well, not here in Saudi Arabia. Taking pictures of government buildings, military outposts, or palaces is strictly prohibited. As a practice, it's probably a good idea to ask for permission to take photos of anything in public while you're here.
DON'T Drink or Smoke in Public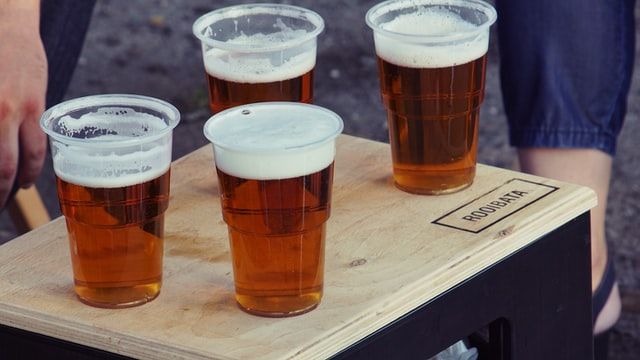 Saudi Arabia is a very religious country and it takes its religious practices very seriously. In essence, you cannot smoke or drink alcohol in public – doing so can lead to harsh punishments. As such, limit these activities to the premises of your Jeddah accommodation provider.
DON'T Drink En Route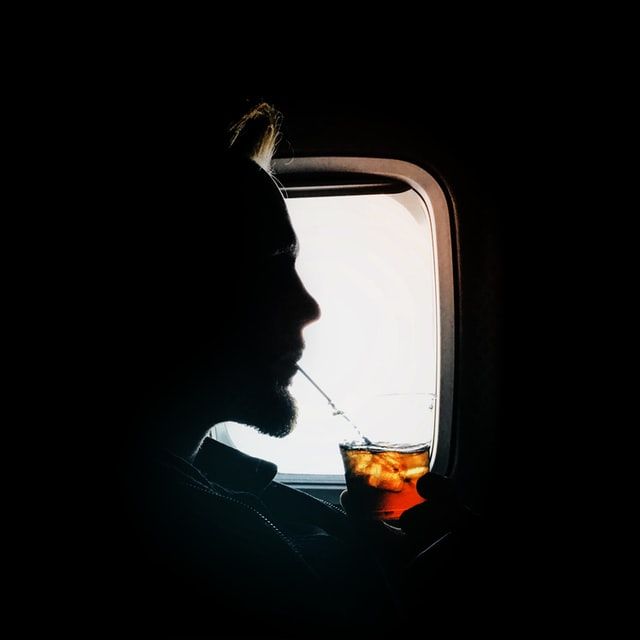 The rules about drinking extend to even before you arrive in Saudi Arabia. Essentially, avoid taking any alcoholic beverages while you're on the plane en route to the country.
DON'T Wear Red on Valentine's Day
If you find yourself in Saudi Arabia during Valentine's Day, be sure not to wear any red garments when out in public. In addition to this, you are prohibited from purchasing or selling roses or any heart-shaped items during this day.