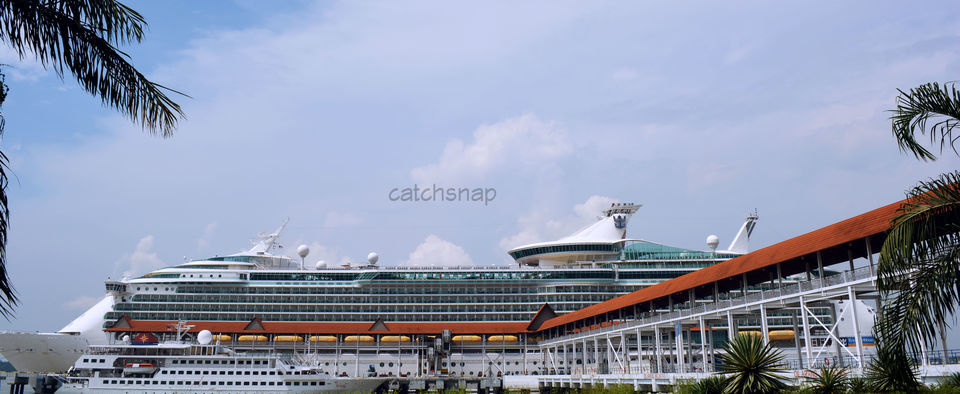 Often, traveling overseas is tiresome and forces you to curb your leisure time while being on a city tour. But you can completely alter this experience by traveling by sea.
We planned our cruise trip in December i.e. around Christmas time. We booked Mariner of the Sea , Royal Caribbean from Singapore to Port Klang ,Malaysia. It was 2N/3D trip and was amazing, looked like the whole city is sailing and had all amenities for kids,youngsters and old people like a rock-climbing wall, an ice-skating rink ,swimming area,movie hall and a basketball court etc. Additional amenities include enhanced staterooms, expanded dining options and exceptional recreational facilities.Even for food lovers, shopaholics and art lovers ,its the perfect place.
Here I am sharing the photo gallery of the cruise.
Enjoy!!!