As a traveller, I often seek experiences that are unique, exhilarating and unprecedented. So, when a dear friend of mine suggested me to go on a cruise for my next getaway, I took no time to dismiss her insipid idea. "Why would I ever go on a cruise? Cruises are super expensive!", I said. That's when she introduced me to Royal Carribean Cruises, a wonderful cruise line brand that changed the way I looked at cruises. After a lot of consideration and research, I chose the Royal Carribean cruise line and took a 3-night cruise from Singapore which took us to Malaysia and then back to Singapore. Not only did I have an unparalleled experience, but I also realized how flawed my perception about cruises was.
All About Royal Caribbean Cruises
If you too are on a hunt for an unconventional travel experience, I highly recommend Royal Carribean's cruises. Here are my reasons:
1. Extremely affordable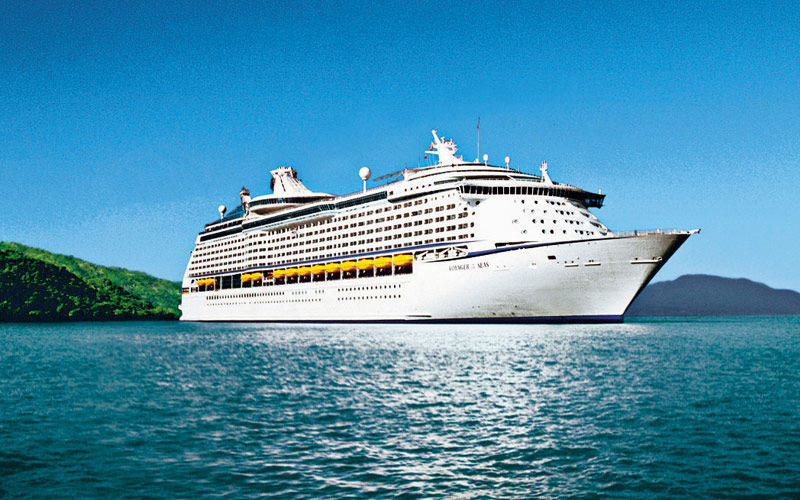 Because cruises are characterized by opulence, most of us automatically assume them to be expensive. I was taken aback when I found out I could cruise from Singapore to Malaysia in just INR 26,000, without compromising on any of the luxuries. If you love fine dining, world class accommodation, adrenaline-pumping activities and non-stop entertainment – all under one roof, you must grab this one-of-a-kind offer that won't burn a hole in your pocket!
2. Non-stop entertainment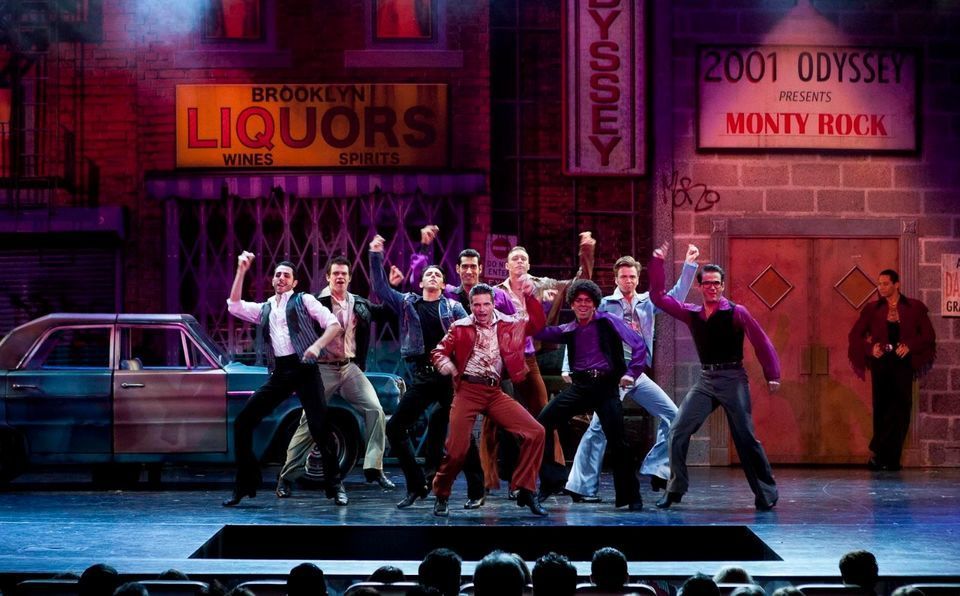 If there's one thing cruises are known for, it's their endless options for entertainment. Start off with Voyager of the Seas' impeccable original productions – jazz sets and techno-inspired cabarets and later, catch the Music in Pictures show that features songs from beloved musicals to chart-topping hits that will have you dancing by the end of the night. Make sure to attend one of the glitzy midnight pool parties or dance sessions with the cruise director Ricky Matthews and troupe. Catch a film on the 220 square foot movie screen on the pool deck, try your luck at a casino, unplug with a beer by the sea, dance the night away at a theme party – the possibilities are endless when you're on a Royal Caribbean cruise.
3. Perfect for a rejuvenating break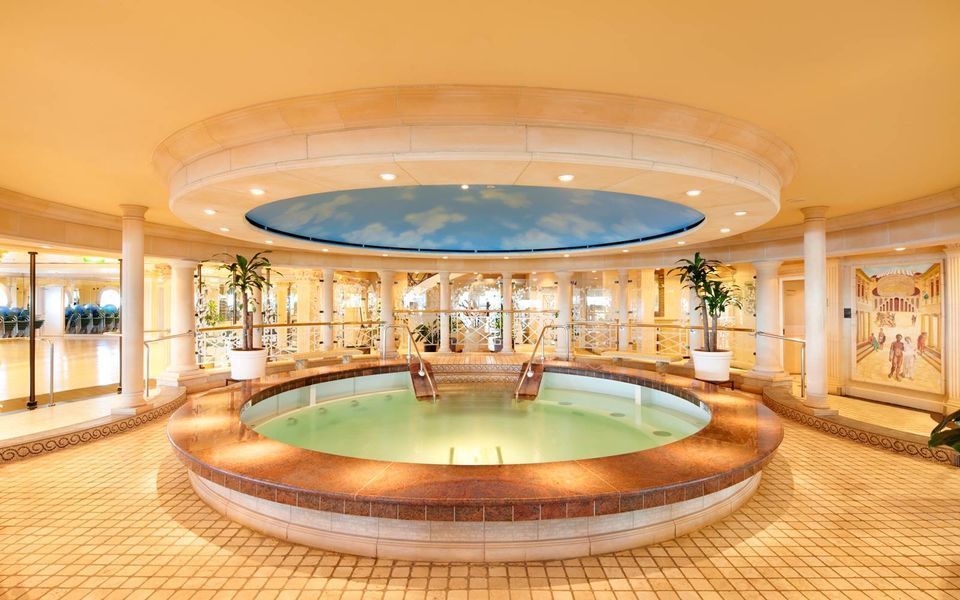 Sometimes, all you need to do is break away from the humdrum of life and put your frenzied mind to rest. And there's no better way to achieve this than going for one of the Royal Caribbean cruises that comes with a plethora of options to rejuvenate your mind and body. Voyager of the Seas' exclusive Vitality Spa offers a myriad of relaxing experiences such as spa treatments, massages, facials and acupuncture. If you want some time exclusively to yourself, the indoor-outdoor retreat of Solarium is the perfect pick. Home to a a multitude of swimming pools and whirlpools, the crystal canopy area is home to a multitude of swimming pools, whirlpools and lounge areas – ideal for a complete digital detox. If you want to stick to your workout routine, the fitness centre's equipped with all your gym essentials and hosts classes for pilates, spinning, sculpting and more.
4. Luxurious rooms with a view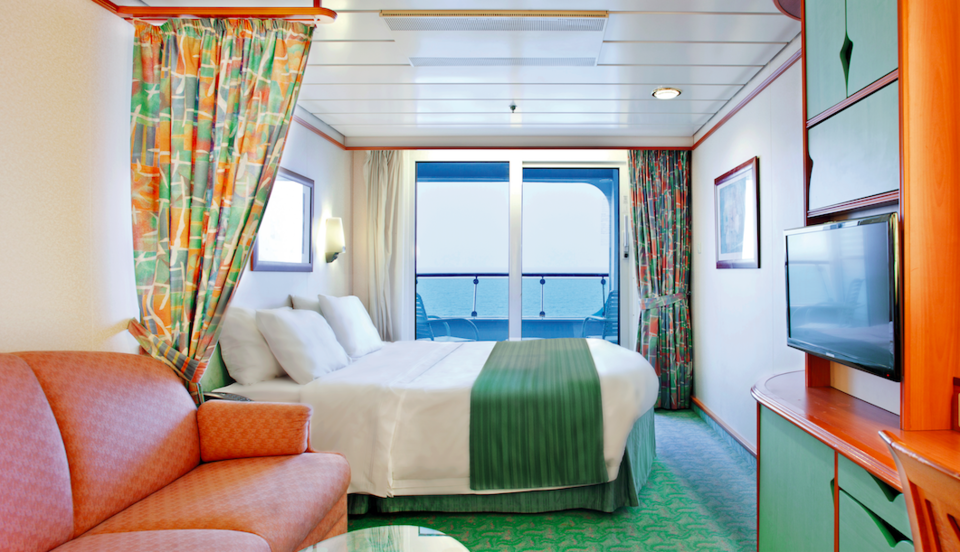 Royal Carribean cruises have luxurious staterooms divided in four categories; interior, ocean view, balcony and suite. All the rooms are elegantly designed, offer shimmering ocean views, and are equipped with basic as well as deluxe amenities. The Virtual Balcony staterooms come with a high-definition screen that spans nearly floor-to-ceiling, providing real-time views of the ocean and destinations! My favourite spot in the stateroom were of course the sun loungers in the balcony that offer an unhindered view of the ocean.
5. Adrenaline-pumping activities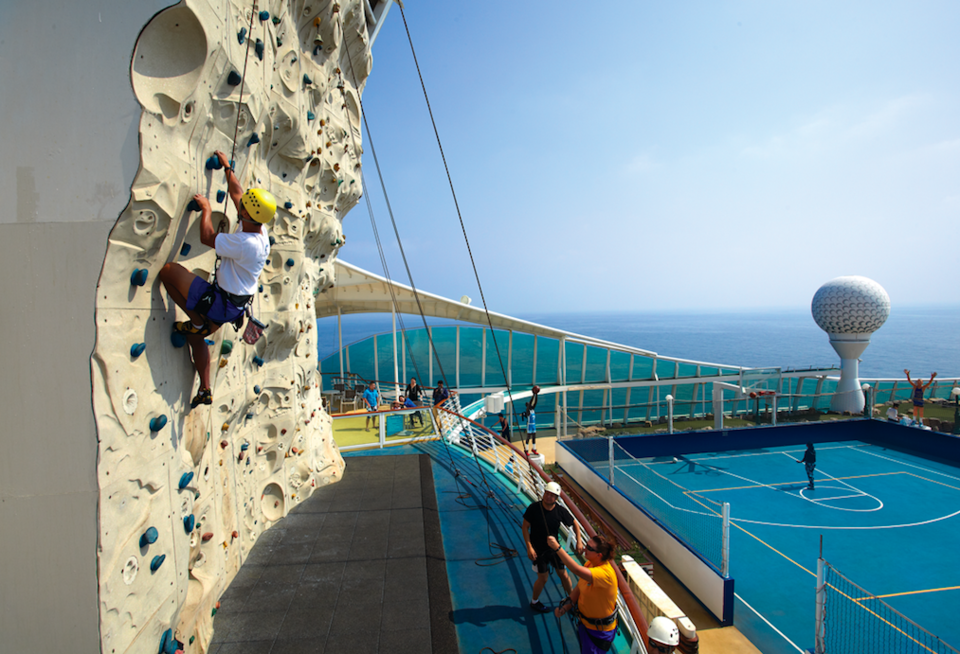 For the longest time, I was under the impression that cruises are for people who just want to relax and laze around. But when I learned about Royal Carribean's on-board activities, I was beyond thrilled! From a surf simulator and rock climbing wall, to an ice-skating rink and miniature golf course, there's no dearth of exciting experiences. My recommendation – do not miss out on the stunning kaleidoscopic arcade equipped with the newest games and those from 80s and 90s.
6. Scrumptious global cuisine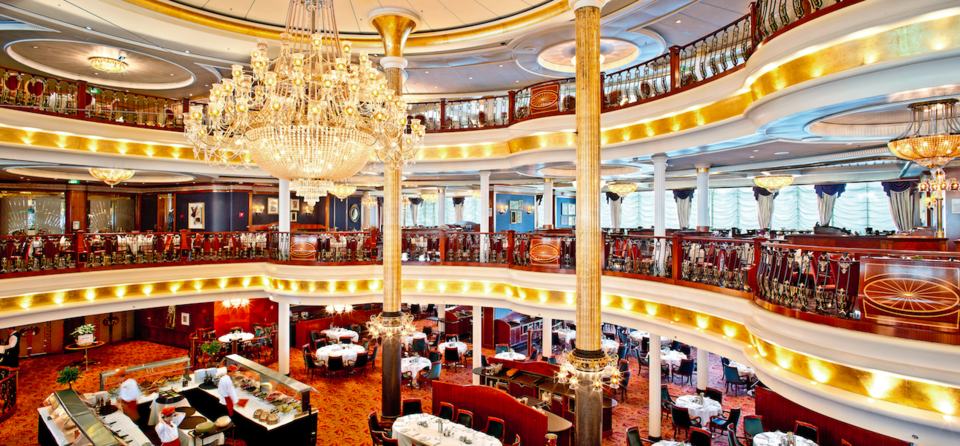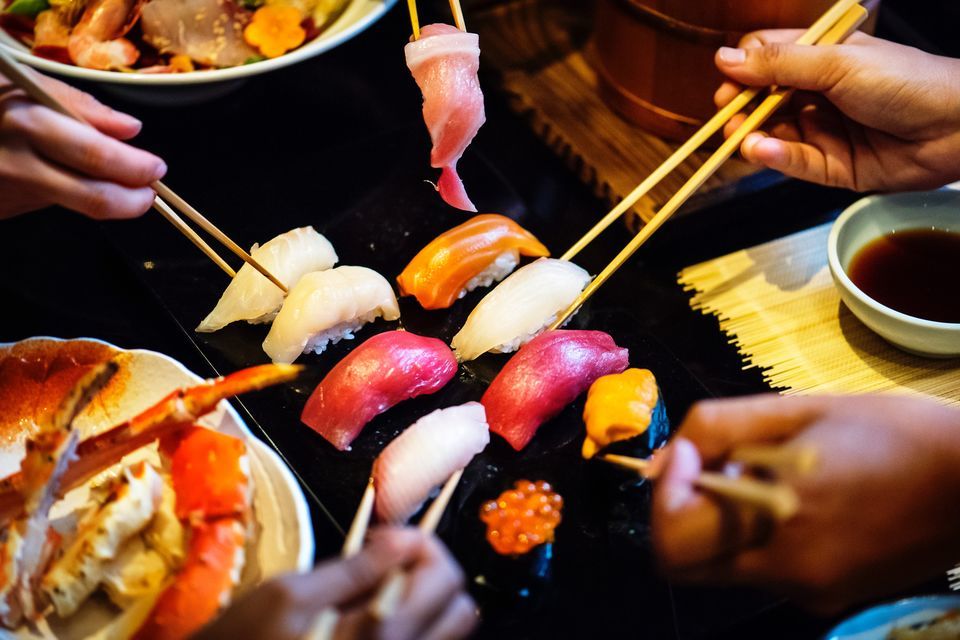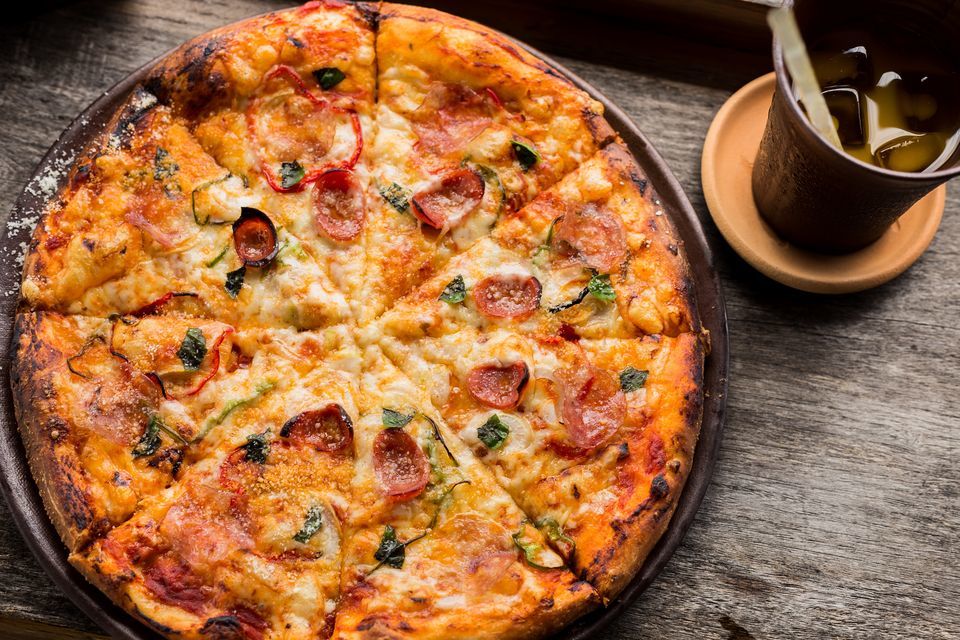 If you enjoy pleasing your tastebuds with a variety of delicacies, you'd be thrilled to be on-board the Royal Caribbean cruises. With a multitude of restaurants, cafes, and bars to experiment at, you'd be spoilt for choice. From salads to sushis and pastas to deserts – the food choice is incredible and massive. Additionally, people with special dietary requirements, such as Jain food and vegans also need not worry. If you're someone who can't leave the desi flavours behind even when you're abroad, you'll be pleased to find an extensive Indian Menu and authentic Indian flavours to the dishes, especially curated by the Celebrity Chef Ranveer Brar, who has been working with Royal Carribean since October 2018.
Food stops to make on your stay – Windjammer Café if you're craving continental, Café Promenade for pizzas straight out of the oven, Giovanni's Table for their refreshing Caprese salad and my favourite, Izumi for flavours straight out of Far East.
7. Exotic pitstops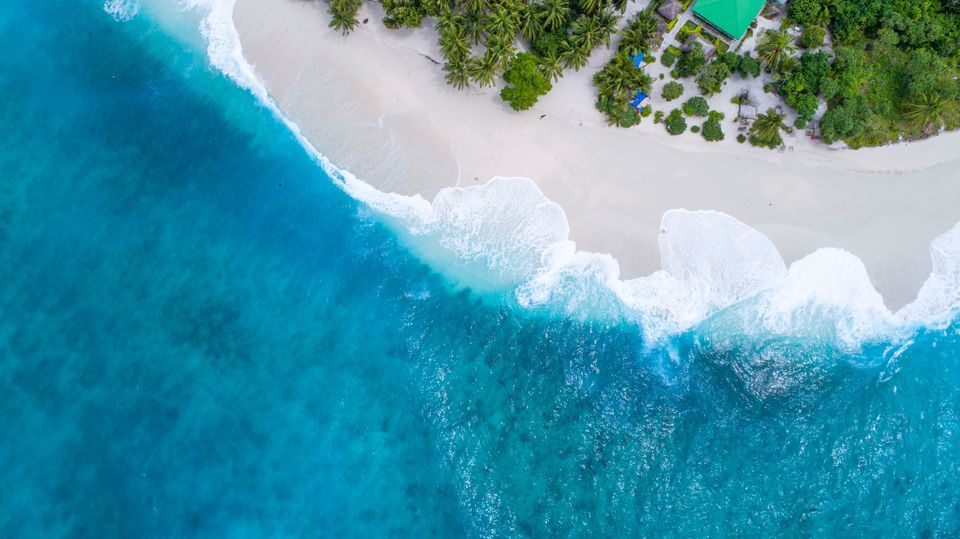 Fancy seeing the gleaming skyscrapers of Singapore, the historic beauty of Japan or Thailand's tantalizing beaches? With 275+ destinations in 80 countries across 6 continents, whichever cruise you choose, you're sure to tick some exciting places off your bucketlist!
Click here to book your cruise now!
Looking for a unique, new adventure? Check out Spectrum of the Seas, Royal Caribbean's newest and largest cruise ship in Asia, sailing from Singapore in May!
Have you already cruised before? Write about your experience on Tripoto. For more travel inspiration, head to Tripoto's YouTube channel.
In association with Tirun Travels
Frequent Searches Leading To This Page:-
royal caribbean cruise deals, royal caribbean cruises subsidiaries, royal caribbean cruises 2020