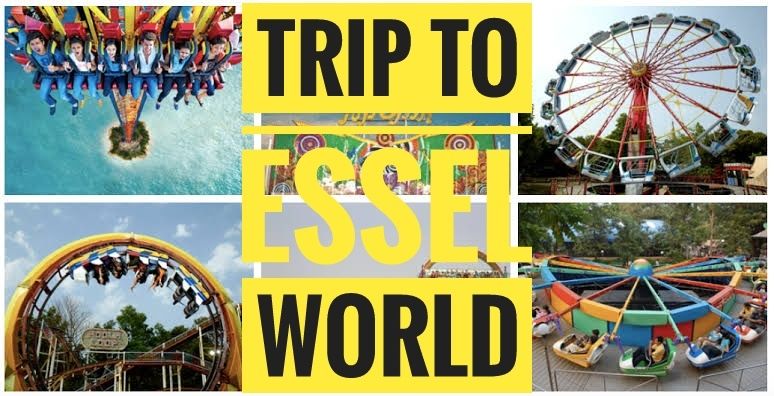 After around 30 years I finally got a chance to visit Essel World.
The trip started by Taking a train from Thane to Ghatkopar and then a metro to Andheri and again a train to Borivali. From where we took a sharing Rickshaw to the Gorai Jetty.
Once we reached Gorai Jetty we bought the ferry tickets and headed to the Boat that would be taking us to the Essel World.
After 30 mins we reached Essel world where we visited rides such as Zyclone, Shot n Drop, Thunder and Enterprise.
Out of which the Enterprise and Thunder were one of the most thrilling and fun Rides of the trip to Essel World.