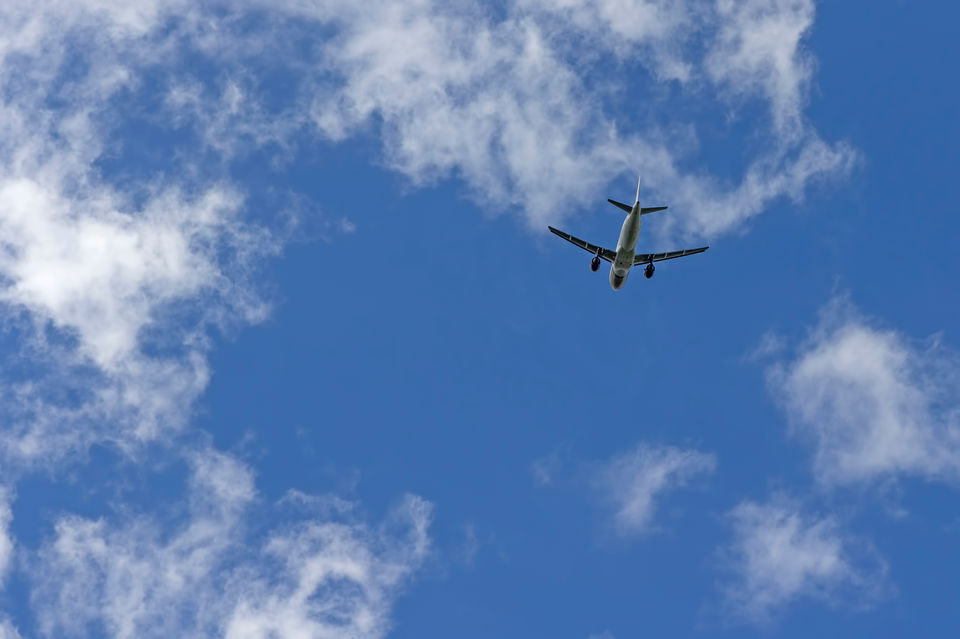 Did you ever imagine a world where you would be forced to wear masks, stand 6 feet apart and not hug your loved ones? A world where you could not travel?
We all have experienced this since March 2020, and most people are still wary of meeting people or stepping out of their homes let alone traveling to another city. On the other hand, there are a lot of people wanting to take a break from staying indoors and move to a safe place for a few days, people have also started traveling for work now.
Moving from one place to another will not stop, however, we do need to be careful and mindful in public spaces now. Here is what you can do to make sure you are traveling safely:
1. Wear a mask or shield in public spaces: when traveling by air or even in a crowded space make sure you wear your mask properly, for better safety wear a shield too. This is your family and your protection from getting infected.
2. Maintain social distance: make sure you are not around too many people and if there are people around you then maintain distance. Being mindful will help you travel safely.
3. Use sanitizers: avoid touching public spaces however if you do land up touching something (like a handle or a bell or a door etc) make sure you use a sanitizer to clean your hands. We have seen a few people even clean their seats on an aircraft with sanitizer. Make sure you wash your hand with soap at the end of your journey.
4. Carry all essential medicines: carry a medicine kit and make sure you consult a doctor and carry all precautionary medicines. It is good to be equipped.
5. Pick your hotel correctly: Look up hotels that are not overcrowded and find out their Covid19 protocols before booking. Once in the hotel avoid interacting with too many people. Limit your interaction that way you will reduce the risk of infection. As far as possible look for a resort or a cottage that is at a distance or is isolated.
6. Pick the right travel insurance: assuming that you will not fall ill or get COVID - 19 is not a great idea. Make sure you pick travel insurance that covers the COVID - 19 in its policy.
It's always good to travel consciously to make sure you are safe. However, in the times of COVID-19, you need to be a little more careful and conscious of what's happening around you. You also need to be prepared and read up about where you are traveling too. Make a list of hospitals around your stay, keep in touch with your family doctor, and as a precaution inhale steam and drink warm water.