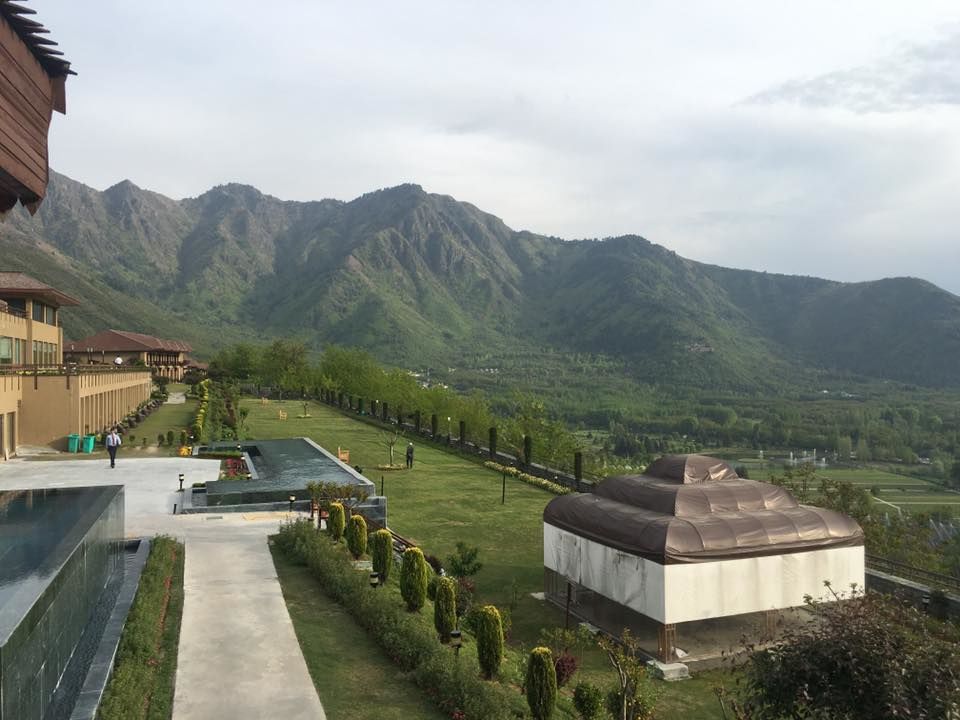 I checked out of the hotel at Raj Bagh, Srinagar. Had the morning tea and showered with an OYO branded soap and shampoo. They, OYO, has really gotten their act together when it came to branding. I took the local taxi which the hotel staff arranged for me and trudged on to Taj Vivanta and where I had a night's booking through my Taj Inner Circle Card. At Rs 20,000 / $300 a night, it was a bomb of an expense to have on your personal affront! But the view from my cottage was amazing in the morning and it was worth the experience. One could get a panoramic view of the lake the mountain tops and the sun all merging into one.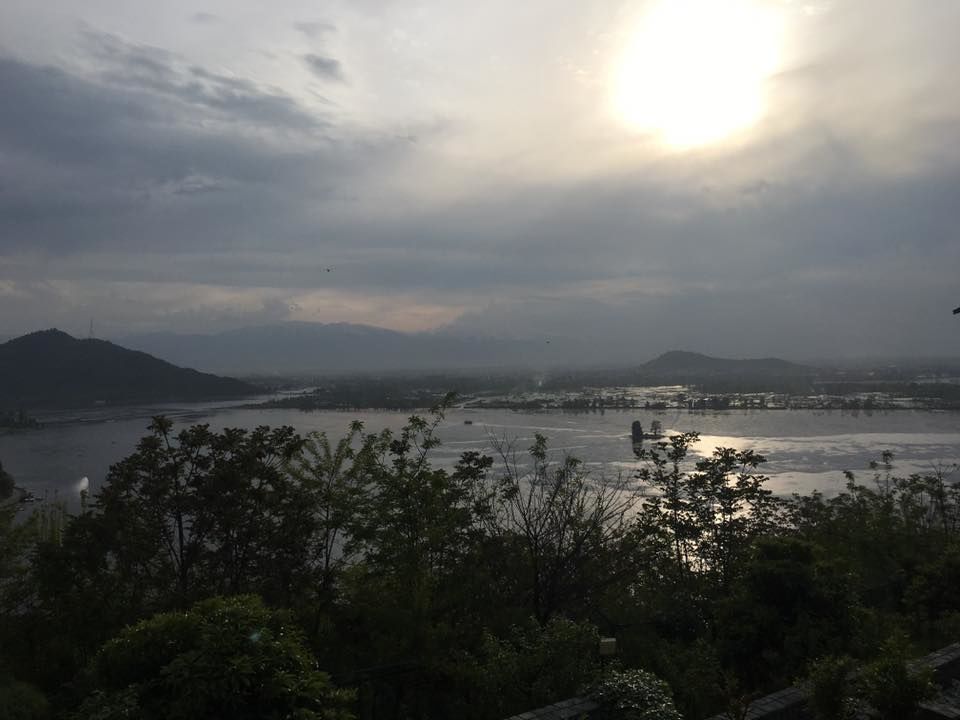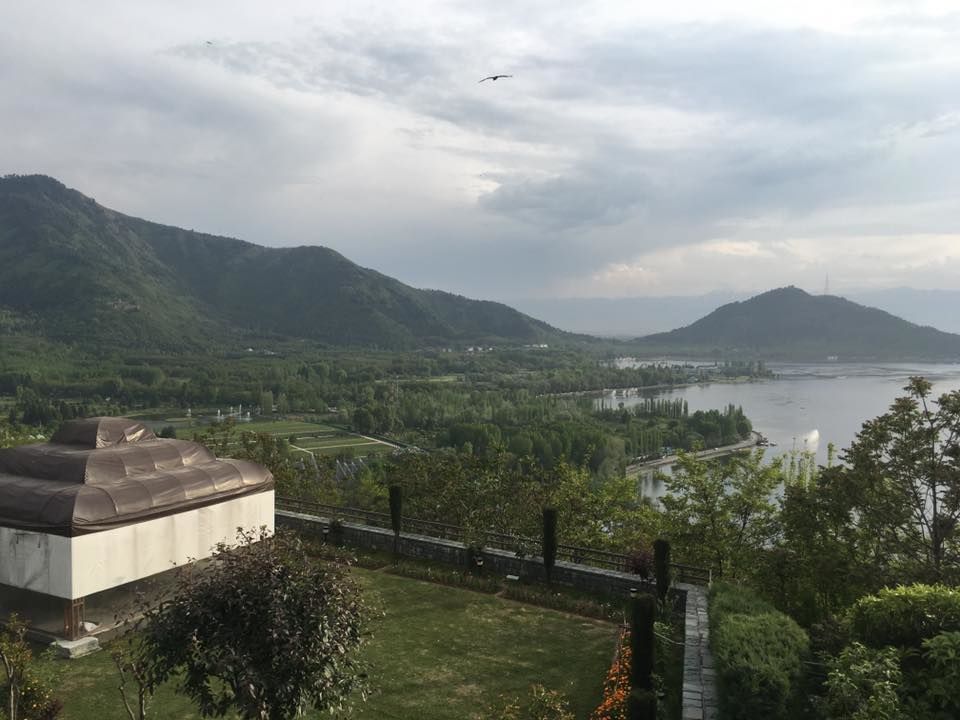 I enjoyed a hearty meal of pasta and truffles and went to sleep after I bathed in the splendour of the king's shower and in a private jacuzzi, scrubbing my skin with oil, scents and other creams. This was indulgences to the hilt. I called up my grandmother and she said to just be happy "You are alone I know but try to be happy" I was in a confused state but enjoyed the view for all it's worth.
Then it was Kahwa time. This is the traditional Kashmiri tea which I sipped while viewing the sunset over the Dal Lake, a view to behold. Next morning was breakfast of paratha and curd and then a late checkout at 2:00 pm. The total bill amounted to Rs 26,000 which is about $390 and lots of Inner Circle points.
I moved into Al Zahoor for the rest of my stay in Srinagar. In the evening, I would stroll down the bridge to Lal Chowk for a meal in Ahdoos, or float away into the nearby kebab shop to have boti kebab with rotis. I walked into the local stores which were well stocked up and bought two jars of Kahwa (Kashmiri tea) for my grandmother. There were a taxi and scooter strike in the city for two days and I, as usual, walked my way through the town.
But the Taj experience tops it all and I really enjoyed it. Next afternoon, I was on board the Jet Flight to Delhi via Jammu, it took three hours. The first thing that hit me was the Delhi heat but the journey had been worth it.
Originally posted on TikkusTravelthon.in