"If I do not know where I am going,then any road will take me there"
-ANDREW THOMAS
I don't believe in love at first sight. Many people do. Many people need time. I guess Delhi needed time. The first thing Delhi gave me was a dream to unearth myself. I don't believe places can charm you- I tend to believe that souls charm you. How wrong I was! Delhi is one city which changed my thinking. Why can't you fall in love with the charm of a city?
A city which offers you the best food, best travel spots and the perfect place to find that soulmate you were always looking for. Delhi. A city of good heart, good people. You know as a traveller I have always dreamed to go to the smallest towns of Italy or Mexico just to breathe in the soft air filled with Italian cheese or Mexican spiciness.
Delhi, however, offers you all this in one place. One spot. And you get a glimpse of almost every culture and every religion. Let's go back in history and bring out the golden era of the decorus City of Love!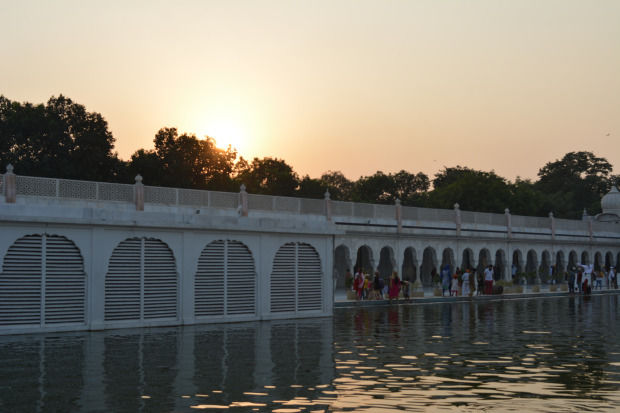 There is magic in this city. Just like the old tales where you hear the words "Once upon a time "and your imagination wear wings of a Phoenix! You fly high. You don't want to come back. That's Delhi.
There is so much to explore. Be it the old monuments where you find traces of sacrifices and blood of the Indian Sepoys or the beautifully crafted Mughal architecture. I still remember the first time I packed my camera and went to see the famous Haus Khaz Village of Delhi! The fort had an aura of simplicity with the crystals of love finely spread in the air all around.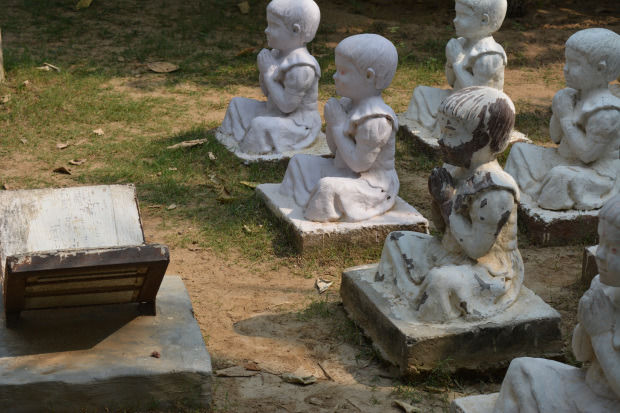 As you start discovering Delhi , you find how the whole city is developed on Persian background. The old areas - Chandni Chowk , Patel Chowk - happen to flaunt the rich culture of the Golden Bird. The twist comes in the new areas- where Delhi shows its Urban setup- The NYC styled cafes and bars at CP or HKV.
The contrasting effect comes into power with the hustle and bustle of Chandni Chowk where one can find people hogging on their favourite Paranthas while as we move to Patel Chowk one can find inner peace and satisfaction at the holy Baba Saheb Gurudwara.
That is the power of DELHI.
As I strolled in the Garden of Five Senses , I realise how different this city looks when viewed through the eyes of a traveller. The one major difference between Mumbai and Delhi is that Delhi is fast- basically the Washington of India and Mumbai offers you a laid back attitude- the NYC attitude.
Mirza Ghalib Khan said -
I asked my soul ," What is Delhi?" She replied- " The world is the body and Delhi is it's life."
Finally, summing what is Delhi?
Delhi is a mixture of small villages. All cultures and traditions been wrapped by one blanket of love and compassion.
Feels like magic.
The night life of Delhi or the fast working life of the day - Delhi offers you its" soul" and slowly you fall in love with your new city "mate".
~ Deviena Srivastava
Disclaimer- This was just a teaser post. I will post all my travel expeditions at Delhi soon.
Like. Comment. Share.
This post was originally published on The Nomadic Traveller Blog.