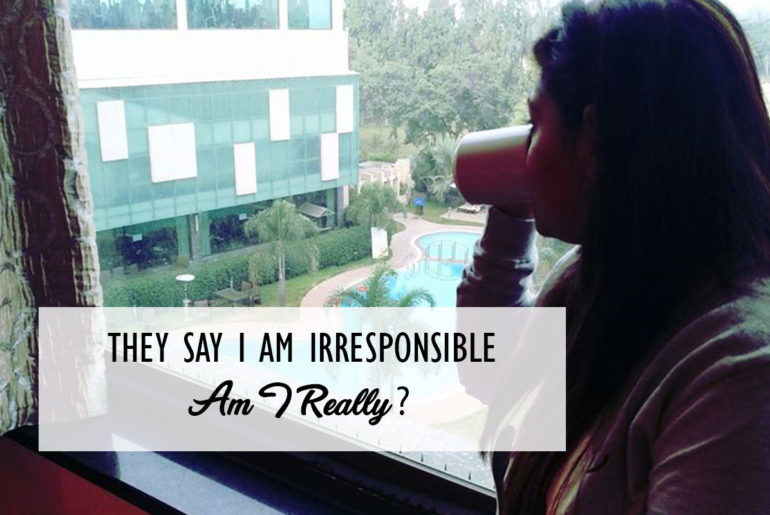 The world around us has a typical notion always for a woman: "Be women of responsibility."
Now my question is why? Why should a lady be responsible?
Is that because she is a girl?
Or because she is the only creature in this world to carry the burden?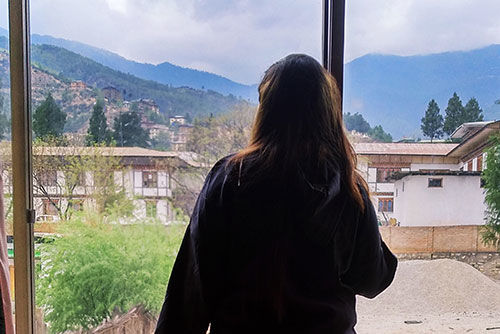 I mean, this is absolutely ridiculous to determine the fate of a girl since her childhood; that she would read, write, learn, and then what? Marry someone, settle to a house and be a responsible wife?
Is this the only fate of a woman?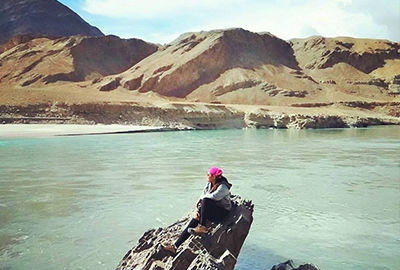 Well, I defer thinking this so-called way. I am sorry but my brain cells do not process "living like what others tell you". I am not an excellent family-person because I have a desire to see the world and keep on living my dreams. That does not make me irresponsible or someone who is trying to get away from duties.
Now you would ask me why?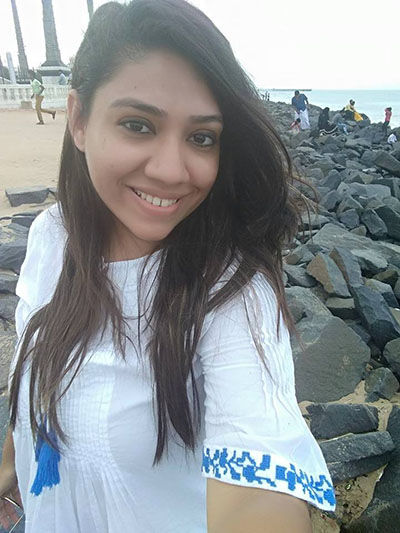 Because my friend I believe that nothing should get in your way of dreams. I am married, but I have a supportive and loving husband who respects my feelings and honor my dreams. I must say I am extremely lucky to have found him in my life. Actually, if you believe in your dreams and are determined to achieve it, you will always find a way to do so.
My solo journey feels odd to many and they say I am weird. I think they do not understand the meaning of freedom and exploring the beauty of this world. Living the way I want has taught me many things. And all the experiences I gather help me to think my life in better way. I am more confident now; something that one must become especially if someone wants to become responsible.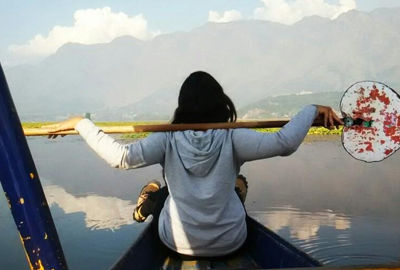 I have gathered one thing that traveling to new places, meeting new people, knowing their culture; one becomes more knowledgeable and experienced. And I do not care if people think that being knowledgeable and gaining experience is less important.
I have never imagined my life as just a housewife and shut myself from my dreams. I want to enjoy my life and marriage is not 'The End' to that. I cannot get to live twice. So I must make the most out of this life I have got. And sitting in one place just for the sake of rules and bindings is not something I prepared myself for.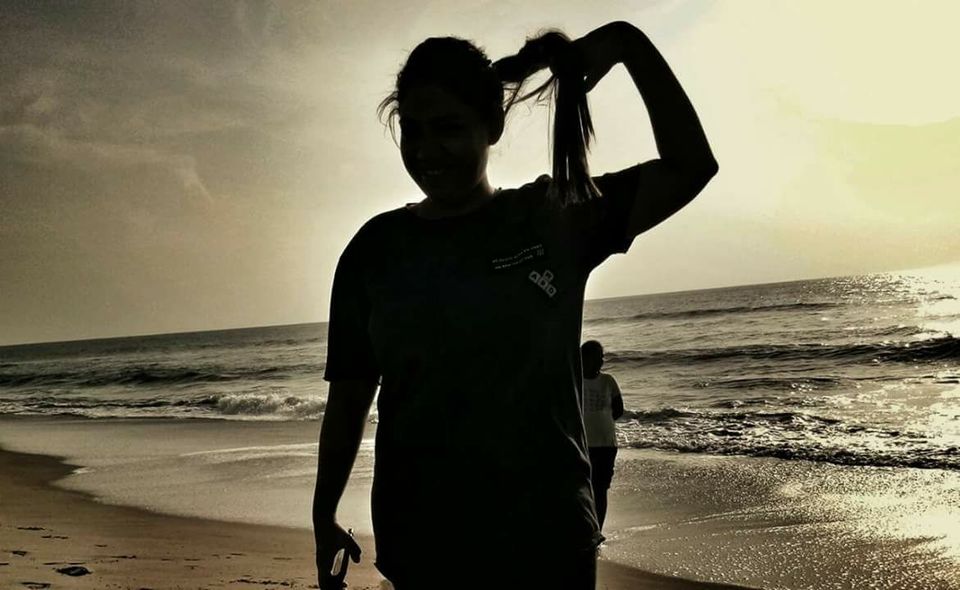 My mantra is simple: live your dreams, smile every day, flush off worries and just rock!
Looking for a travel blogger to collaborate your travel projects? Write me on pankti@crazywanderer.com