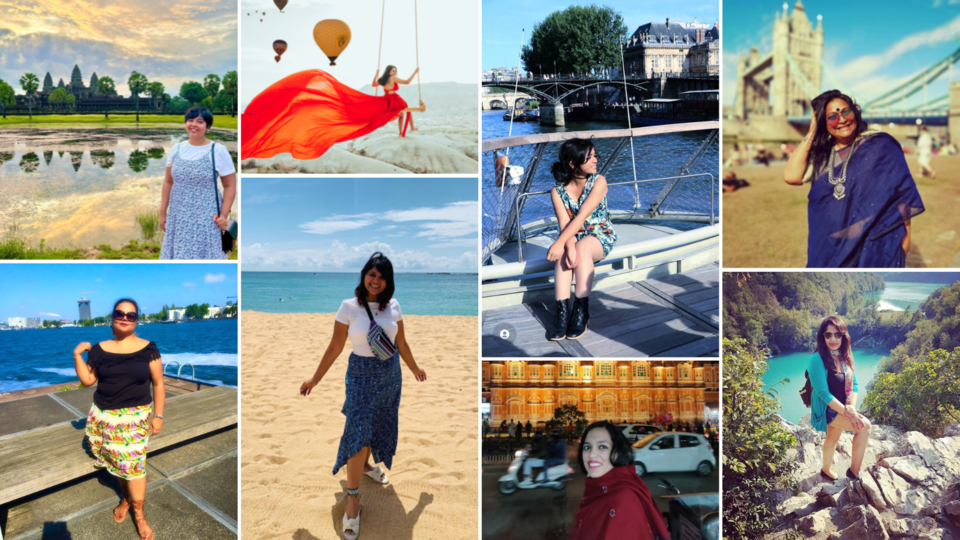 75 years after India achieved freedom, the word 'independence' has ceased to be just a political concept. In fact, it goes beyond breaking free from the shackles of colonialism! Especially, for women, who are doing all they can to fight against stereotypes, pushing their limits, and setting foot on untrodden paths.
So, what do women in India really feel about independence?
We asked 10 female travellers from different walks of life what 'independence' truly means to them, and here's what they have to say!
Karishma Shaikh
Karishma kept unravelling the true meaning of independence through various junctures of her life. Today, she clearly believes that true independence means "having the freedom of choice!"
"Let's start with the choice of not getting married at 25,27 or even at 30. Not until I think I have found the partner I want. Next is the choice to live my life on my terms. I wake up and choose where my life will go."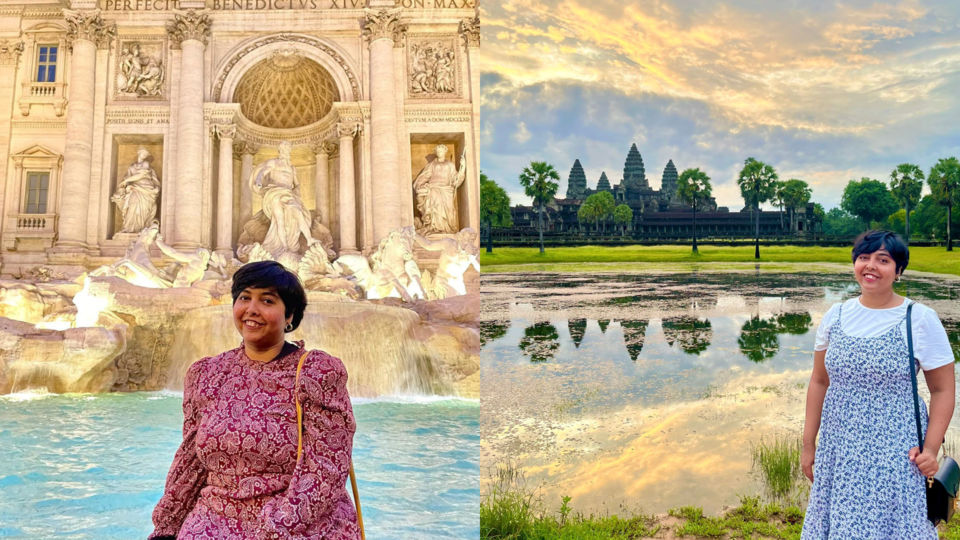 It is also her choice of travelling solo that led her to hitchhike through Iceland twice and be independent of worldly expectations. In fact, independence took a whole new meaning even when she moved out of her house. "It took me a while to learn the ways of the world, but the taste of living on your terms is addictive. When you see what power you hold on your own, nothing can stop you. Be it society or be it you!"
Saloni Mehta
For Saloni, independence is having "the freedom to move, travel, explore, take breaks"— all at our will. "To be privileged enough to travel in itself is liberating."
Being a true traveller at heart, Saloni saved every penny of her meagre salary as a young girl to take her first Euro tour. She not only funded her trip to Spain and Portugal all by herself but also experienced independence in the truest sense.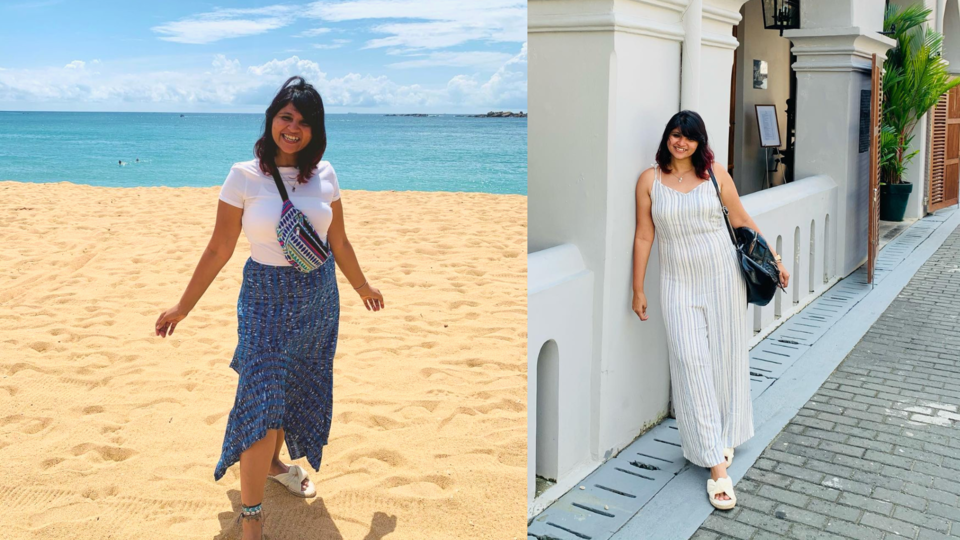 She says independence is "the ability to chase your dream absolutely anywhere in the world and walk freely without fear. I've been travelling incessantly for the last 7 years. I'm married for the past 3 years. But nothing has stopped me. When I travel solo, people often ask me about my husband. But I don't feel irritated. Because I paved this path for myself. I travel with & without him. My exploring doesn't stop because of my marital status."
It is through her travels that she learnt how to be independent– to rely on her instincts, to trust strangers, to not sulk over cancelled plans, and to embrace life as it comes.
Indrani Bose
For Indrani, the concept of independence was passed on to her from her father, who happened to send her off to Agra on her first solo trip at the tender age of 8. Because for him, adventures are indeed the best way to learn and grow!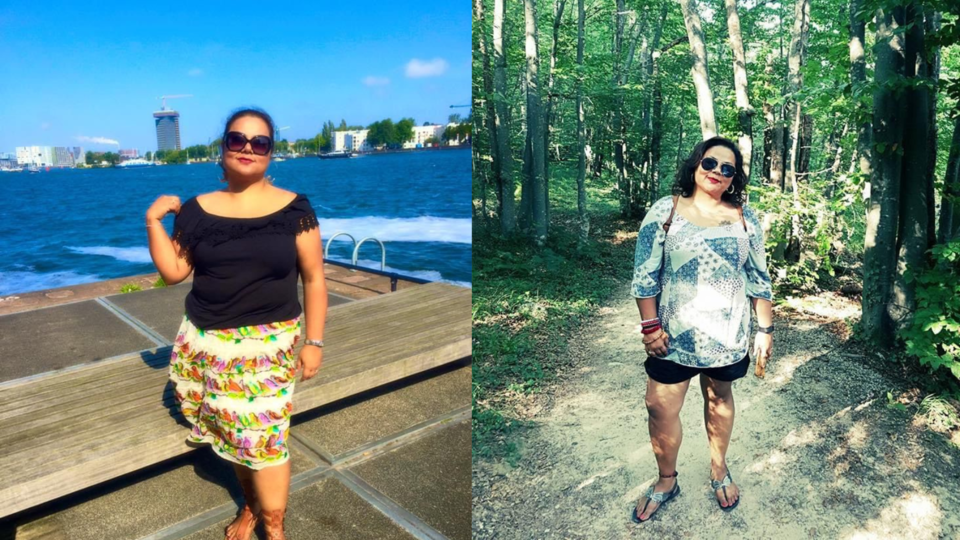 "I was ruled by fear, but now I thank him profusely for pushing me out of my comfort zone, as beyond uncomfortable journeys lie revelation of confidence and self-worth!", she says. Her solo travel odysseys continued all the way to her late 40s, when she's vibrant as ever, travelling and making the most of her life across continents and empowering other women on the go.
Be it Melbourne, Amsterdam, or Georgia, this former employee of Emirates has travelled quite a lot and defines independence as "fending for oneself, beating the fear of being alone, planning time, making arrangements, and above all, meeting new people!"
Tanisha Mundra
In a world of go-getters and hustles, getting to travel is indeed a luxury. But it's also true that there's nothing like taking out time from our busy schedules and still travelling the world.
For Tanisha, independence is all about being able to achieve her targets and plans while she's travelling. The entire process of "planning the schedules, making the right bookings, and getting to wander" on her own terms is liberating like no other!
She's especially thankful for the age of social media, which gives one freedom to share their experiences and communicate with the world. It makes her feel "self-sufficient and alive".
Heena Bhatia
Heena's realisation of independence dates back to the adventure she undertook with her girl gang right after her divorce.
As tough as old boots, she defines independence as the "freedom to do whatever we want, wear whatever we love, sing at the drop of the hat, roam around the streets aimlessly, and explore the world just the way we wish to!"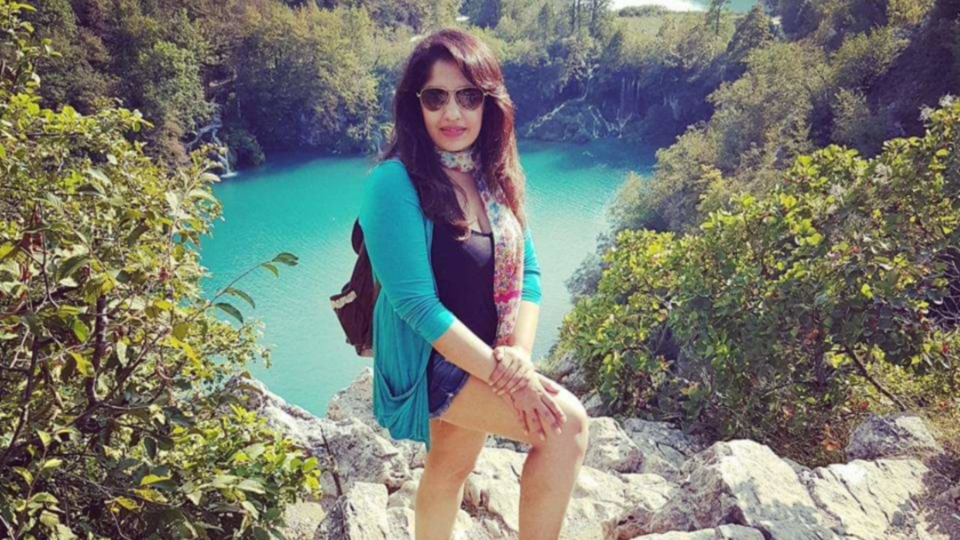 Right at the heart of Amsterdam, she realised that the trip was rather an "unsaid gesture of free will and breaking all the bonds to explore ourselves and our inner child". In between pub crawls, walks around the square, savouring hot fries and pork ribs, and travelling with strangers, she realised that independence is all about travelling with the unknown and still being able to find yourself with them!
Akshita Duggal
If breaking stereotypes can make you find your true calling, then there's nothing that should stop you from chasing your dreams. Hailing from the small yet famous town of Shimla, Akshita was taught how being a girl, there are certain ways and etiquette you need to follow.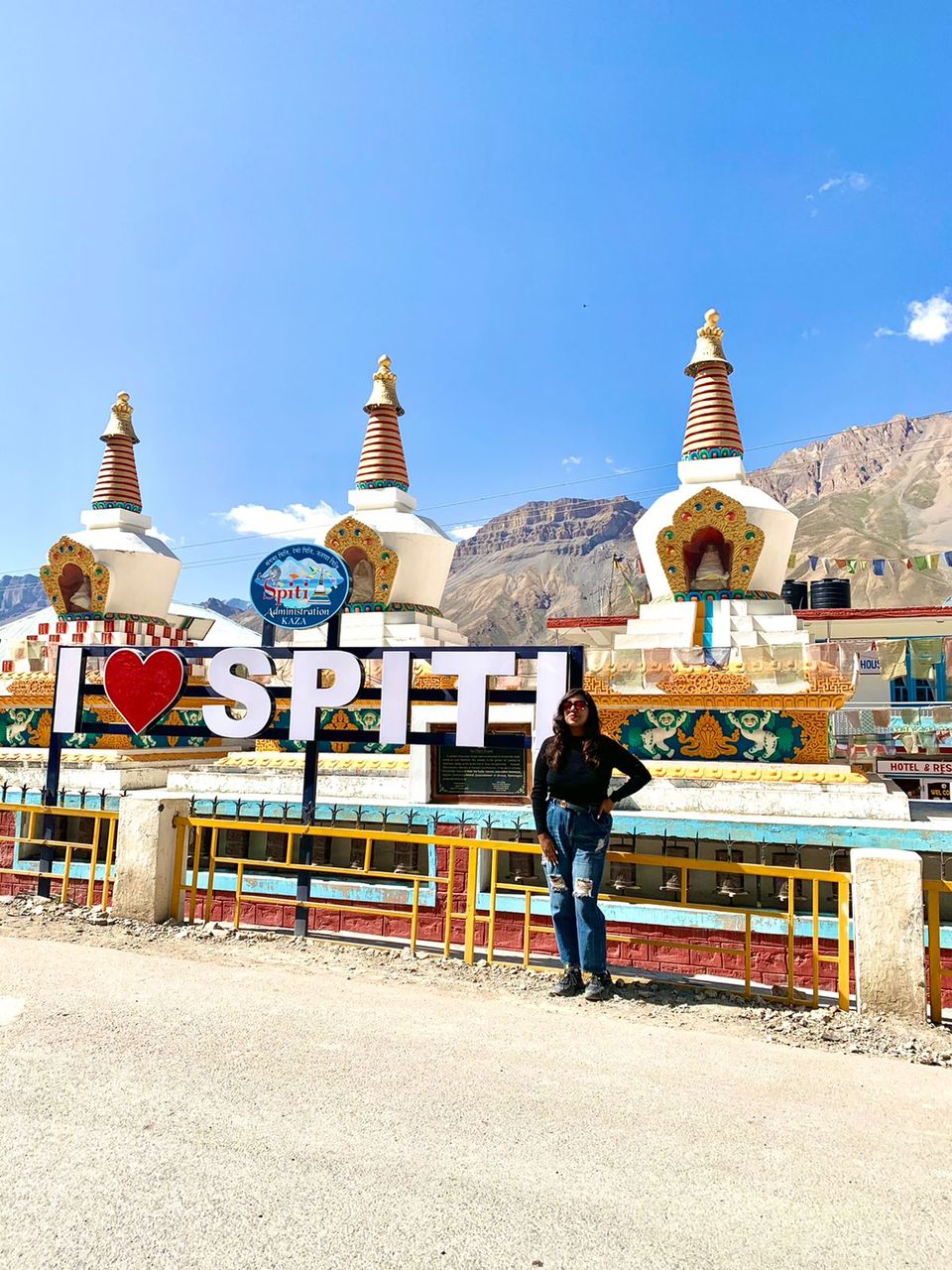 "I always wanted to head out and felt suffocated in the girls who cannot get past this mindset." Because deep down in her heart, she has always known that independence is all about "doing what I want, and following whatever drives me, motivates me & not what the society wants!"
Fast forward to today, she is running her own digital marketing business, taking solo trips and is always on the road. She has learnt how to drive the minute she stepped out of school, taking life as it comes. After all, "you have one life, take the risks & do whatever that makes you happy!", she believes.
Sharmistha Chatterjee
Being a compulsive 'wanderluster' at heart, Sharmistha has travelled the world for leisure and has been blessed to be able to make her own choices. And for her, independence is exactly that. The ability to make choices– be it "ticking off my bucket list, choosing whether I want to go solo, with my daughter or with my girlfriends."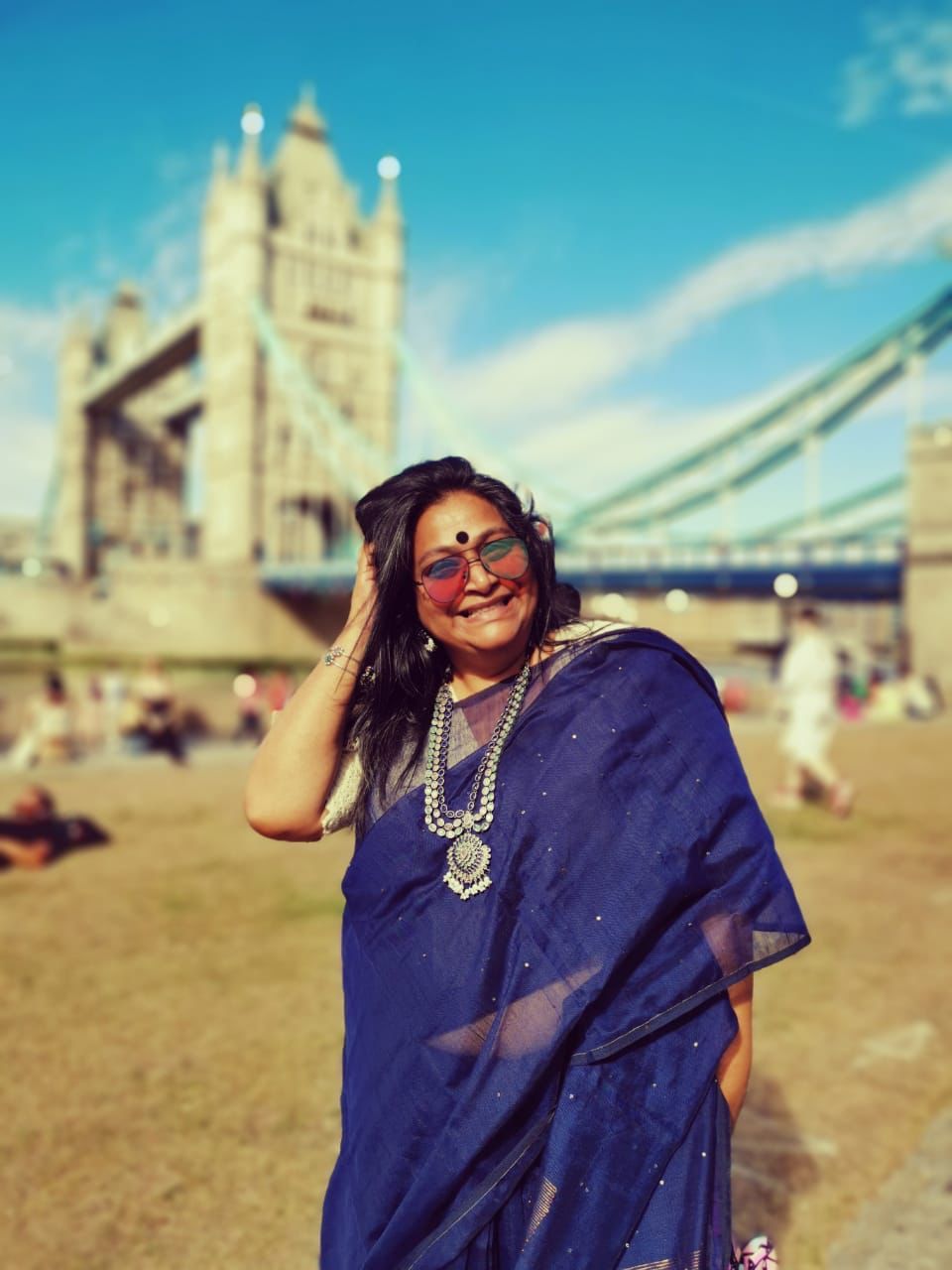 While there have been times when getting lost in the wilderness all by herself made perfect sense, there are times when she knew she would explore better with her 20-year-old daughter. But she experiences pure, unadulterated freedom when she's travelling with her group of girlfriends. She describes her trips as "a total fun and laughter riot each time, with each of us letting our hair down and being who we truly are– away from any judgement or behavioural norms we need to conform by."
Being able to make such undeterred choices is her ultimate independence factor, and she wouldn't have it any other way!
Nishtha Nath
On being asked about what independence means to her, Nishtha Nath reminisces the time she went scuba diving in the Maldives. Being a nerve-wracking experience, she almost ended up quitting. But her instructor pushed her to dive further, and something changed when she saw the beautiful underwater marine life. She forgot about her fears of drowning.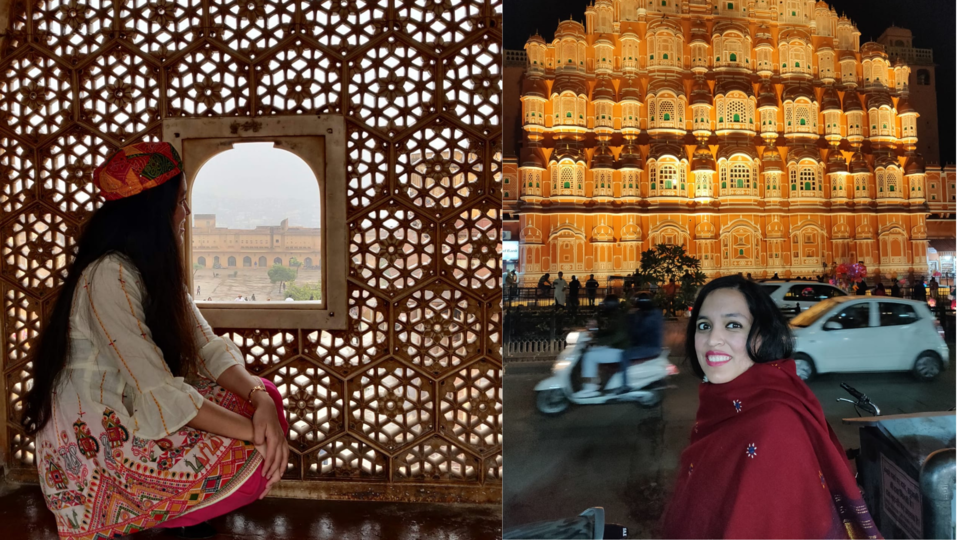 It was then that she realised what independence is– "to chase my dreams, and to travel fearlessly anywhere in the world. The ability to tick one wish from my bucket list gave me the freedom of dreaming more and achieving more".
Swati Singh
While for a lot of us, independence comes from being able to travel freely, for Swati, it's a much simpler answer. She says that independence is all about being your own true and unfiltered self. After all, oftentimes, what truly holds you back is yourself.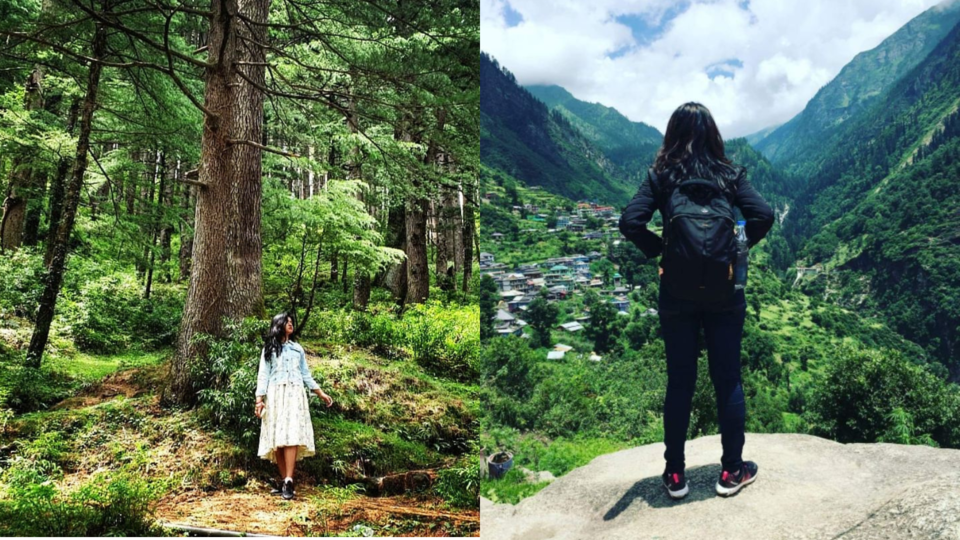 As per Swati, independence means
"To be free from the judgmental eyes of society
To get rid of limiting thoughts
To keep going on to achieve the big dreams
To be liberated from the societal norms weakening you
To ignore the words discouraging you
To be a boss woman and have a supporting family at once
Freedom to me is when I am me, the best version of me!"
Srishti Bhushan
A lot of us find independence in the simplest of things. After all, there's beauty in everyday life.
For instance, Srishti considers independence as "a freedom to spend time at the beach, watching sunsets at Bandstand", she says.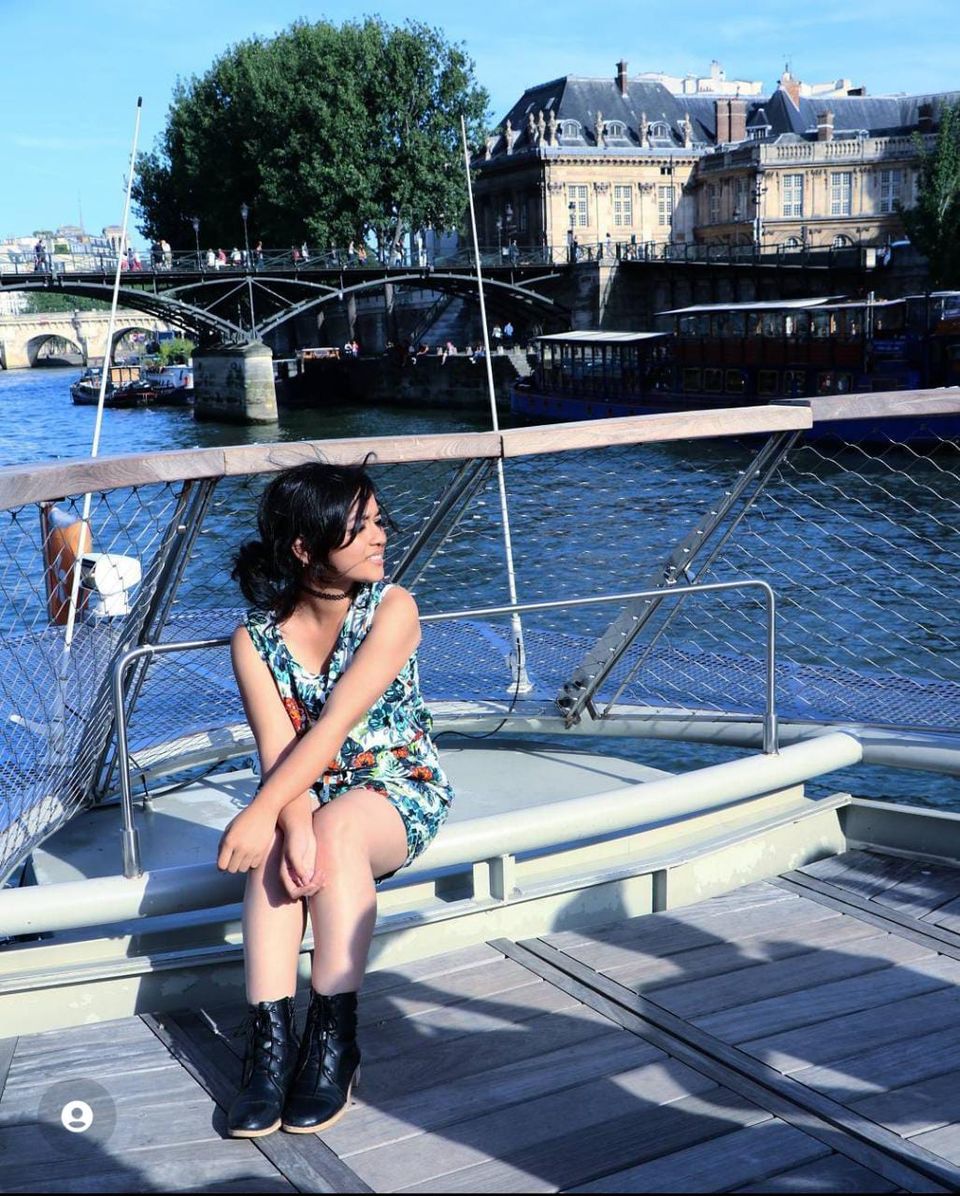 Be it "eating my favourite cheese in France, walking through the lanes of my hometown, freedom to me is being able to roam anywhere in this world with my loved ones", she finds her true self while wandering around.
So, what does independence mean to you? Let us know in the comments below!
If you have an exciting travel news to share with us, feel free to drop your inputs in the comments below. Or write about it here on Tripoto and earn Tripoto Credits! You can also follow me on Instagram to stay on top of my updates.