There are two ways to live in this world. Either to not see the reality at all and walk forth in a direction of personal advancement. OR. To take responsibility and change the world, NOW. 
Siddharth Agarwal and Ujjwal Chauhan, graduates from IIT Kharagpur cycled across 2,120 km from Kolkata to Mumbai and raised ₹ 2 lakh.
They named it The Madness Project and on this journey the two young guns have raised ₹ 80,000 for CRY and more than ₹ 1.2 L for the project Rang De. Project Rang De started in the year 2006, the same year when the Bangaladeshi visionary Mohammad Younus was awarded nobel peace prize for his work with Grameen Bank. Rang De is a similar idea where one can reach out to the communities in need through a peer-to-peer lending model.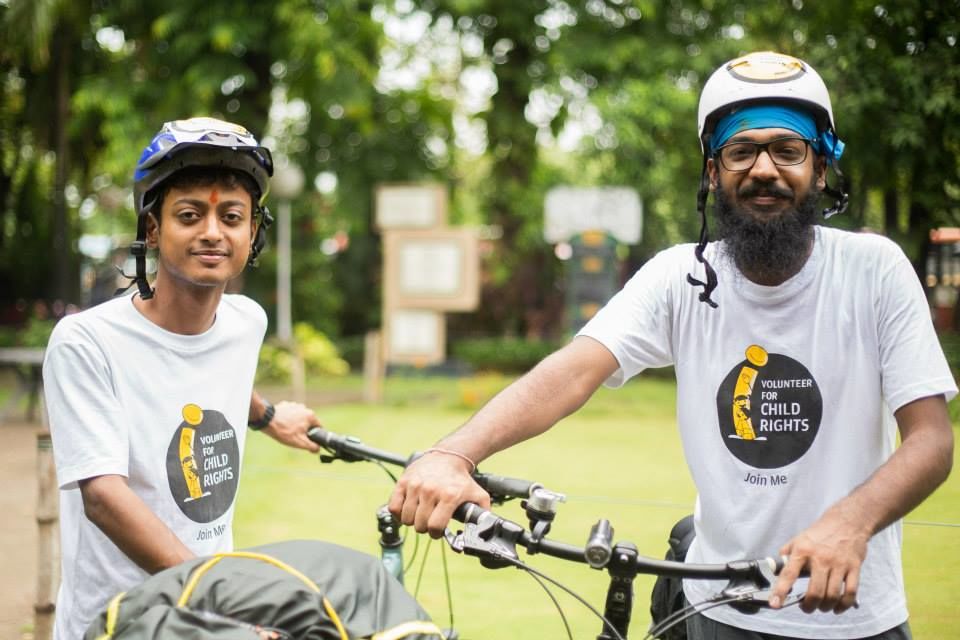 Last year Siddharth attempted to walk almost 600 km for a project called Walking Back To My Roots.
The journey was undertaken to raise awareness about the forgotten Shekhawati Architecture and the hundreds of havelis that have been ignored over the years. The journey was stopped at 450 km but Siddharth raised over ₹30,000 for the project through Rang De. This year Siddharth is planning to resume this walk.
Click here to watch the video.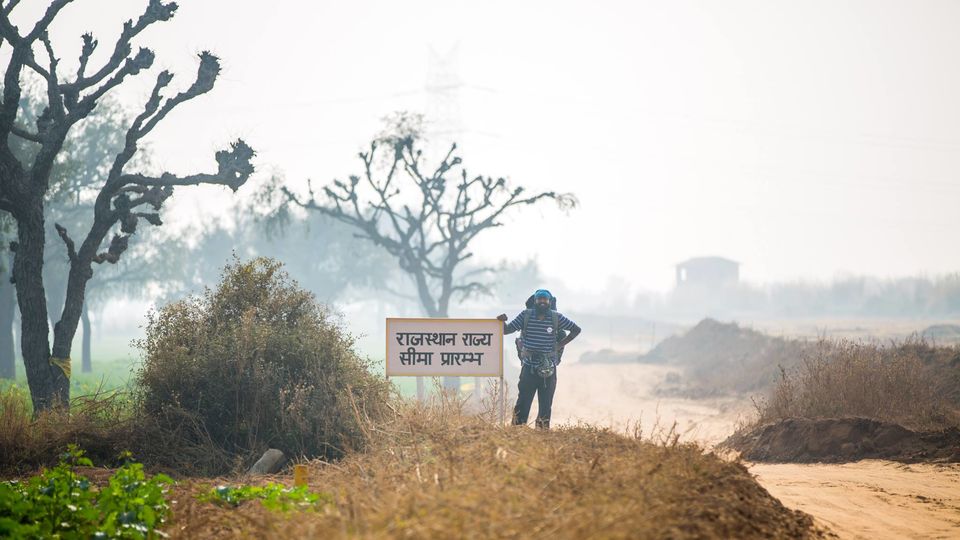 To make social activity an obvious thing to do.
In a society where a maximum number of individuals are focusing on personal improvement and development, the stories of individuals on a journey of purpose is heartwarming and inspiring. Siddharth and Ujjwal's Madness Project gives us a moment of reflection to focus on what we can do to bring about a change in our individual capacity.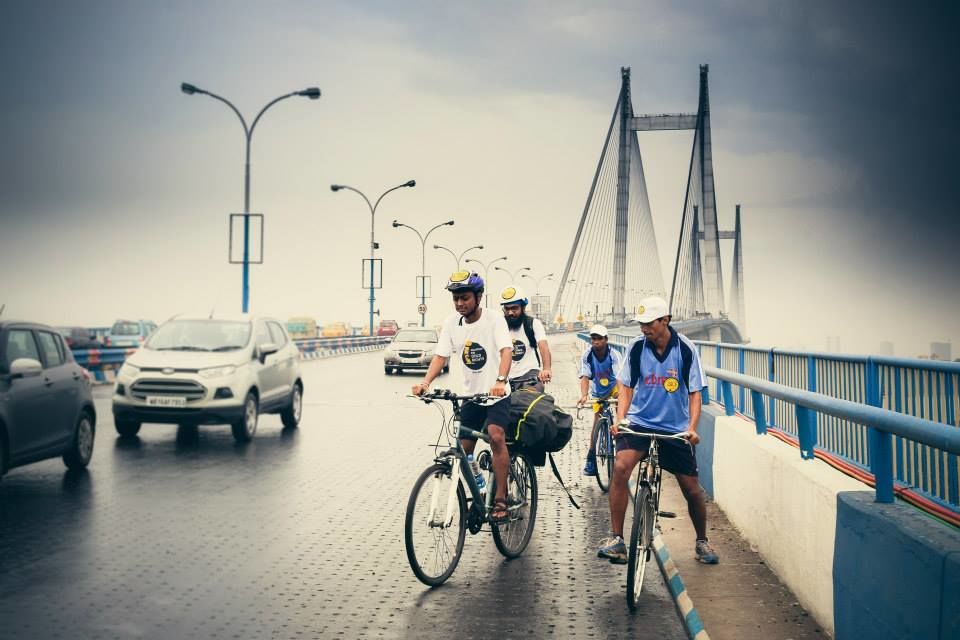 If you're a natural traveller, what can you do to bring about a change?
In my conversation with Akram, a theatre artist and traveller who had begun a journey along the border villages of India to question the concept of borders, he revealed, "We all wish to bring about a change in the society and as a traveler and artist I have to find my own ways and means to do so. It could be different for an entrepreneur, different for a soldier but we all must realize our capacity to do it."
Read my conversation with Akram here.
Two avid travellers on a cycle raising more than ₹ 2 lac for a social awareness are reiterating this power of purpose.
Do you have a special story too?