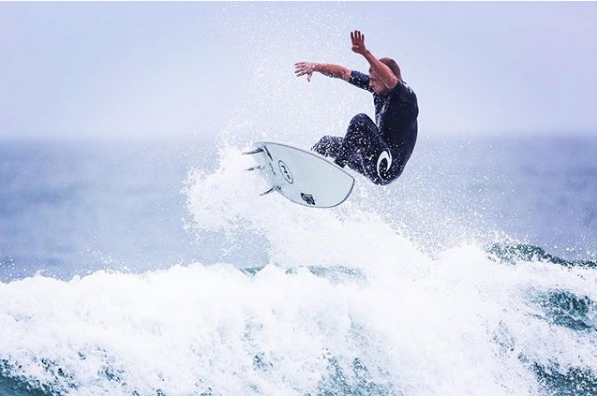 What is your retirement plan? Lazing around in your hometown or maybe spending time with family? Well, for Surfing legend Mick Fanning the after retirement plans are quite exciting and adventurous. Fanning has signed an extraordinary deal for 10 years with Rip Curl's The Search as part of which he will be seeking out the most perfect waves across the world.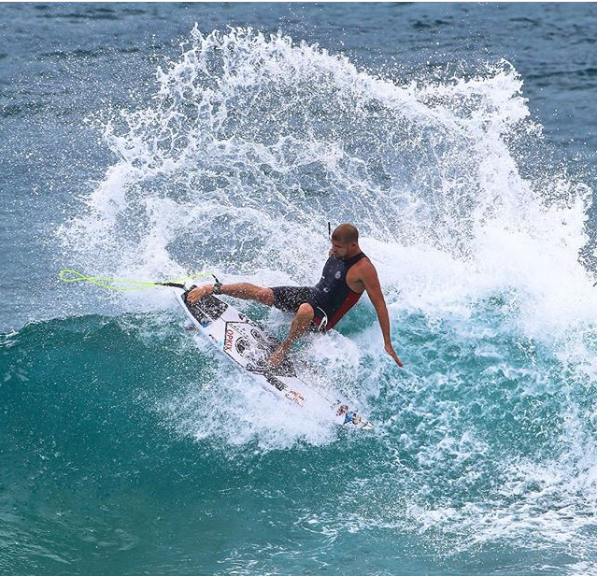 The world champion expressed his excitement upon signing the deal as it will give him more opportunities to continue his intimate relationship with surfing as well as the brand that has been his major sponsor for decades.
"Having the relationship I have had with the company and the people in it has been a huge part of my career and the last 20 years of my life," he said.
"This deal is another cornerstone in that relationship, and I can't wait to get out there and get on The Search."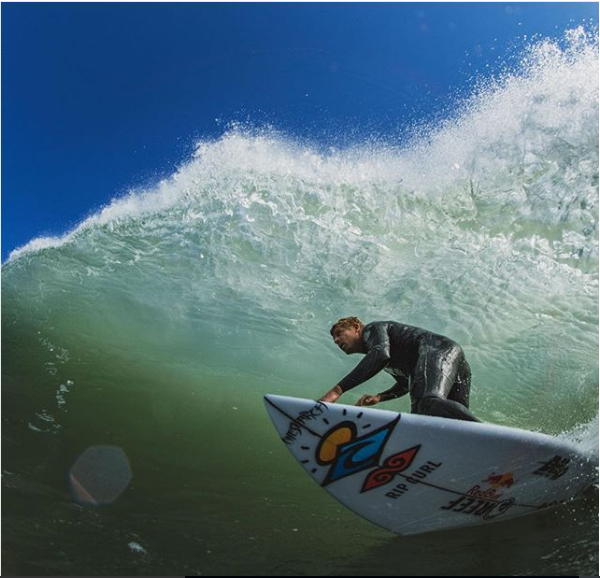 Alongside, Fanning will be working on his softboard business and Balter Breweries which he founded with Josh Kerr, Bede Durbidge and Joel Parkinson.
Fanning announced his retirement last February in a social media post telling his fans that he could no longer 'find the motivation and dedication' to continue competing.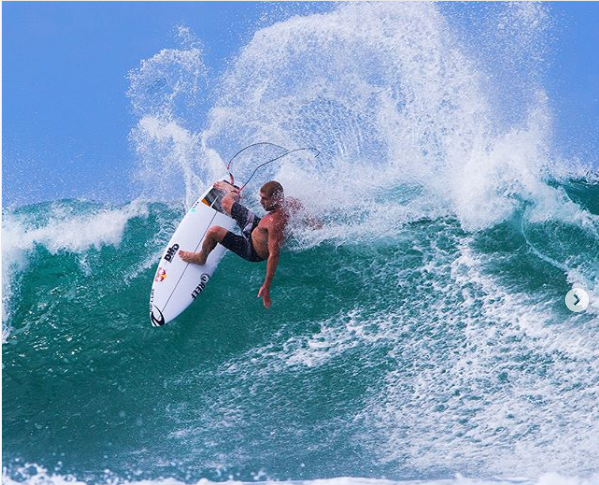 The 37-year-old admitted that he would continue to be a big fan of surfing and was looking forward to seeing it from a new perspective and finding innovative ways to experience the swell.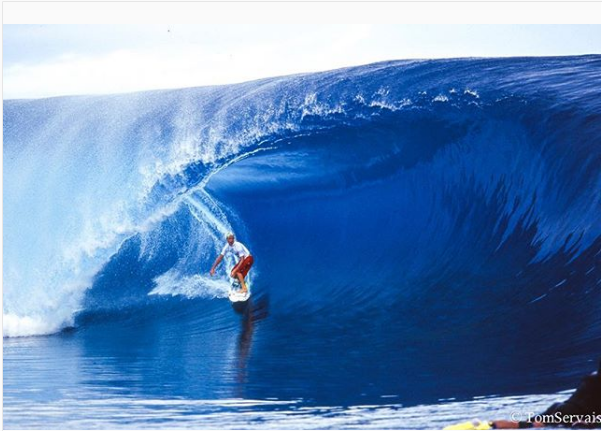 "I can't wait to watch it all go down as one of the sport's biggest fans. I'm also looking forward to evolving my own surfing in new ways, visiting unfamiliar places and taking on different experiences," he said in the heartfelt post.
Fanning bagged world surfing titles in 2007, 2009 and 2013.
All images courtesy Mick Fanning.
Share your travel experiences with Tripoto community here.