It all started when you began seeing a sudden spurt of travel logs on Facebook. Then on Twitter. And pictures on Instagram. A lot of travelogues on Tripoto. The social media had been taken over by travel bloggers. Even that friend of yours who you always saw as a numbnut had her own blog.
Of course you couldn't let her beat you. So you went through the whole process and created a blog. Your first entry was on Ladakh and it had humour, sarcasm and pictures. It was a lot of hard work, but all the likes on Facebook made it worth the trouble.
Cut to six months later. You haven't been able to take a trip and your blog lies traffic-less.
That's the unfortunate reality of several online blogs. "Most travel blogs won't last longer than a year," says Matthew Karsten, a professional travel blogger.
But then there are also the few who are running a successful blog and even making money out of it. They have two things in common – passion for travel and commitment to their passion.
I did some research and talked to a few bloggers. Somehow I managed to get them to spill their secrets. Read on to find out how to run a successful travel blog – whether as a hobby or a business. Because as they say, whatever you do, do it with love, or don't do it all.
There can be no compromise on content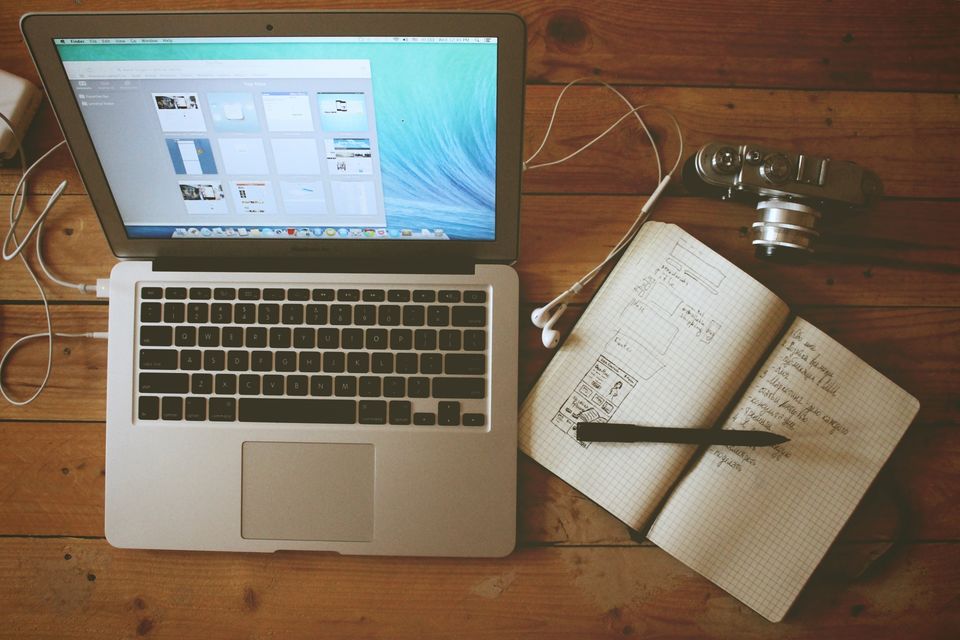 It's all fine and dandy that you've come up with a nifty blog name and a well-designed website. But what is really going to push people to read your blog is good, useful content. Pay attention to the questions people have asked on your blogs and other travel forums. Provide answers in your next articles. Even if you want to write about a hilarious travel anecdote, include tips on how your readers can have similar experiences. For example, my travelogue on a Kashmir trek received several queries on how much it cost me, what tools I took along with me, etc. Instead of answering them individually, I wrote a post on Everything you need to know about the Great Lakes of Kashmir Trek. The blog generates traffic every now and then.
Become an authority and have a purpose
There is no point in writing on generic topics. Or in being boring and unimaginative. If you are going to write the same stuff as thousands of other bloggers, people won't care. Instead, pick up topics that you're really interested in and can offer unique insights on. Say you're a female solo traveller and are well aware that this sounds more glamorous than it actually is. Write about your real life accounts – what kind of problems you have faced in which country. Tips and tricks to tackle these etc. When you are an authority on something, people listen.
Write with integrity and truth
If they are on your blog, readers are going to want to hear your voice. Not Wikipedia's facts, and definitely not your friend's experiences. I get lots of questions from freelance bloggers on whether they can write about the adventures their friend had on his trip. No, I tell them. Of course not. Especially not if they are going to pass it off as their own experience. Readers can tell when they are being lied to. Which brings me to my next point.
To write interesting, be interesting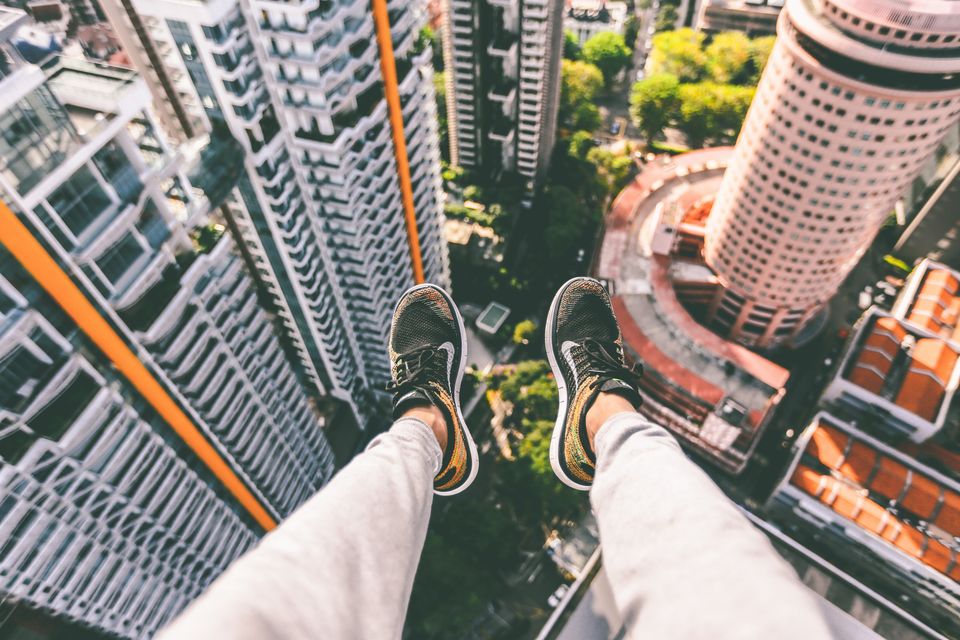 You know Ladakh is a great place, but I was getting really tired of the 'bike trips' everyone was going on to this beautiful destination. I stopped opening articles on Ladakh despite the stunning GoPro pictures of the Manali to Ladakh trail. Then I came across a great piece called 'This is the Ladakh everyone forgets to see', which talked about a side that I'd never read before. The author managed this by travelling to lesser-seen areas of the place and staying and interacting with local families. So you want to tell a different story, do something interesting. Take the path less travelled.
Identify your audience and target them
There's a quote that says, "You can be the ripest, juiciest peach in the world, and there's still going to be somebody who hates peaches." So I say don't waste your time and energy on such peaches, errr, readers. Haters will always hate. For example: When I shared an article on the best bars in Delhi according to me with a food group on Facebook, I was accused of pushing paid content. And some people of course, said that the list featured "sh*t" bars. So instead of fighting with them, I just stopped sharing my articles there. I posted it on a Delhi forum, where it was well received and even shared by members with their friends.
Be a social media rockstar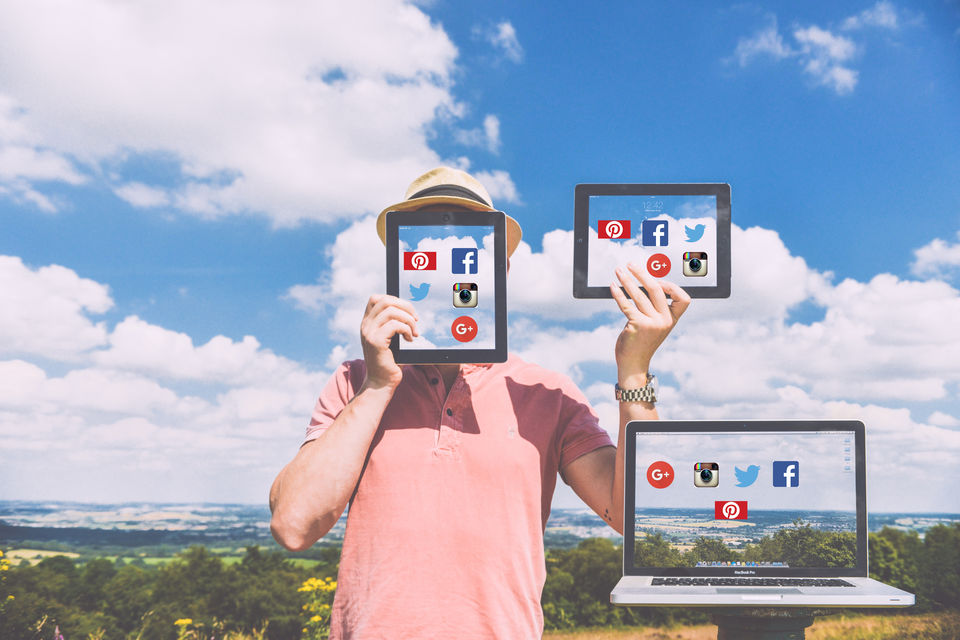 Think of your blog like a product. Once you've designed and packaged your product, you have to market it. Because the truth is, however good your product is, people will only be able to buy/use it when they know about its existence. And the best way to spread awareness is with the use of social media. Stay active on Facebook, Twitter and Instagram. Experiment with your blog links, travel photos and quotes. Study trends to understand what works with your readers. And don't forget to be social. Reply to comments and share interesting content shared by your followers.
Put your content on big websites
Another great way to build your followers is by sharing your content on bigger websites and publications. Try and get featured with the popular brands. Since big sites such as Tripoto, Huffington Post and National Geographic, to name a few, have a big readership, you are very likely to get a lot of traffic from them once you get featured.
Build a mailing list
This is one of best ways of getting loyal followers. Your email list should consist of true fans of your work who subscribe to your blog willingly. To sweeten the deal for them, you can offer exclusive freebies to those who subscribe to your newsletter. Email is much more personal than social media, so remember to reply in that tone when readers write back to you about your newsletter.
Learn the art of SEO
Blogging and search engine optimisation, aka, SEO, have a deep connection. So if you are not aware of the concept, spend some time familiarizing yourself with it. Making your articles SEO-friendly will ensure that search engines like Google will find them. This again means a much-greater reach.
Keep at it, don't lose steam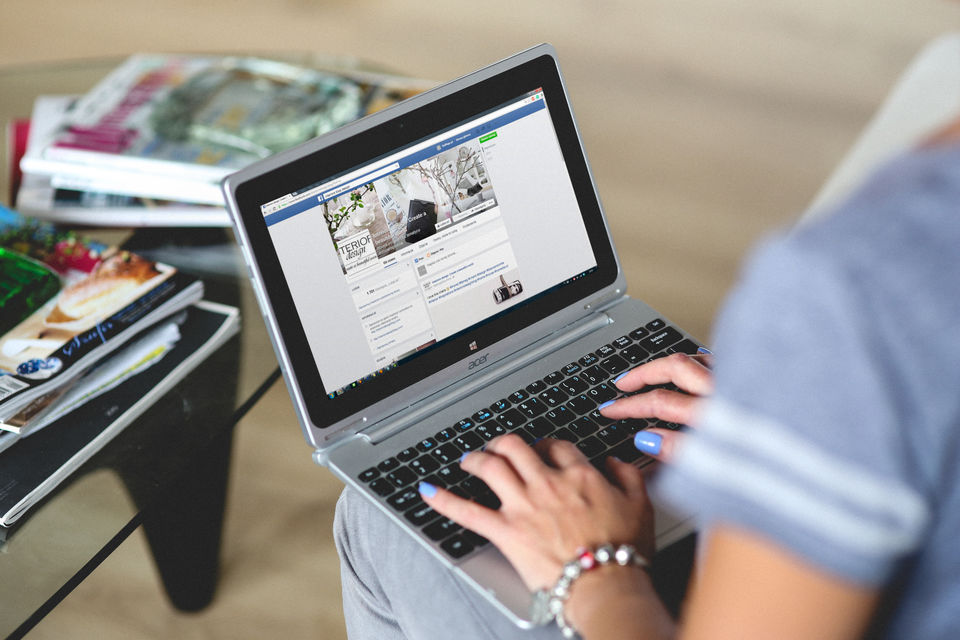 Maintaining a blog is a lot of hard work. Some days you'll have fun, other times you'll struggle. Then there will be the days when that piece that took you four days to write will get no takers. That's when you'll have to push through. And you can't sit back after writing a few posts either. You regularly have to feed readers with quality content, so they become so addicted that they can hardly wait for your next article.
I am well aware of all these techniques, and I still couldn't do it. Why? Because it's a lot of work. It takes a copious amount of sweat and tears to toil and wait patiently for your blog to succeed. So I found an easy way out. I started writing on Tripoto. I officially work with them as an editor, but I also enjoy maintaining my own person blog on the site. I benefit from their million plus readership and how. Most of my blogs get more than 50,000 views and a few have even been read by multiple lakh people. I also get a lot of comments and messages from fans. It makes me feel quite important, frankly, and very inspired to write even better.
Frequent Searches Leading To This Page:-
how to write a travel blog post, how to write a travel blog, how to write a travel blog without travelling, how to write a travel blog for friends